What is ornament?
Lisbon Architecture triennale
What is ornament?
Lisbon Architecture triennale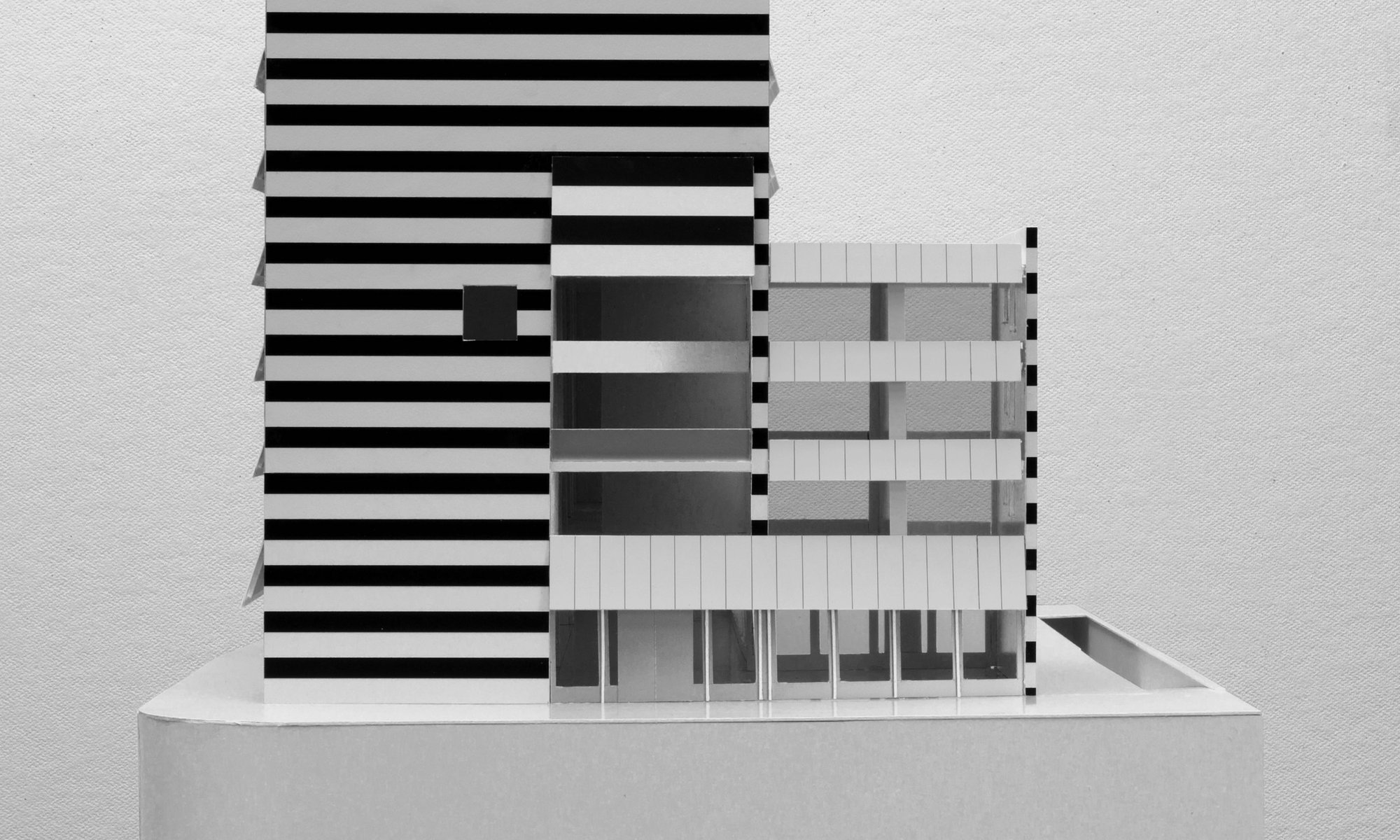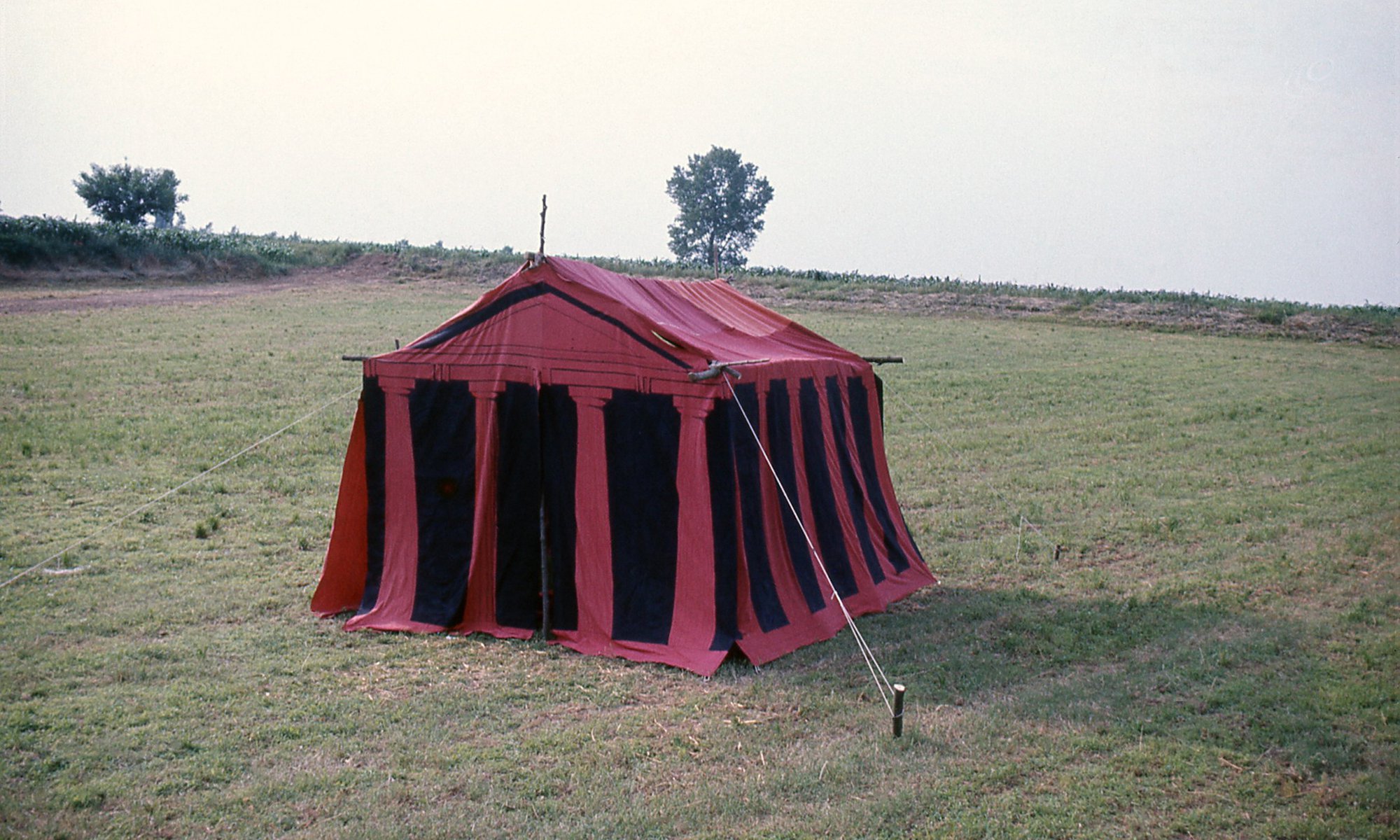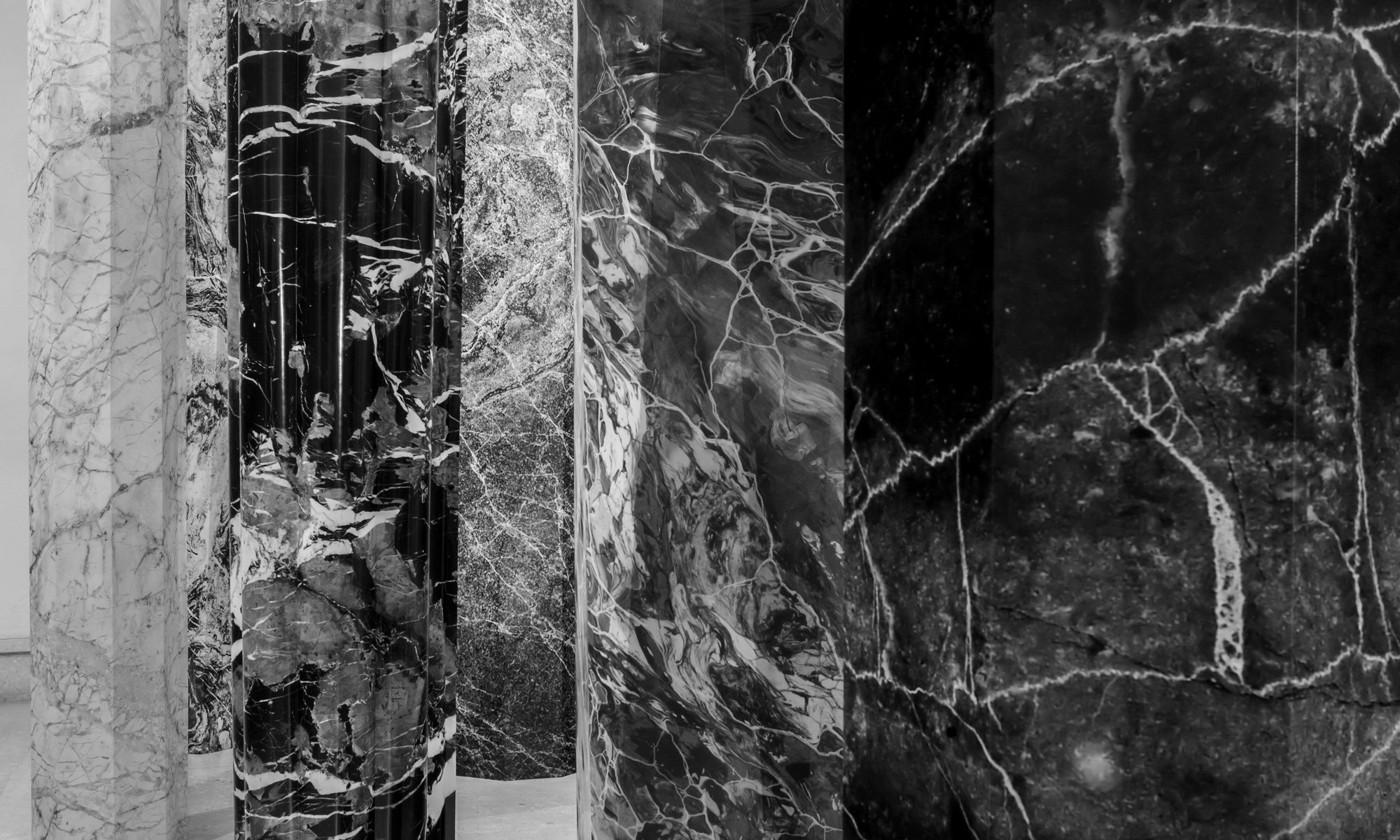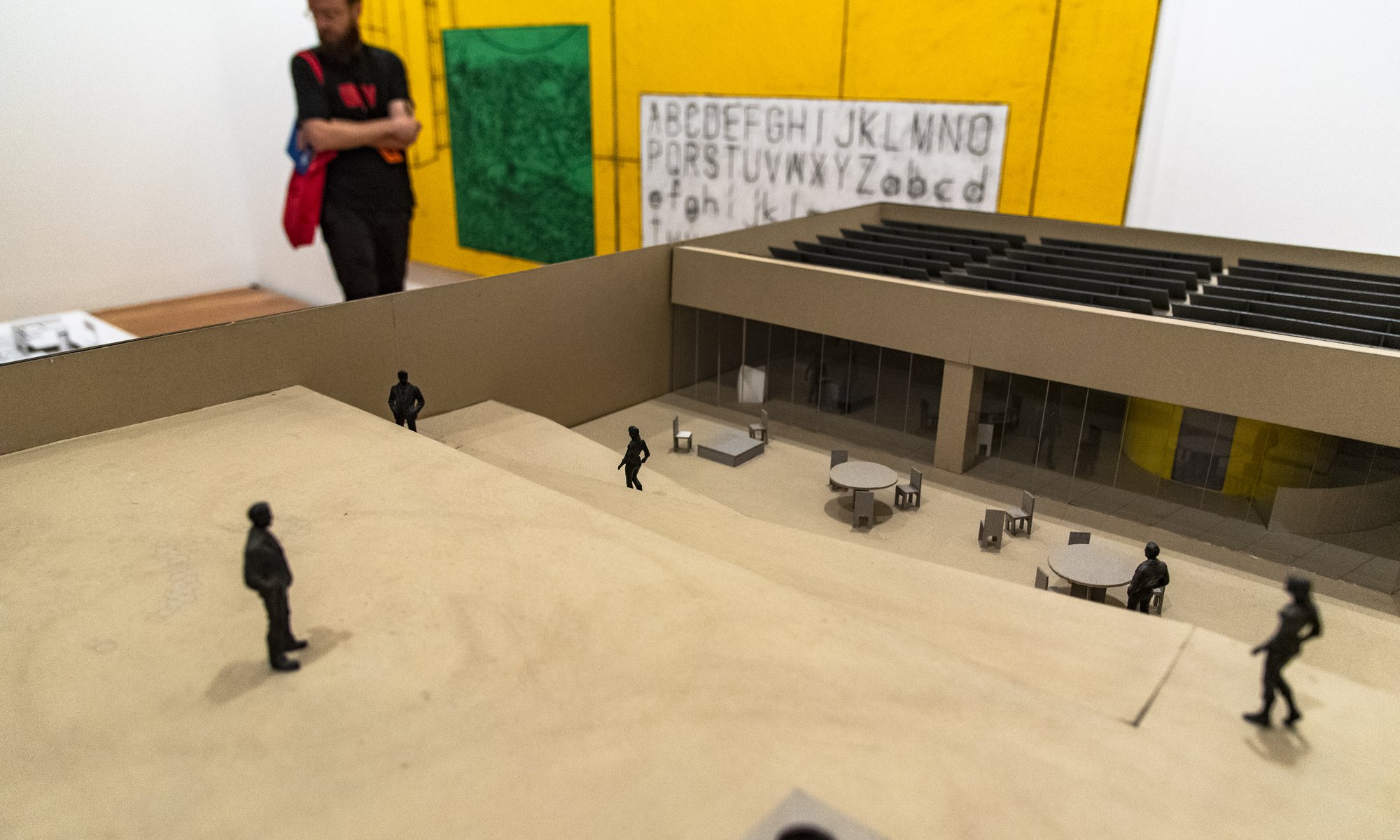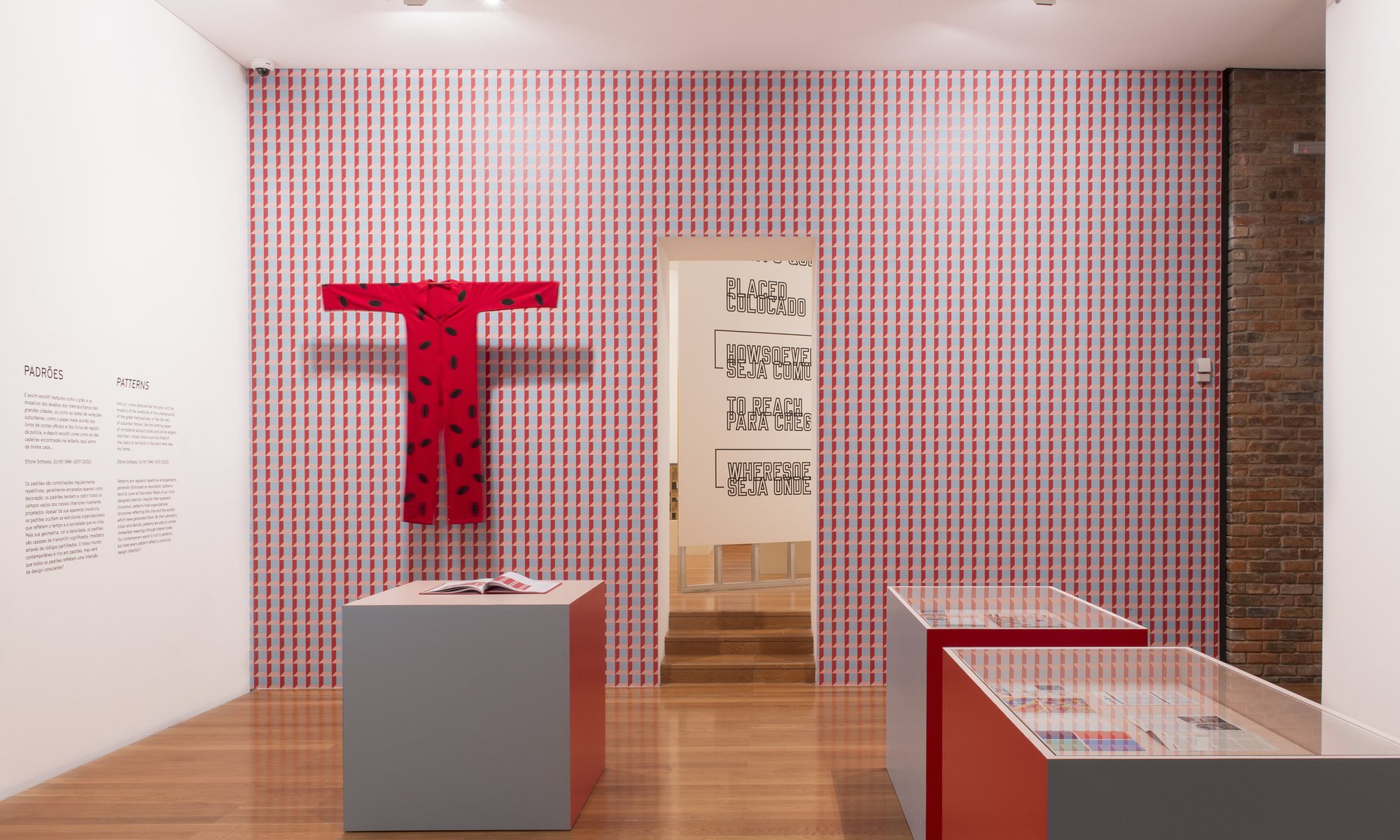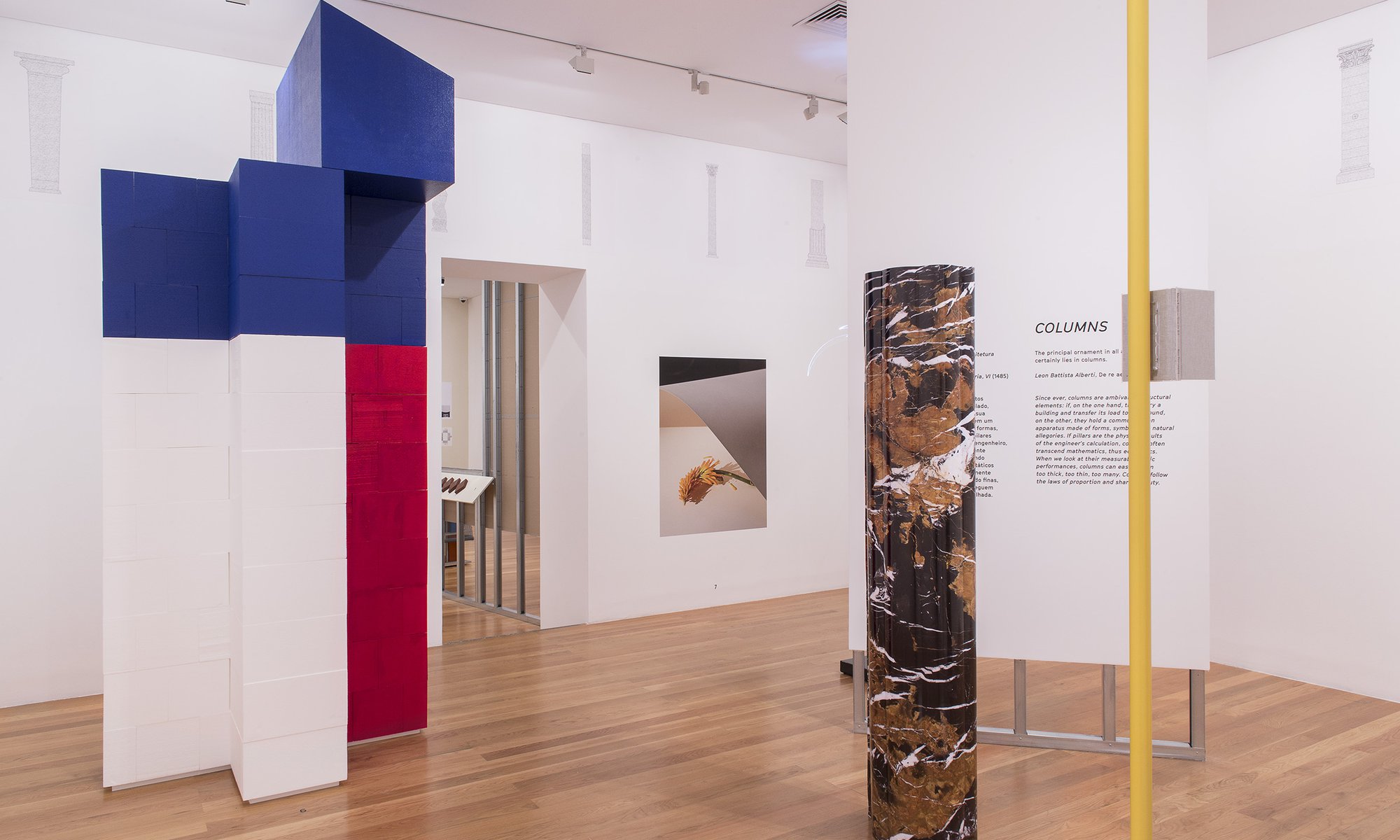 Curator: Ambra Fabi, Giovanni Piovene
The debate around ornament and its elusive nature has been crucial in the definition of fundamental turning points in history of architecture. This exhibition will explain how ornament has never completely disappeared, reconnecting to its long-lost history, and demonstrating how it can still exist as an essential issue in contemporary architecture. Can ornament still be considered as integral part of architecture? Can ornament still be a quantitative and qualitative choice? Can we still imagine its precise positioning?
In recent years, ornament has frequently been associated with the realm of digital architecture and to the figurative treatment of evenly-decorated building envelopes. The risk of this banalization is a drastic loss of complexity, transforming the ornament into mere decoration. 
What is ornament? opens up different angles by evoking artworks, objects, furniture, books, movies and photographs distribute in a set of six collections, transcending history and blur the boundaries among disciplines. 
© Lütjens Padmanabahn Architekten. Competition Entry for the San Riemo Apartment Block (2017).
Gallery
3€
Free entry on sundays

19 OCT, 9 NOV 16:00
with guests
30 NOV 11:00
with Ambra Fabi, Giovanni Piovene
9 NOV 11:00
By Traumnovelle colective
VISITS ON SATURDAYS
12 OCT, 16 NOV 16:00 with Ana Gonçalves
VISITS AT LUNCH TIME
23 OCT, 6, 20 NOV 13:00 with Ana Gonçalves
Organization and Coprodution

ORGANIZATION AND COPRODUCTION
Trienal de Arquitectura de Lisboa
Contributers
2A+P/A
51N4E
6a architects
Adam Nathaniel Furman
Alison and Peter Smithson
Ania Jaworska
ARCHIZOOM
Architecten De Vylder Vinck Taillieu
Armin Linke
Arthur Mamou-Mani
Assemble studio
Barbas Lopes
baukuh
Bas Princen
BeL
Bernard Tschumi
Bijoy Jain
Bruther
Caruso St. John Architects
Cesare Leonardi e Franca Stagi
Christ & Gantenbein
Cristina Goberna
David Leech
Dhooge & Meganck
Eric Lapierre Experience
Faissal El-Malak
fala
Farshid Moussavi Architecture
Fernanda Fragateiro
Fosbury Architecture
Francesca Torzo
Giaime Meloni
Gustavo Utrabo
HARQUITECTES
Jean-Benoît Vétillard
Jessica Pappalardo
Karel Martens
Kensuke Koike
Koenraad Dedobbeleer
Kuehn Malvezzi
Kulttuurisauna
l'AUC
Lawrence Weiner
LIST
Lubna Chowdhary
Lulu Li
Lütjens Padmanabhan Architekten
MAIO
Marina Tabassum Architects
Martina Bjorn
Matilde Cassani
Matt Mullican
Monadnock
Na Kim
Neutelings Riedijk Architects
Nickisch Walder
OFFICE Kersten Geers David Van Severen
Onsitestudio
OMMX
Ortalli Verrier
Owen Jones
Pablo Bronstein
Philipp Schaerer
Point Supreme
Priya Khanchandani
Rana Begum
Raqs Media Collective
Richard Venlet
Sam Jacob Studio
Simon Boudvin
Stefano Graziani
Studio SNCDA
Studio Vacchini
Superstudio
Sinta Tantra
Sumayya Vally
Timothy Smith & Jonathan Taylor
Truwant + Rodet
Urtzi Grau & Guillermo Fernández-Abascal
Valerie Mannaerts
YellowOffice