Rodrigo Hernández (Mexico City, 1983) is a Mexican artist who lives and works in Lisbon. Between drawing, painting, mural, sculpture and installation, his works deliberately seek miscegenation or contamination between disciplines. In his universe, art and craft, high culture and popular expression, the past and the contemporary, the private and the political, the narrative and the elliptical coexist and strengthen one another, in a logic which dispenses with hierarchies and makes the law of attraction the only rule of the game.
The exhibition Rodrigo Hernández brings to Culturgest Porto from the 9th October to 5fth of December bears witness to this. Moon Foulard is the result of the confluence of a broad set of the artist's interests, made to revolve around a tutelary figure: Emilio Pucci (Italy, 1914-1992). A controversial personality in Italian history, Pucci served as a captain in the Italian air force under Mussolini, was involved in the Duce's deposition, in 1943, and pursued an extraordinary career as a fashion designer starting in the 1950s. He imagined the use prints in ready-to-wear haute couture, combining the introduction of light, stretch fabrics with fantastically coloured geometric compositions. Its iconographic context may begin and end with Pucci, but its ideological scope is considerably broader.
This exhibition is part of a debate on the place of aesthetic expression in artistic achievements, on the role that the exercise of taste, style, form, ornament and, ultimately, the search for pleasure, can still play in contemporary society. Moon Foulard is an act of resistance. It is a gesture that knows that there is no ideology without form nor form without ideology.
In Hernández's universe nothing is evident or calculated. On the contrary: the exercise of his sensitive relationship with the world is characterised by imagination, by transfiguration, by metamorphosis. This is why Moon Foulard is a field where the artisanal and the industrial, art and haute couture, abstraction and figuration meet and merge; it is the space of an elliptical narrative, made of suggestion rather than declarative moments.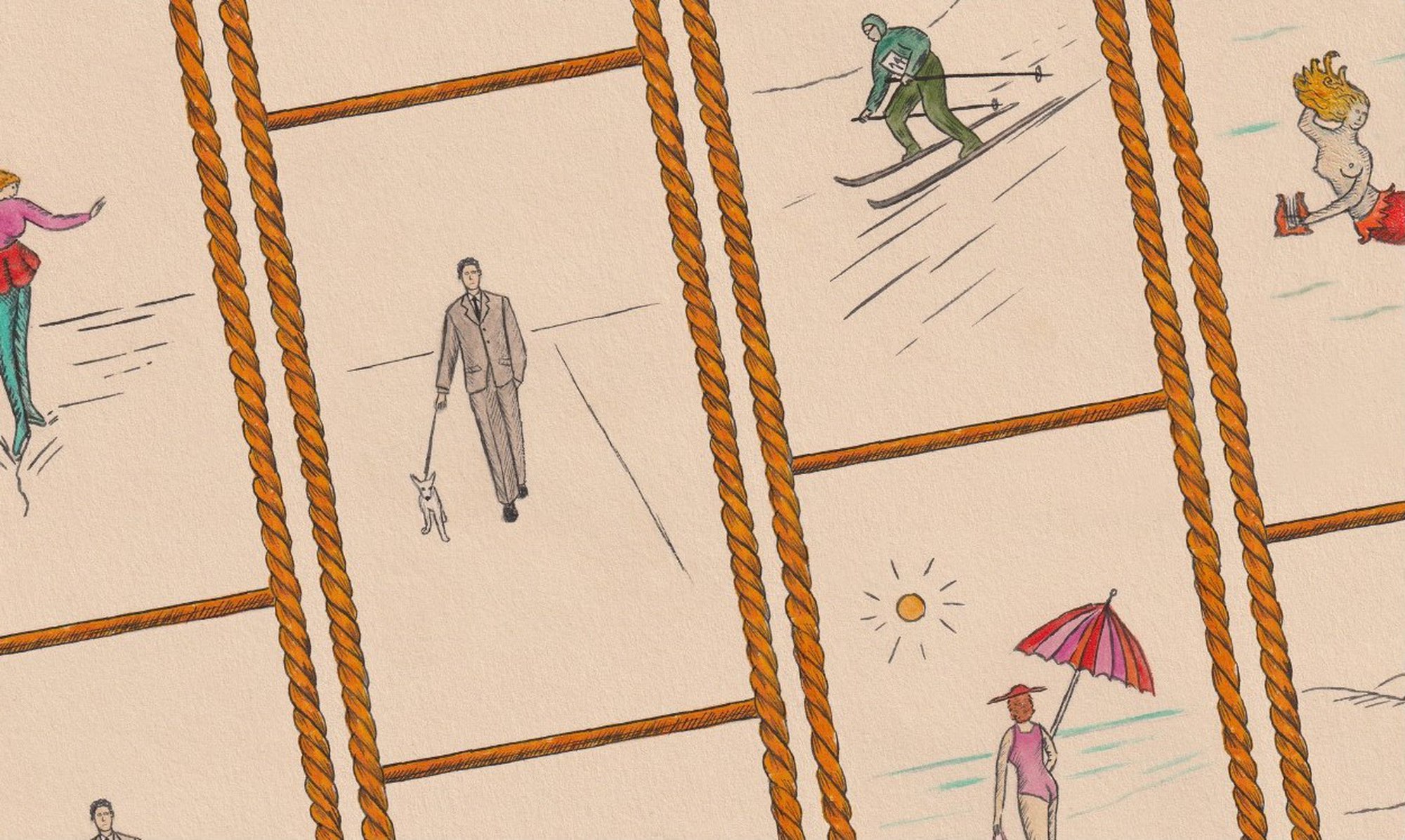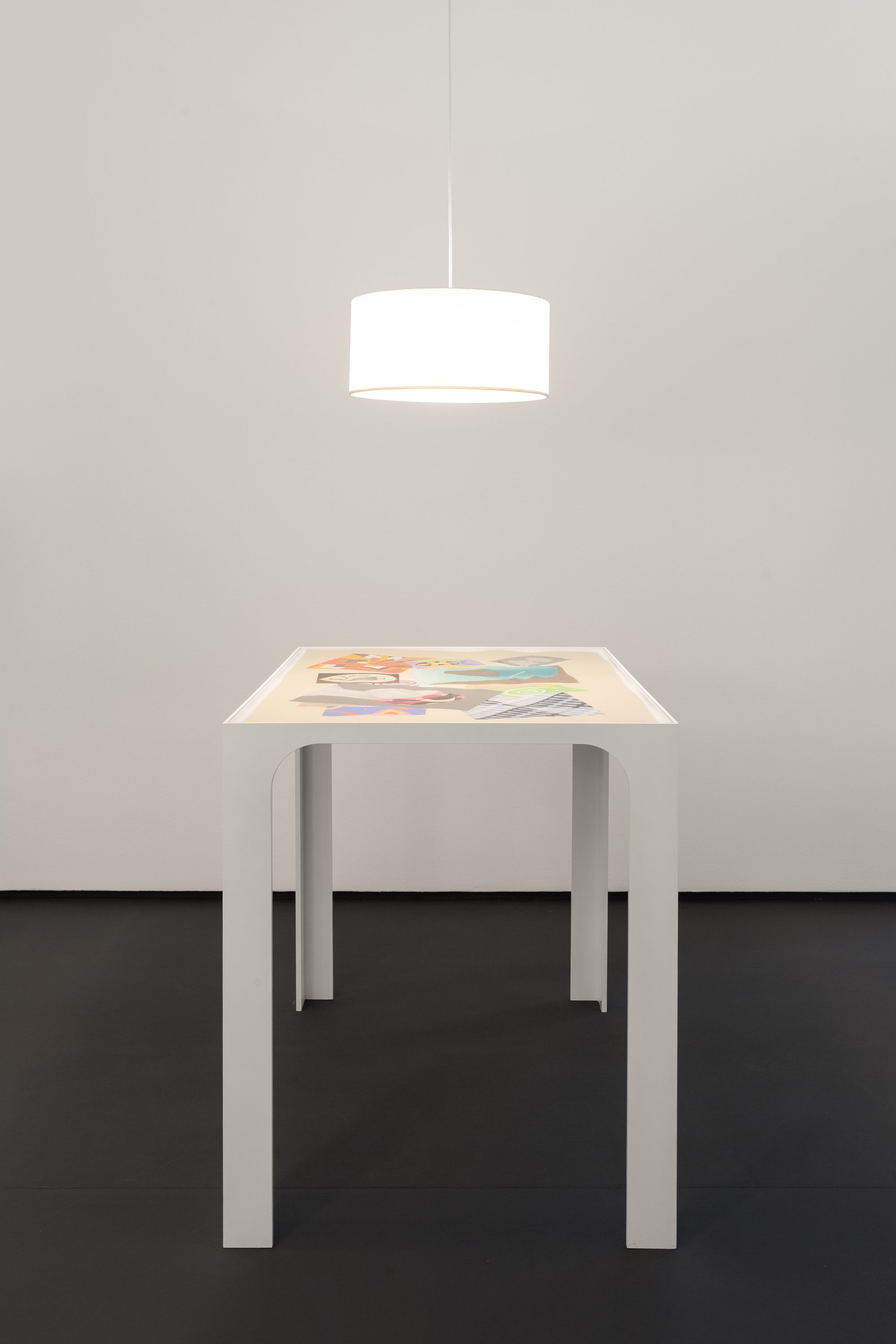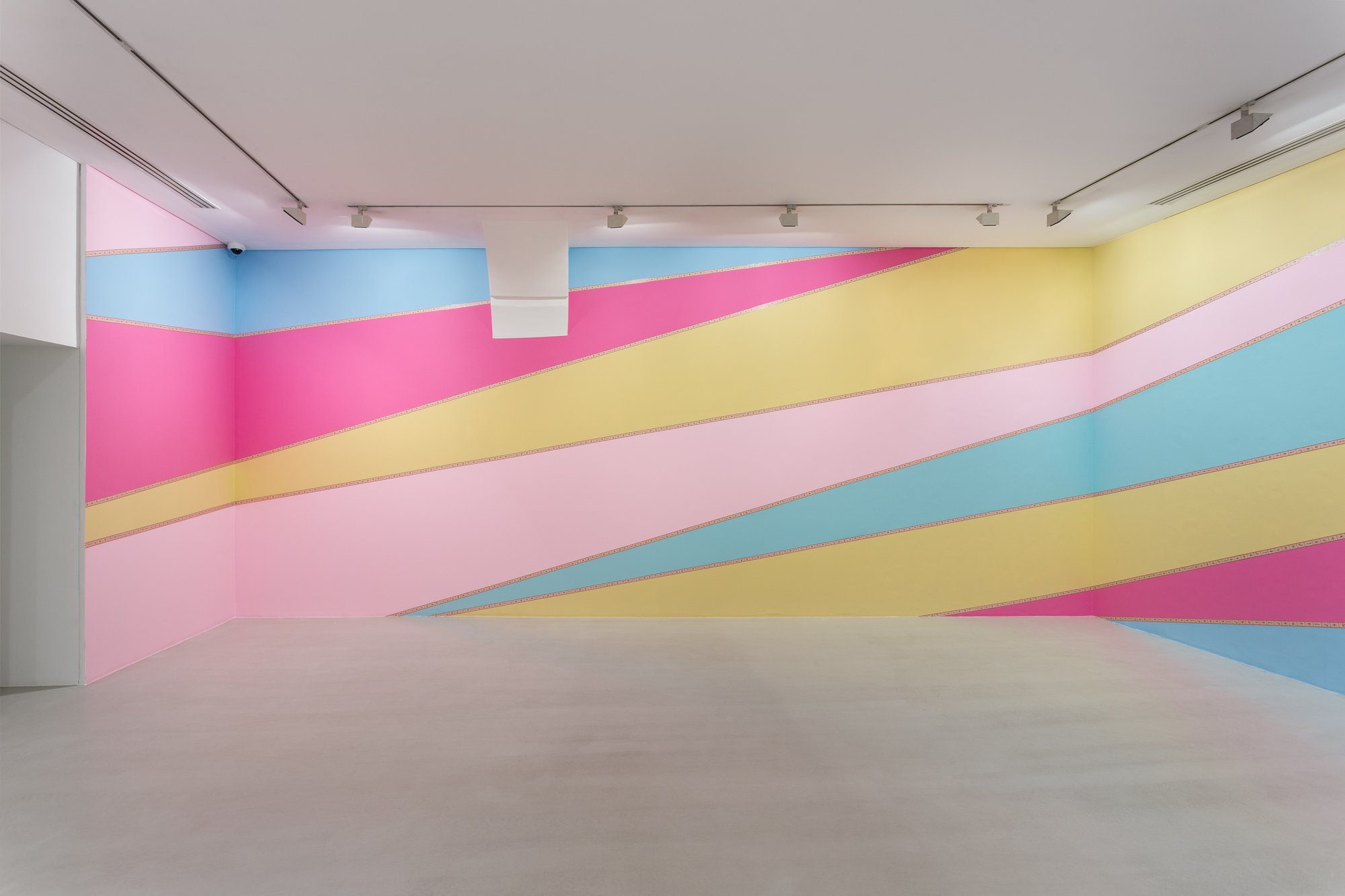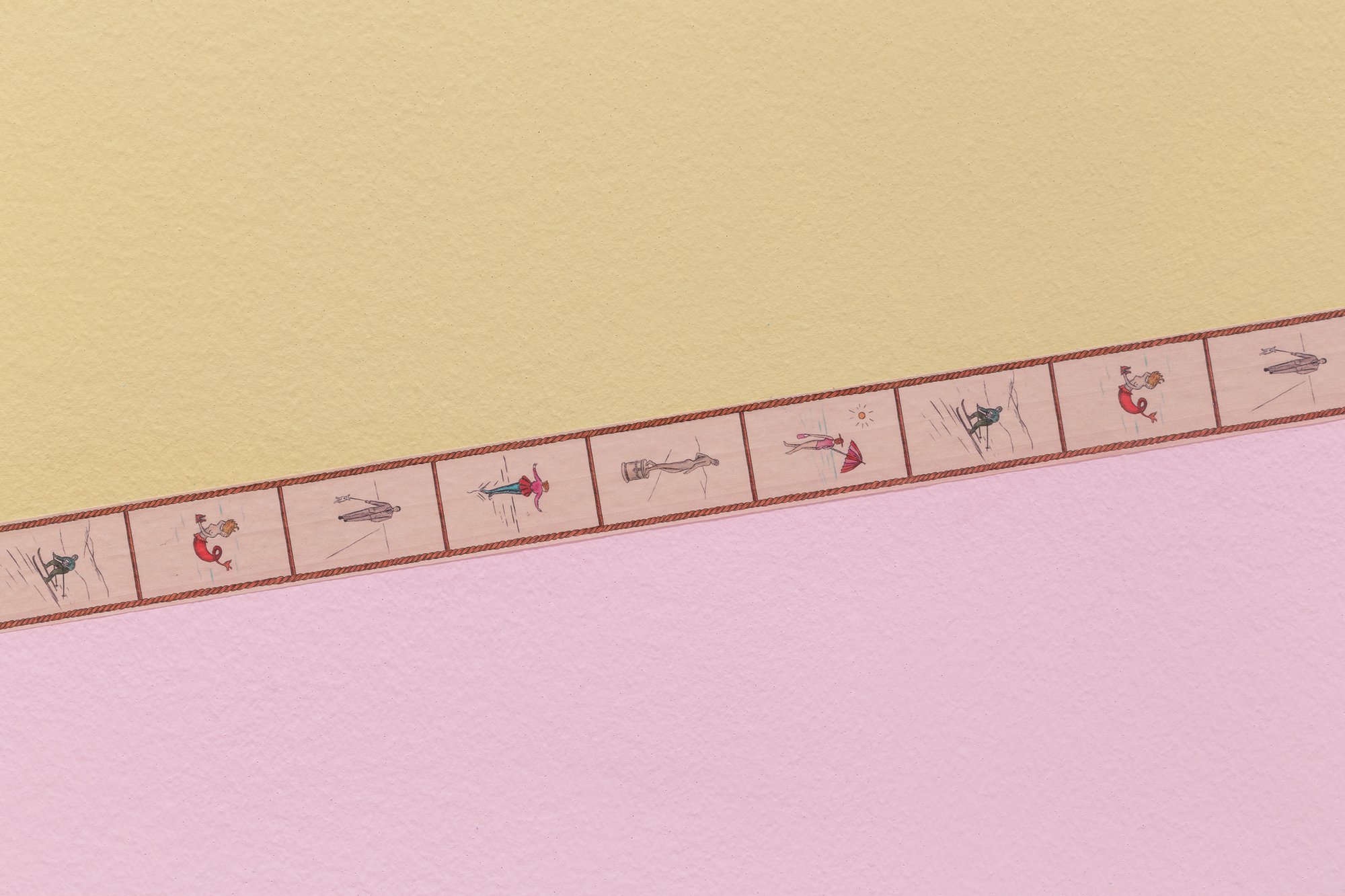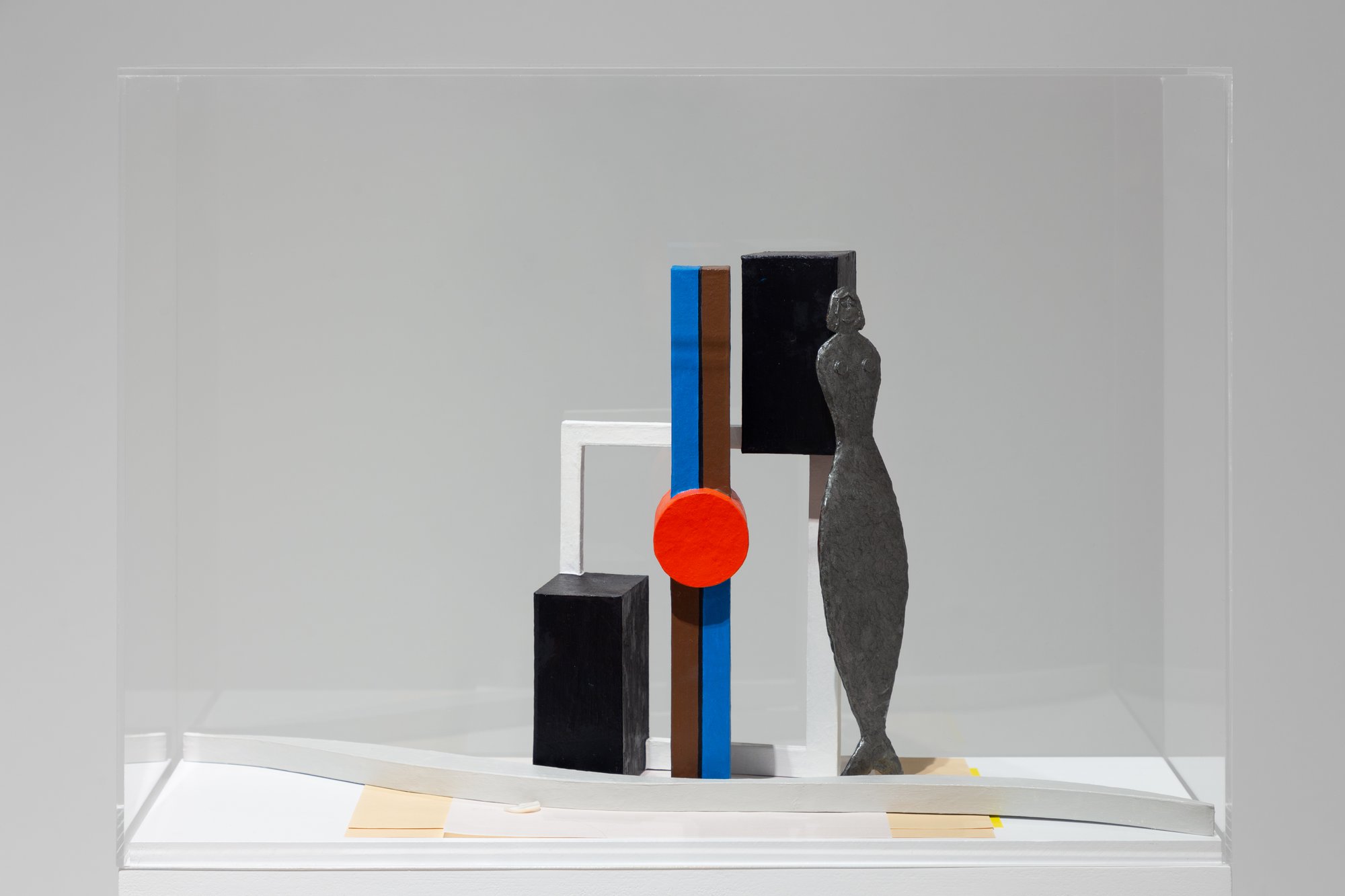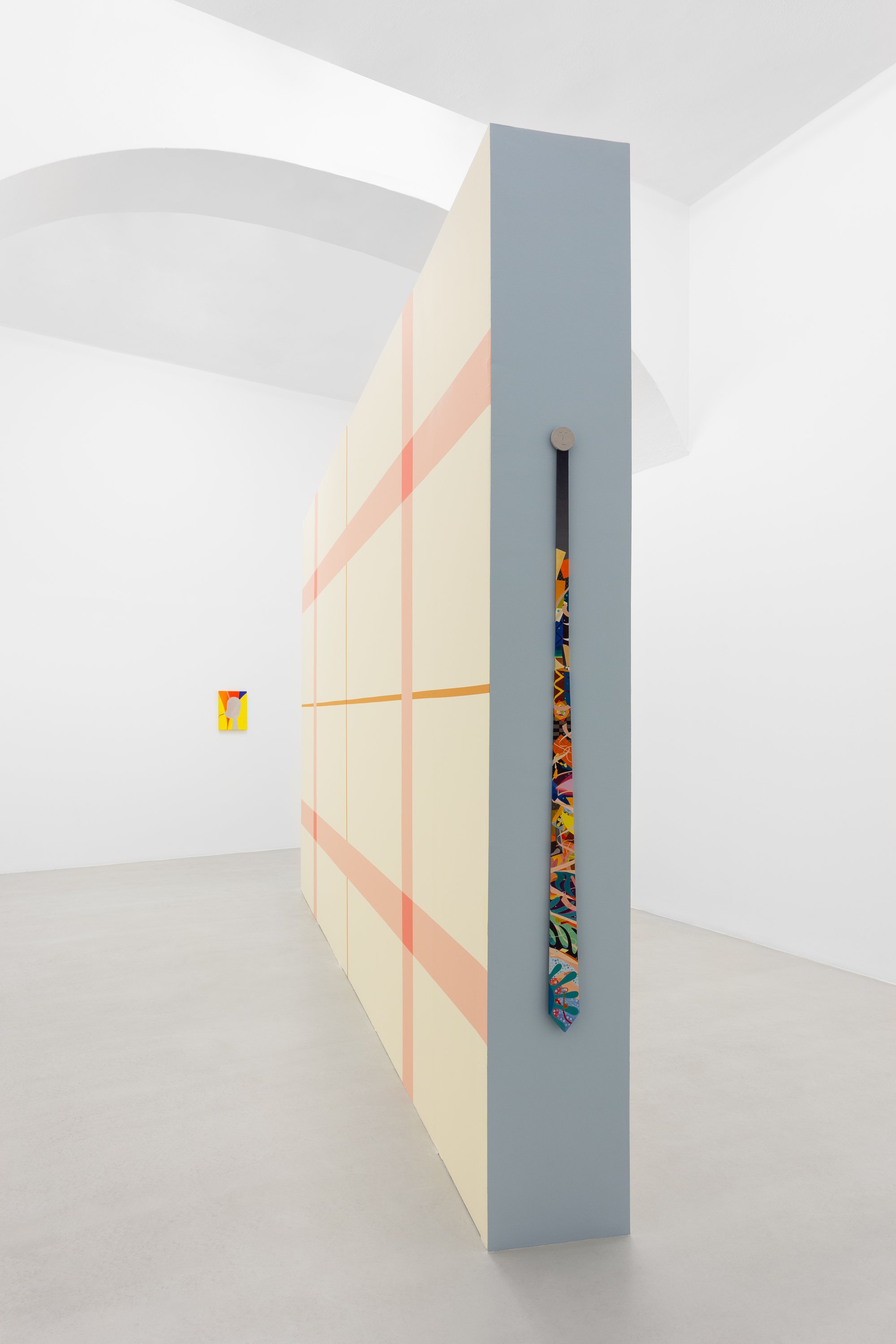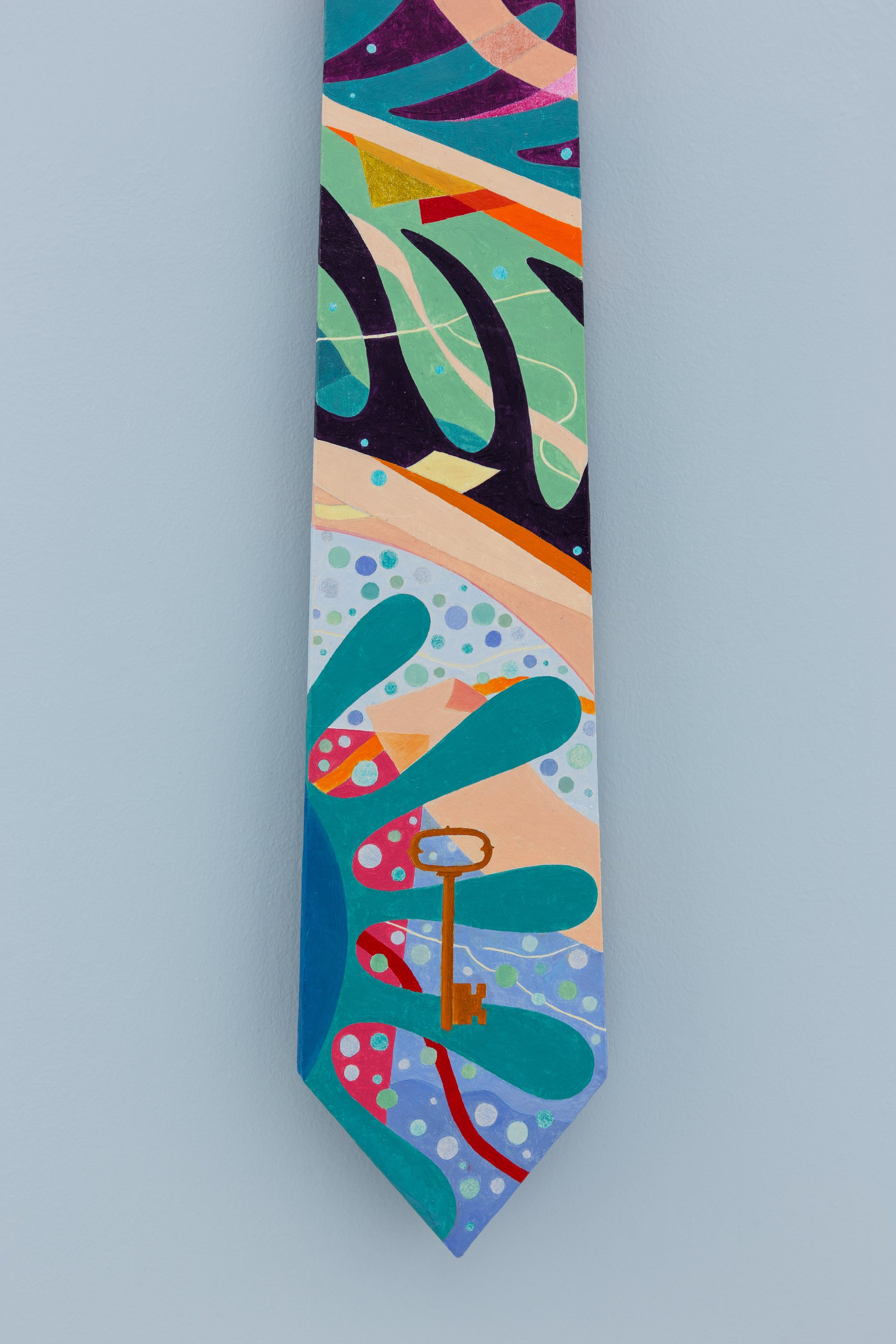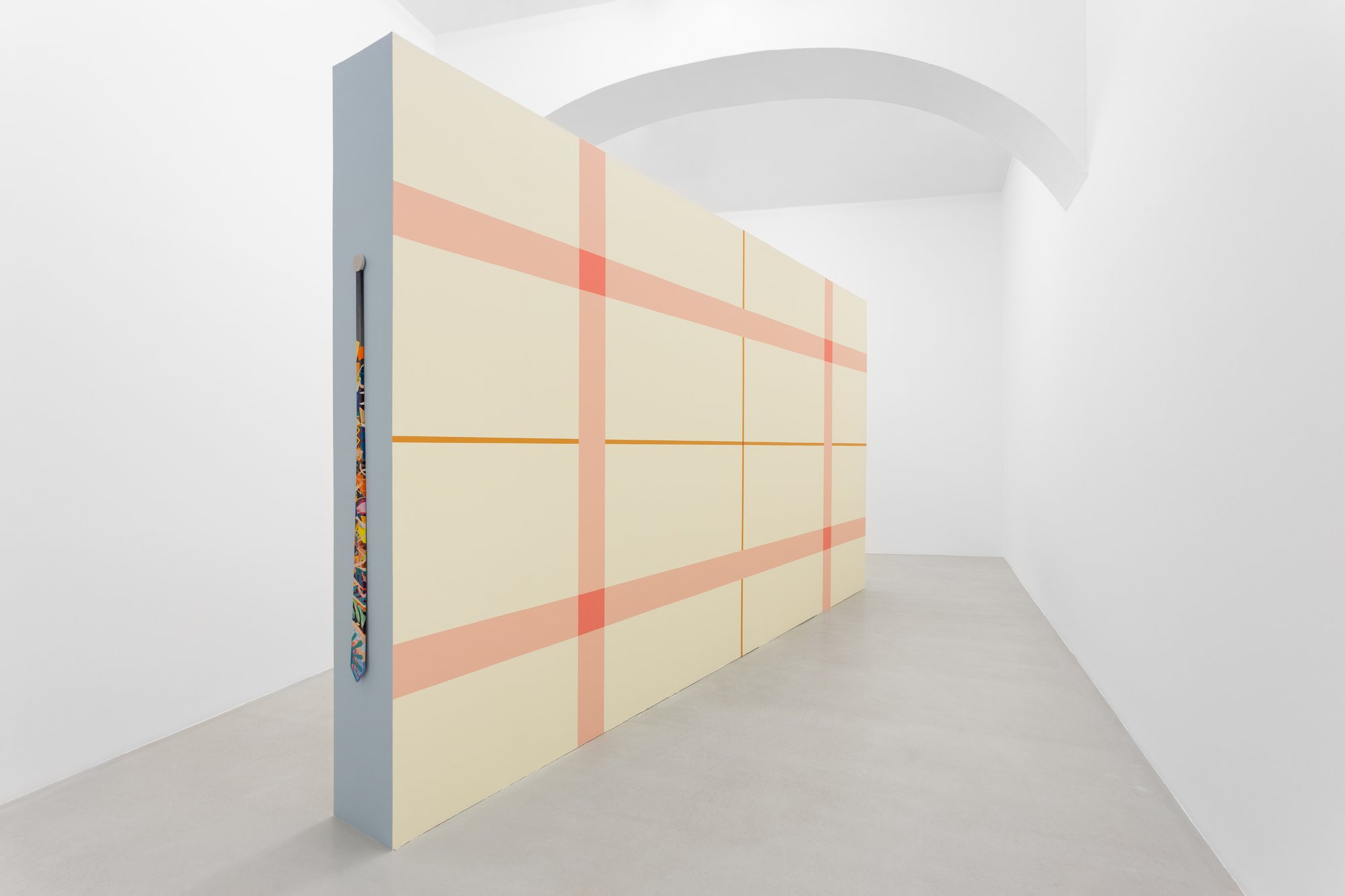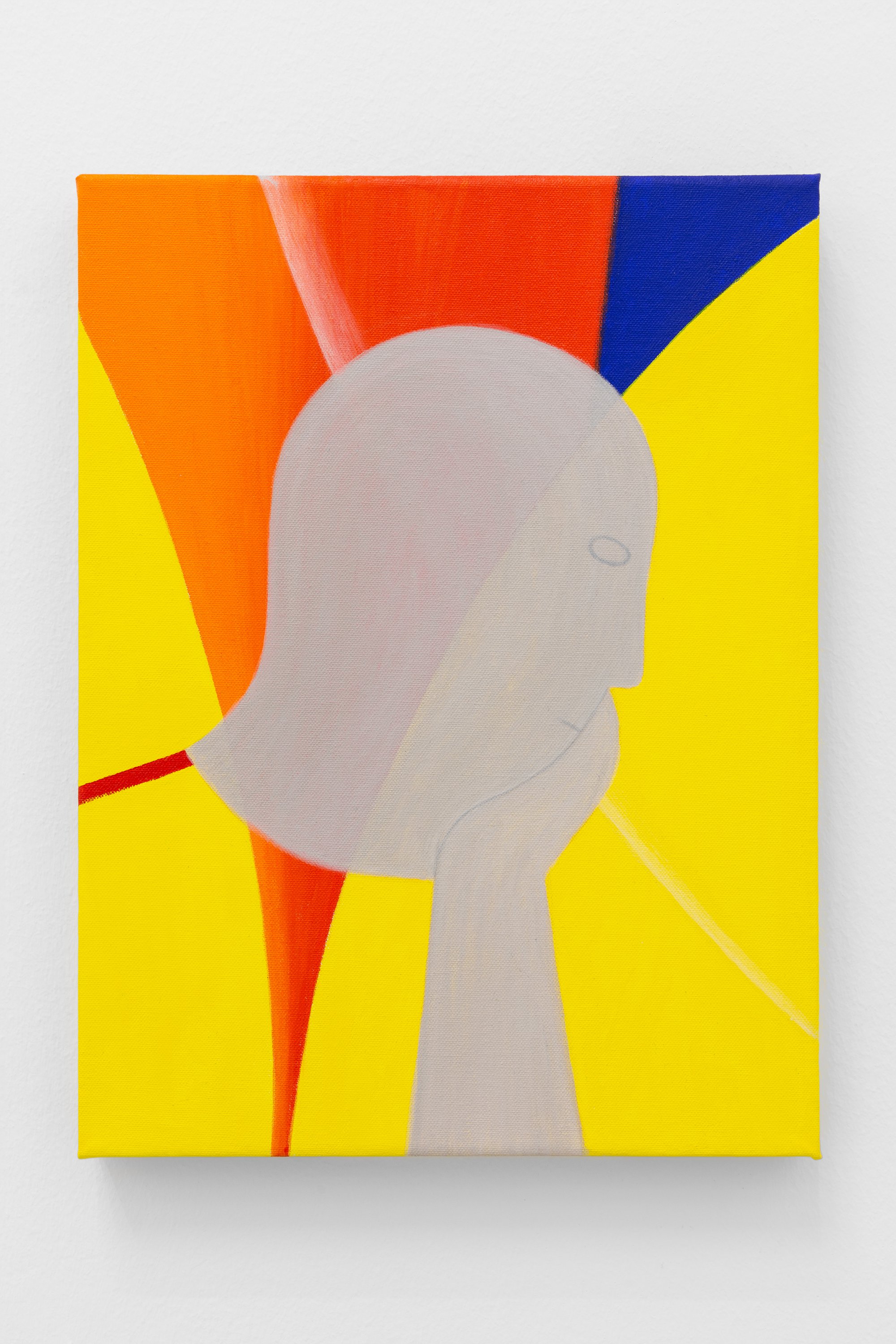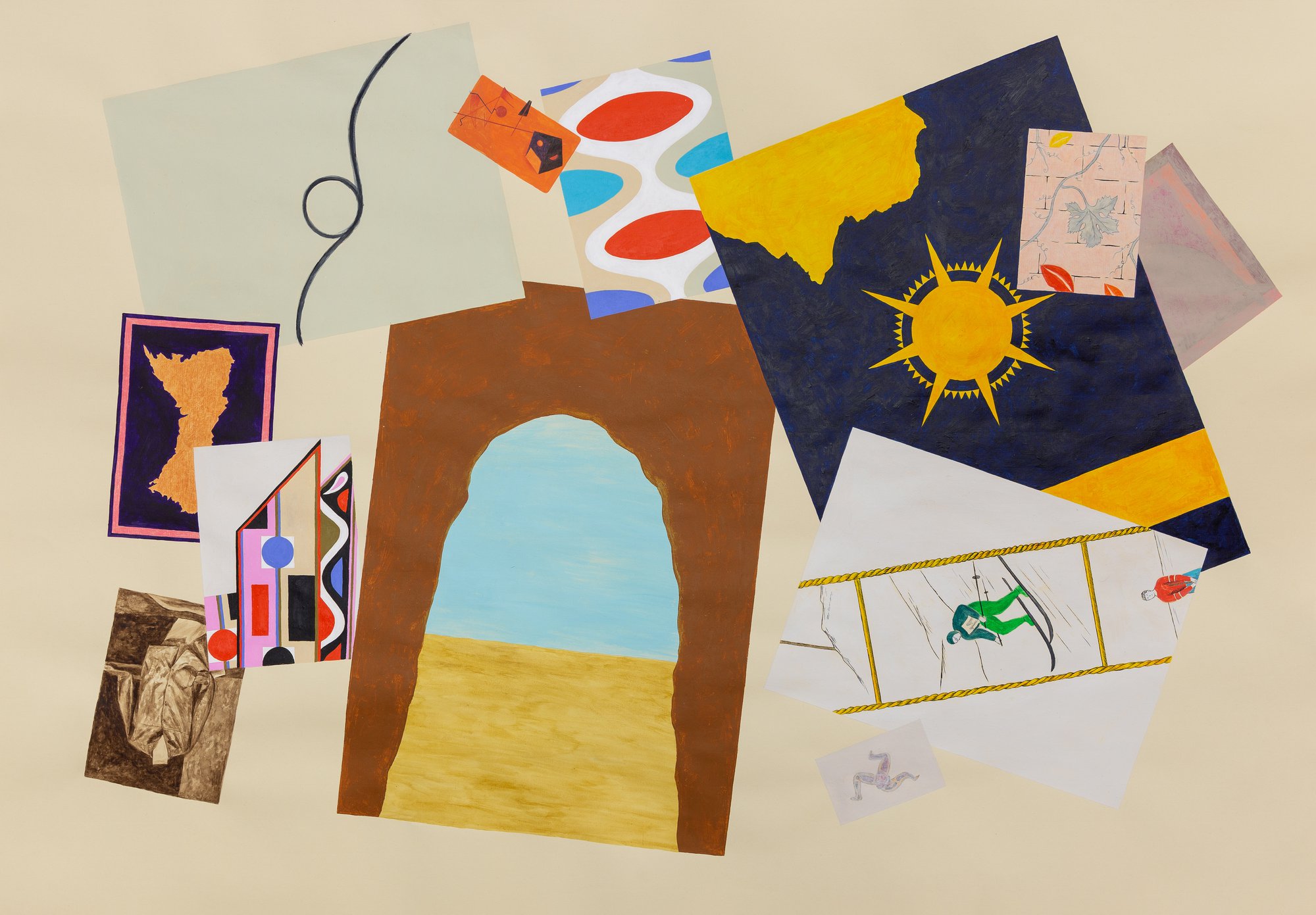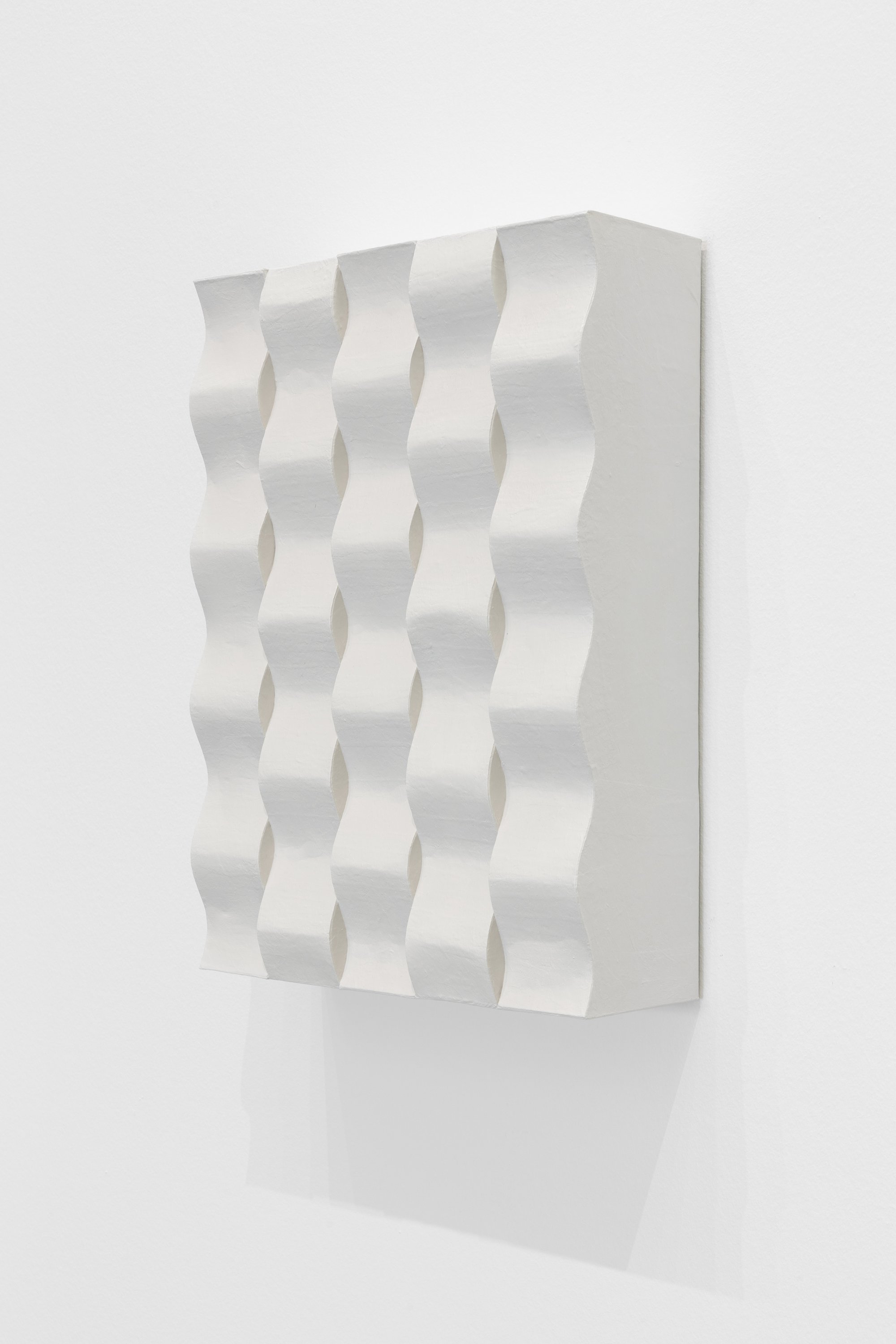 Moon Foulard is the seventh exhibition of the Reação em Cadeia cycle, which results from the collaboration between Fidelidade and Culturgest. The proposal consists of involving the artists in the selection of their peers, who will succeed them in the space of Fidelidade Arte, in Lisbon (first) and Culturgest Porto (afterwards). Rodrigo Hernández will be followed, in December 2021, by an exhibition by the Swiss artist Silvia Bächli.
CURATOR
Bruno Marchand
CURATORIAL ASSISTANT
Sílvia Gomes
PRODUCTION COORDINATOR
António Sequeira Lopes
PRODUCTION
(CULTURGEST PORTO)
Susana Sameiro
ASSISTANT
(CULTURGEST PORTO)
Rui Osório
INSTALLATION
Bruno Fonseca
Renato Ferrão
ACKNOWLEDGEMENTS
Galeria Madragoa, Lisbon