"You don't know who I am, but somehow, indirectly, you've been affected by things I did."
Filmmaker, musician and iconoclast, Tony Conrad (1940–2016) was one of those rare figures who manages to be an outstanding figure of contemporary art and, at the same time, almost unknown to a greater audience.
Tony Conrad forged his own path as an unparalleled innovator in visual arts, film and video, tenaciously challenging the boundaries between artistic categories.
Throughout his career, this American artist, musician, and professor made discreet but essential contributions in a vast range of culture, from rock music to public television with influences that we can still see reflected today. Merging radical critic and a unique wit humor, his oeuvre is an idiosyncratic one that defies classifications.
"Fight the snob art of the social climbers!"
Tony Conrad in 1964 protesting with artist Henry Flynt in front of New York's Judson Hall, against a concert by Stockhausen.
Tony Conrad (Concord, New Hampshire, USA, 1940 – Cheektowaga, New York, 2016) was one of the key figures in experimental art of the past 50 years. Embracing diverse fields, his work frequently offers a critical and humorous response to all normative aspects of culture. Conrad opposed to aesthetic capitalization in all its forms (his own innovations included), and to the construction of a homogeneous, progressive career path in art. His work takes the form of diverse interventions in widely differing cultural spheres: music, cinema, video, arts, teaching, and social activism. His practice is developed from a systematically marginal standpoint, he moves from one scene or medium to the next while "fracturing" each from the inside. Although Conrad's name is little-known to the public at large, his influence is felt across the contemporary culture.
"I don't mind being anonymous though. I hate celebrity."
For the first time in Portugal, this exhibition brings together several of his most important works, including Yellow Movies (1972-73), the installations Panopticon (1988) and WiP (2013), a set of "acoustical tools" Conrad invented, and other works in which he sought to dissect the functioning of contemporary media and institutions. The Flicker (1966) will also be presented in this retrospective. After the rediscovery of Tony Conrad in the field of contemporary art in the early 2000's, his work was shown in exhibitions at the Museum of Modern Art, Tate Modern, L.A. Museum of Contemporary Art, Whitney Museum of American Art, Documenta and the Venice Biennale. This exhibition is part of a tour which last appeared at MAMCO, Geneva.
Music and The Velvet Underground
With a degree in Mathematics by Harvard University, Tony Conrad moves to New York after graduation, he becomes an early member of the Theatre of Eternal Music, later nicknamed The Dream Syndicate, which included John Cale, Angus MacLise, La Monte Young, and Marian Zazeela. The group utilized just intonation and sustained sound (drones) to produce what the group called "dream music" (now called drone music). As a musician, Tony Conrad became an important figure in the New York minimalist scene of the early 1960s.
+ Keep Reading
Conrad and John Cale were later recruited by Pickwick Records to play as a backing band for a new act, The Primitives, to perform the 1964 single "The Ostrich"/"Sneaky Pete". Conrad and Cale played guitar and bass, the artist Walter de Maria joined on drums, and the only pre-existing member of the band, Lou Reed, sang. After a few shows, the group disbanded. Cale and Reed went on to form The Velvet Underground. Conrad was indirectly responsible for the name of The Velvet Underground, although he was never a member of the group. After moving into Conrad's old apartment on Ludlow Street in New York City, Reed and Cale found a book titled The Velvet Underground, which had belonged to Conrad, and took the book's name for their group.
Conrad's major musical releases had been unavailable for years. Among the most important recordings are a collaboration with the German "Krautrock" band Faust, Outside the Dream Syndicate, 1973, republished 1993, considered a classic of minimalist music and drone music; Ten Years Alive on the Infinite Plain, 1972 (recorded at The Kitchen, New York); Four Violins (1964), recorded in 1964 but released for the very first time in 1996; and Early Minimalism 1996\2002, his own contemporary interpretation of the music he did with the Dream Syndicate in the early 1960's (whose original recordings are still not available) and that perfectly encapsulates Conrad's thought "History is like music ­-- Completely in the present".
- Resume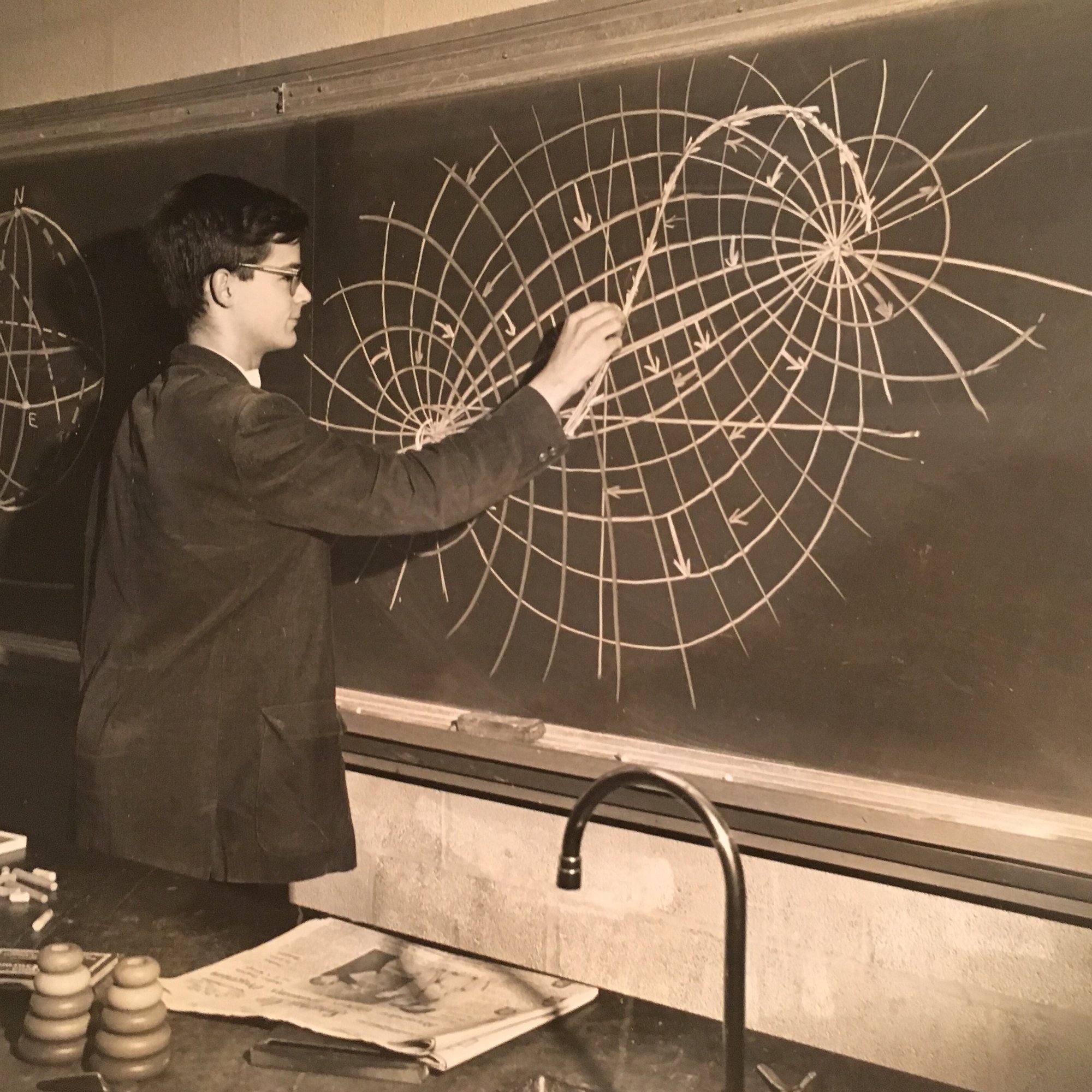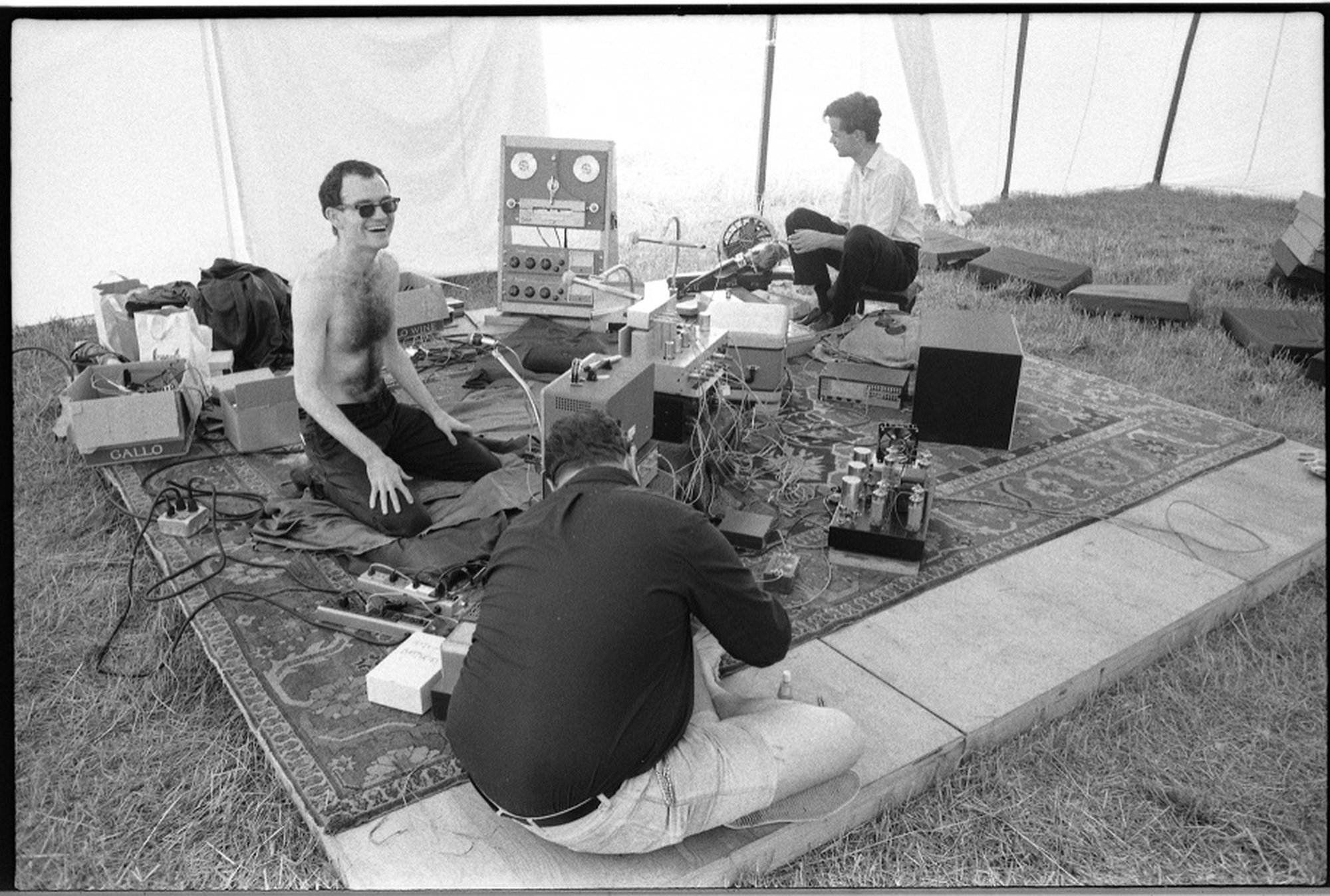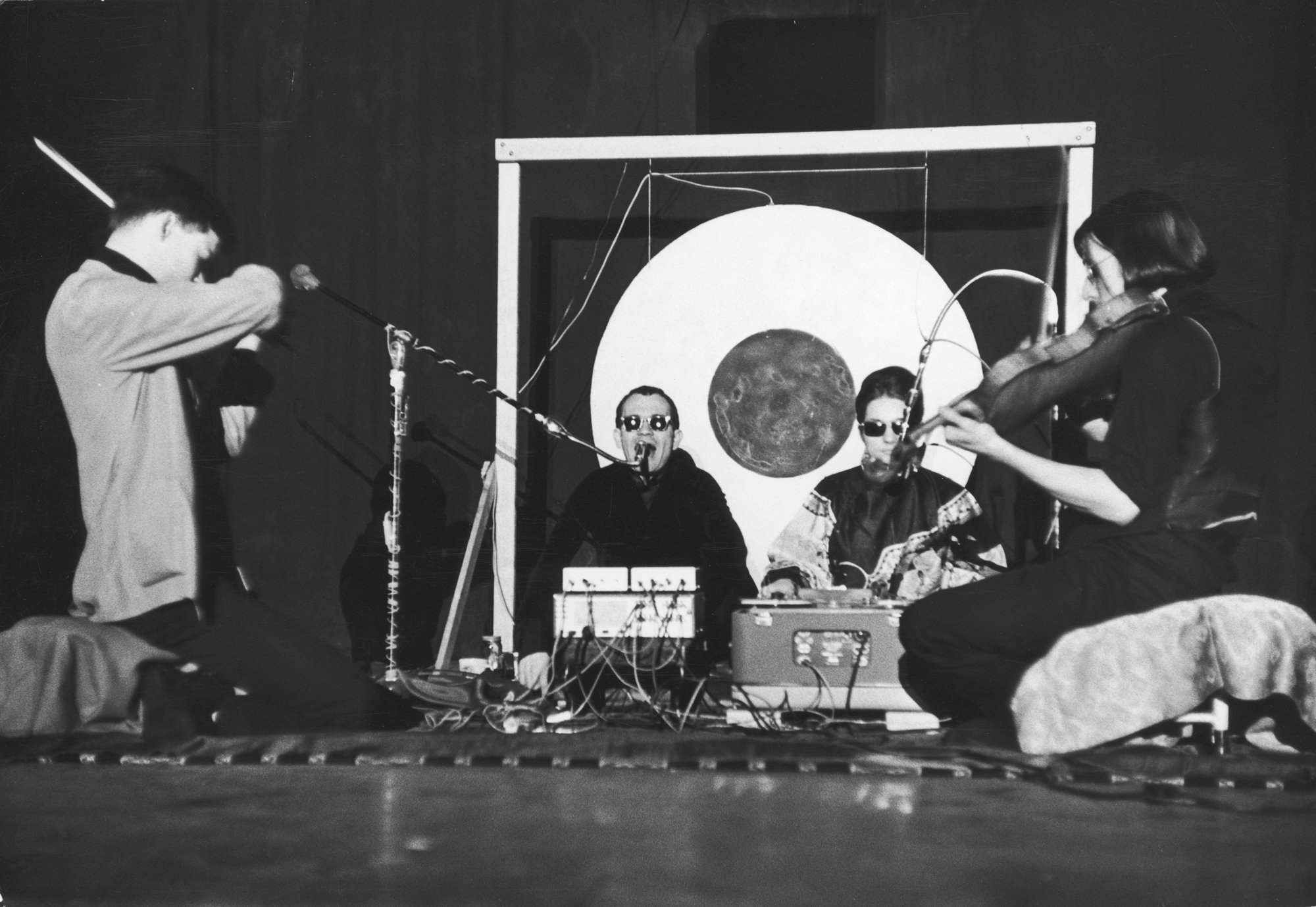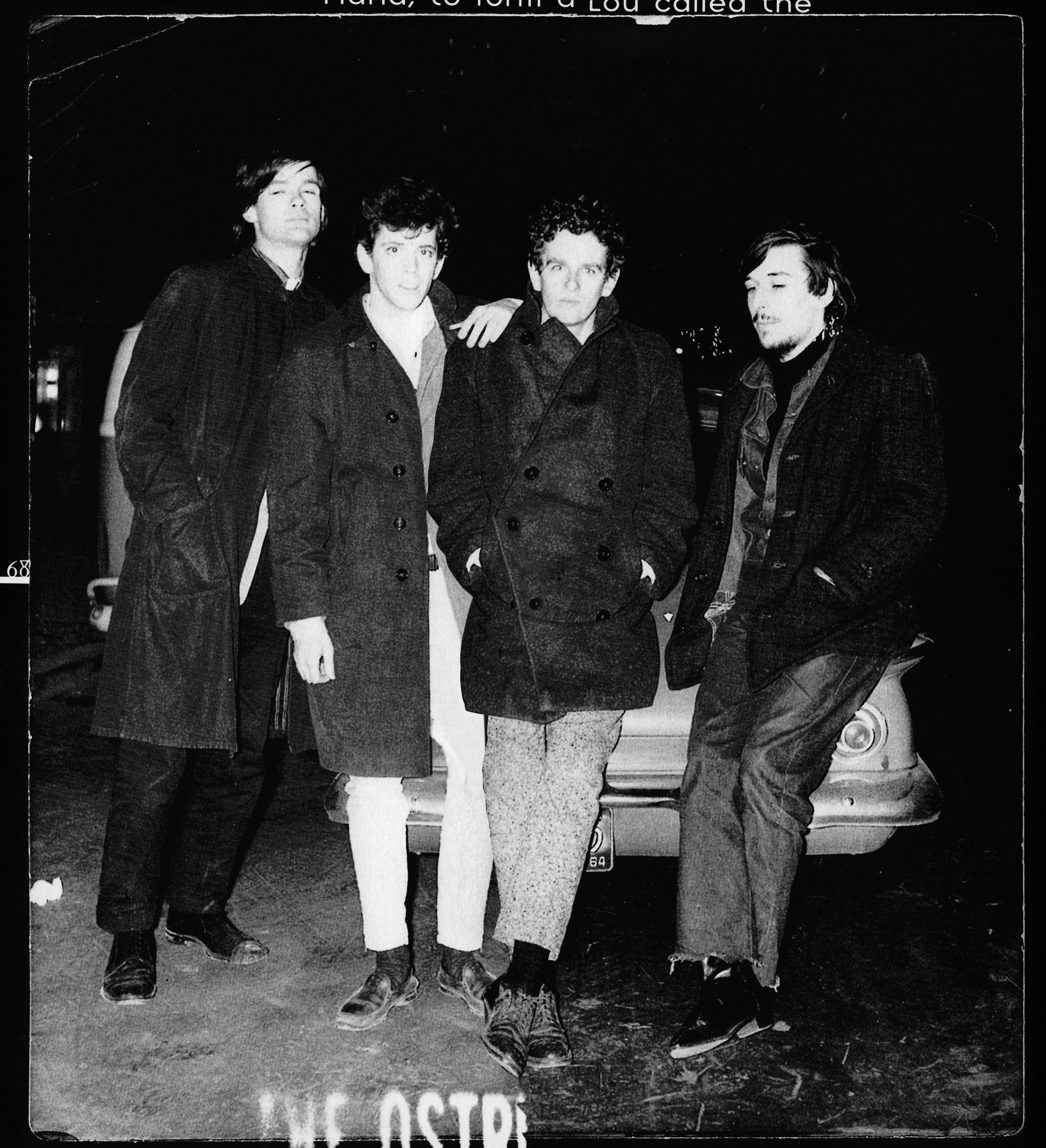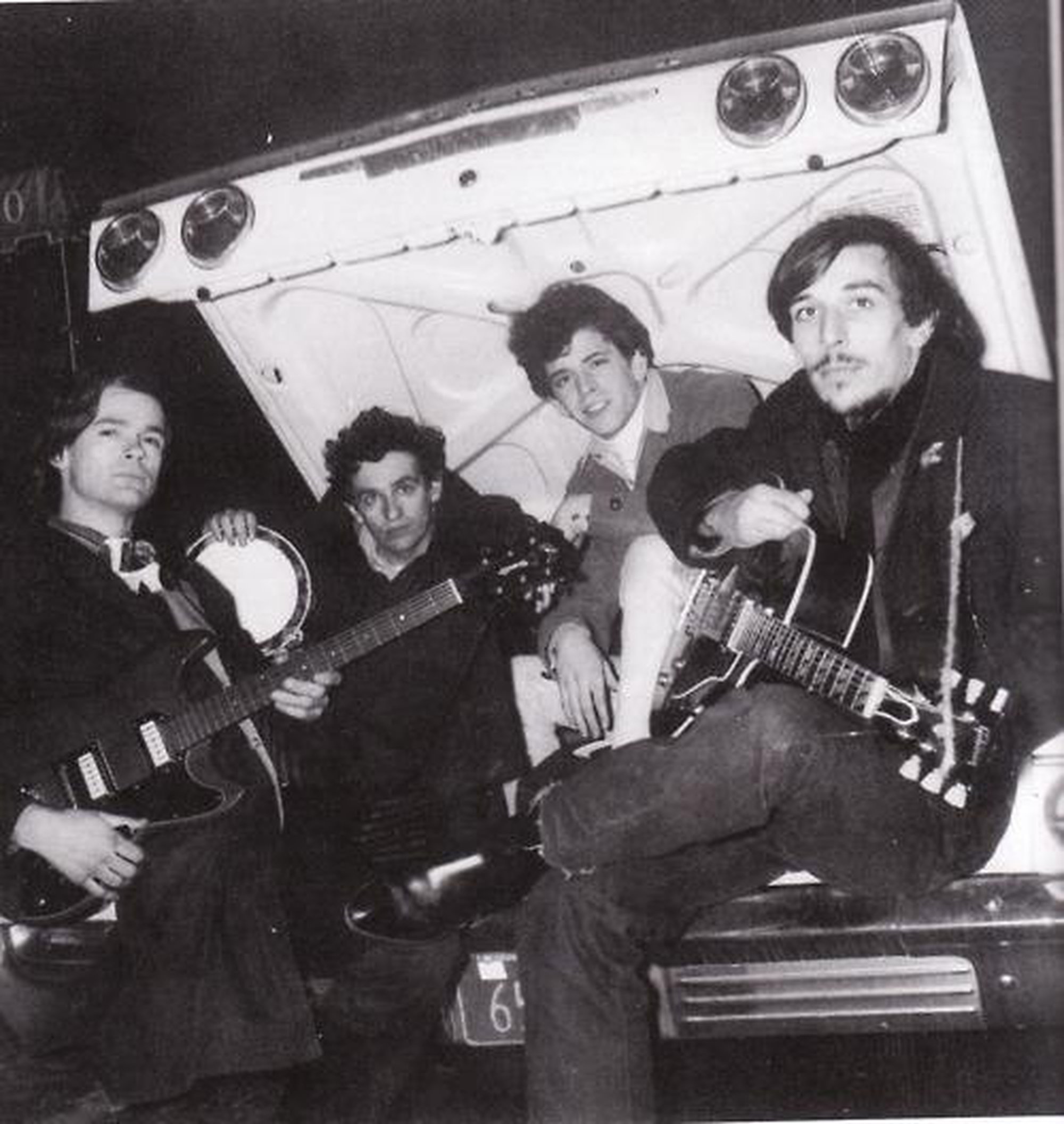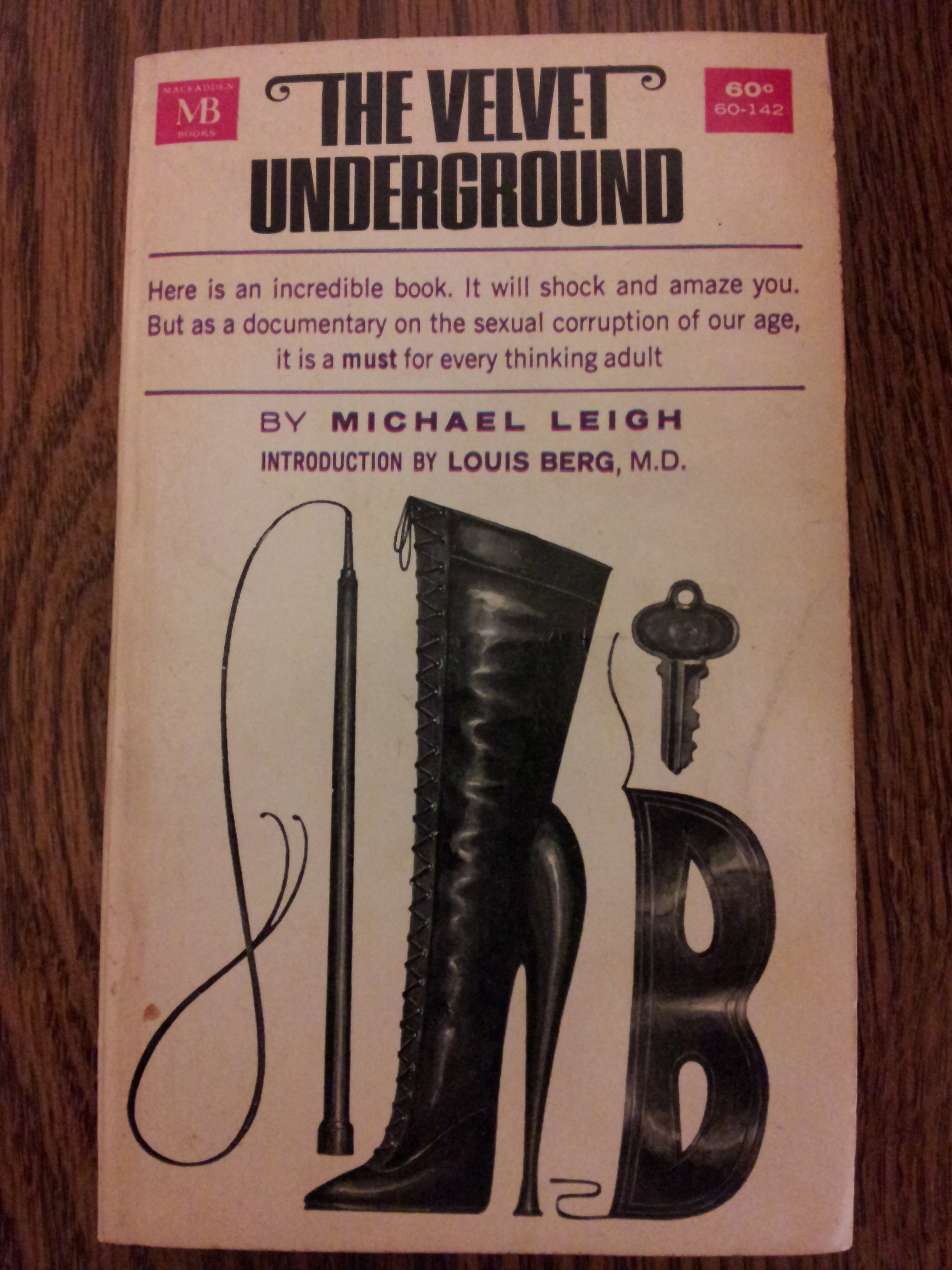 As a musician and theorist, Tony Conrad's work heavily contributed to the American musical minimalism although other names have come forward in the movement, Table of the Elements made a case study of sorts with Conrad, releasing old and new recordings to help launch a revisionist history of experimental music, in the 90's. This new look on his work and influence established him as a countercultural antidote, an iconoclast who connected with a new generation and took minimalism out of the concert hall and into the rock club.
Recently unearthed, the recording of Ten Years Alive on the Infinite Plain, recorded at the New York art space the Kitchen in 1972. This performance artwork comprises of 16mm film, projectors, and several musical instruments. Ten Years Alive... didn't have a written score for future performances and, with the death of Conrad in 2016, it seemed to be lost but, with this new spotlight shone on this work, inscribes Conrad in the canon for the genre.
Having made a deliberate choice to live apart from conventional art movements, Conrad made himself available to myriad fringe art scene. From music he moved on to experimental cinema. His film The Flicker (1966) contested both the medium of film and the passivity of the movie-goer, and drew instant adulation from devotees of structural film. The movie alternates black and white frames, producing fantastic optical effects for many viewers.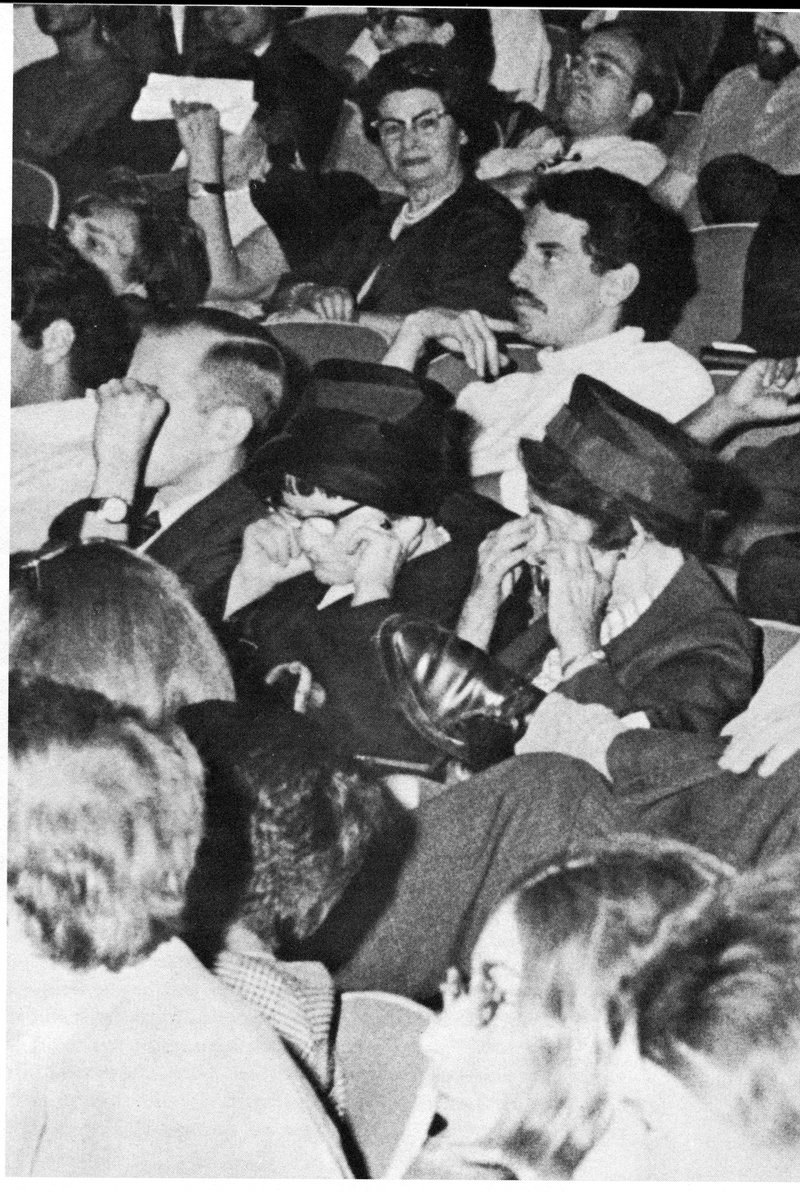 Conrad took his exploration of the medium of film, and filmic experimentation, to the next level by "cooking" virgin celluloid in a variety of ways: fried, roasted, marinated, or as sukiyaki. The results were viewed in preserving jars, rather than on screen (1973–1974).
Conrad's parallel series of Yellow Movies (1972–1973) combined his film experiments and his obsession with extended length (explored a decade earlier in the realm of music). Flat expanses of cheap white gloss were painted on packaging paper the size of cinema screens, designed to yellow over time. The potentially never-ending Yellow Movies were a reaction to Warhol's long film
Empire (1964, 485'). Conrad's definition of the monochromes as "films" extended his critique of cinema to painting.
The late 1970s and early 1980s saw Conrad teaching in California, where he met and worked with Mike Kelley and Tony Oursler. With them, he made two films and installations addressing issues of authority and surveillance, as part of a critique of the media and technology. His largest installation, Panopticon (1988), was made in the immediate of these projects.
Activism and art, art as activism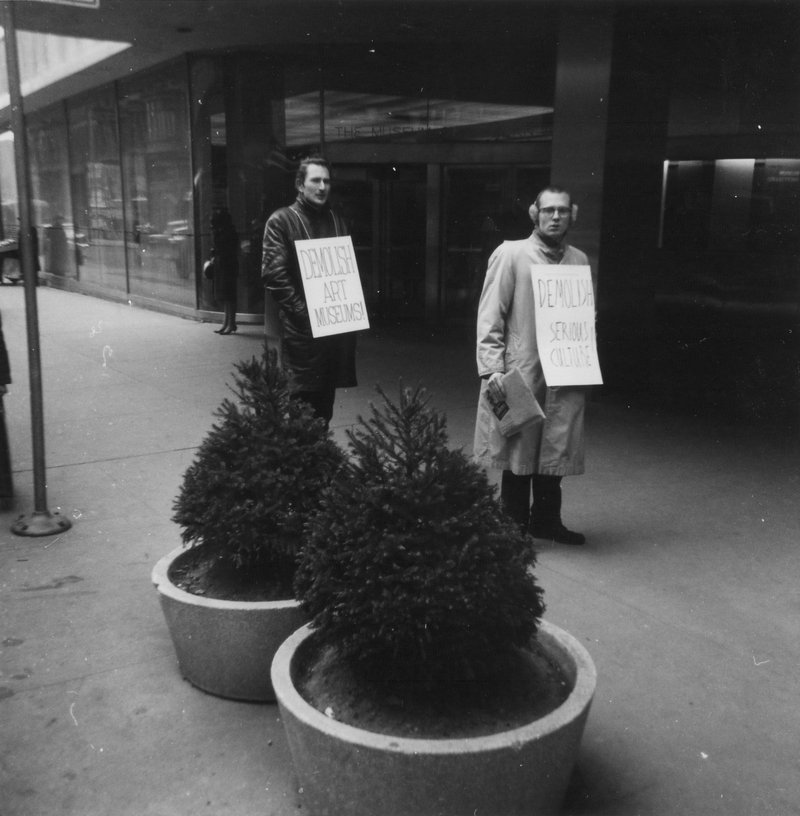 From very early on, Tony Conrad dabbles in activism. In 1966 Conrad, Jack Smith and Henry Flynt picketed at the Lincoln Center showing signs and screeming "Demolish Lincoln Center! Demolish Serious Culture!". About twenty years later Conrad reaganged with social activism notably with Squeaky Wheel, an organization that aimed to make alternative content in opposition to the dominant media - by then, television. As an extension of this civic activism, Conrad intervened directly at the heart of the media machine, with Studio of the Street (1990–1993), a program broadcast on public-access TV, which gave a voice (and face) to citizens of Buffalo (New York State). After that, the Homework Helpline (1994–1995) was a TV show in which Conrad helped school pupils from underprivileged neighborhoods doing their homework.
EXHIBITION
EXHIBITION CURATOR
Balthazar Lovay
HEAD OF VISUAL ARTS PROGRAM
Bruno Marchand
PRODUCTION DIRECTOR
Mário Valente
PRODUCTION
Sílvia Gomes
Fernando Teixeira
TRAINEE
João Reis
ASSEMBLY
Fabrício Soares
Justin Amrhein
Michael Bennett
Pedro Palma
Xavier Ovídeo
CONSERVATION
Maria Manuel Conceição
Maria Marrinhas
Isabel Zarazúa
ACKNOWLEDGEMENTS
The Estate of Tony Conrad
Greene Naftali Gallery
Galerie Buchholz
Pogo Teatro
Bruno Cecílio
MEDIA PARTNER
Antena 3
Rádio Futura
The exhibition builds on a retrospective held at the Albright-Knox Art Gallery in Buffalo, New York (2018–2019), and is a collaboration with the MAMCO (Geneva) and the Kölnischer Kunstverein (Cologne).
MICROSITE
EDITION
Inês Bernardo
CONTENT REVIEW
Catarina Medina
IMAGES PROVIDED BY THE CURATOR
Balthazar Lovay
DESIGN AND WEBSITE
Studio Macedo Cannatà & Queo