Guided tour with the curator + movie
Tony Conrad
Guided tour with the curator + movie
Tony Conrad
Tony Conrad's artistic career can be seen as an everlasting battle against the obstructive effects of rules and authority. A critical thinker, he has understood like few others the supple ways by which these rules prevail over the social fabric; he was able to dismantle, and later respond to those restraints in a creative and often humorous way. One-intonation music, "cooked" films and others that take a lifetime to shoot, acoustic tools, the edges of the screen and the camera frame, hierarchy, the absence of social representation or the aging process and the inevitability of death, are the subjects of Conrad's work, who has been regarded as one of the most influential artists of the last fifty years. 
Curator Balthazar Lovay will lead a guided tour of the exhibition at Culturgest that will allow all these topics to be explored in an informal way and before the works that incorporate them. The tour will be followed by a screening of The Flicker, one of the most celebrated works of experimental cinema, presented in its original 16mm version.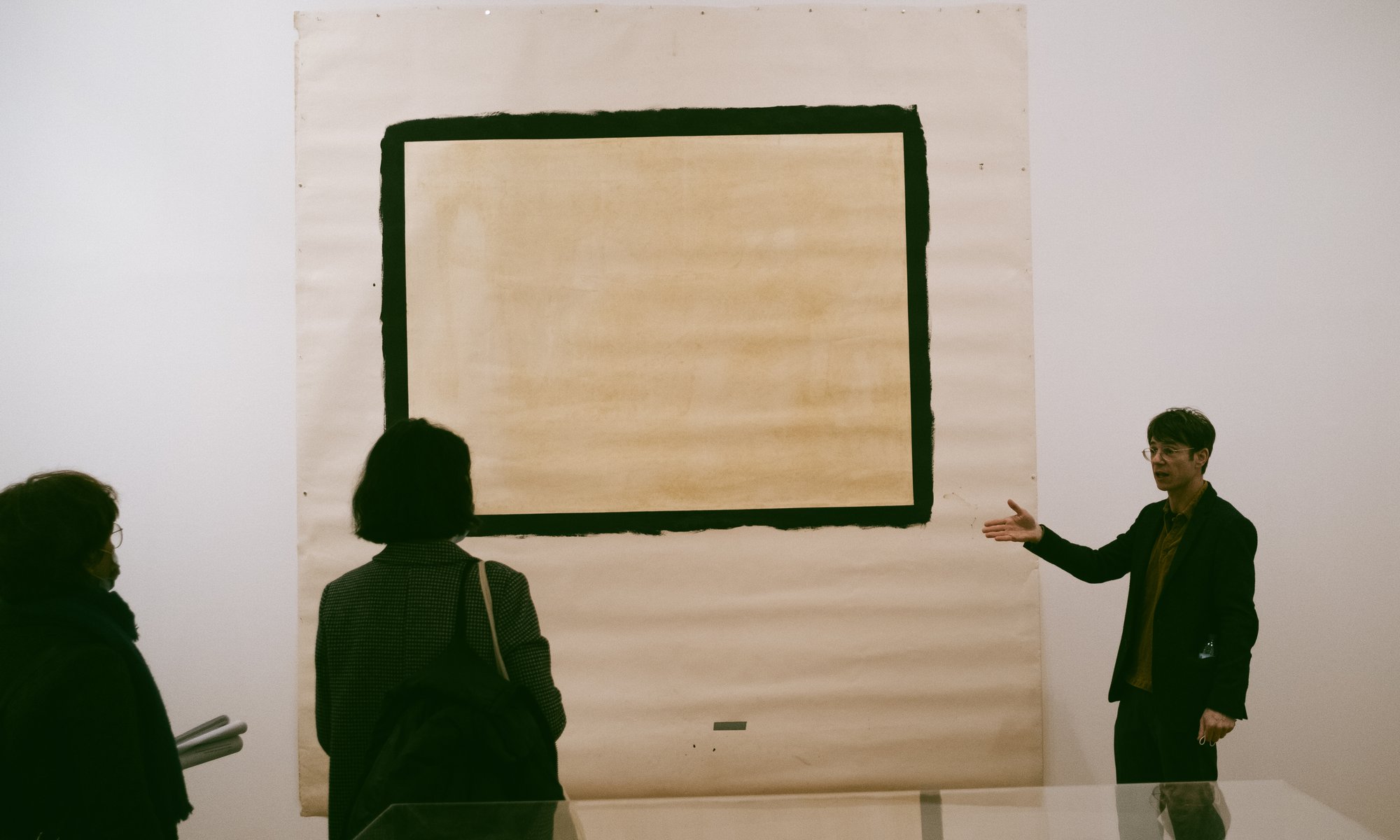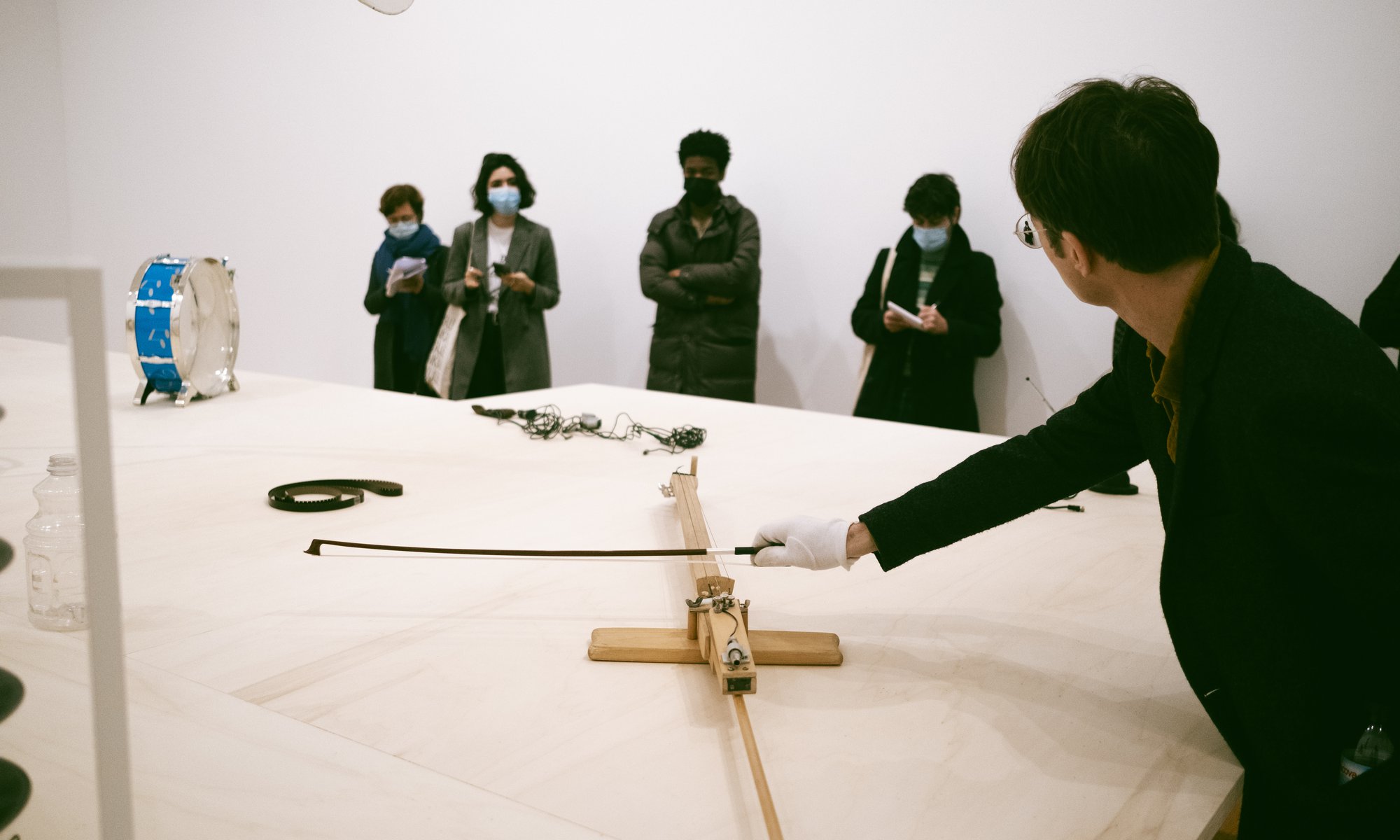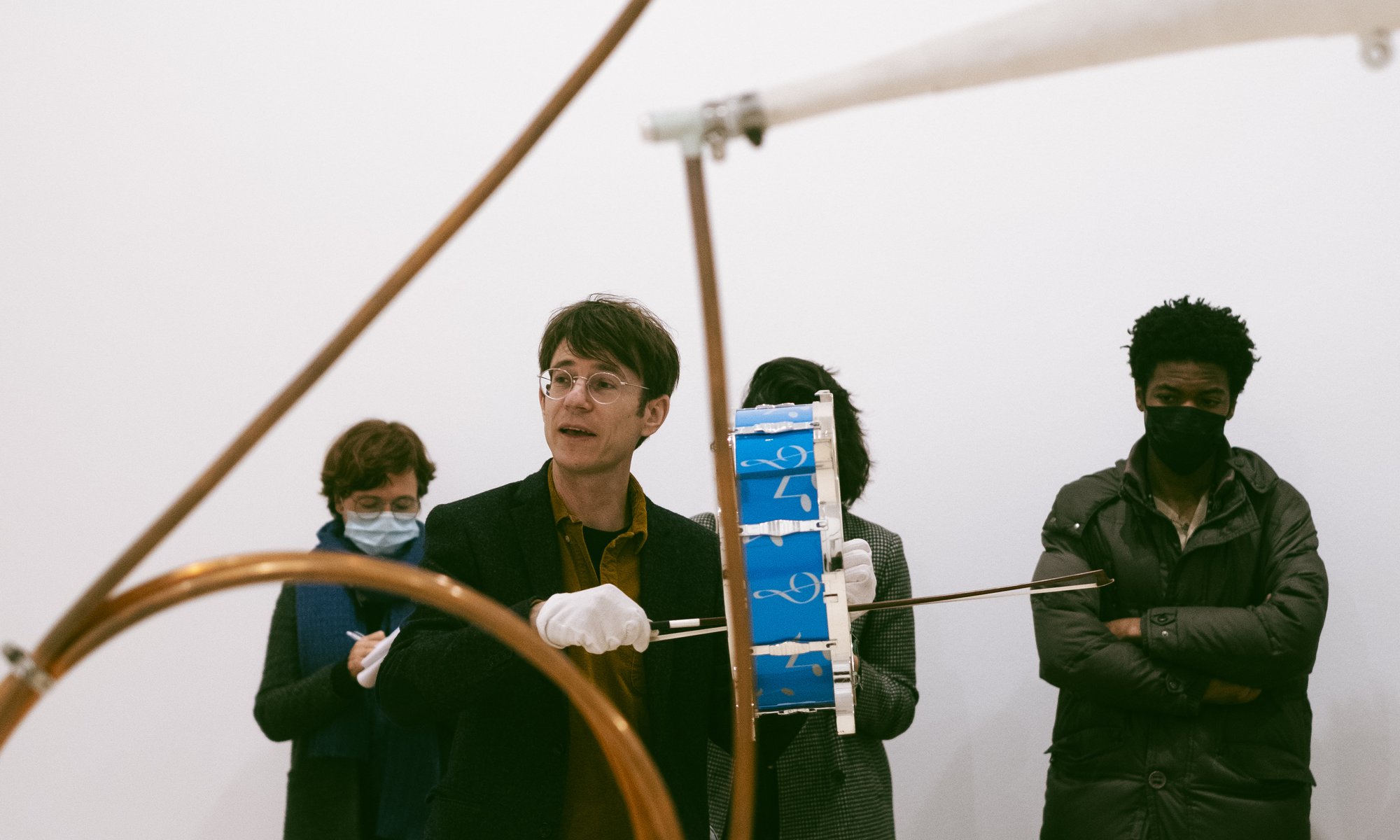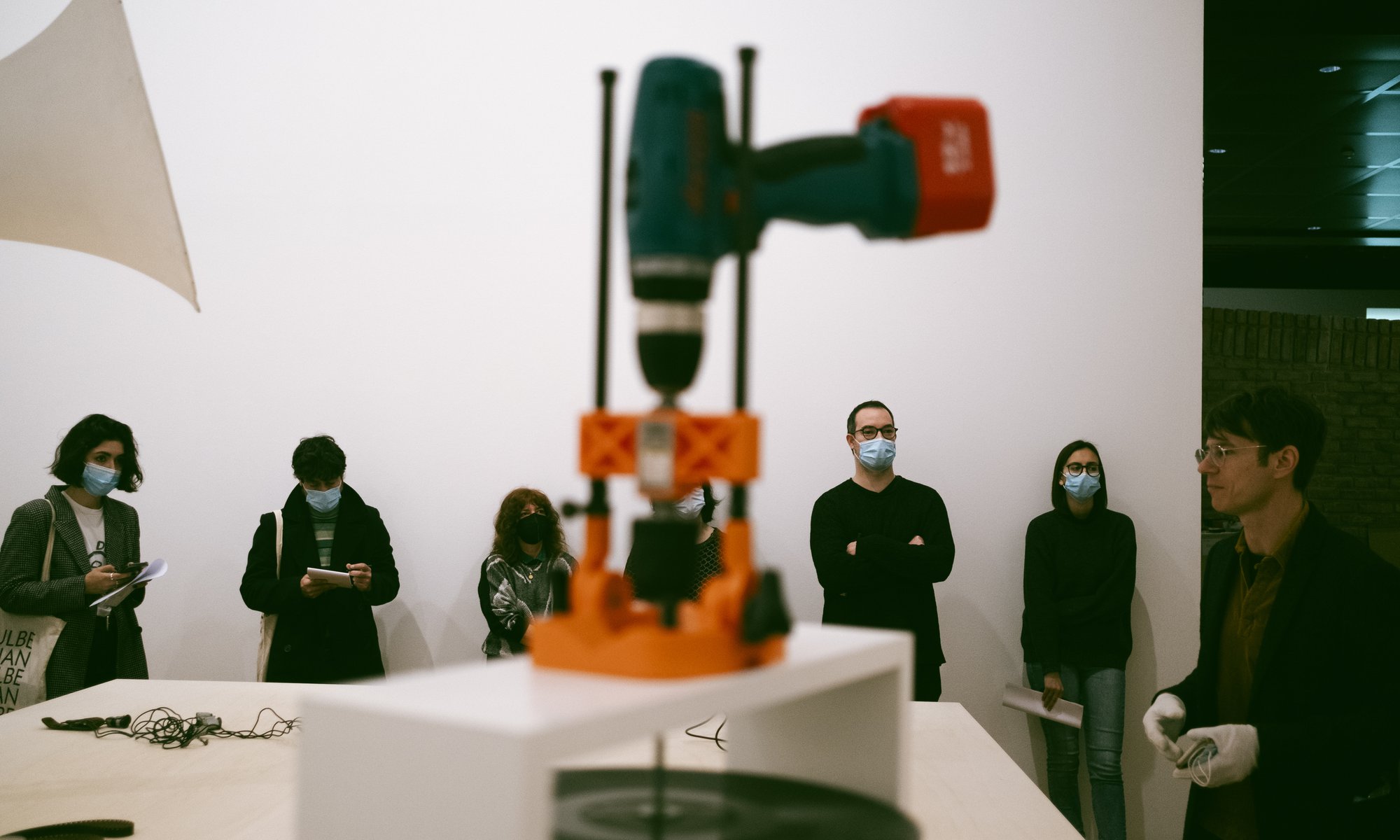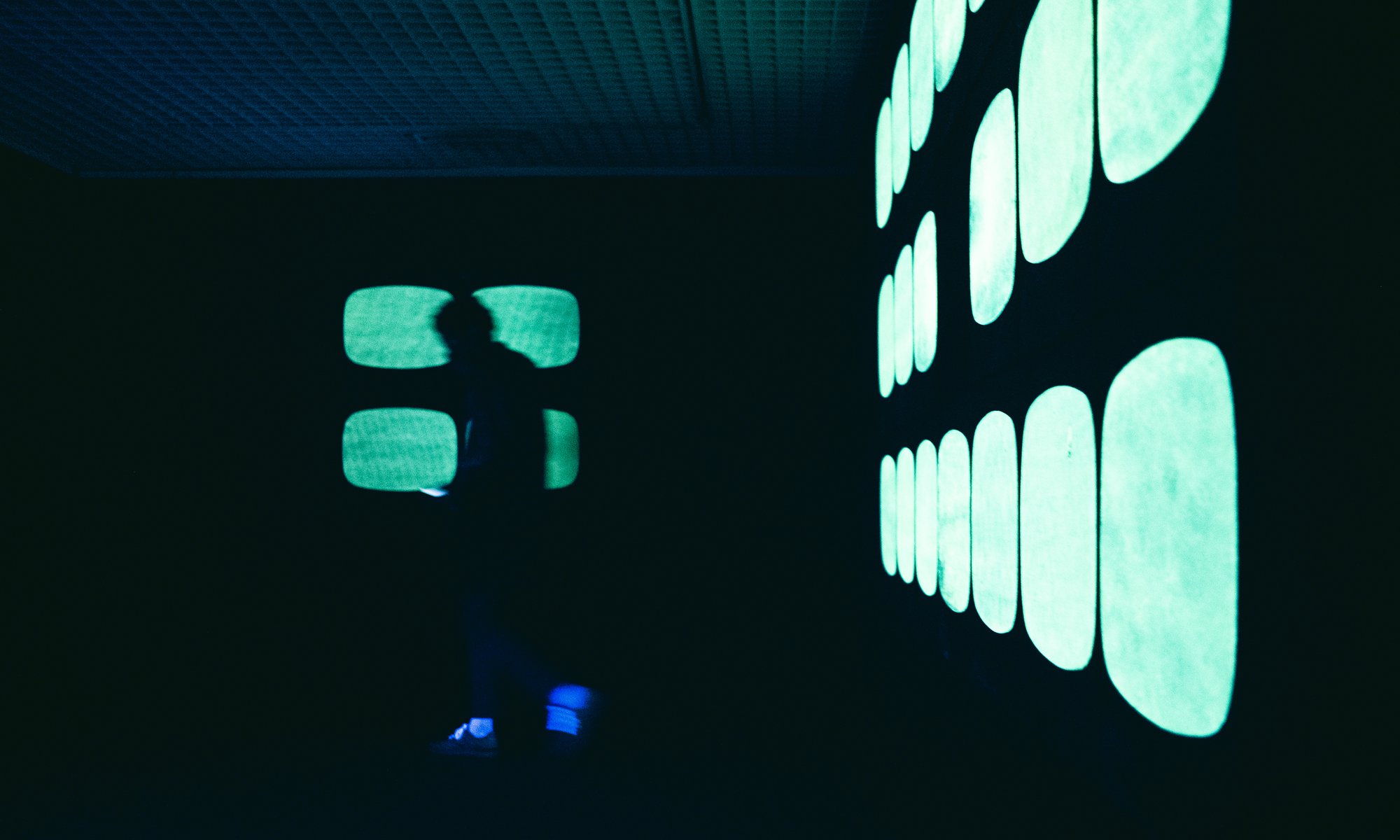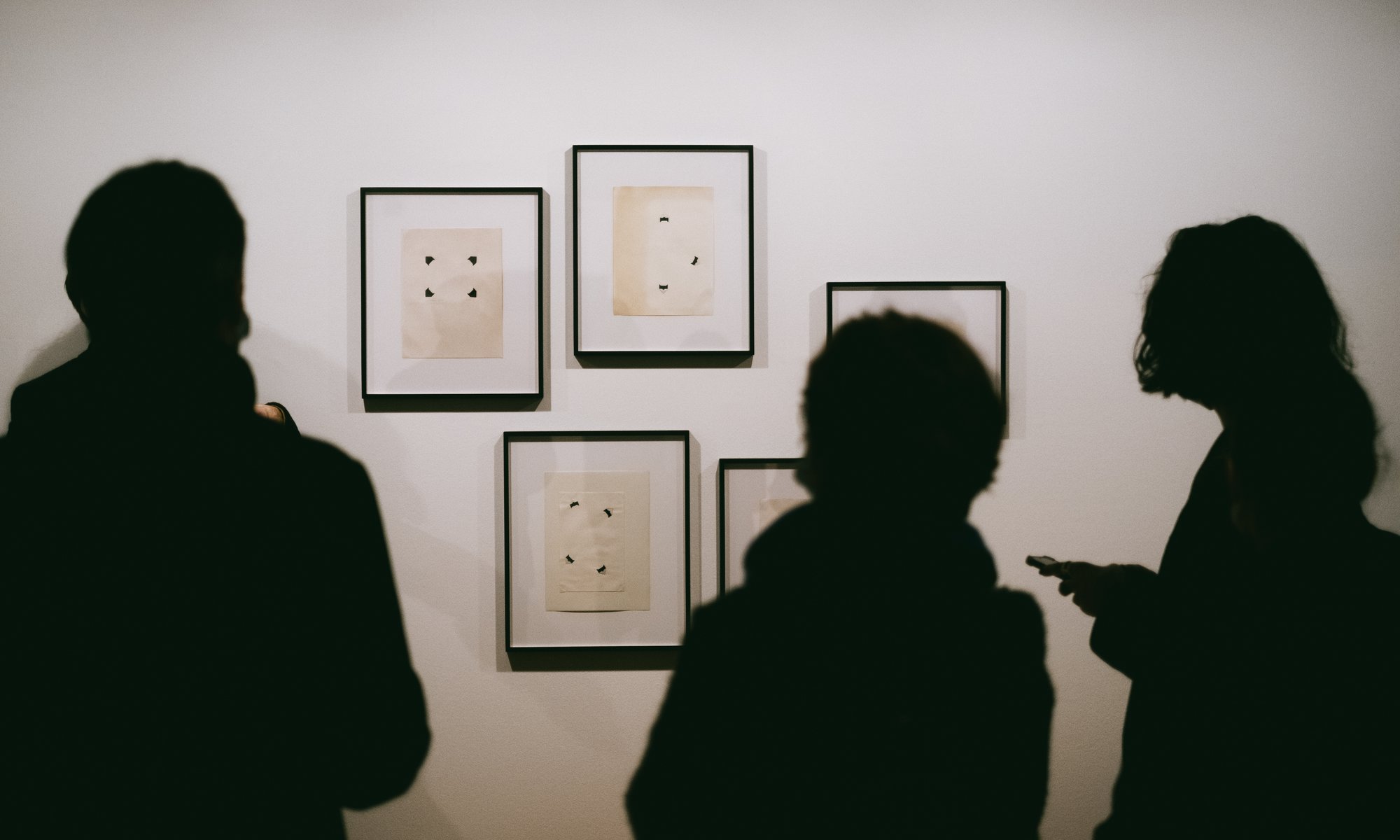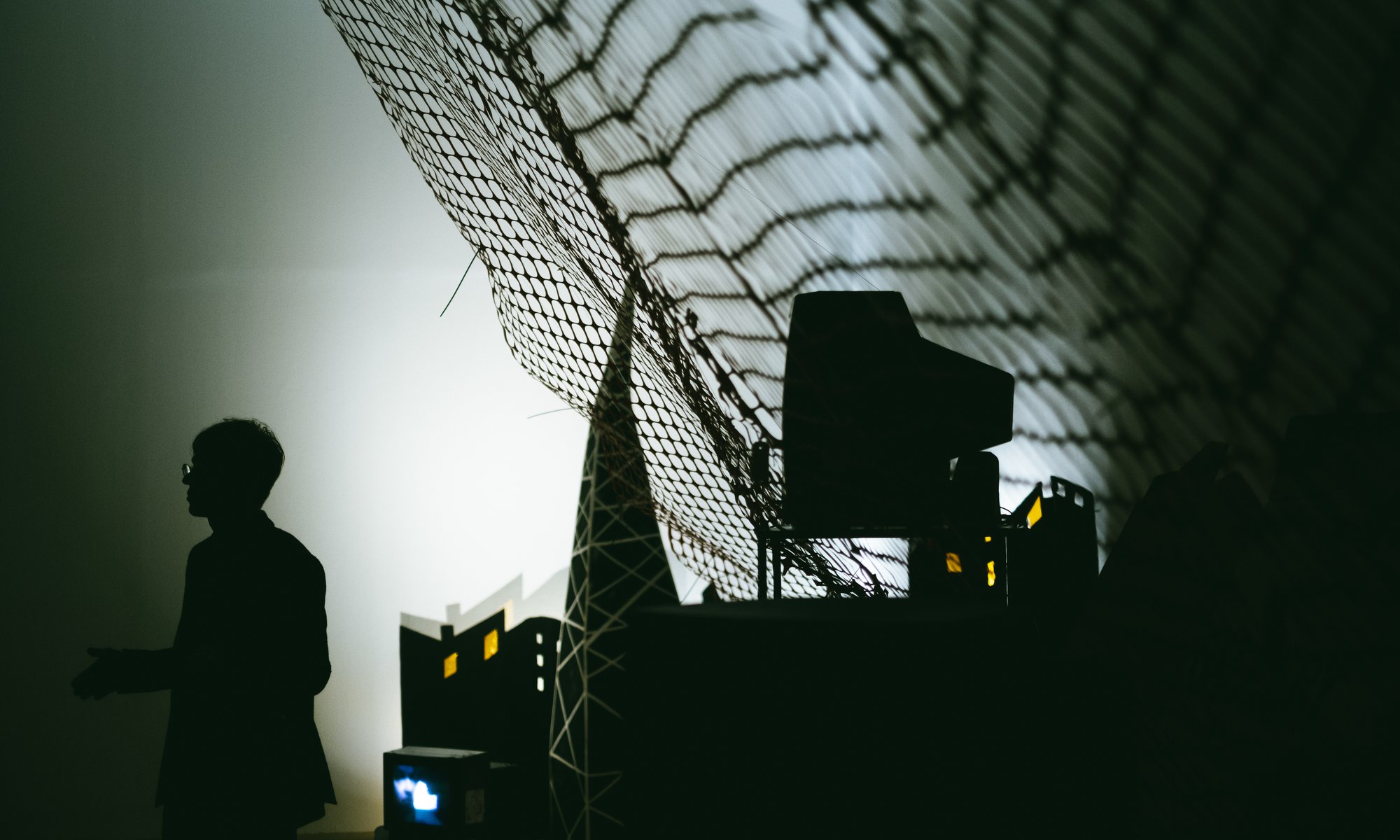 © DR.
Gallery
5€

The visit is followed by a screening of the movie The Flicker by Tony Conrad, at 5pm in the Small Auditorium.

The ticket for the exhibition purchased on the day or the ticket for the guided tour with the curator gives access to the film, within the limit of available seats.