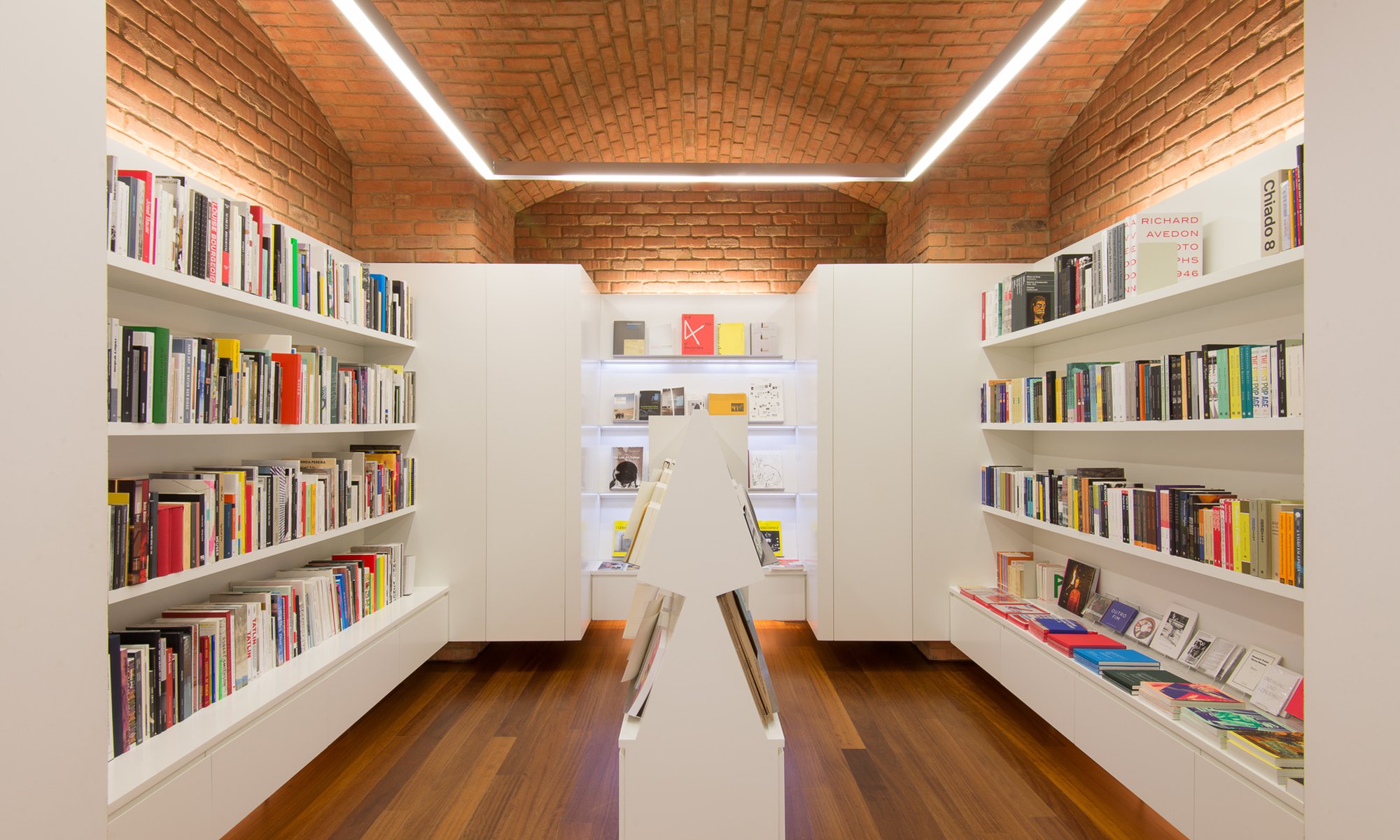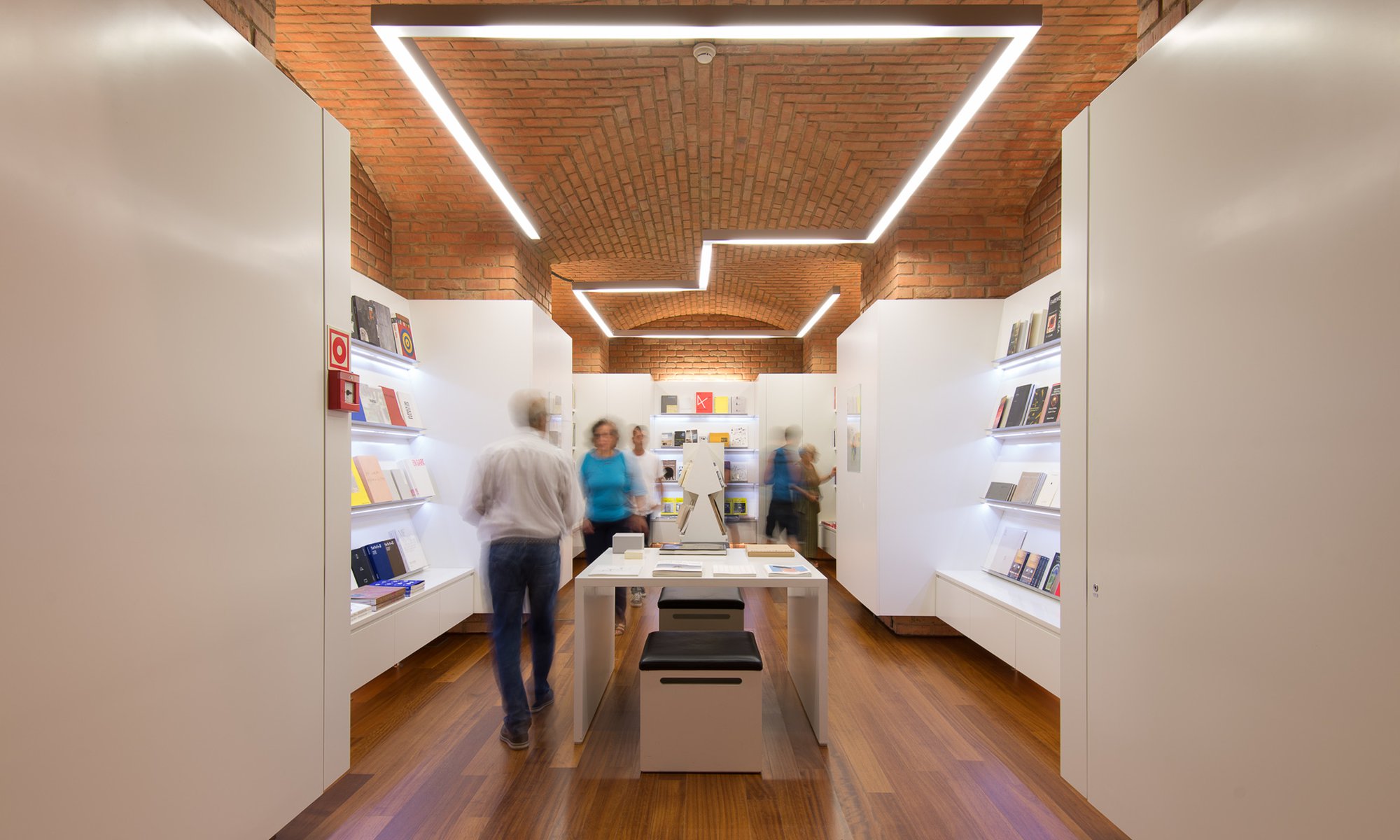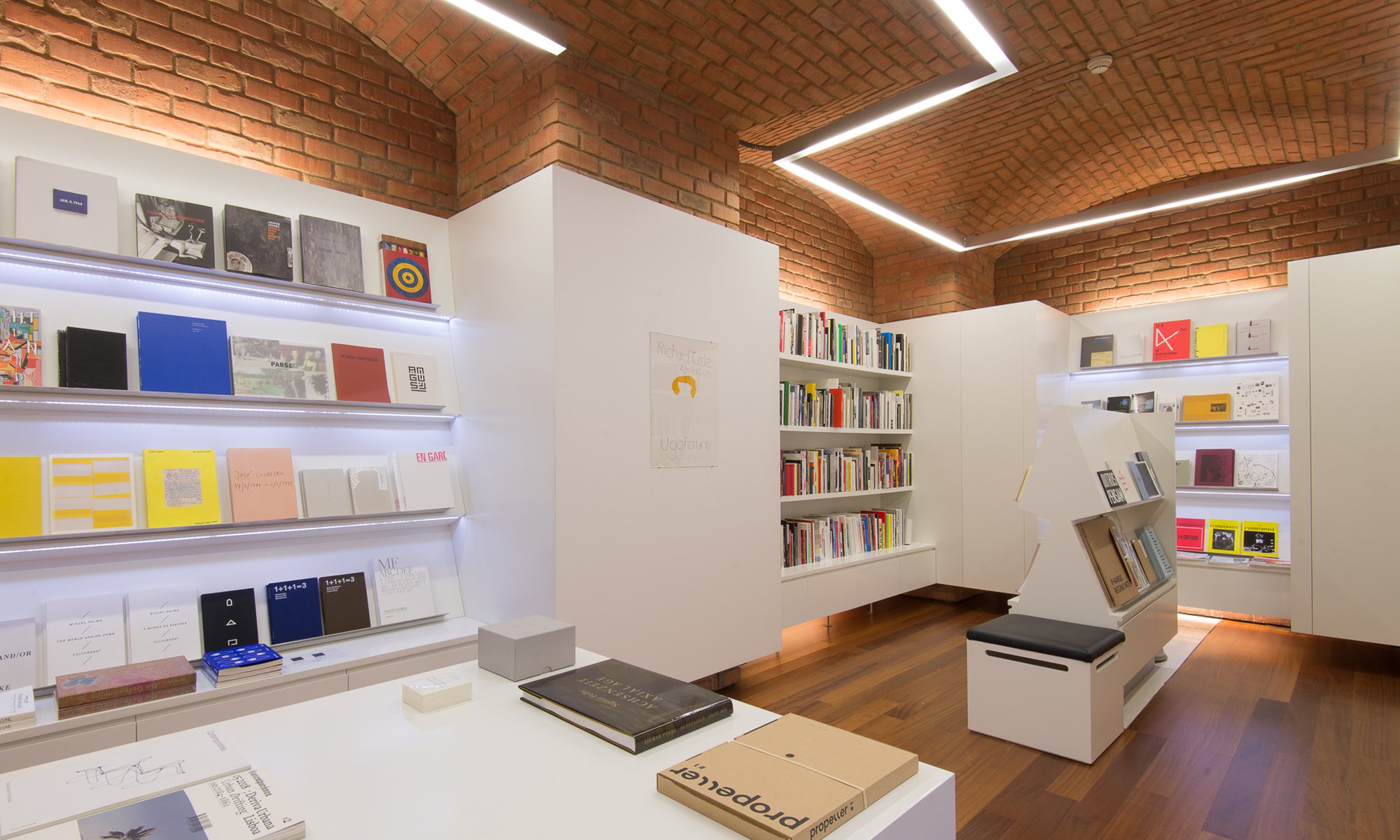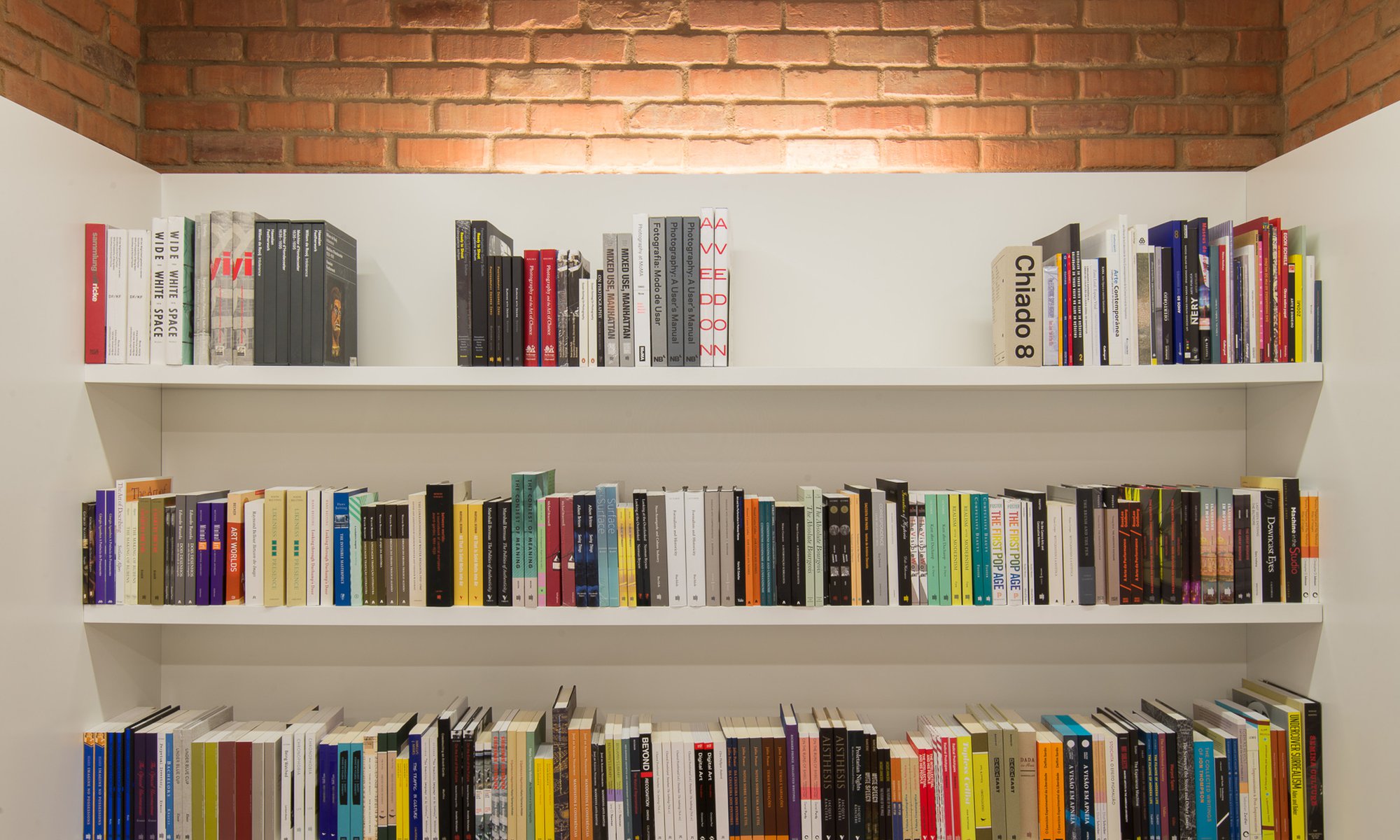 Culturgest has a bookshop that specializes in contemporary art. Among the many titles available, there is an extensive catalogue of Culturgest editions mostly related to artists and exhibitions presented. The bookshop also offers a selection of artists' writings and interviews, and a wide range of essays on art focusing mainly on History and Theory of Art. As an extension of the exhibition programme, the bookshop is opened only when there are exhibitions.
For further information on the bookshop, please contact: culturgest.livraria@cgd.pt
OPENING HOURS
Closed from the 1st to the 30th of March.
Re-opens on 31 March and is open Tuesday to Sunday 11:00am-6:00pm.
The bookshop only opens during exhibitions.
CONTACTS
Edifício-sede da
Caixa Geral de Depósitos
Rua Arco do Cego, 50
1000–300 Lisbon
Tel. (+351) 21 790 51 55
Delfim Sardo, Michael Biberstein, Urs Stahel, Enrique Juncosa

35,00 €

Michael Biberstein: X
Culturgest, 2019

Michael Biberstein (Solothurn, 1948 – Alandroal, 2013) was a Swiss-American artist who lived in Portugal for over three decades. Having started his career drawn to conceptual art, with an emphasis on the philosophy of language and logical positivism, until the early 1980s his work focused on the breakdown of painting processes, as well as the topology of the exhibition space. The exhibition presented at Culturgest was Michael Biberstein's first retrospective in Portugal since the 1995 exhibition at Fundação Calouste Gulbenkian, Lisbon. It was also the largest exhibition dedicated to the work of Michael Biberstein, an artist who died ahead of time at a particularly intense moment of his creative process.

Organized in a non-chronological way and focused on the themes that motivated the artist (the language of painting, space and scale, addressing landscape as a historical device), the drawings, paintings and sculpture included in the exhibition are wholly documented in the present catalogue.

Kader Attia

Les Racines Poussent aussi dans le Béton
Éditions du MAC / MAC VAL Musée, Vitry-Sur-Seine, 2018

Álvaro Lapa

Álvaro Lapa
Assírio & Alvim, 2007

Álvaro Lapa was awarded the Grande Prémio EDP in 2004. The three volumes presented here were published by Assírio & Alvim to accompany the award's exhibition, which opened at Museu da Cidade, Lisbon, late 2006. Textos, the first, is almost entirely comprised of writings by Lapa. In these writings the artist reflects on his own work, but also on the work of other artists who belonged to his inner circle, namely Joaquim Bravo. The second and third volumes – Paisagísticas and Obras-Com-Palavras – include 108 reproductions, the number of works the artist considered relevant for that which turned out to be the last major retrospective exhibition in which he worked. The ultimate reference catalogue.

Kader Attia

RepaiR
Blackjack Éditions, Paris, 2014

Álvaro Lapa

Sequências Narrativas Completas
Assírio & Alvim, 1994

The first text of this book by Álvaro Lapa is entitled Livro [Book] and the first paragraph reads: "Nobody writes this book; it goes left and right, like a late passenger making his way on a platform, or just as someone who arrives and looks at the four or five sides of a crowd, searching." These complete narrative sequences are divided into three parts, namely: Sade de C, The Portuguese and the Other Men and (Do) Finnegans Wake; however, this appears to be a mere formal division. In fact, although this book 's contents are quite diverse, ranging from short essays to epistolary novels, from bastard haikus to literary drifts, it is whole in its method, as Lapa's writing can be perceived as a series of dives, where one plunges into the depth of a thought, only to surface later in another place, perhaps unknown. As Lapa remarks in the second paragraph of this book's first text: "By touching things, the ideas of that which is different, writing must shiver; it must tremble like a spider web and, like a spider web, it must either leave the oddity suspended or seize it, devour it and go on being like an undeniable movement, until one of them ends, either the book or the editable world."

Andrew Wilson, Delfim Sardo

27,50 €

Juan Araujo, El jardín de los senderos que se bifurcan
Culturgest, 2019

Juan Araujo is a Venezuelan artist currently living in Portugal. His ongoing work focuses on painting and drawing in a way that defines a map of relations between the history of recent art and the considerations about the labyrinth of references that define creative processes. The lay out of the exhibition Juan Araujo presented at Culturgest, which is mirrored in the present catalogue, is devised as an installation centred on the appropriation of the central figure of the second vanguards, Roy Lichtenstein, thus becoming a game of recognition for the public.