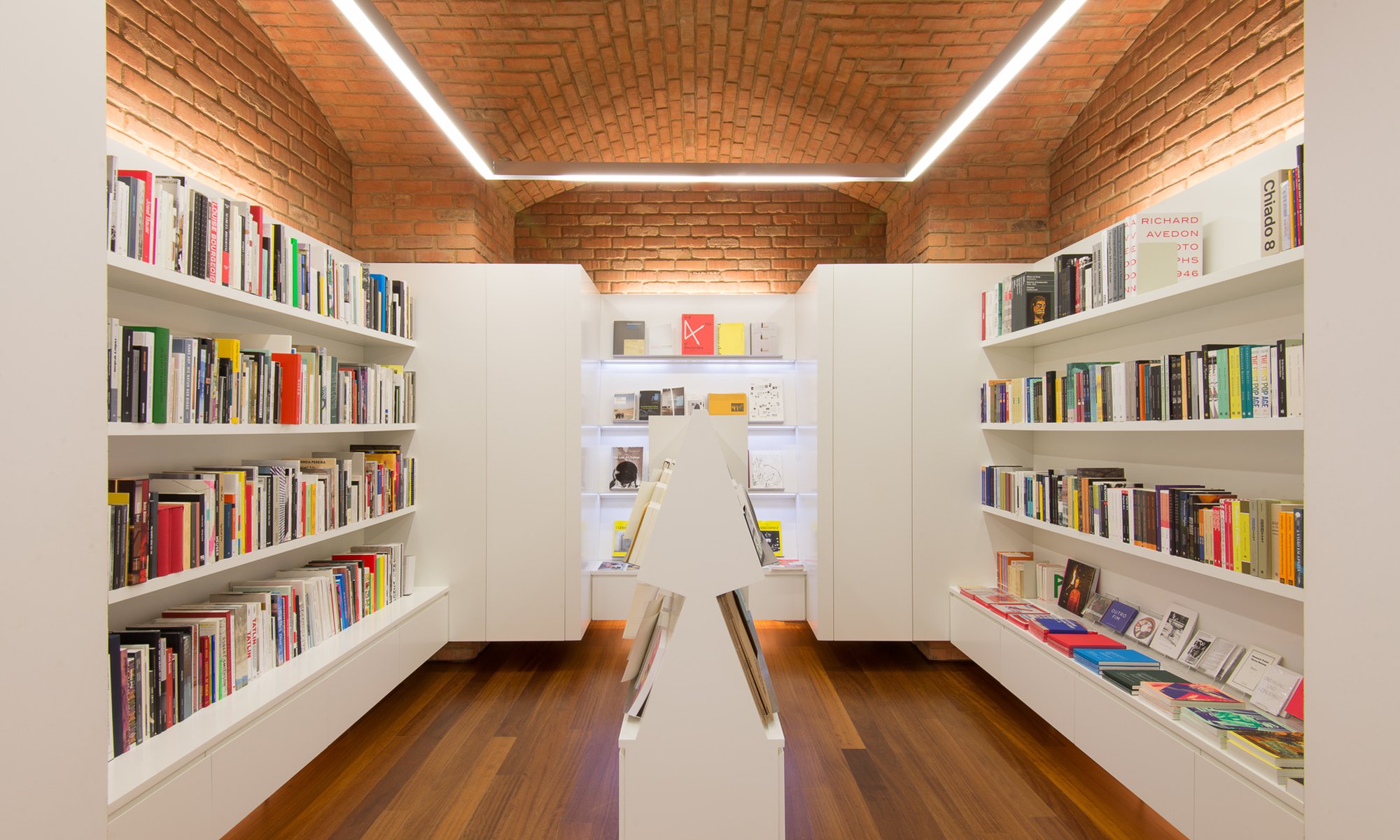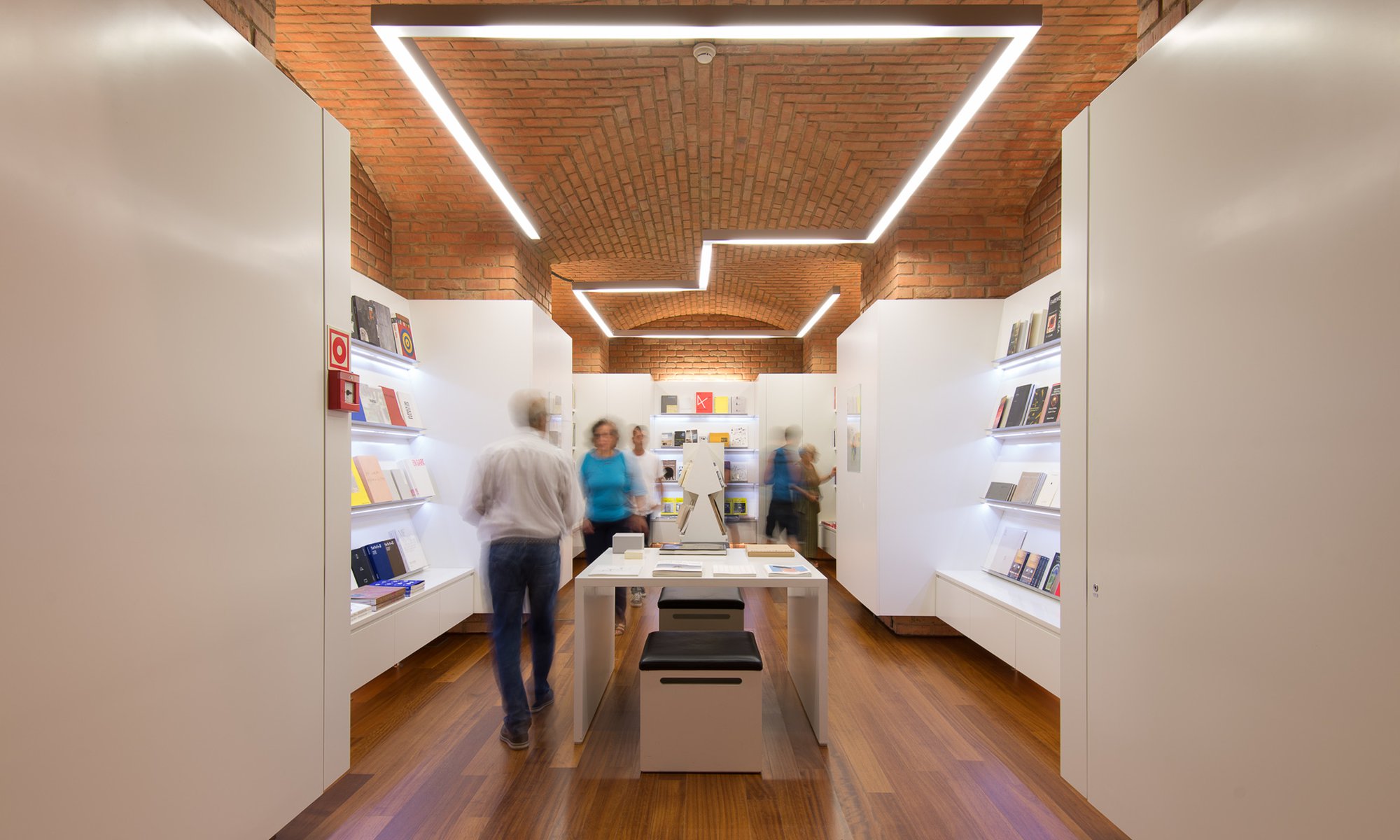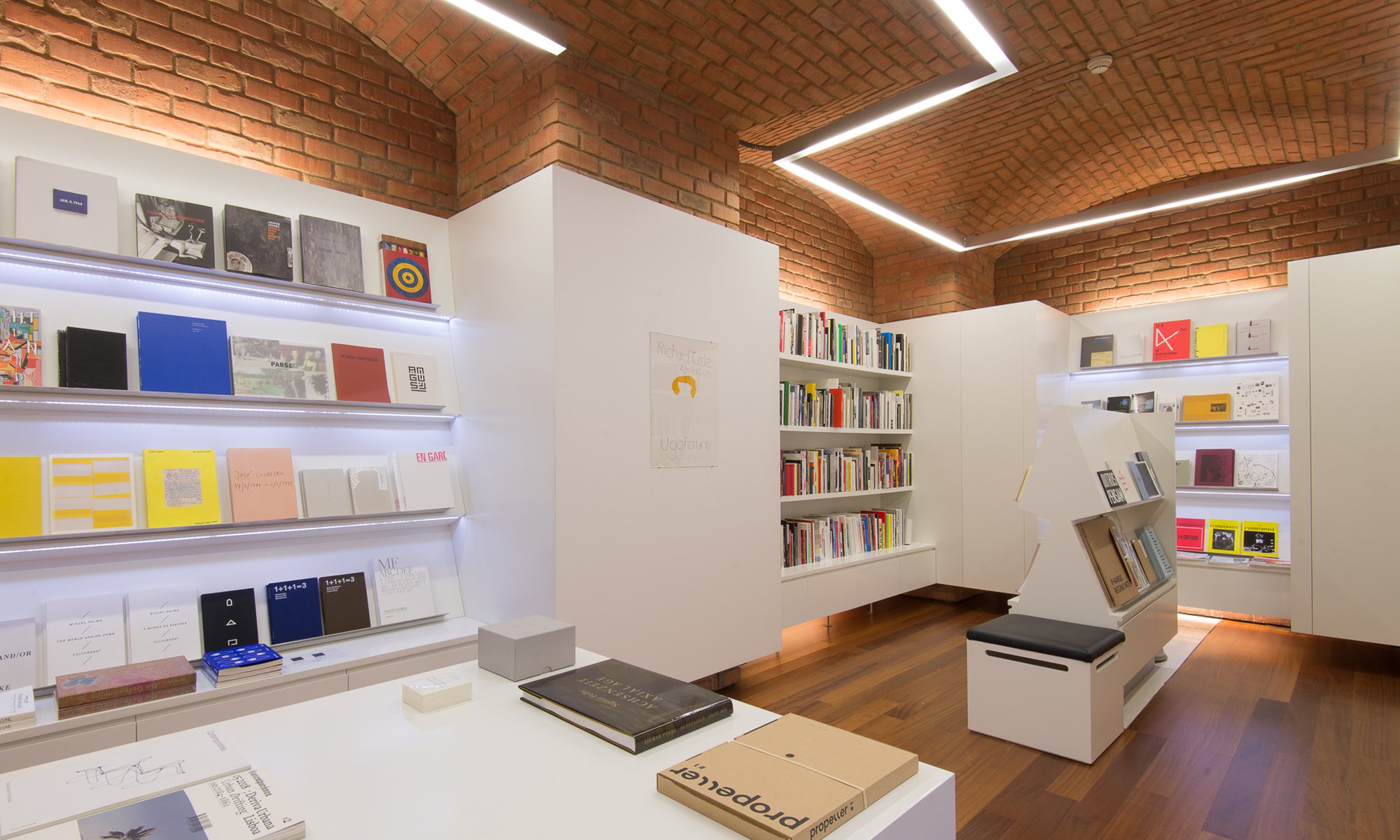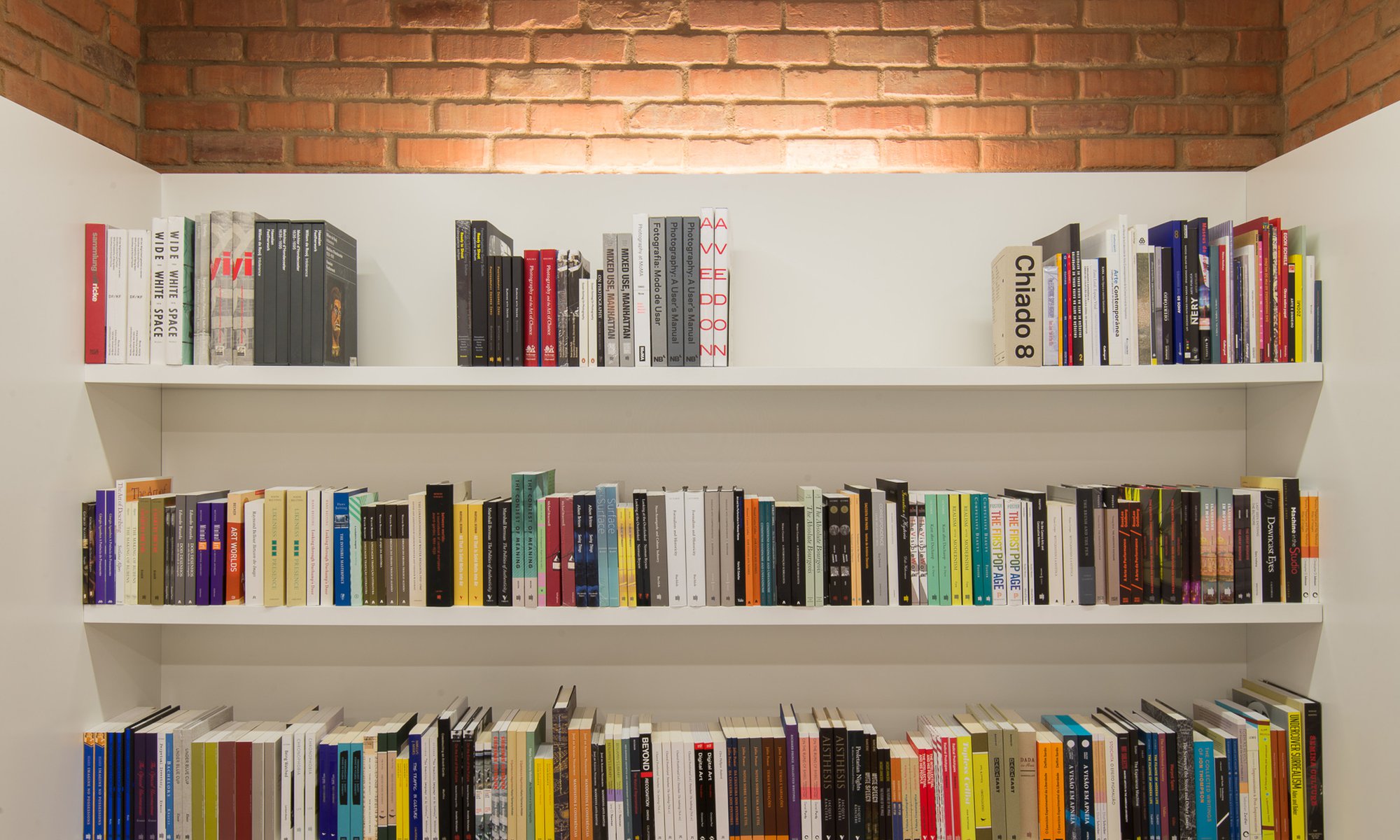 Culturgest has a bookshop that specializes in contemporary art. Among the many titles available, there is an extensive catalogue of Culturgest editions mostly related to artists and exhibitions presented. The bookshop also offers a selection of artists' writings and interviews, and a wide range of essays on art focusing mainly on History and Theory of Art. As an extension of the exhibition programme, the bookshop is opened only when there are exhibitions.
OPENING HOURS
Tuesday to Sunday 11:00–18:00
Opened only when there are exhibitions.
CONTACTS
Edifício-sede da
Caixa Geral de Depósitos
Rua Arco do Cego, 50
1000–300 Lisbon
Tel. (+351) 21 790 51 55
New at the Bookshop
The bookshop will offer a very significant set of catalogues of previous exhibitions and books on Kader Attia and Juan Araujo during their exhibitions. Other publications by authors and artists whose work is related in some way to the artists, such as, Homi Bhabha, Franz Fanon, Roy Lichtenstein, Robert Morris and Barnett Newman, will also be available.
Delfim Sardo, Michael Biberstein, Urs Stahel, Enrique Juncosa

35,00 €

Michael Biberstein: X
Culturgest, 2019

Michael Biberstein (Solothurn, 1948 – Alandroal, 2013) was a Swiss-American artist who lived in Portugal for over three decades. Having started his career drawn to conceptual art, with an emphasis on the philosophy of language and logical positivism, until the early 1980s his work focused on the breakdown of painting processes, as well as the topology of the exhibition space. The exhibition presented at Culturgest was Michael Biberstein's first retrospective in Portugal since the 1995 exhibition at Fundação Calouste Gulbenkian, Lisbon. It was also the largest exhibition dedicated to the work of Michael Biberstein, an artist who died ahead of time at a particularly intense moment of his creative process.

Organized in a non-chronological way and focused on the themes that motivated the artist (the language of painting, space and scale, addressing landscape as a historical device), the drawings, paintings and sculpture included in the exhibition are wholly documented in the present catalogue.

Andrew Wilson, Delfim Sardo

27,50 €

Juan Araujo, El jardín de los senderos que se bifurcan
Culturgest, 2019

Juan Araujo is a Venezuelan artist currently living in Portugal. His ongoing work focuses on painting and drawing in a way that defines a map of relations between the history of recent art and the considerations about the labyrinth of references that define creative processes. The lay out of the exhibition Juan Araujo presented at Culturgest, which is mirrored in the present catalogue, is devised as an installation centred on the appropriation of the central figure of the second vanguards, Roy Lichtenstein, thus becoming a game of recognition for the public.