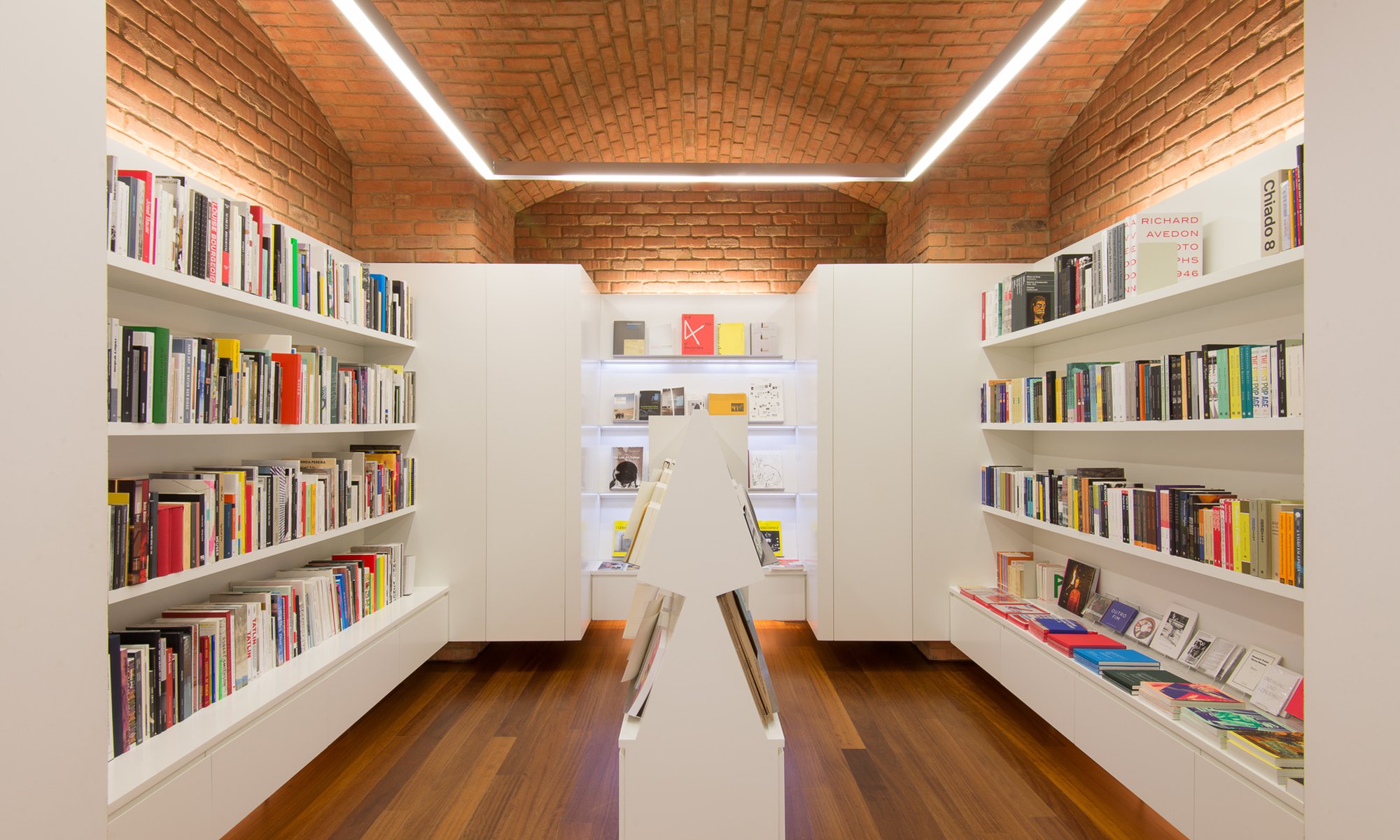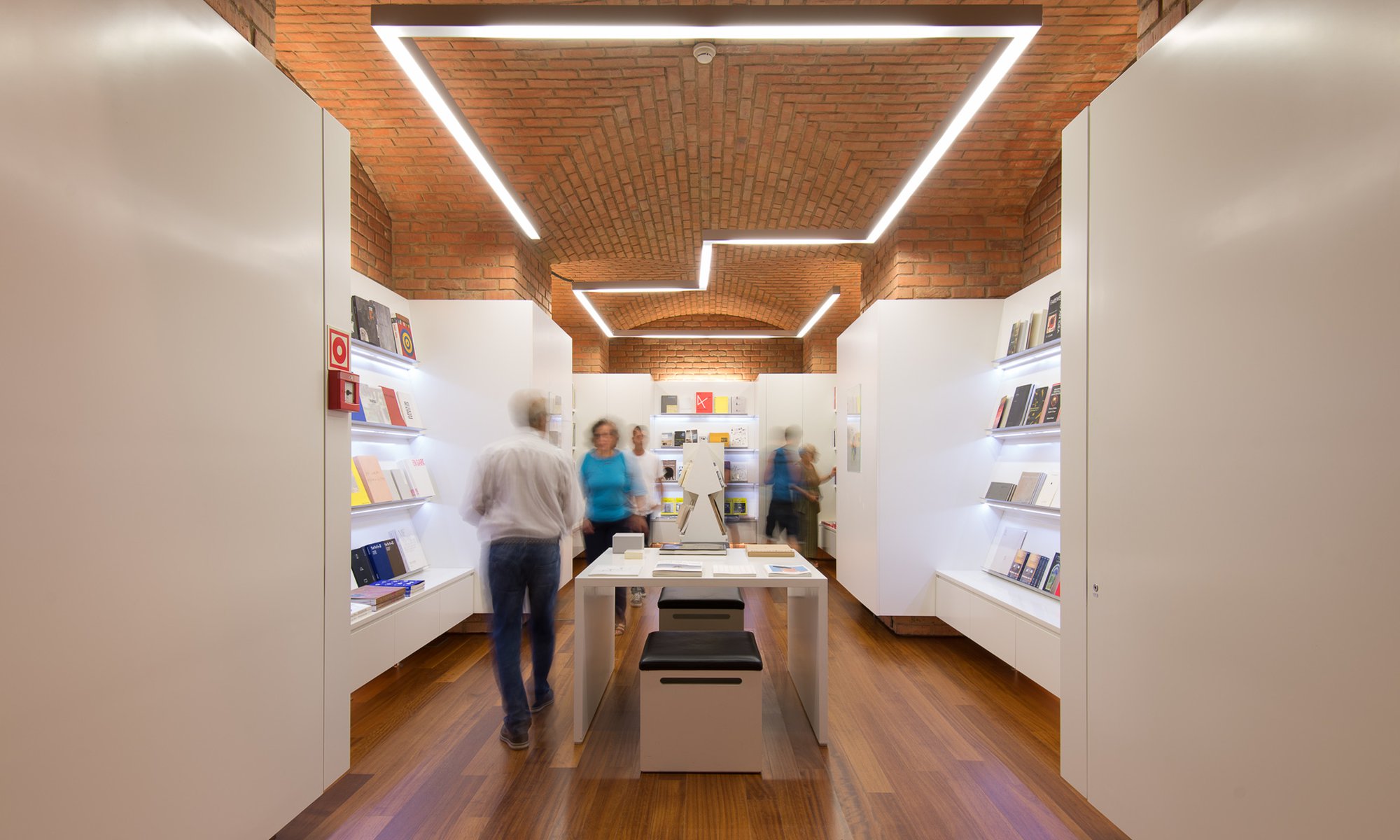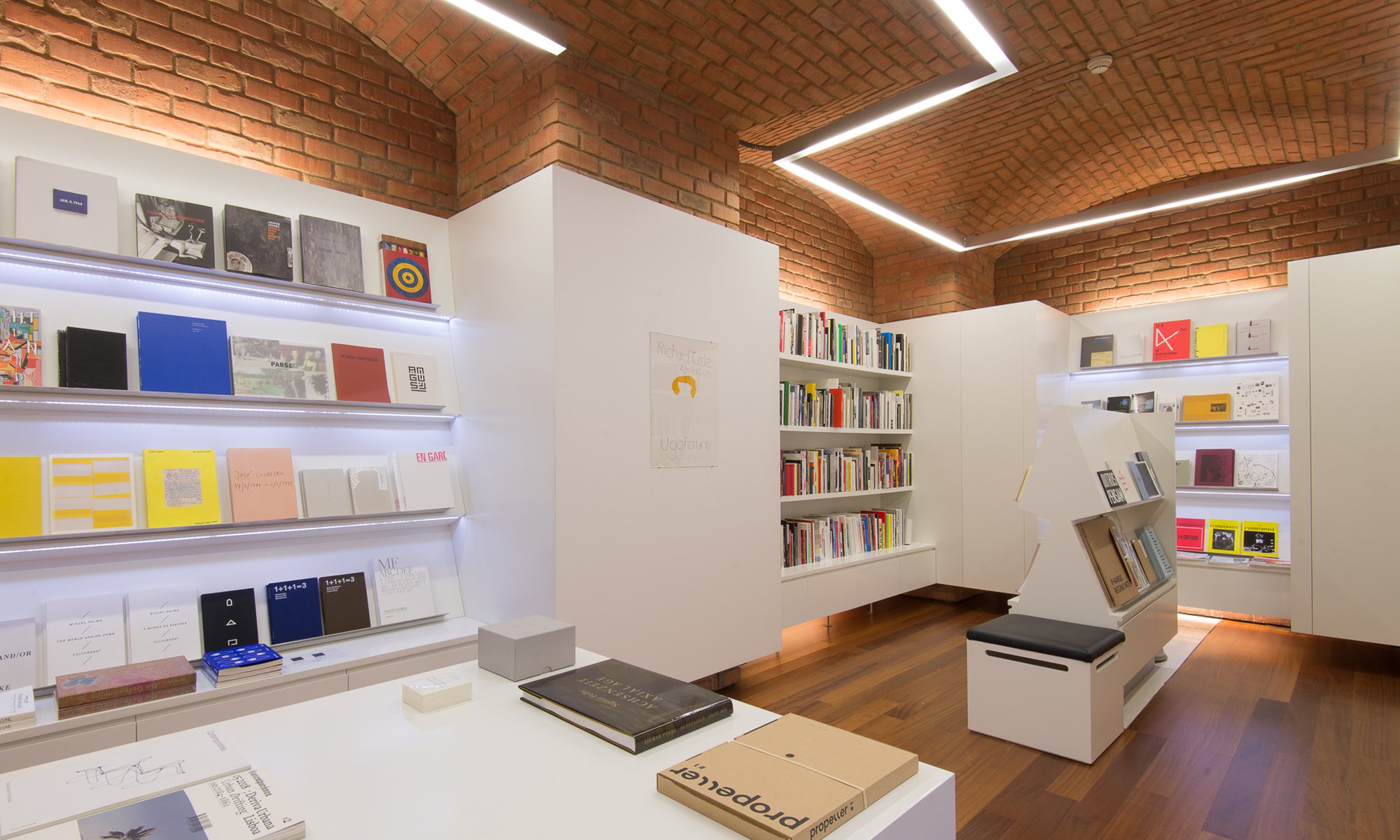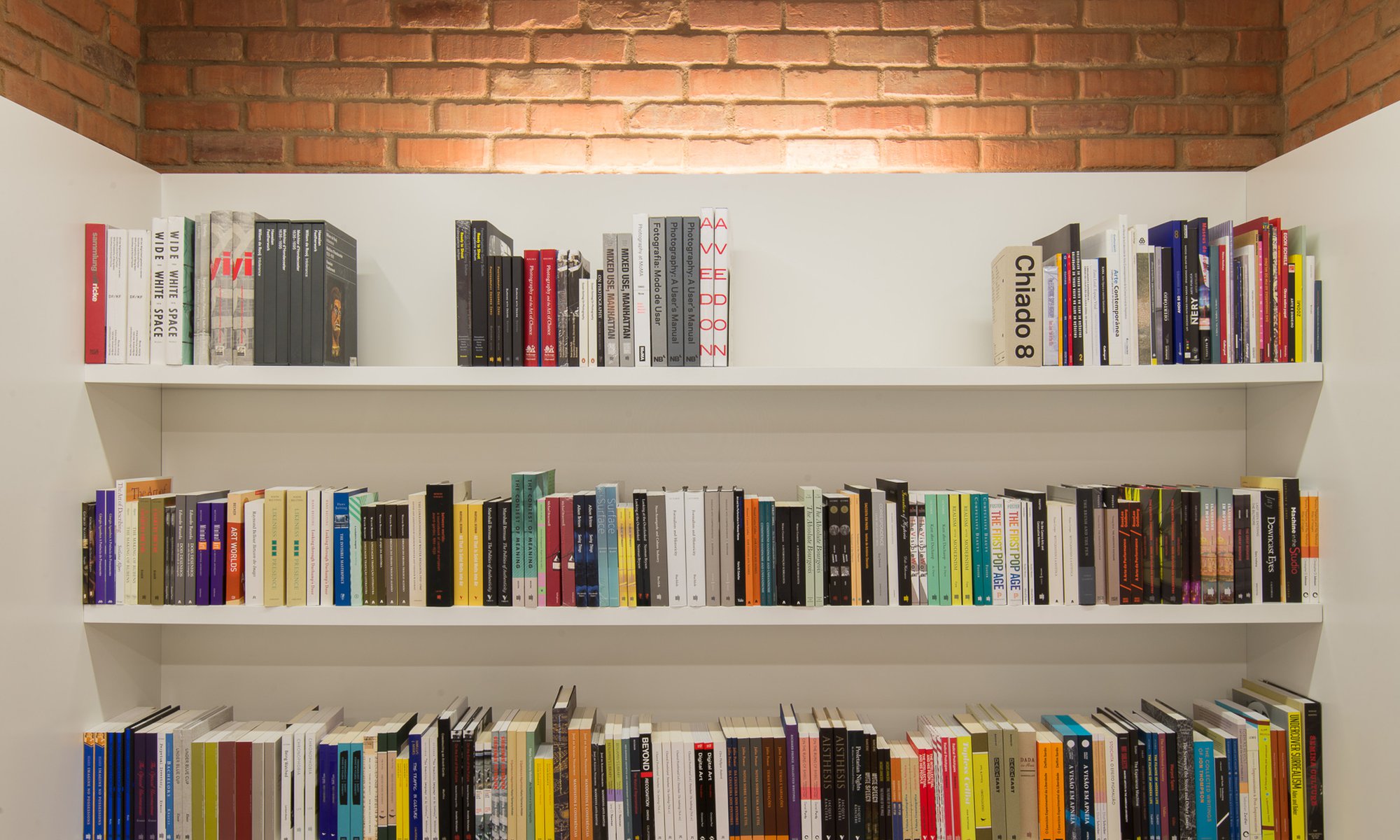 Culturgest has a bookshop that specializes in contemporary art. Among the many titles available, there is an extensive catalogue of Culturgest editions mostly related to artists and exhibitions presented. The bookshop also offers a selection of artists' writings and interviews, and a wide range of essays on art focusing mainly on History and Theory of Art. As an extension of the exhibition programme, the bookshop is opened only when there are exhibitions.
OPENING HOURS
Tuesday to Sunday 11:00–18:00
Opened only when there are exhibitions.
CONTACTS
Edifício-sede da
Caixa Geral de Depósitos
Rua Arco do Cego, 50
1000–300 Lisbon
Tel. (+351) 21 790 51 55
Theodor Adorno

Teoria Estética
Edições 70, 2018

Theodor Adorno's Aesthetic Theory is widely hailed as one of the most important works of twentieth-century philosophy. Written between 1956 and 1969, the year of Adorno's death, the fact that the author was unable to complete it did not prevent it from becoming a work of reference of the so-called Frankfurt School and the critical theory professed therein. The central point of Adorno's analysis is the relationship between art and society in a time of the growing autonomy of the artistic object. In addition to endorsing a politically invested art, Adorno strives for the comprehension of the artistic object as a facilitator for the unveiling of truth within the relations between subject and social structure.

Immanuel Kant

Crítica da Faculdade do Juízo
INCM, 2017

Deleuze called it Kant's work of maturity. The third of the Königsberg philosopher's Critiques, the Critique of Judgment, is the corollary of Kant's magnificent journey through the appeasing of the seemingly irreconcilable theories of rationalism and empiricism. It is in this Critique that Kant explores, among other celebrated notions, key concepts such as the pleasurable, the beautiful, the sublime and the good, and brings forward pivotal proposals, such as the one which declares aesthetic judgment to be disinterested and universal. A thought-provoking work of reference for aesthetic thought, in force since 1790.