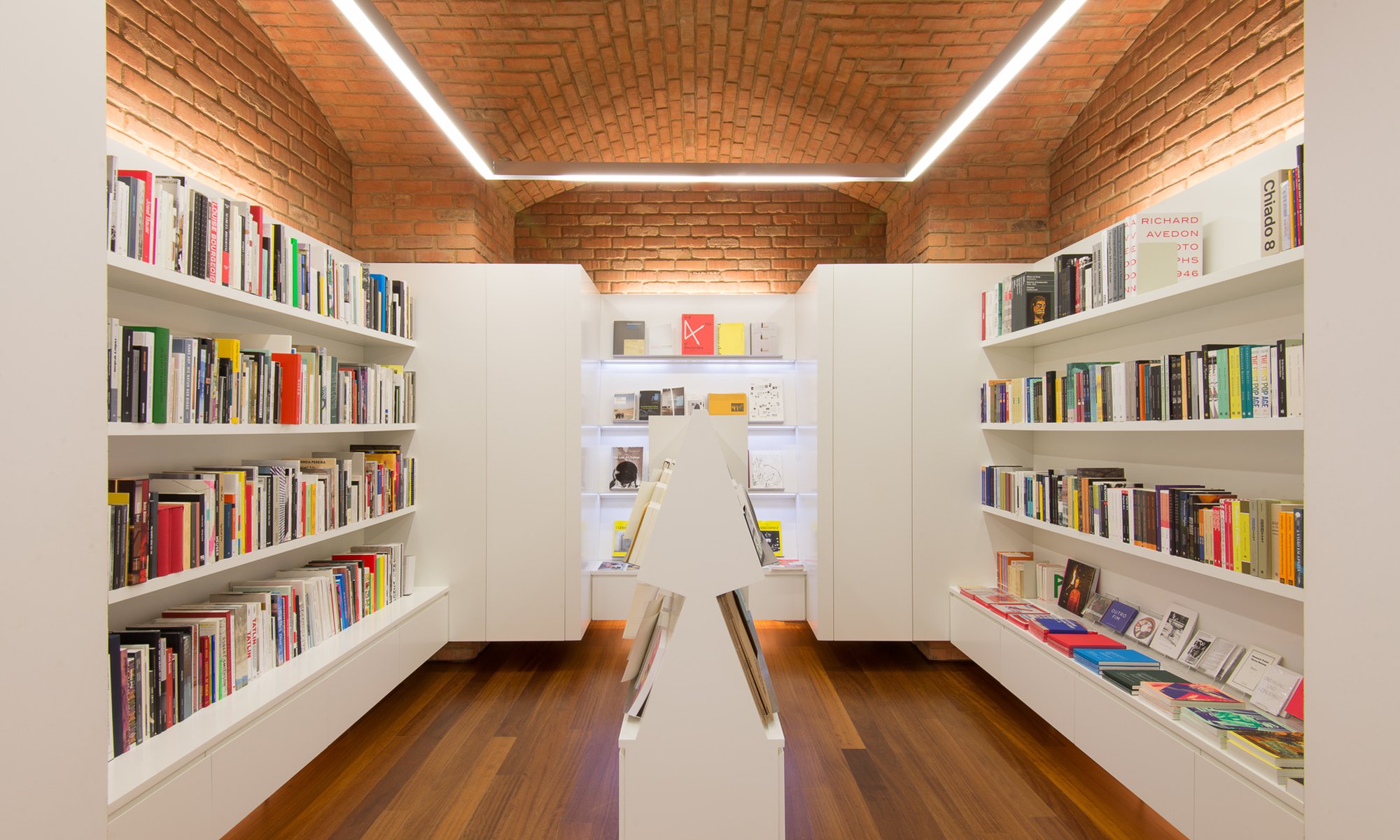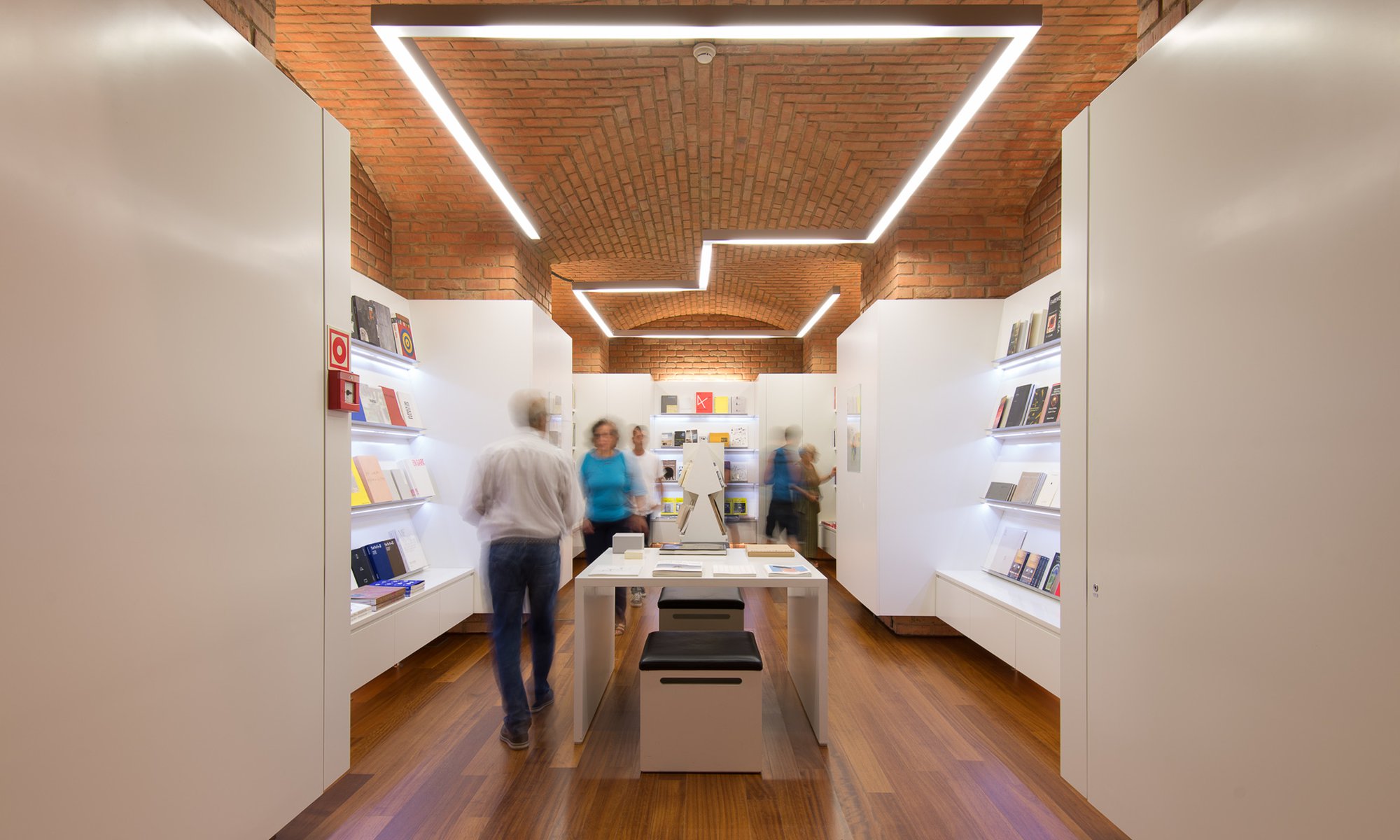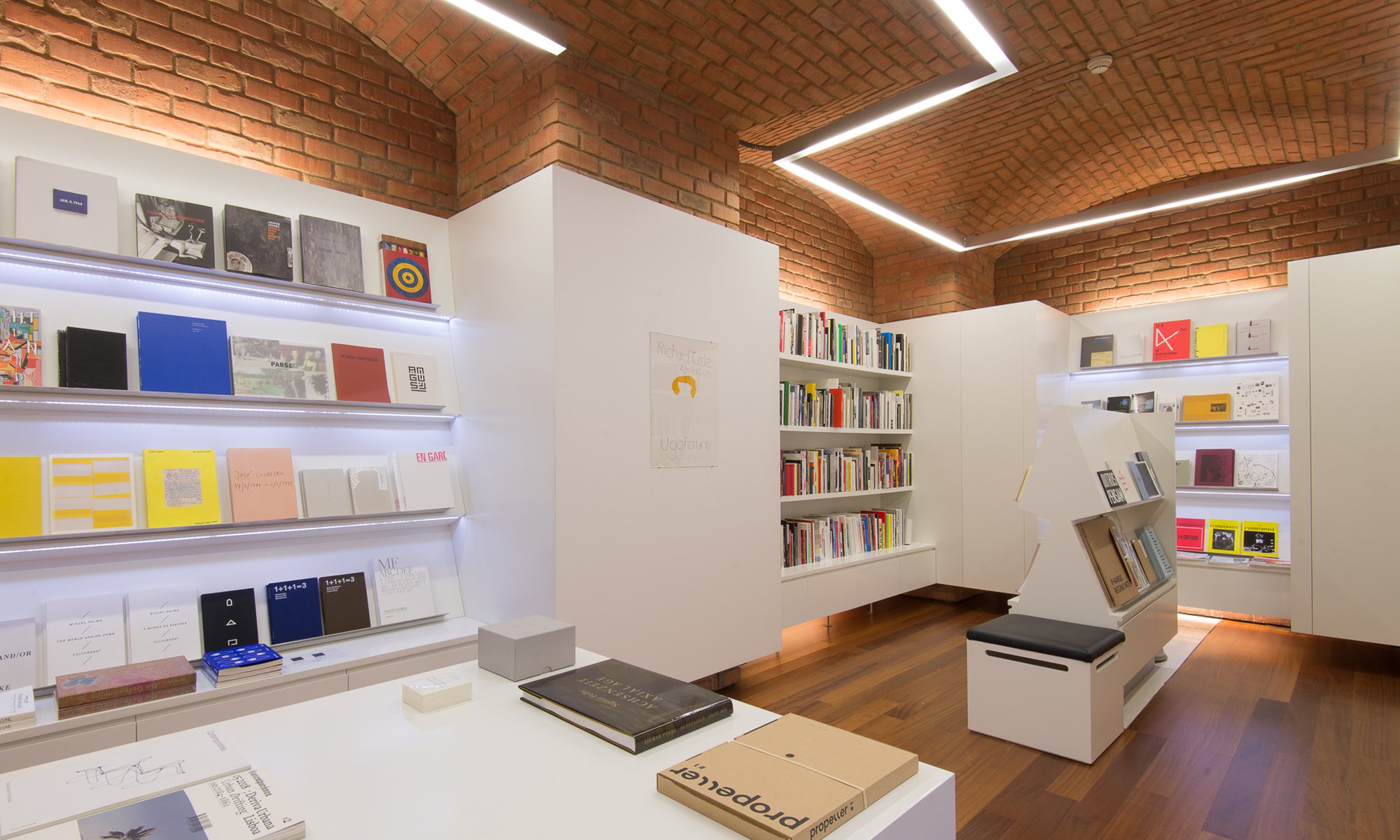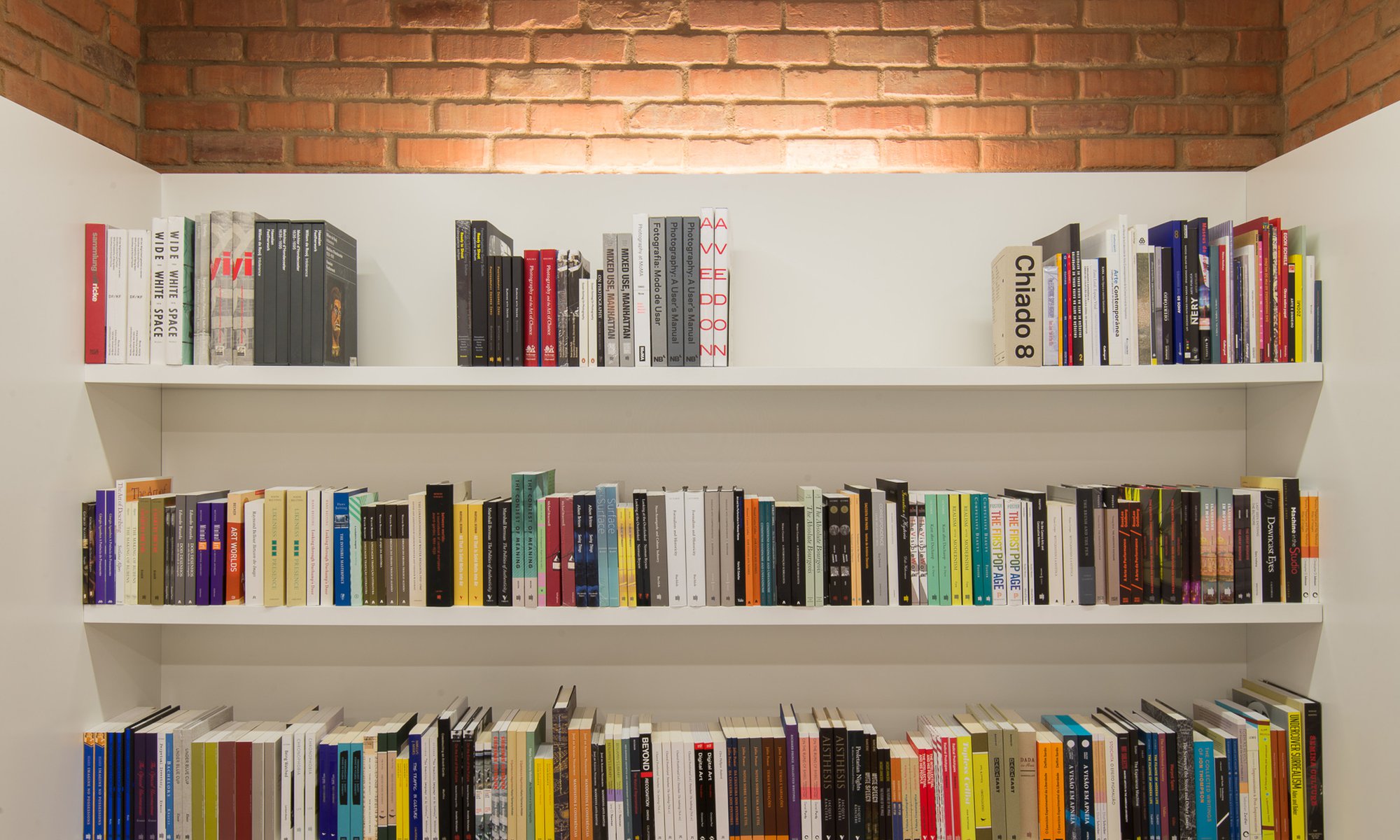 Culturgest has a bookshop that specializes in contemporary art. Among the many titles available, there is an extensive catalogue of Culturgest editions mostly related to artists and exhibitions presented. The bookshop also offers a selection of artists' writings and interviews, and a wide range of essays on art focusing mainly on History and Theory of Art. As an extension of the exhibition programme, the bookshop is opened only when there are exhibitions.
OPENING HOURS
Tuesday to Sunday 11:00–18:00
Opened only when there are exhibitions.
CONTACTS
Edifício-sede da
Caixa Geral de Depósitos
Rua Arco do Cego, 50
1000–300 Lisbon
Tel. (+351) 21 790 51 55
New at the Bookshop
The bookshop will offer a very significant set of catalogues of previous exhibitions and books on Kader Attia and Juan Araujo during their exhibitions. Other publications by authors and artists whose work is related in some way to the artists, such as, Homi Bhabha, Franz Fanon, Roy Lichtenstein, Robert Morris and Barnett Newman, will also be available.
Kader Attia

Les Racines Poussent aussi dans le Béton
Éditions du MAC / MAC VAL Musée, Vitry-Sur-Seine, 2018

Kader Attia

RepaiR
Blackjack Éditions, Paris, 2014

Kader Attia

Repair from Occident to extra-occidental Cultures
The Green Box, Berlin, 2014

Kader Attia, Nicole Schweizer

Kader Attia – Les blessures sont là
Musée Cantonal des Beaux-Arts, 2015

Luis Pérez-Oramas e Inês Grosso

Juan Araujo
Stephen Friedman Gallery, 2015

Homi K. Bhabha

The Location of Culture
Routledge Classics, 2004

Achille Mbembe

Critique of Black Reason
Duke University Press Books / John Hope Franklin Center, 2017