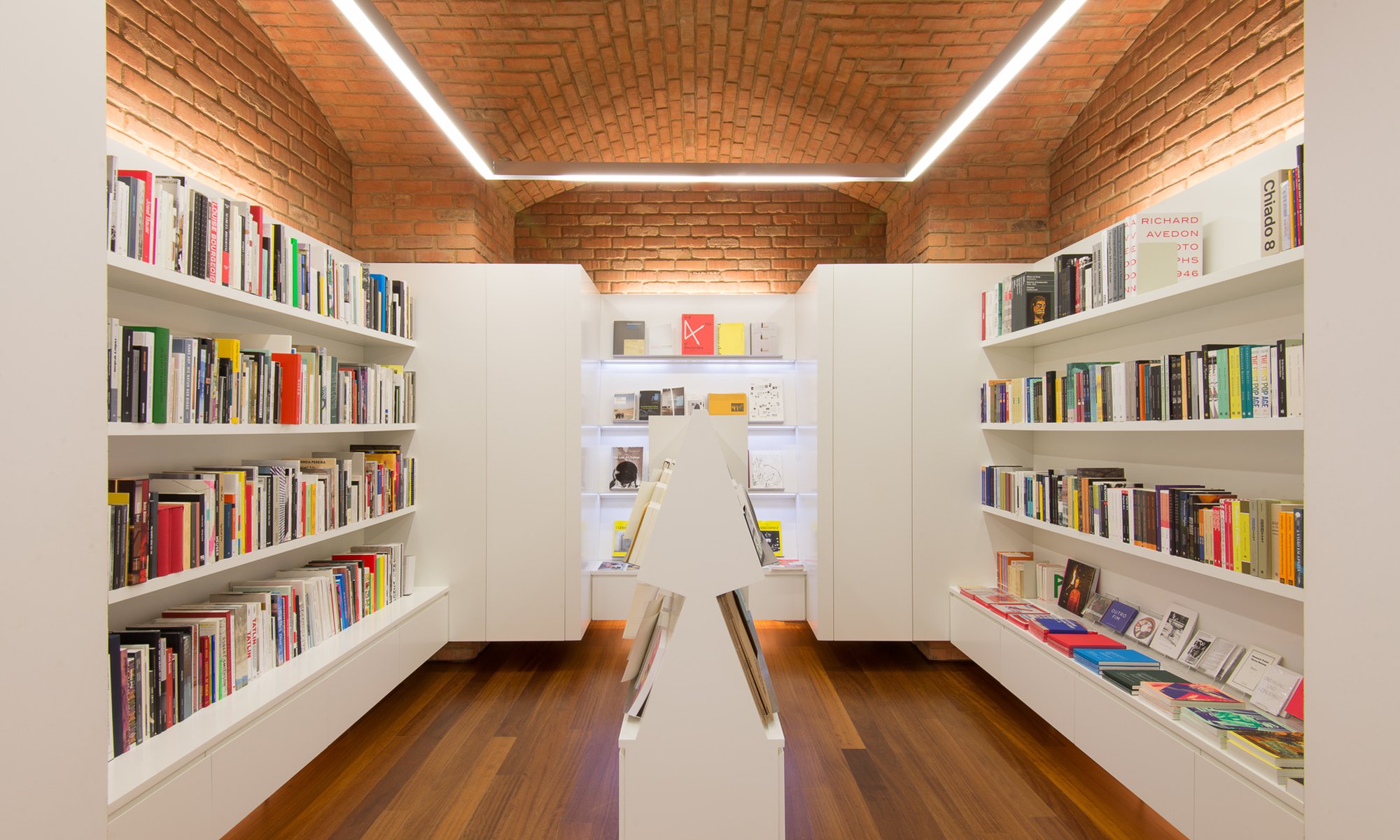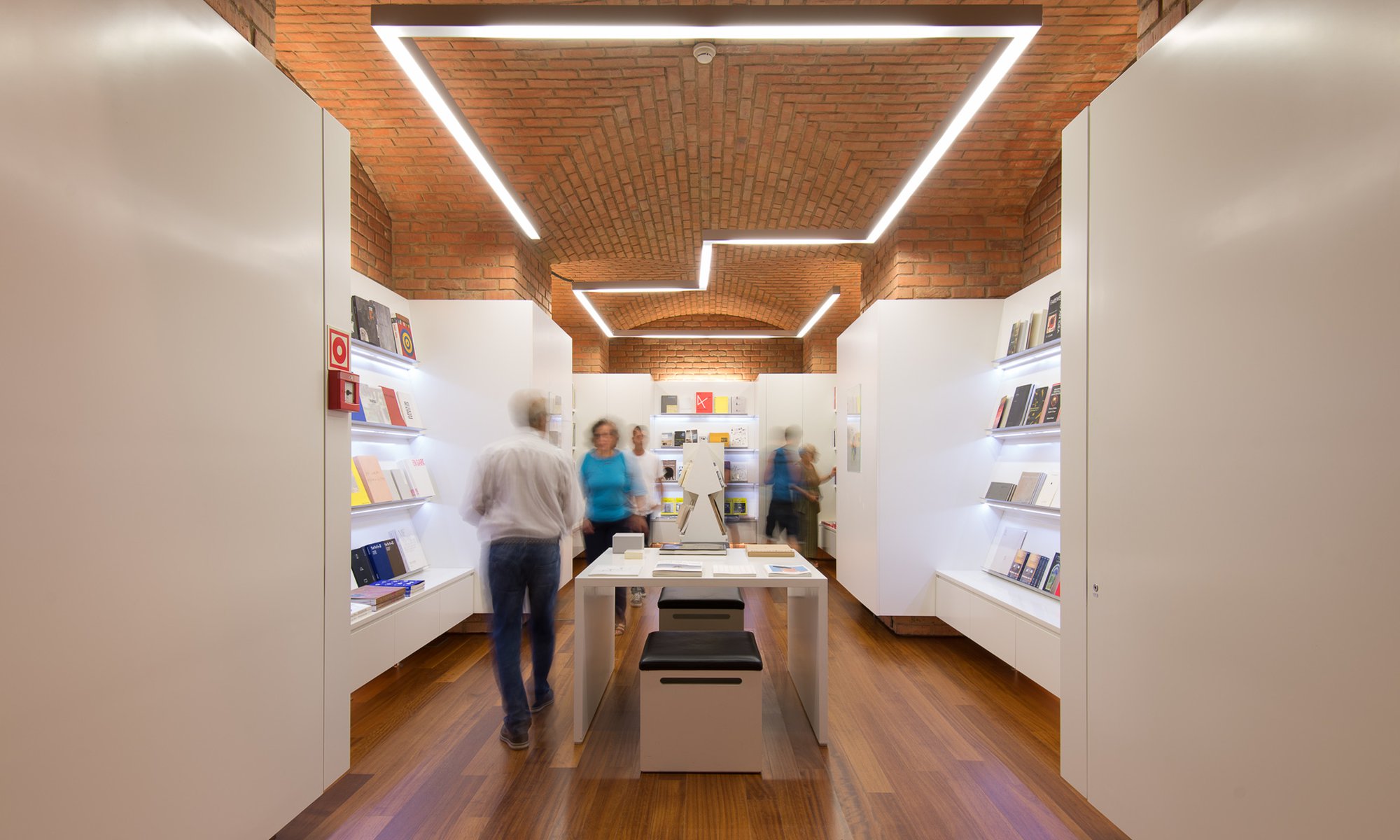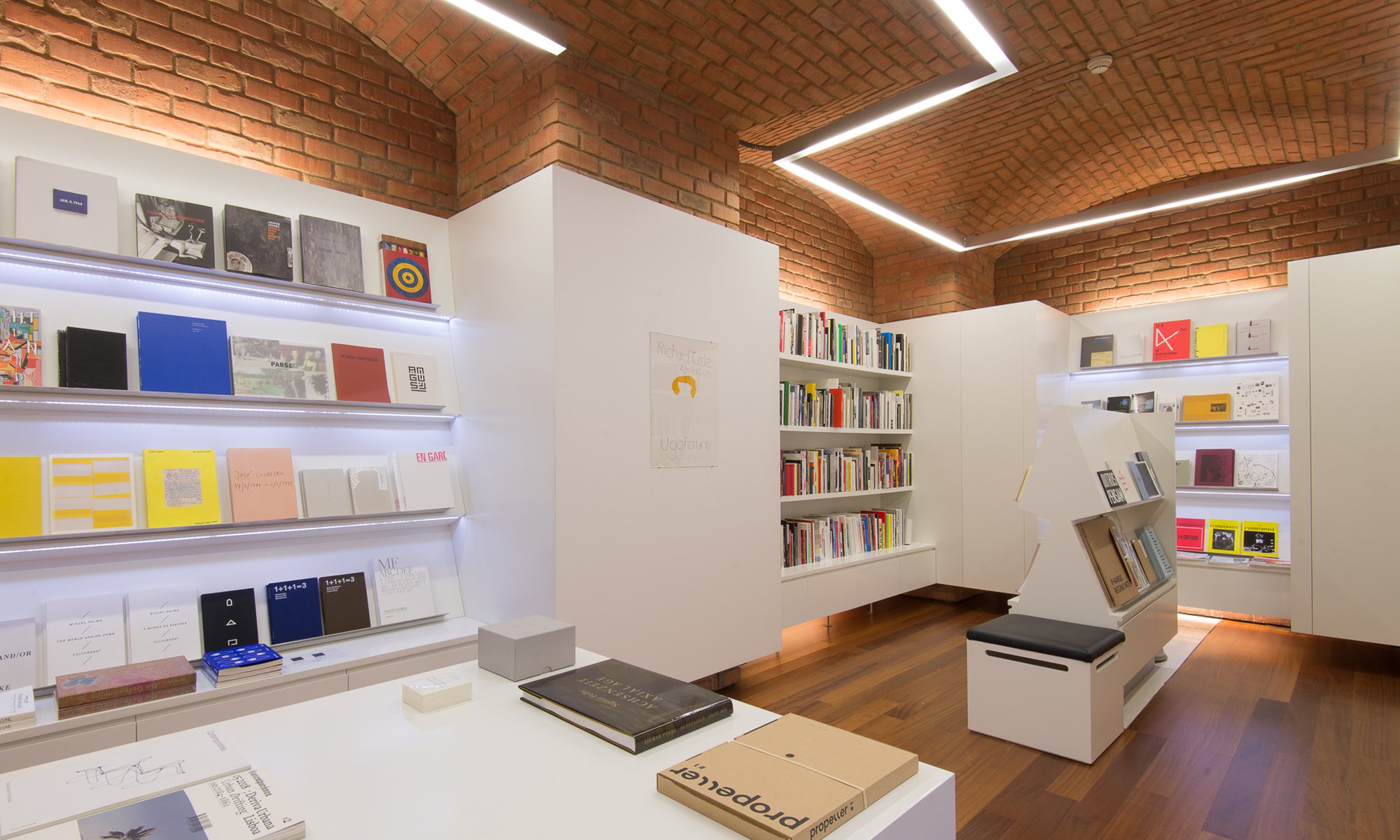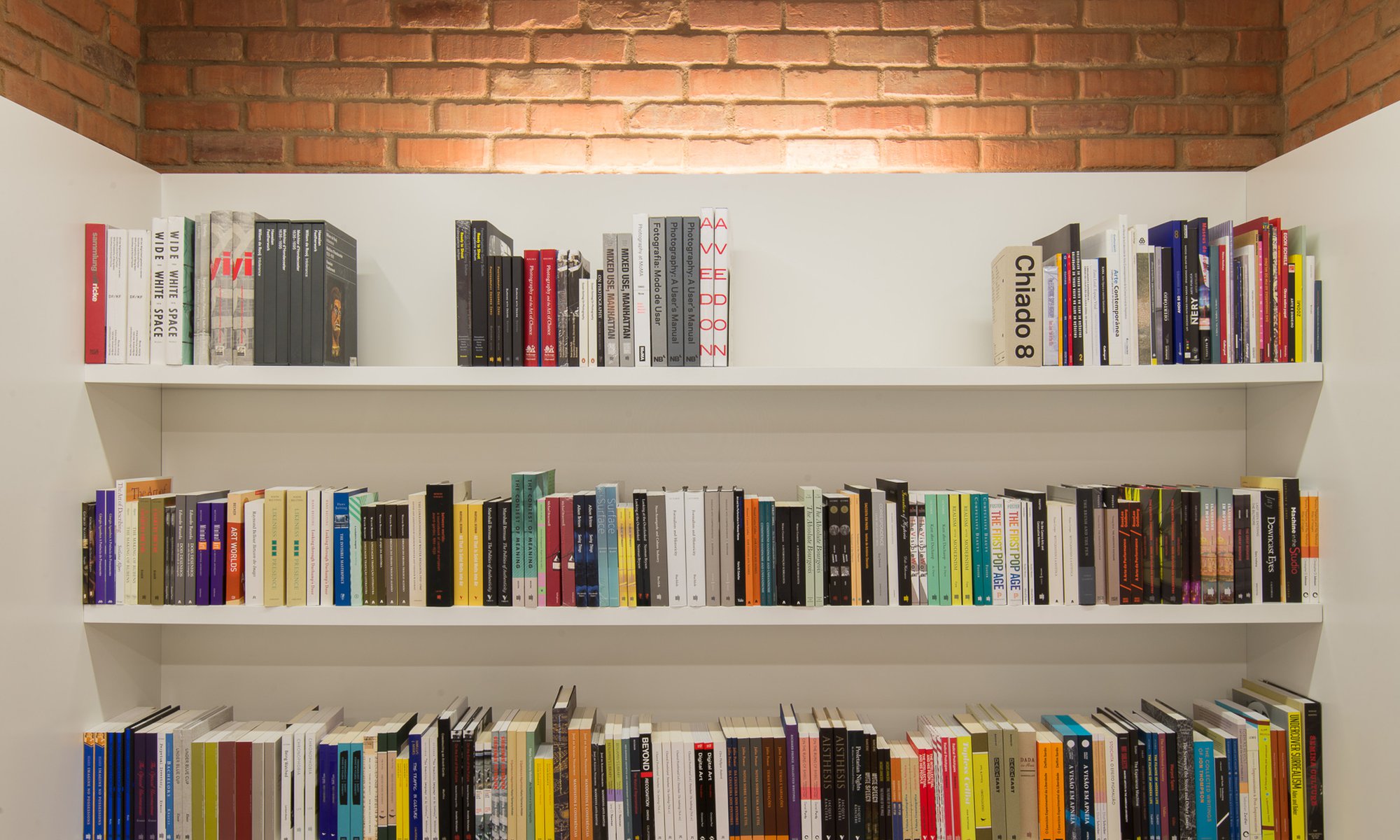 Culturgest has a bookshop that specializes in contemporary art. Among the many titles available, there is an extensive catalogue of Culturgest editions mostly related to artists and exhibitions presented. The bookshop also offers a selection of artists' writings and interviews, and a wide range of essays on art focusing mainly on History and Theory of Art. As an extension of the exhibition programme, the bookshop is opened only when there are exhibitions.
OPENING HOURS
Tuesday to Sunday 11:00–18:00
Opened only when there are exhibitions.
CONTACTS
Edifício-sede da
Caixa Geral de Depósitos
Rua Arco do Cego, 50
1000–300 Lisbon
Tel. (+351) 21 790 51 55
New at the Bookshop
The bookshop will offer a very significant set of catalogues of previous exhibitions and books on Kader Attia and Juan Araujo during their exhibitions. Other publications by authors and artists whose work is related in some way to the artists, such as, Homi Bhabha, Franz Fanon, Roy Lichtenstein, Robert Morris and Barnett Newman, will also be available.
Delfim Sardo, Michael Biberstein, Urs Stahel, Enrique Juncosa

35,00 €

Michael Biberstein: X
Culturgest, 2019

Michael Biberstein (Solothurn, 1948 – Alandroal, 2013) foi um artista suíço-americano que viveu mais de três décadas em Portugal. Com um percurso iniciado pela arte conceptual, a sua obra incidiu, até ao início da década de 1980, sobre a desconstrução dos processos da pintura e da topologia do espaço expositivo. A partir de 1984, o seu trabalho veio a incidir sobre a paisagem, em pinturas por vezes de grande escala.

A exposição que a Culturgest apresentou foi a maior e abrangente retrospetiva do trabalho de Michael Biberstein, prematuramente desaparecido num momento intenso do seu processo criativo.

Organizada de forma não-cronológica e centrada sobre os temas que motivaram o artista (a linguagem da pintura, a espacialidade e a escala, a relação com a paisagem como dispositivo histórico), a exposição apresentava desenhos, pintura e escultura que o catálogo documenta, sala a sala. O livro inclui ensaios de Enrique Juncosa, Urs Stahel, Delfim Sardo, para além de um texto de Michael Biberstein e uma entrevista inédita com o artista.

Andrew Wilson, Delfim Sardo

27,50 €

Juan Araujo, El jardín de los senderos que se bifurcan
Culturgest, 2019

Artista venezuelano atualmente residente em Portugal, Juan Araujo tem vindo a desenvolver um trabalho em pintura e desenho, definindo um mapa de relações que oscilam entre a história da arte recente e o pensamento sobre o labirinto de referências que definem os processos criativos. A estrutura da exposição que Juan Araujo apresentou na Culturgest e que se reflete no catálogo que agora apresentamos, concebida como uma instalação e centrada na ideia da apropriação da figura central das segundas vanguardas, Roy Lichtenstein, torna-se num jogo de reconhecimentos para o público.