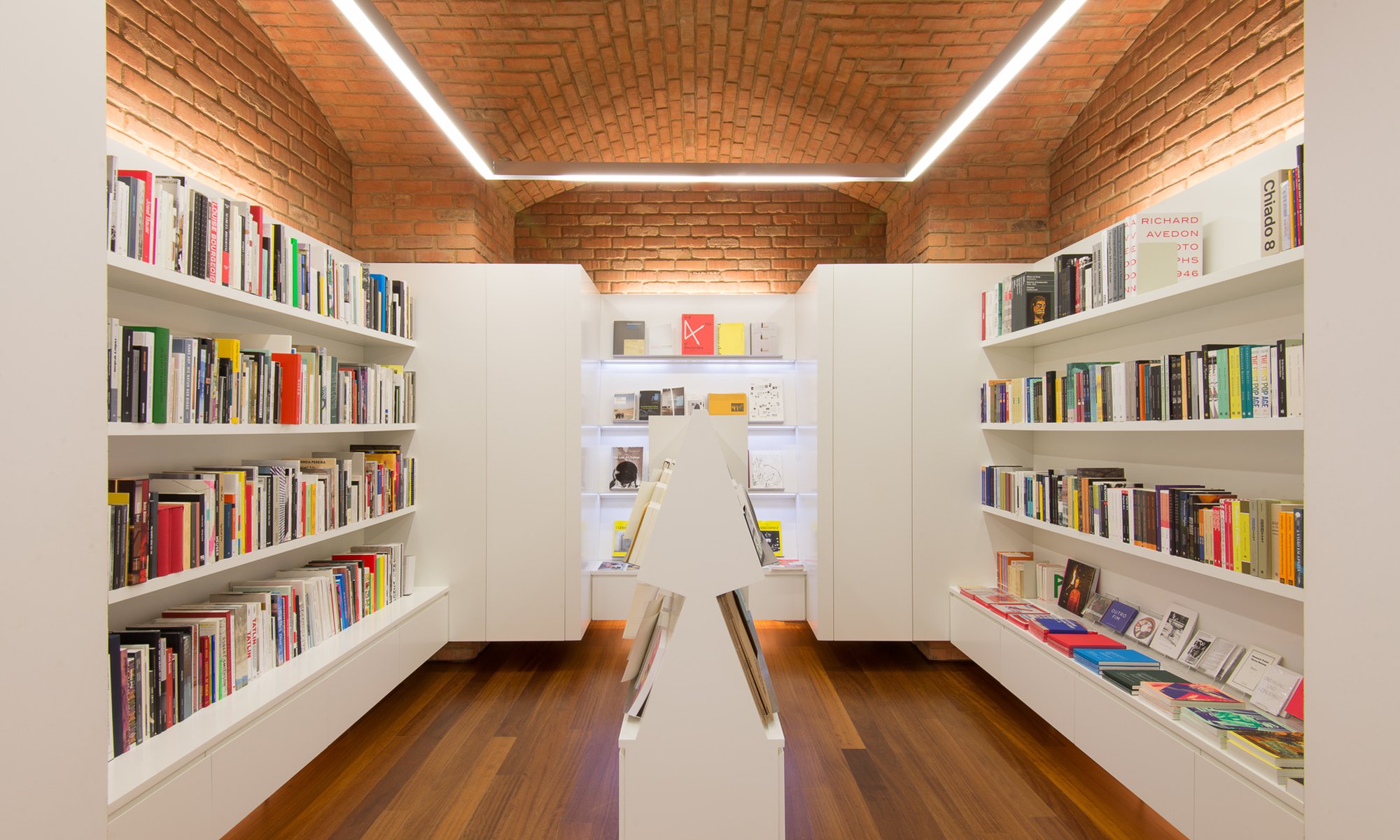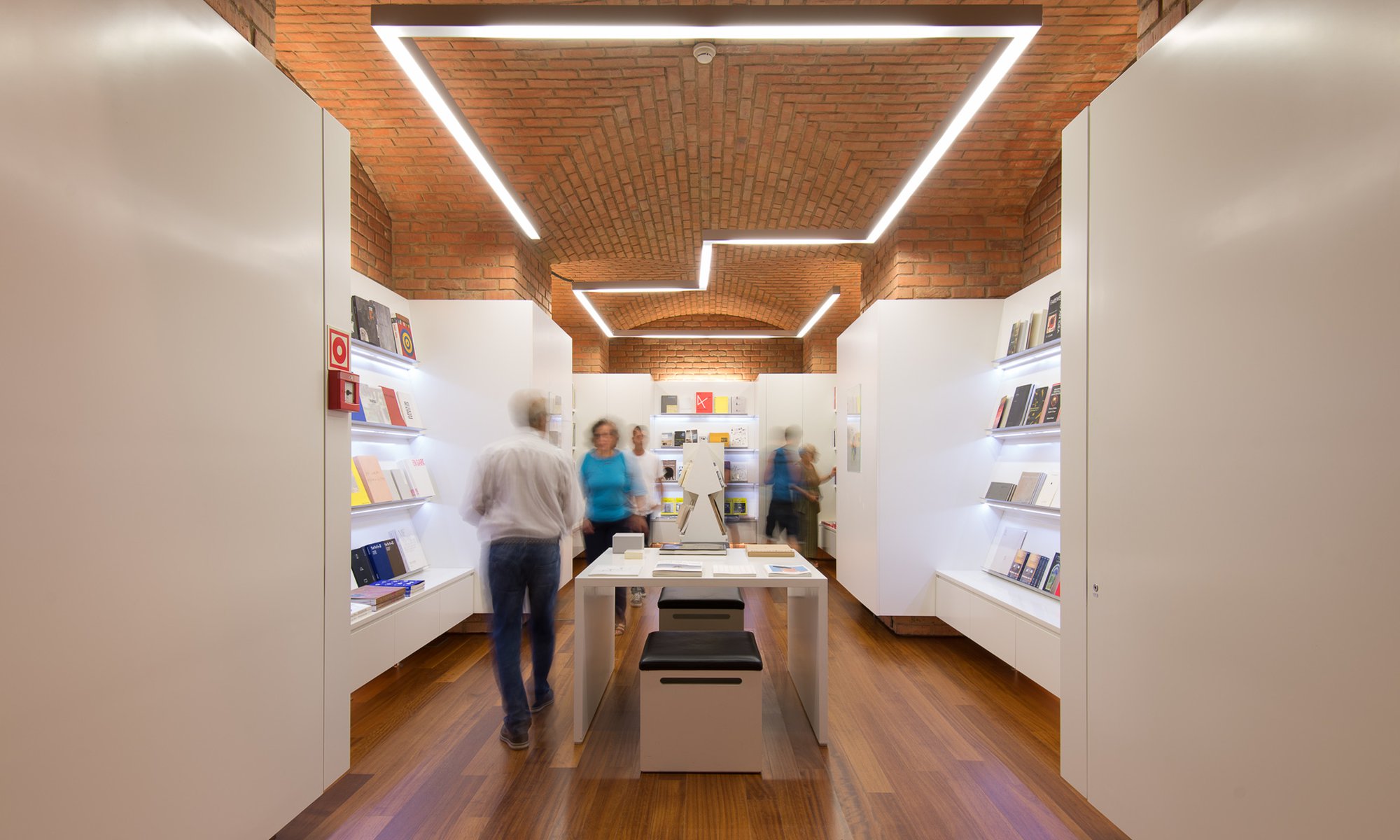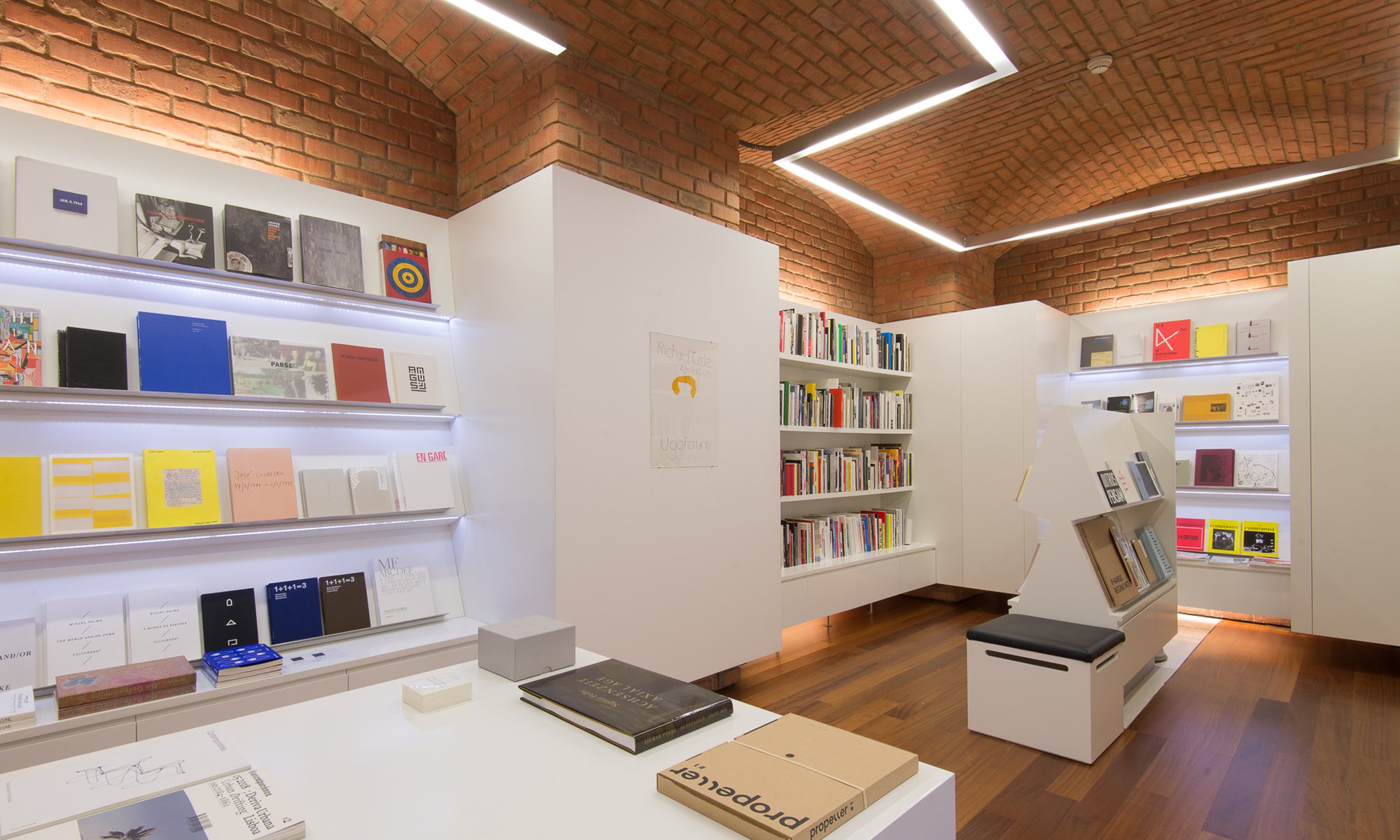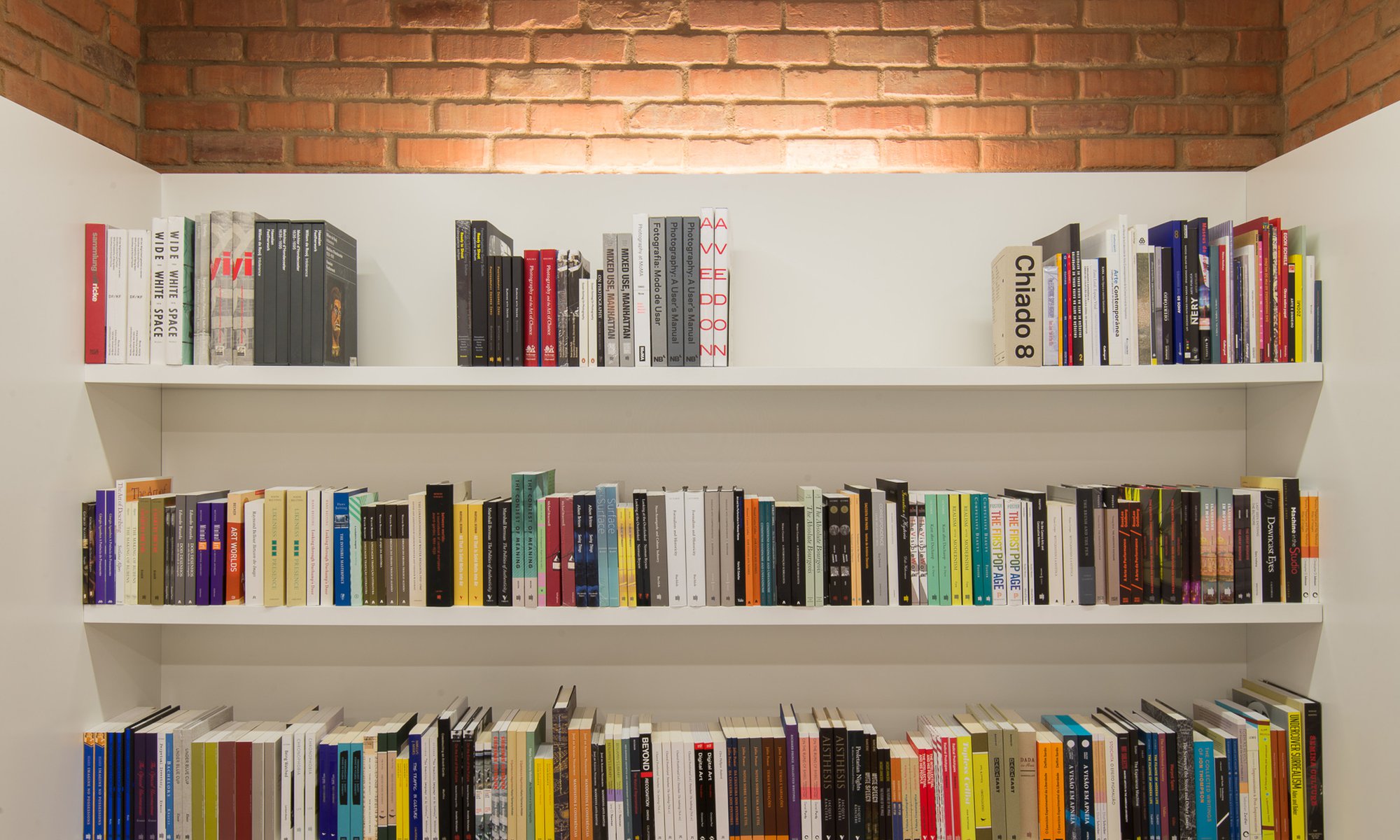 Culturgest has a bookshop that specializes in contemporary art. Among the many titles available, there is an extensive catalogue of Culturgest editions mostly related to artists and exhibitions presented. The bookshop also offers a selection of artists' writings and interviews, and a wide range of essays on art focusing mainly on History and Theory of Art. As an extension of the exhibition programme, the bookshop is opened only when there are exhibitions.
OPENING HOURS
Temporary Closure.

Tuesday to Sunday 11:00–18:00
Opened only when there are exhibitions.
CONTACTS
Edifício-sede da
Caixa Geral de Depósitos
Rua Arco do Cego, 50
1000–300 Lisbon
Tel. (+351) 21 790 51 55
culturgest.livraria@cgd.pt