Collection Caixa Geral de Depósitos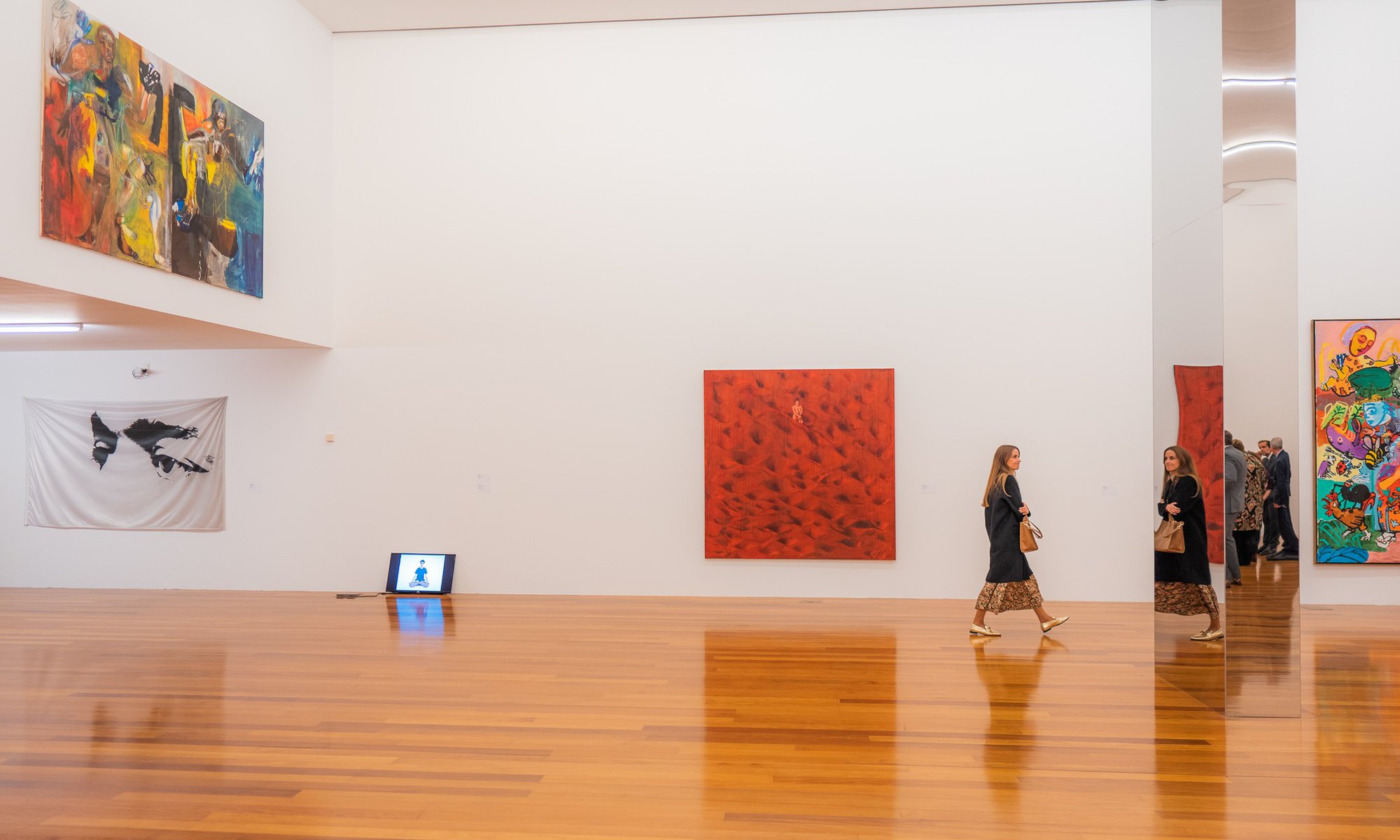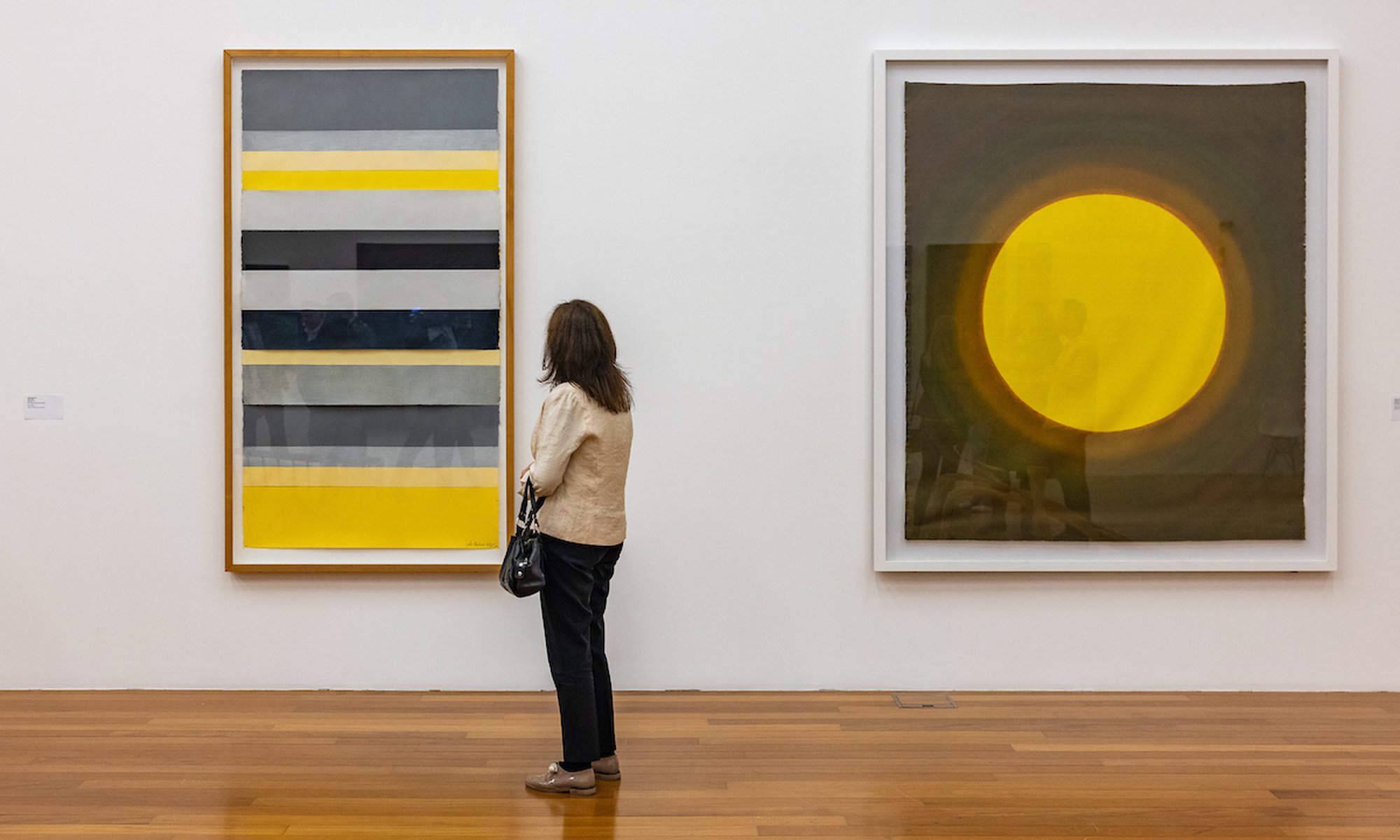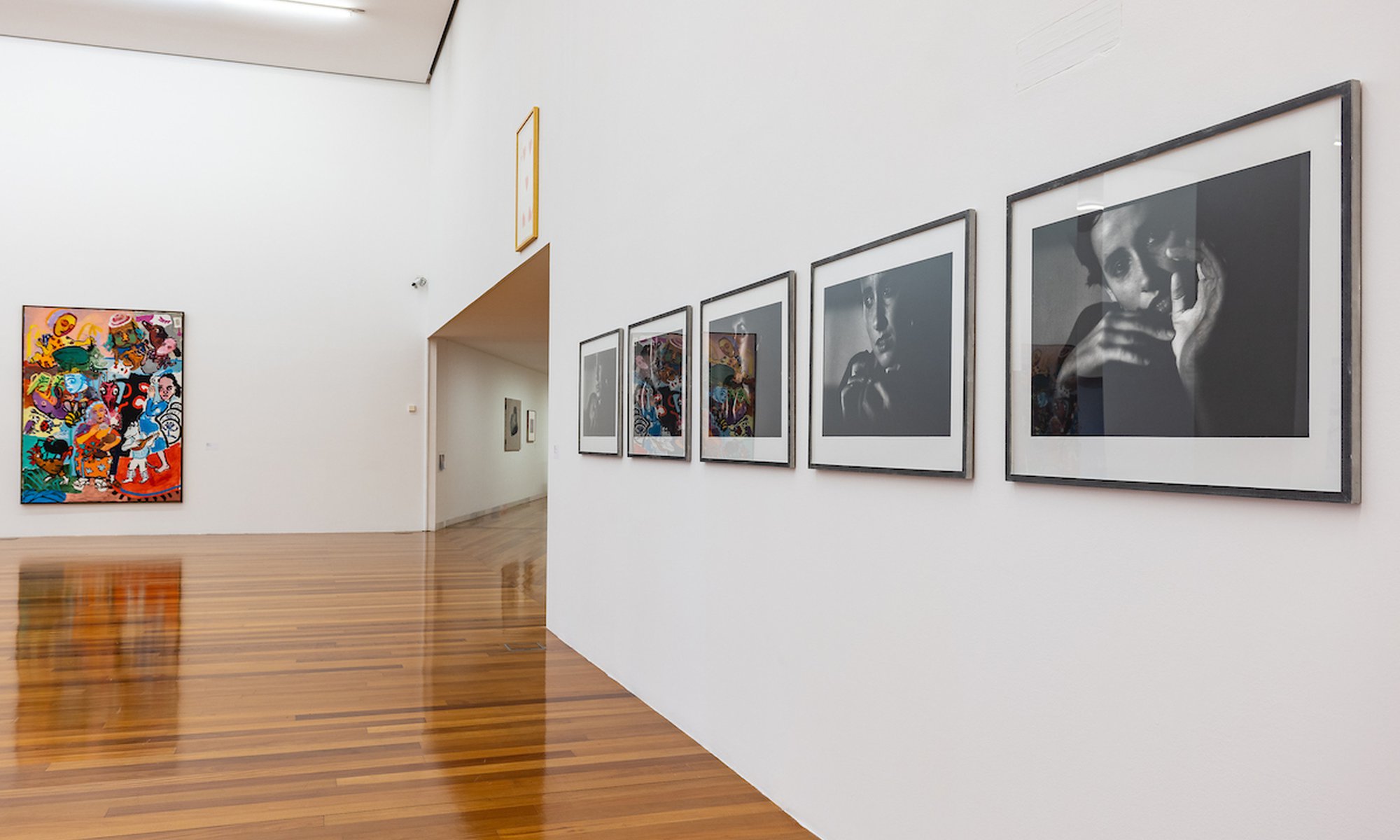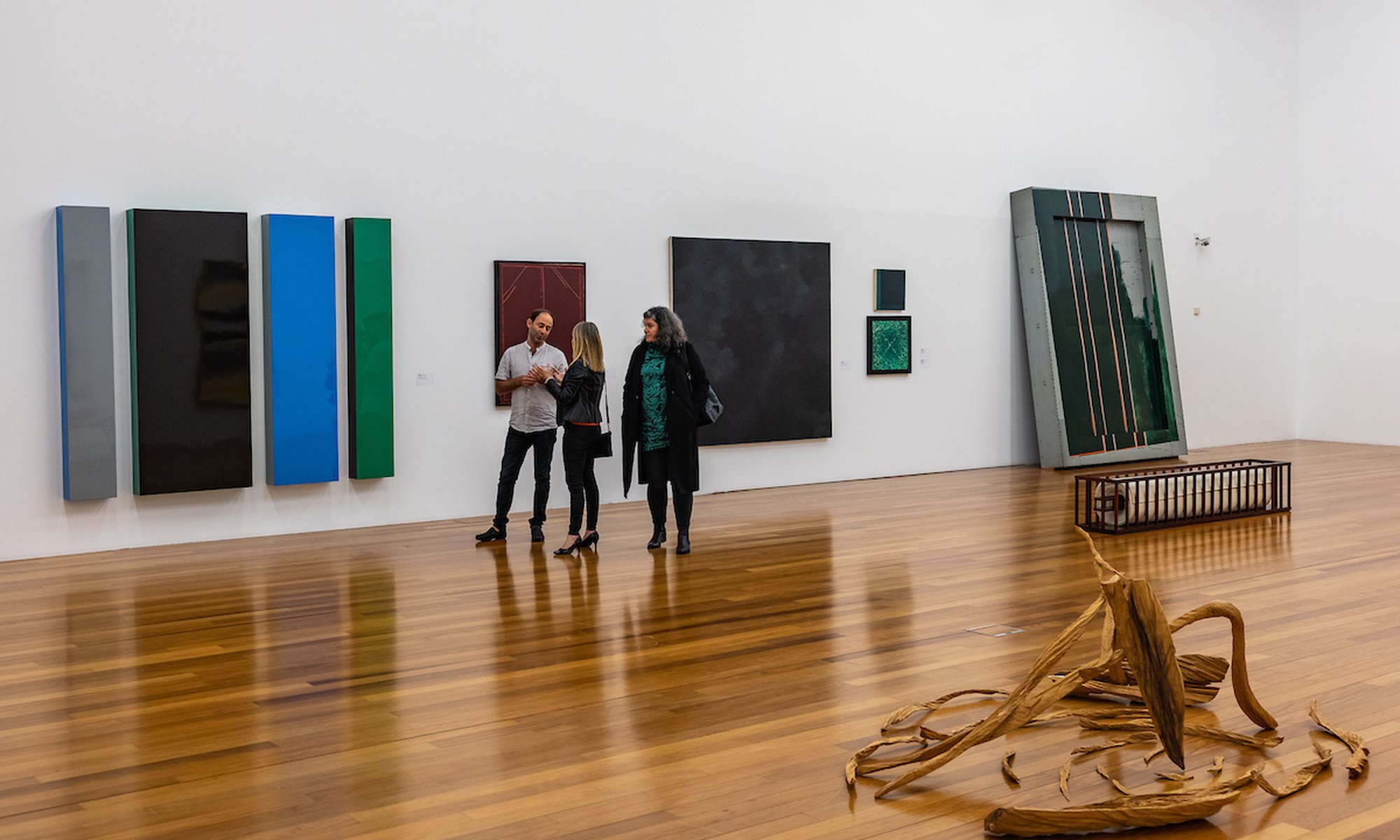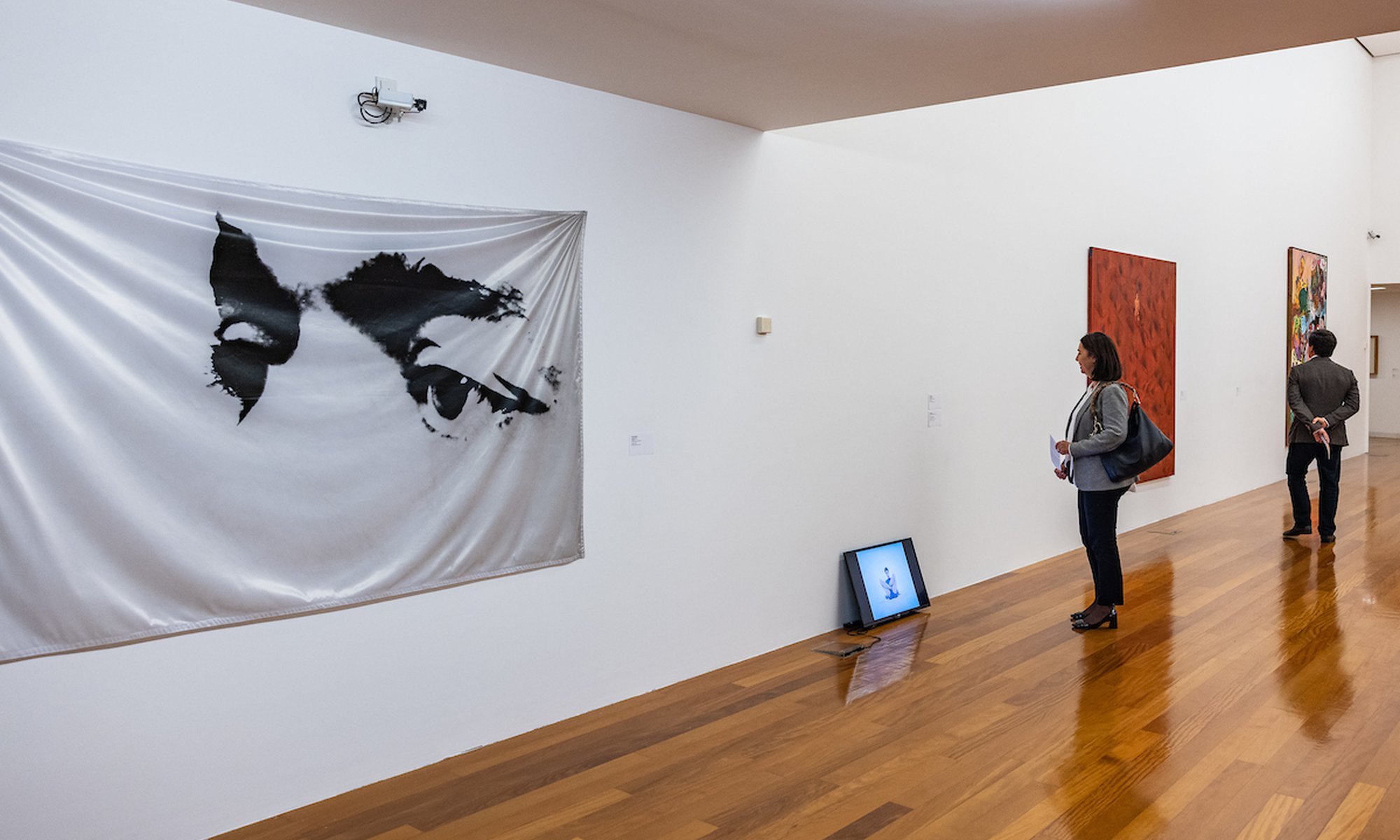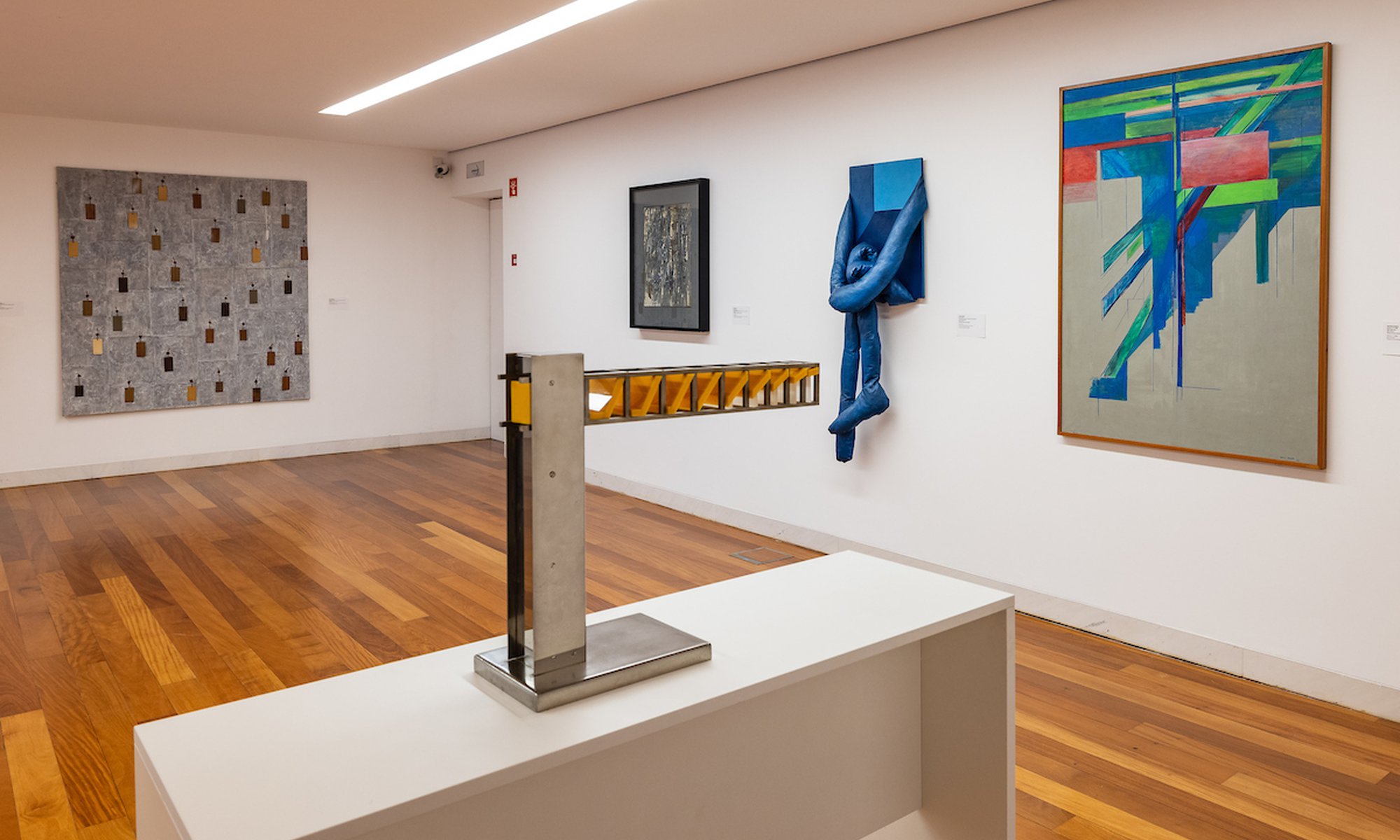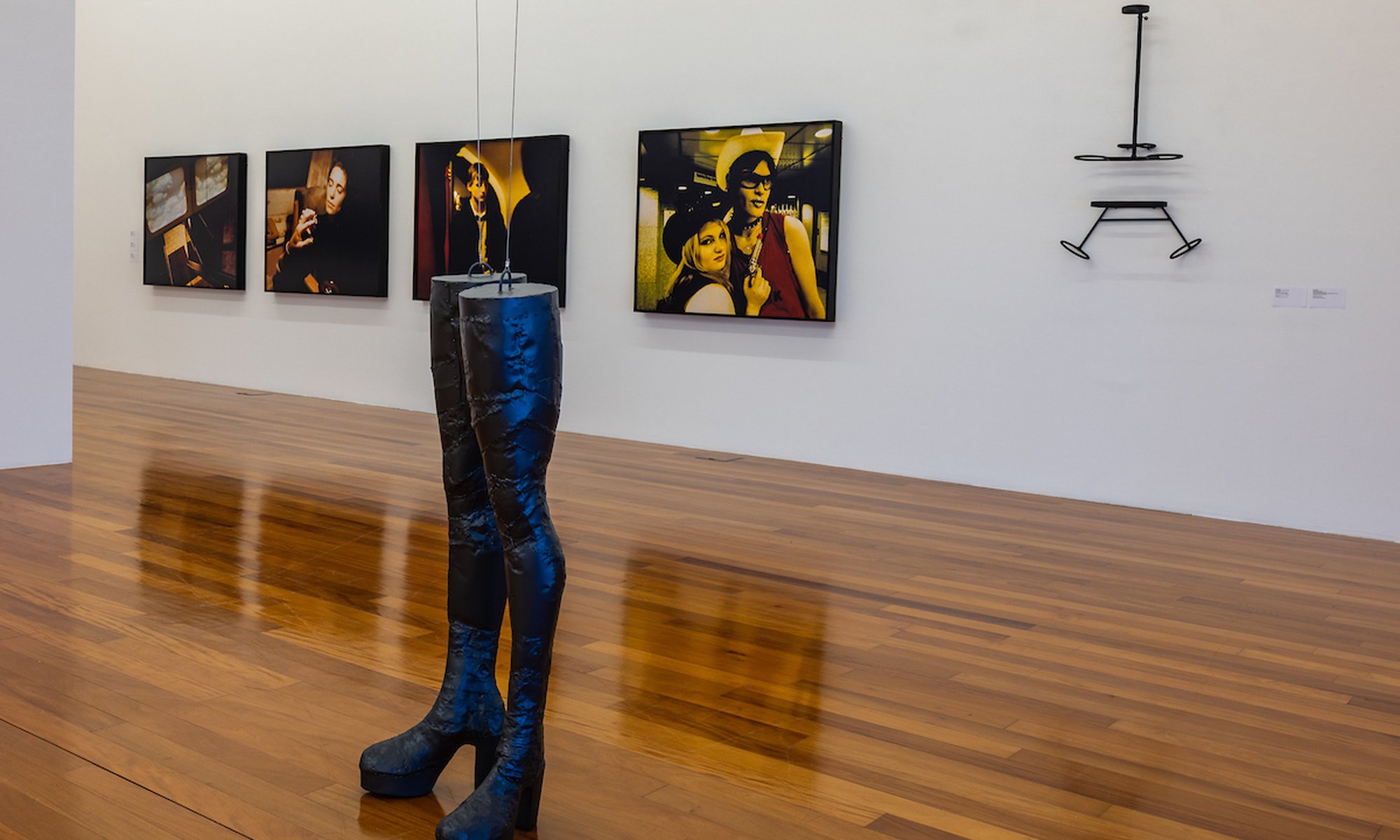 The Collection Caixa Geral de Depósitos was created in 1983. As of 2006 Culturgest has taken charge of the study, management, dissemination and conservation of the Collection's 1,800 works of art, including painting, sculpture, drawing, photography, video, installation and engraving.
This new webpage dedicated to the Collection makes it possible to learn more about its history, to search for relevant or highlighted works (from works going through restoration, to works on loan to exhibitions in Portugal or abroad) and to glance through the exhibitions at Culturgest that included these works.