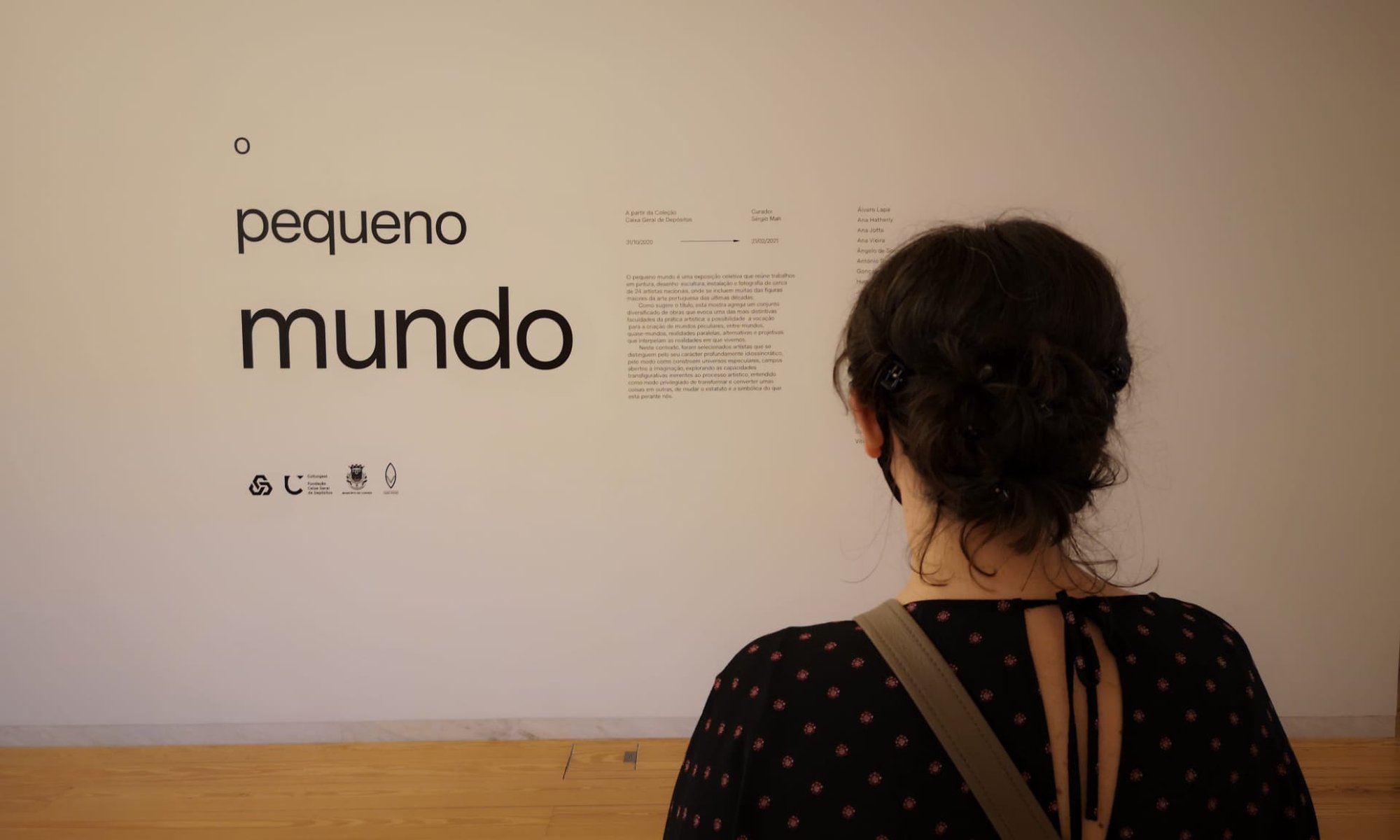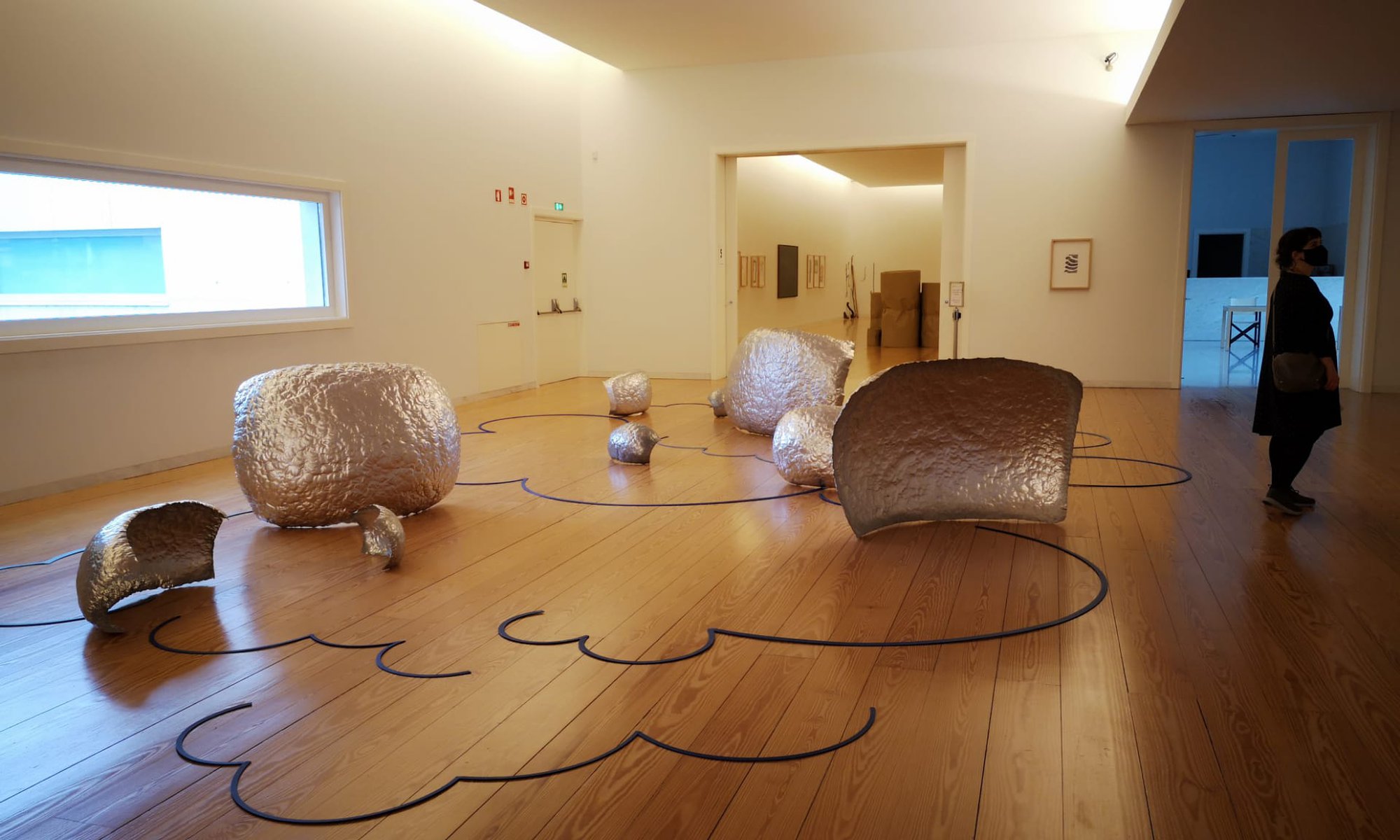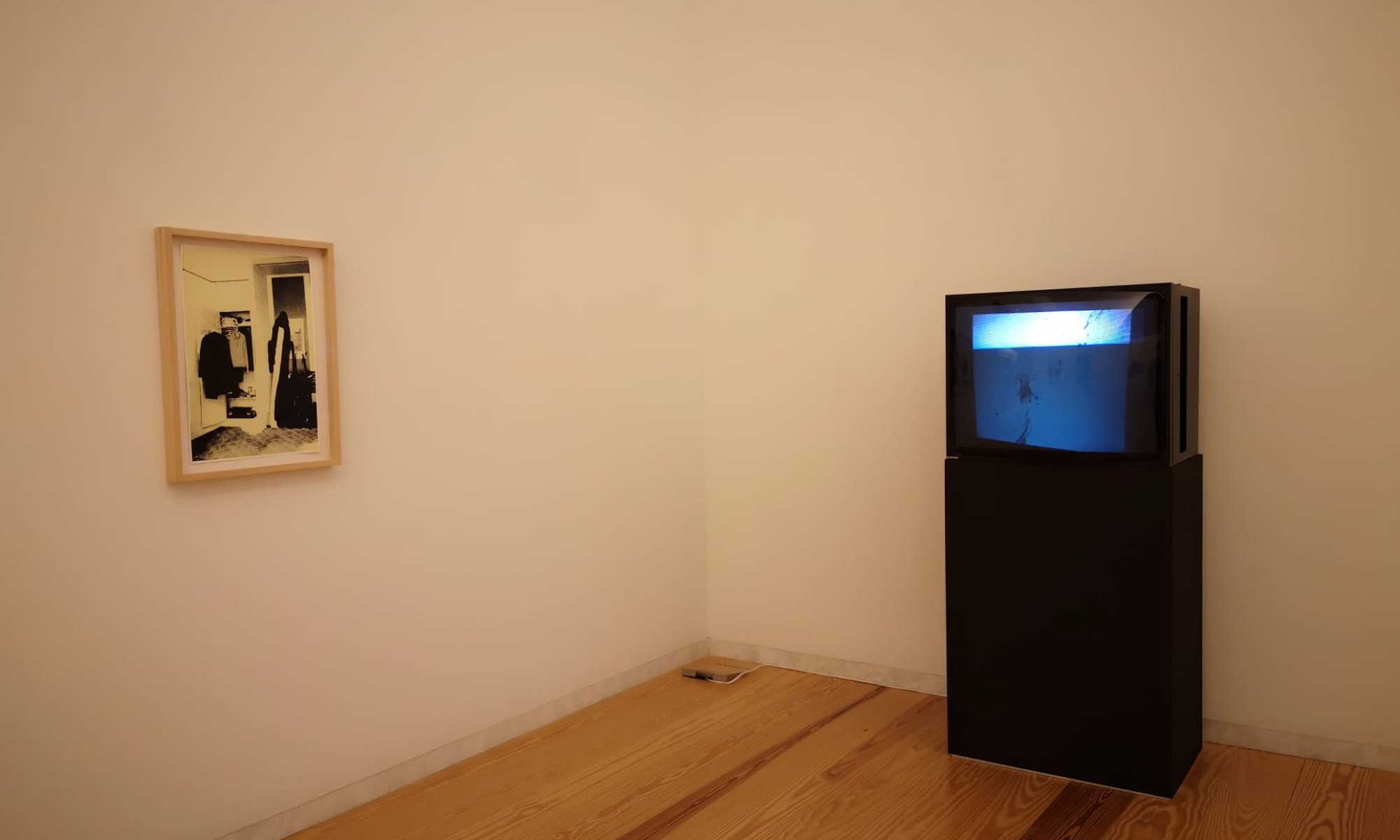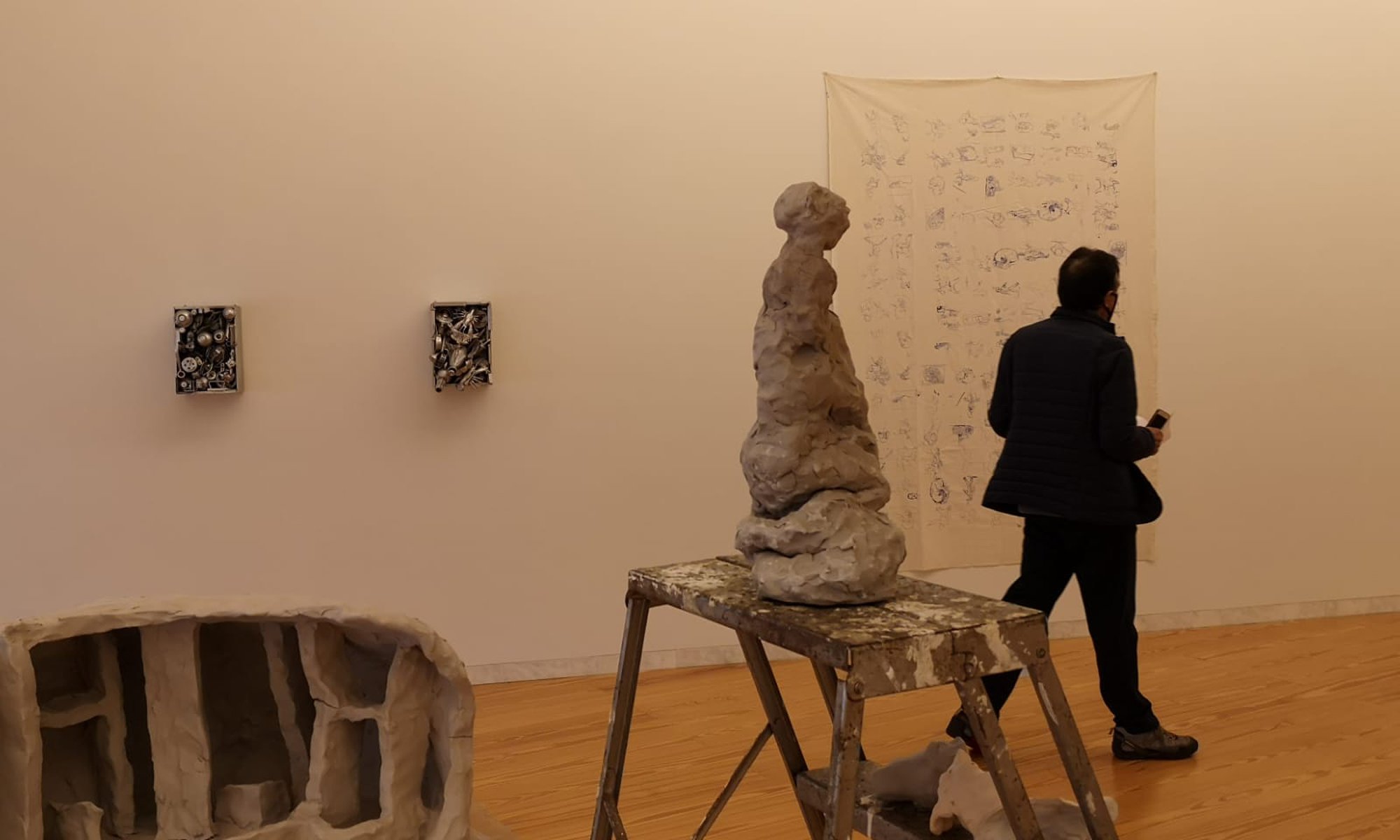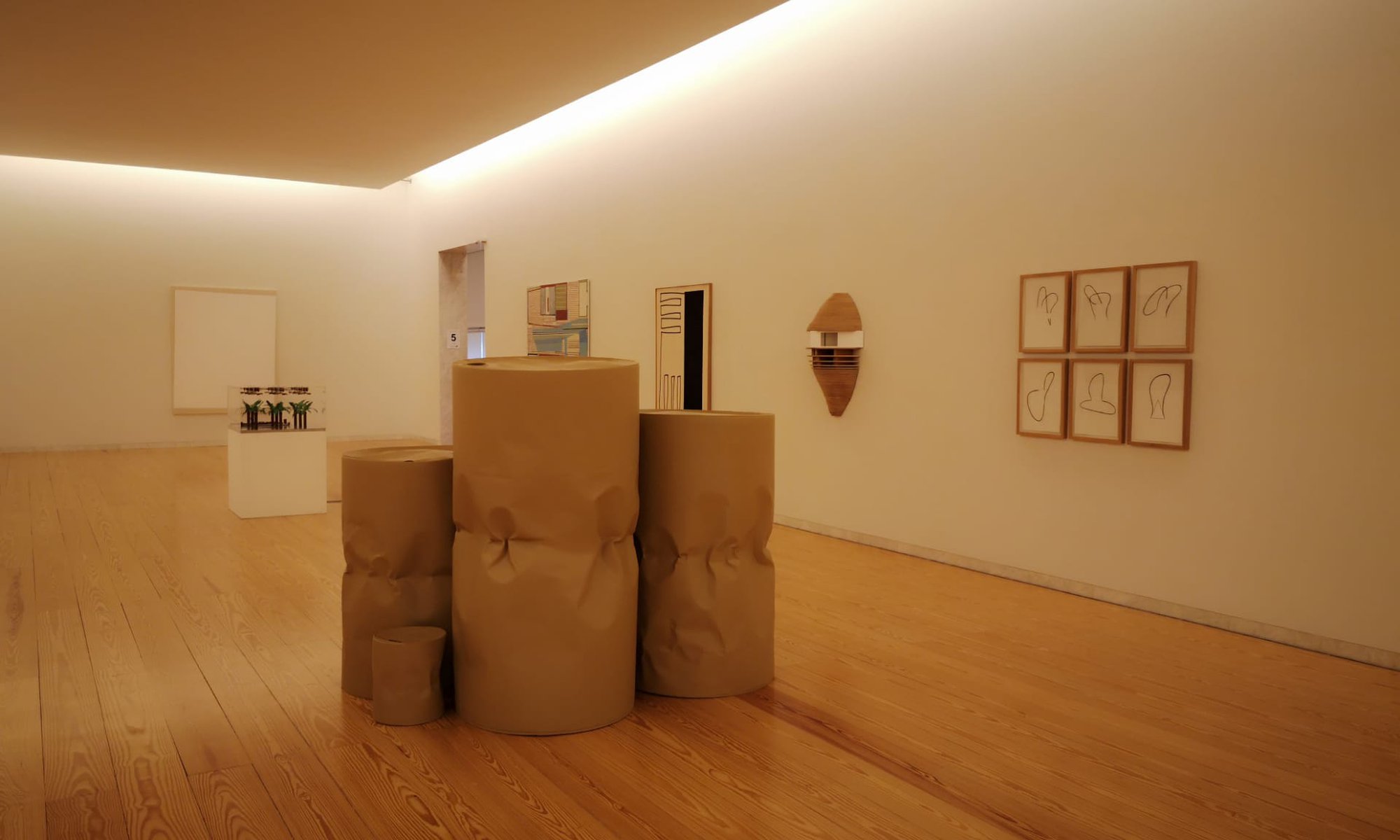 Caixa Geral de Depósitos art collection began in 1983 with acquisitions that follow a set of guidelines devised by the board of administrators. After a decade, the entire collection was analysed in parallel with other public and institutional art collections existing in Portugal.  Because of this appraisal, among other criteria, it was decided to favour the after 80s artistic production and a recommendation was made that previous works by artists consecrated in the 60s or in the 70s should be also included.
At the turn of the year 2000 the scope of the collection is broadened to contemplate a wider sense of all things Luso(1), i.e., in addition to Portuguese art, special attention was also paid to the contemporary art production of Brazil, Mozambique, Angola and Cape Verde. After 2004, acquisitions tend to support a deeper understanding of the artists represented and of their career, which is why comprehensive clusters of the same artist can be found in the Collection.
As of the year 2006, Culturgest has been put in charge of studying, promoting and curating the Collection - 1,800 works (approximately), which include painting, sculpture, drawing, photography, video, installation and engraving.
The works displayed here were chosen according to events in progress, such as, works on loan for exhibitions in Portugal and abroad, works currently being shown in exhibitions at Culturgest and works undergoing restoration.
(1) Luso – word used in reference to Portugal and to countries that use Portuguese as their official language; it is related to the Lusitanians (the most numerous and dominant group of people that inhabited pre-Roman Portugal).