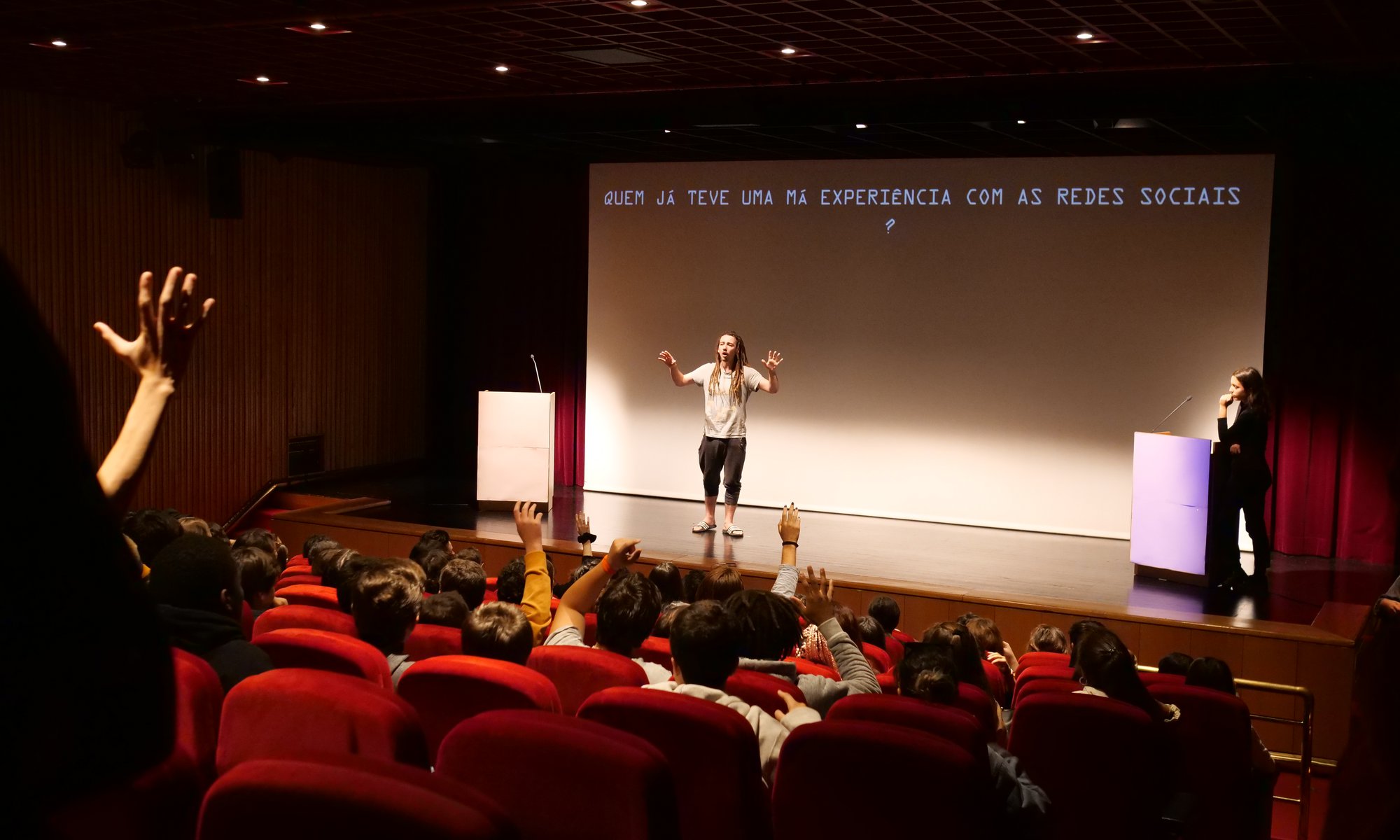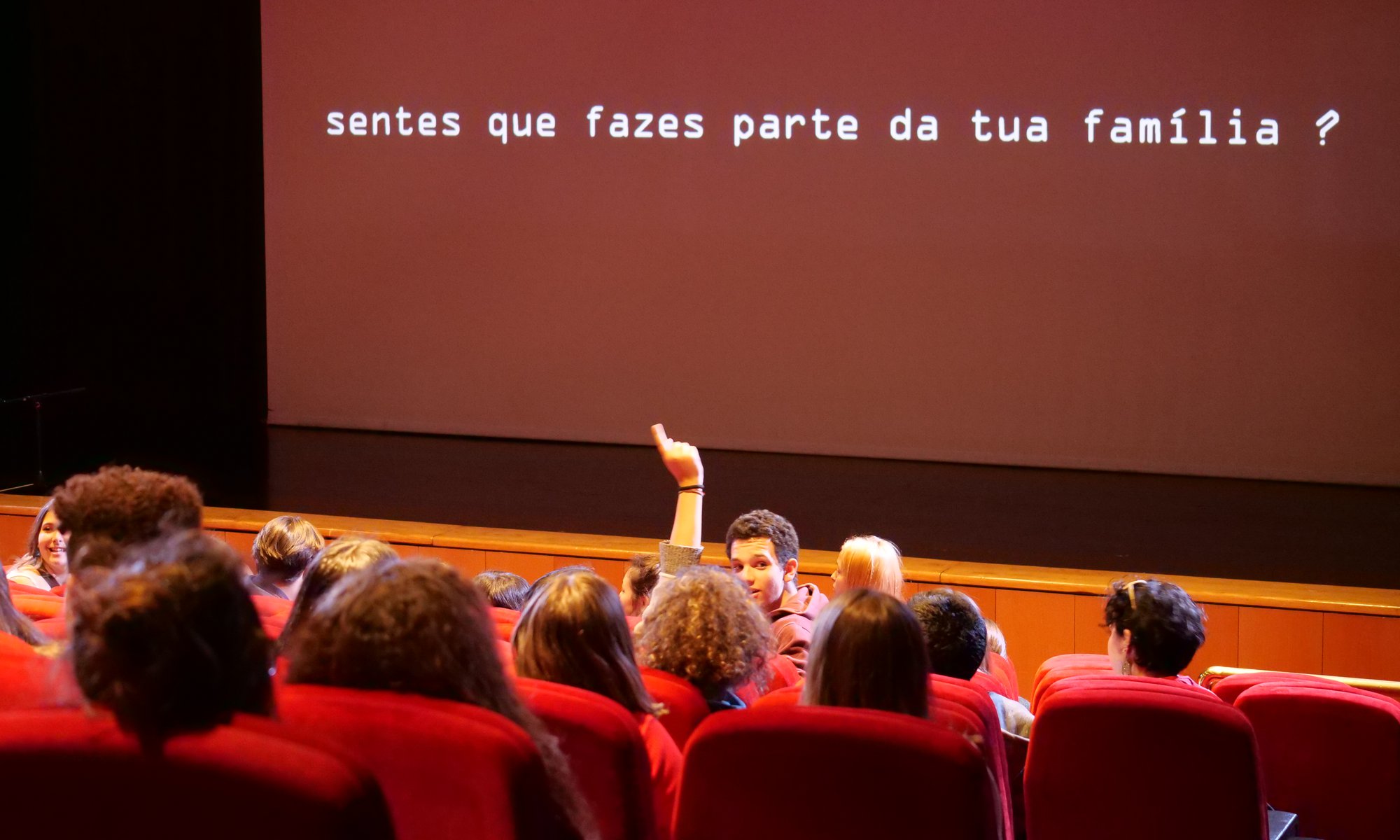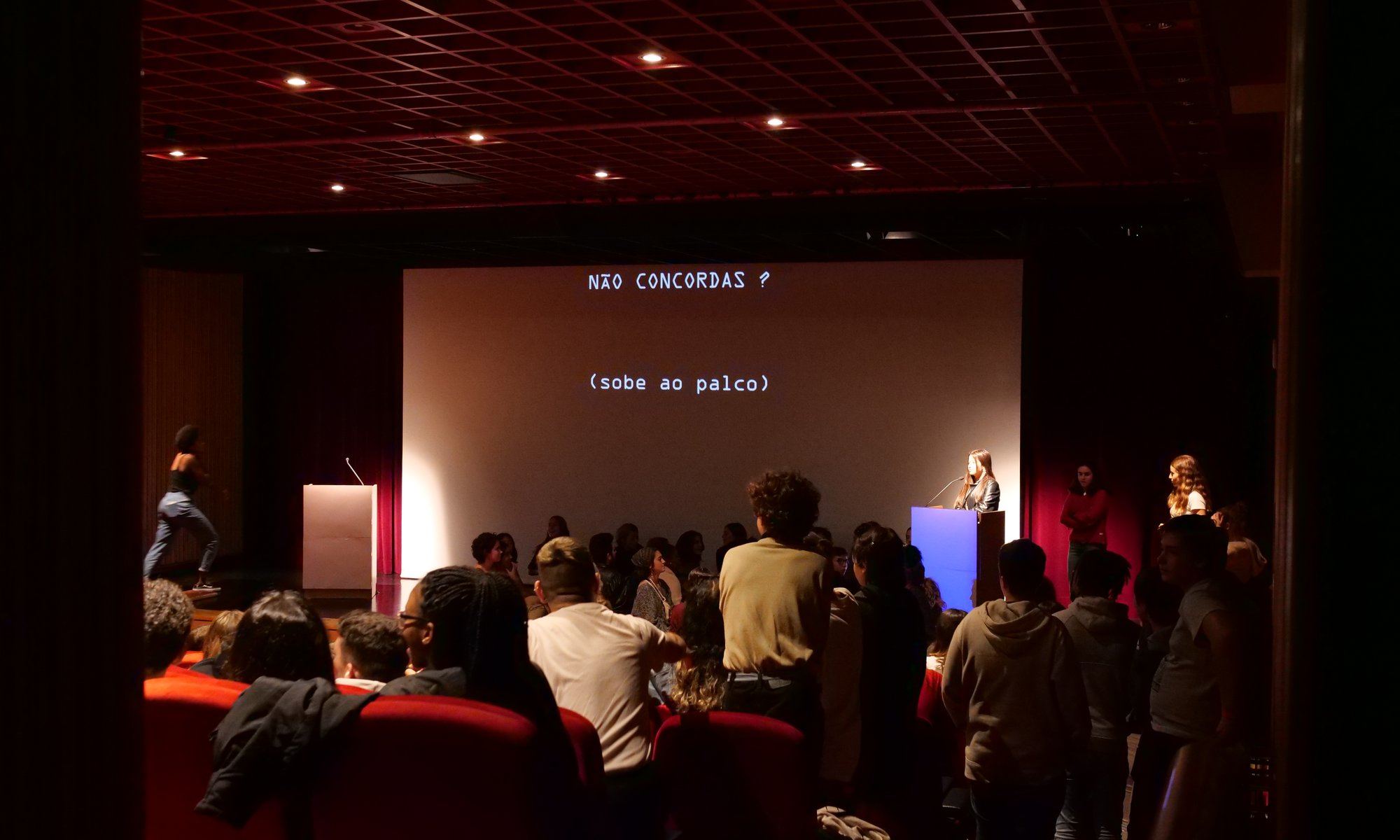 Tempestade Mental | Silêncio
Tempestade Mental (Mental Storm) is a self-governed parliament for young people, exclusively open to those under 18 years of age. For 90 minutes, we provide a group of young people with the conditions in which they can engage in dialogue, reflect and create images for their future. The group is given an interactive and flexible multimedia script about a certain theme so that they can guide themselves freely in their discussions of the issue presented. What will they do with the old world? Do they cherish the principles they inherited enough to carry them into a new world?
Responsibility lies, as ever, in your hands.
Co-funded by the Creative Europe Programme of the European Union, following ACT - Art, Climate, Transition project
Registrations Closed
18 NOV
16:30

Live streaming
90 min
Free online participation subject to application until 16:00

WITH
Hélder Castro
Maria José Mira
Nuno Figueira
Raquel Ribeiro dos Santos
Age guidance: 14-18 years