Curator: Bruno Marchand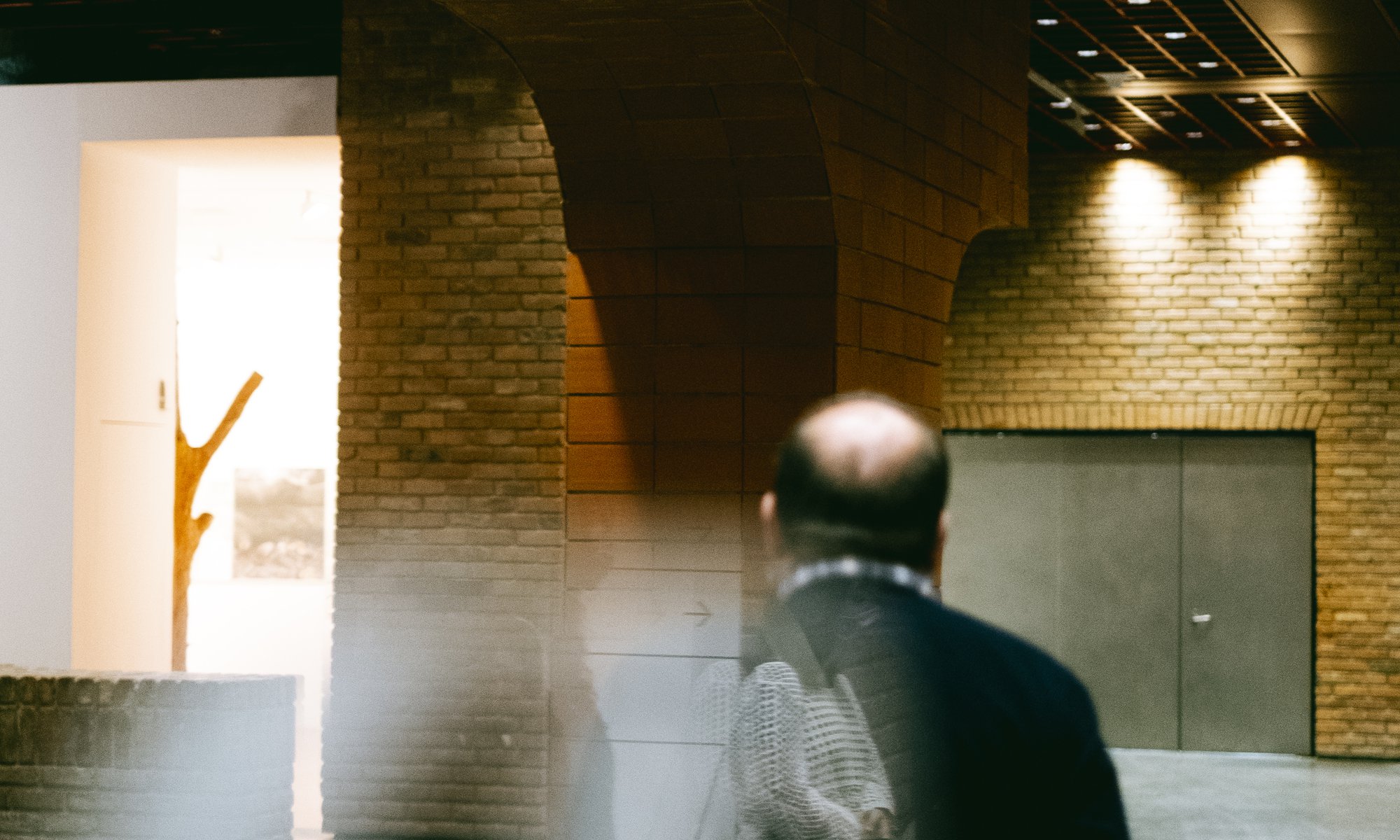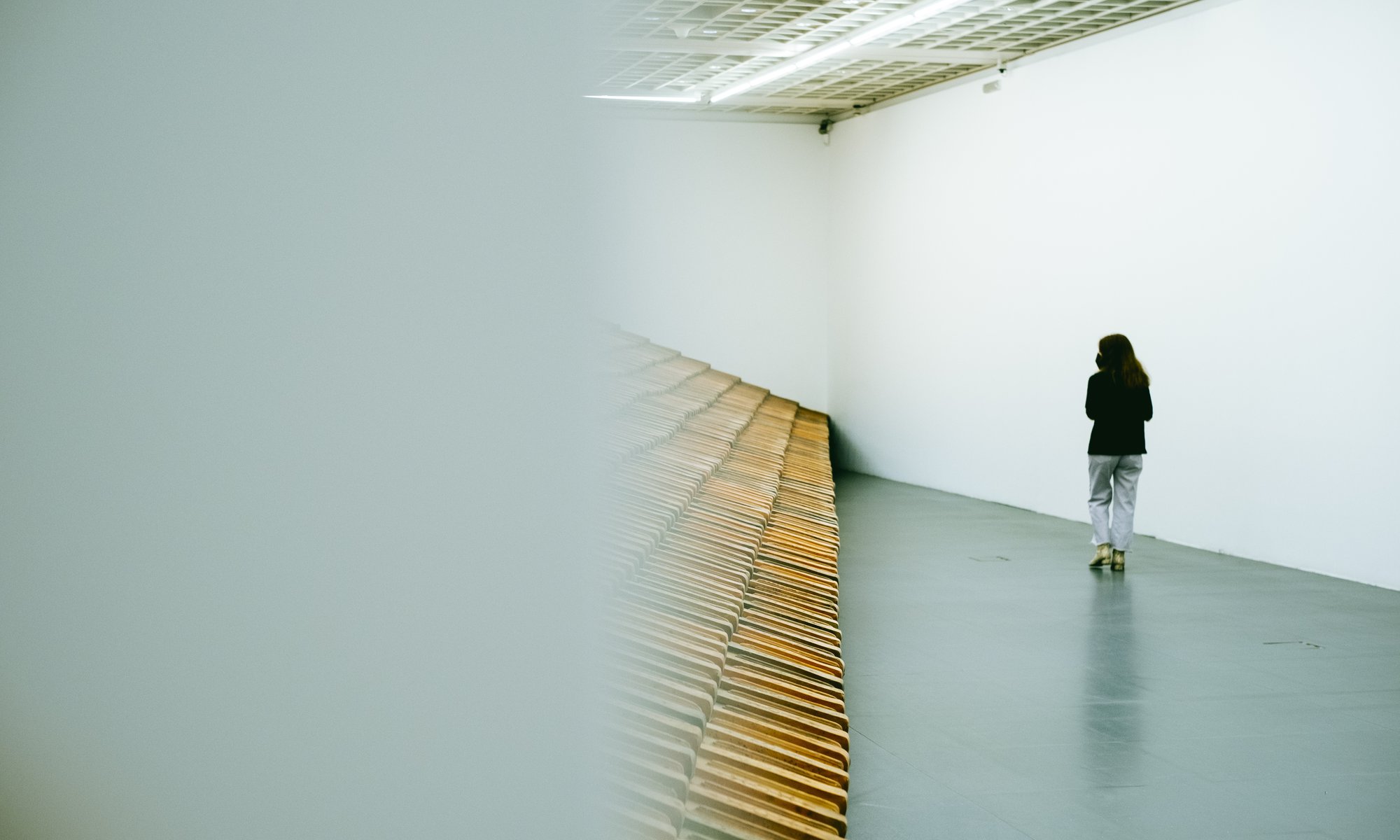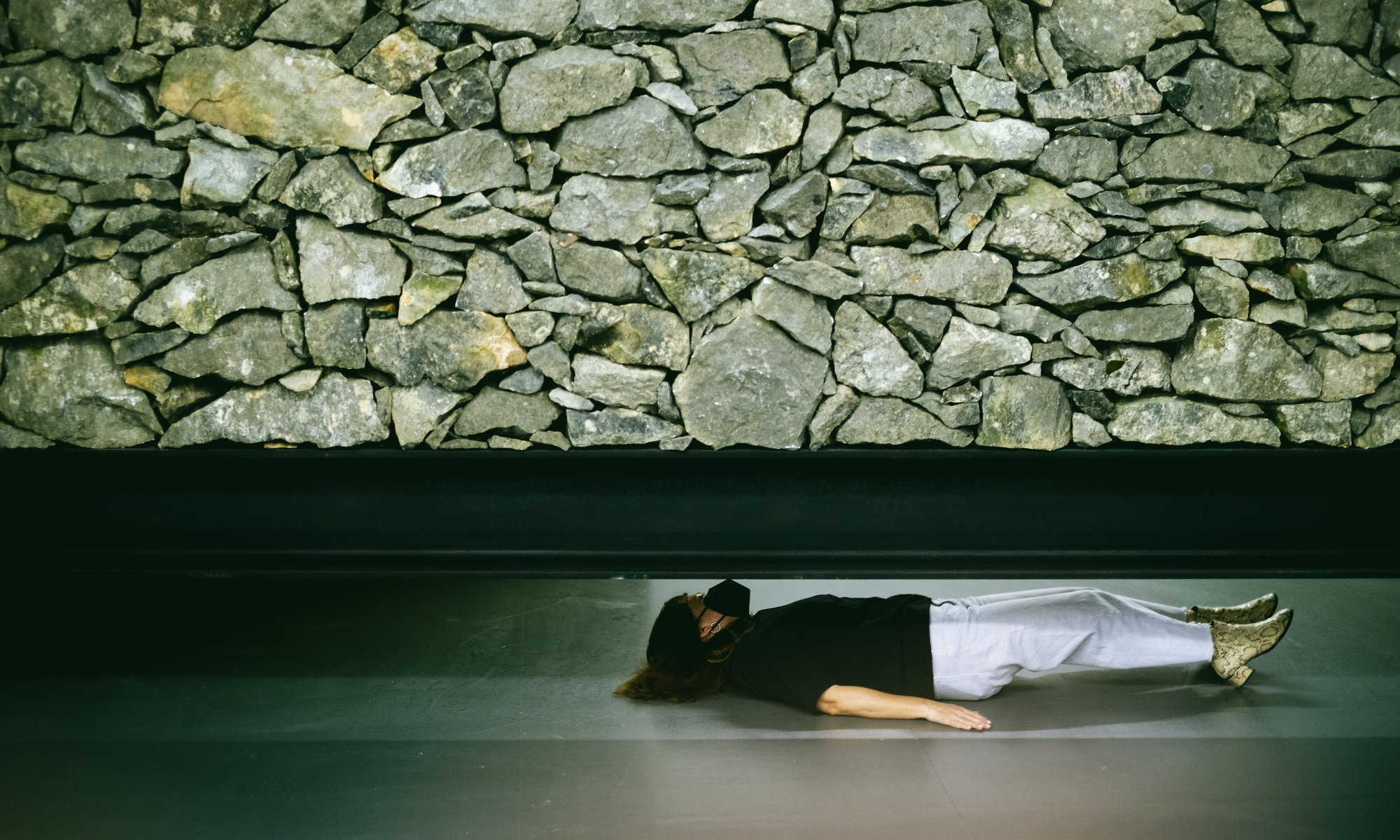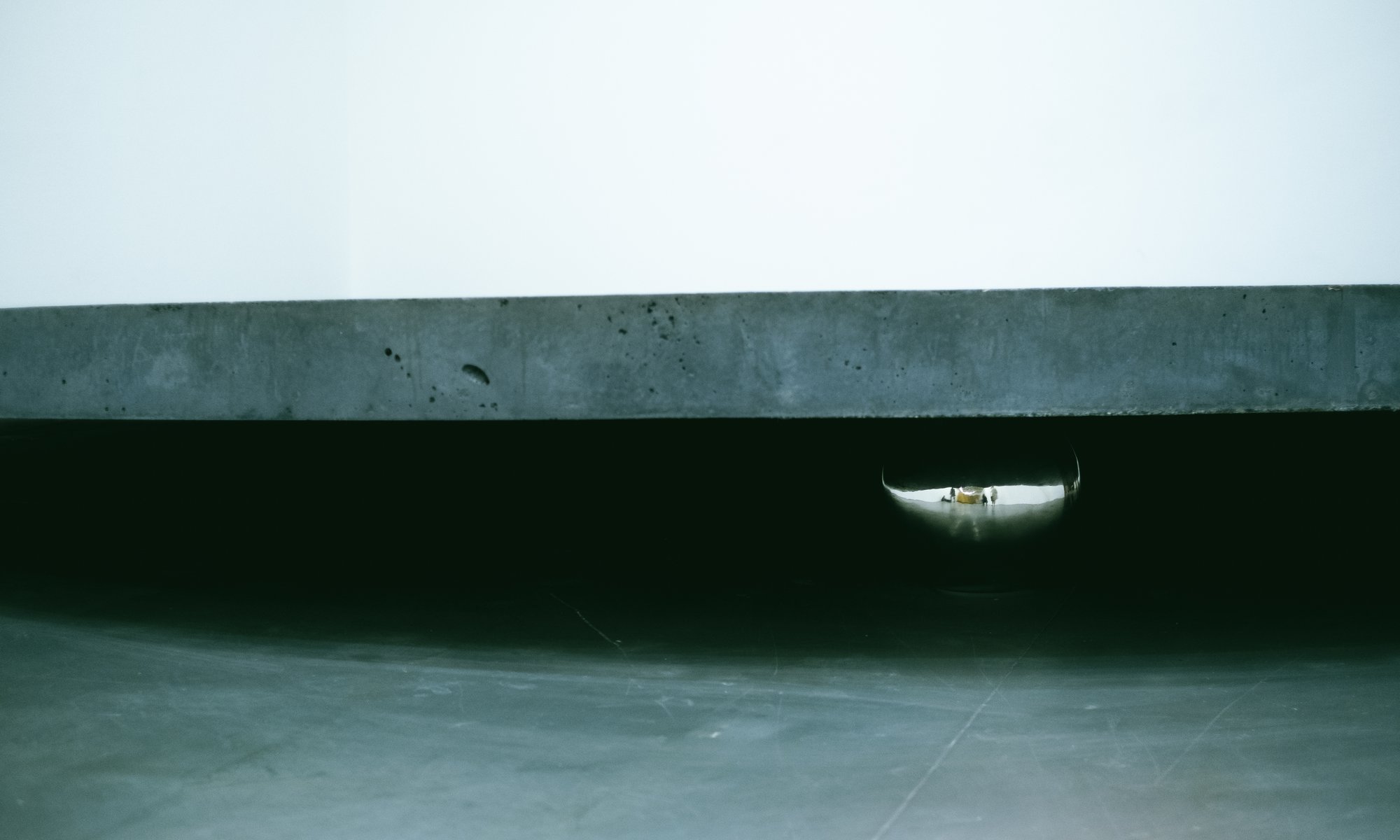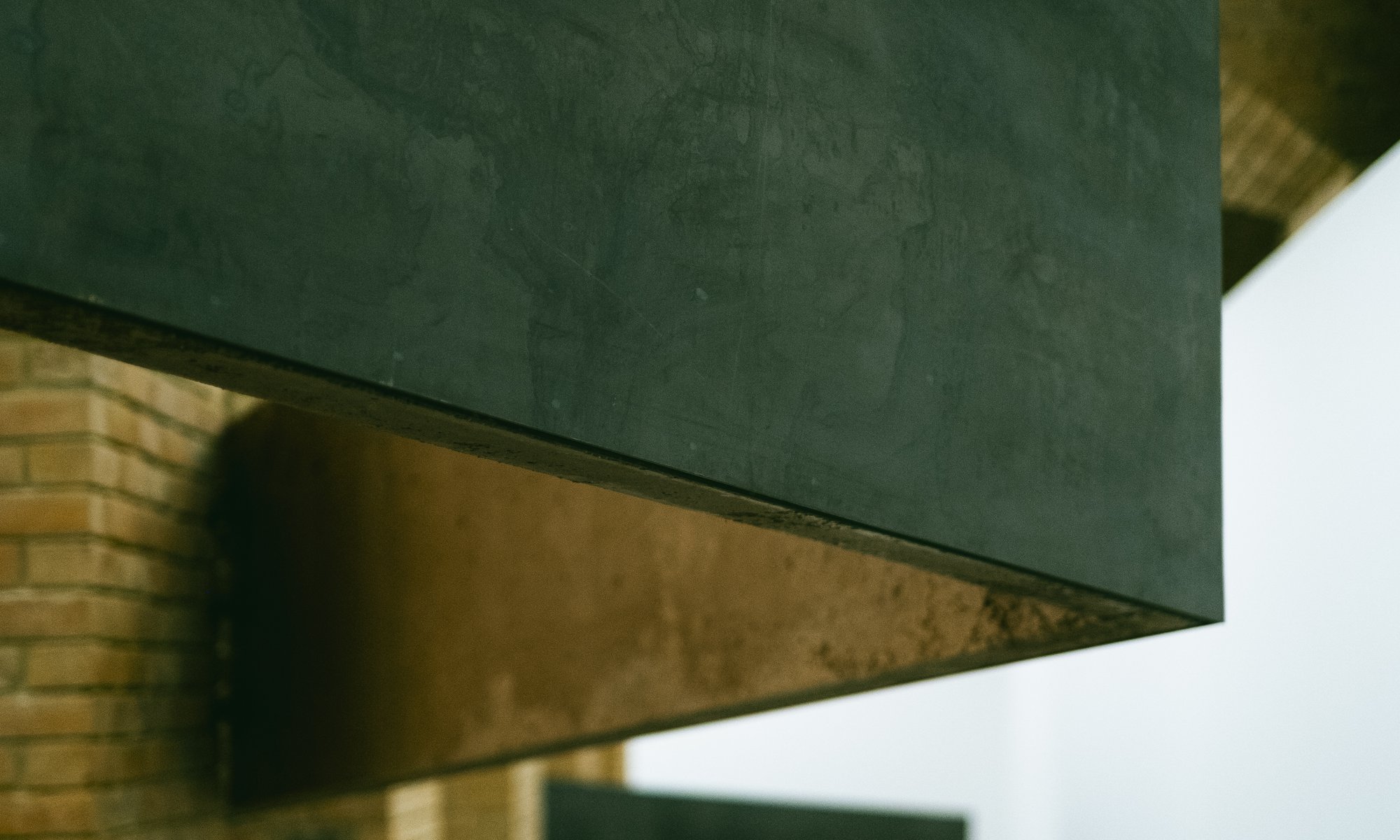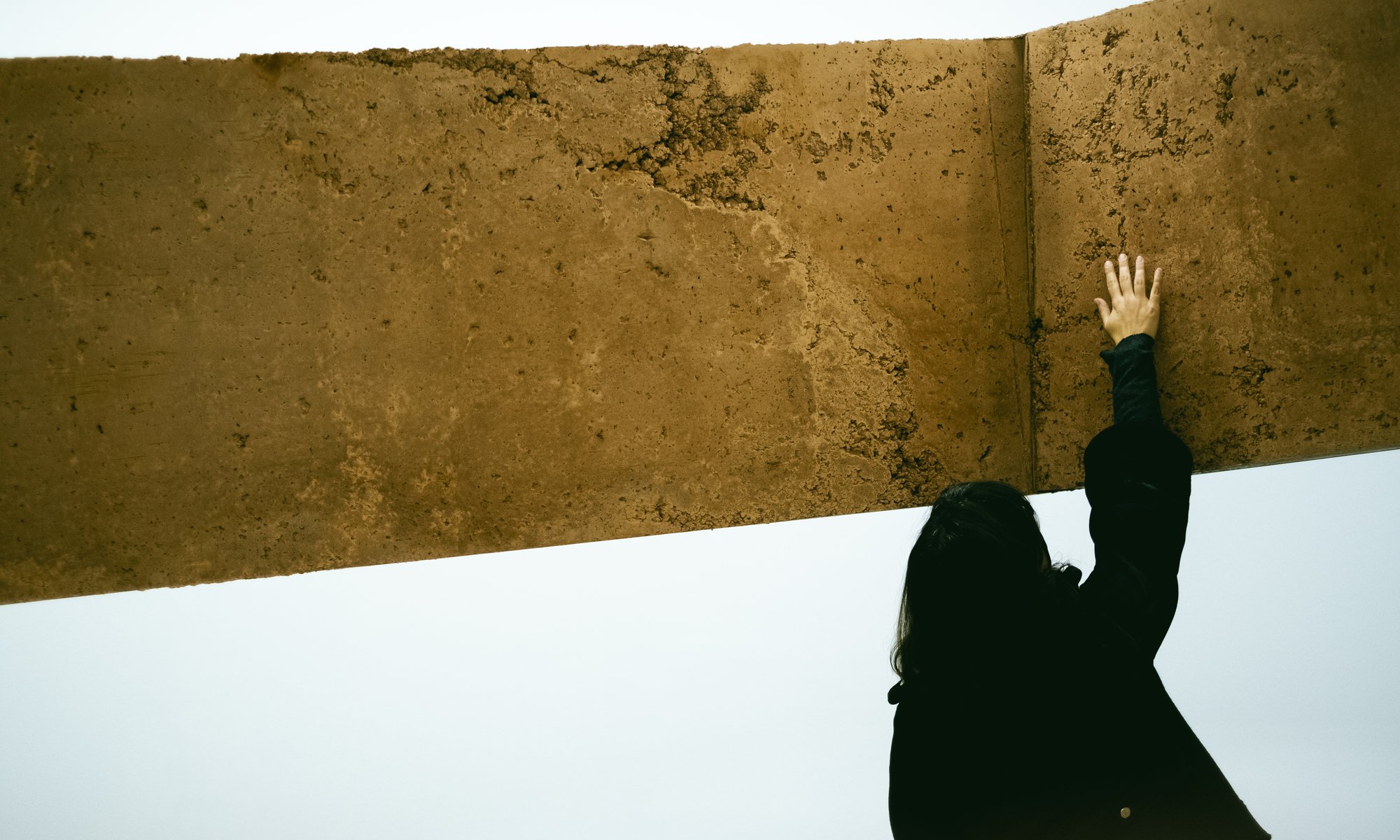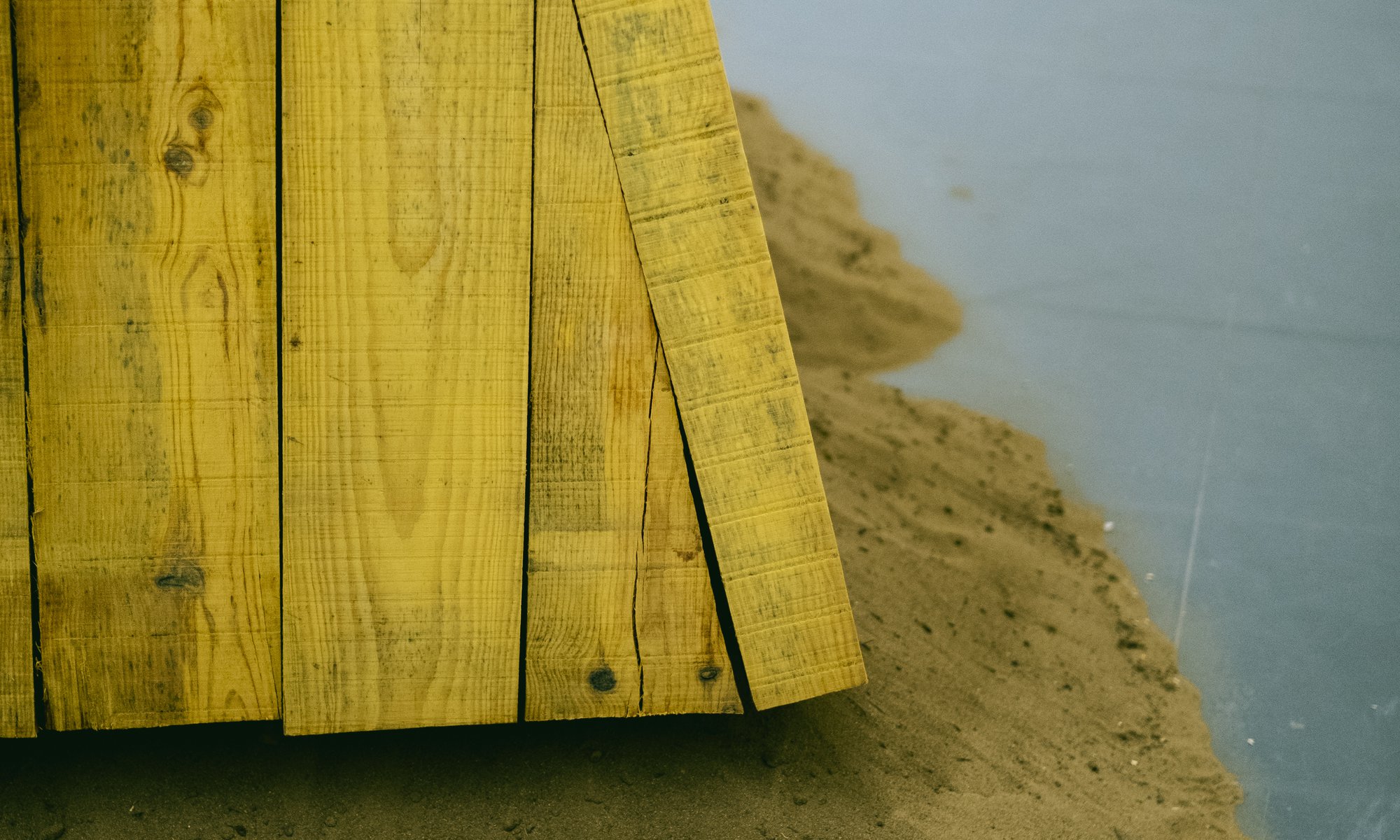 Much of António Bolota's work is based on a keen sense of space and the way in which we behave inside it. More precisely, an awareness of the elements that structure the spaces that we inhabit and which condition the way in which we live, interact and behave. António Bolota's sculptural lexicon is composed of walls, beams, doors, pillars and every type of element that we associate with the universe of civil construction, and which, because they are so familiar, frequently become invisible. What is not at all familiar or likely is the way in which Bolota shows us these elements, frequently displaced from their normal uses, their expected places, their scale and their customary formats. The transformation that the artist subjects them to is always intended to subvert our expectations as to the functioning of the physical world, leaving us with a feeling of bewilderment, with that sense of giddiness that always appears whenever our eyes notice something that our body can't explain or believe.
Labour is the first anthological exhibition of António Bolota's work, offering us the chance to observe pieces created specifically for the spaces of Culturgest and to see or revisit some of the fundamental pieces from his artistic career.
© Vera Marmelo.
Gallery
5€
Free entry on Sundays until 2PM

TUE - SUN 11AM - 6PM
Galleries - visits limited to 35 visitors simultaneously
+ info here
SAT 10:00 8, 29 MAY, 19 JUN, 18 SEP
WED 19:00 12 MAY, 9 JUN, 7 JUL, 1 SEP

Buy + info here
(in portuguese)