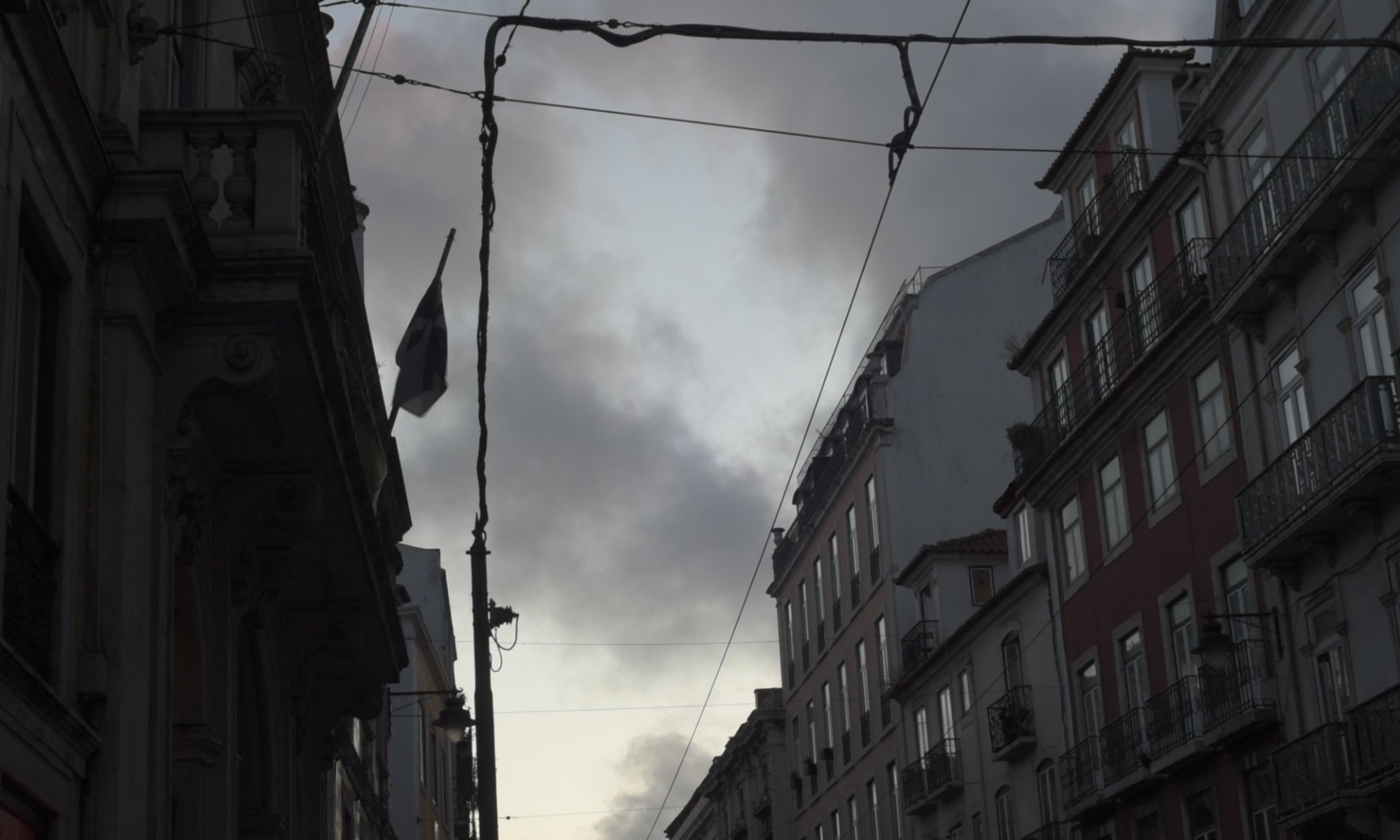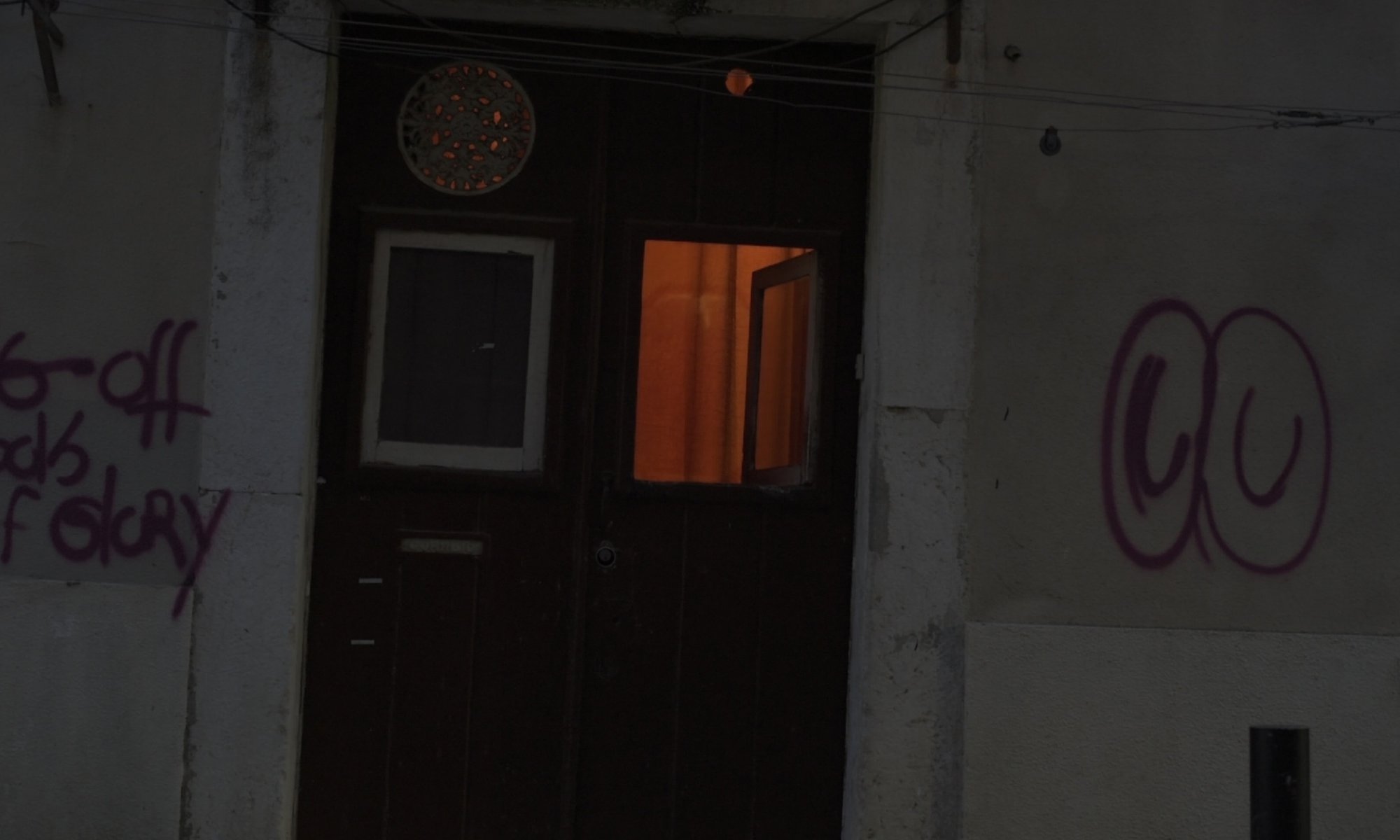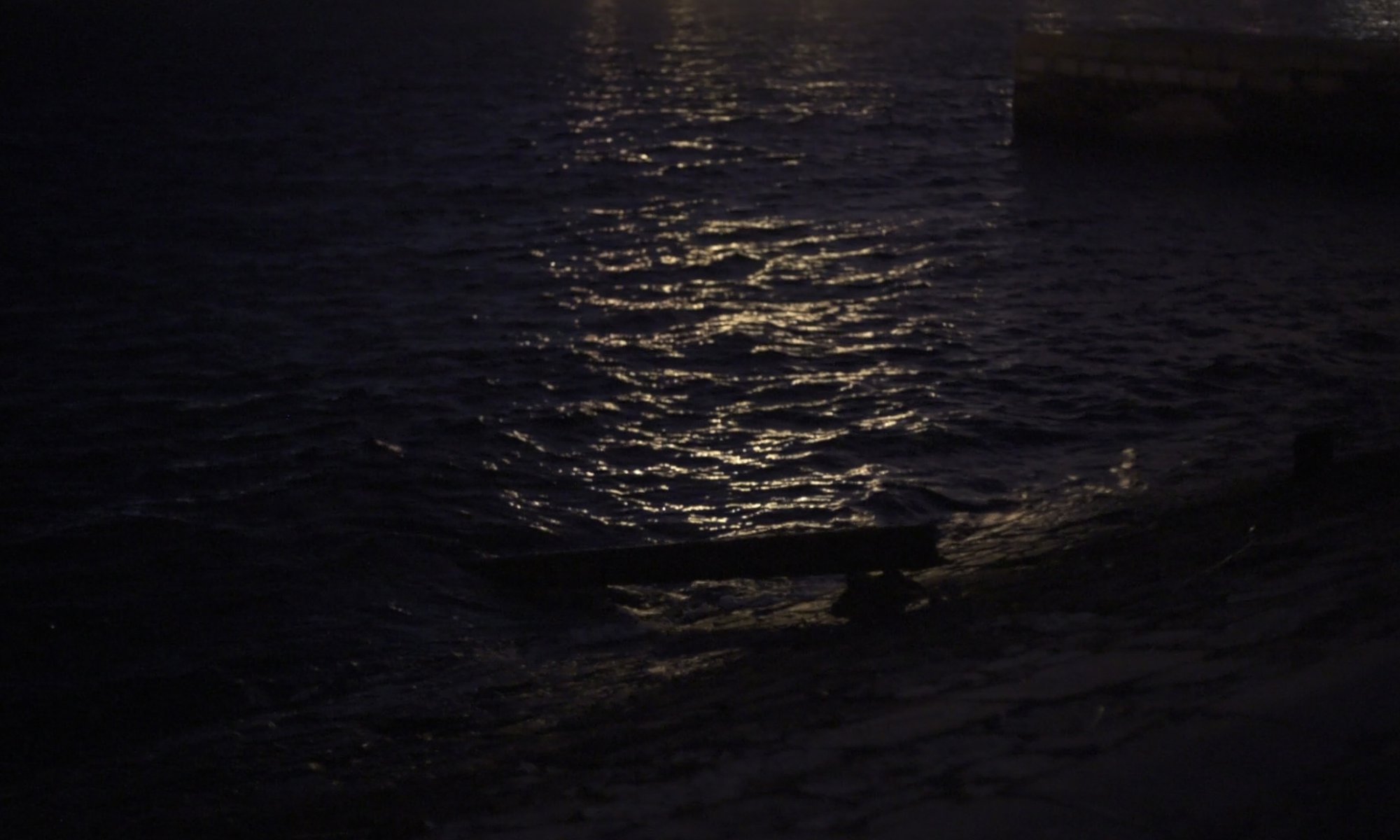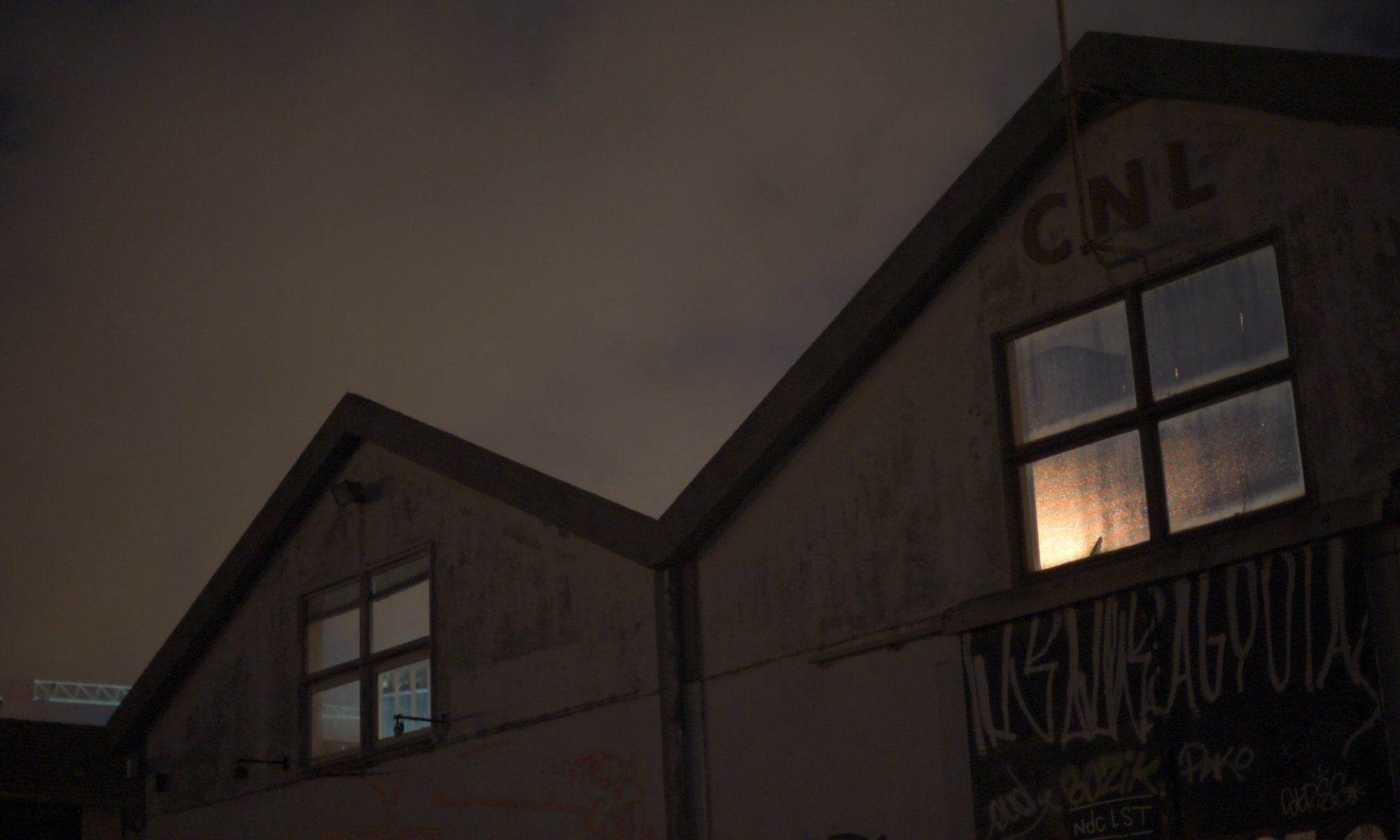 Adriana Sá Agora – a sound composition. Available through Culturgest's Facebook, Youtube and Instagram.
When the State of Emergency declared in Portugal obliged the population to new social rules, Adriana Sá, like many of us, viewed and listened to her city in a very unusual way. Her perception of the surroundings changed while shifting through fuzzy thresholds existing between the internal and the external, the private and the public.
During those strolls allowed by the mandatory confinement she recorded short and well-disciplined sound diaries, where she aimlessly documented her route from home to the riverside limit. She sought nothing but to capture a new atmosphere charged with new silences, and especially new noises, tensions and sounds, as if some renovated stimuli catalogue altered the multi-sensory landscape. Then she joined those recordings into a single file, respecting their sequential order so as to explore the dramaturgy of her daily walks.    
Culturgest's invitation led Adriana Sá to face this urban diary as a soothing score of shapes and colours. She combined it with the zither and software that processes pre-recorded sounds based on the sound of the zither. Lisbon's protagonism is not new to her compositions, but "Agora" seems to command our attention more sharply than ever, suggesting multiple directions, and giving us clues to connect with the city.
The journey of Adriana Sá was individual and unique, as well her perception of that unrepeatable time. But the music she fixed and created can also be seen as a musical context for the recent collective memory of those days when we all decelerated the city we live in. As a result, we might listen more and better to that which surrounds us: some of the answers we seek might be hovering in the sonic spectrum around us.

© Vera Marmelo.
Adriana Sá bio
Transdisciplinary artist, performer and music composer, Adriana Sá (Lisbon, 1972) has explored the multiple interconnections of music with other arts and backgrounds. Between 1998 and 2009, she used sensor technologies to make her music interchange with light, space, movement, architecture and atmosphere. She has, since 2008, been developing and acting with an audiovisual instrument. This instrument includes a custom zither and software that treats pre-recorded sounds and 3D images by examining the sound of the zither.
Her creative process has been developed throughout residences at STEIM (Amsterdam), Metronom Electronic Arts Studio (Barcelona) and the Experimental Intermedia Foundation (New York), among others. She has presented site-specific works at Fundação Calouste Gulbenkian (Lisbon), Fundação Serralves (Porto), Aomori Contemporary Art Centre (Aomori, Japan), Caixa Forum (Madrid, Spain), Arteleku (San Sebastian, Spain), Monty (Antwerp, Belgium ) and EyeBeam (New York, USA), as well as at festivals, such as, Circular (Vila do Conde), Lisbon Sounds, New Frequencies (Rio de Janeiro, Brazil), Version Beta (Geneva, Switzerland), Sonorities (Belfast, Ireland) and Ultrasound (Huddersfield, England).
Adriana Sá gained a Doctorate Degree in "Arts and Computing" while working as a researcher at Goldsmith (University of London), between 2011 and 2016. She was researching the close relations between creative practice and perception sciences. She taught at the University of Coimbra between 2016 and 2018, and at ESAD (Caldas da Rainha) and Universidade Lusófona (Lisbon), since 2016.
field recordings, zither, reactive software & mix
Adriana Sá
zither recording (ScratchBuilt Studios)
John Klima
mastering
Rafael Toral
THANK YOU
John Klima, Rafael Toral, Tó Trips, Pedro Santos, Afonso Serro, Linn Lemyere, Fernando Galrito, Paulo Almeida, Eliane Alves, Felipe Alves Portela and Paulo Silva for their feedback throughout the creative process.
Yaw Tembe and Ricardo Jacinto for lending a few sounds and allowing the reactive software to process those sounds.
Erin MacGonigle, Shelly Hirsh and Phill Niblock for lending fragments of how they spoke in 2003, in other contexts.