Choreography of attention
CURATORS' COLLECTIVE
Choreography of attention
CURATORS' COLLECTIVE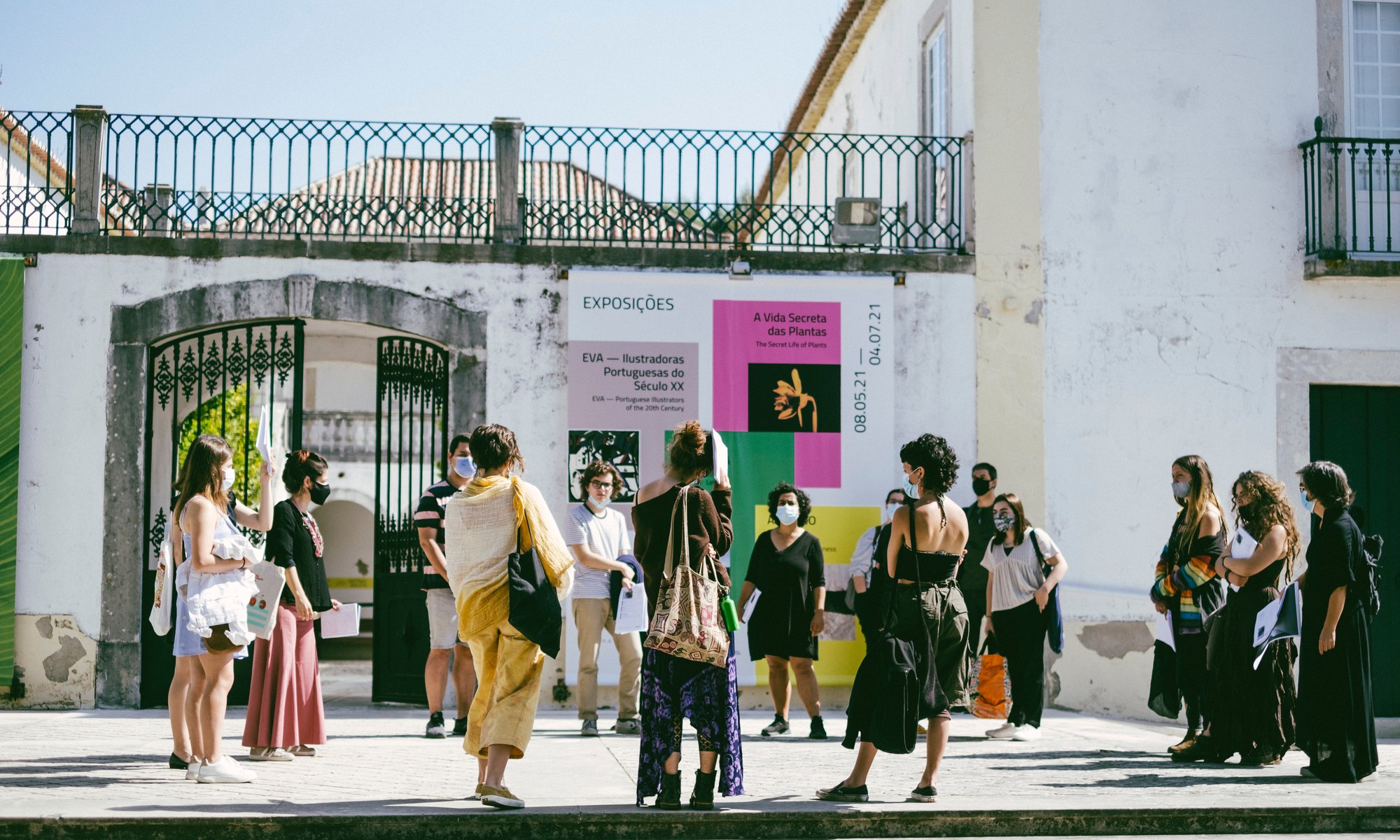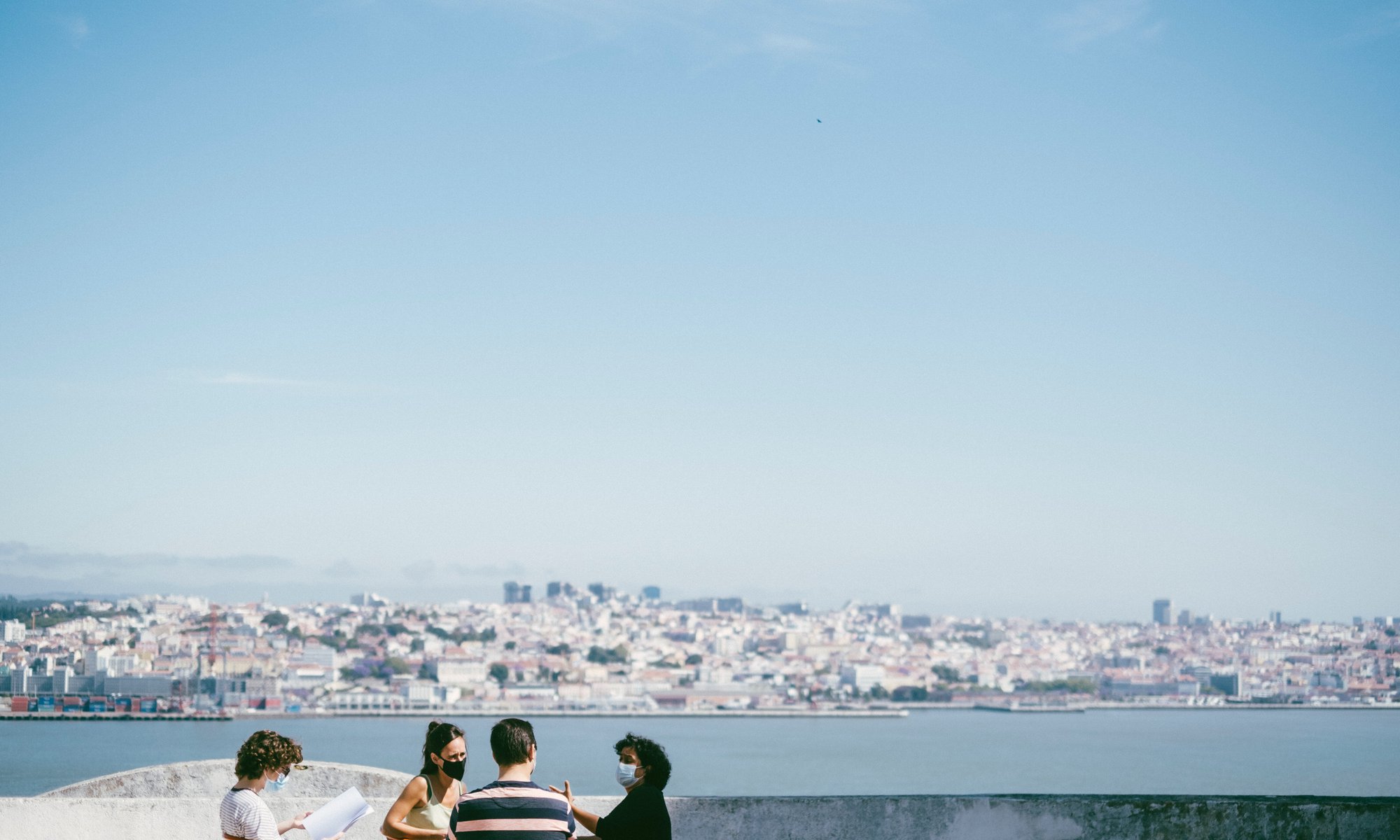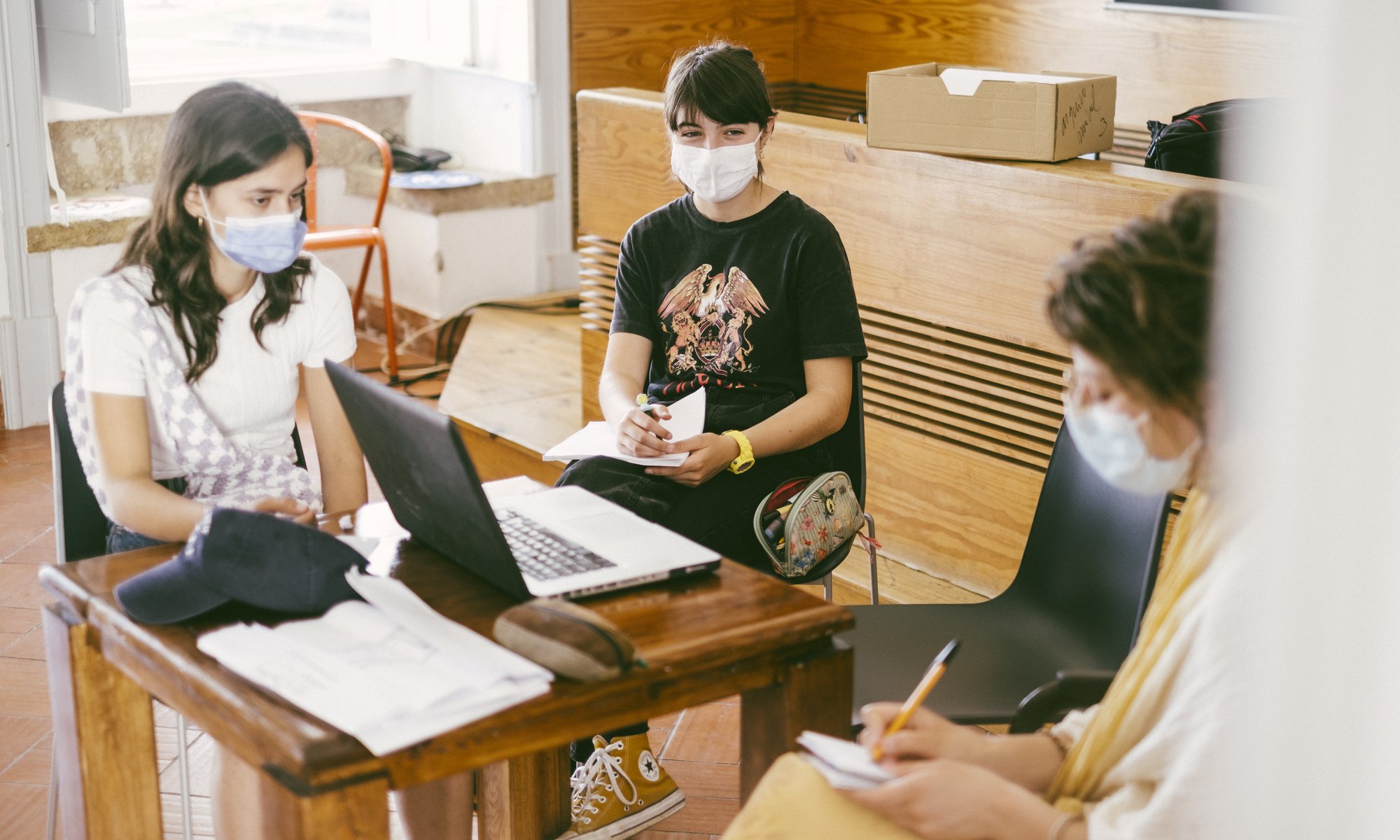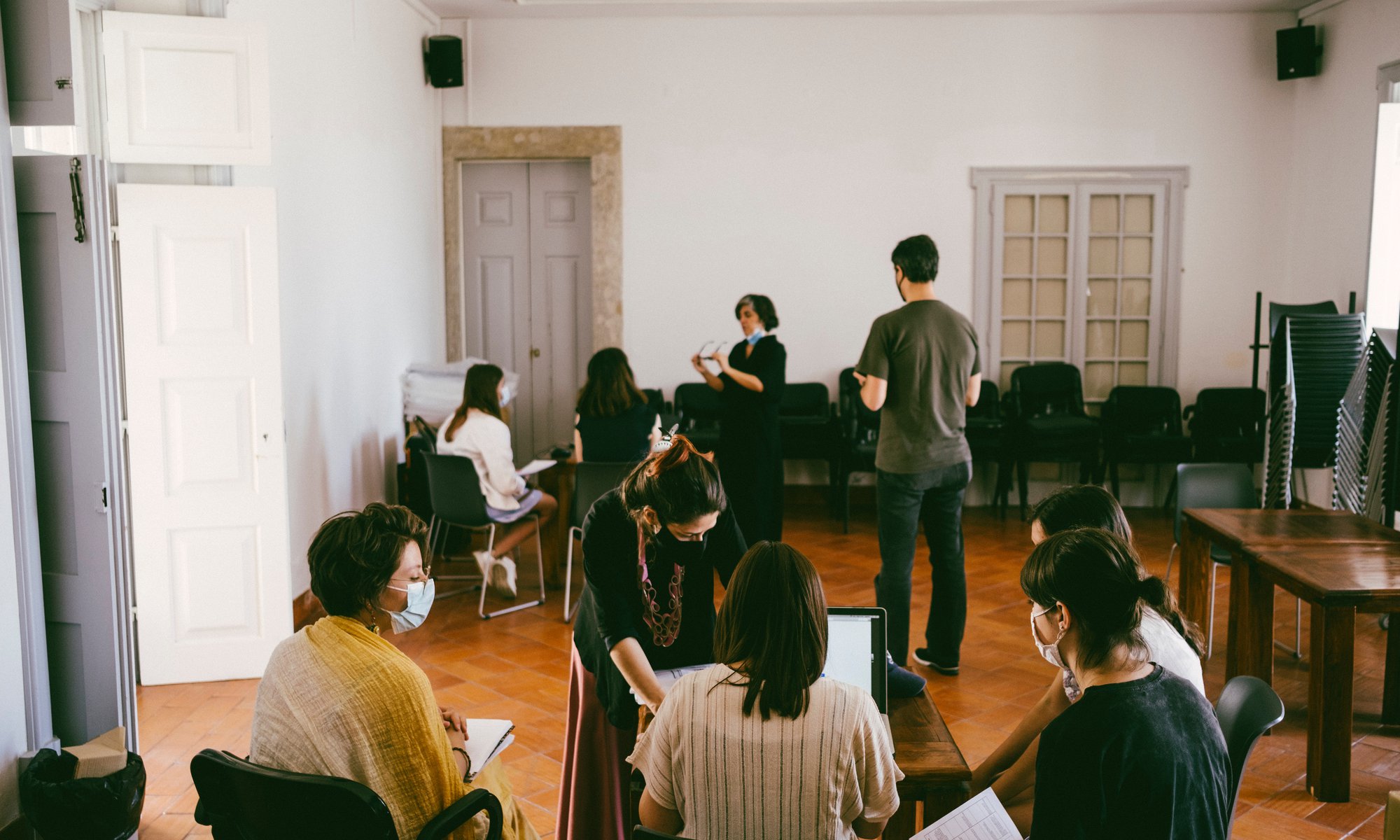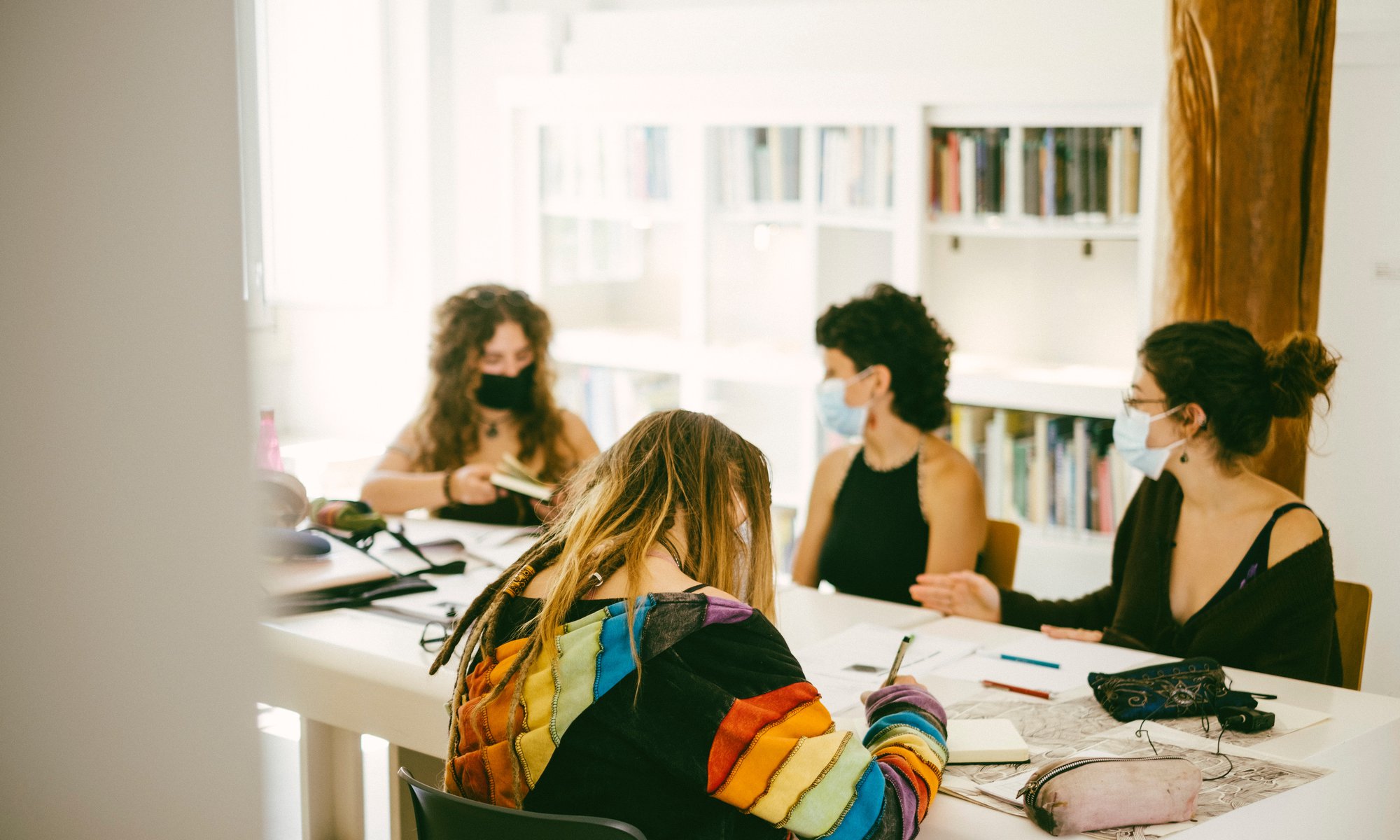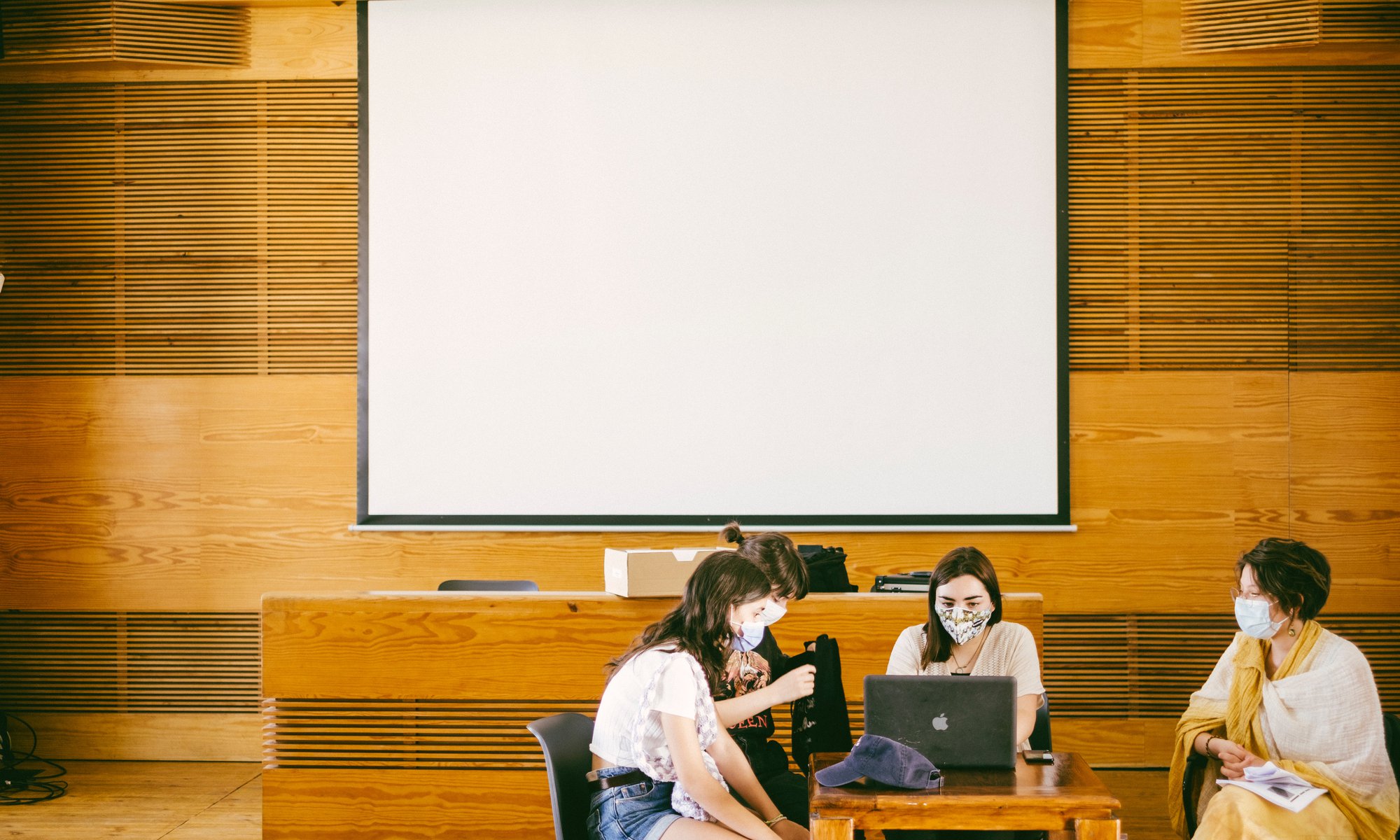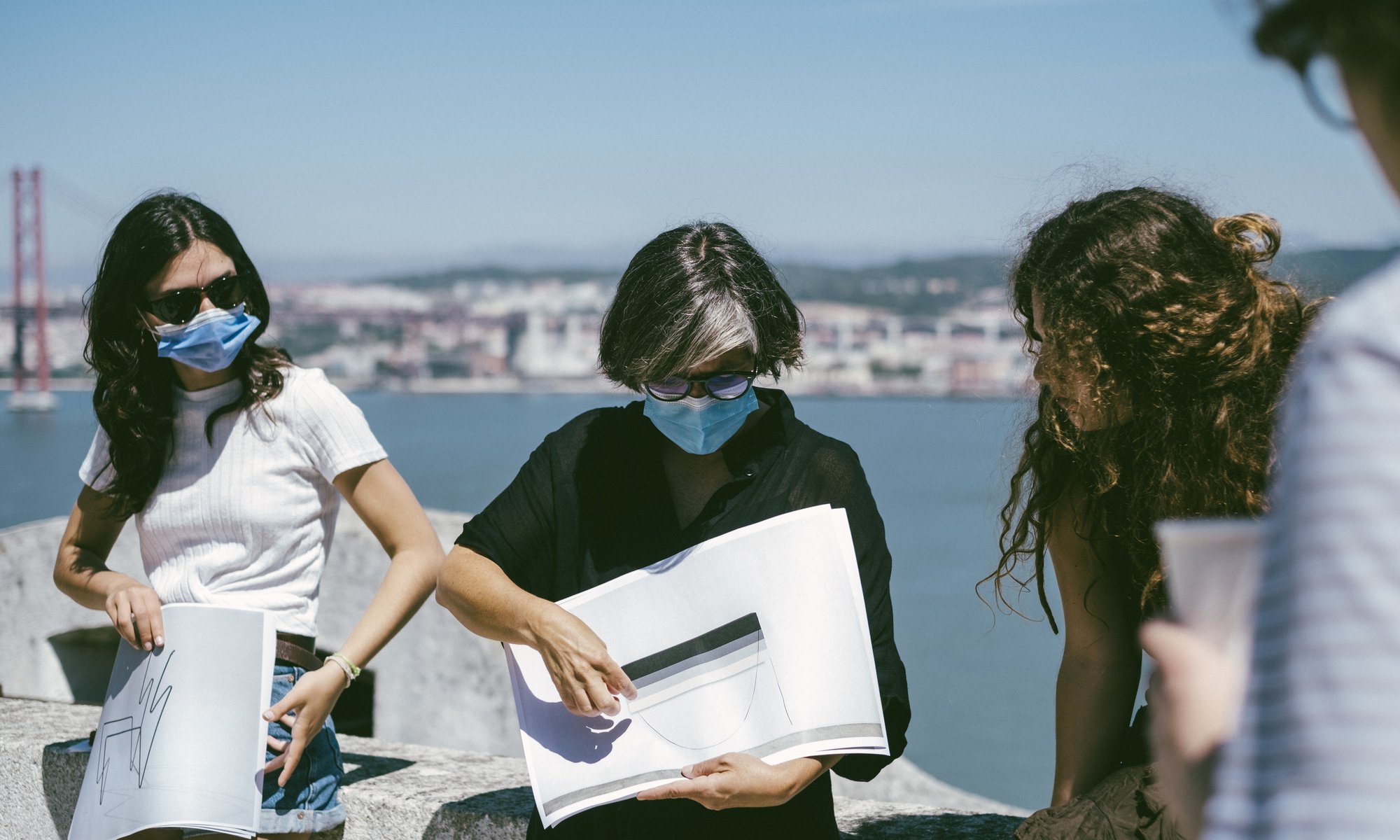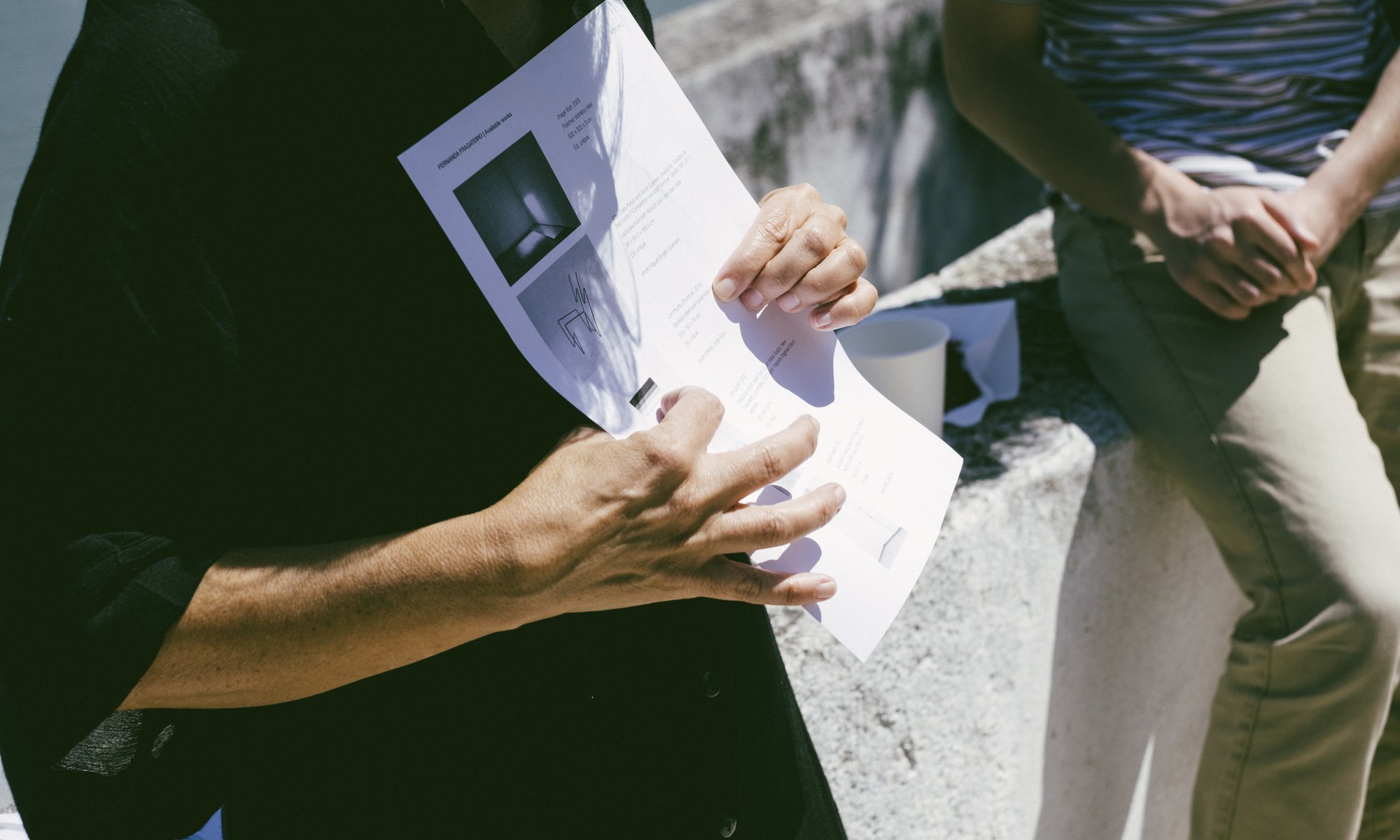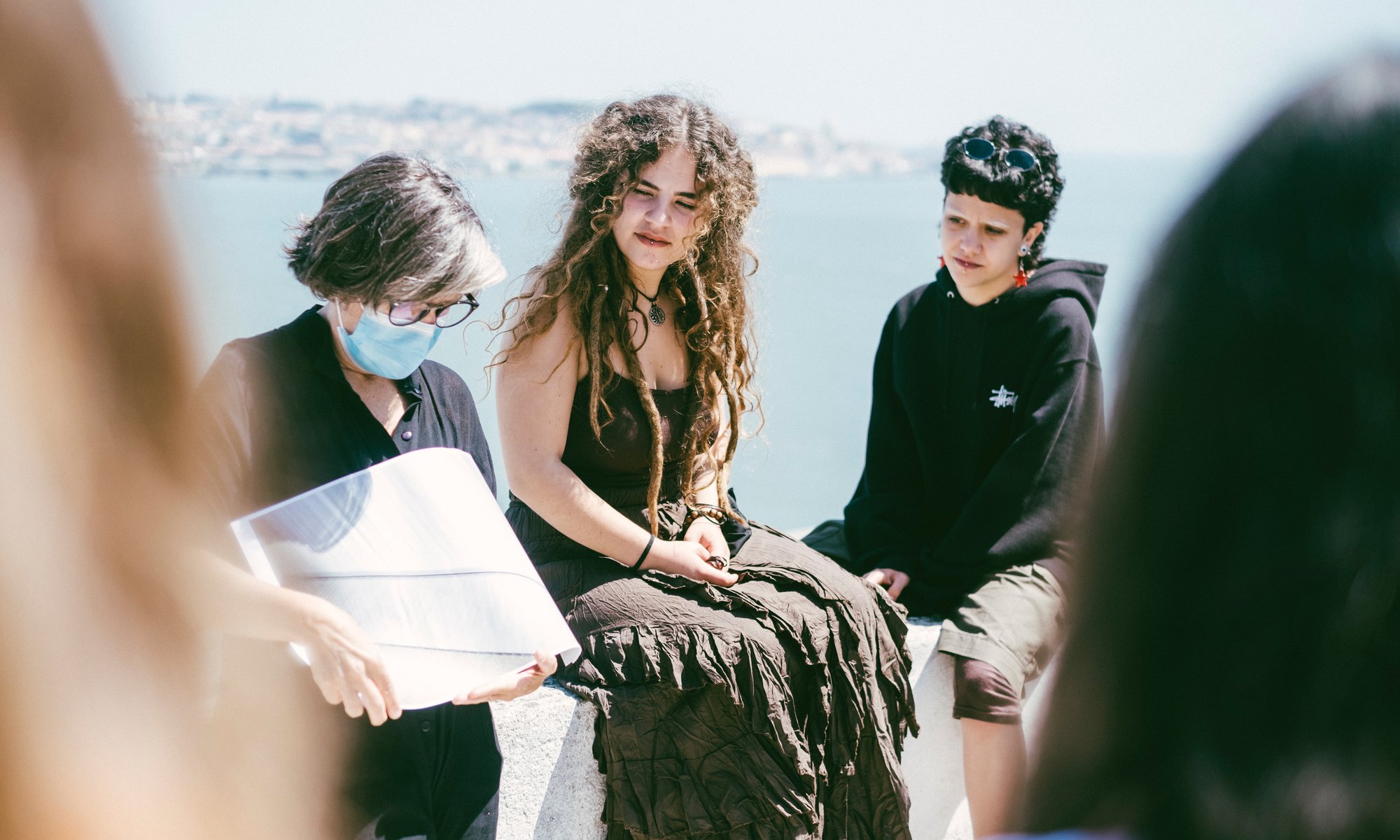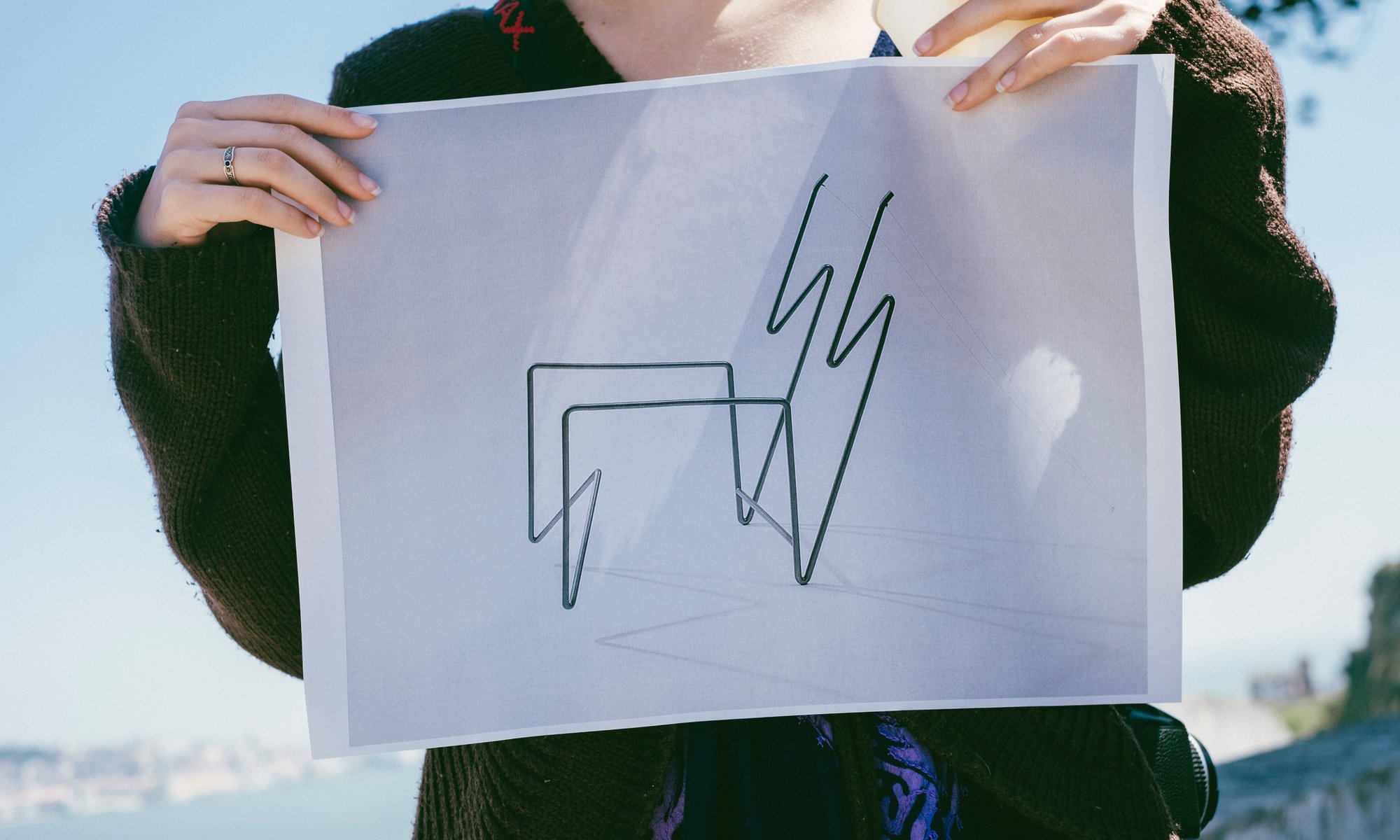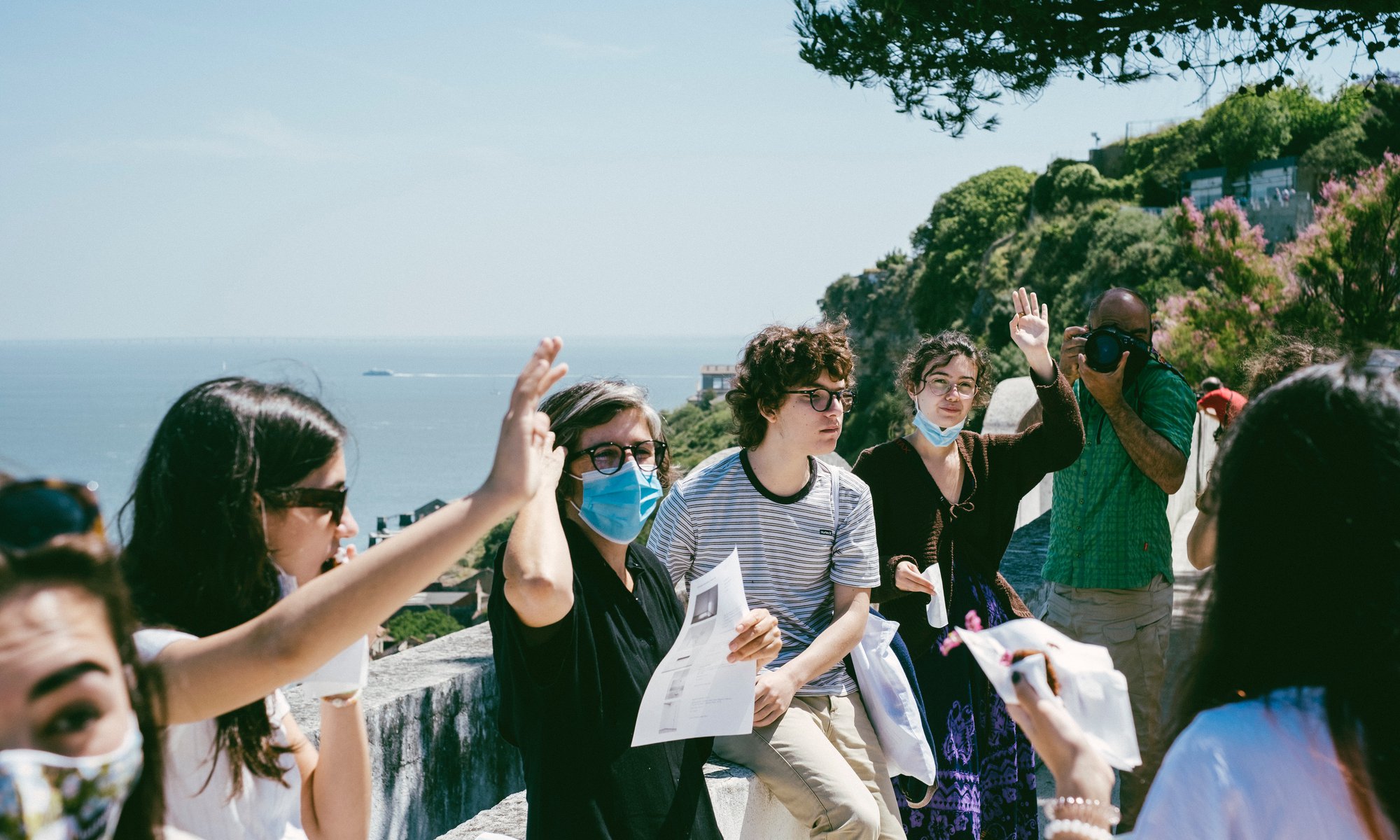 For technical reasons, the exhibition Choreography of Attention will close earlier than expected, on September 12th.
For nine months, seventeen teenagers from Lisbon and Almada, aged between 16 and 19, played the role of curators, having as their starting point the contemporary art collection of Caixa Geral de Depósitos. Without any previous experience, they began as individuals and gradually moved to collective collaboration, ending the process working in unison. They learned more than each of them expected to learn: listening, negotiating tastes and interests; they formed bonds, created support networks and displayed a spirit of solidarity and, by the time they had completed this journey, their way of looking at and understanding art had changed.
Choreography of Attention is therefore a collective creation. A group of different works that communicated individually and collectively with each curator. It is through these that these young people tell the story of the path that they have followed until now, and through their arrangement, what they have learned. A choreography of attention to be experienced by each visitor.
© Vera Marmelo.
TUESDAY to SUNDAY 10AM – 18PM | Closed: Sunday, Monday and Holidays
Coproduction
Co-funded by the Creative Europe programme project Create to Connect, Create to Impact
CURATORS
Ana Fachinetti, Beatriz Brito, Catarina Rodrigues, Eduardo Rovisco, Francisca Larsson, Helena Matos, Iara Rodrigues, Inês Ferreira, Joane Carvalho, Madalena Gonçalves, Madalena Rodrigues, Marta Pais, Matilde Milhões Maia, Rita Teixeira Paula, Sofia Antunes, Teresa Morgadinho, Vasco Magalhães-Carneiro
WITH THE ASSISTANCE OF
Antónia Honrado, Camille Bourdeau, Filipa Oliveira (curadora assistente), João Belo, Mário Rainha Campos, Raquel Ribeiro dos Santos, Sílvia Moreira
WITH WORKS OF ART BY
Almada Negreiros, Ana Jotta, Adriana Molder, Bruno Pacheco, Carlos Mesquita, Cipriano Dourado, Eduardo Nery, Fernanda Fragateiro, Fernando Alvim, Filipa César, Gonga, Irene Ribeiro, João Penalva, João Queiroz, José Damasceno, José Pedro Croft, Julião Sarmento, Leonilson, Lourdes Castro, Maria José Aguiar, Matilde Marçal, Miguel Branco, Nikias Skapinakis, Nicolau Tudela, Pedro Cabrita Reis, Reinata Sadimba, Rui Marçal, Teresa Magalhães