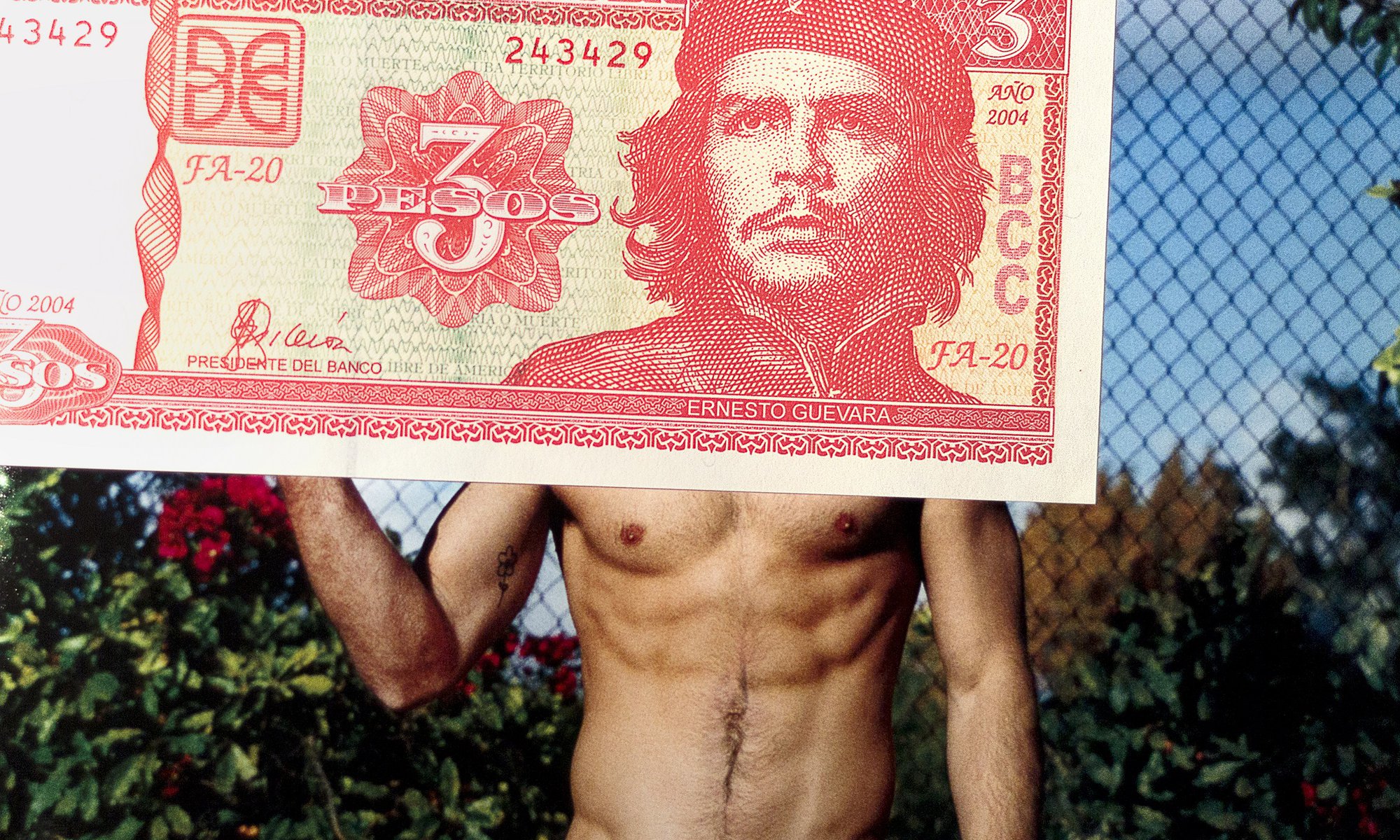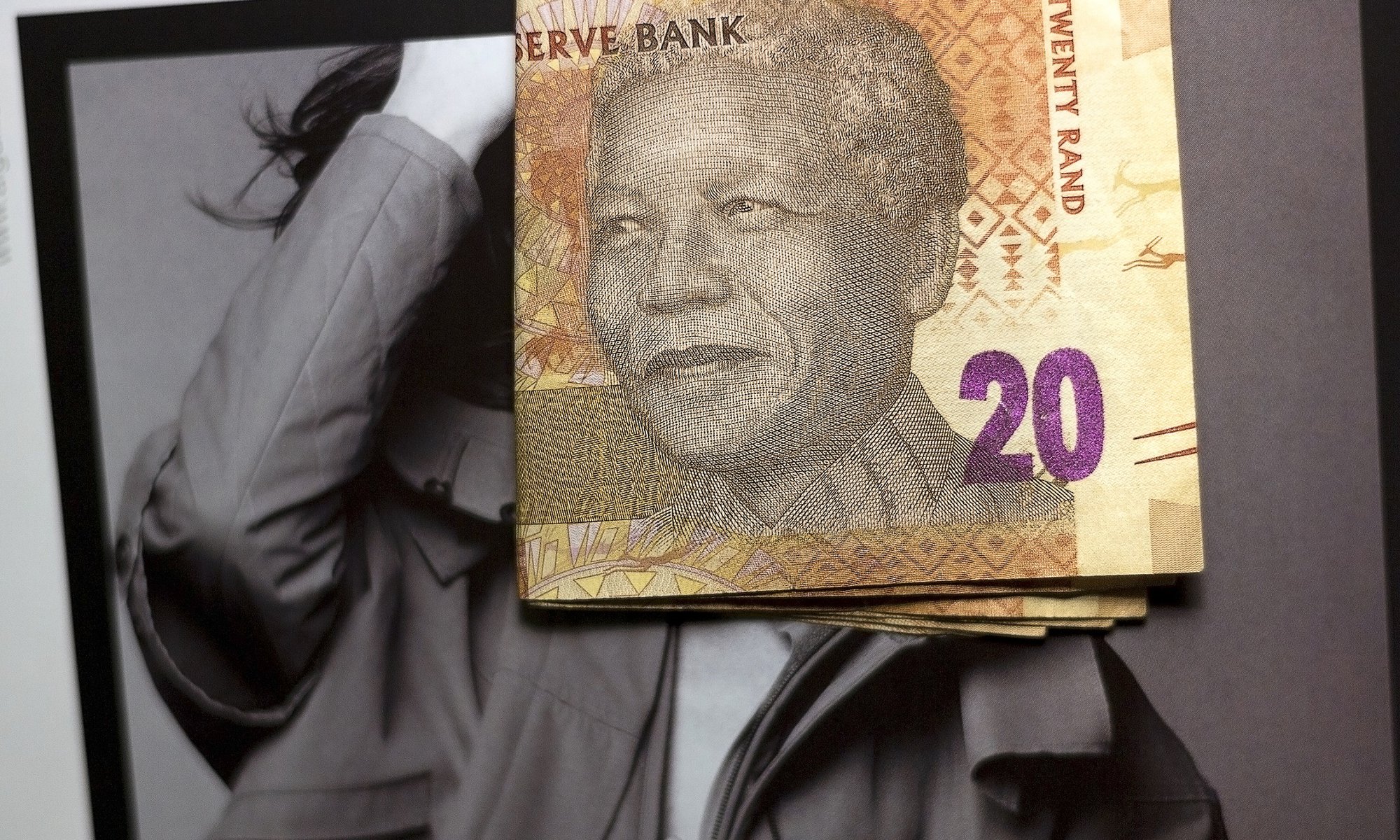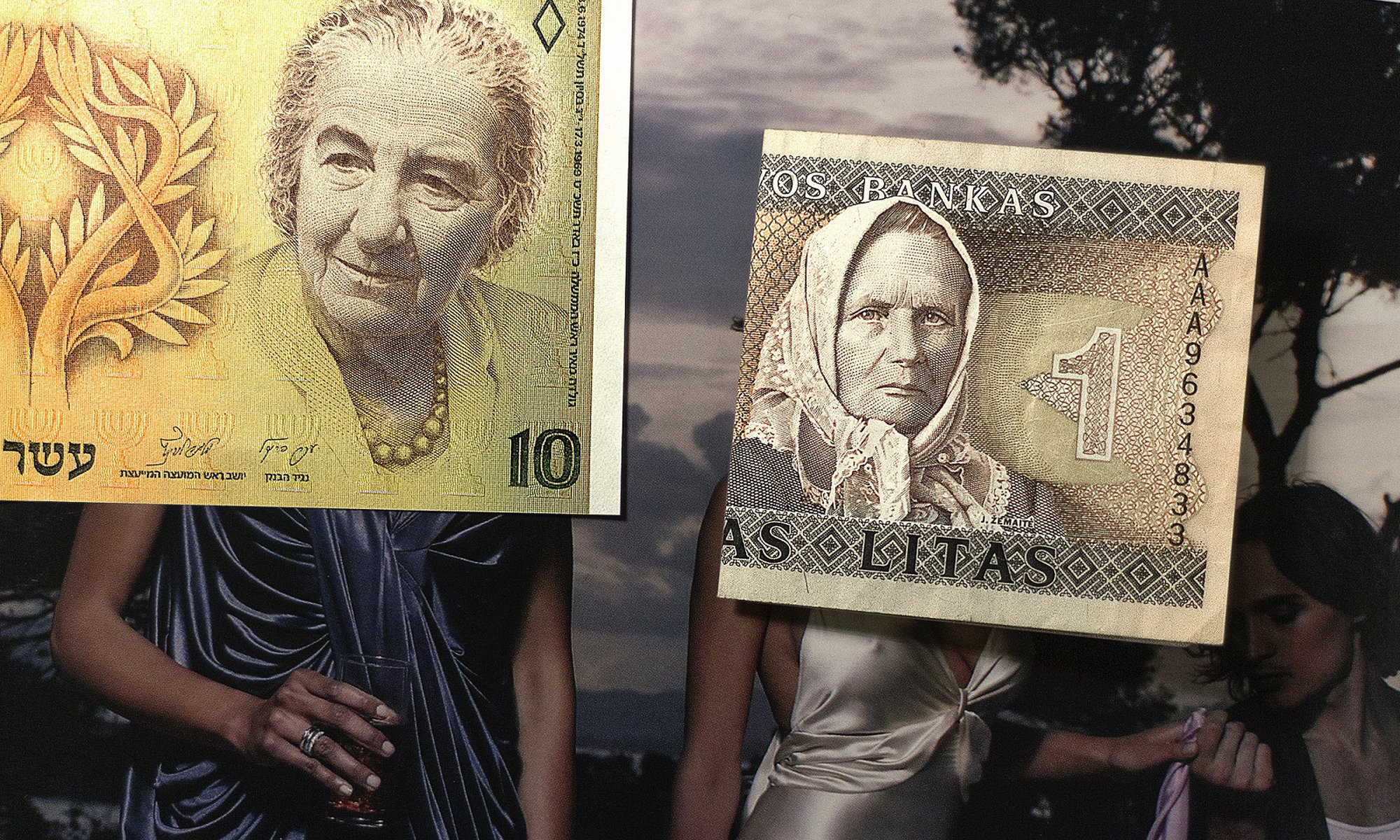 In DINH€IRO, the figures that countries proudly display on their banknotes – idyllic landscapes, exotic animals, sumptuous monuments – serve as a backdrop for a remake of the famous TV serie Dallas. A world where everything is in a state of flux. Where everything can be conquered in the desperate search for pleasure, gold oil, yachts, parties and brands. Where everything is permitted to the protagonists. Including killing. DINH€IRO is also a show with machetes, gunslingers, bandits and lots of blood staining people's clothes.
Mala voadora was founded by Jorge Andrade and José Capela and performed their first show in 2003. Since then, they have produced 41 shows, presenting their work in Germany, Belgium, Bosnia Herzegovina, Brazil, Cape Verde, England, Finland, France, Greece, Lebanon, Luxembourg, Poland, Scotland and the United States. The company's work has been duly recognised with prizes, honourable mentions and nominations awarded by multiple institutions.
© António MV.
29 MAY 2019
WED 21:00
30 MAY 2019
THU 21:00
31 MAY 2019
FRI 21:00
01 JUN 2019
SAT 19:00
Buy Tickets
Emílio Rui Vilar Auditorium
12€ (
discounts
)
Duration 90 min
M/16
In english, with portuguese subtitles
Written and direct by
Jorge Andrade, with the assistance of Maria Jorge
WITH
Bruno Huca, Isabél Zuua, Joana Bárcia, Jorge Andrade, Maria Jorge, Marco Paiva, Miguel Damião, Sílvia Filipe, Tânia Alves
VOICES
Benedita Pereira, Gabriela Barros, Iris Toivola Cayatte, Keith Harle, Lourenço Henriques, Paula Lobo Antunes, Simão Cayatte
scenography
José Capela, com edição de imagem de António MV
COSTUMES
José Capela
LIGHT DESIGN
Rui Monteiro
SOUNDTRACK
Rui Lima, Sérgio Martins
image for publication
António MV
video for publication
Jorge Jácome, Marta Simões
PHOTOGRAPHY
José Carlos Duarte
PRODUCTION
Patrícia Costa
EXECUTIVE PRODUCTION
Sérgio Azevedo
Mariana Dixe
COPRODUction
Culturgest
Teatro Municipal do Porto
Teatro Viriato
Jorge Andrade / mala voadora is an associated artist of Teatro Municipal do Porto.
A mala voadora is supported by Portugal Government – Ministério da Cultura/Direção-Geral das Artes e associada d'O Espaço do Tempo.