Kader Attia
Roots also grow in concrete
Kader Attia
Roots also grow in concrete
Curator: Delfim Sardo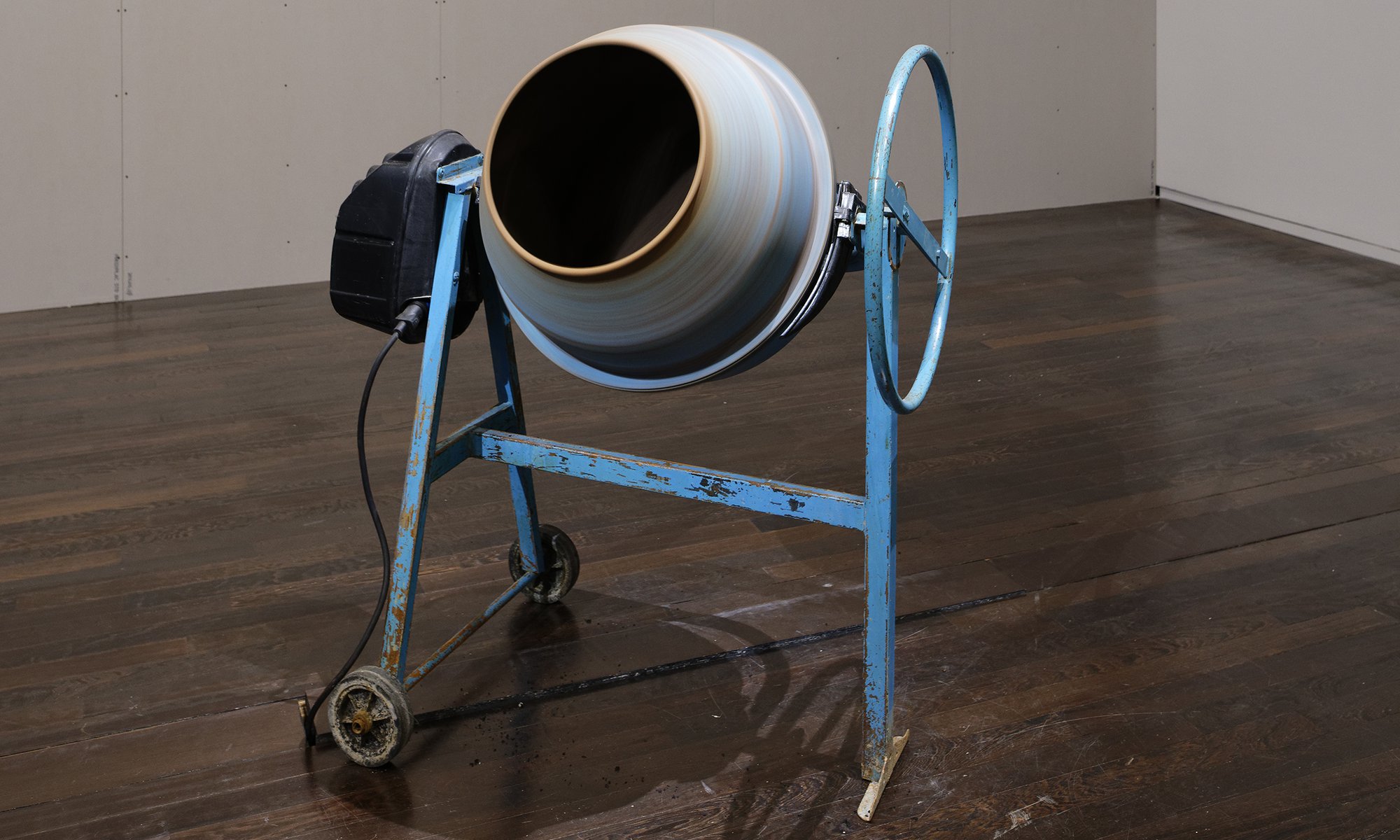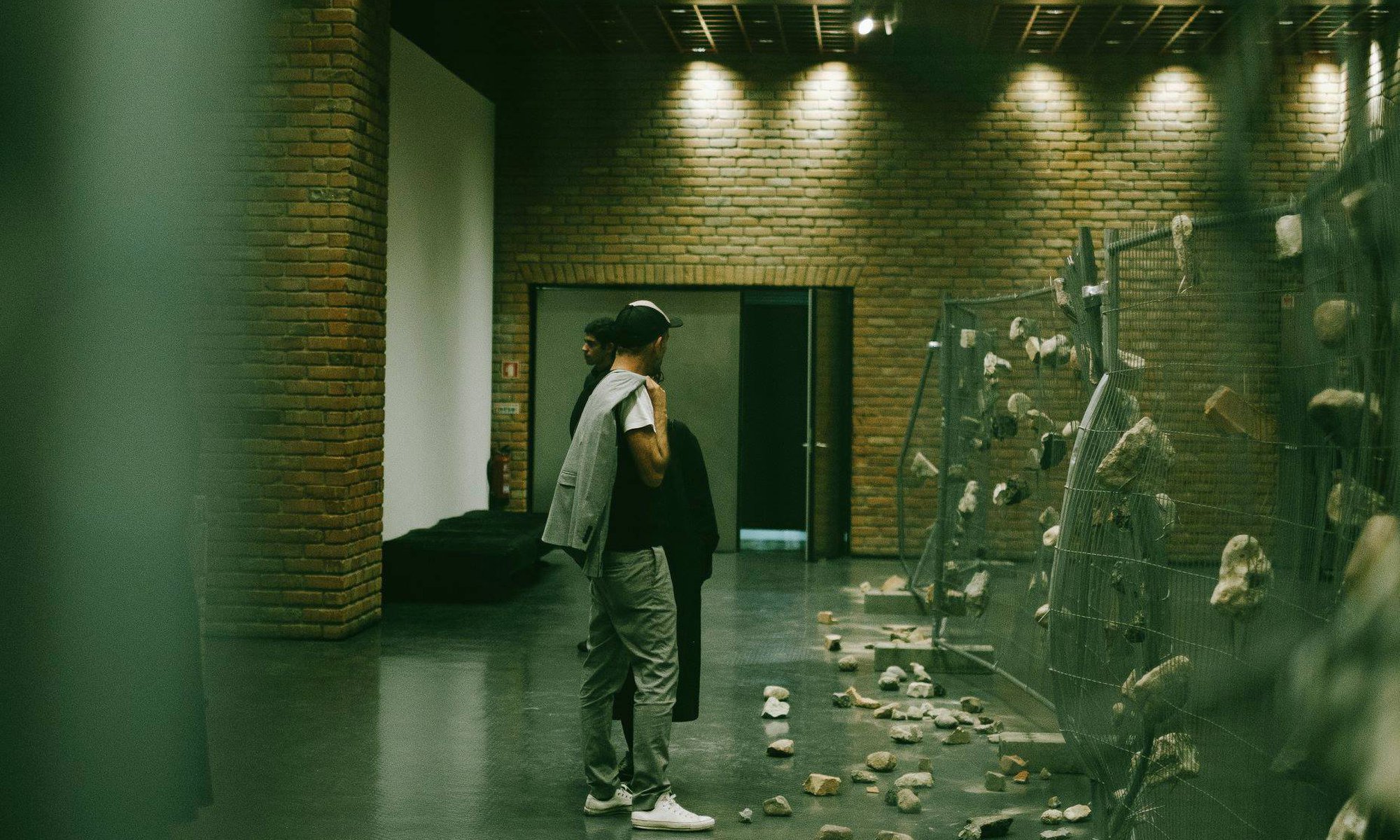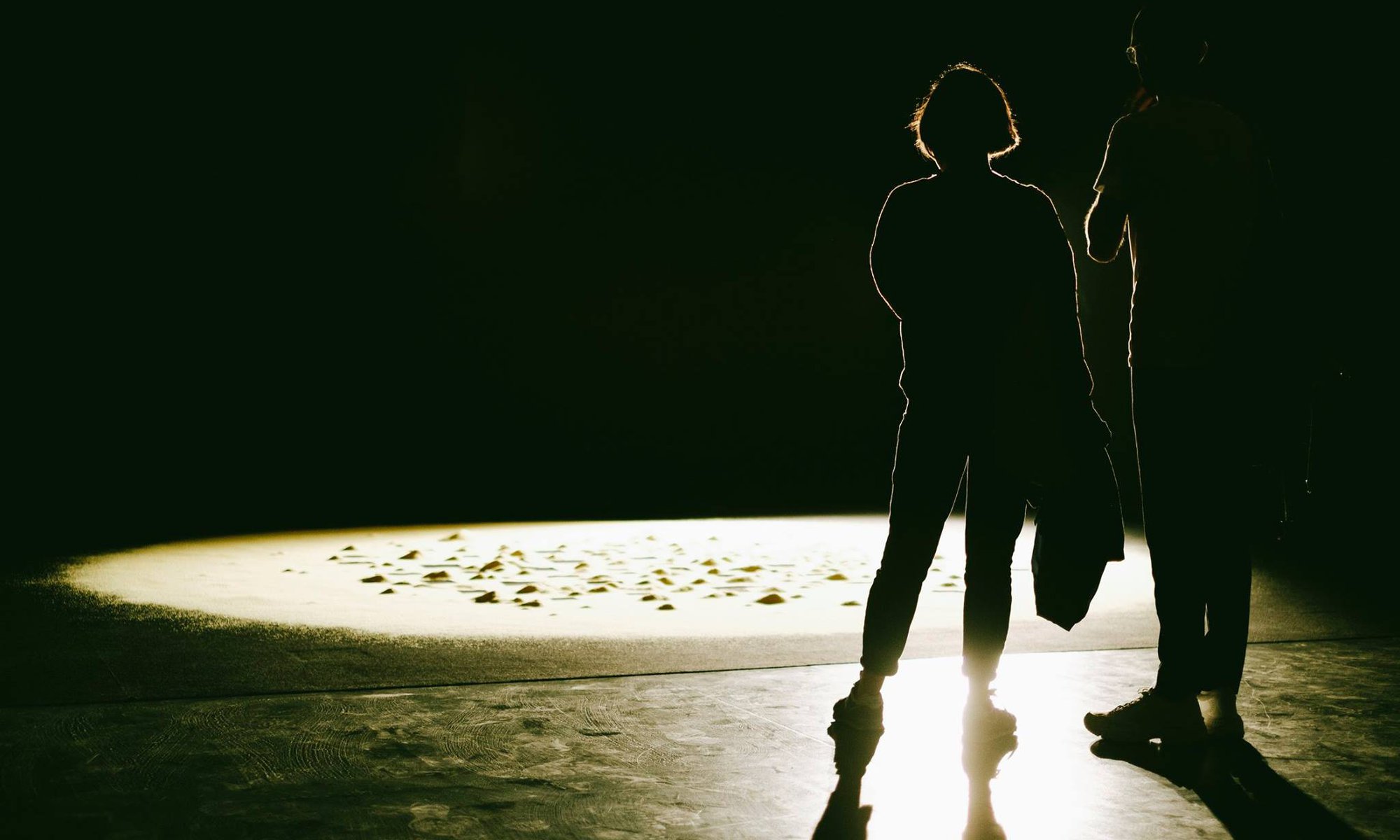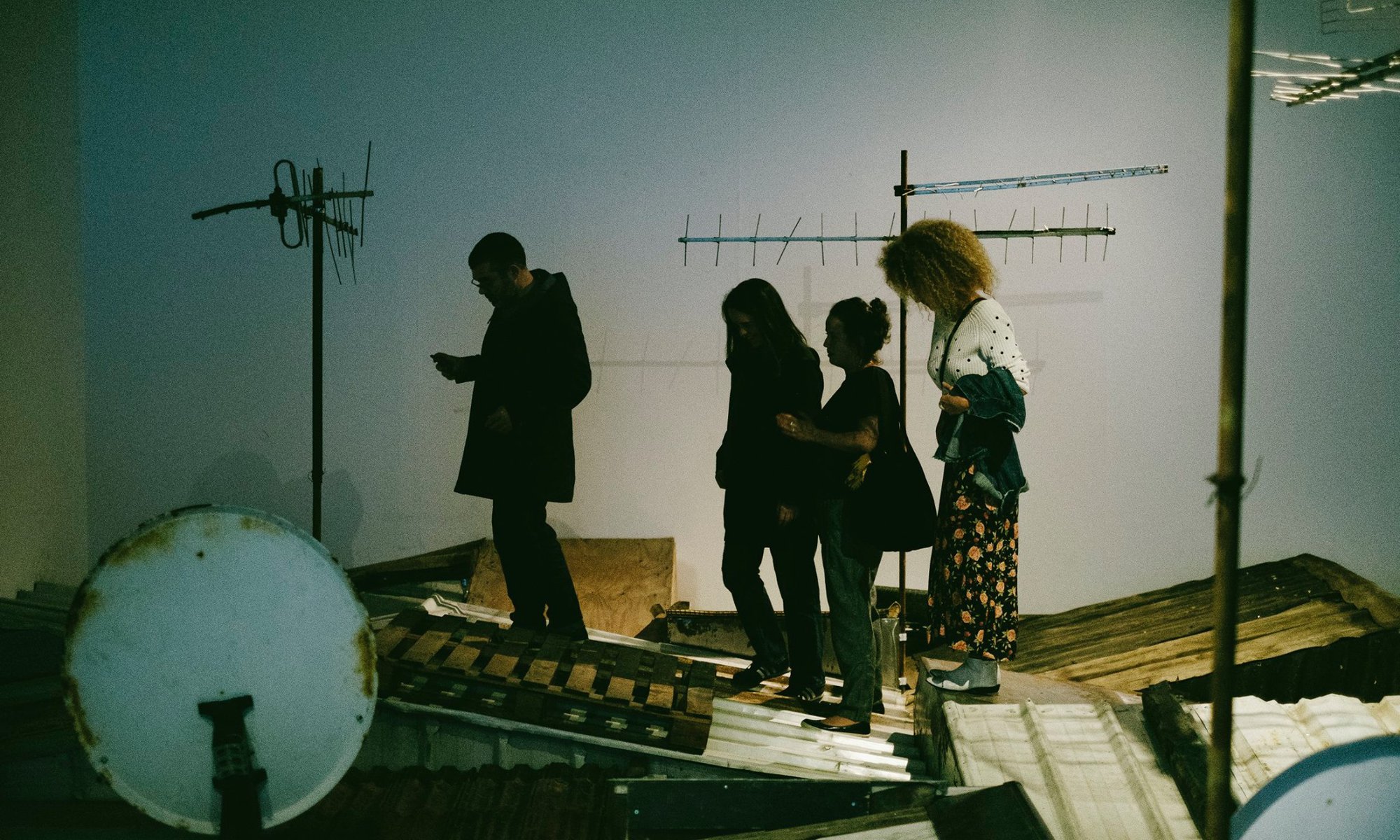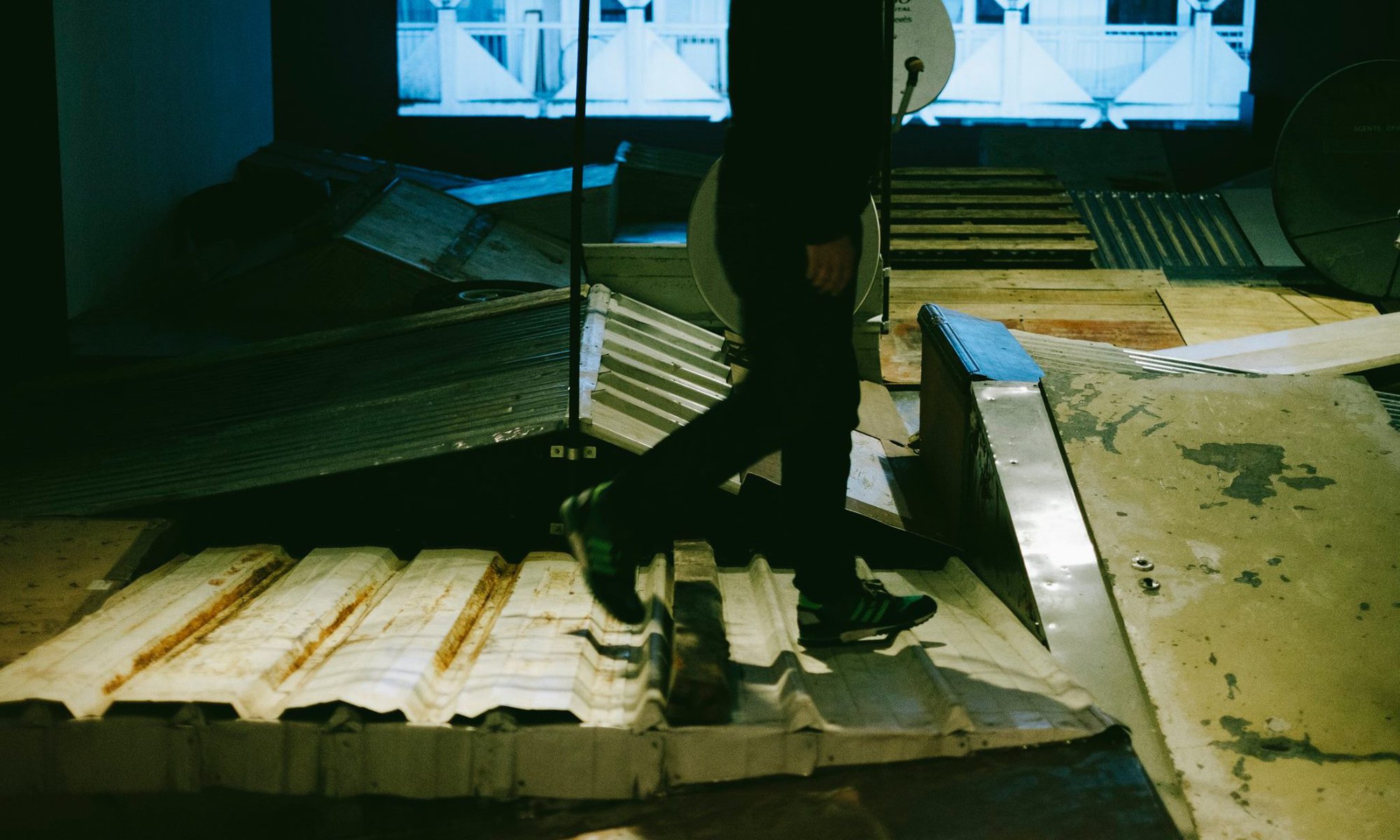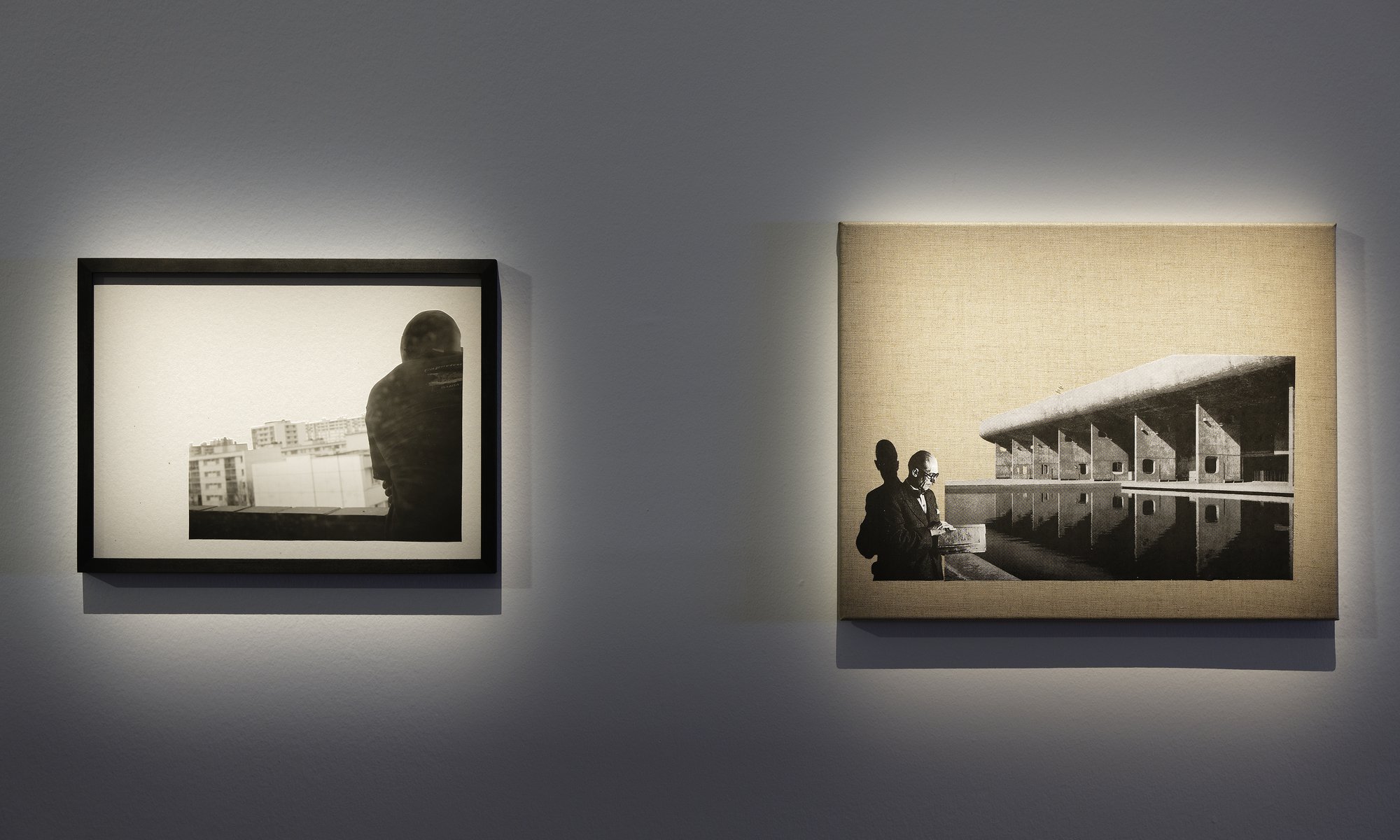 Kader Attia (Paris, 1970) is a French-Algerian artist who has dedicated himself to research into the power relationships that continue to affect the post-colonial world, reflecting on the processes of domination that pass through the urban space and the way in which the migrant body is affected and politicised. Using documentary film, sculpture, collage and the construction of environmentally intense installations, his work dialogues with the memory of modern architecture in Africa, its appropriation through this of the history of the local and vernacular architecture and its continued repressive interference in the lives of the population. Making use of all kinds of contributions, ranging from anthropology to ethnology, psychoanalysis, political theory and aesthetics, Attia has also paid attention to the processes of repair, whether studying the mechanisms for the reuse of artefacts with contradictory origins in relation to their ritual or functional purpose, or looking closely at the processes for the repair of the body, reconfigured in terms of both its identity and politics.
This exhibition was originally organized by Mac Val – Val-de-Marne Museum of Contemporary Art.
© Aurélien Mole. Kader Attia "Parfum d'exil", 2018. Adagp, Paris, 2018 .
Gallery
4€
Free entry on sundays

Inauguration
FRI 19 OCT 10:00pm
Saturdays guided tours
10 NOV 4:00pm with Delfim Sardo
3 NOV, 24 NOV, 8 DEC 4:00pm with Ana Gonçalves
Lunch guided tours
29 NOV 12:00pm with Delfim Sardo
25 OCT, 8 NOV, 22 NOV, 13 DEC 1:00pm with Ana Gonçalves
Guided tours
Guided tour in portuguese Information and reservations:
Tel. +351 21 761 90 78
culturgest.participar@cgd.pt

25th Anniversary of Culturgest
Culturgest begins its season in October, 25 years after its inauguration. Over all these years, Culturgest has played a significant role in developing the artistic fabric that characterises the city of Lisbon. It has accompanied the work of directors and choreographers, producing new creations and presenting them to an ever-growing audience; it has commissioned works from visual artists, organising individual and group exhibitions; it has presented musical concerts, from fado to jazz, from world music to erudite music; and all this has been done with a keen eye on the developments taking place both nationally and internationally. Over all these years, Culturgest has complemented and accompanied this artistic programme with a parallel programming of conferences and debates and a wide range of workshops, guided visits, meetings and shows for schools and families.
To celebrate its 25th anniversary, Culturgest will be presenting a programme with some of the leading names from the world of contemporary creation and thought. The festivities begin with the European première of the Konoyo concert performed by the Canadian musician Tim Hecker, accompanied by the Gagaku Music Ensemble from Japan, and will continue with the delightful Bal Moderne, which will be returning to Culturgest ten years after it first presence. For a World without Frontiers is the title of the lecture that will be presented by the Cameroonian thinker Achille Mbembe, in one of the most lucid and influential analyses of today's post-colonial and multicentric world. His ideas will be echoed by the work of the French-Algerian artist Kader Attia, who are presenting his first solo exhibition in Portugal at Culturgest. In parallel to this, Culturgest will present the work of the Venezuelan artist Juan Araujo, who is resident in Lisbon. One of the high spots of the programme that marks Culturgest's 25th anniversary will undoubtedly be The Six Brandenburg Concertos, the greatest choreography ever undertaken by Anne Teresa De Keersmaeker, performed by eighteen dancers from the Rosas company and the baroque music ensemble B'Rock, who will perform J.S. Bach's masterpiece. And to round everything off, two participatory projects: the Curators' Collective, a group of Caixa Geral de Depósitos collaborators, will conceive and present an exhibition based on the CGD's collection of contemporary art, with the help of the curator Filipa Oliveira; in a second project Culturgest will invite organisations, schools and local associations to create and maintain 25 green spaces in the area surrounding the CGD's building.
Support