IndieLisboa
17th International Cinema Festival
IndieLisboa
17th International Cinema Festival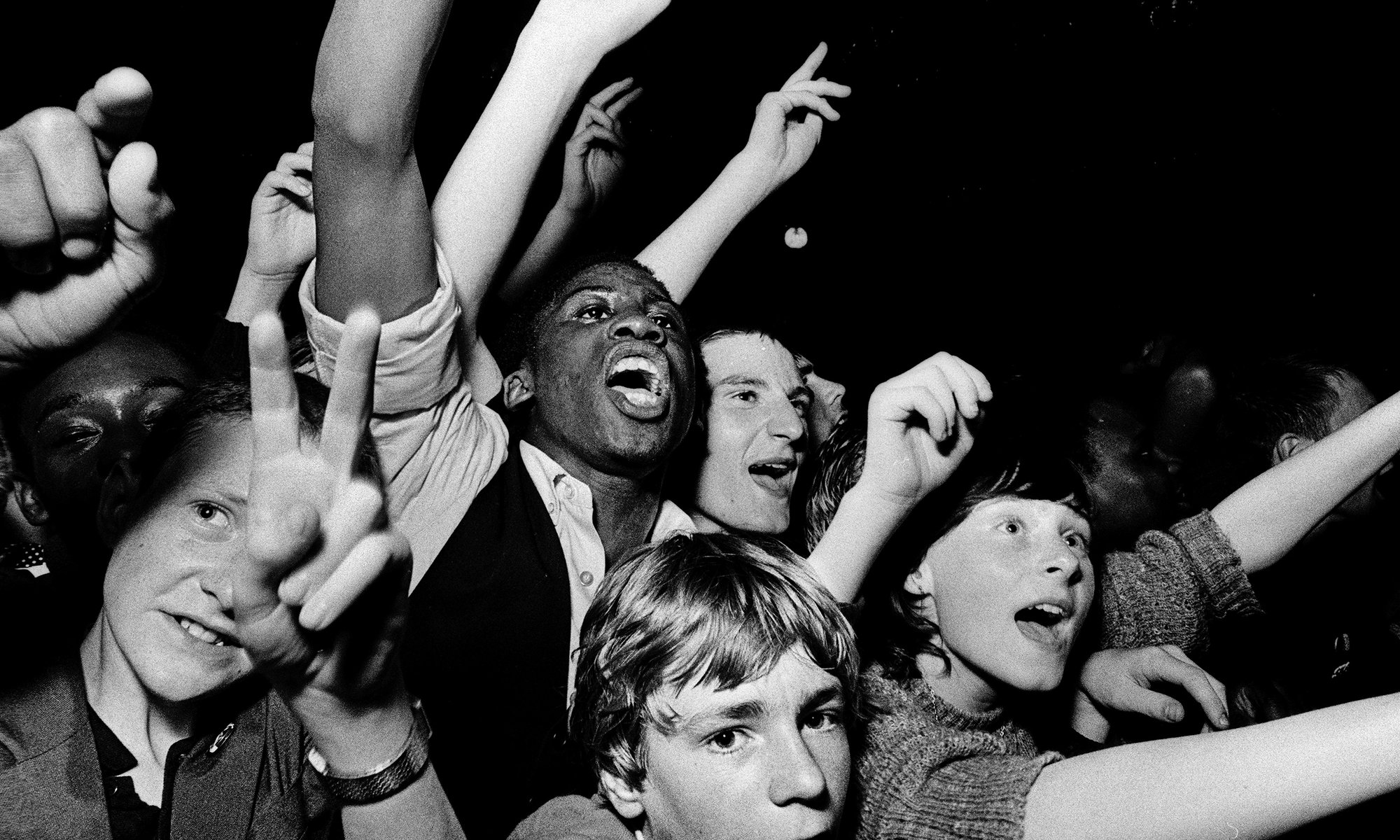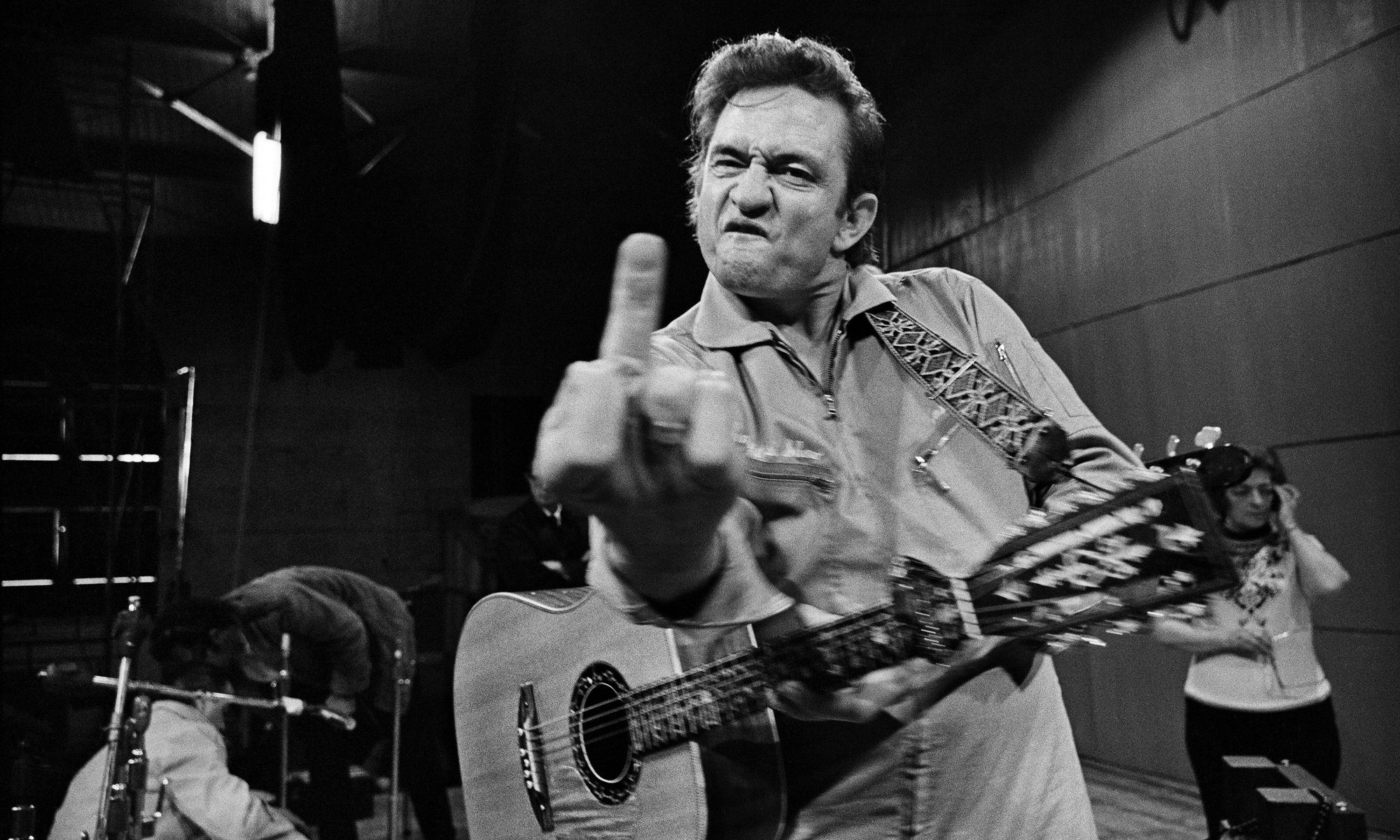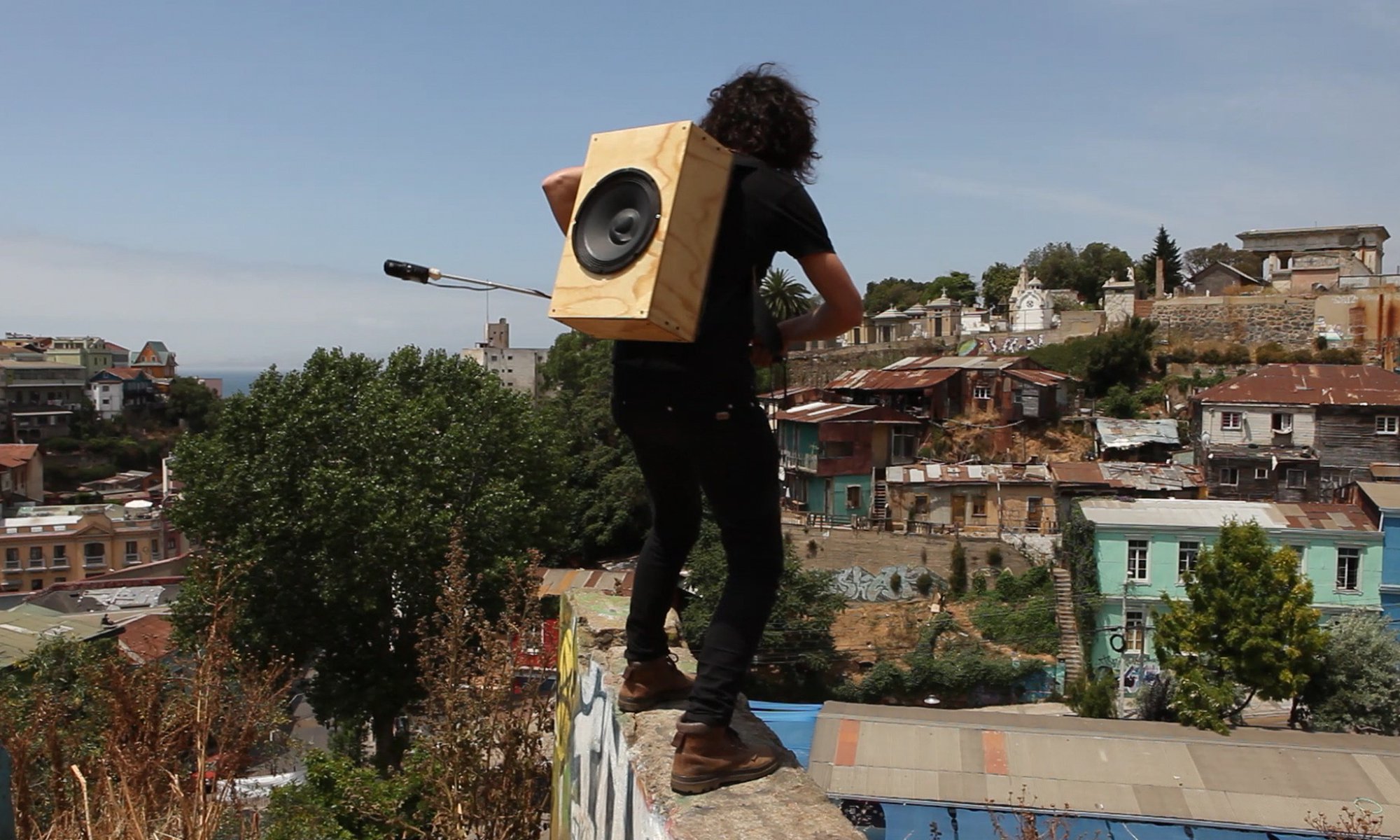 This year, we will be hosting the IndieLisboa Festival on a new date. This latest edition will include a retrospective of the complete work of the Senegalese director Ousmane Sembène and a homage to the 50 years of the Berlinale Forum, as well as a focus on the work of the French-Senegalese director Mati Dio. At IndieMusic, the spotlight will be on films about some of the great names from the music world, such as Billie Holiday, the Rolling Stones and Charles Aznavour. There will be more than 240 films and a handful of parallel activities, such as debates, workshops, masterclasses, meetings, parties, concerts and a special programme for younger audiences at IndieJúnior.
We invite you to join us in celebrating the diversity of today's cinema.
© IndieLisboa 2020, Foco: Mati Diop.
Buy Tickets
Main and Small Auditorium
4,5€ (single ticket)
Discounts and vouchers available

Movies with subtitles in portuguese and english
More informations at: indielisboa.com
M/16 (except IndieJúnior)
Organization