Parliament Grimm [NEW SCHEDULE]
Bestiário
Parliament Grimm [NEW SCHEDULE]
Bestiário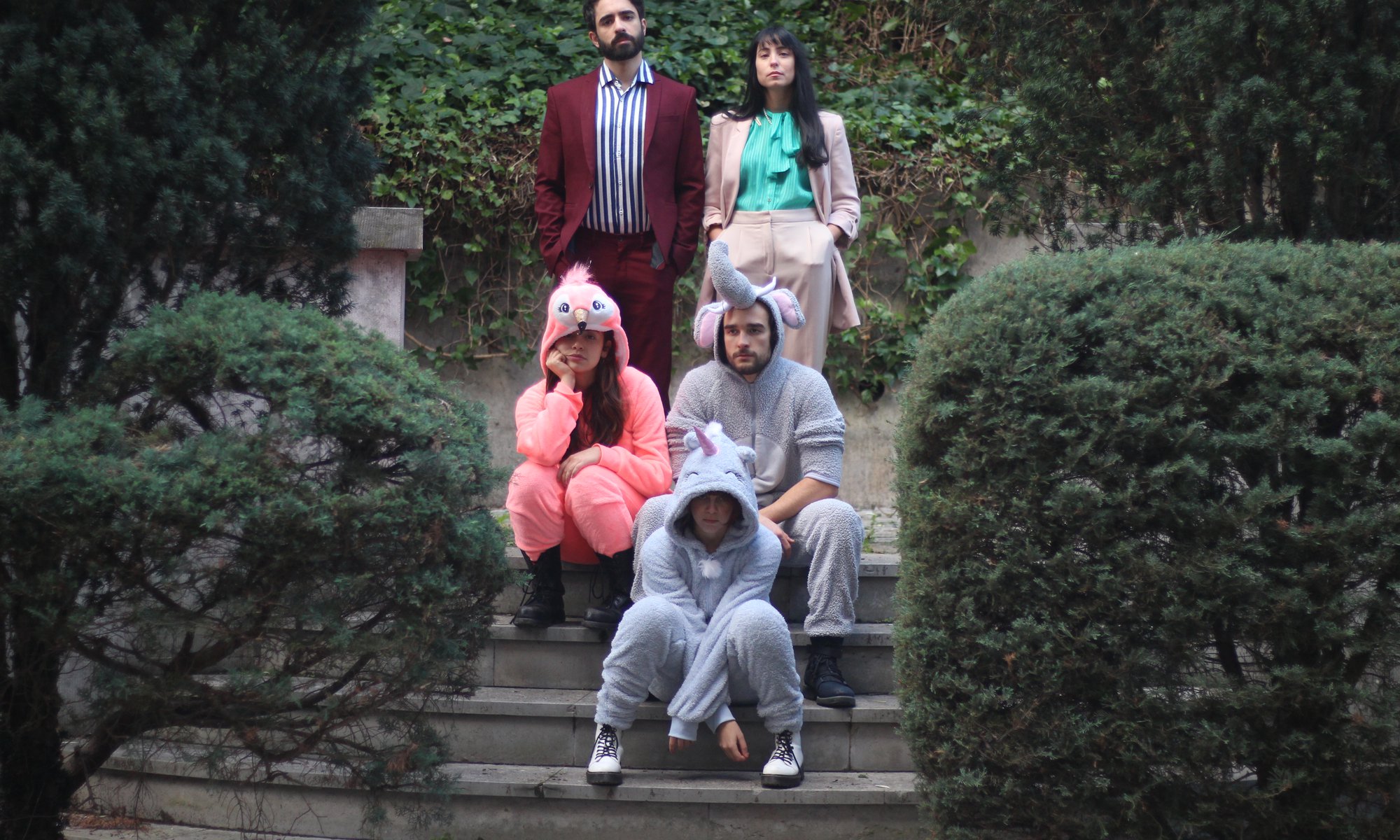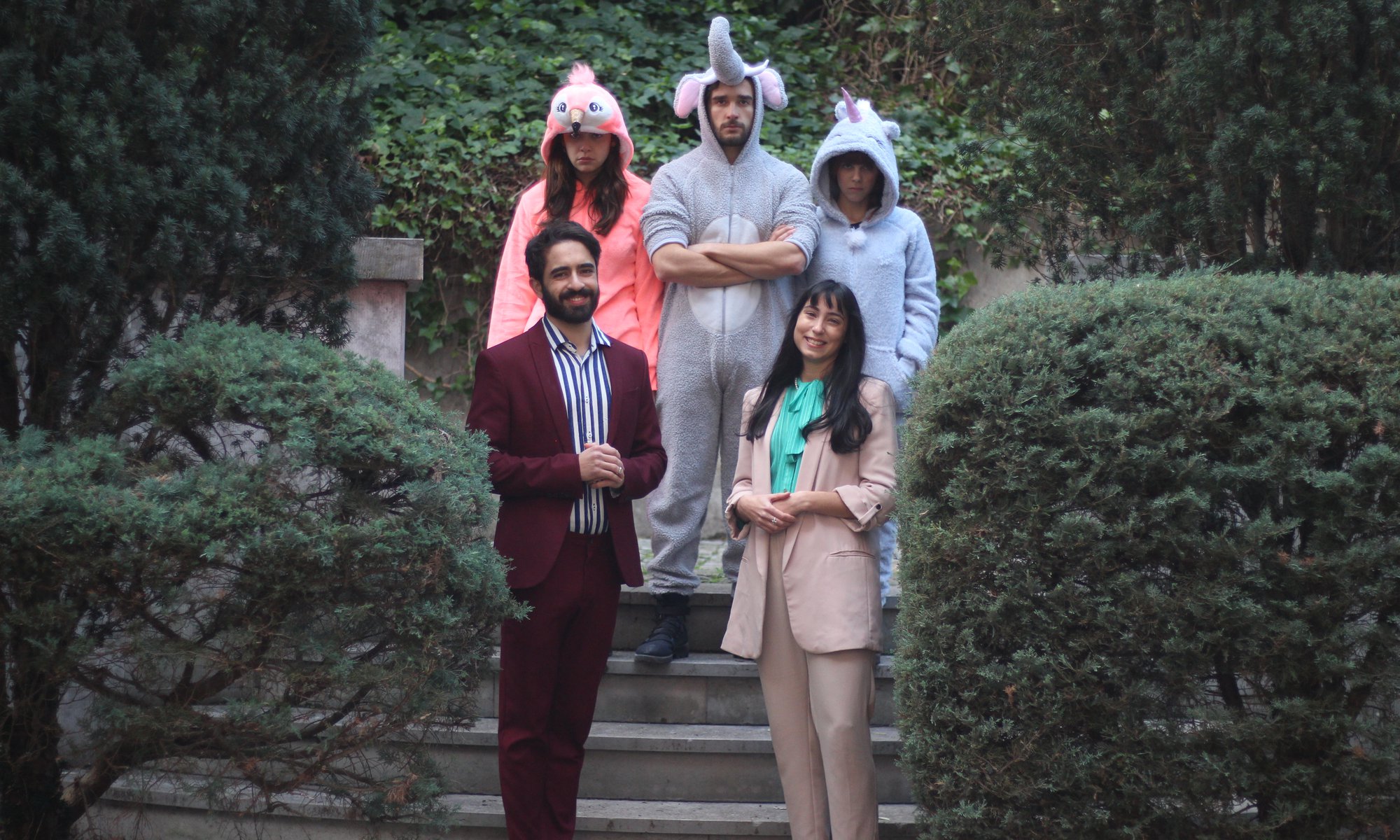 In this parliament, the audience will act as its members, voting on the "laws" that will construct history. The characters are two masters of debate, who use all types of schemes to impose their proposals: bribery, censorship, cronyism, squabbling, guerrilla marketing, populist discourse, and even absurd arguments. The discussion serves as a platform for challenging the beliefs and convictions of the audience and stimulating their critical sense. No one ever said that being a member of parliament was easy.
Parliament Grimm is a participatory show inspired by traditional children's stories, adapting their language to the modern world and transforming them into a reflection on democracy, freedom, totalitarian regimes and censorship.
Formed in 2018, the Bestiário collective was the result of a desire to intersect different storylines. The collective's projects cross cultural heritage with natural and social sciences while reviving biographical and popular histories.
14 NOV 2020
SAT 11:00
15 NOV 2020
SUN 11:00
Buy Tickets
Room 6
Single price 5€
Duration 90 min
M/6
Sessions for schools
(sold out)
11 —13 NOV, 11:00

Booking
(+351) 21 761 90 78
CREATION, INTERPRETATION
Afonso Viriato, Helena Caldeira, Joana Petiz, Miguel Ponte e Teresa Vaz