#slow #stop...#think #move
Território #2
#slow #stop...#think #move
Território #2
Curator: Ana Anacleto

#slow #stop ... #think #move is proposed as an essay about the possibility of countering hegemonic time. Conceived in two interdependent and successive parts (first at Fidelidade Arte and then at Culturgest Porto), and grouping a heterogeneous set of works, the exhibition intends to address both the procedural condition of curatorship itself and its reflexive dimension. The incorporation of a decelerated practice and the establishment of a commitment to an investigation into the mechanisms of attention, perception and cognition formally and conceptually mark this exhibition.
The second part of the exhibition focuses on the ideas of thought, movement and action, in a context of promoting absence, drift, displacement, restlessness, a certain agitation and a return to certain practices that also imply a delayed, directed and present attention.
With works by: Alisa Heil, André Sousa, Andreia Santana, Armanda Duarte, Bruno Borges, Carlos Gentil-Homem and Ernesto de Sousa, Christian Andersson, Daniel Gustav Cramer, Dayana Lucas, Diogo Evangelista, Eduardo Batarda, Francisco Queirós, Horácio Frutuoso, Hugo Canoilas, Joanna Piotrowska, Jorge Pinheiro, Jorge Queiroz, José Loureiro, Luísa Mota, Madalena Lopes and Léo Raphaël. Marco Franco, Pedro Barateiro, Pierre Huyghe, Sara & André, Tiago Baptista, Vasco Barata, Von Calhau!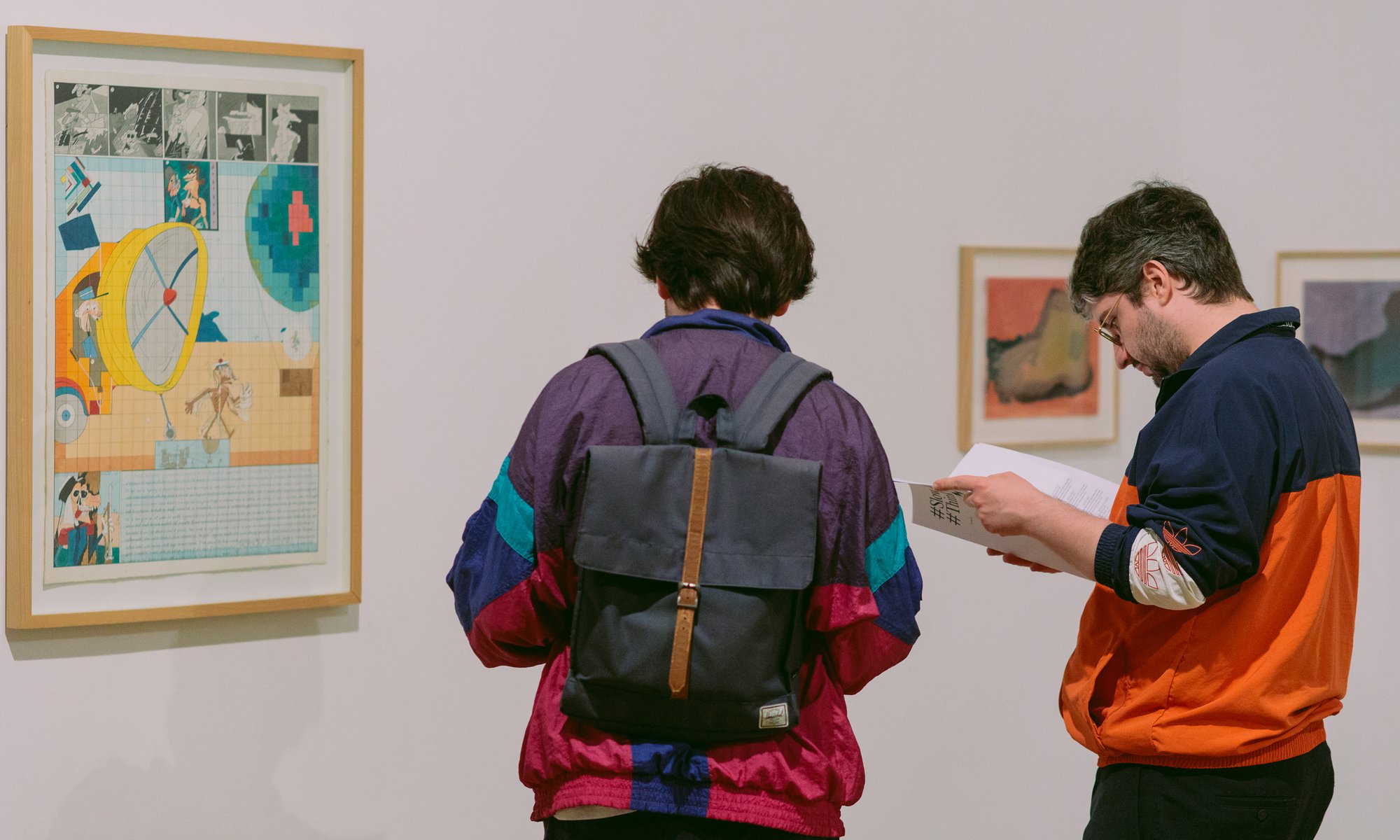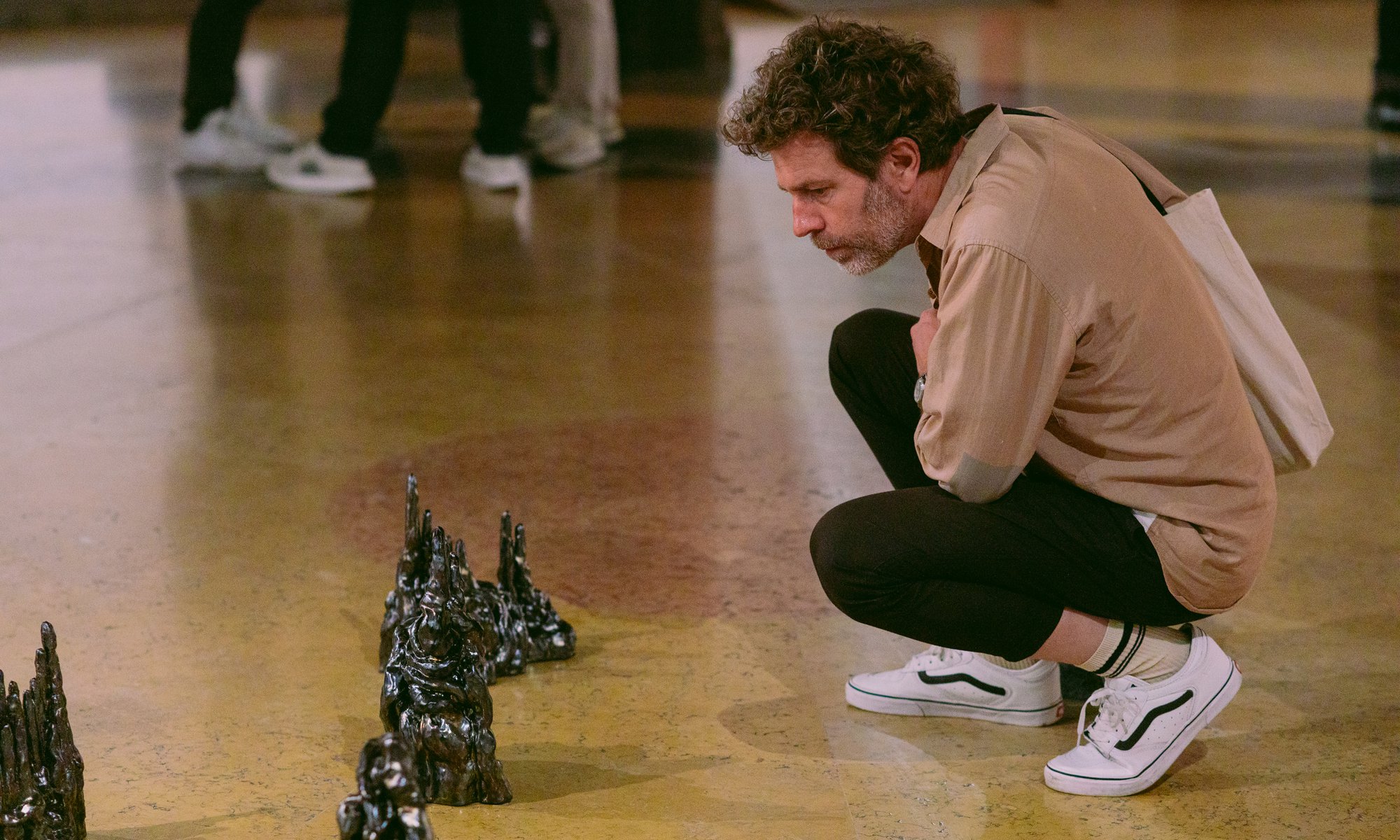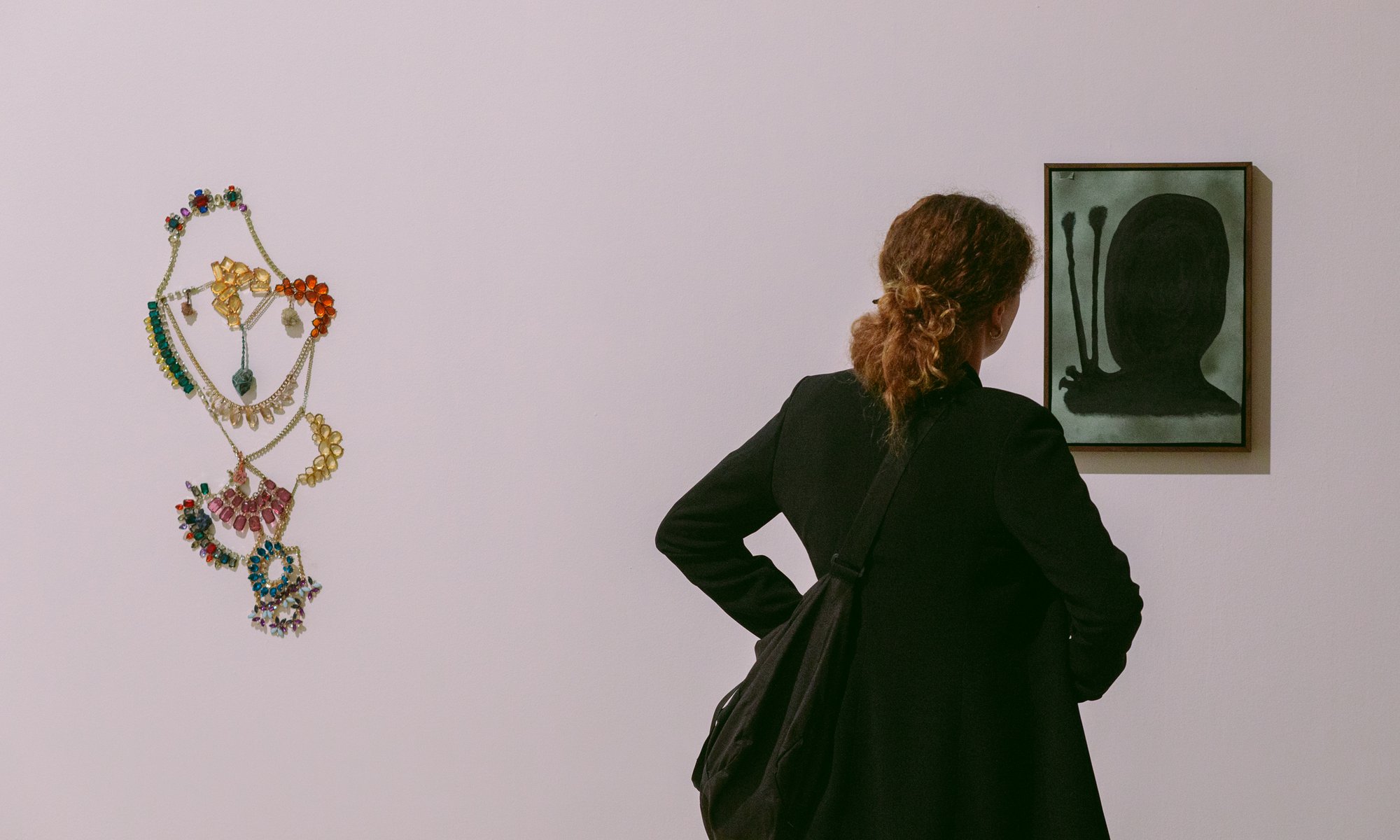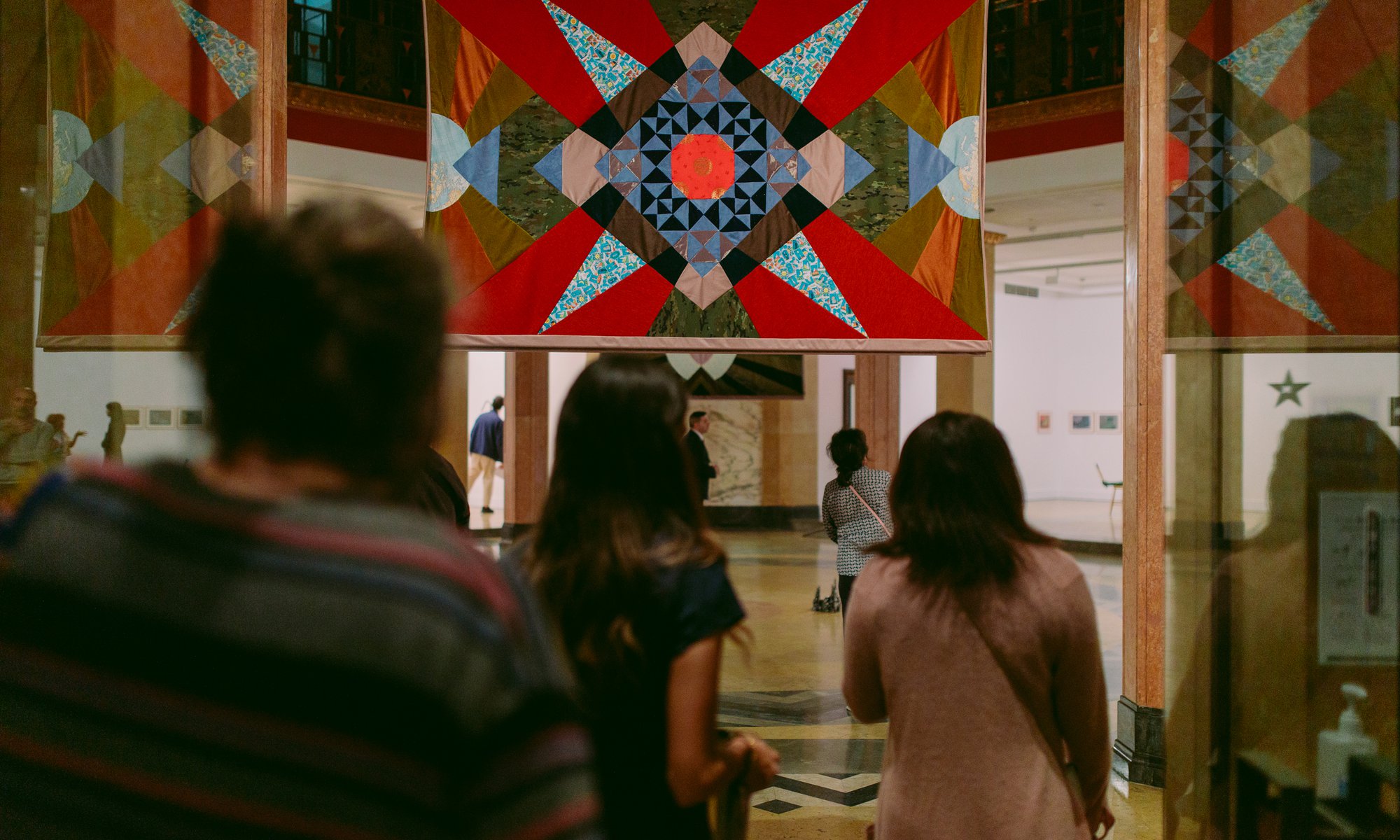 © Renato Cruz Santos.
Culturgest Porto
Entrada gratuita

INAUGURAÇÃO (entrada livre)
2 JUN 22:00 - 00:00
HORÁRIO:
TER - DOM
13:00 - 18:00
Biografia Ana Anacleto
Licenciada em Escultura, pela FBAUL e pós-graduada em Estudos Curatoriais, pela FBAUL/ Gulbenkian. Bolseira na HdK (Universidade de Berlin). Atualmente, é doutoranda em Arte Contemporânea no Colégio das Artes – Universidade de Coimbra.
Foi técnica especializada em arte contemporânea no IAC-MC (2001-2003), assistente e coordenadora do estúdio de Julião Sarmento (2003-2015), curadora e coordenadora curatorial no MAAT/ Fundação EDP (2015- 2018) e curadora e programadora de artes visuais no CAV, em Coimbra (2020-2023) onde concebeu e apresentou o ciclo de exposições "Museu das Obsessões".
Desenvolve a sua atividade como curadora independente (desde 2003), tendo concebido projetos curatoriais e editoriais para diversos museus e instituições nacionais e internacionais: Museu de Serralves, Fundação Calouste Gulbenkian, Culturgest, Museu Colecção Berardo, MACE, CAV, CAPC, Colégio das Artes, Atelier-Museu Júlio Pomar, Fundação Carmona e Costa, Galerias Municipais de Lisboa, Quartel da Arte Contemporânea de Abrantes, MIAA, Centro de Artes de Águeda, Galeria Municipal de Torres Vedras, ZDB, Fundação PLMJ, Palacete de São Bento/ Residência Oficial do Primeiro Ministro de Portugal, Instituto Camões, Appleton Square, Travessa da Ermida, LUX Frágil, Krinzinger Projekte (Wien), ArteInstitute (NY), Galeria 3+1, Galeria Nuno Centeno, Galeria Cristina Guerra Contemporary Art, Galeria Caroline Pagés, Galeria Lehmann+Silva ou Giefarte.
Foi membro da Comissão para Aquisição de Arte Contemporânea da Coleção do Estado – MC (biénio 2021-2022), e é atualmente membro da Comissão para Aquisição de Arte Contemporânea da Colecção da CML (triénio 2023-2025). Realizou investigação, análise e consultoria para coleções privadas.
Publicou ensaios, textos e artigos em catálogos e monografias; colaborou com as revistas XXI – Ter Opinião, Pangloss, L+Arte, Umbigo e Contemporânea; realizou comunicações públicas em conferências, seminários e eventos académicos; realizou visitas guiadas temáticas em colaboração com várias instituições museológicas; foi membro de júris de premiação e selecção para Prémios, Bolsas de Investigação e Residências Artísticas; e realizou diversas conversas públicas com artistas no âmbito de vários projectos expositivos.
É curadora residente e responsável pelo programa de tutorias no projeto de residências artísticas RAMA.
Leciona, desde 2019, a cadeira "Práticas de Curadoria" na Pós-graduação em Curadoria, na FCSH – NOVA, em Lisboa.