MENTAL STORM [CANCELLED]
Silence
MENTAL STORM [CANCELLED]
Silence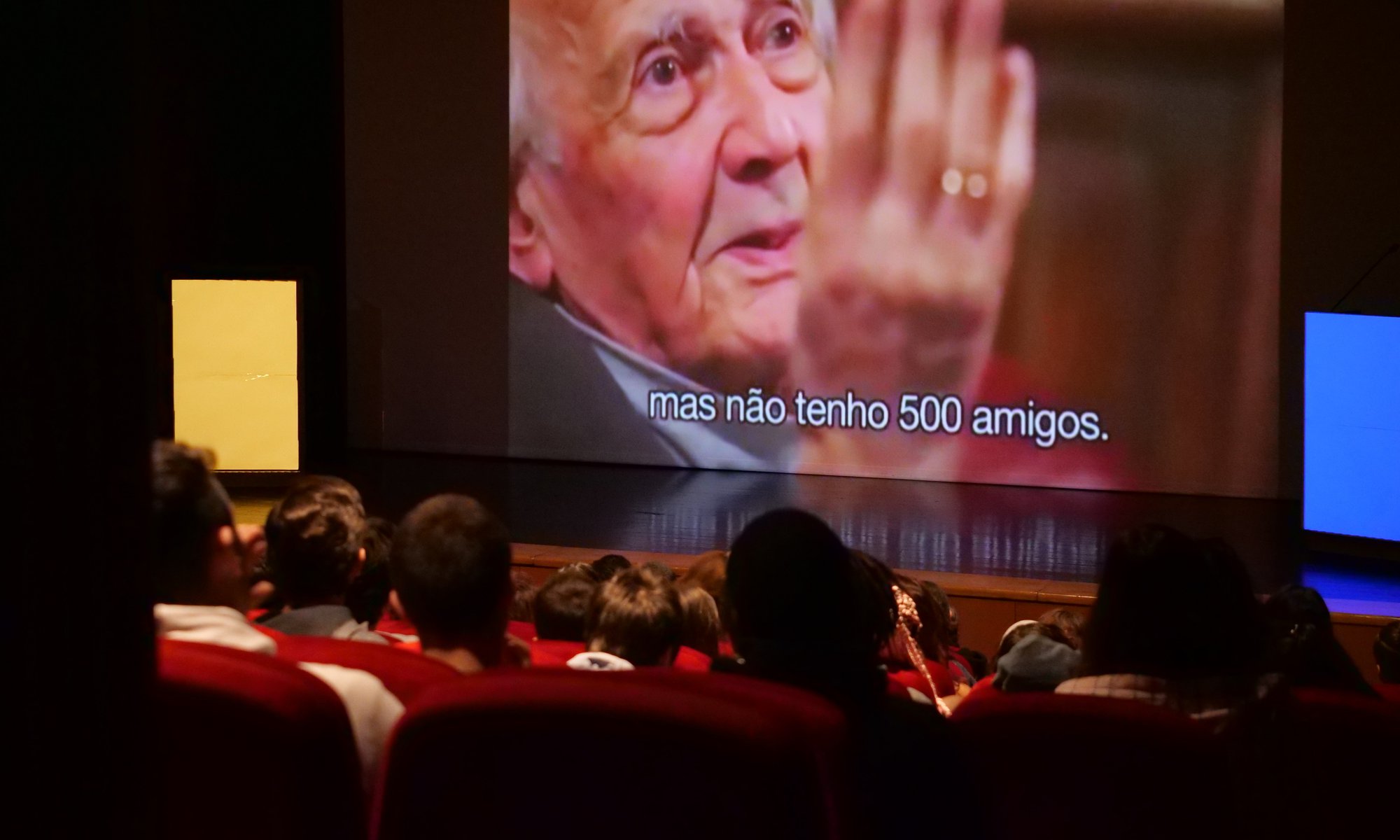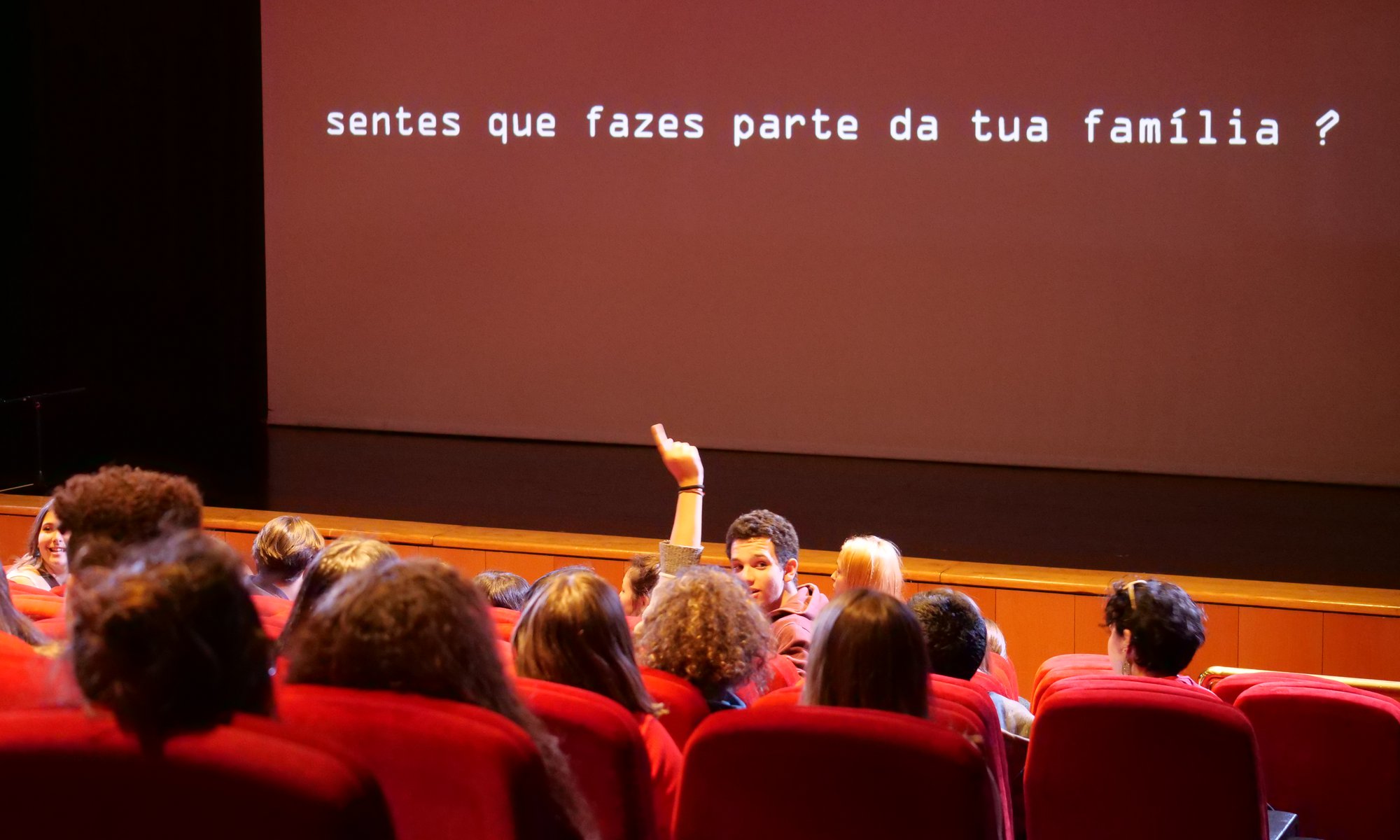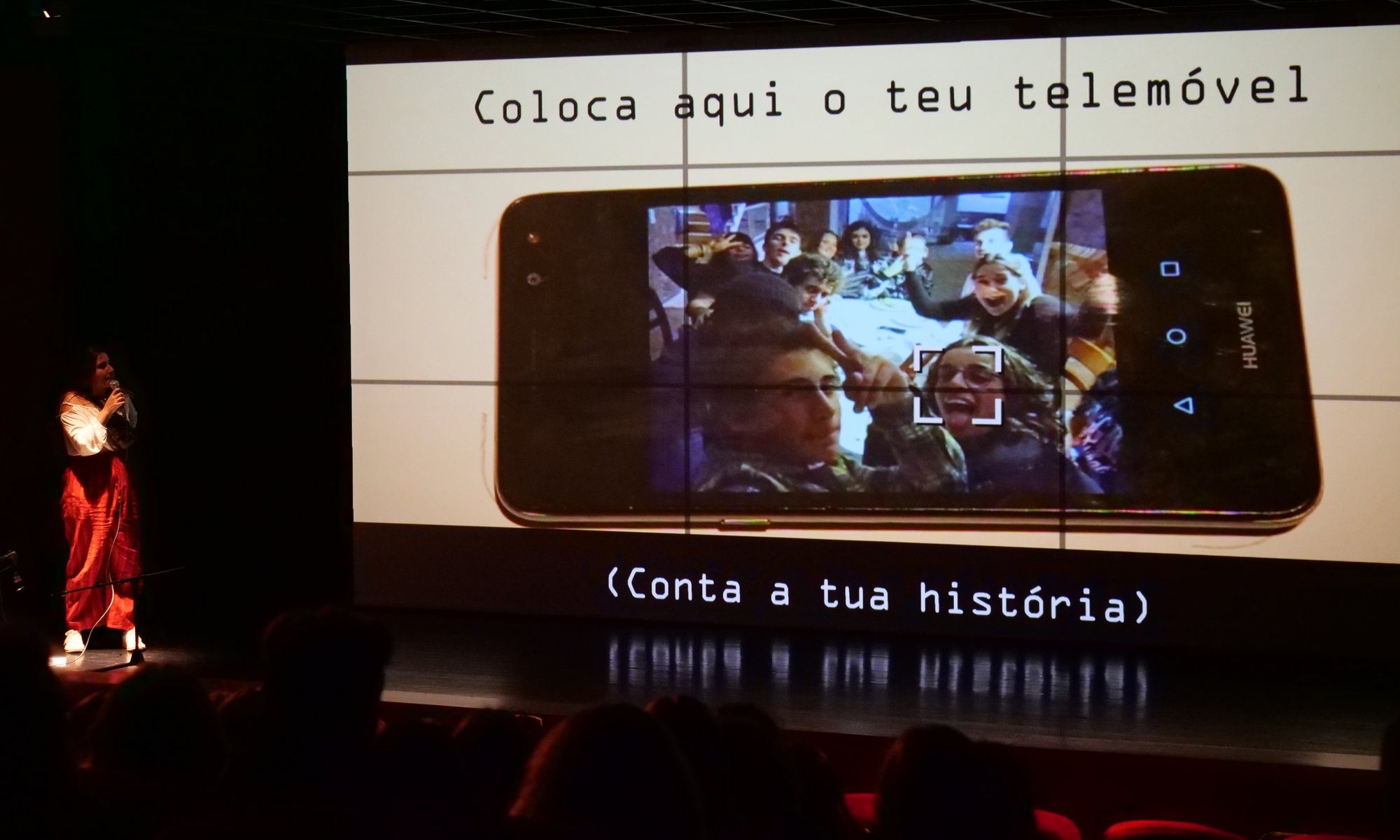 EVENT CANCELLED

Following the Direção-Geral da Saúde [Portuguese Public Health Authority] recommendations devised to contain the spread of the new Coronavirus (COVID-19), and according to the contingency plan in place, Culturgest informs it will be closed from March 12 until May 19, 2020.

Tempestade Mental (Brainstorm) is synonymous with a self-governed youth parliament, to which access is exclusive. Participants receive an interactive and permeable multimedia script, which they can work on alone and discuss freely among themselves – without the presence of adults.
For 90 minutes, these young people (who do not know each other and would hardly be likely to meet under any other circumstances) will develop a laboratory for engaging in dialogue, reflecting and creating images of their future, based on a proposed theme. What will they do with the old world? Will they have enough love for the principles that they have inherited to transpose them to a new world? As always, the responsibility is in their own hands.
© Patrícia Blázquez.
Cancelled
Small Auditorium and Live streaming

Co-funded by the Creative Europe Programme of the European Union, following ACT - Art, Climate, Transition project

COORDINATION
Hélder Castro
Maria José Mira
Nuno Figueira
Patrícia Carvalho
Raquel Ribeiro dos Santos