Fires, from Wajdi Mouawad
Victor de Oliveira
Fires, from Wajdi Mouawad
Victor de Oliveira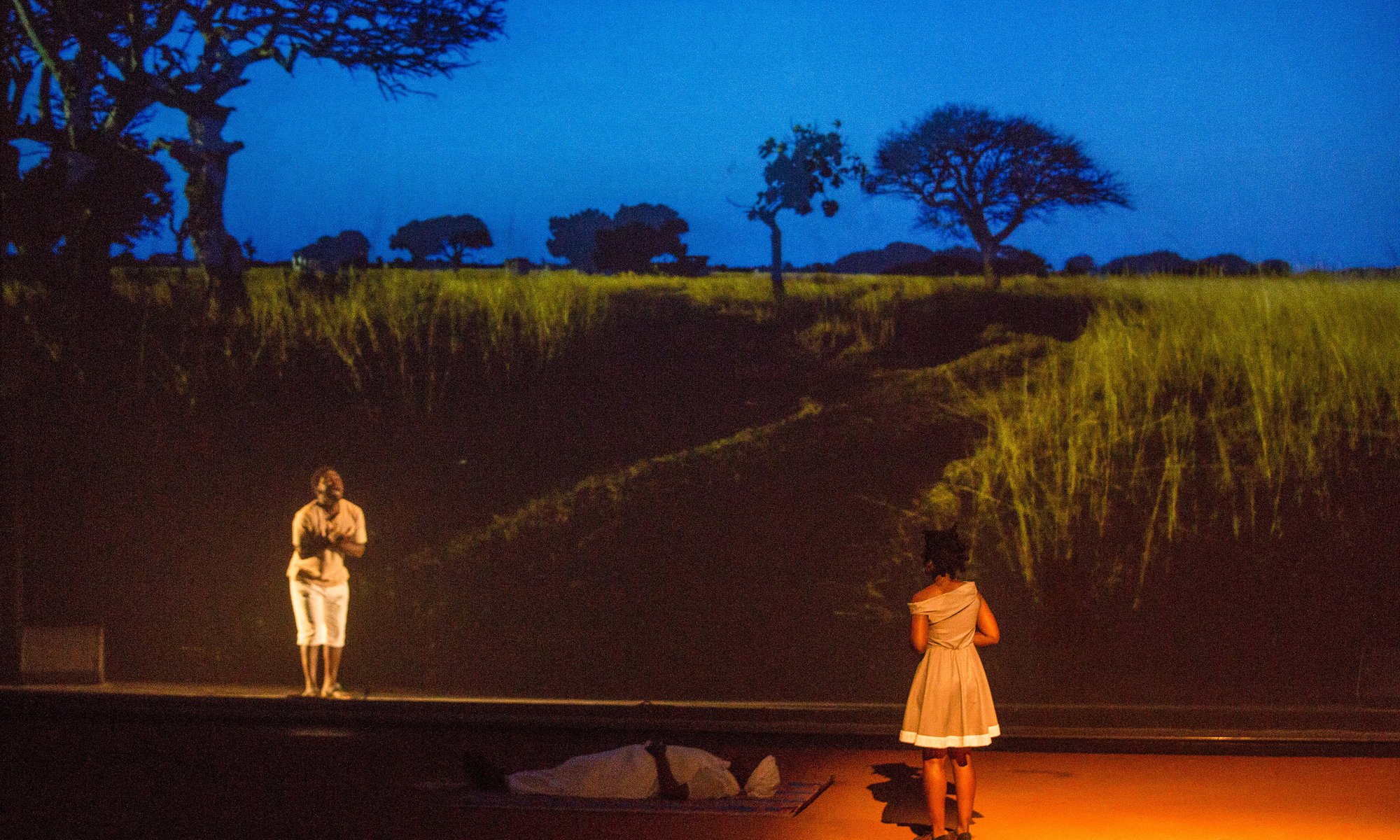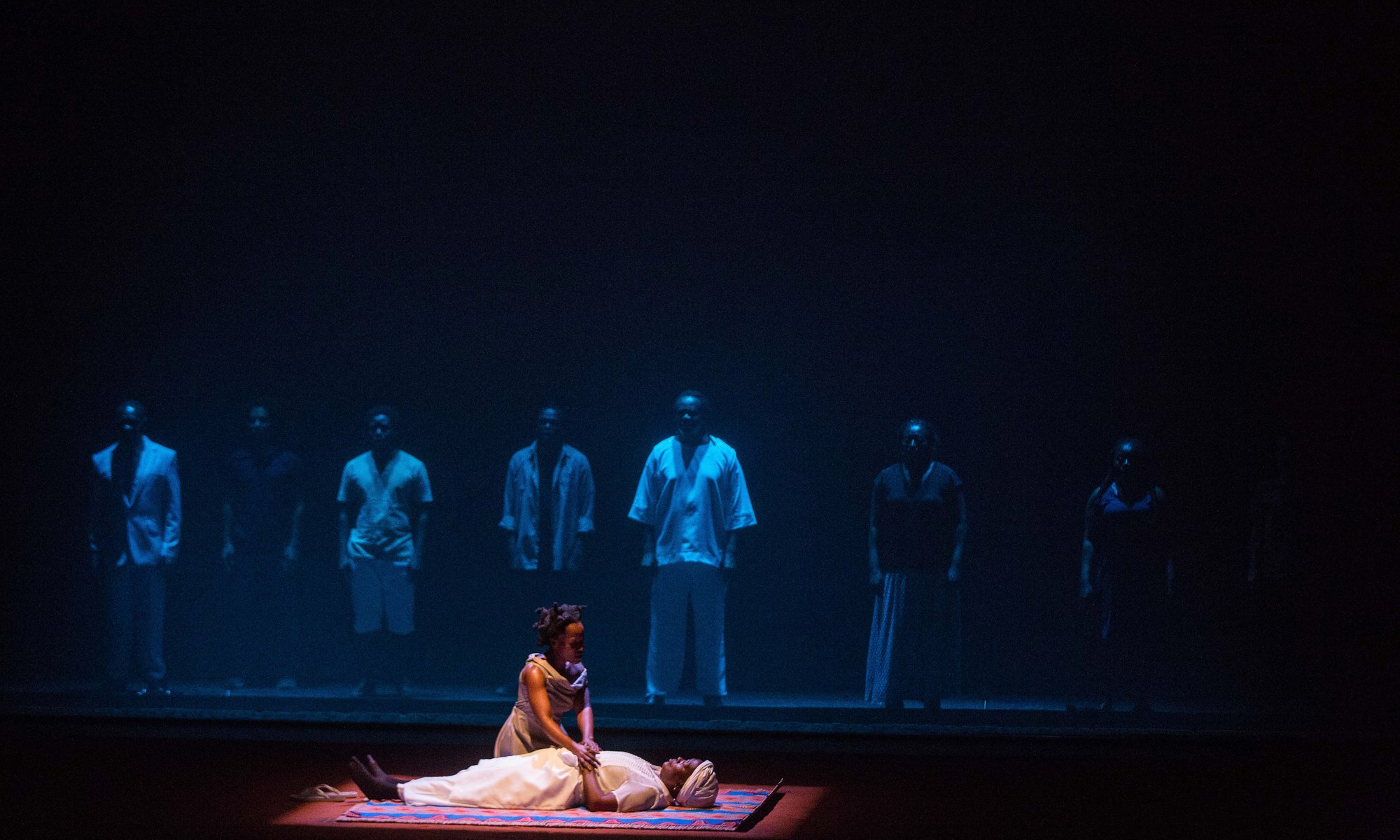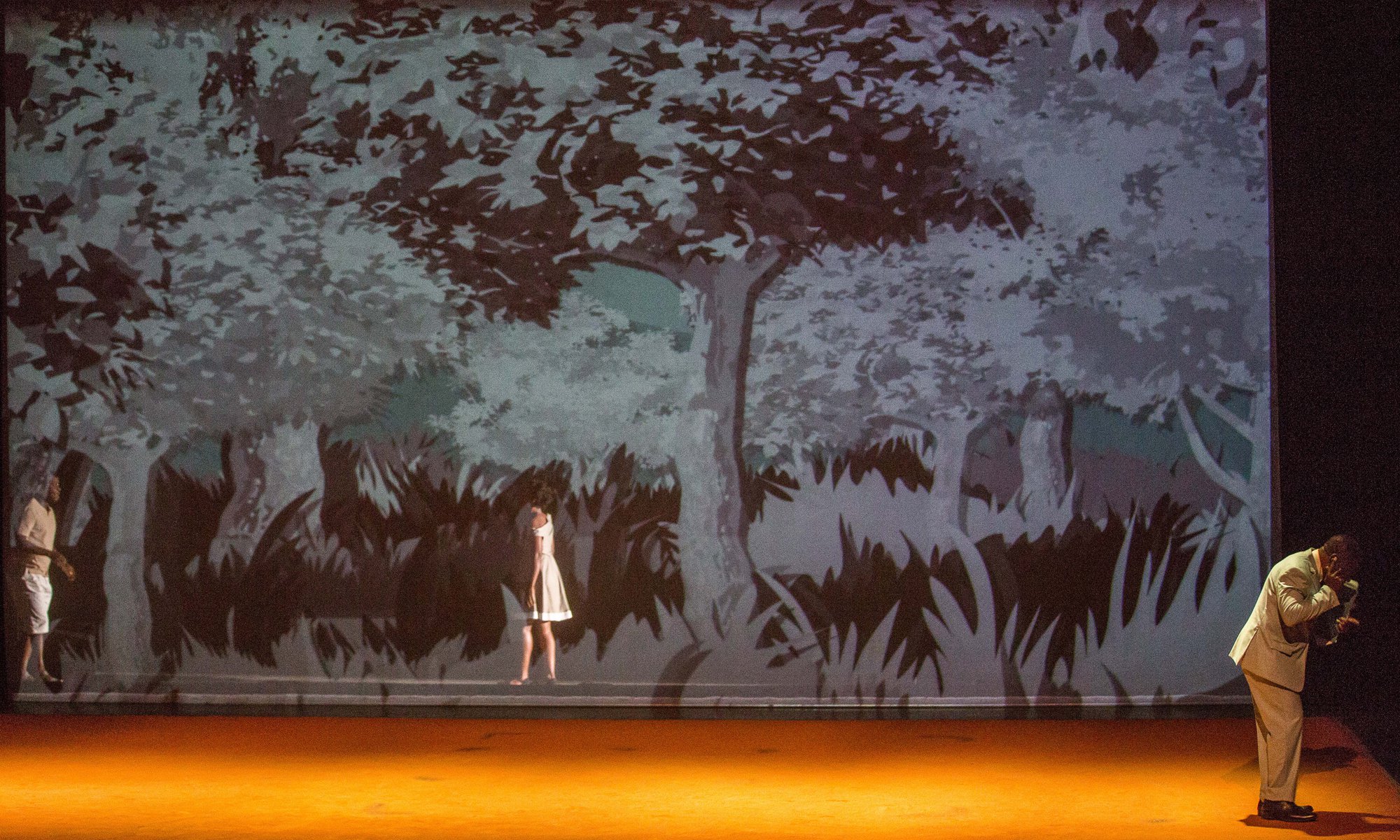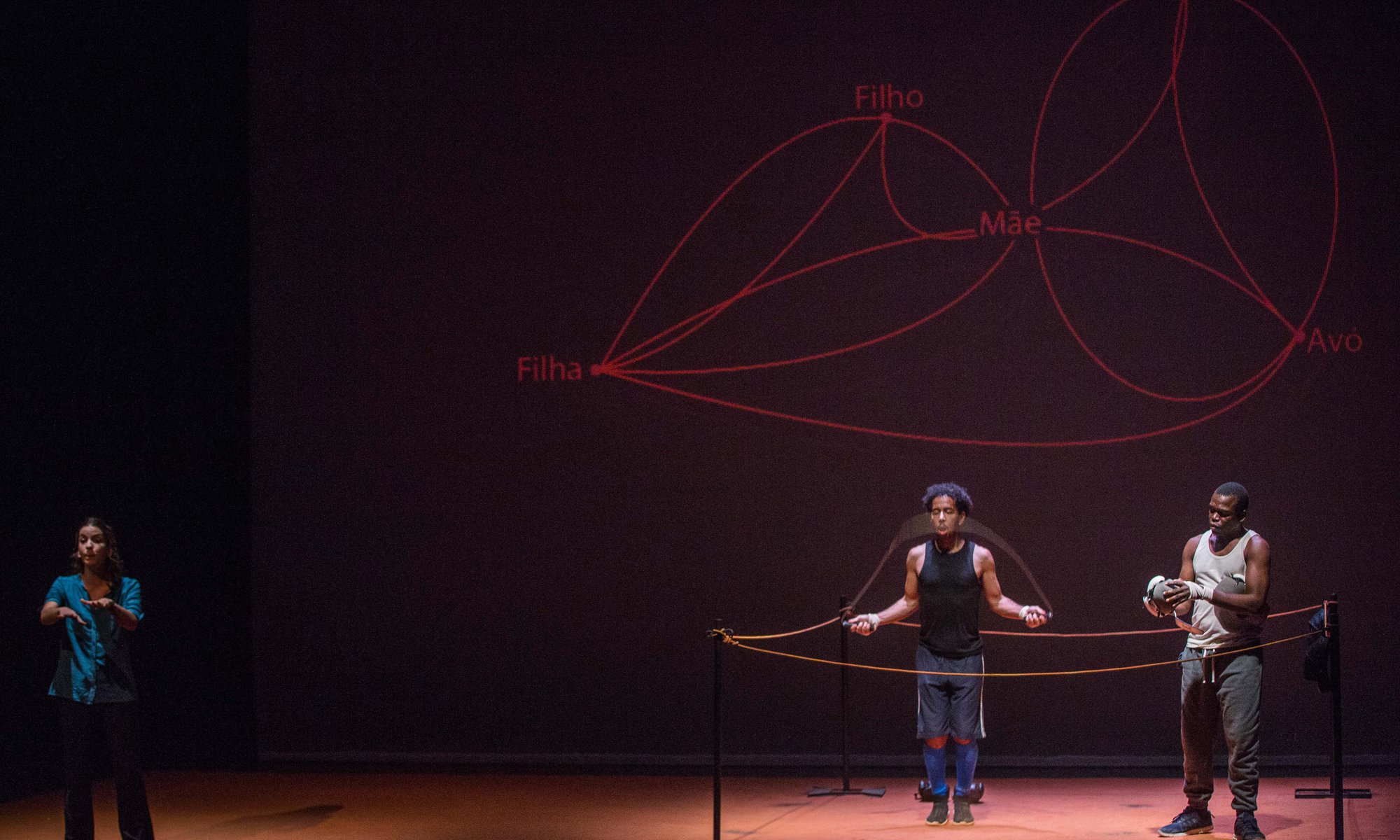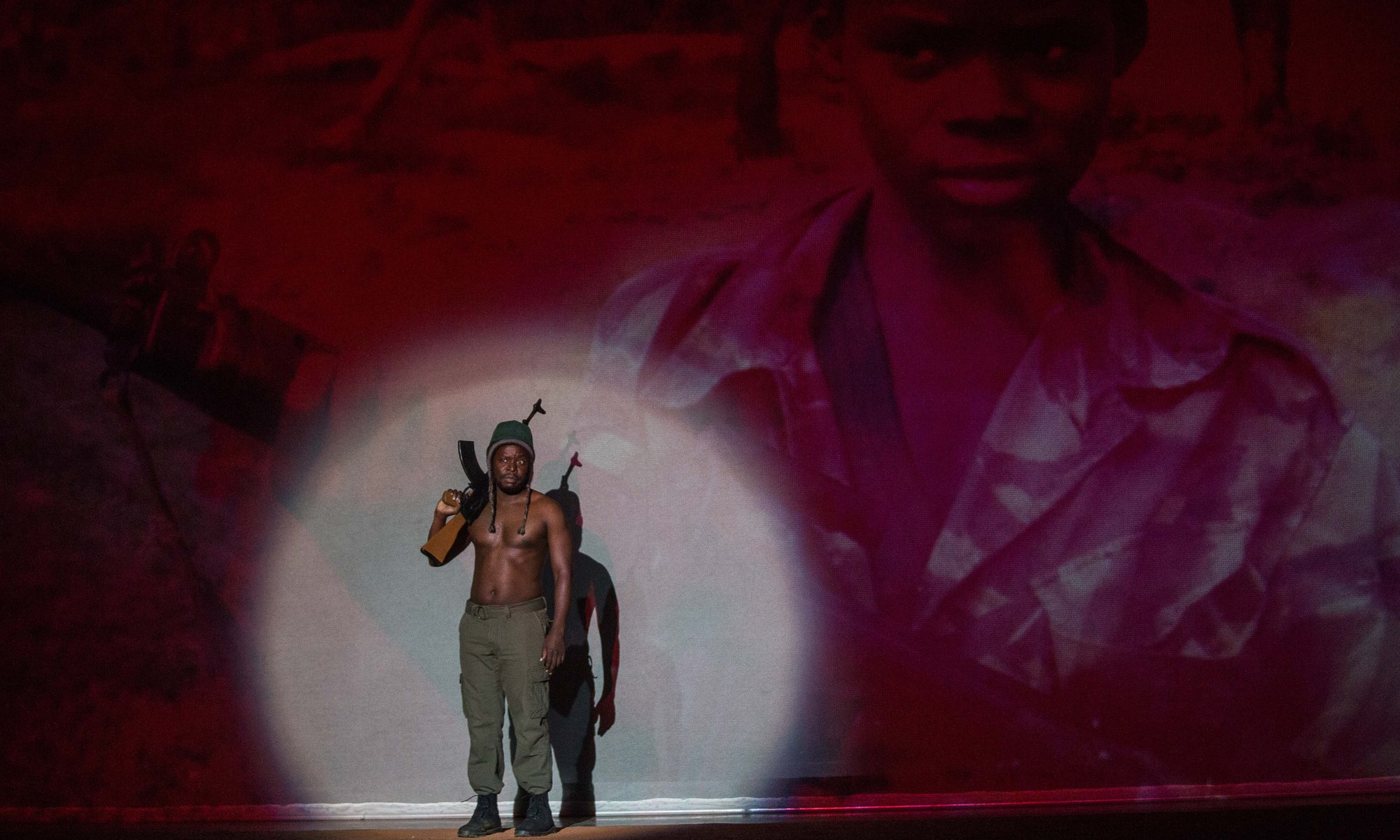 Created in Maputo by Portuguese stage director Victor de Oliveira and Mozambican artists David Aguacheiro, Nandele Maguni and Caldino Perema, Fires has a cast of ten Mozambican actors, including the highly regarded Ana Magaia. Co-produced by Culturgest, it premièred in Maputo in August 2019.
The play begins with the death of Nawal, who, in her will, asks her twin children Joana and Simão to look for their father and brother, whom they never met, following their search for a terrible truth, hidden in a past marked by civil war in the far-off country from which their mother fled. 
Born in Maputo during the war of independence, Victor de Oliveira came to Portugal with his parents and studied theatre with Luís Miguel Cintra, João Brites and Fernanda Lapa, later settling in Paris. He has returned to Maputo on several occasions, giving lessons and presenting works. At Culturgest, he directed Pascal Rambert's Love's End. Fires marks Victor de Oliveira's dual return to Maputo and Lisbon.
© Mauro Vombe.
13 DEC 2019
FRI 21:00
14 DEC 2019
SAT 19:00
Buy Tickets
Emílio Rui Vilar Auditorium
14€ (
discounts
)
Duration 3h30 (approx.)
M/16
Por motivos de força maior, a sessão com interpretação em Língua Gestual Portuguesa vai ser realizada no espetáculo As Virgens Suicidas.
Co-funded by the Creative Europe programme project Create to Connect, Create to Impact
WRITING
Wajdi Mouawad
DIRECTION
Victor de Oliveira
WITH
Elliot Alex
Rita Couto
Horácio Guiamba
Bruno Huca
Ana Magaia
Alberto Magassela
Josefina Massango
Eunice Mandlate
Rogério Manjate
Sufaida Moiane
MUSIC
Nandele Maguni
VIDEO
David Aguacheiro
light design
Caldino Perema
costume design
Isis Mbaga
production
Centro Cultural Franco-Moçambicano (Maputo)
co-production
Culturgest
Le Grand T — Théâtre de Loire-Atlantique (Nantes)
Centre Dramatique National de l'Océan Indien (Ilha da Reunião)
SUPPORT
Institut Français (Paris)
DAC Réunion (Ilha da Reunião)
Kinani - Plataforma Internacional de Dança Contemporânea (Maputo)
Théâtre National de La Colline (Paris)
ADMINISTRATION, PROMOTION
En Votre Cie (Paris)