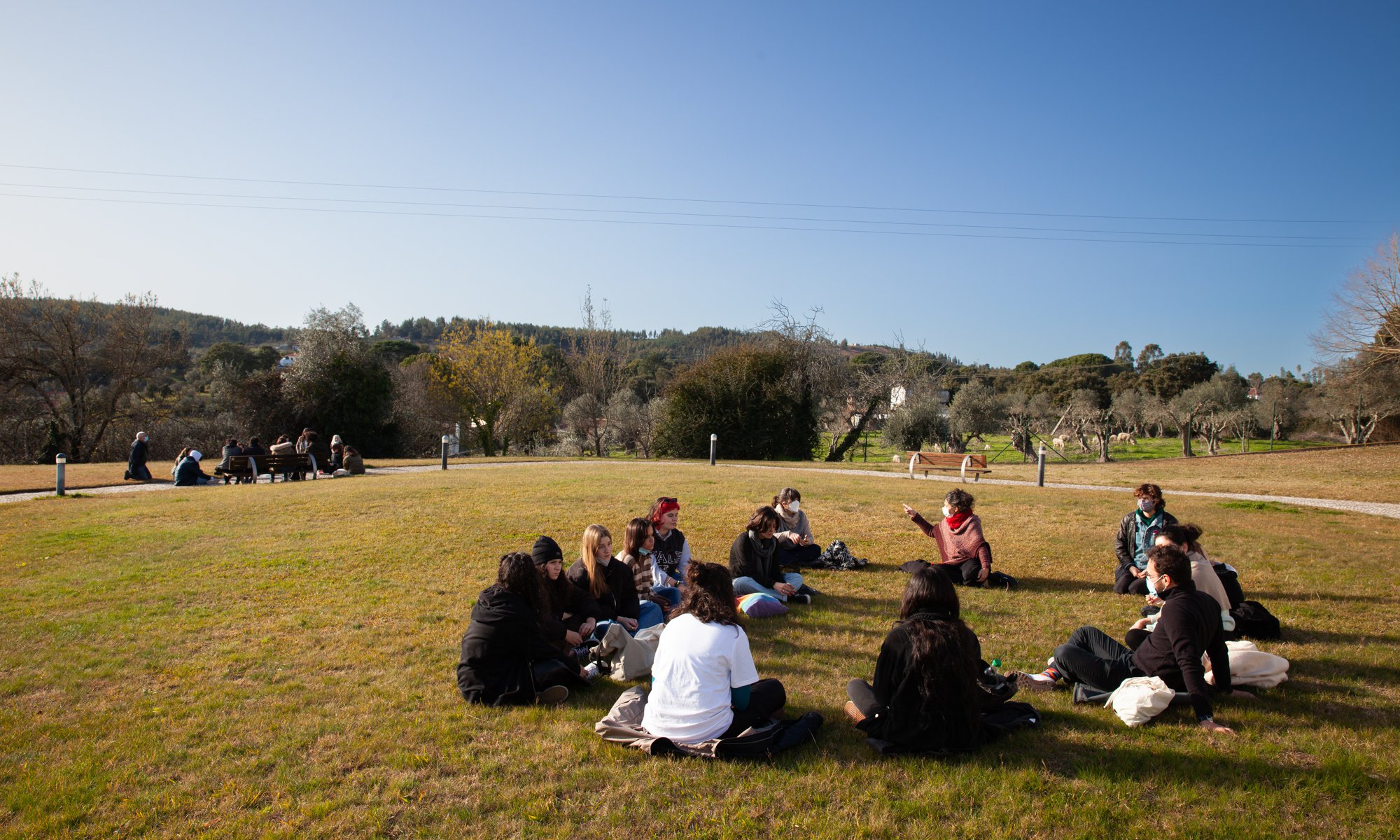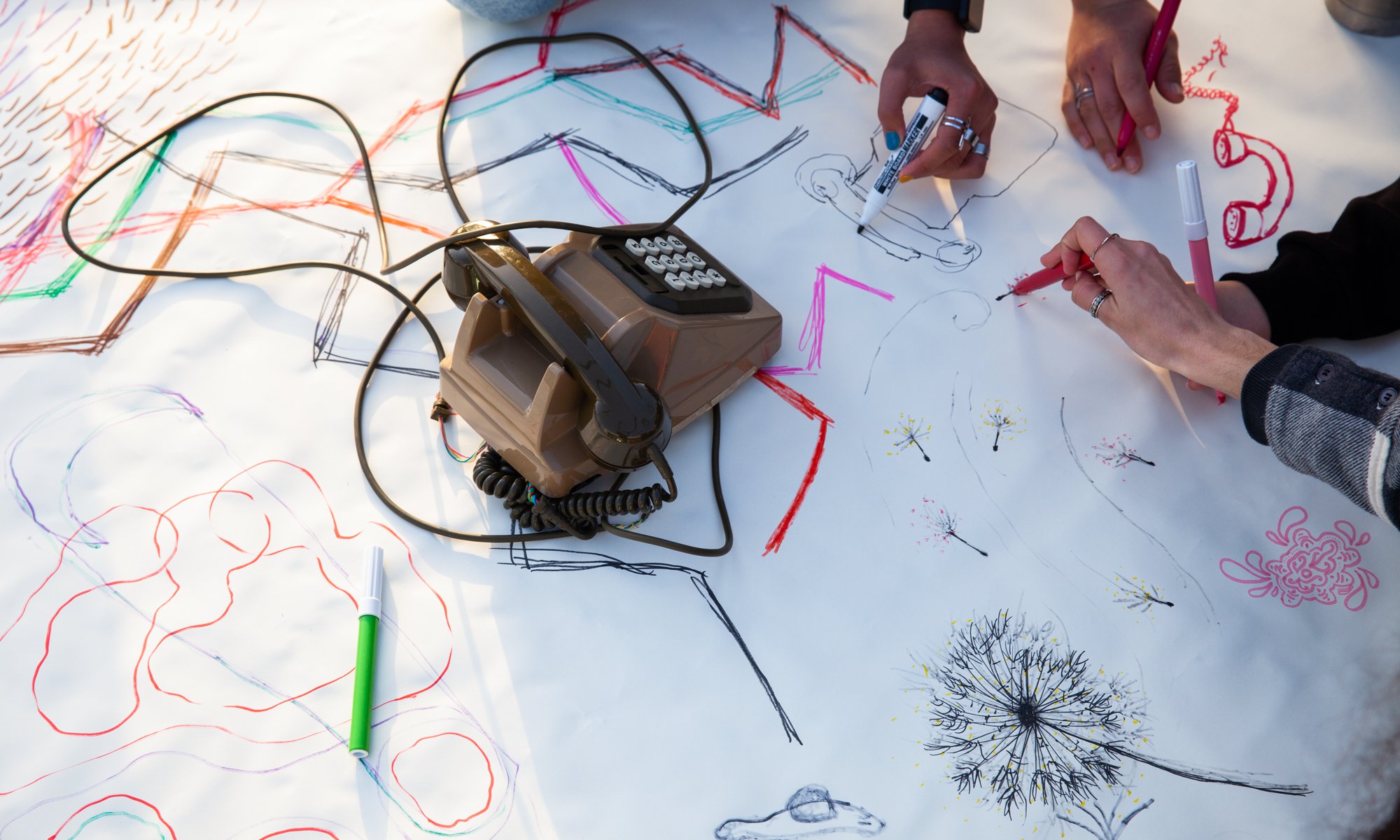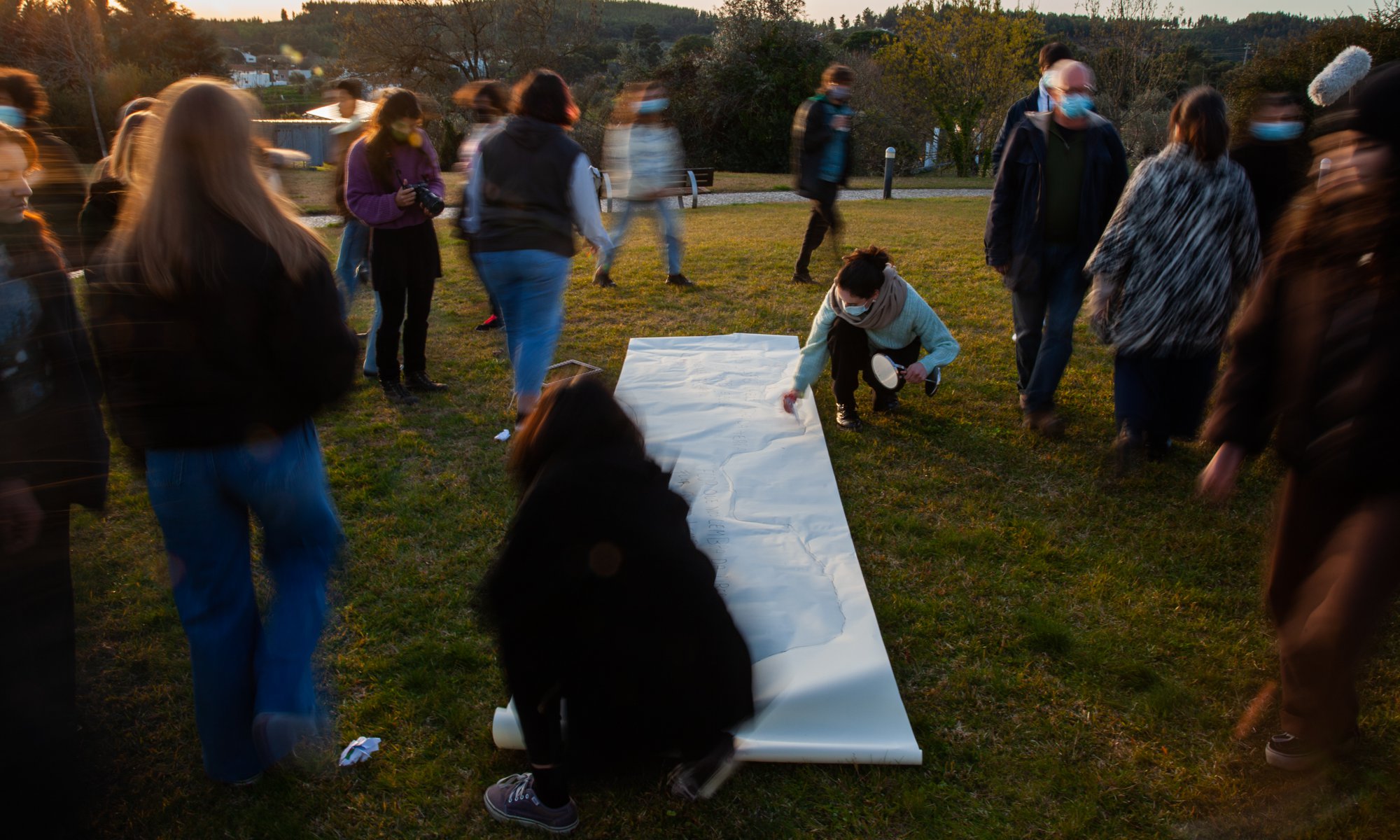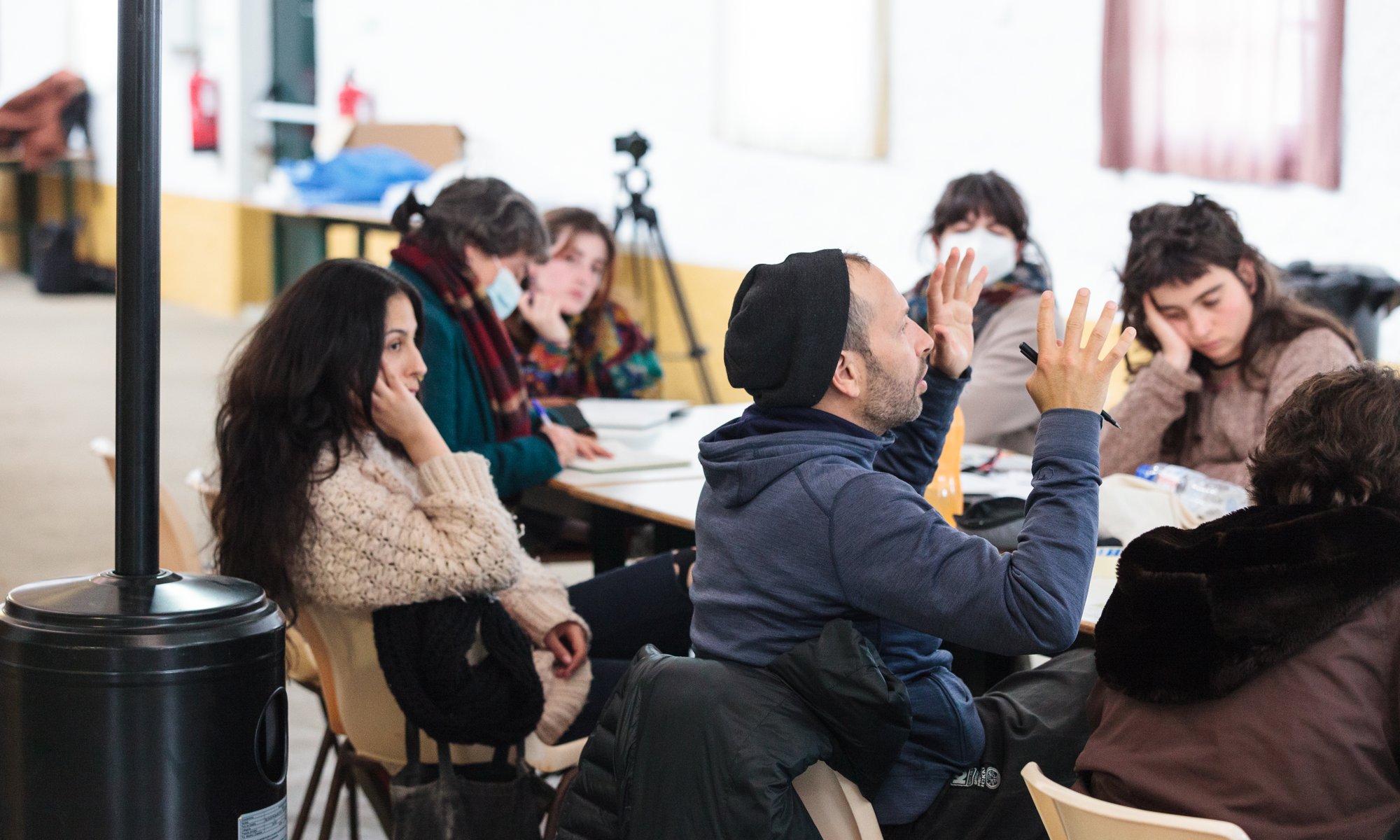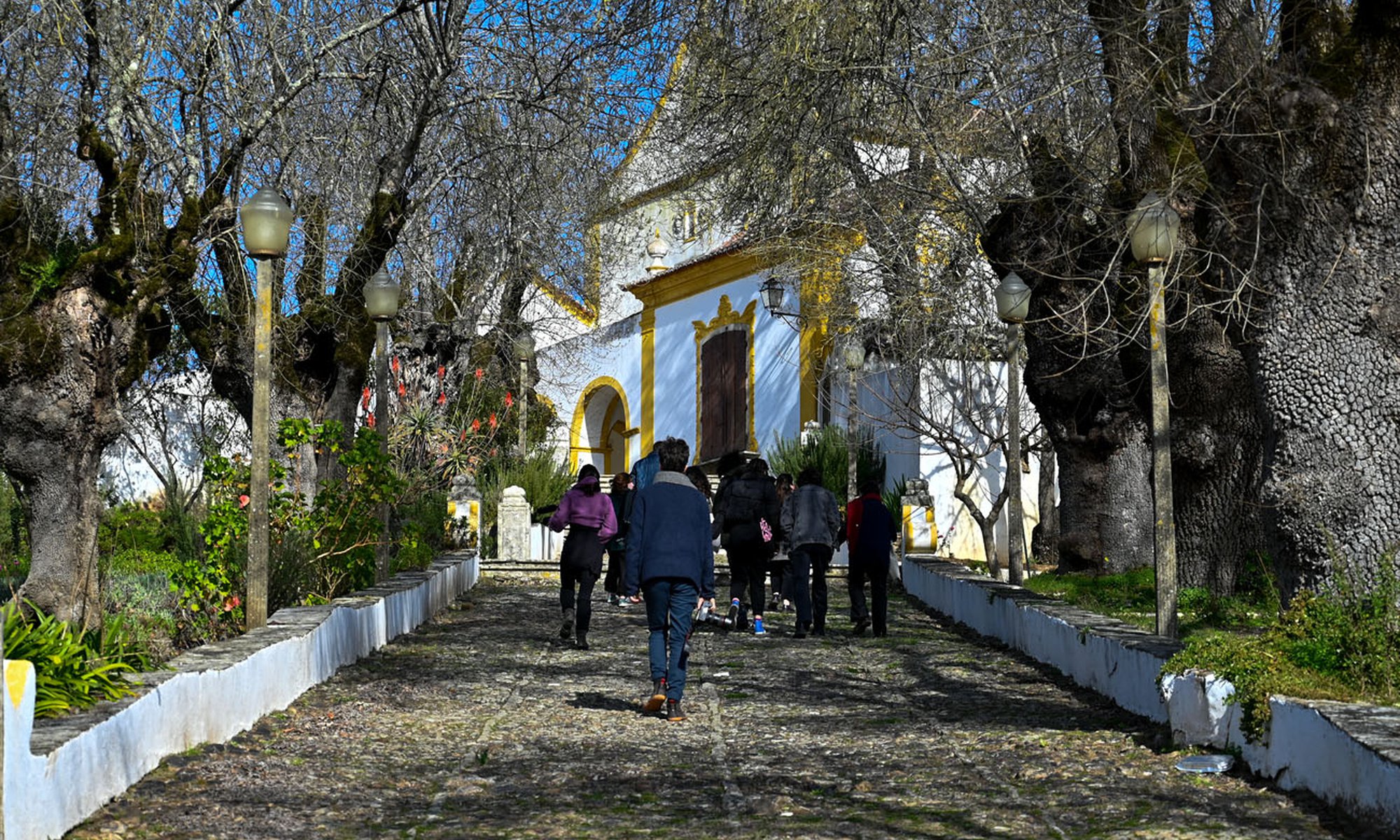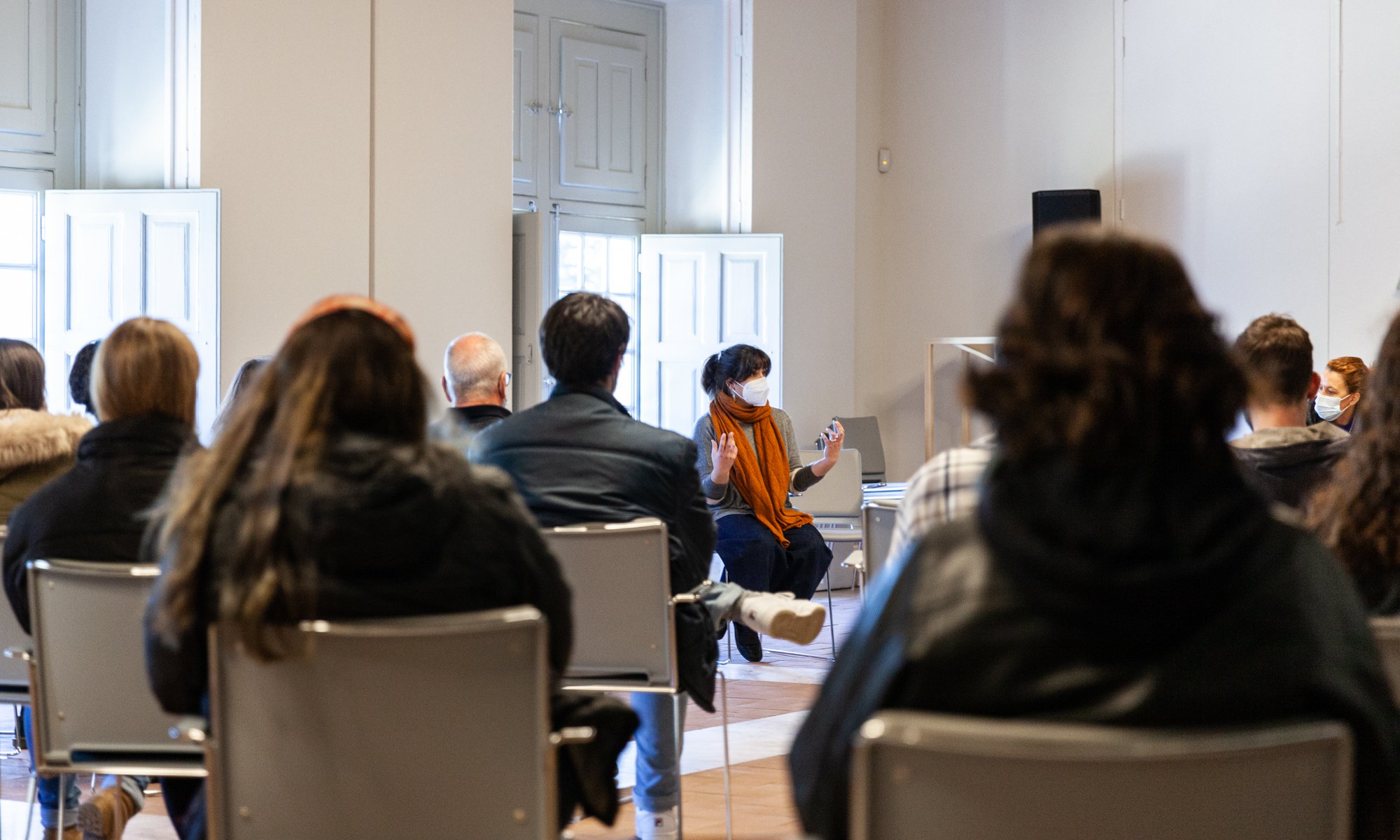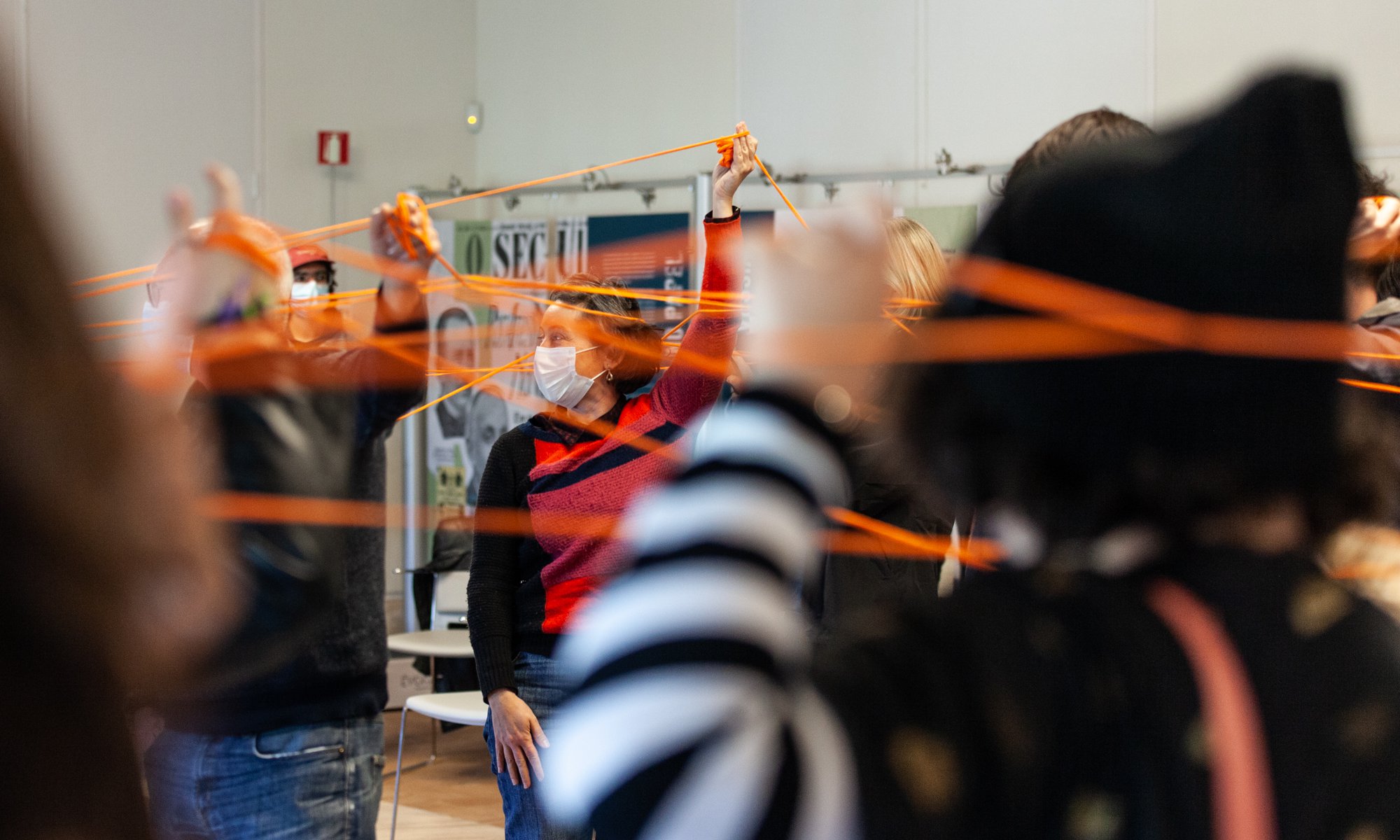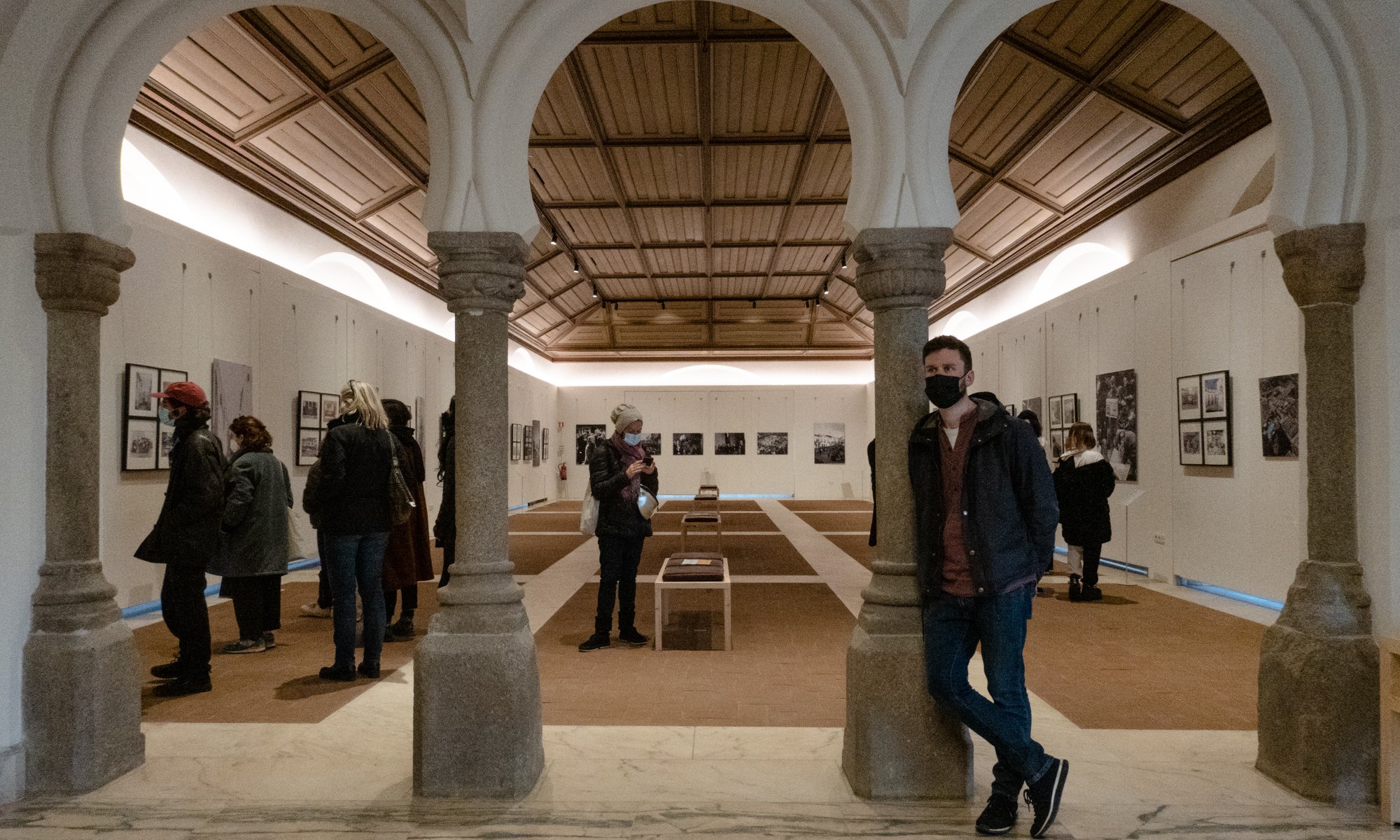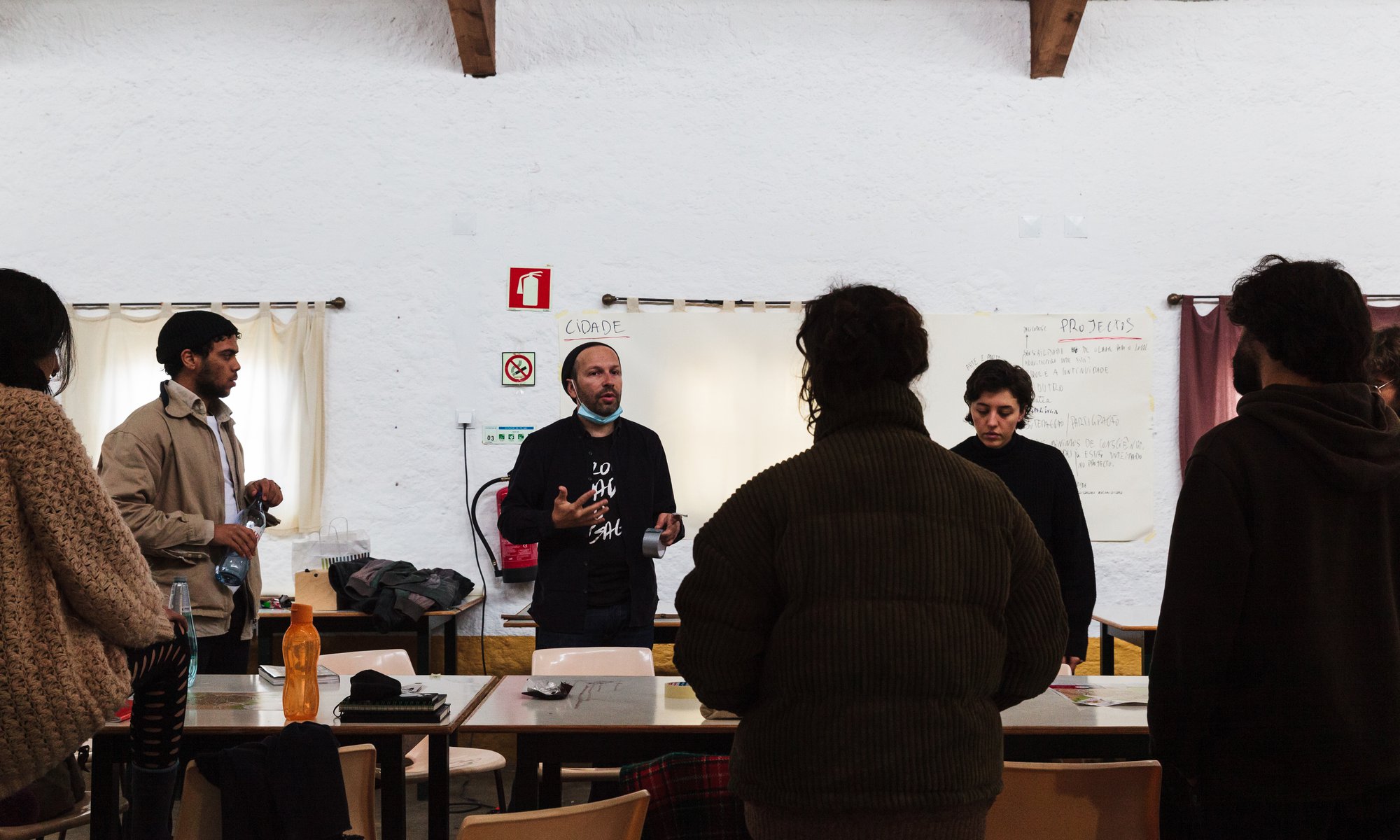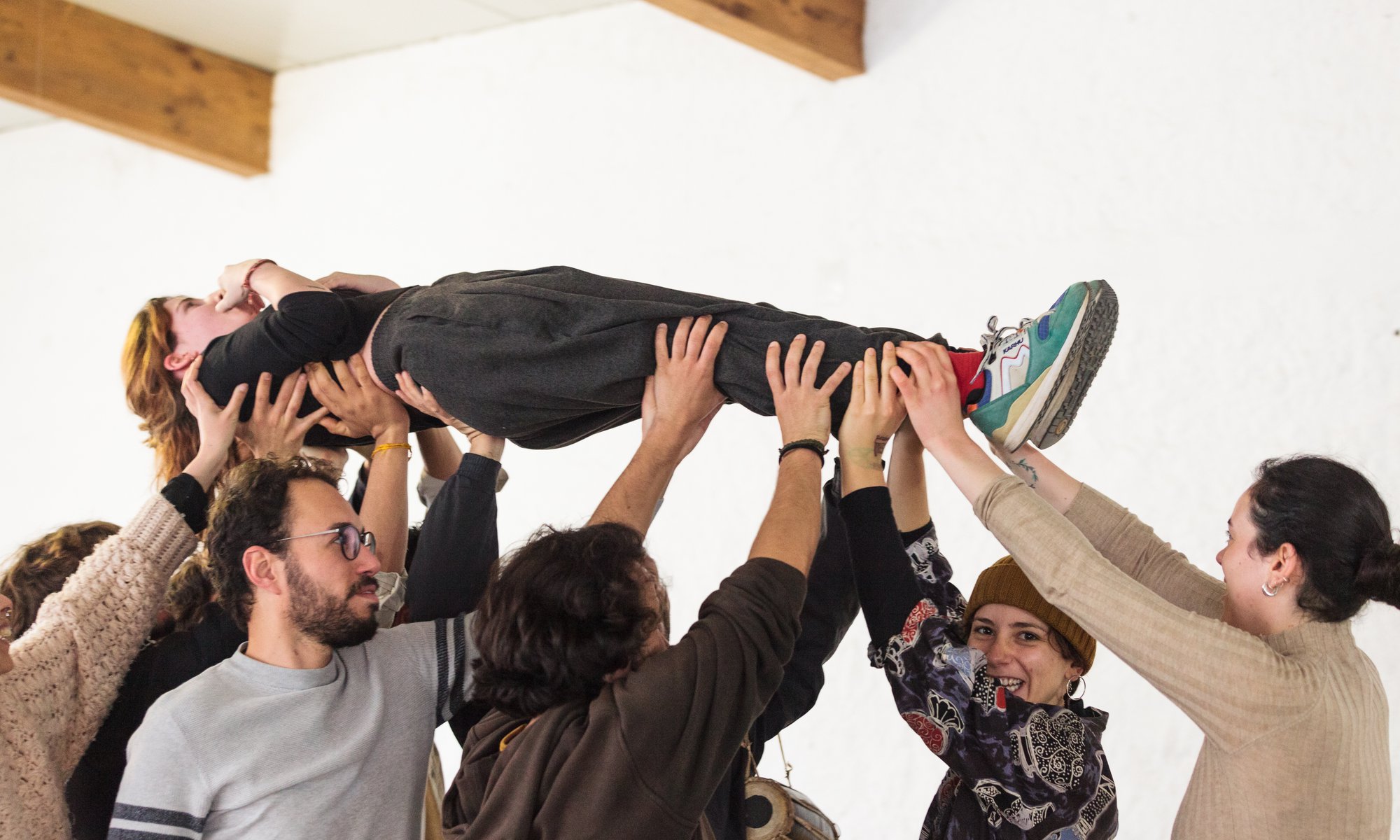 DANDELIONS
Dentes de Leão (Dandelions) is a collaborative art project which brings together artists, young people and cultural agents to develop creative projects and a common cultural programme dedicated to the councils of Évora and Sardoal. Between January 2022 and March 2023, participants from Évora, Sardoal, Lisbon, Reykjavik and Oslo will take part in informal gatherings, art residencies, workshops and laboratories, and work together to create and present collaborative projects.
The artists selected to take part in the project Dentes de Leão will undergo two stages of work: the first one will consist of training and research; the second will consist of creating and presenting. During the first stage (January to May 2022), the artists will take part in two laboratories and two shared residencies, followed by a presentation of the proposals designed for Évora and Sardoal. These art projects will be selected with help from the young people involved, at a gathering in Culturgest, in Lisbon (May 2022).
This selection will lead to five creations (one of which will be by an Icelandic artist), which will be developed throughout the second stage (June 2022 to March 2023) in art residencies in Évora and Sardoal, and which will be presented at an open studio in Évora (October 2022) and in collaborative art series in Sardoal (October 2022) and in Lisbon (January 2023).
Throughout this whole process, the participation of young people from Évora, Sardoal and Lisbon will be paramount, as they will be responsible for mapping out the territories where the projects will be developed, sharing their concerns and expectations, and working together with all the artists; therefore, monthly meetings (in person or online) between these participants have been scheduled.