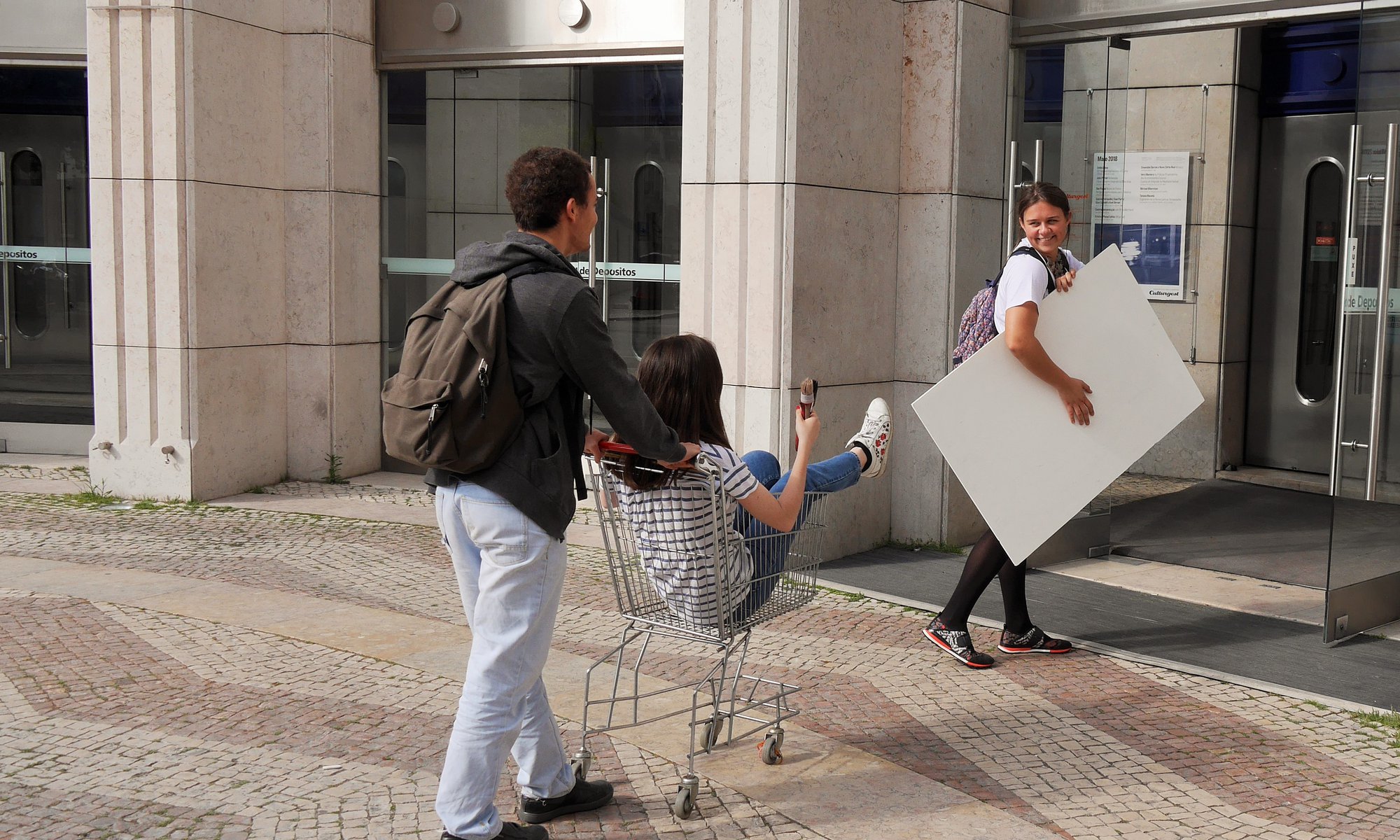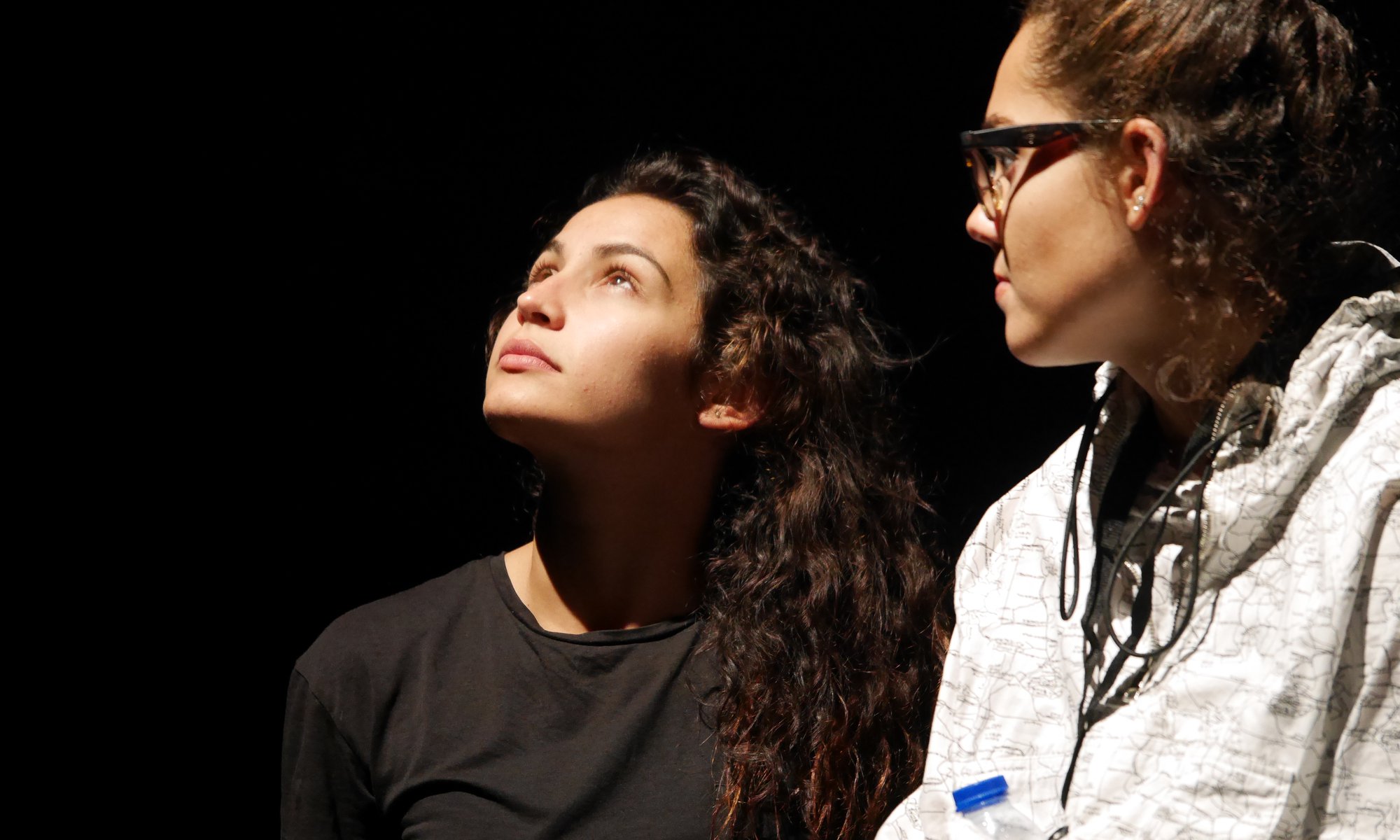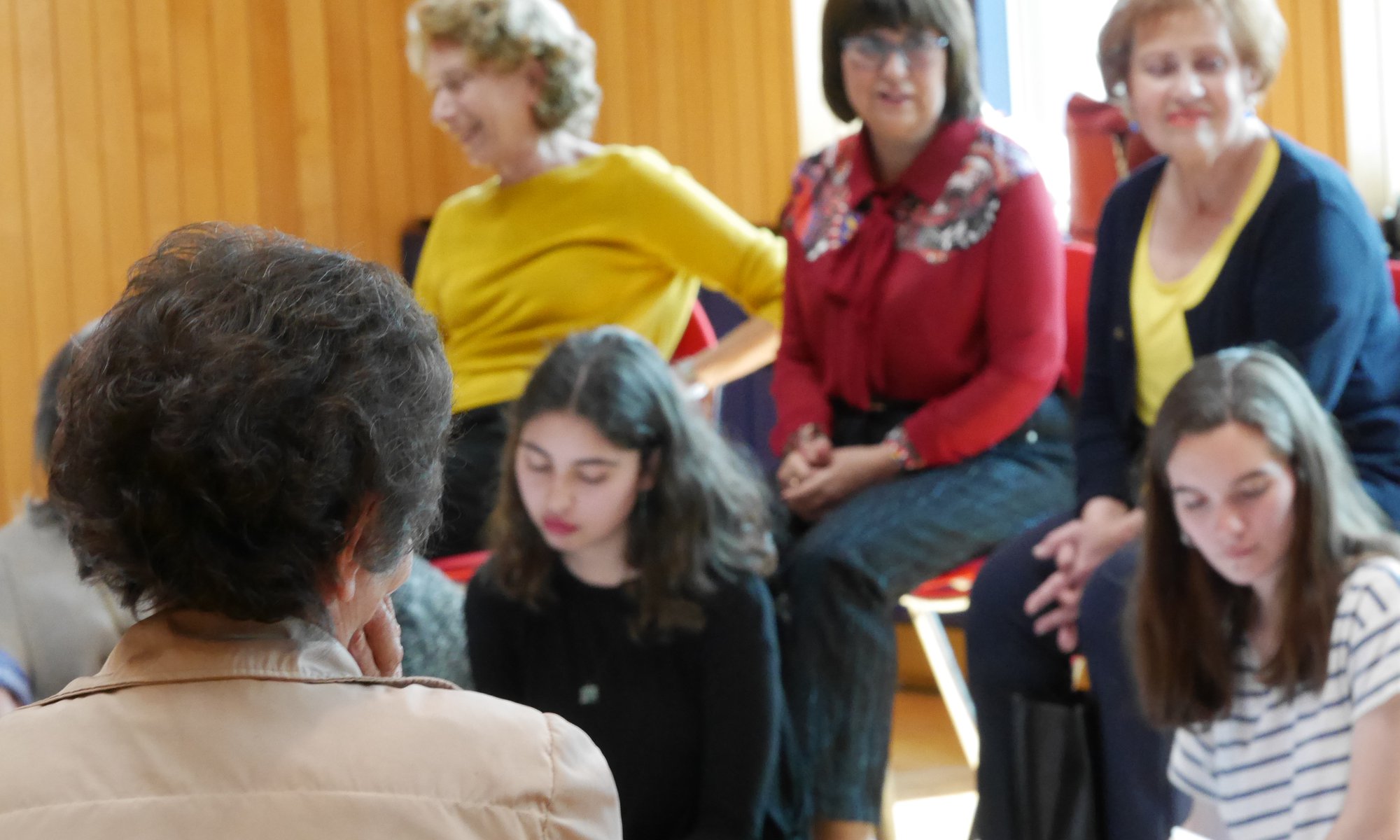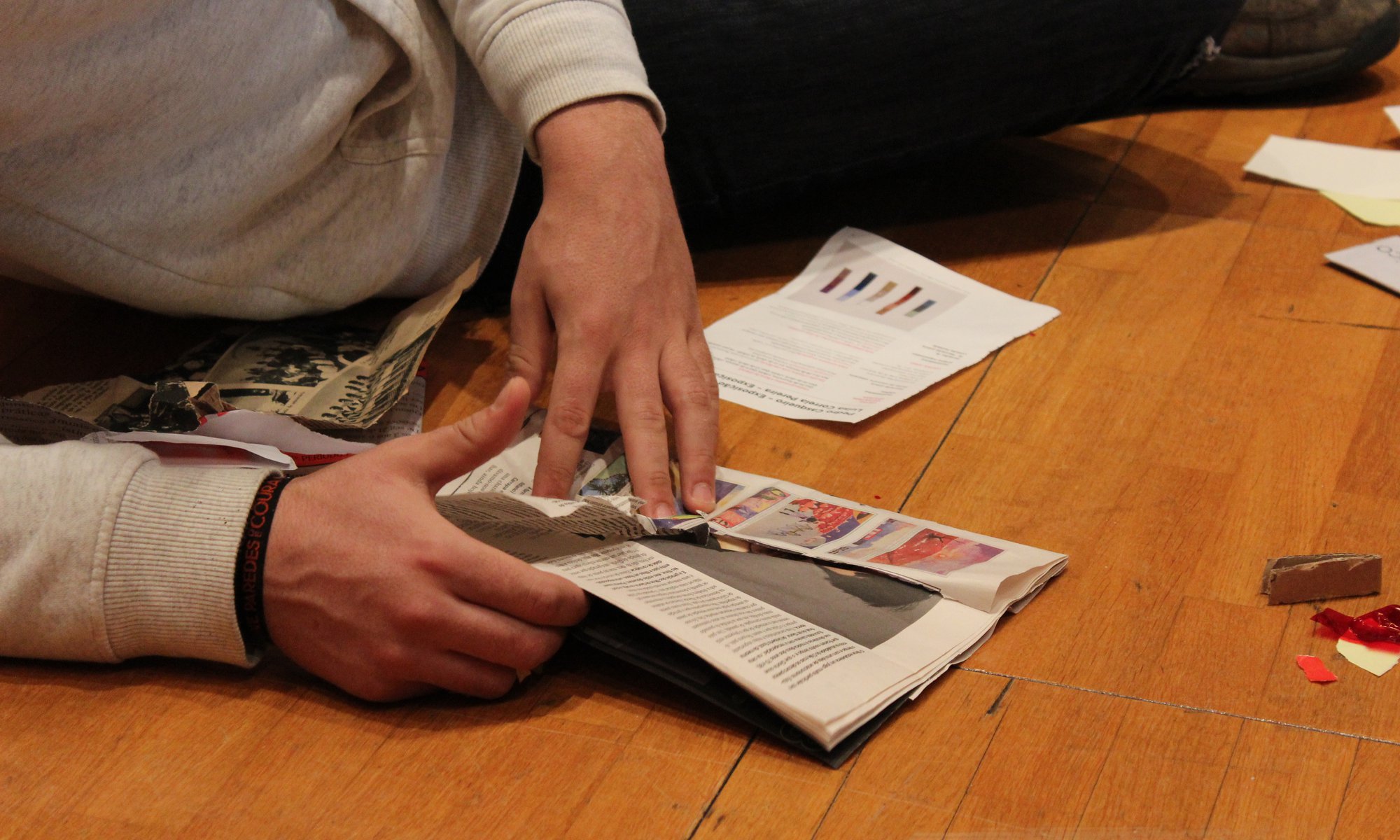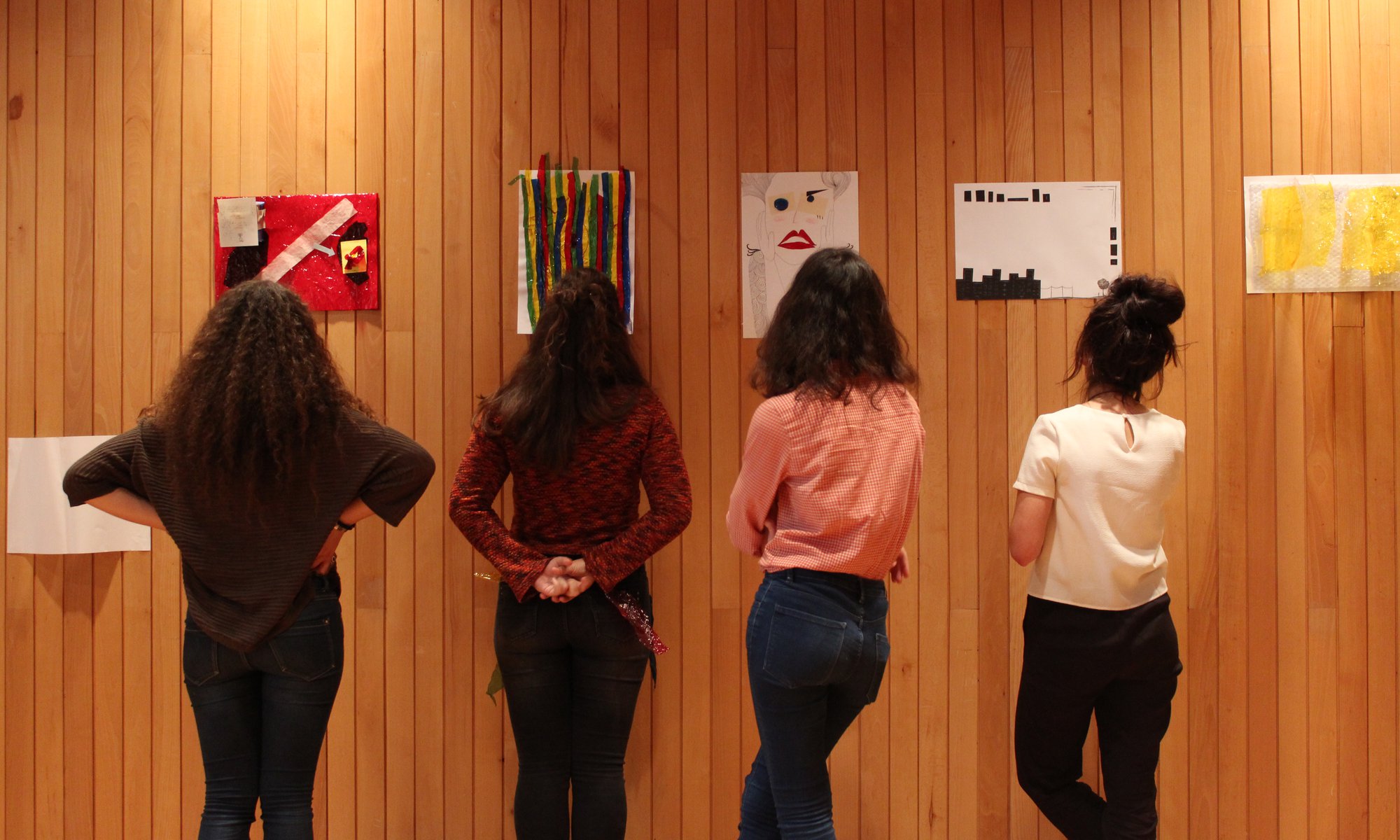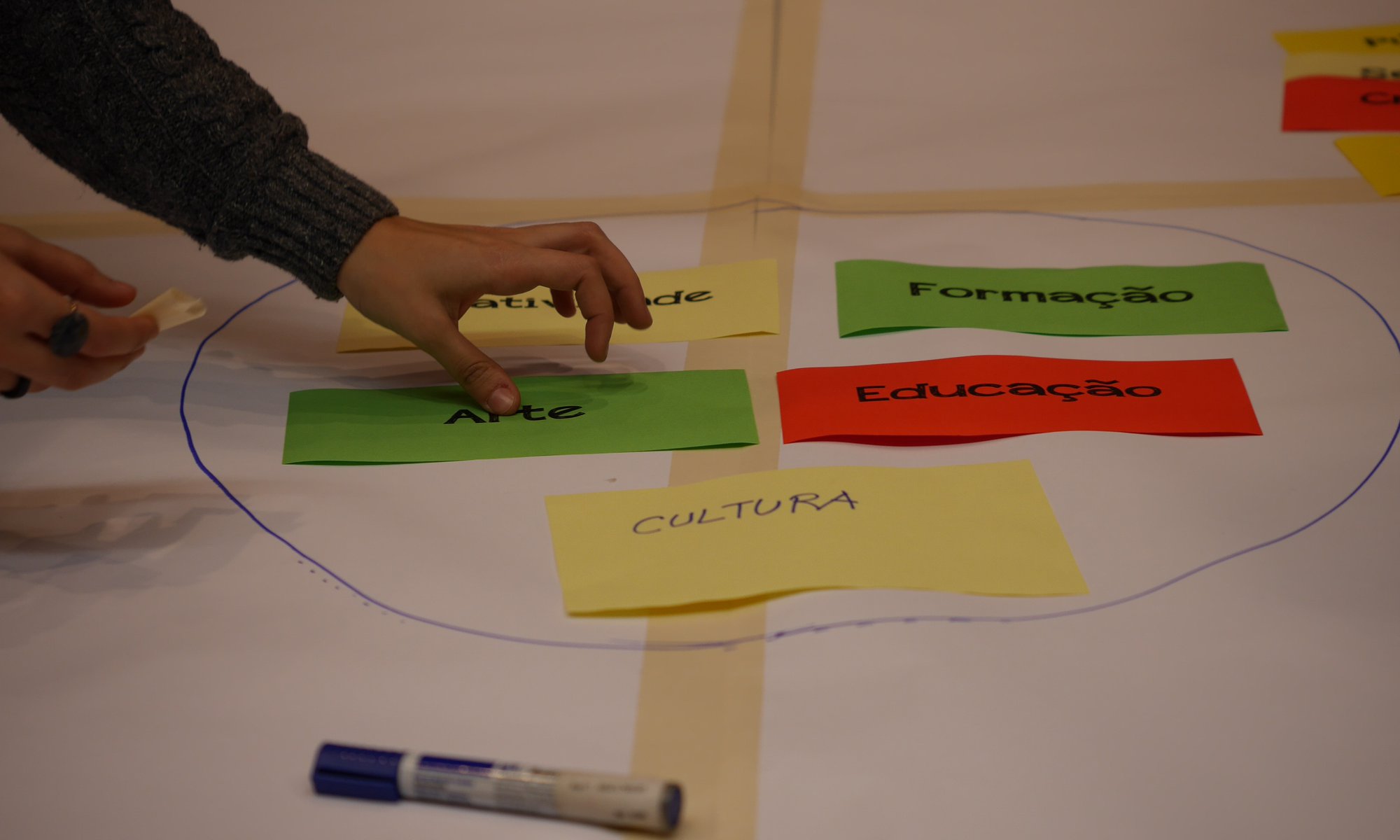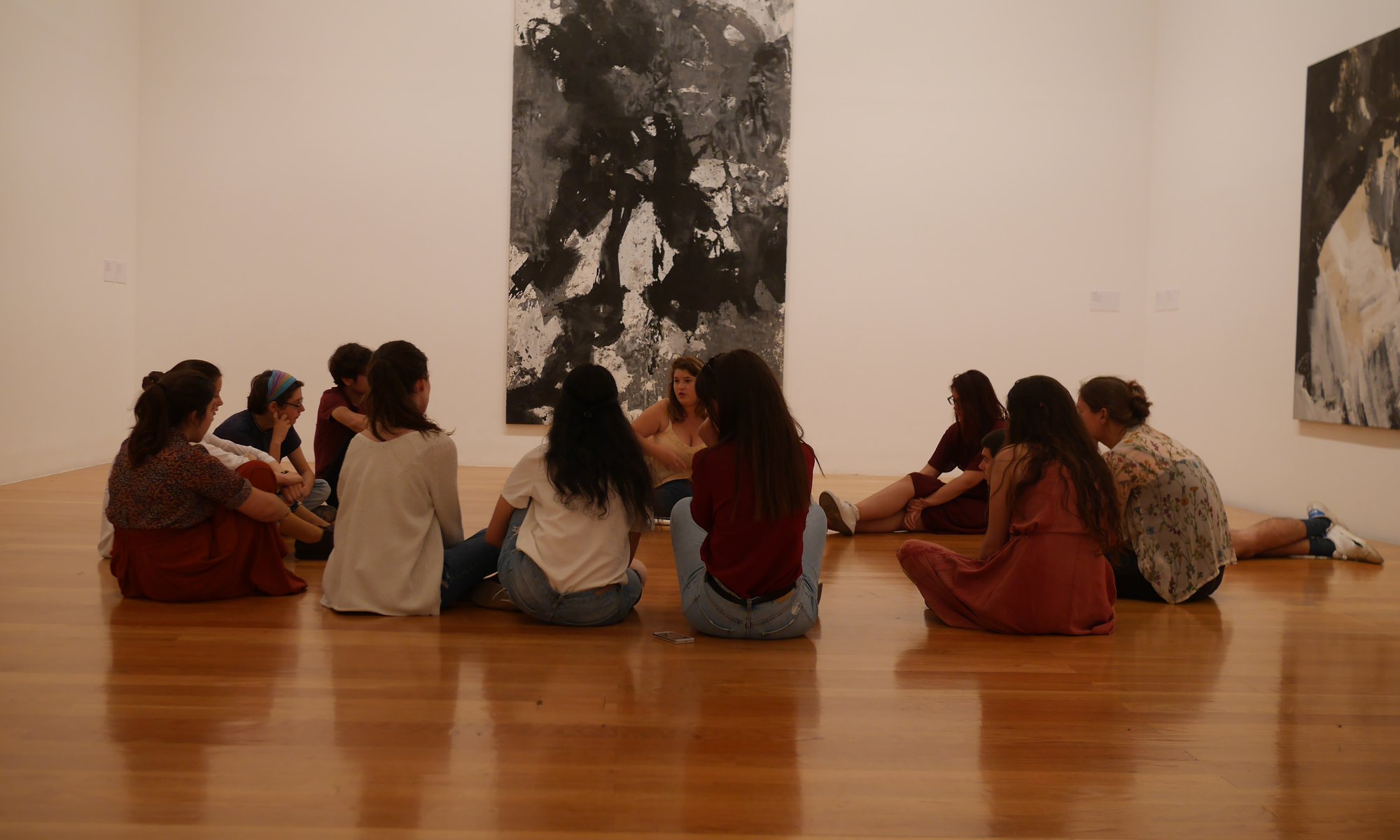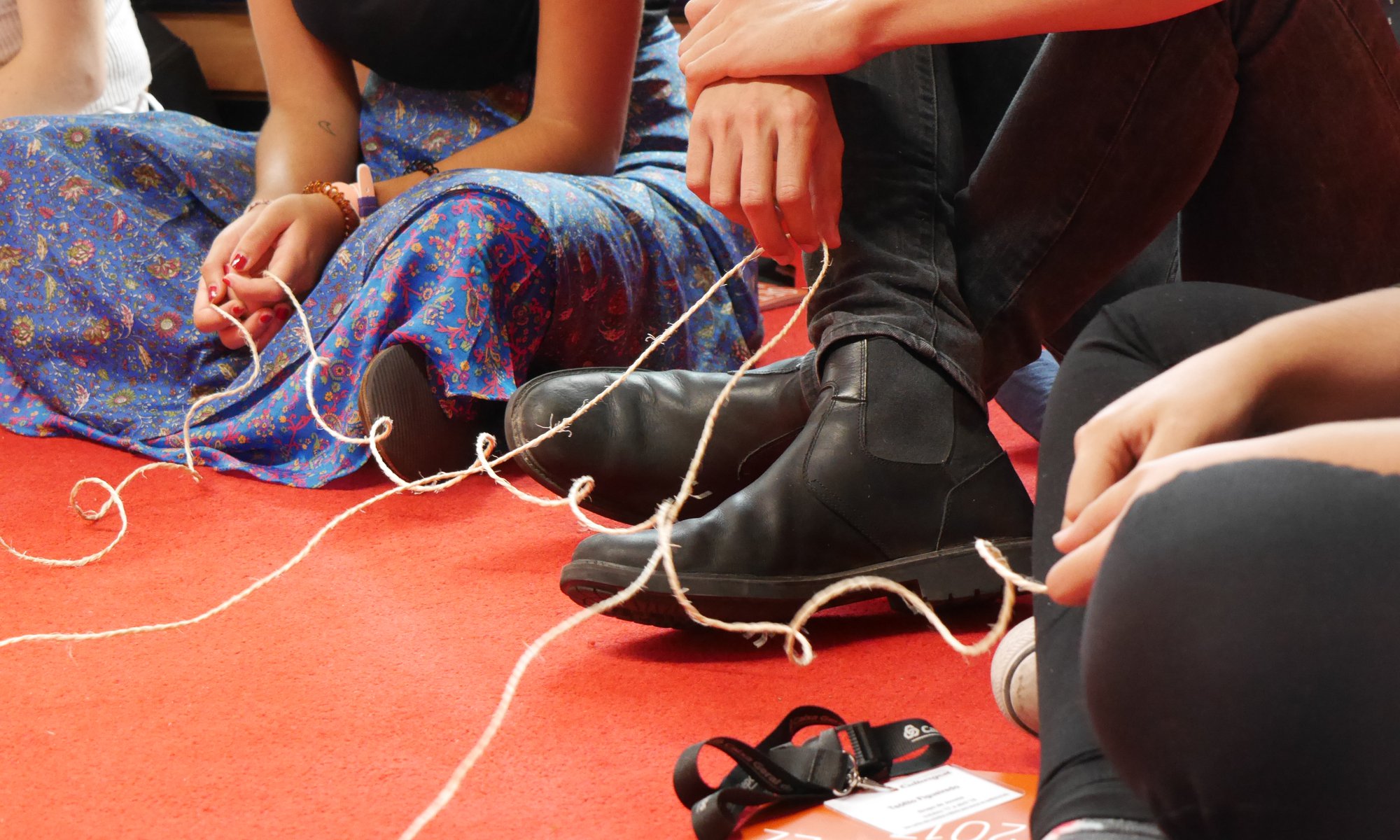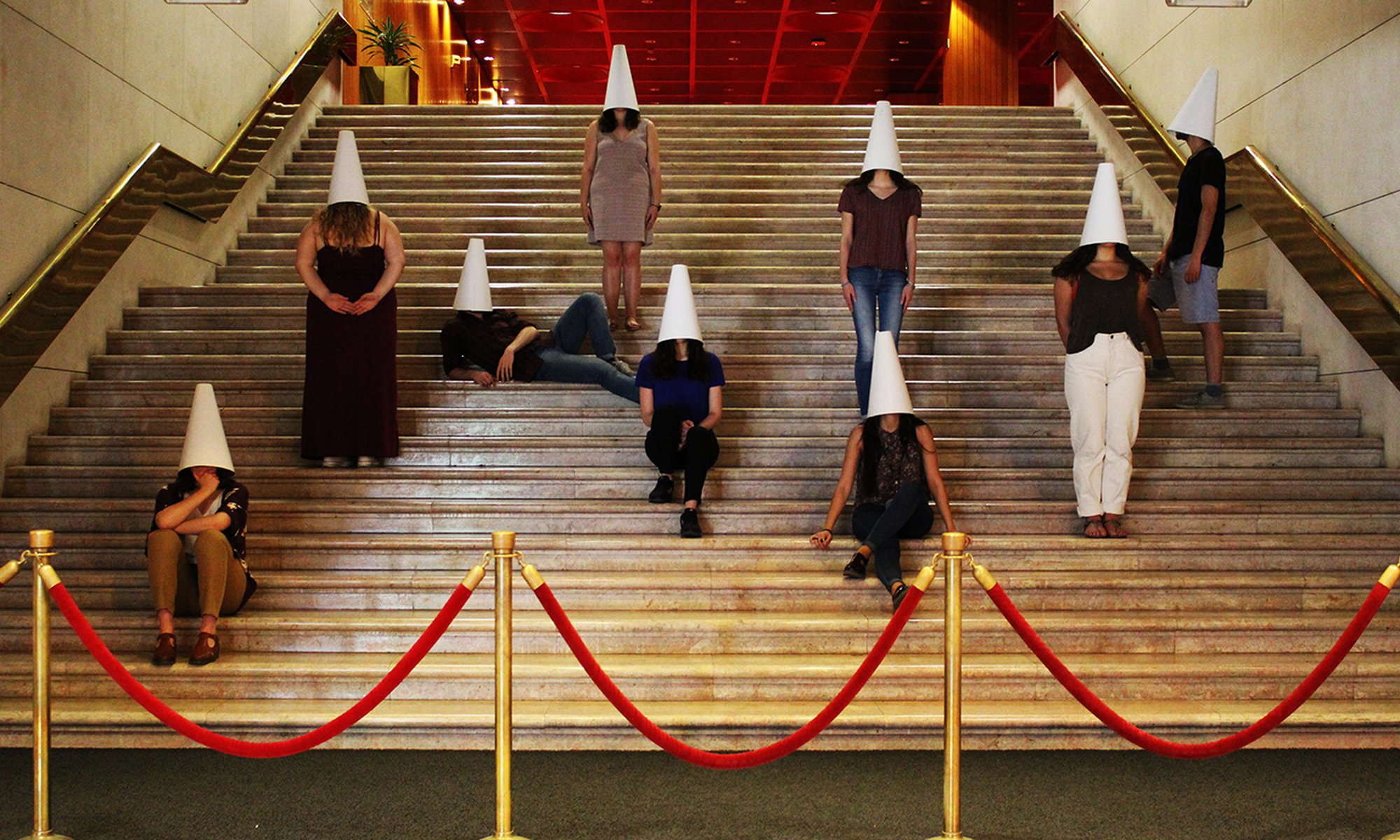 ENTER
with Antónia Honrado and weekly guests
Entrar is a platform for young people who think differently, come from different lifestyles and age groups and yet seek out a place to share their diversity. Designed to enable participants to be part of Culturgest via their own experience, inputs and method to deal with what is happening around them, the weekly meetings are planned to make room for contemplation, collective experiences and mediation. Discussions, group dynamics, personal experiences, behind-the-scenes access and meetings with guests allow participants to create a common asset that can be returned to the public. The programme consists of three modules; participants may attend all modules or just a selection.
12 OCT - 21 DEC
LANGUAGES
Literature is inspiration, the basis and the tool for the relationship that we form with the world and others. The participants' different reading references are used as triggers for a shared reflection. At the end, the group presents the results of these meetings in the Reading Marathon.
18 JAN - 4 APR
IN MOVEMENT
Through their closer relationship with the PEDRA project, the participants talk and debate with professionals from the worlds of dance and artistic programming. The aim is to prepare them for a debate between the three cities of the PEDRA project about processes for
participating in the arts and about how contemporary dance has affected them in the course of these last few months.
18 APR - 17 JUN
SHARING
Based on the experience of previous months, we propose to participants that they share in the development of a summer holiday workshop for young people aged 13 to 16, in an exercise of co-creation, but also of planning and management.