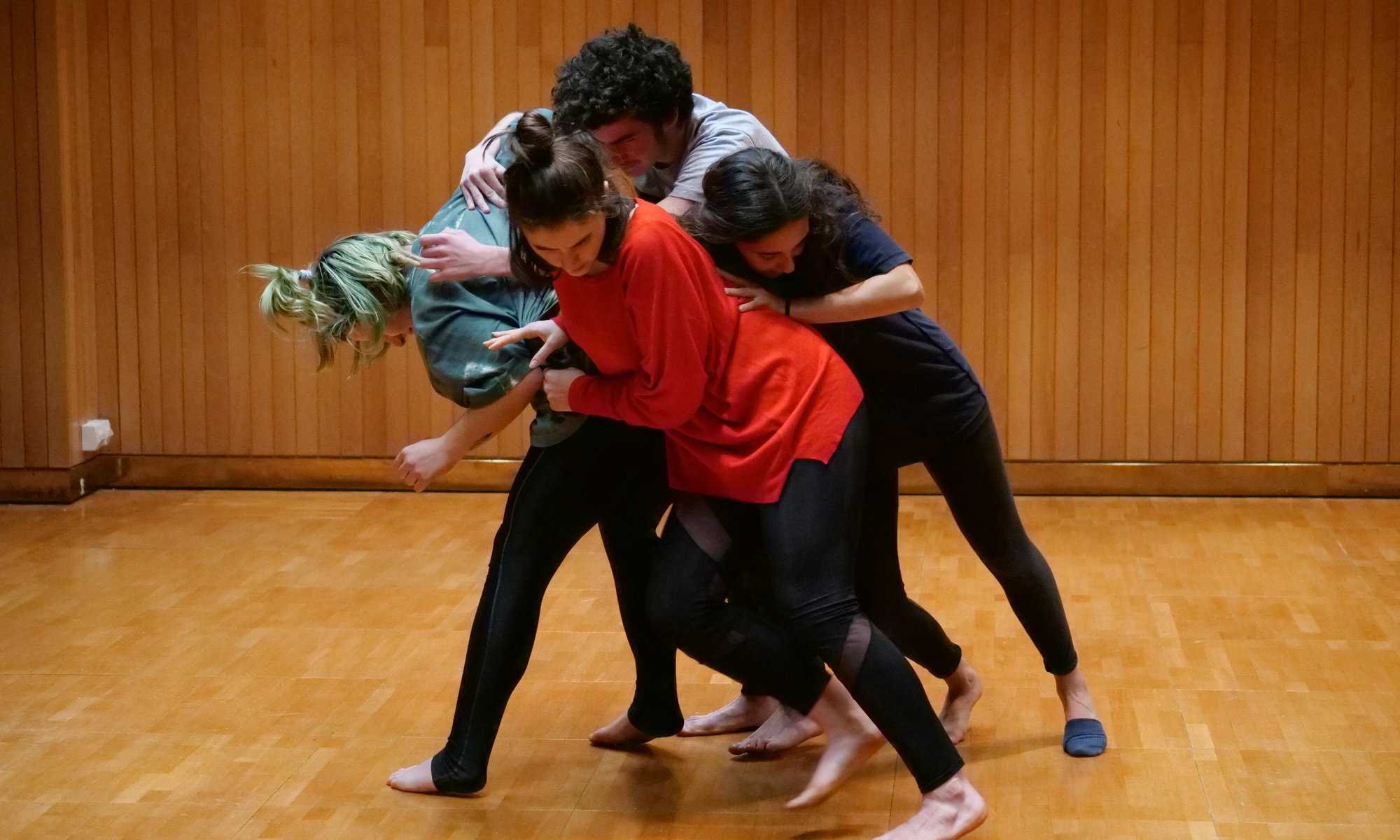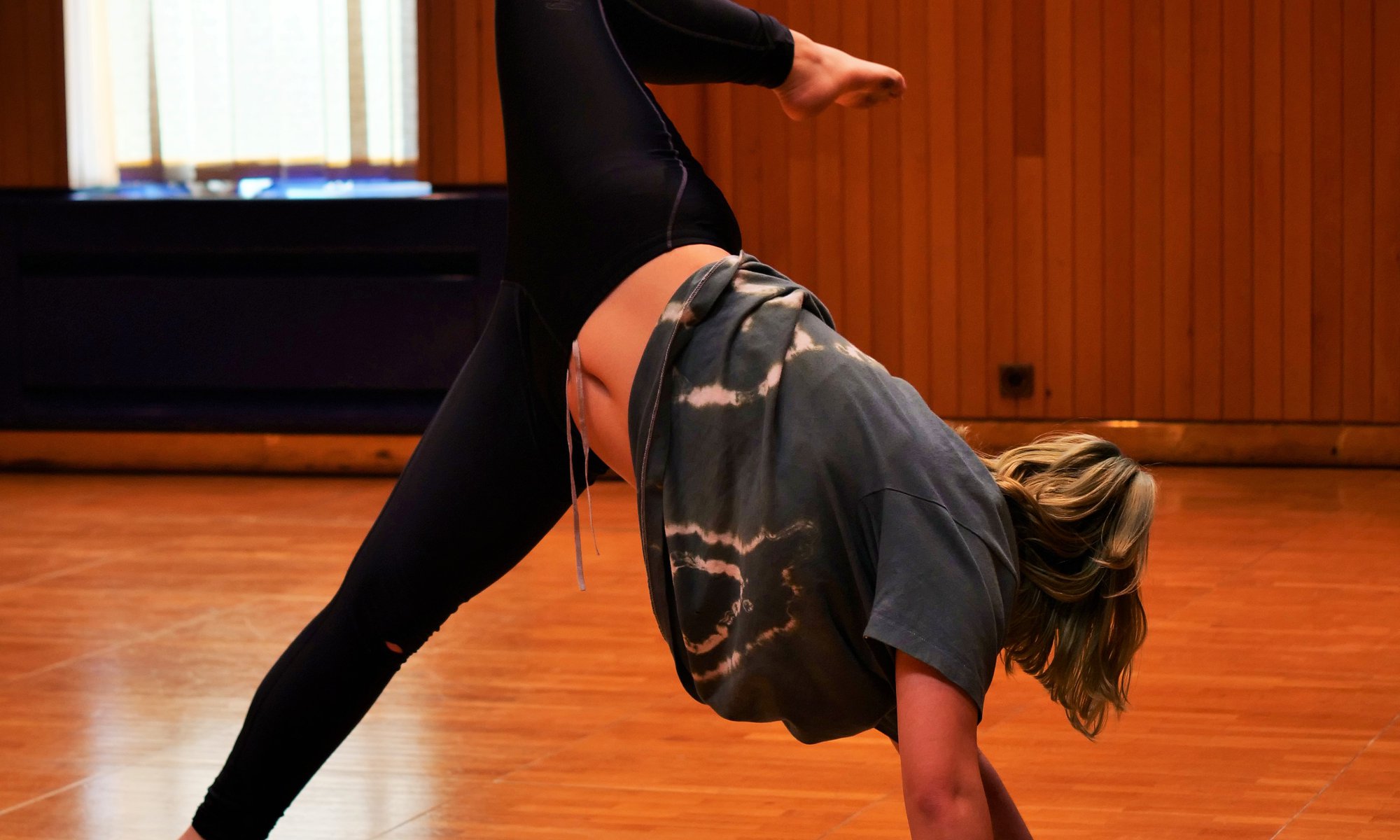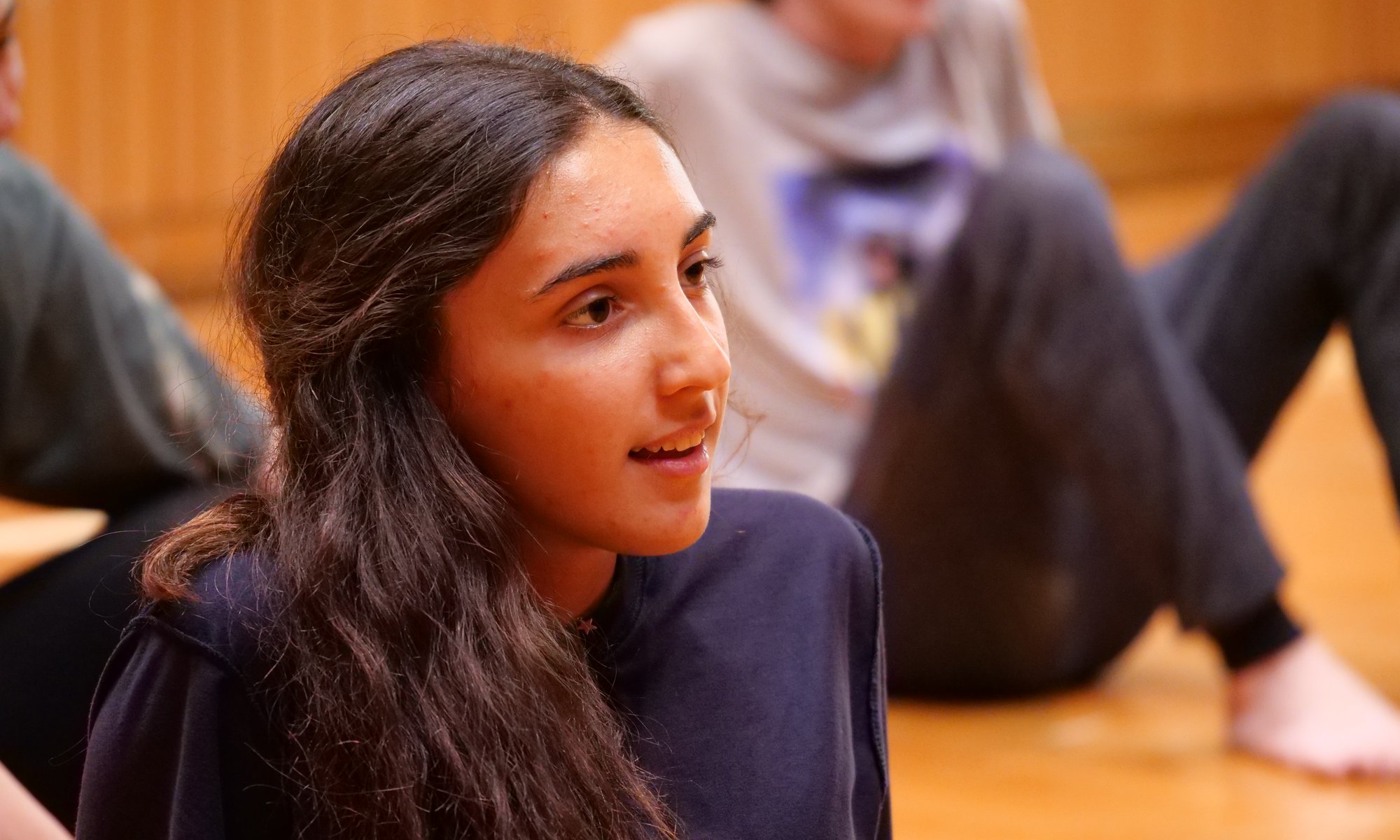 PEDRA
Educational Dance Project for Teenagers
From Vera Mantero's Repertoire
PEDRA is a contemporary dance project designed for young people aged between 15 and 18, without any artistic experience. It has as its starting point the invitation addressed to a leading national choreographer, who will make a repertoire available for this group to discover and work with. The process will be developed simultaneously in Lisbon, Porto and Viseu, under a regime of co-creation between the participants and a local choreographer, monitored by the guest choreographer. The programme ends with the with the presentation in each city of an exercise based on the interpretation, reading and realisation of this repertoire. This will be the third and last edition of this project, coproduced by Culturgest, Teatro Municipal do Porto and Teatro Viriato. For this last edition, the guest choreographer is Vera Mantero, the assistant choreographer is Henrique Furtado Vieira and Cultugest will be the guest host.
Registrations Closed
Weekly program, calendar to be announced
Free participation

INFORMATIONS
culturgest.participar@cgd.pt
Age guidance: 15–18 years
23 NOV 2019
MASTERCLASS
WITH VERA MANTERO
Vera Mantero e Henrique Furtado Vieira dão uma masterclass dirigida a todos os jovens que queiram aproveitar uma oportunidade para conhecer a obra e o universo da coreógrafa, antes de se inscreverem.