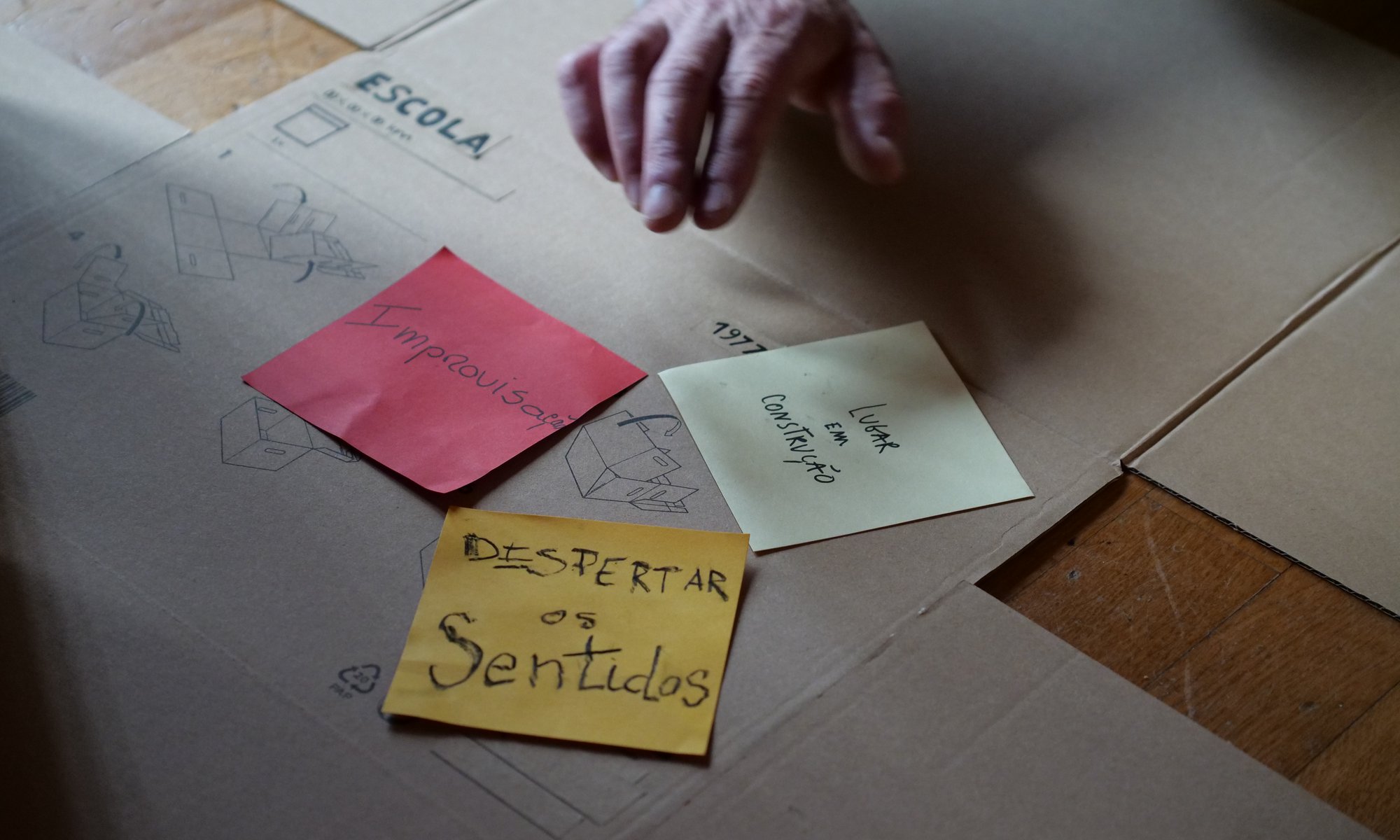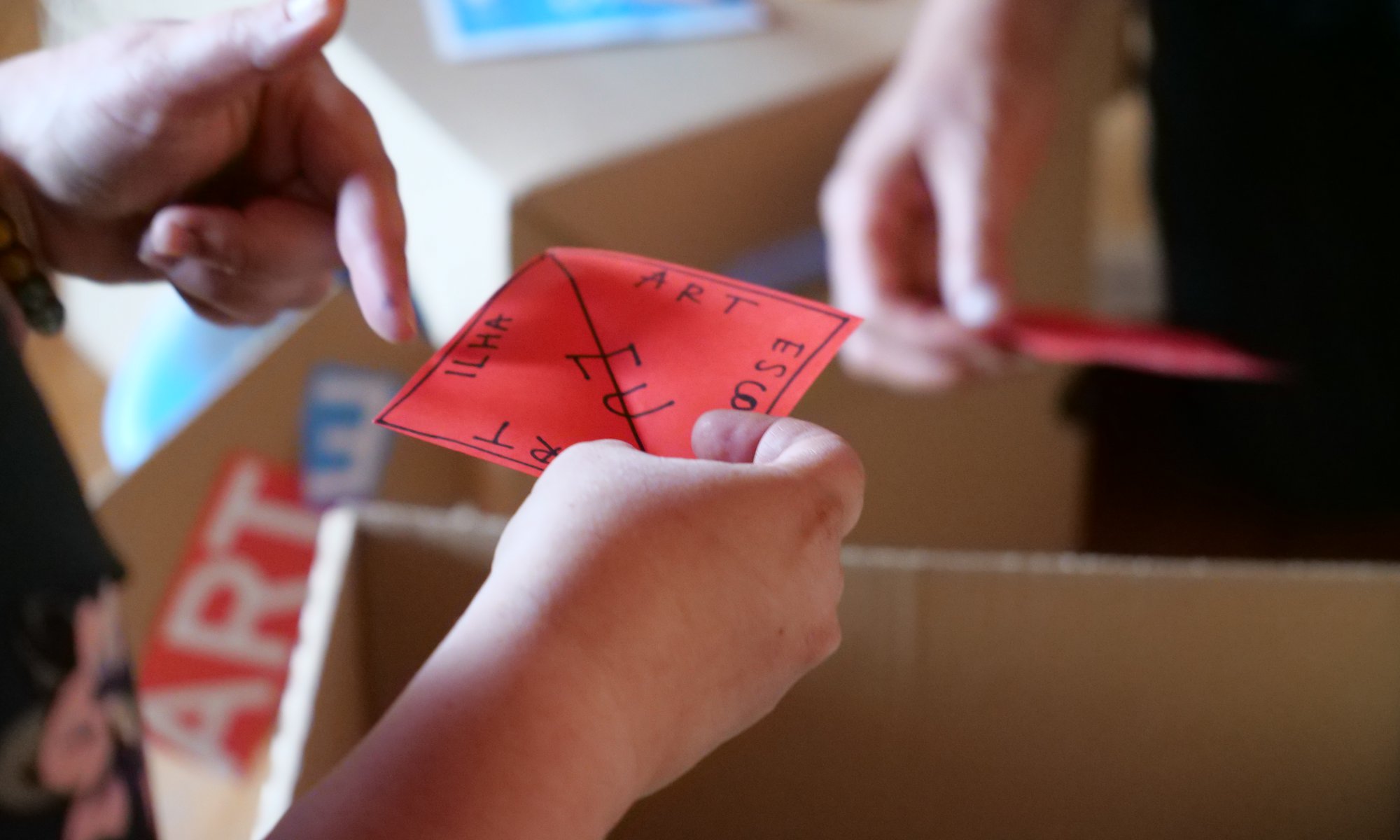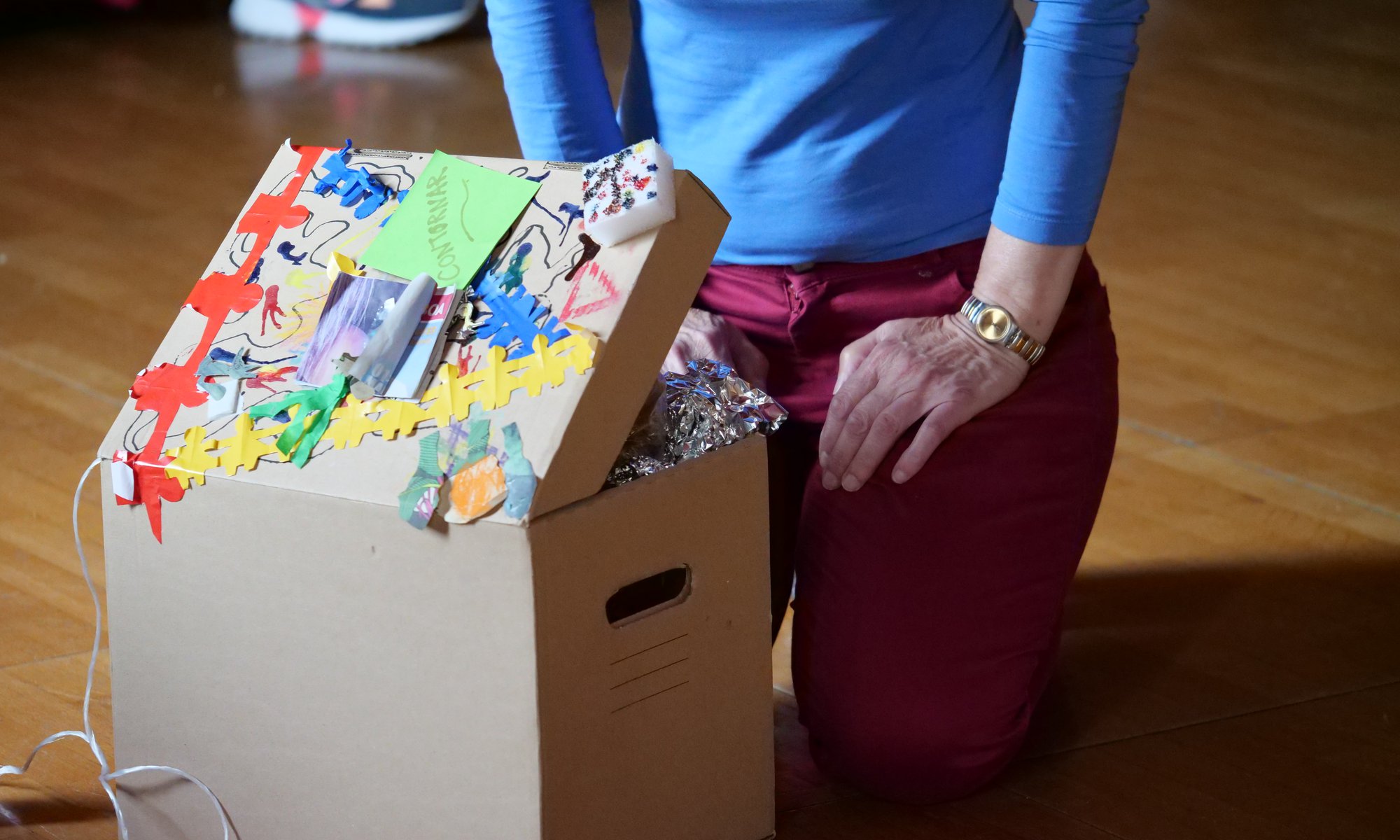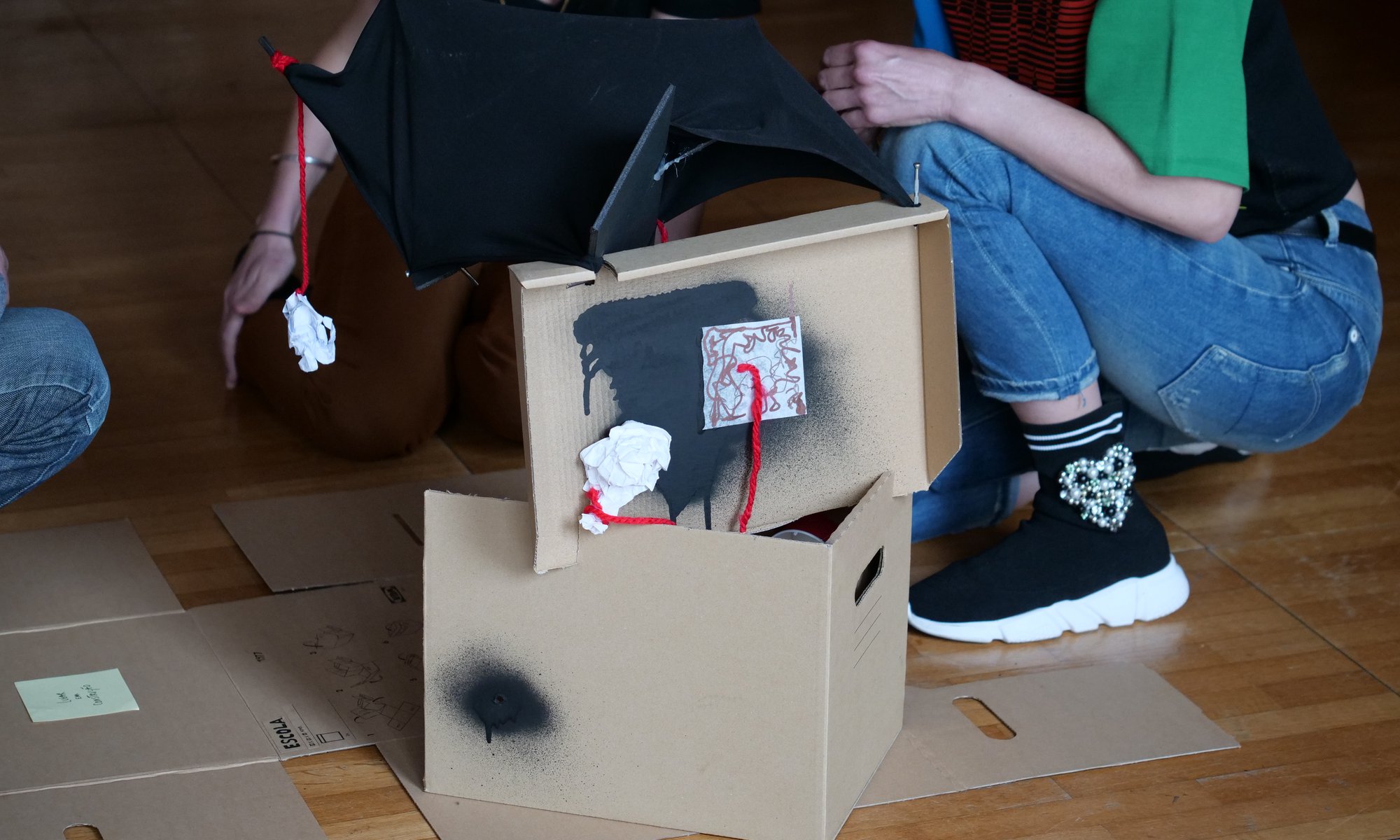 Artistic Residency for Teachers
Patrícia Freire and Susana Alves are two multifaceted artists, whose work is regularly developed in a school environment. Being well acquainted with the ins and outs of Portuguese schools, they bring with them an approach that they frequently describe as a choreography of thoughts. This method involves an orchestration of such apparently diffuse concepts as those of creation, intimacy, space, education, subjectivity and participation.
For these artistic residencies for teachers, the focus will be on sharing techniques, artistic processes, tips and strategies for making artistic creation a central feature within the classroom. The configuration of each of these seven encounters will place great emphasis on experimentation, but it will also give major importance to sharing and a spirit of cooperation.

NOV 2019 – MAY 2020

23 NOV, 7 DEC
18 JAN, 8 FEB
21 MAR, 4 APR
23 MAY

SAT 11:00-17:00
Registration until 23 NOV
Monthly program
Room 3
Single Price 75€