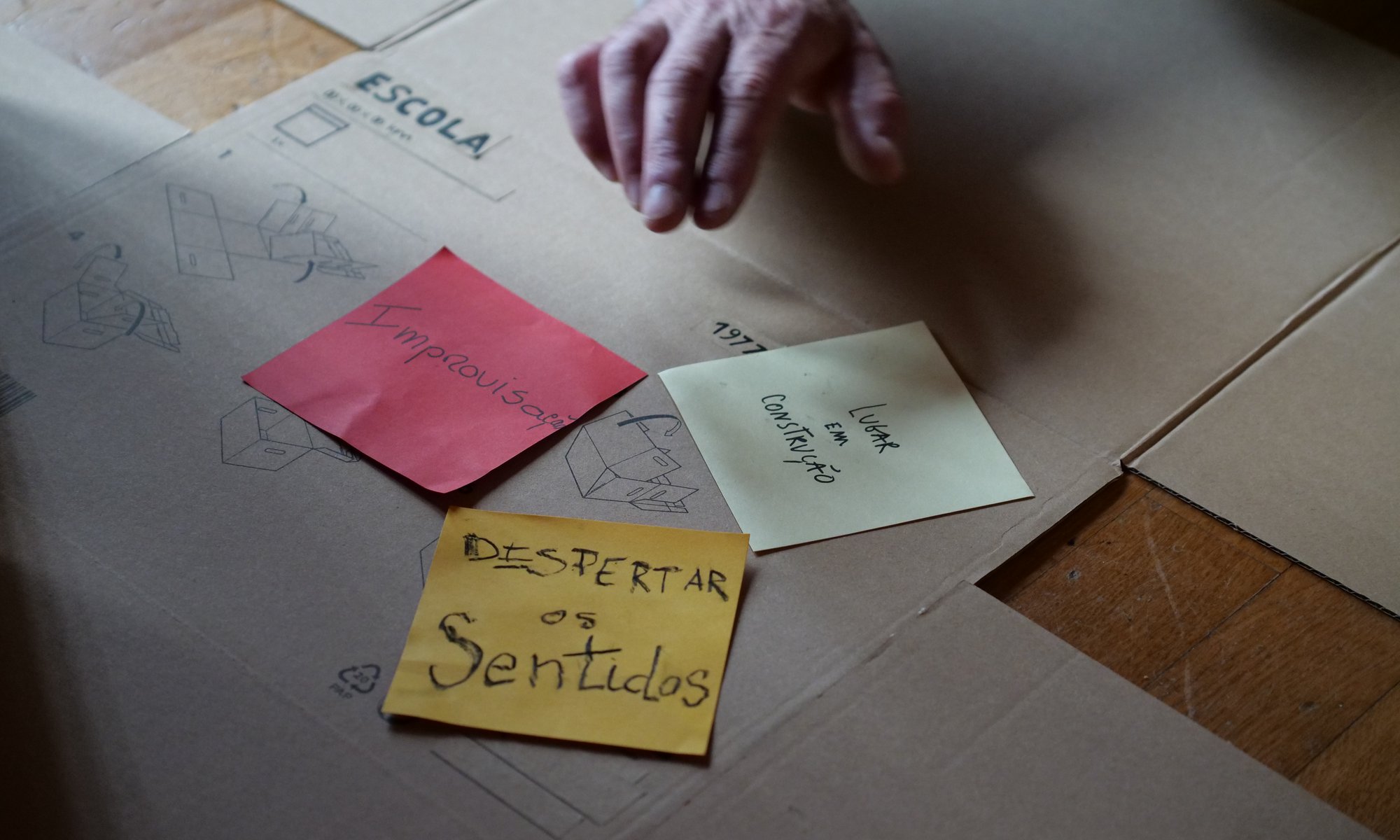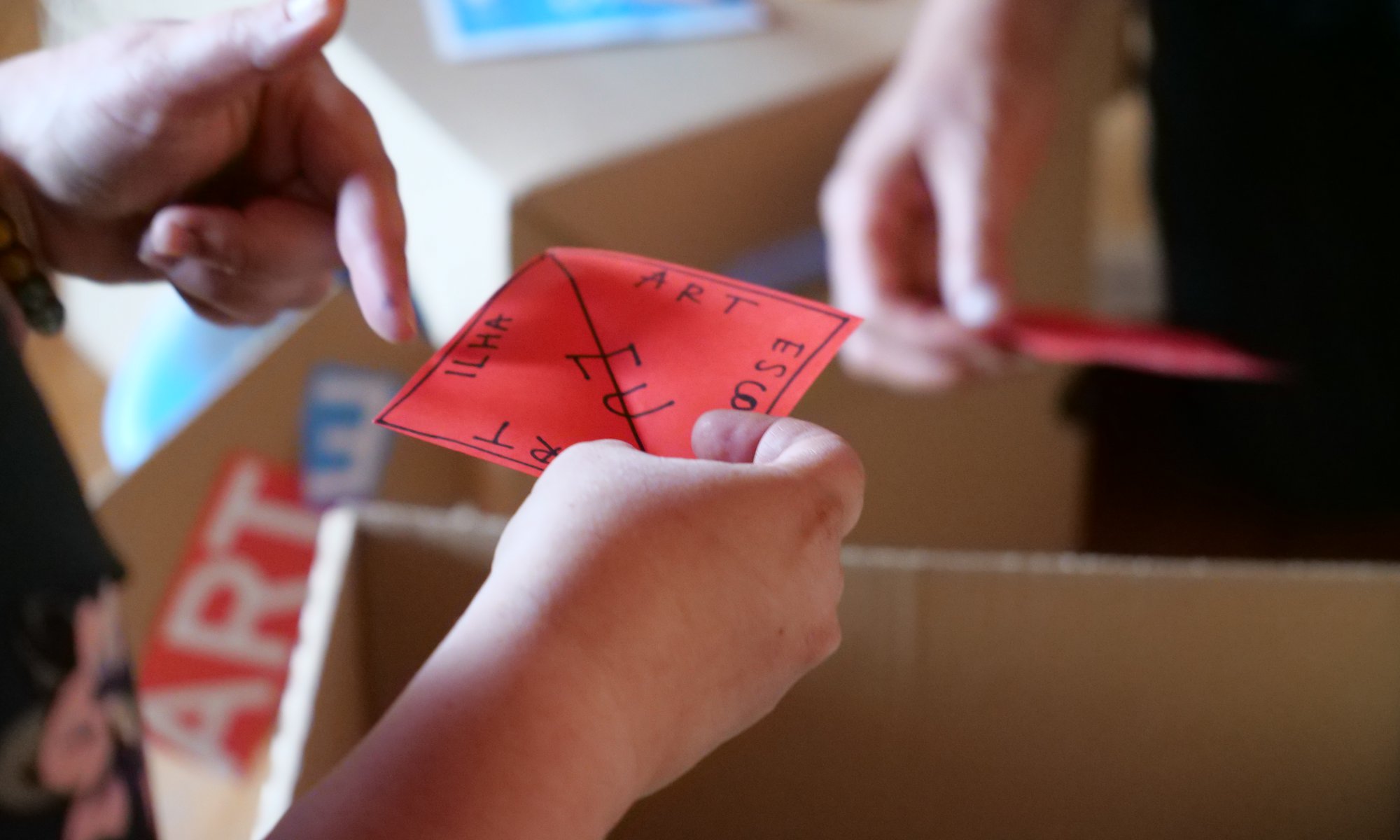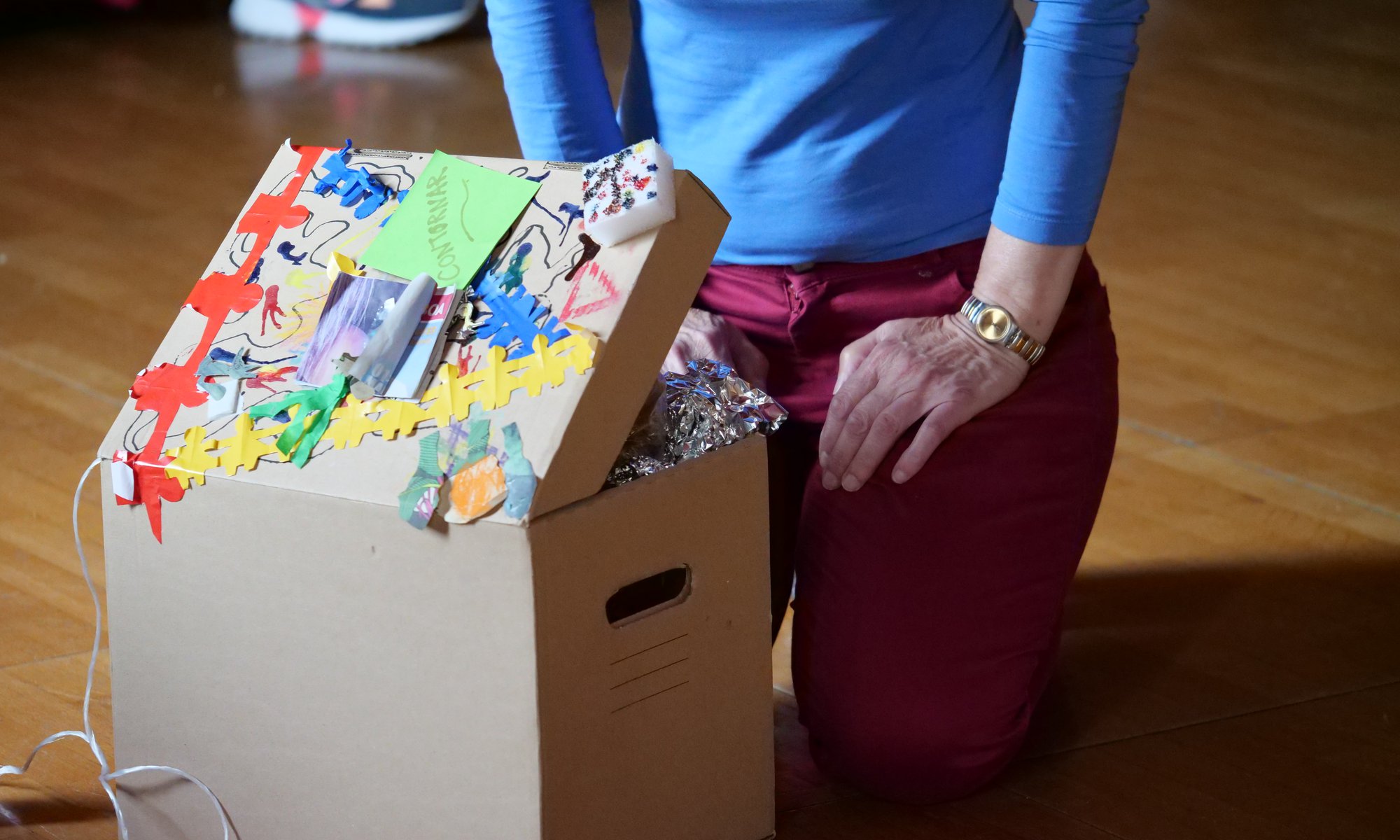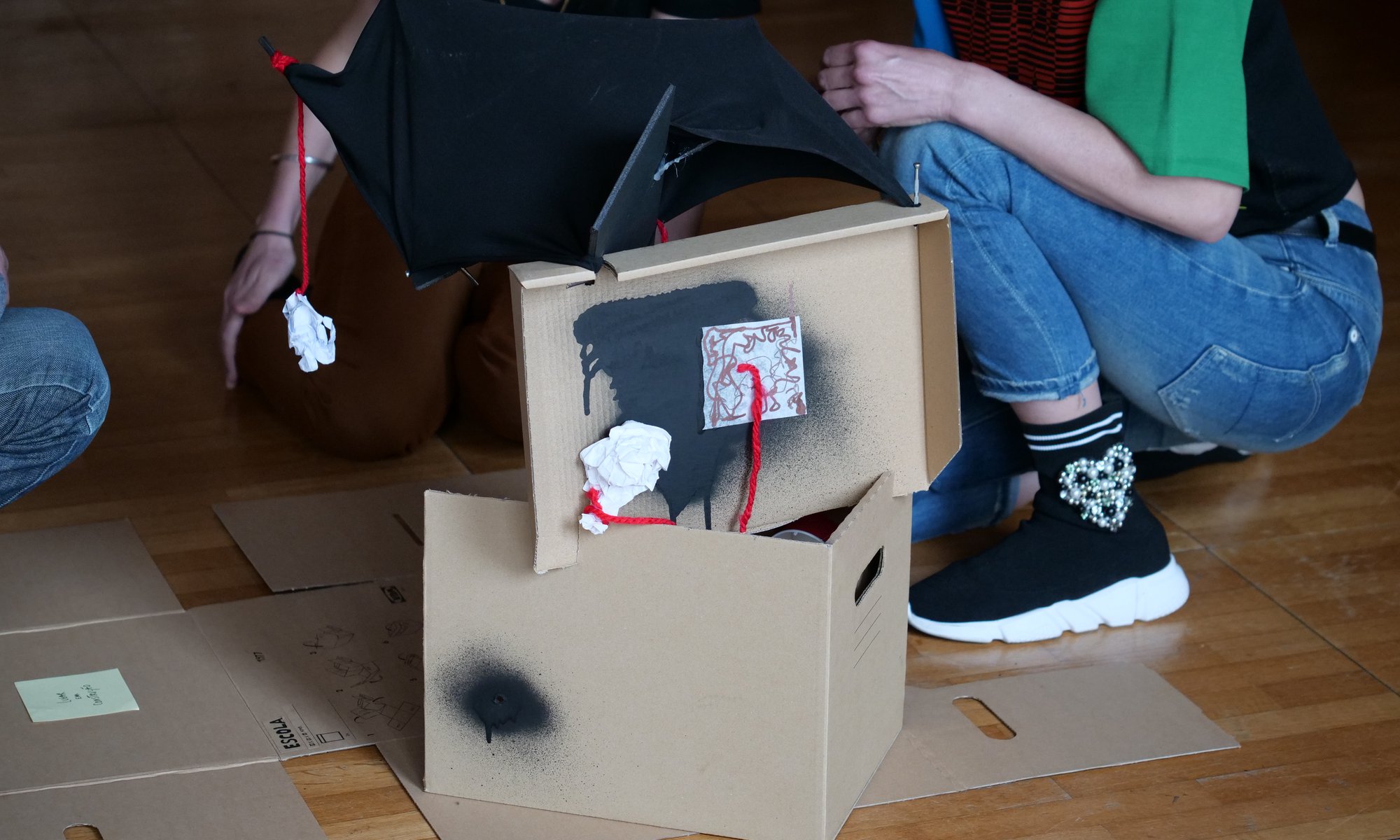 Artistic Residency for Teachers
Throughout a school year and seven monthly full-day gatherings, a group of teachers will meet with guests from the Portuguese contemporary art world. Aiming at helping this limited group of teachers to cultivate and share their intellectual and emotional background, the programme consists of several units that seek to create specific opportunities for learning as well as peer sharing, guided by the expectations and interests of the group.
Along with the use of fundamental tools of teaching and spotting new needs, the programme will also include the Voice, the Body and shared knowledge and views on Art as inspiration and practice for the teaching space (and for life).
NOV 2019 – MAY 2020

23 NOV, 7 DEC
18 JAN, 8 FEB
21 MAR, 4 APR
23 MAY

SAT 11:00-17:00
Registrations Closed
Monthly program
Room 3
Single Price 75€