100% Lisbon
Rimini Protokoll
100% Lisbon
Rimini Protokoll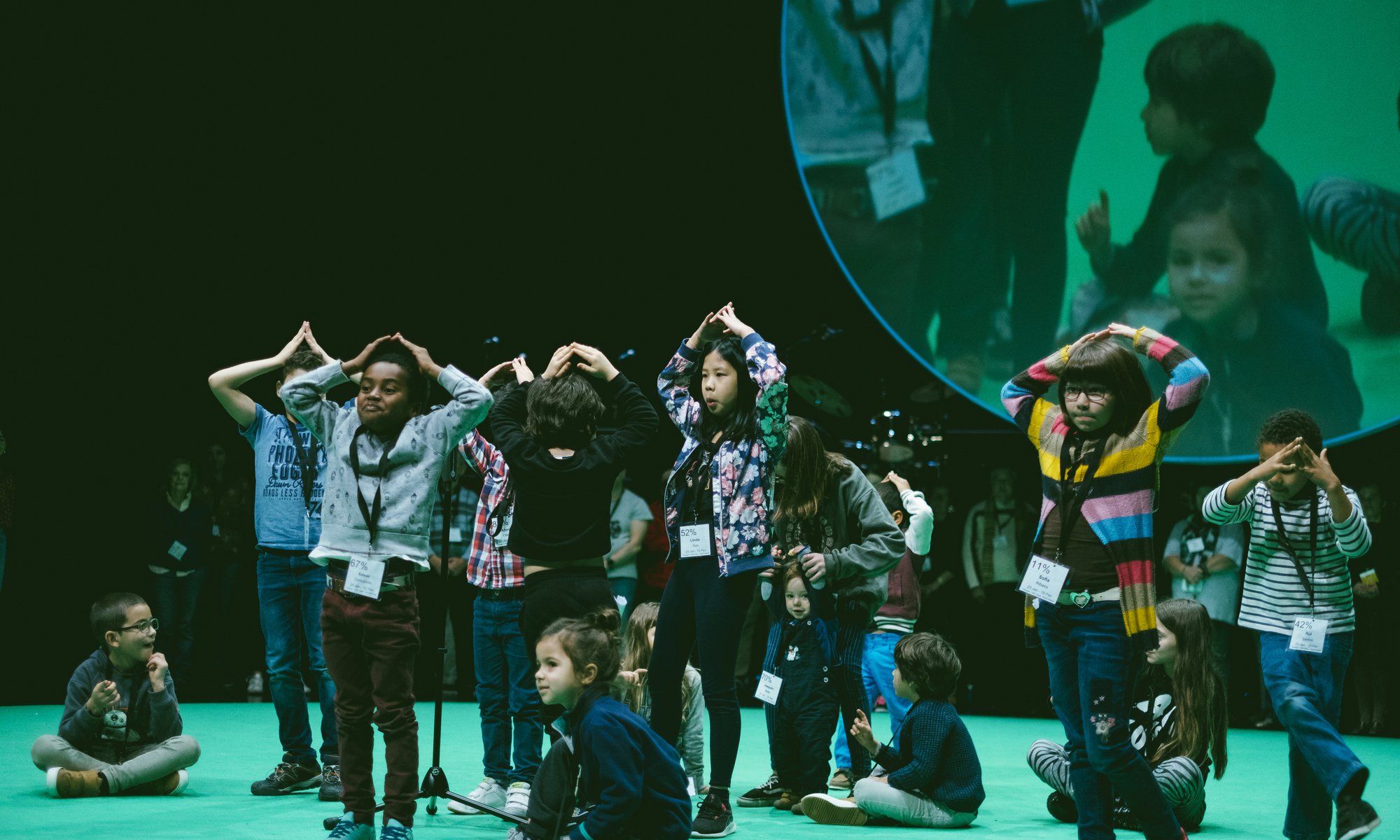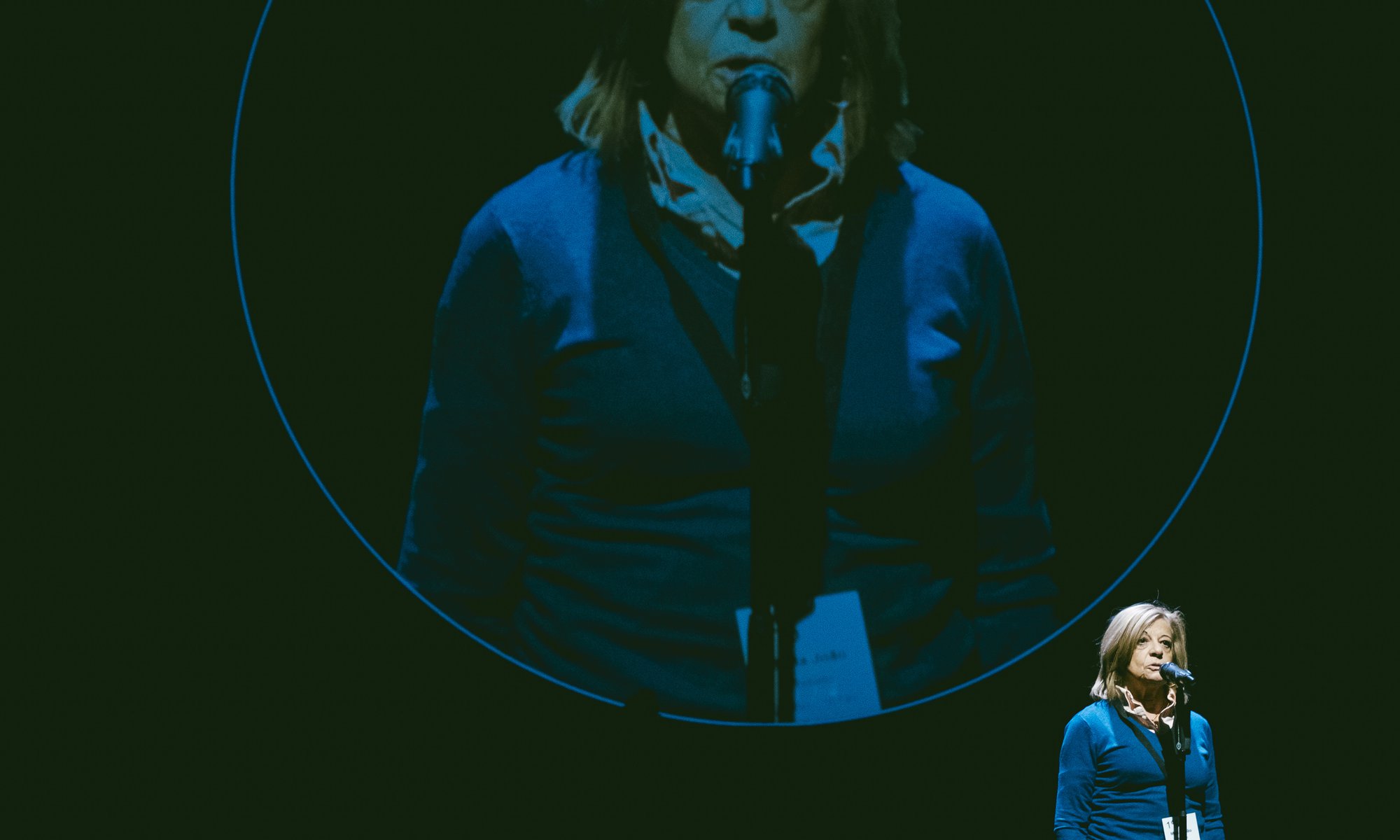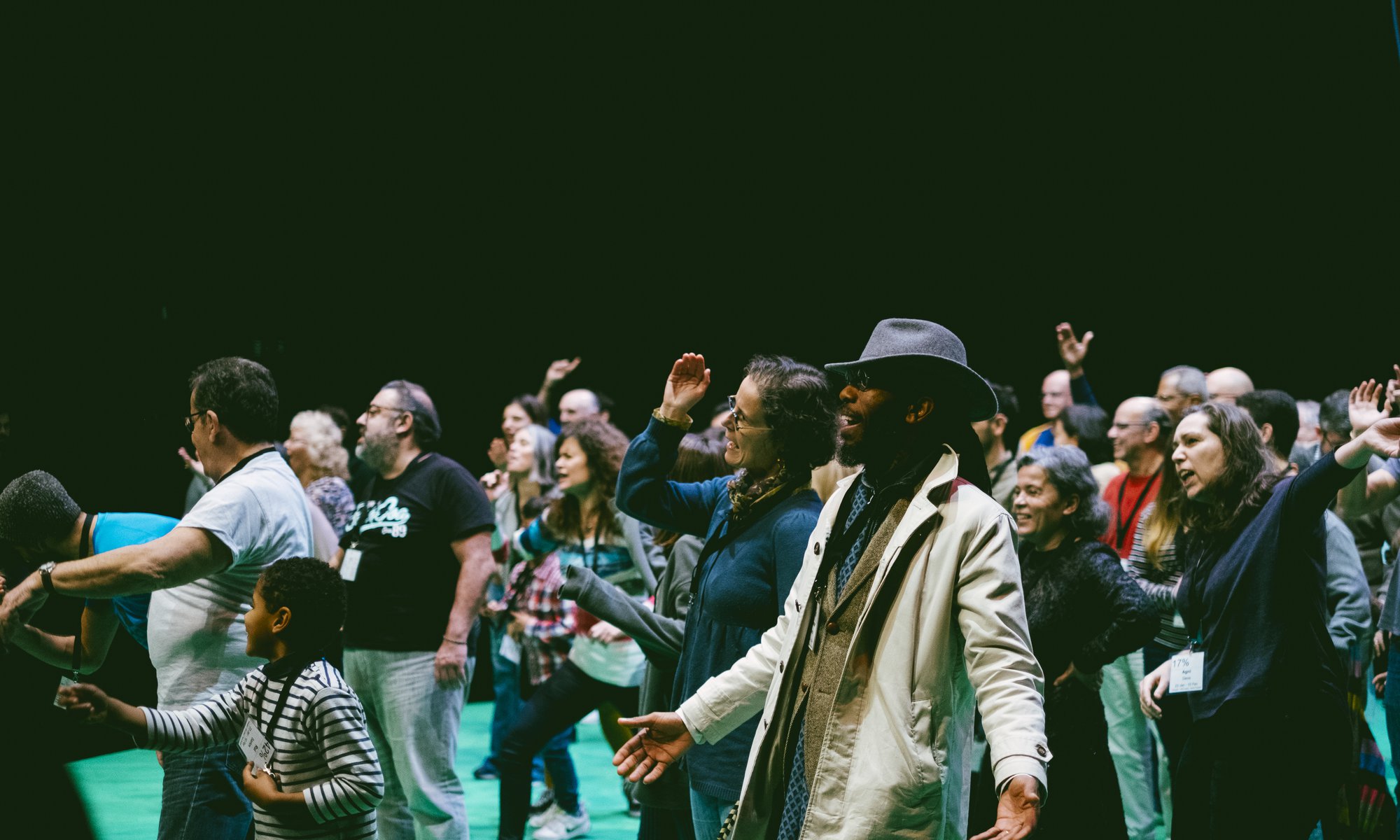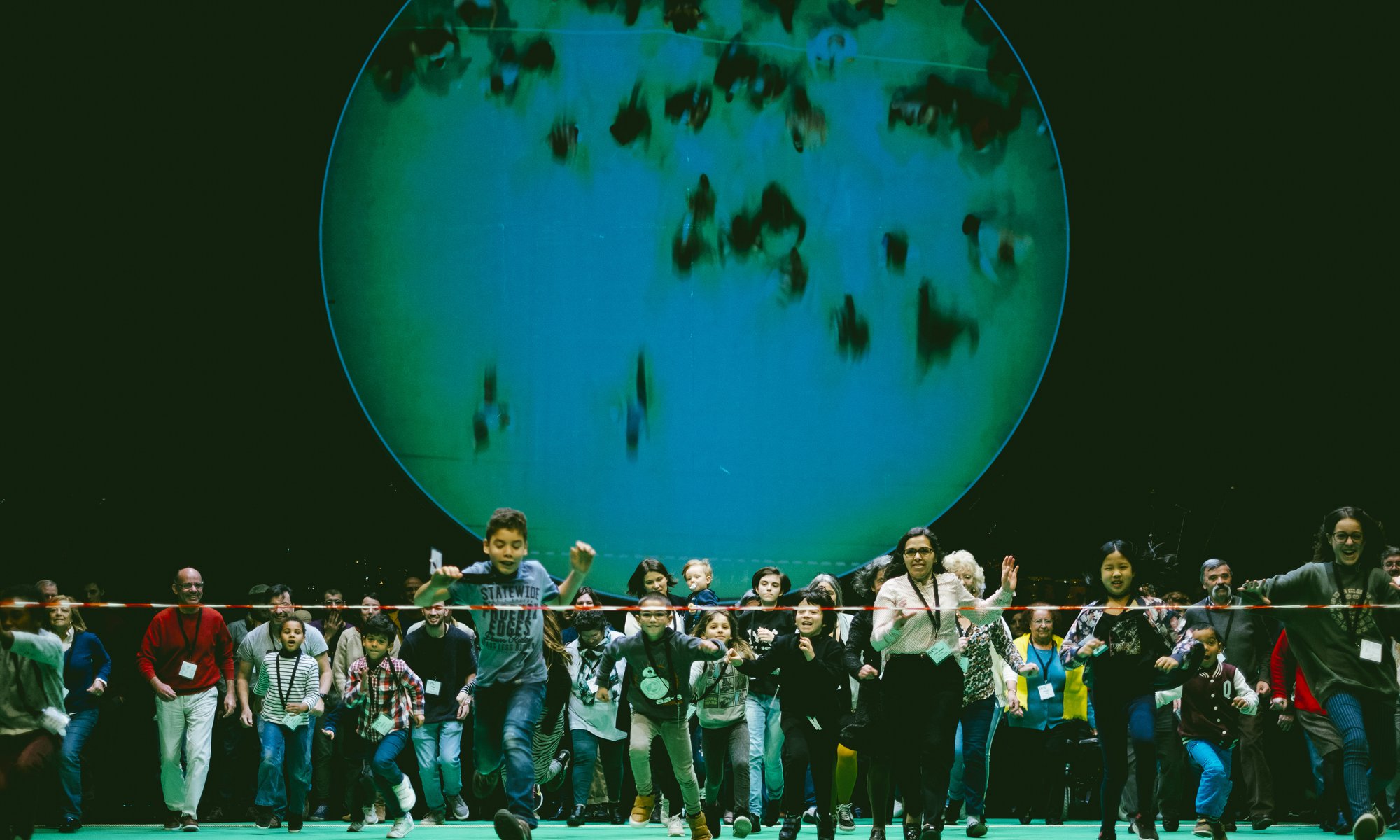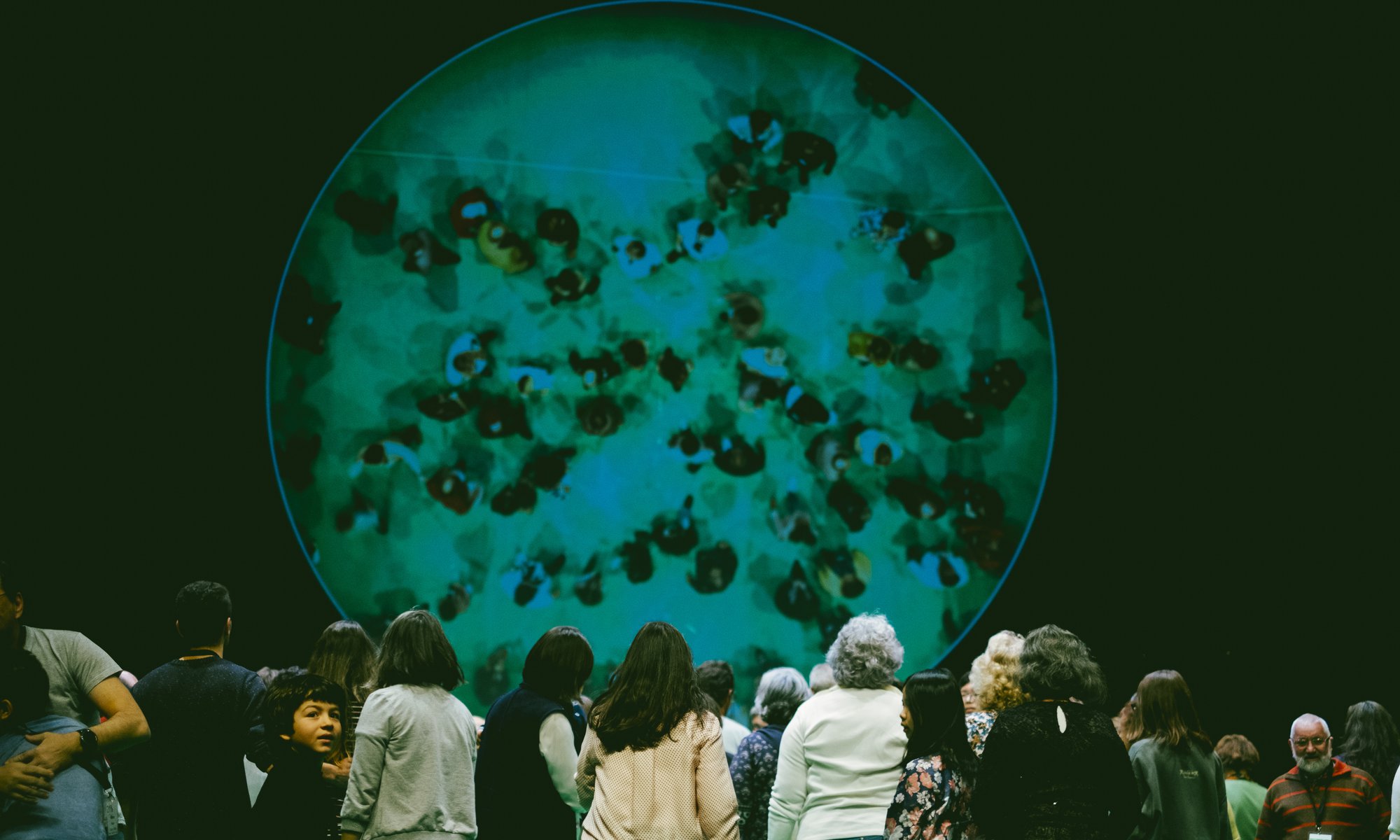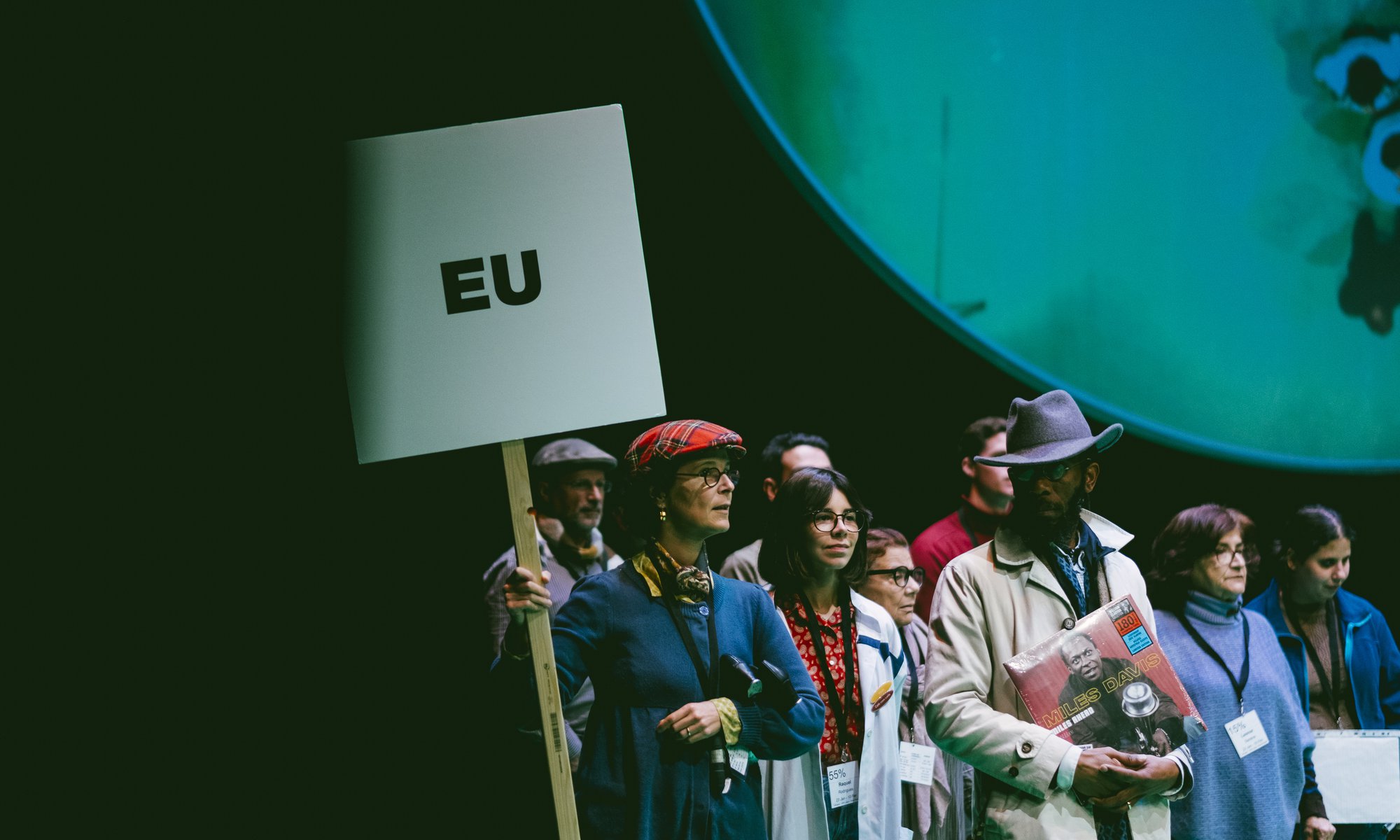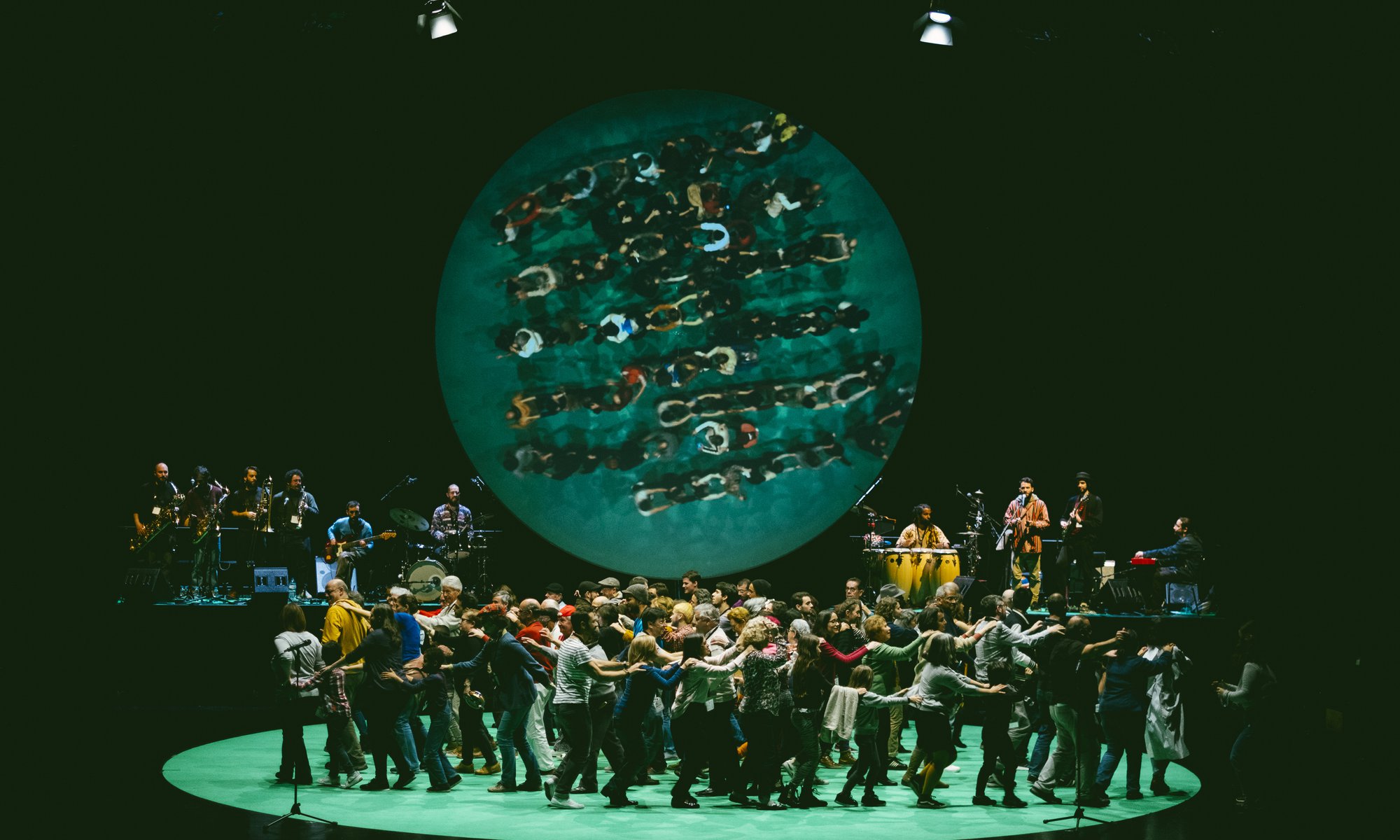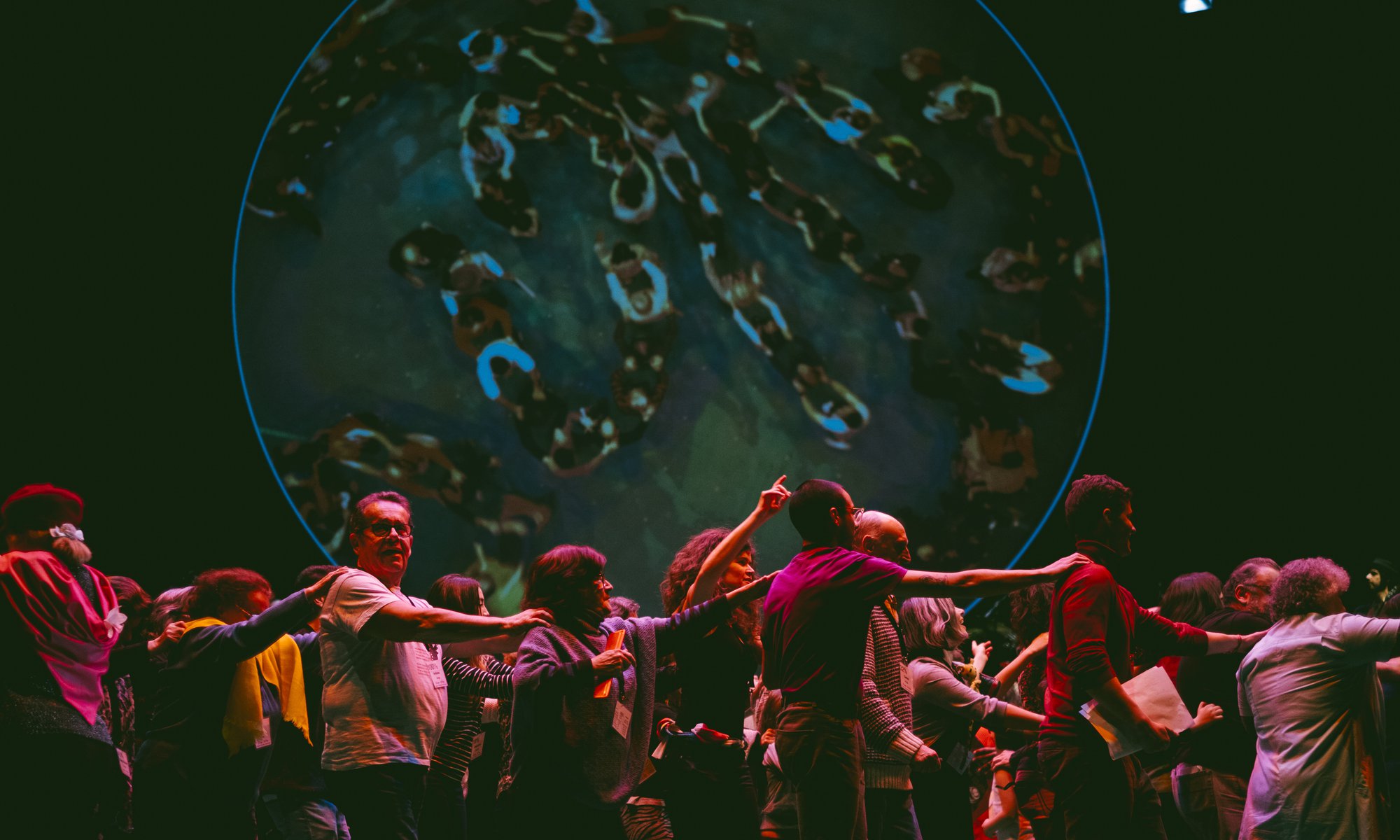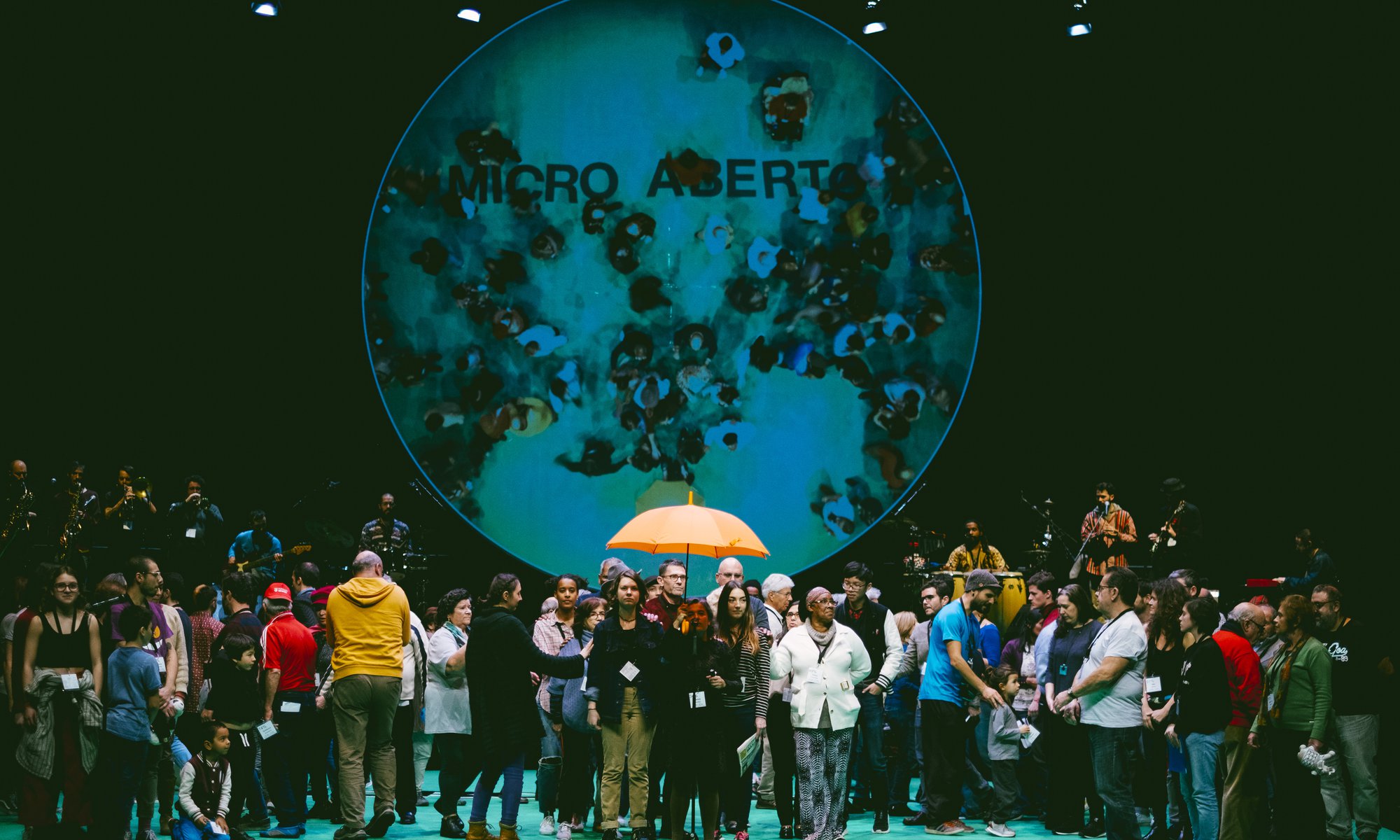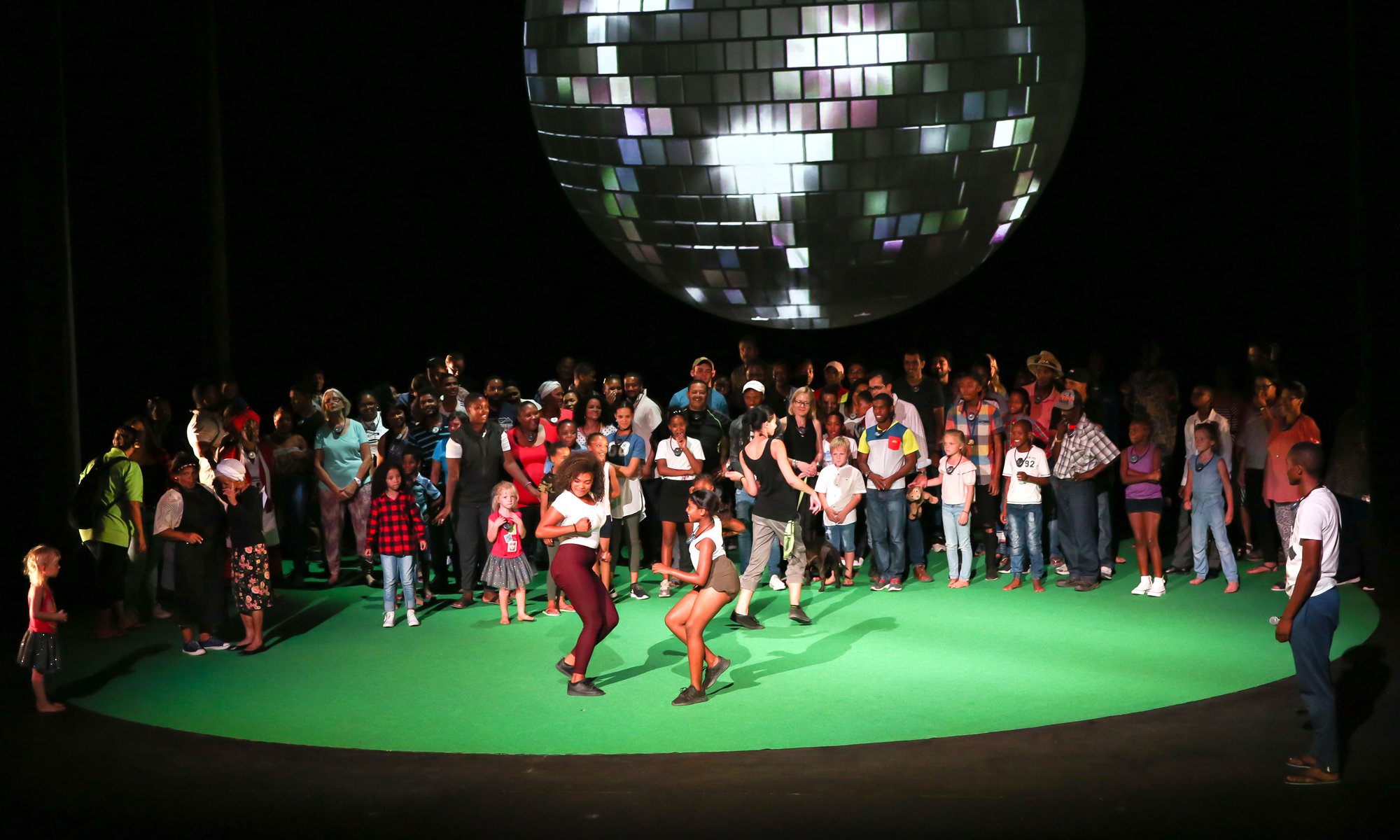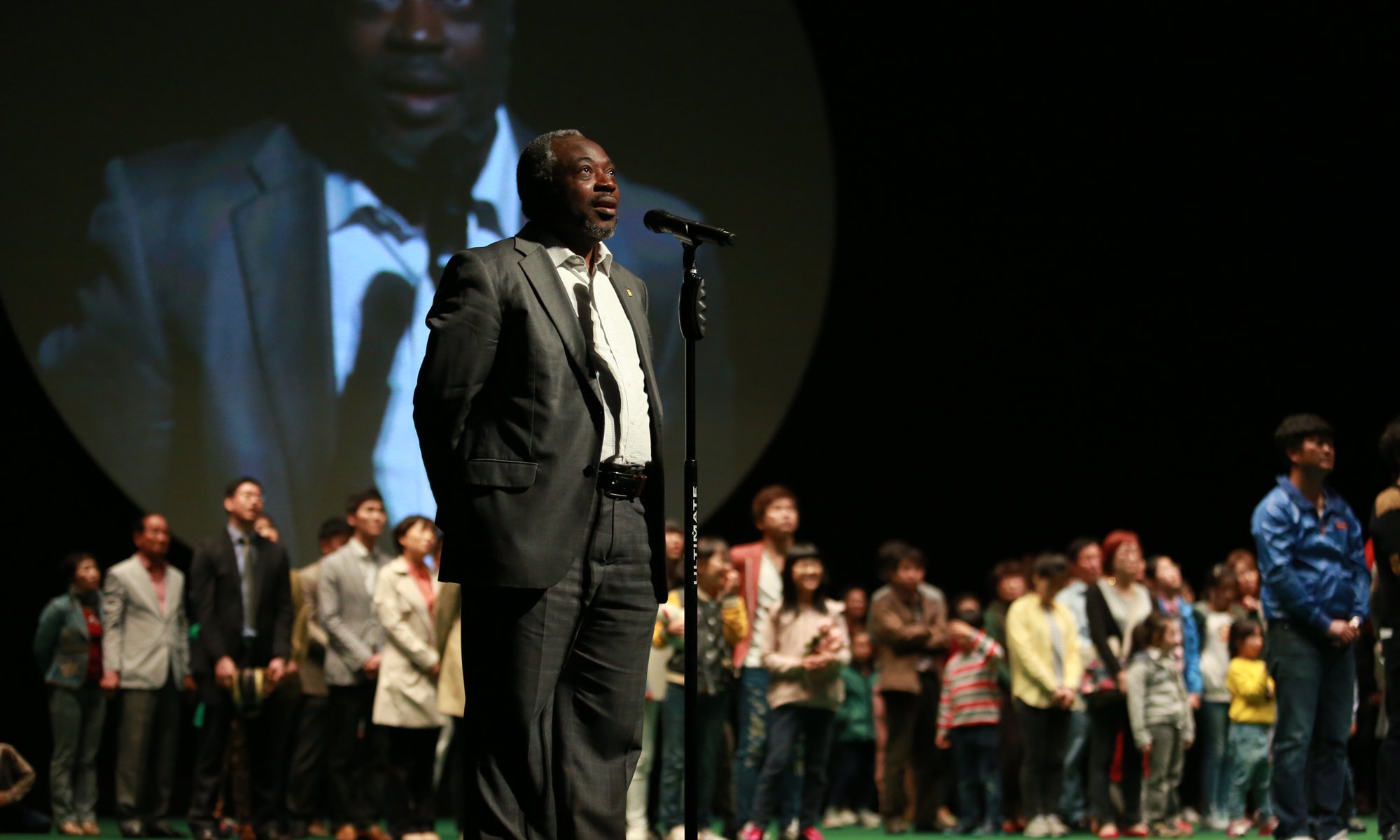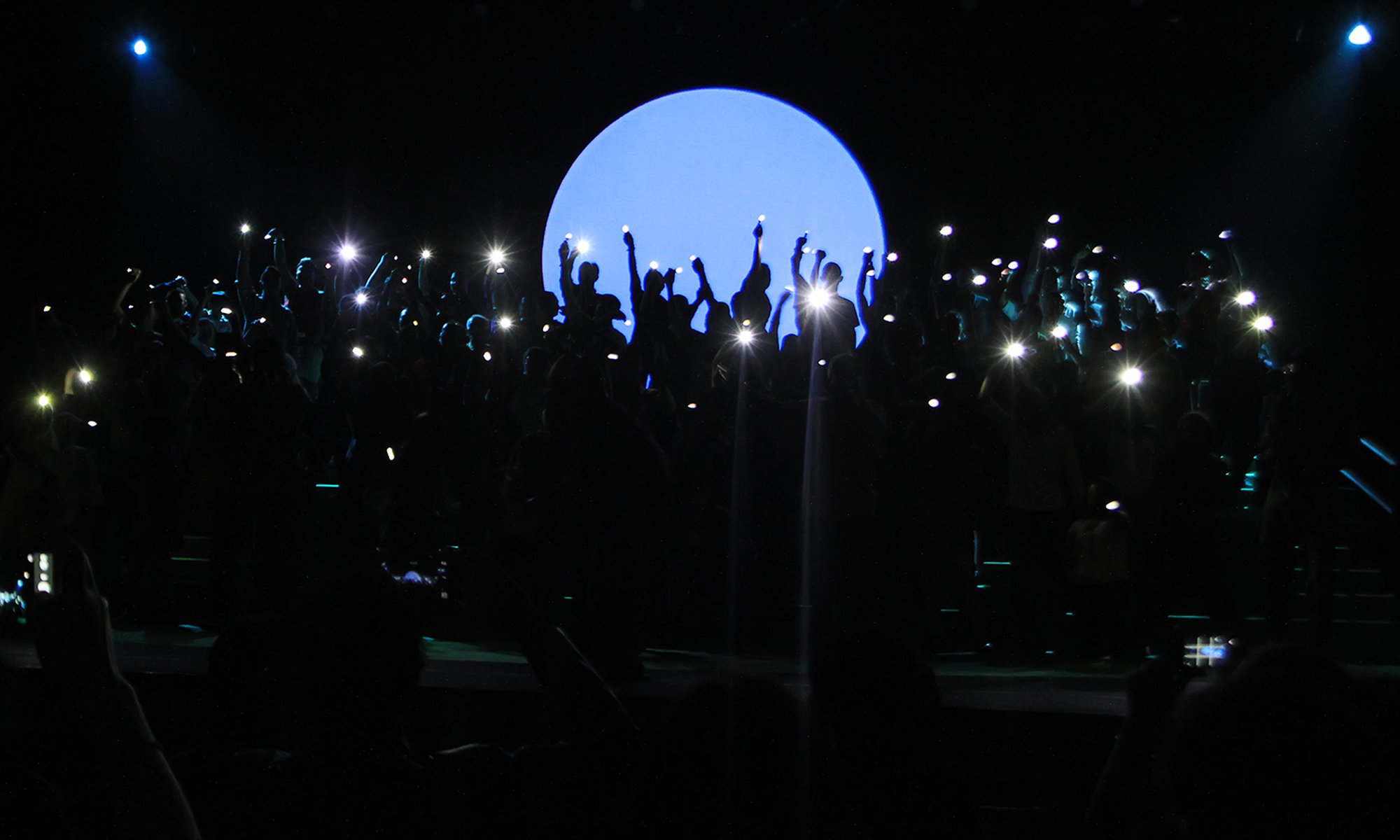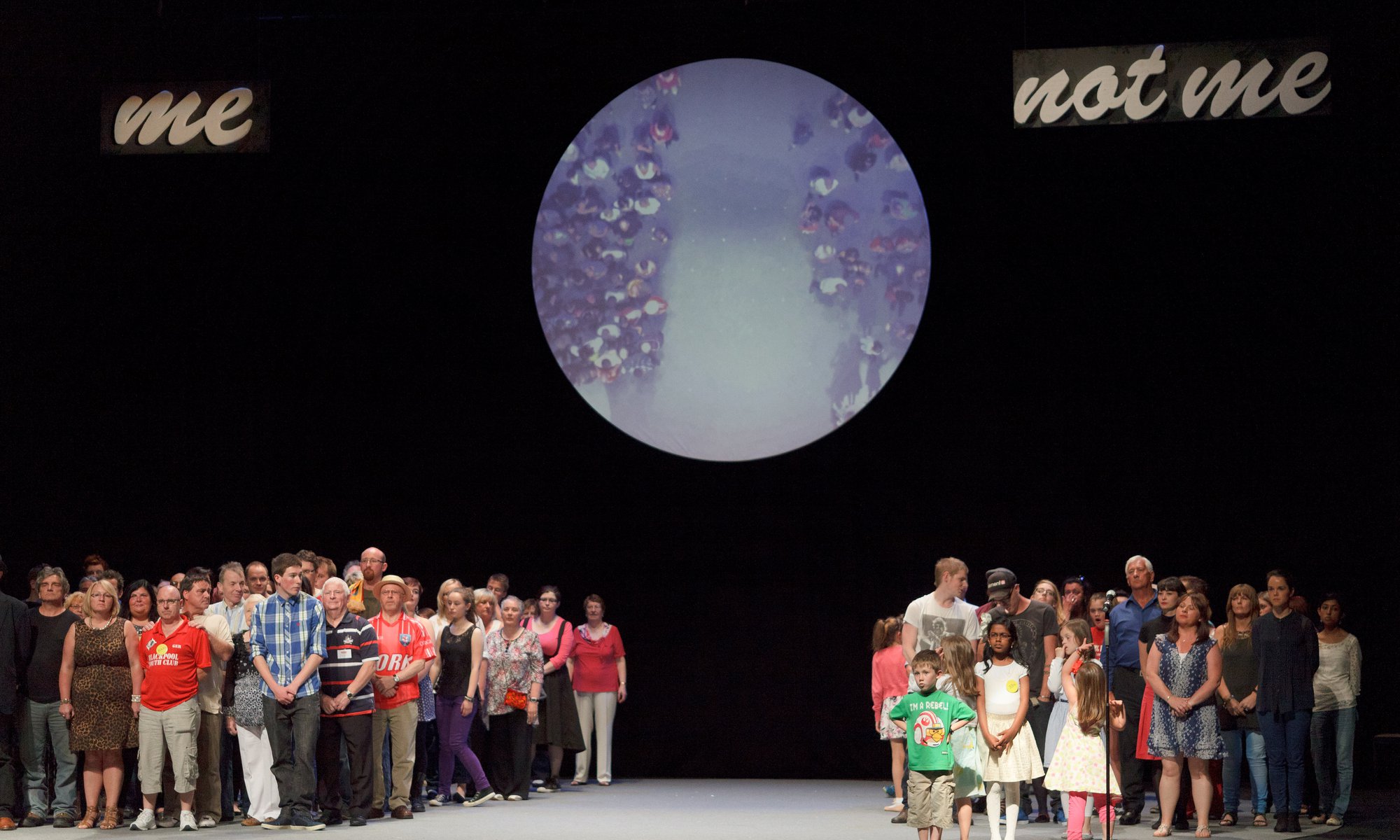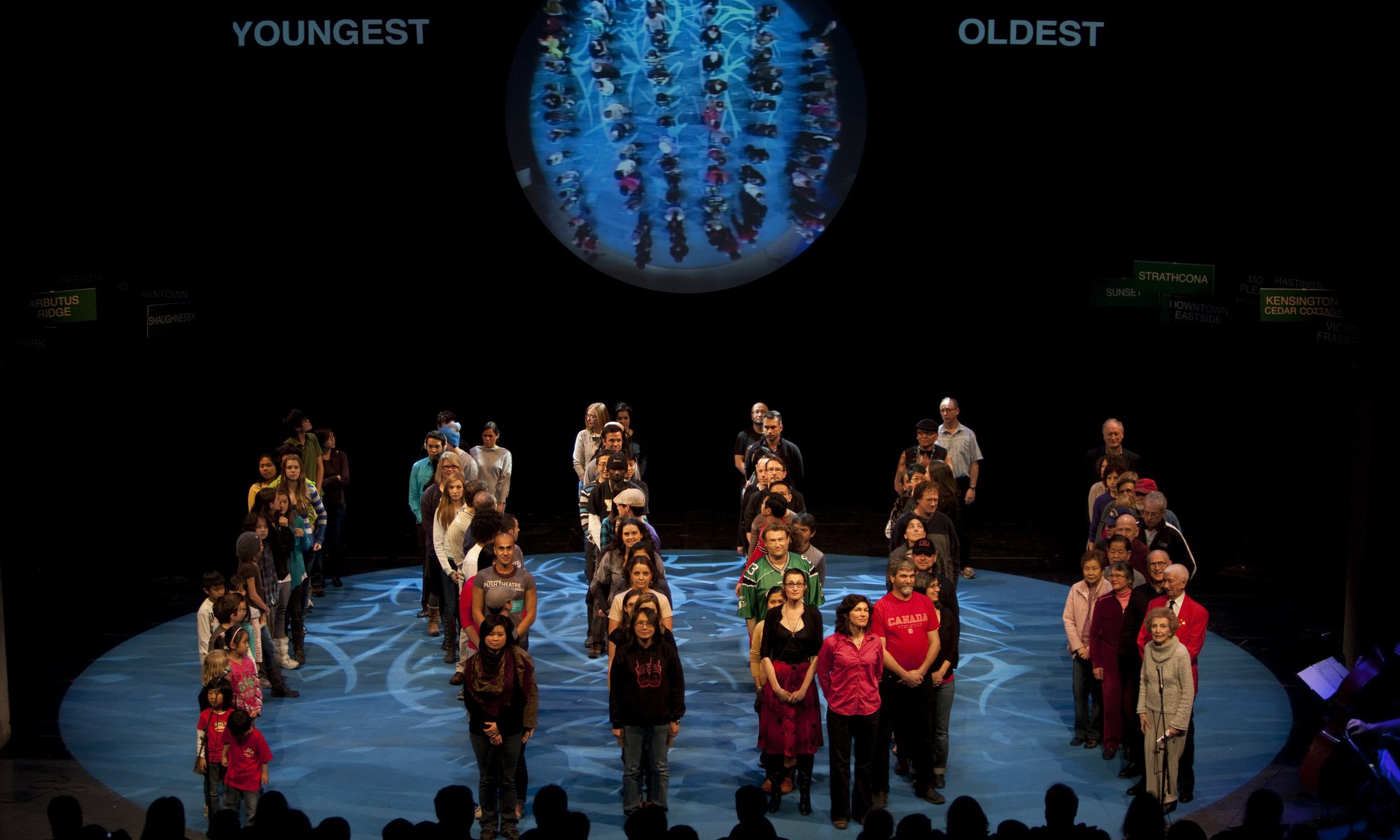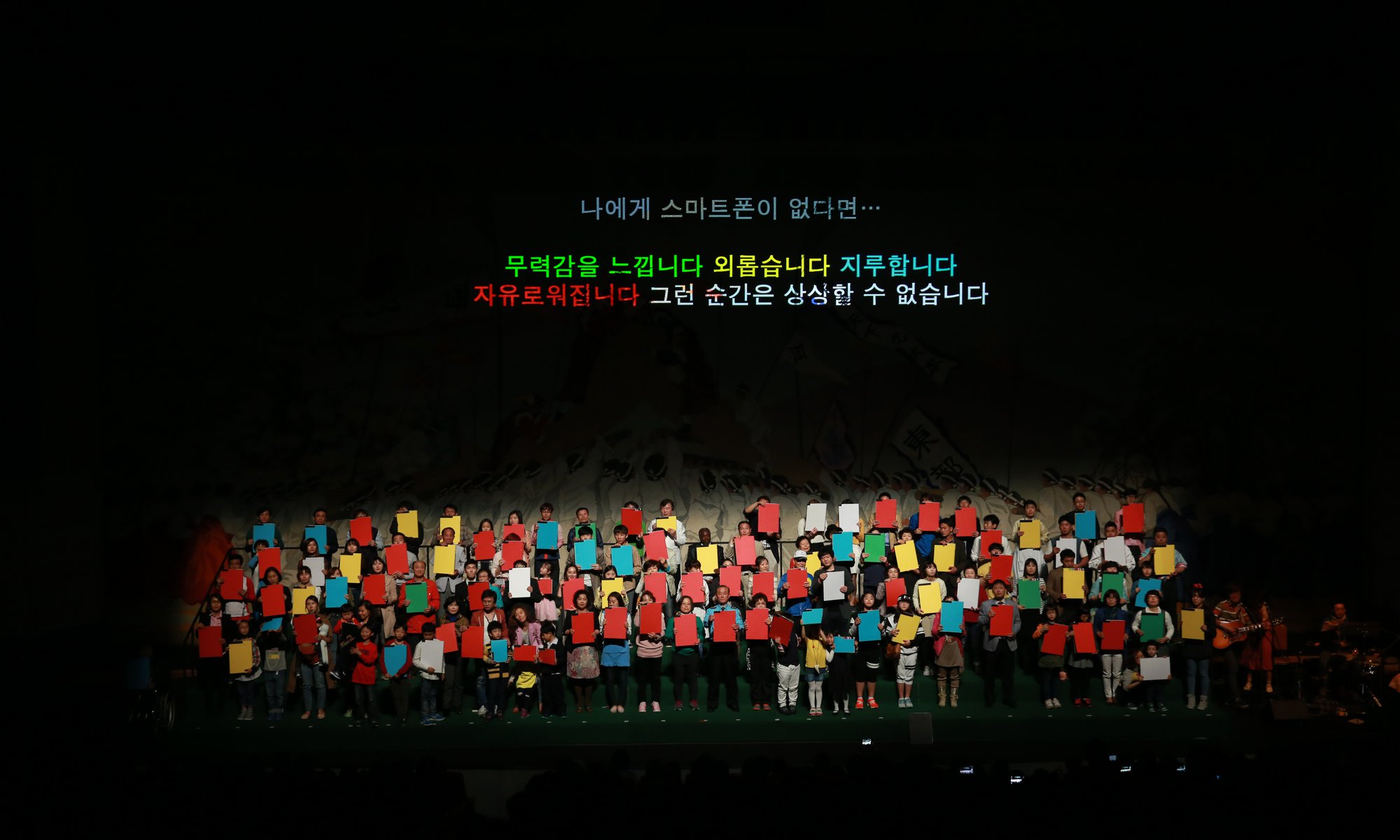 It all begins with the transmission of 100% Lisbon, Culturgest's most watched performance to date, as a celebration of the World Theatre Day.
Rimini Protokoll are at home in Lisbon, having presented here no less than 6 memorable works, including Mnemopark, Chácara Paraíso, Remote Lisbon, Radio Muezzin and Home Call Europe. The jewel in the crown was still missing: the 100% City project. After having been recreated in over 35 cities spread across the globe, from Paris to Penang, from São Paulo to Brisbane, from Montreal to Stellenbosch, finally it is our turn to present it.  
100% Lisbon takes the official statistics of the city and gives them a human face, placing on the stage one hundred of its inhabitants that represents the entire population of the city, divided into categories such as gender, age, nationality, family unit and area of residence. Each of them also speaks for him or herself: about their lives, their joys and their sorrows.
Lisbon is the center of the largest metropolitan area in Europe but only 500,000 inhabitants. More than 54% of Lisbon's residents are women, 25% are aged 65 or over and one out of every ten people are foreign nationals. Last year, Lisbon was visited by 6.2 million tourists, and every day 450,000 people come into the city to study or work.
© Vera Marmelo. 100% Lisboa.
Transmited in streaming
Check Culturgest's
Facebook
and
Youtube
pages for watching.
Duration 1h40min
M/6
In portuguese with subtitles in english
BoCA Biennial
Statistical Support
Support
Co-funded by the Creative Europe programme project Create to Connect, Create to Impact
By
Helgard Haug, Stefan Kaegi, Daniel Wetzel
Directed by
Helgard Haug, Stefan Kaegi
Interpretation
100 Lisbon citizens
Set, light, video
Marc Jungreithmeier
Sound
Frank Böhle
BAND
They Must Be Crazy
Casting
Patrícia Carvalho, Leonor Cabral
Partnership
Fundação Francisco Manuel dos Santos
Statistic Support
PORDATA
Support
Goethe Institut
CONSULTORIA AUDIODESCRIÇÃO E LÍNGUA GESTUAL
Acesso Cultura
AUDIODESCRIÇÃO
AR Produções
LÍNGUA GESTUAL
Ana Silva, Sofia Rocha
TRADUÇÃO
Rosa Vasconcellos Tyszkiewicz
LEGENDAS
Marta Lisboa
CATERING
Papyrus Gourmet
AGRADECIMENTOS
Teatro Municipal do Porto - Rivoli, mala voadora, Assírio & Alvim, Locus Acesso, Junta de Freguesia de Carnide, Largo Residências, Universidade Sénior de Santa Maria Maior, Centro Comunitário do Bairro da Flamenga, Centro Comunitário do Bairro Padre Cruz, Centro Social Polivalente do Bairro da Boavista, Centro de Dia da Quinta das Flores
PRODUÇÃO
Culturgest
PARCERIA
Fundação Francisco Manuel dos Santos <logo>
PORDATA