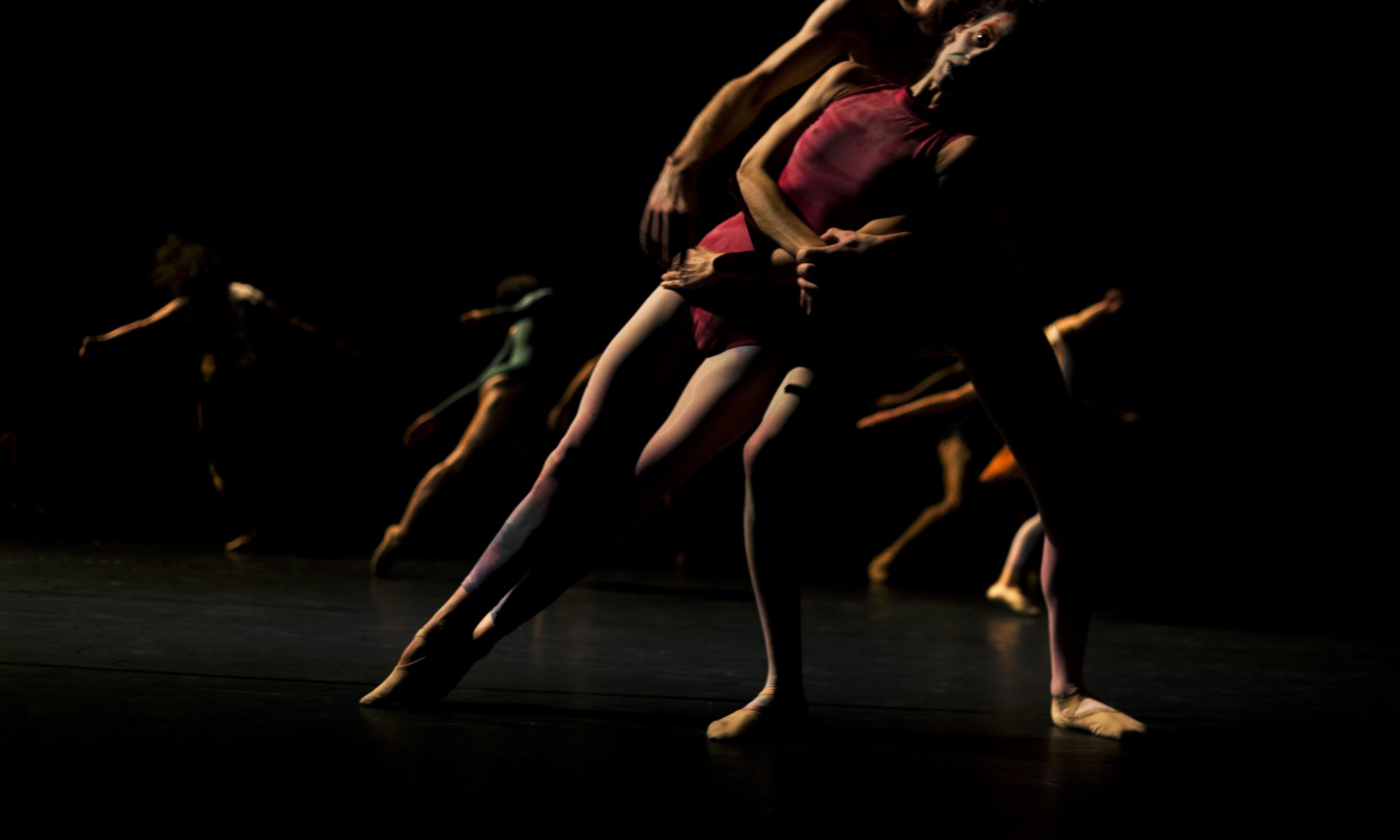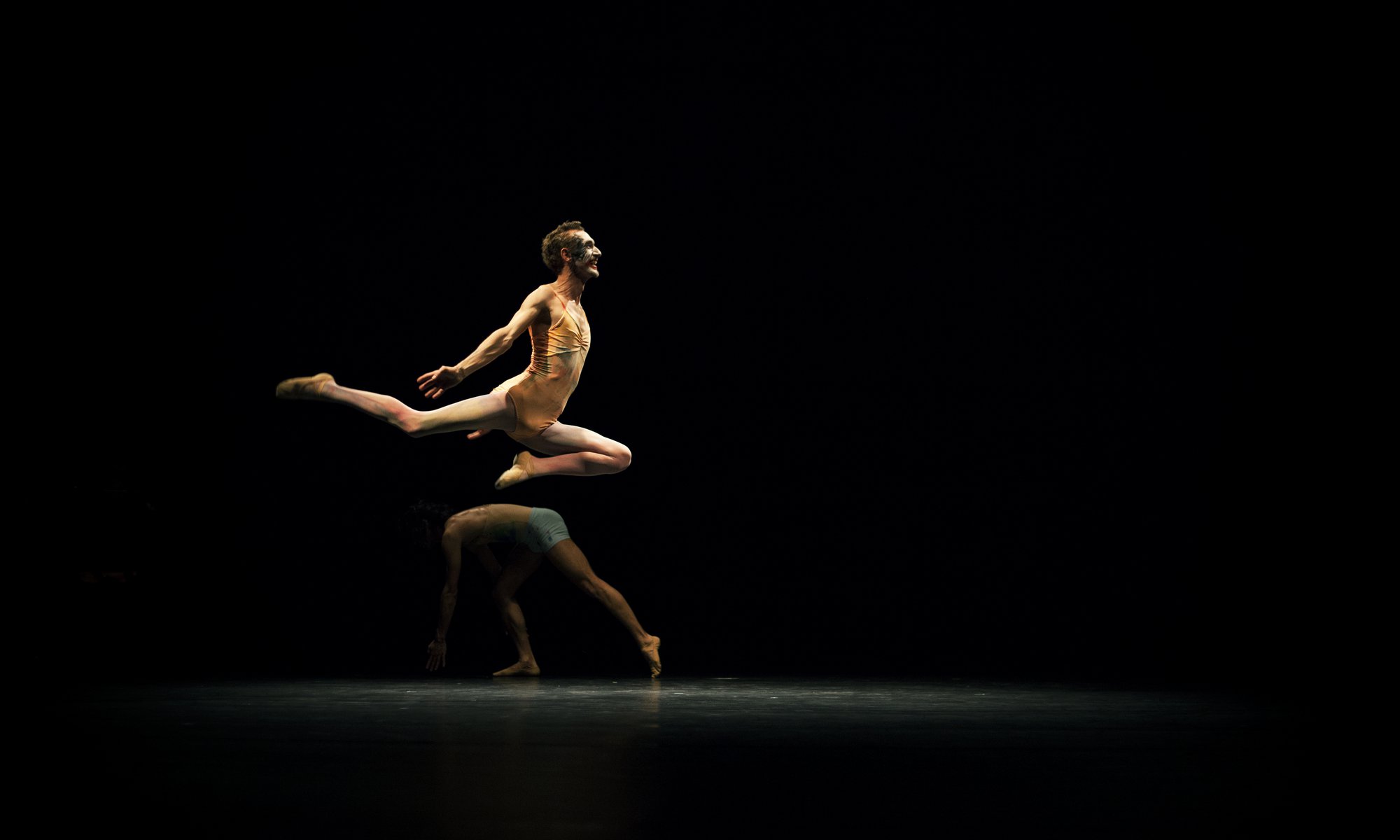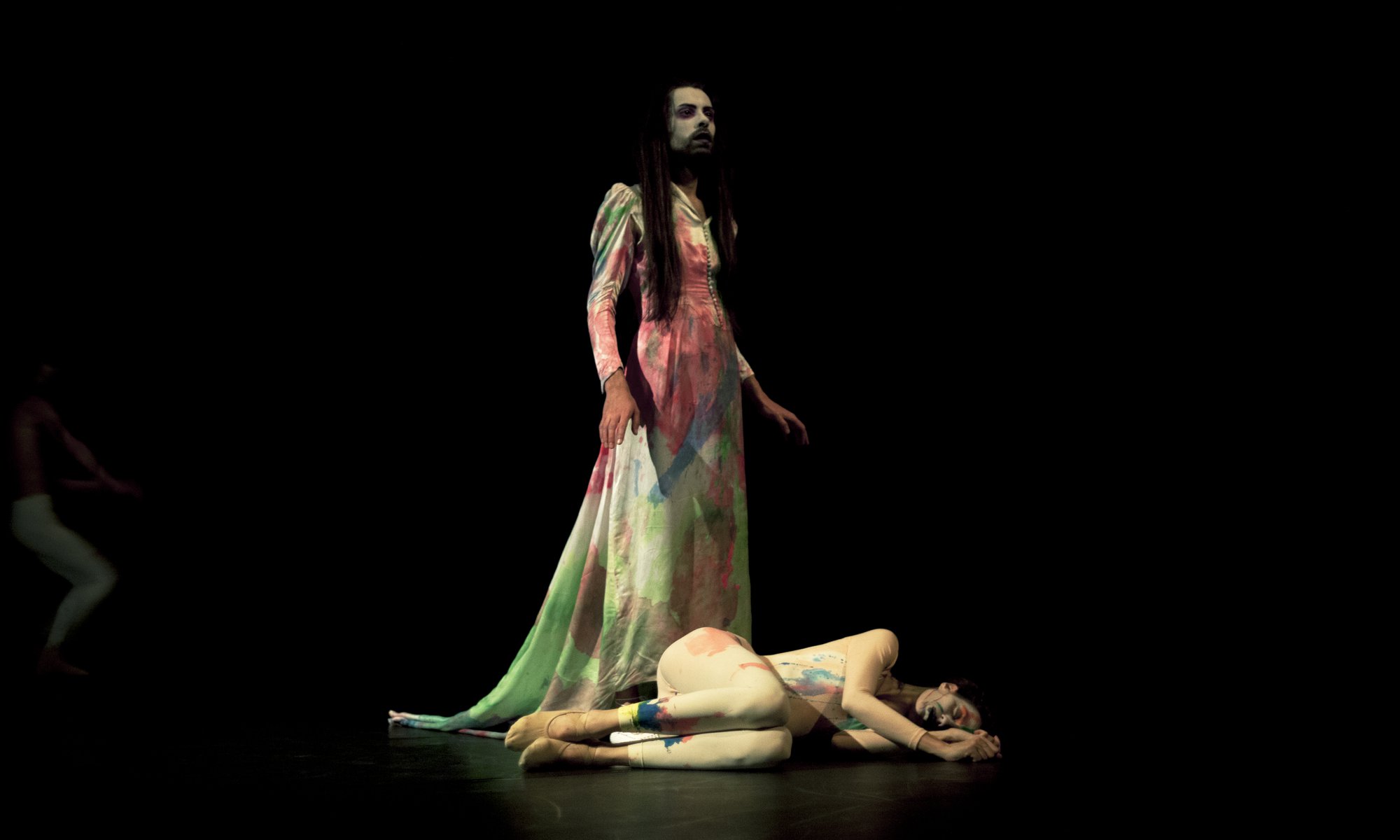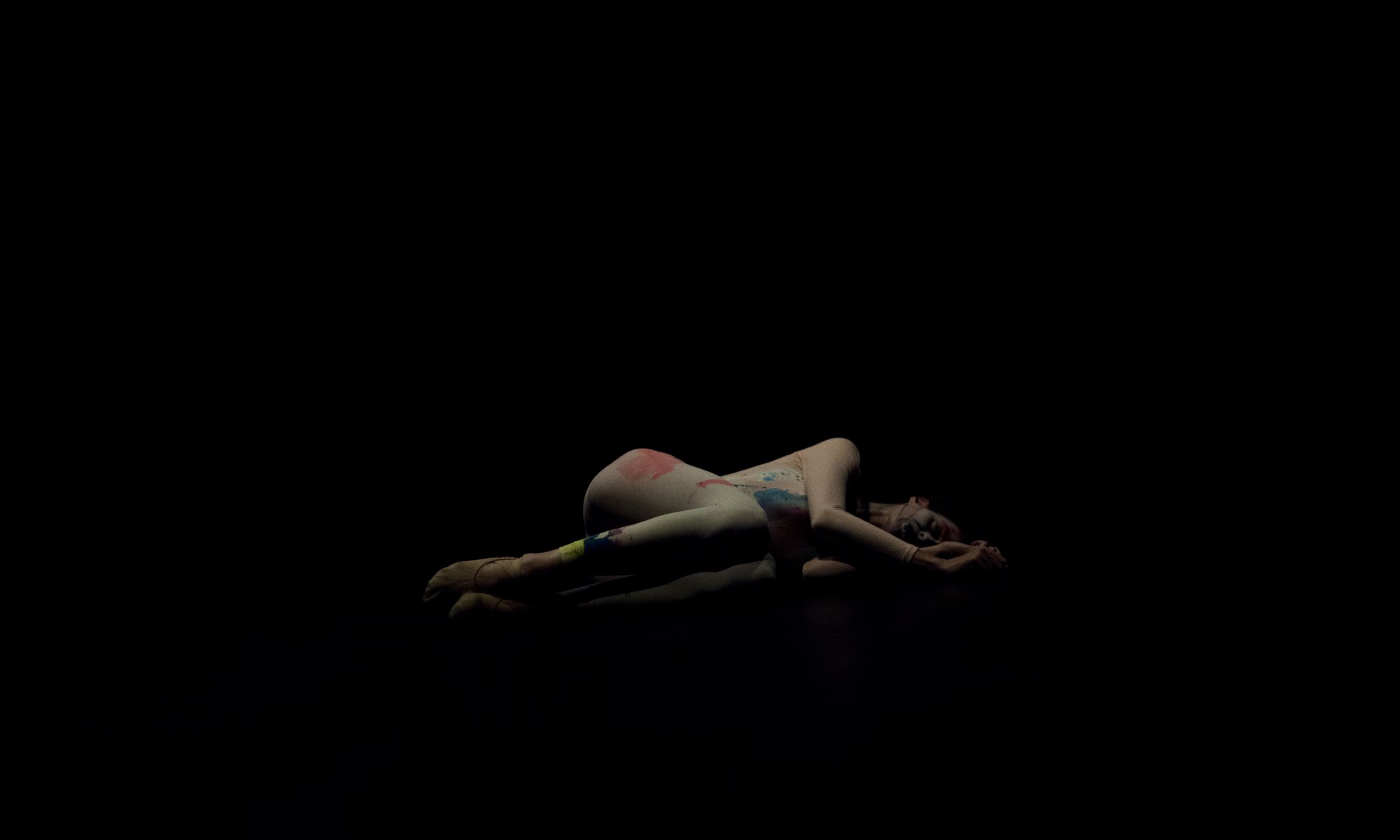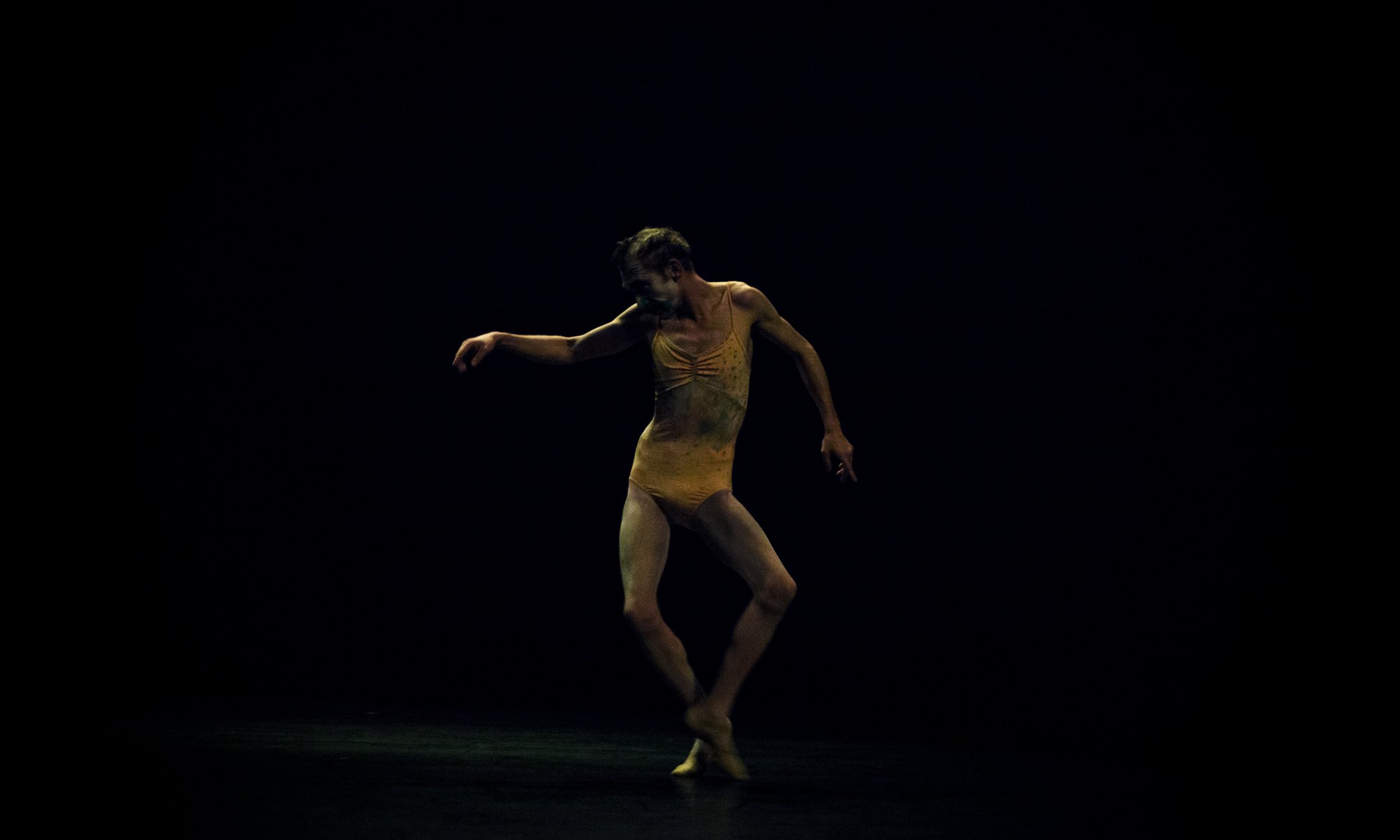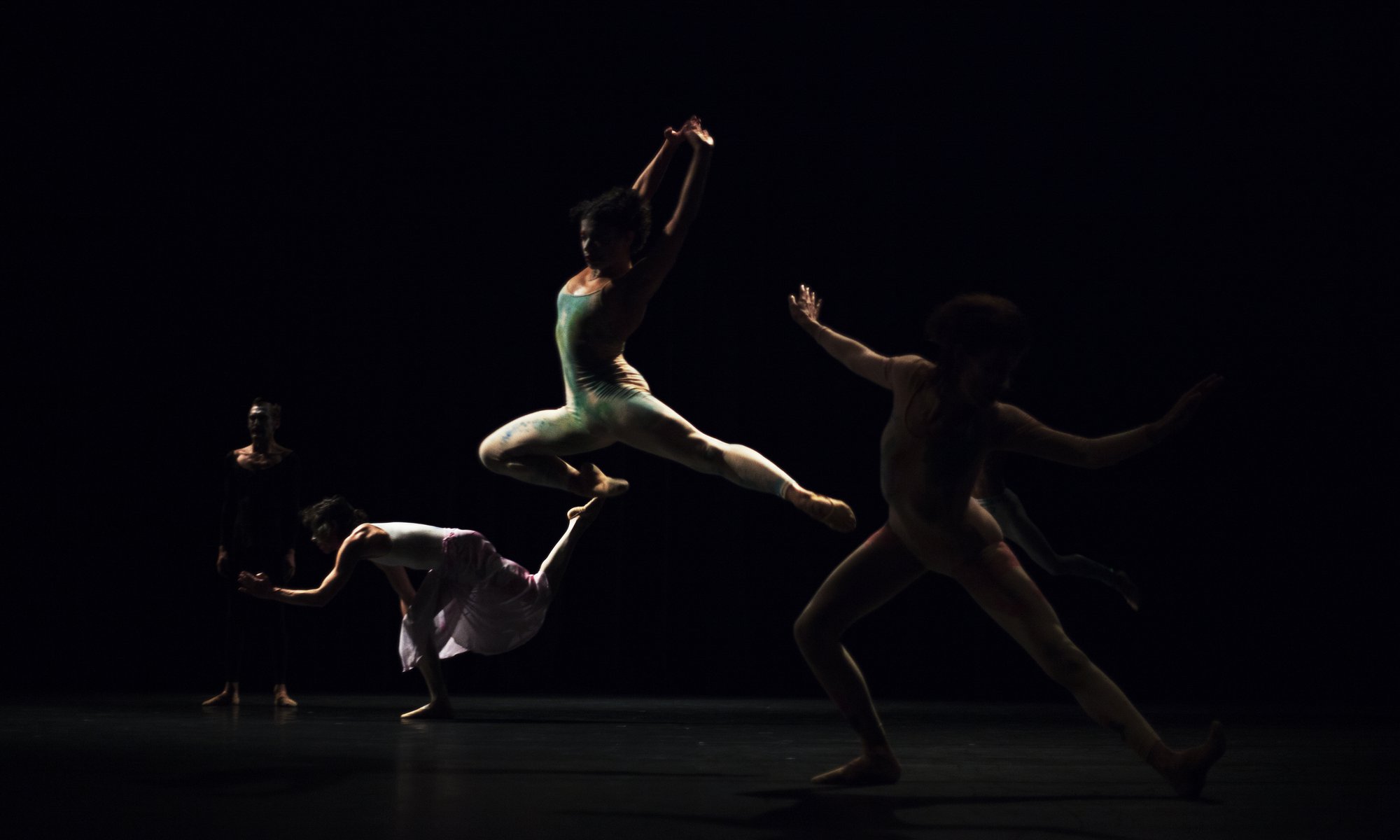 "Tânia Carvalho creates poignant, chilling paintings that pulsate like some disturbing dream from which we emerge confused and trembling. Always inspired. Wide awake." Quentin Dusser
With a career that already spans over two decades, Tânia Carvalho is an internationally recognised artist. Being both a choreographer and a dancer, her desire for self-expression is not limited to just one language. She frequently engages in musical composition and has made notable incursions into more distant territories of choreography, such as drawing and cinema. In this way, Tânia Carvalho constructs her mysterious cosmogony in a set of codes that transcend the very art of dance itself. Her creations wander through the shadows, bringing painting, expressionism and the memory of cinema to life.
Oneironaut (from the Greek óneiros, meaning dream, + náutés, meaning navigator) directs our attention to the world of dreams and the invisible. Travelling through dreams may be a way of creating a work of art, but it is also a way of understanding it. Even if our eyes, by being entertained, do not realise this, our spirit is the most attentive spectator.
© Rui Palma.
30 JAN 2020
THU 21:00
31 JAN 2020
FRI 21:00
01 FEB 2020
SAT 19:00
02 FEB 2020
SUN 17:00
Buy Tickets
Emílio Rui Vilar Auditorium
14€ (
discounts
)
Duration 60 min
M/6
Dress rehearsal opened to schools on 29 JAN WED 11:00
Reservations: (+351) 21 761 90 78
CHoreograPHY, DIRETOR
Tânia Carvalho
REHEARSALS ASSISTANT
Luís Guerra
MUSICIANS
André Santos, Tânia Carvalho
WITH
Bruno Senune, Catarina Carvalho, Cláudio Vieira, Filipe Baracho, Luís Guerra, Marta Cerqueira, Vânia Doutel Vaz
MUSIC
Frédéric Chopin, Tânia Carvalho
LIGHT DESIGN, TECHNICAL DIRETOR
Anatol Waschke
TECHNICIAN
Juan Mesquita
COSTUMES
Cláudio Vieira, Tânia Carvalho (mostly articles Só Dança)
BALLET SHOES
Vegan line Só Dança
PRODUCTION
Tânia Carvalho
EXECUTIVE PRODUCTION
João Guimarães
RESIDENCES
Centro Criação de Candoso - Centro Cultural Vila Flor
CSC Garage Nardini - Bassano del Grappa
KLAP Maison Pour la Danse
O Espaço do Tempo
COPRODUCTION
Culturgest
Centro Cultural Vila Flor
KLAP Maison Pour la Danse
Teatro Municipal do Porto Rivoli - Campo Alegre
FINANCIAL SUPPORT
Fundação Calouste Gulbenkian
SUPPORT
Com Calma – Espaço Cultural
SPONSORSHIP
Só Dança