Beethoven and the Apotheosis of the Dance
Orquestra Académica Metropolitana
Beethoven and the Apotheosis of the Dance
Orquestra Académica Metropolitana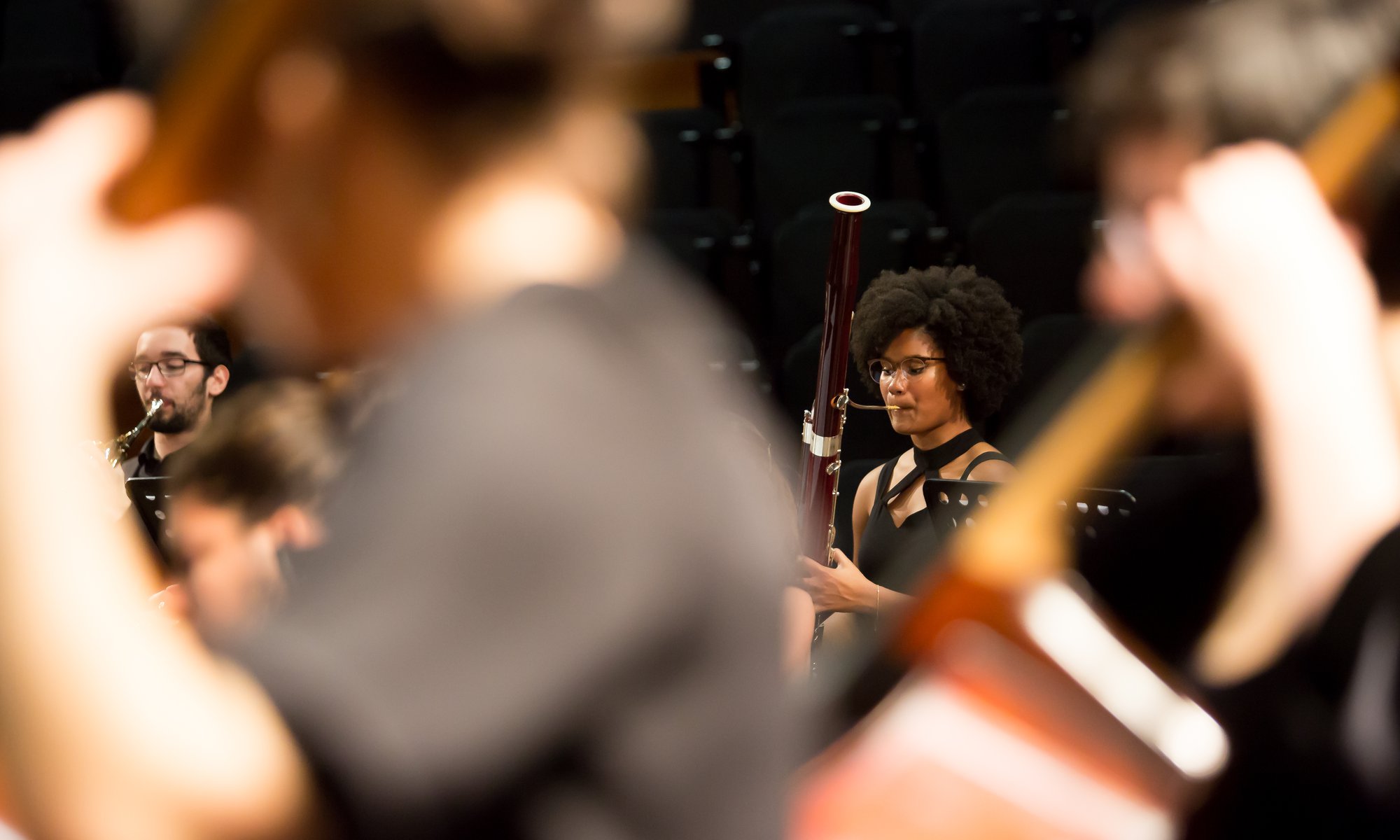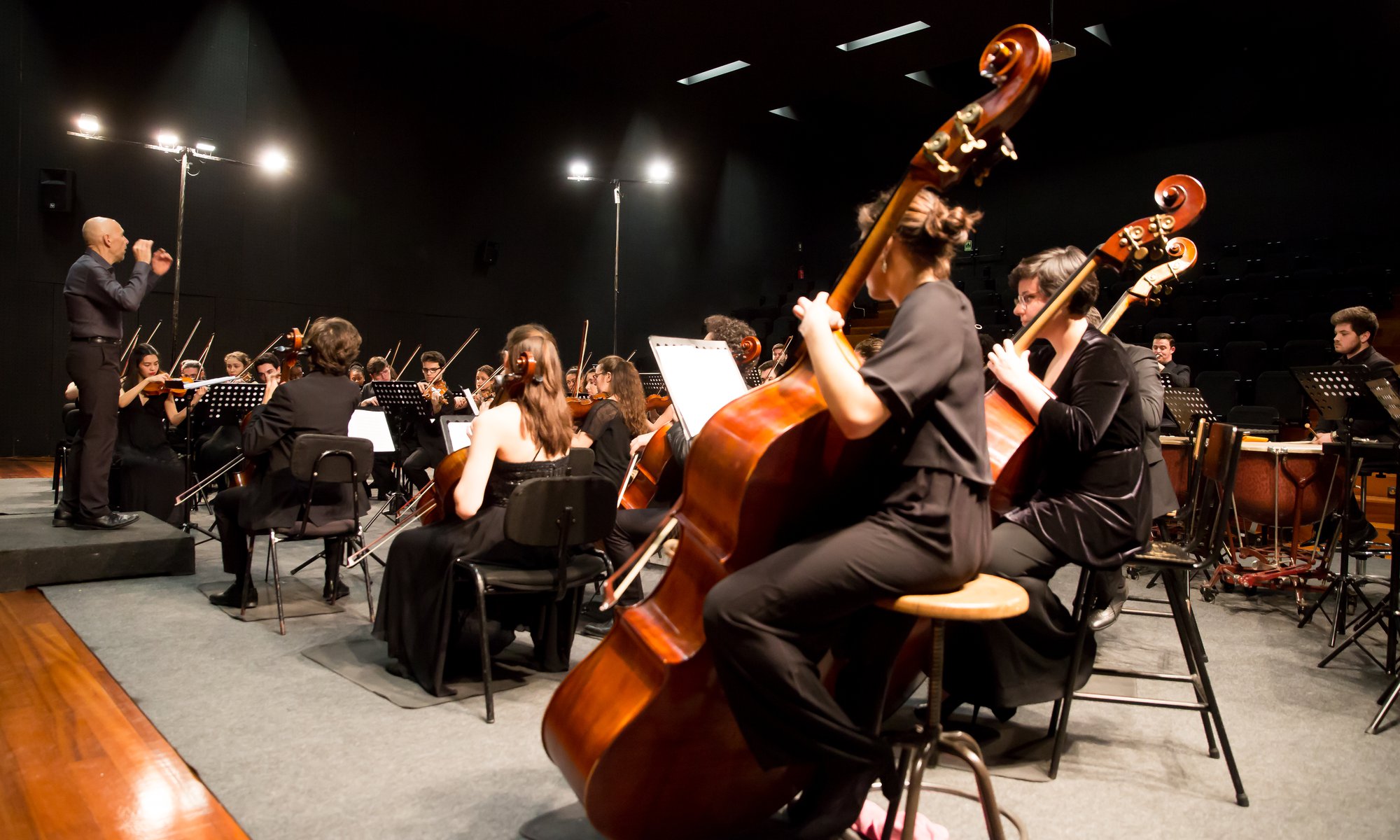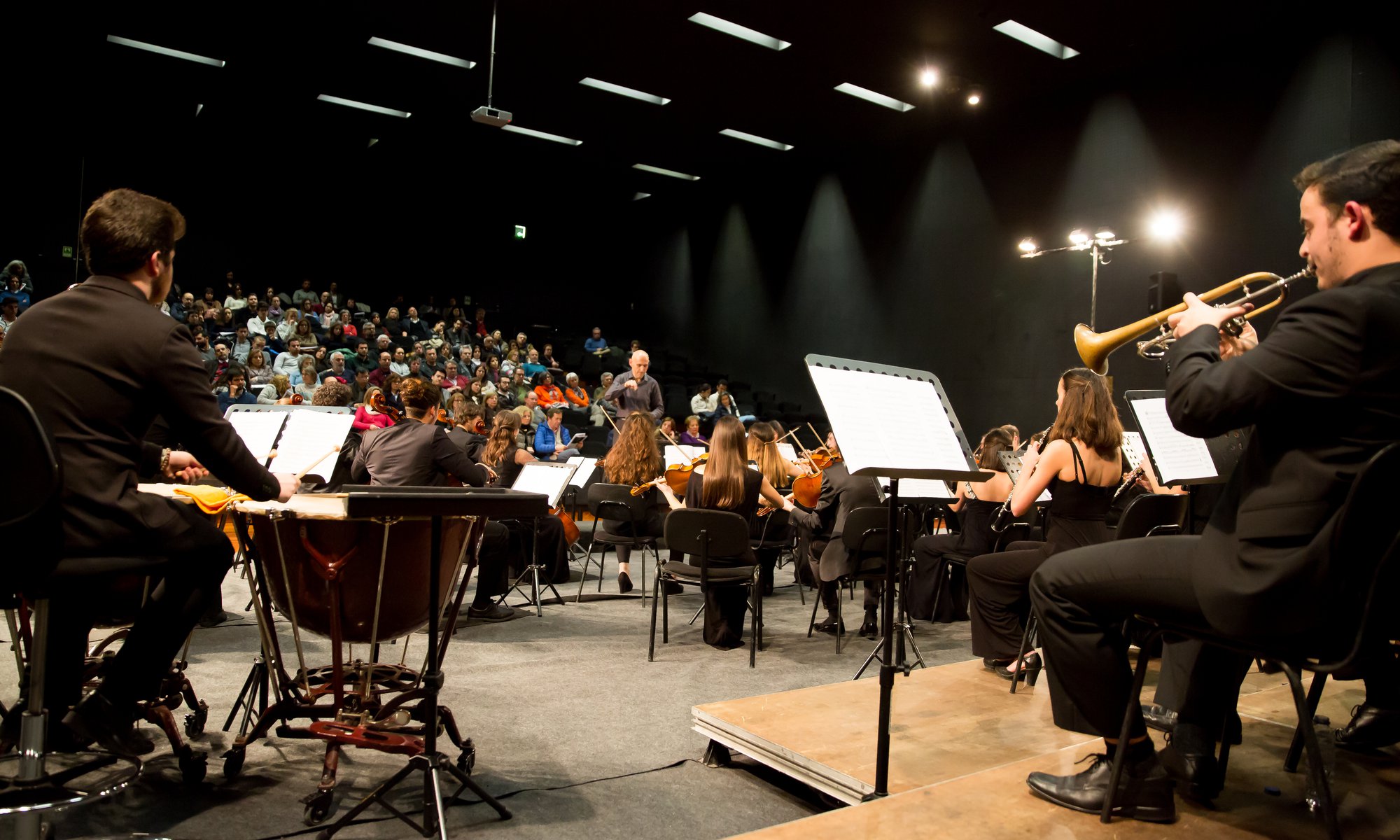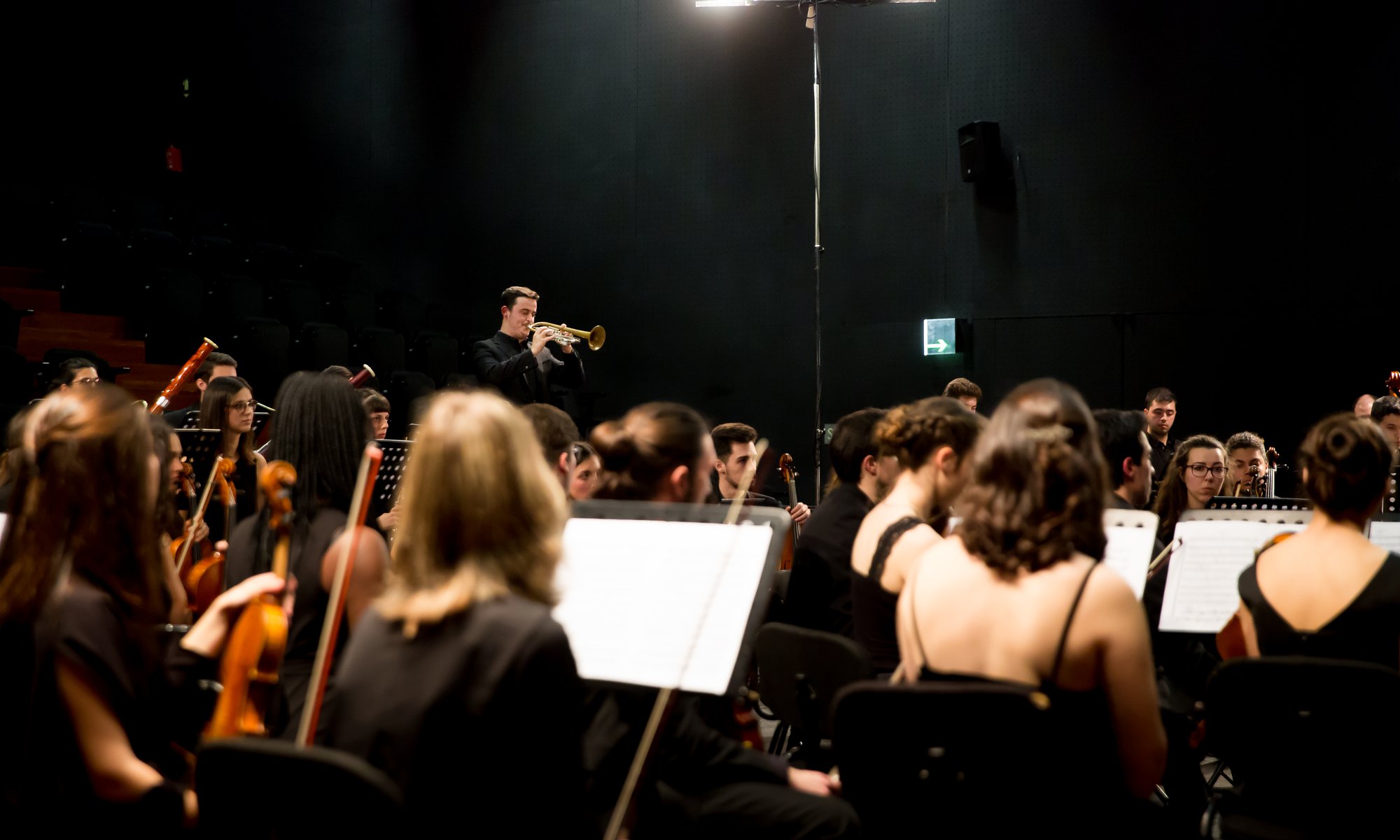 The Orquestra Académica Metropolitana first performed in 1993, at the National Academy of Advanced Orchestral Studies, designed to train professional musicians in the areas of orchestral instrumentation and conducting, and which, currently has a broad-ranging symphonic training programme that is provided to roughly seventy young musicians.
The programme presented by this orchestra has, as its central piece, Ludwig van Beethoven's 7th Symphony, an exuberant celebration of life that immerses us in intense and contrasting states of mind and spirit. But, before this, the orchestra will perform works by two composers from a much later time, with orchestrations for music originally written for piano. The four picturesque pieces that the French composer Emmanuel Chabrier brought together in his Suite Pastorale are full of colour and fantasy, taking us through a whirlwind of transparent sounds, rustic atmospheres and danceable rhythms. Béla Bartók's five Hungarian Sketches recover traditional melodies from that country to show us landscapes originating from bygone times.
Orquestra Académica Metropolitana.
Emílio Rui Vilar Auditorium
Single price 6€
Duration 90 minutes with intermission
M/6
ProgramME
Emmanuel Chabrier, Suite Pastorale; Béla Bartók, Hungarian Pictures/Sketches, Sz. 97; Ludwig van Beethoven, 7th Symphony em Lá Maior, Op. 92
Support
BoCA Biennial
Musical direction
Jean-Marc Burfin and/or students from the course of Musical Direction - ANSO