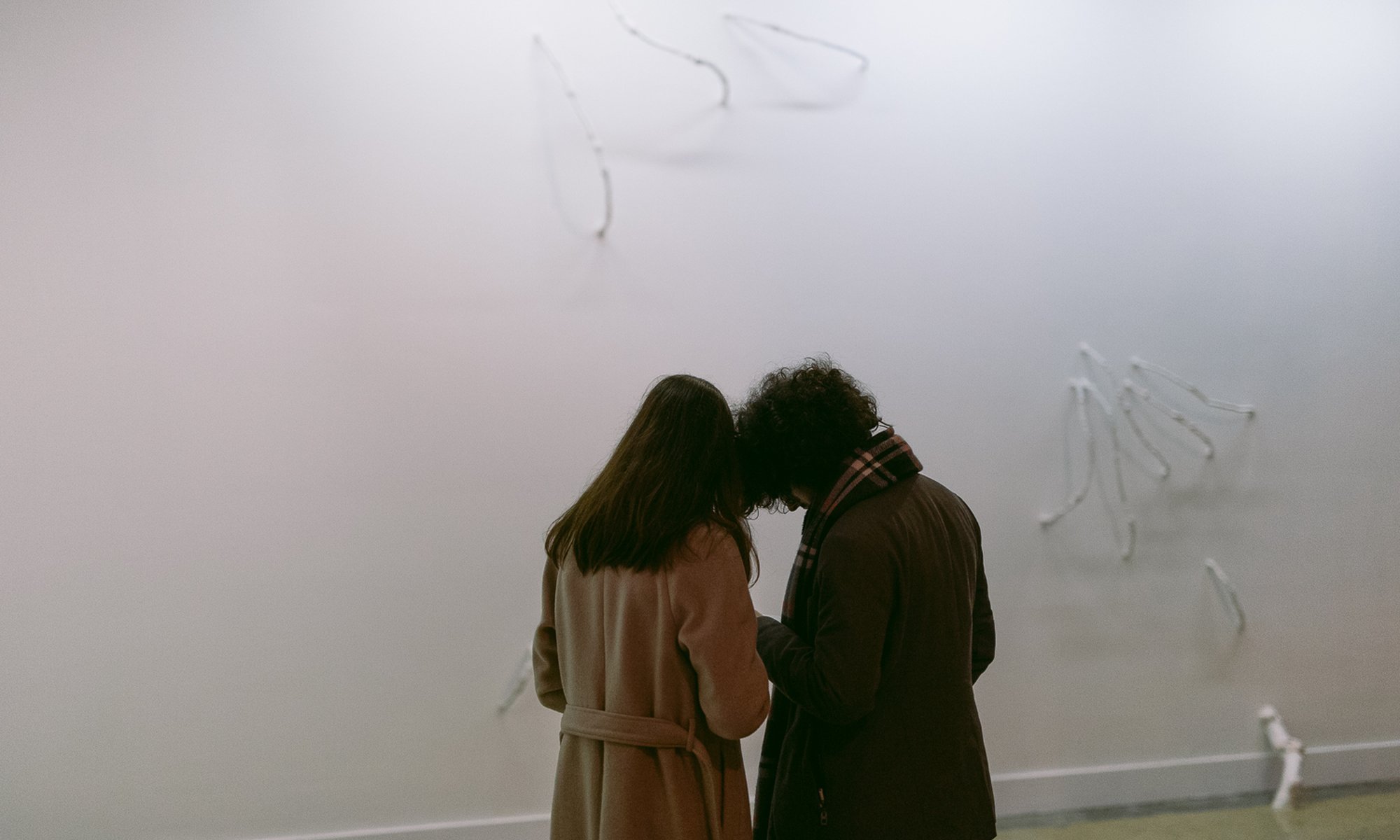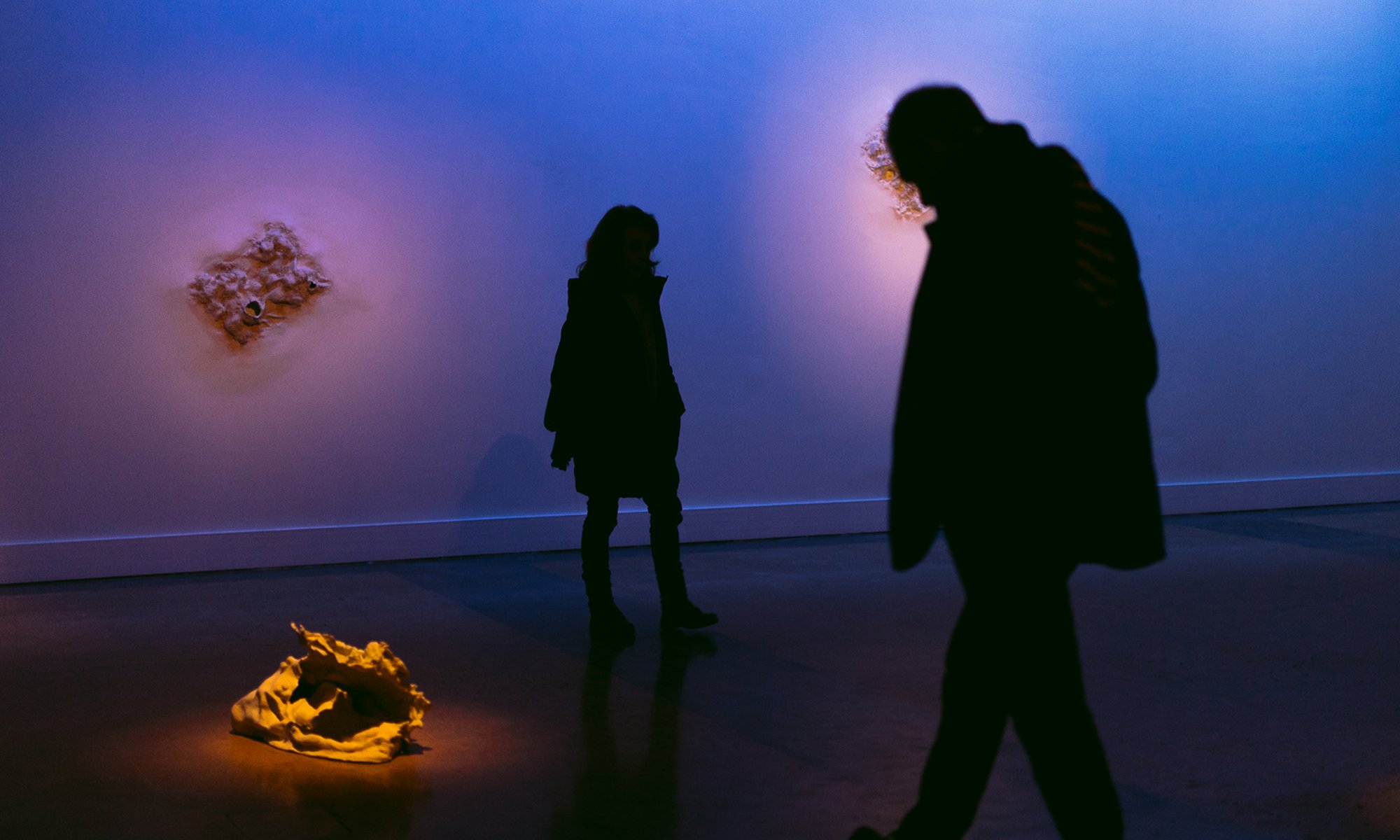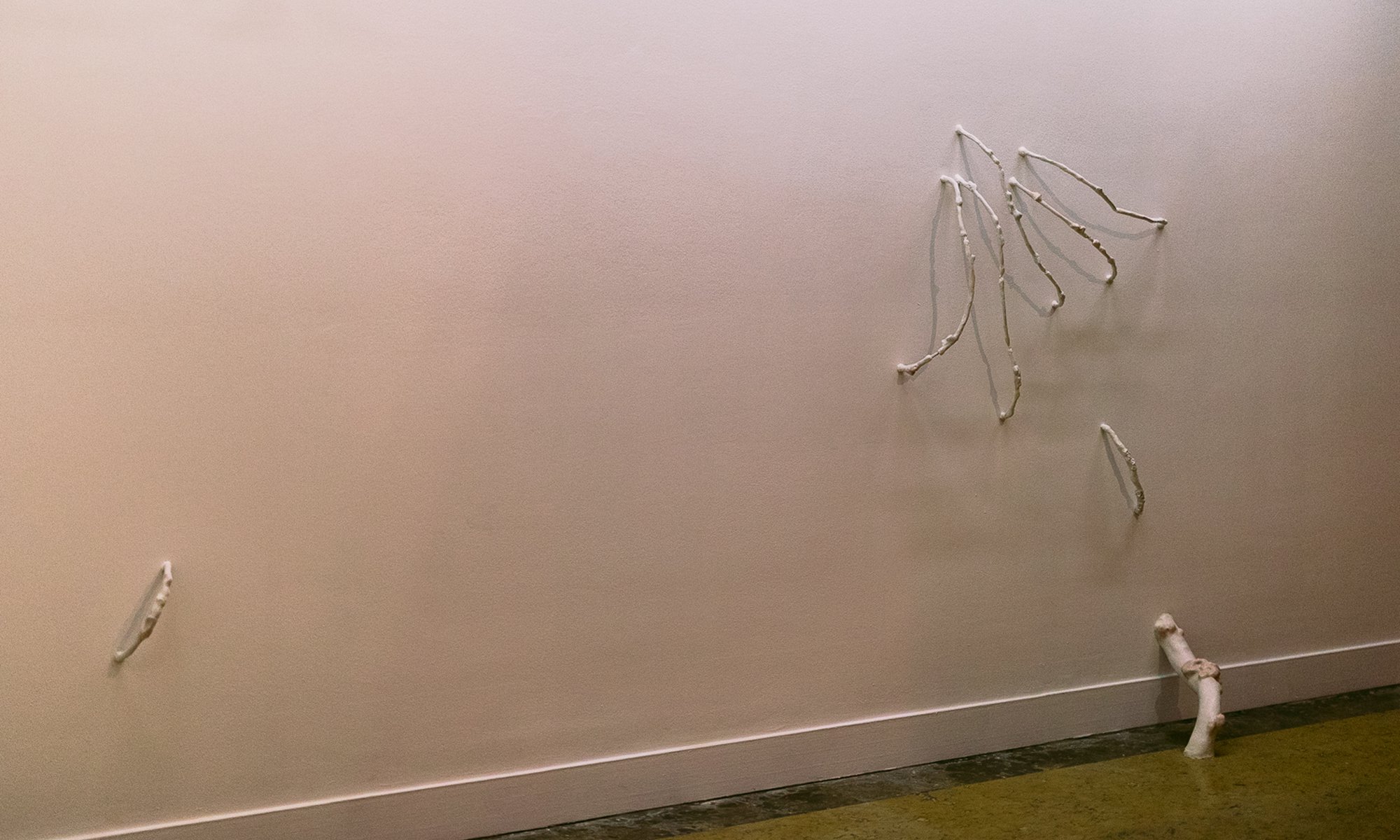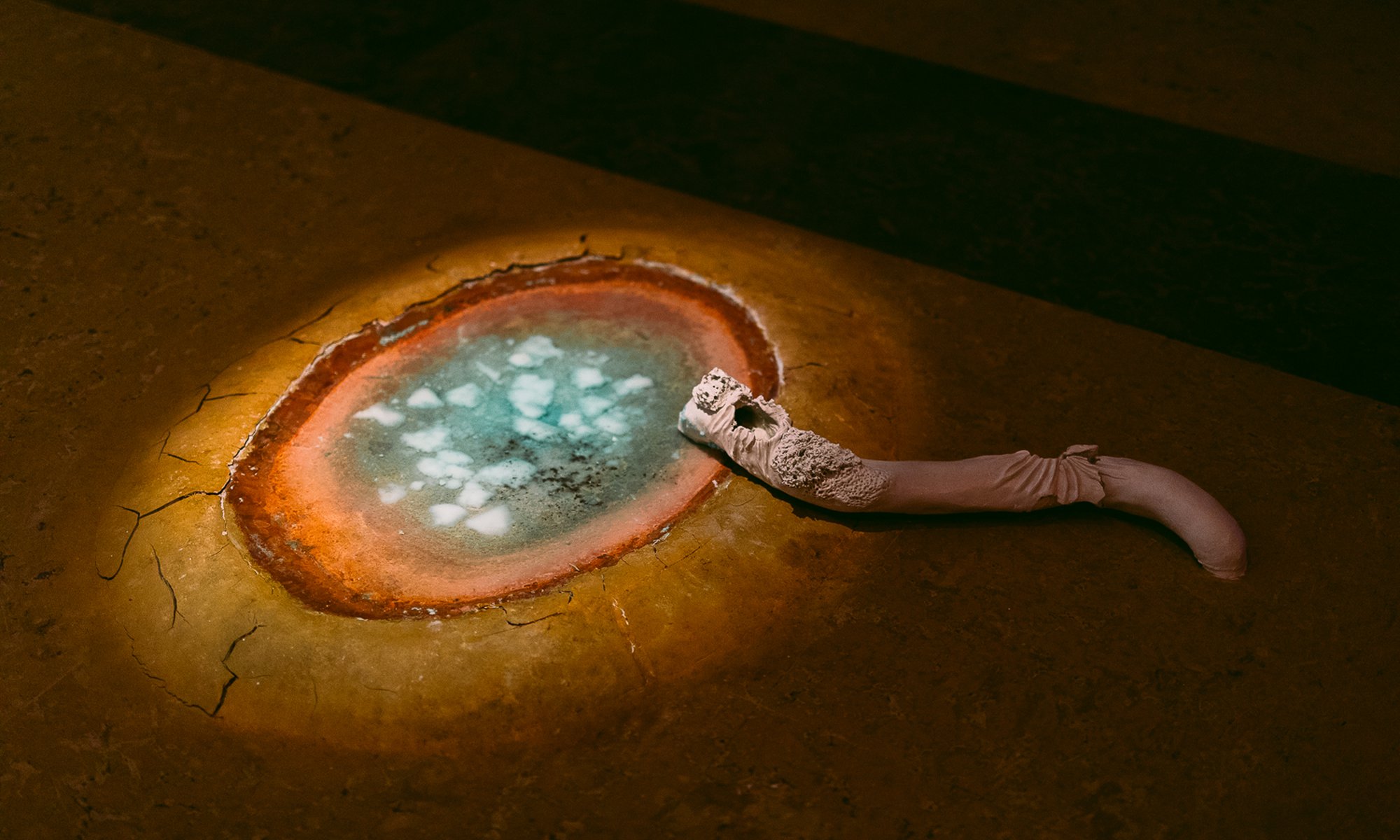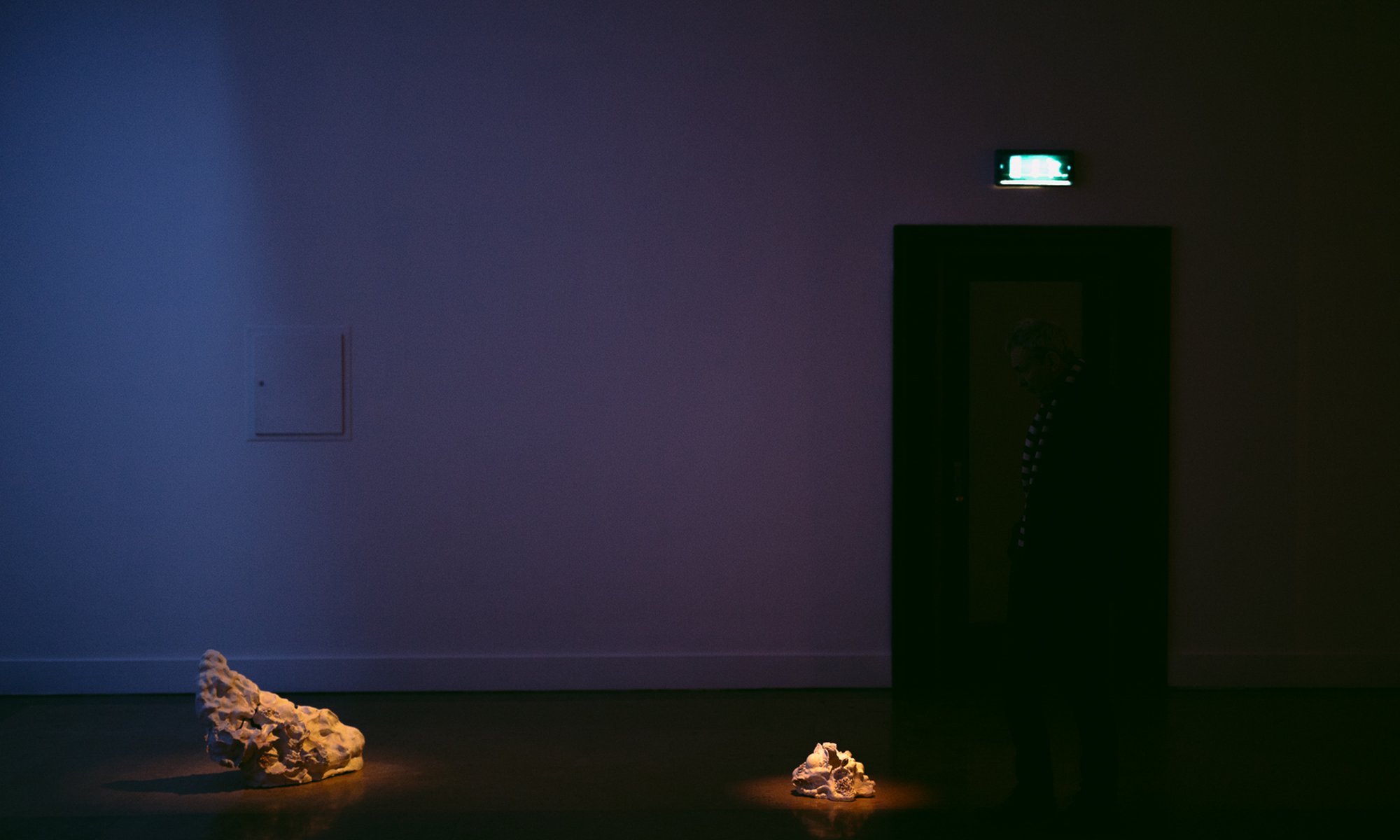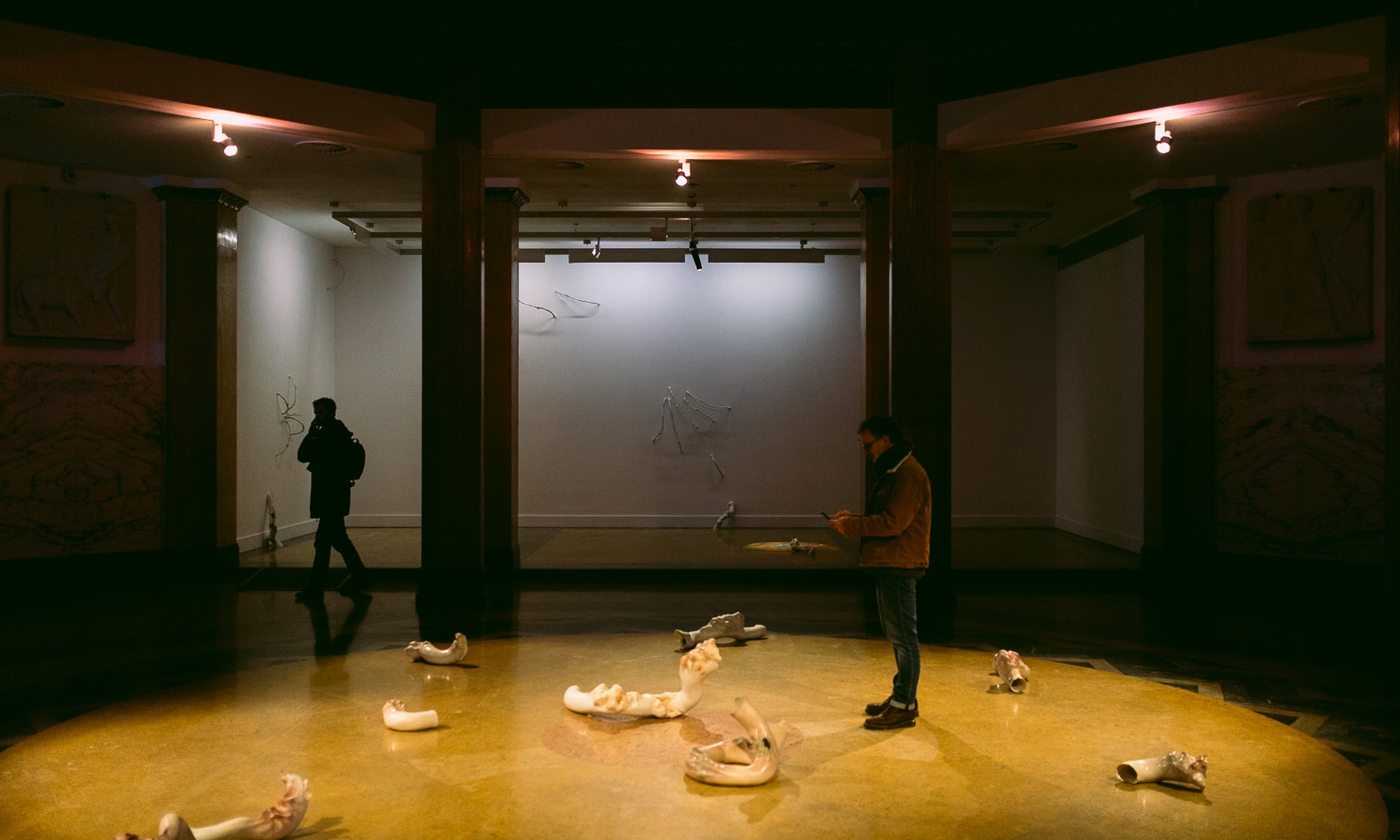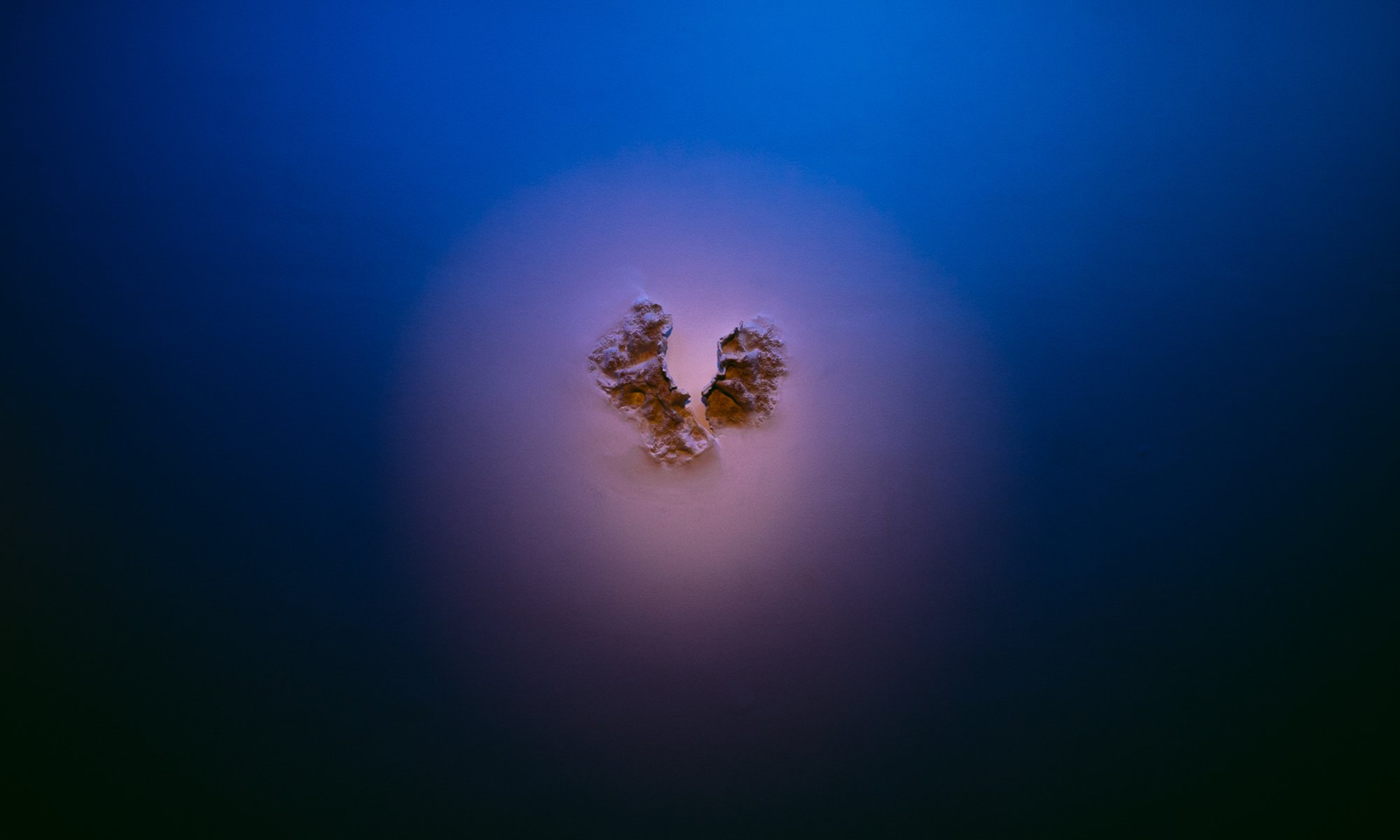 Curator: Delfim Sardo

Elisa Strinna (Padua, 1982) is an Italian artist who has developed a systematic work about the relationship between the flows of communication (and the technologies that enable their transmission and distribution) and the human being. Her works — sculpture, video, sound and performance — are based on the physical idea of conductors and cables, presented as if they belonged to a lost time, a reference to the inevitable decadence of the new. 
For Culturgest, which is part of the Chain Reaction project, Strinna has produced an immersive installation based on the fact that the ocean floor is strewn with underwater cables. What we refer to as the "cloud" in digital technologies is conducted underwater, in a temporal porosity that evokes a certain feeling of nostalgia. This work is the corollary of the path that the artist embarked upon in 2018 during her residency at the Jan Van Eyck Academie in Maastricht.
She has also developed a sound-based work that is presented here for the first time.
This work is part of Reação em Cadeia, an ongoing collaboration between Culturgest and Fidelidade Arte, that asks participating artists to invite the artist that will succeed them in both galleries (Lisbon and Oporto), involving a close adjustment to the venues.