COLEÇÕES PARTILHADAS
Museu de Arte Contemporânea da Madeira Caixa Geral de Depósitos
COLEÇÕES PARTILHADAS
Museu de Arte Contemporânea da Madeira Caixa Geral de Depósitos
Curator: Márcia de Sousa e Lúcia Marques

In celebration of the 30th anniversary of the Museum of Contemporary Art of Madeira, we combine the museum's collection with that of Caixa Geral de Depósitos, exploring their similarities and differences to share stories of resilience and empathy. These sharings allow for a complementary knowledge of the artists represented in these collections, also looking to compare the time frames that encompass them. Resulting in a partnership between MUDAS. Museu and Culturgest, this is the first time that the CGD Collection will be presented in the Autonomous Region of Madeira.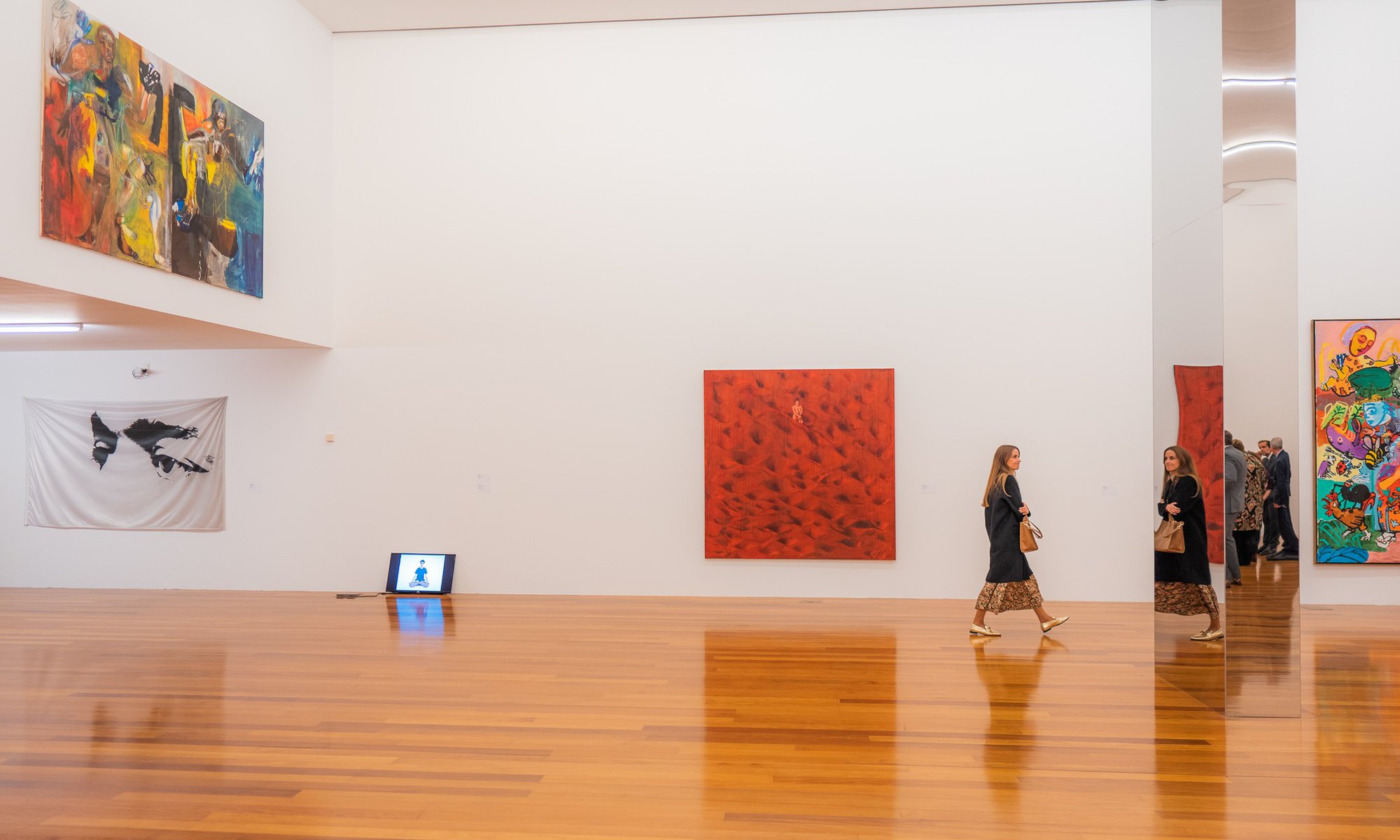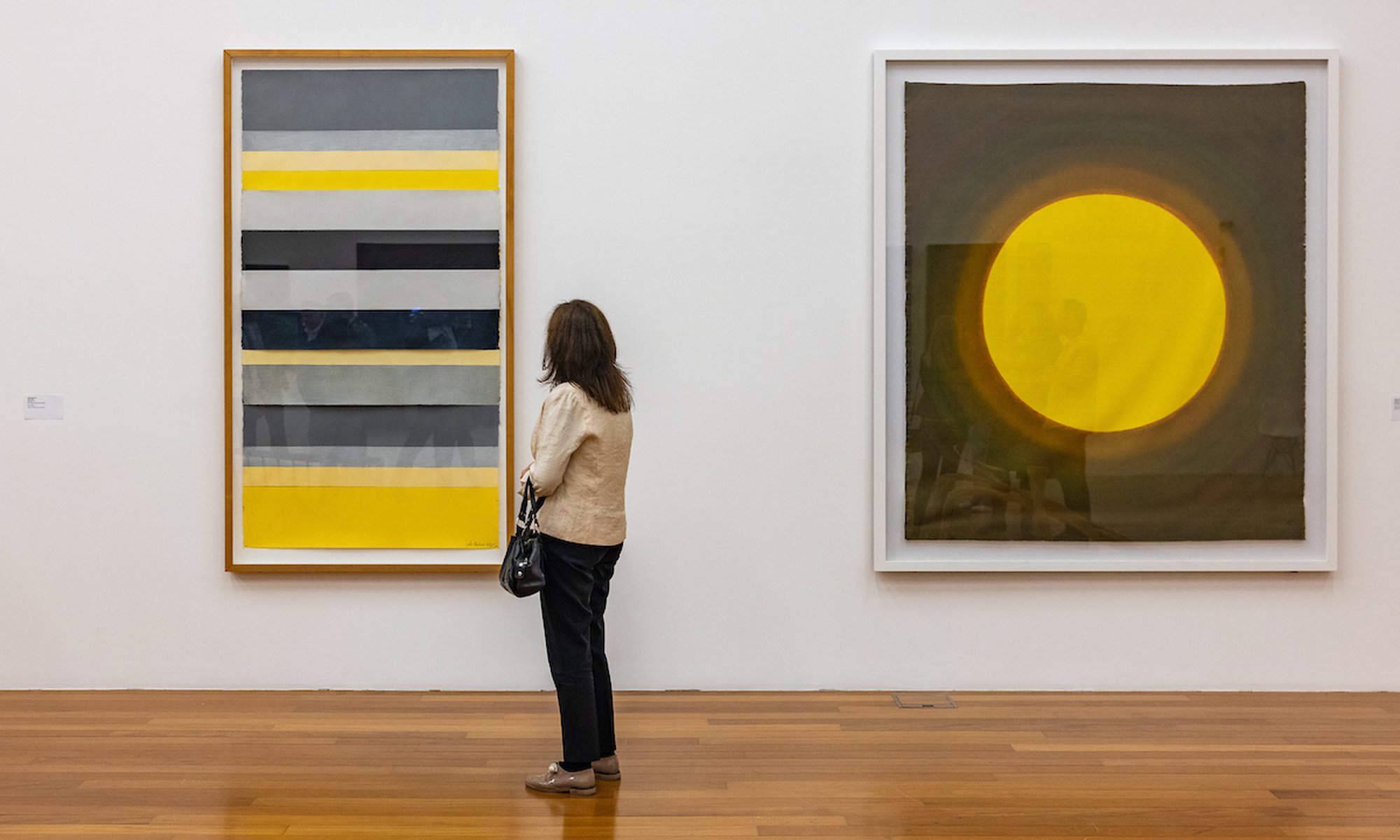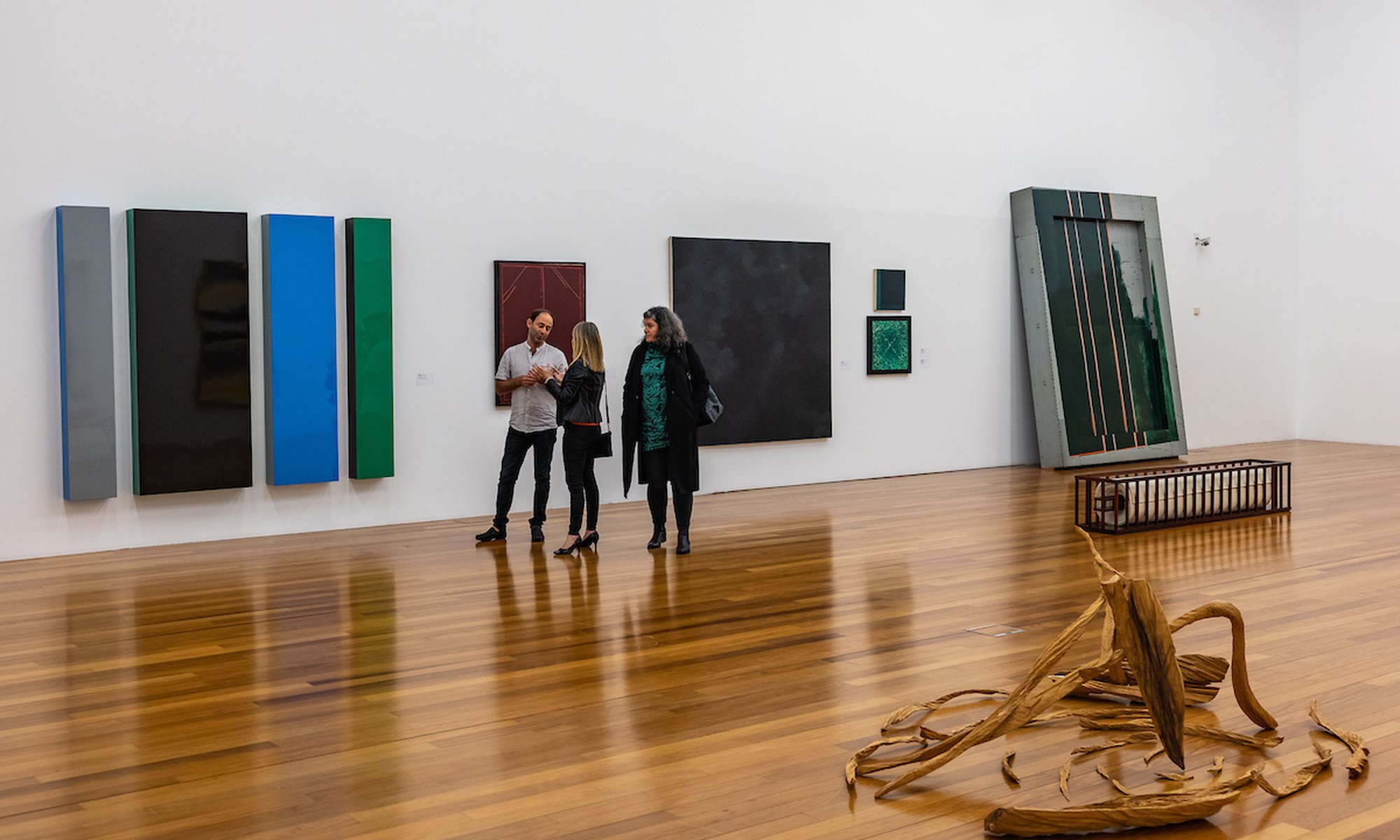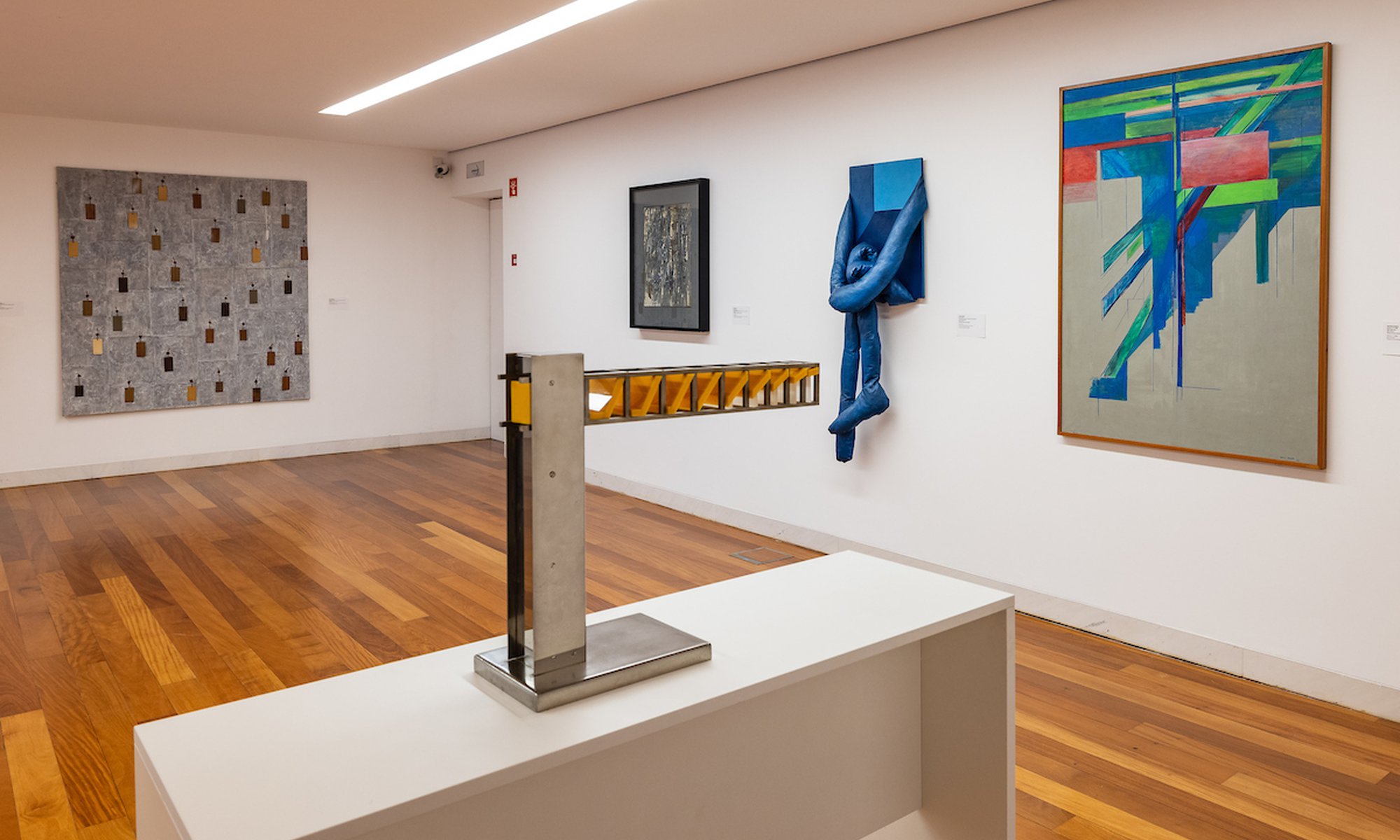 Ana Jotta (Lisboa, 1946) "Por que razão se toma por um barco?", 1986 Óleo sobre tela 69,7 x 99,8 cm Coleção da CGD ©Culturgest.
MUDAS.Museu – Museu de Arte Contemporânea da Madeira
4€

PREVIEW
20 DEC
OPENING
16 JAN - 6pm
Discounts for: groups organized by travel agencies or associations (+ 6 persons) and retired people; Youth Card holders.
Free admission: children; students; teachers; members of APOM/ICOM; journalists and tourism professionals in the exercise of their functions.
TUE - SUN
9:30 AM – 1 PM / 2 PM – 5:30 PM
MUDAS.Museu – Museu de Arte Contemporânea da Madeira
Estrada Simão Gonçalves da Câmara, n. 37, 9370-139 Calheta, Ilha da Madeira
Support
WORKS BY:
Alberto Carneiro, Albuquerque Mendes, Alex Da Silva, Álvaro Lapa, Ana Hatherly, Ana Jotta, António Palolo, Artur Rosa, Bruno Pacheco, Carolina Vieira, Daniel Blaufuks, Desidério Sargo, Eduardo Batarda, Fernanda Fragateiro, Fernando Calhau, Filipa César, Gerardo Burmester, Helena Almeida, Hugo Canoilas, Joana Pimentel, João Paulo Feliciano, João Pestana, Joaquim Bravo, Jorge Martins, José Bechara, José Loureiro, José Pedro Croft, Júlia Ventura, Luísa Cunha, Martim Brion, Menez, Michael Biberstein, Miguel Branco, Miguel Palma, Paula Rego, Paulo Nozolino, Pedro Cabrita Reis, Pedro Calapez, Pedro Casqueiro, Pedro Sousa Vieira, René Bertholo, Rui Chafes, Rui Sanches, Rui Toscano, Sandra Baia, Tiago Casanova, Vieira Da Silva, Xana.