Curators' Collective
Project's presentation
Curators' Collective
Project's presentation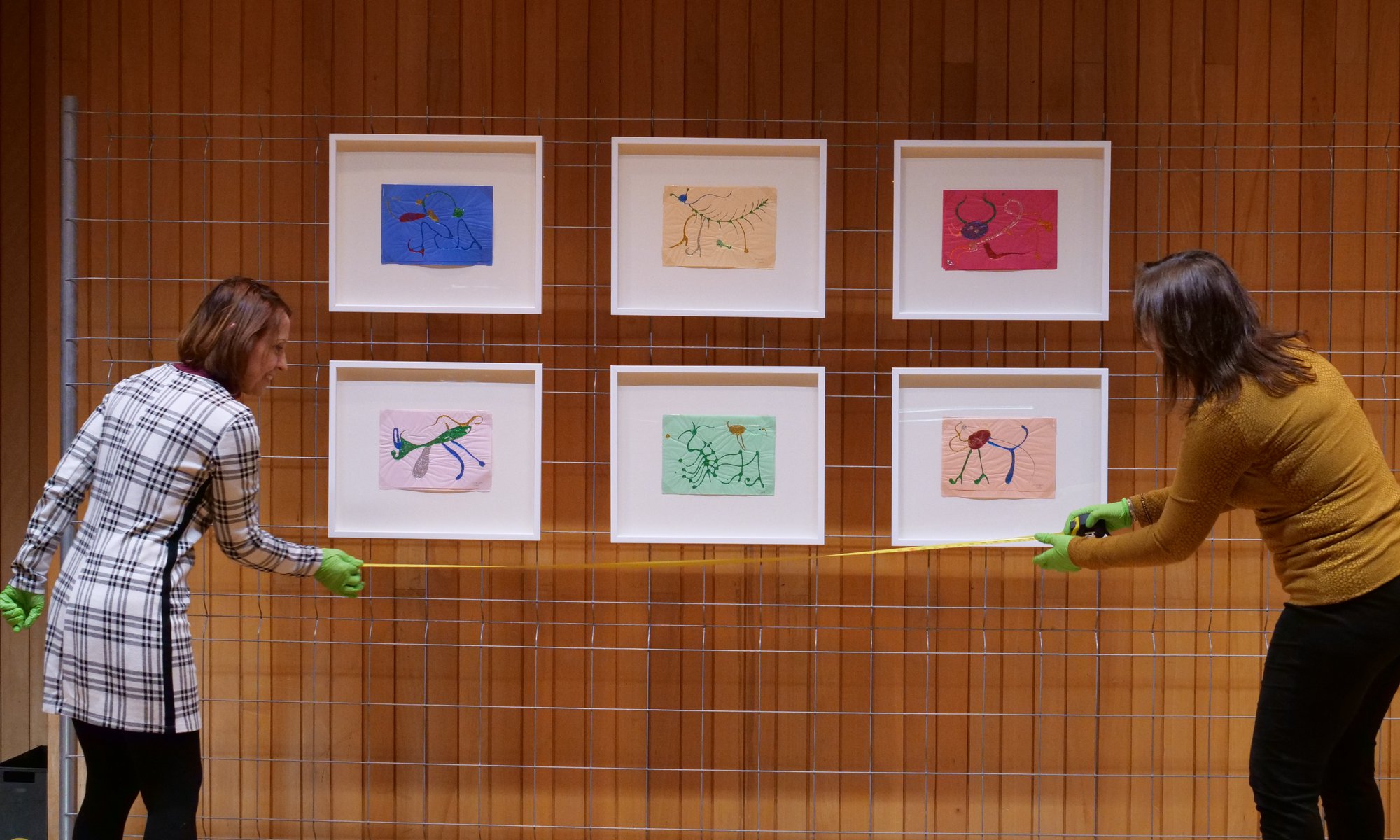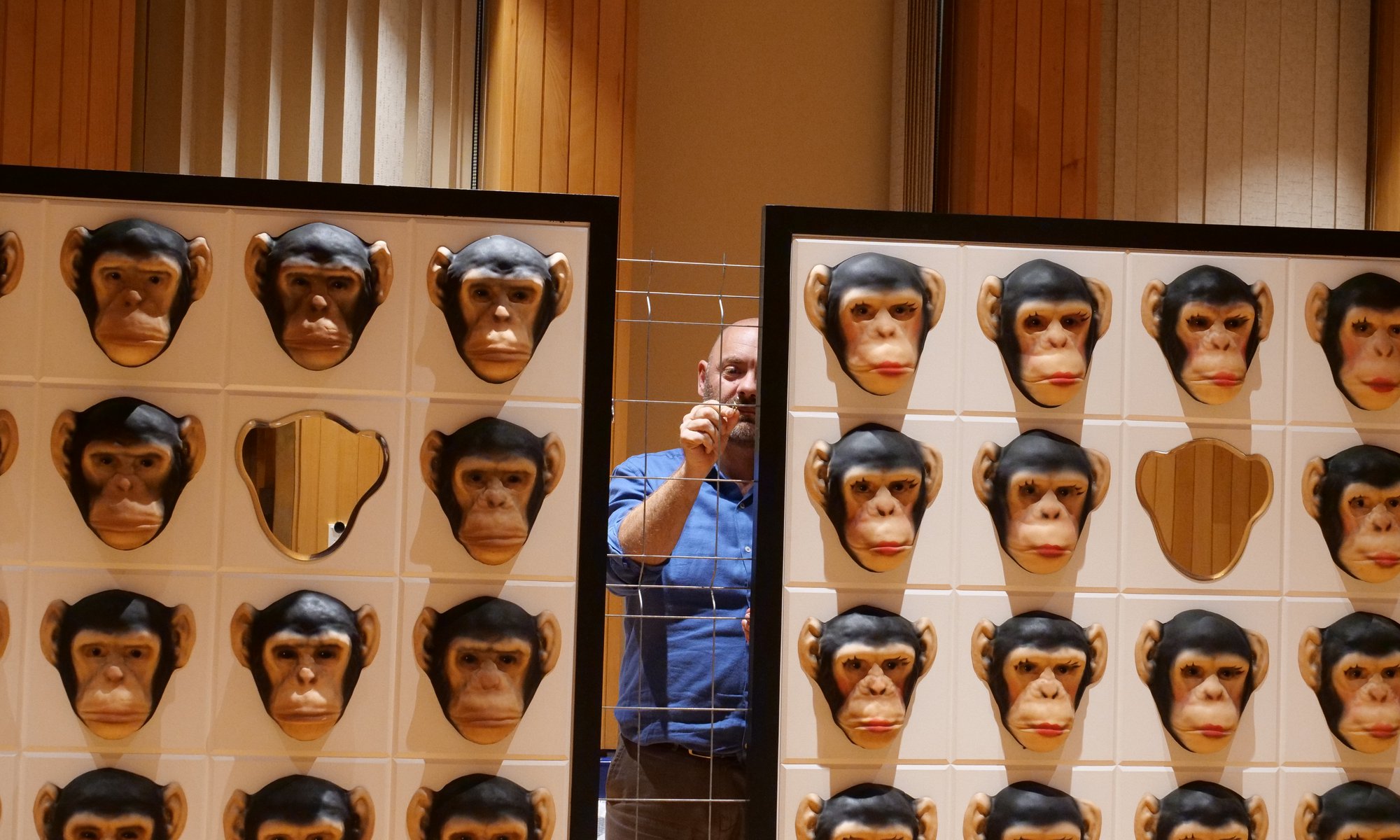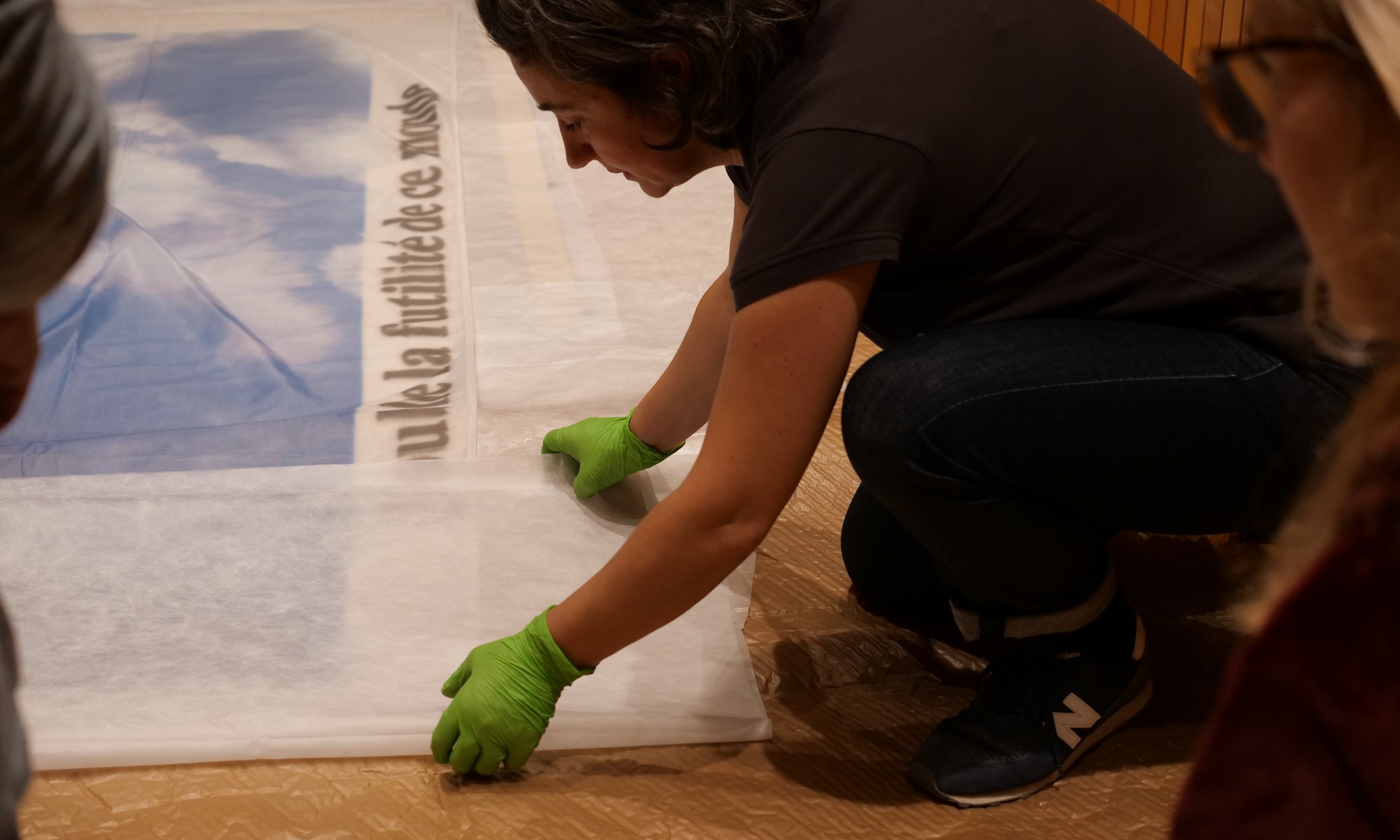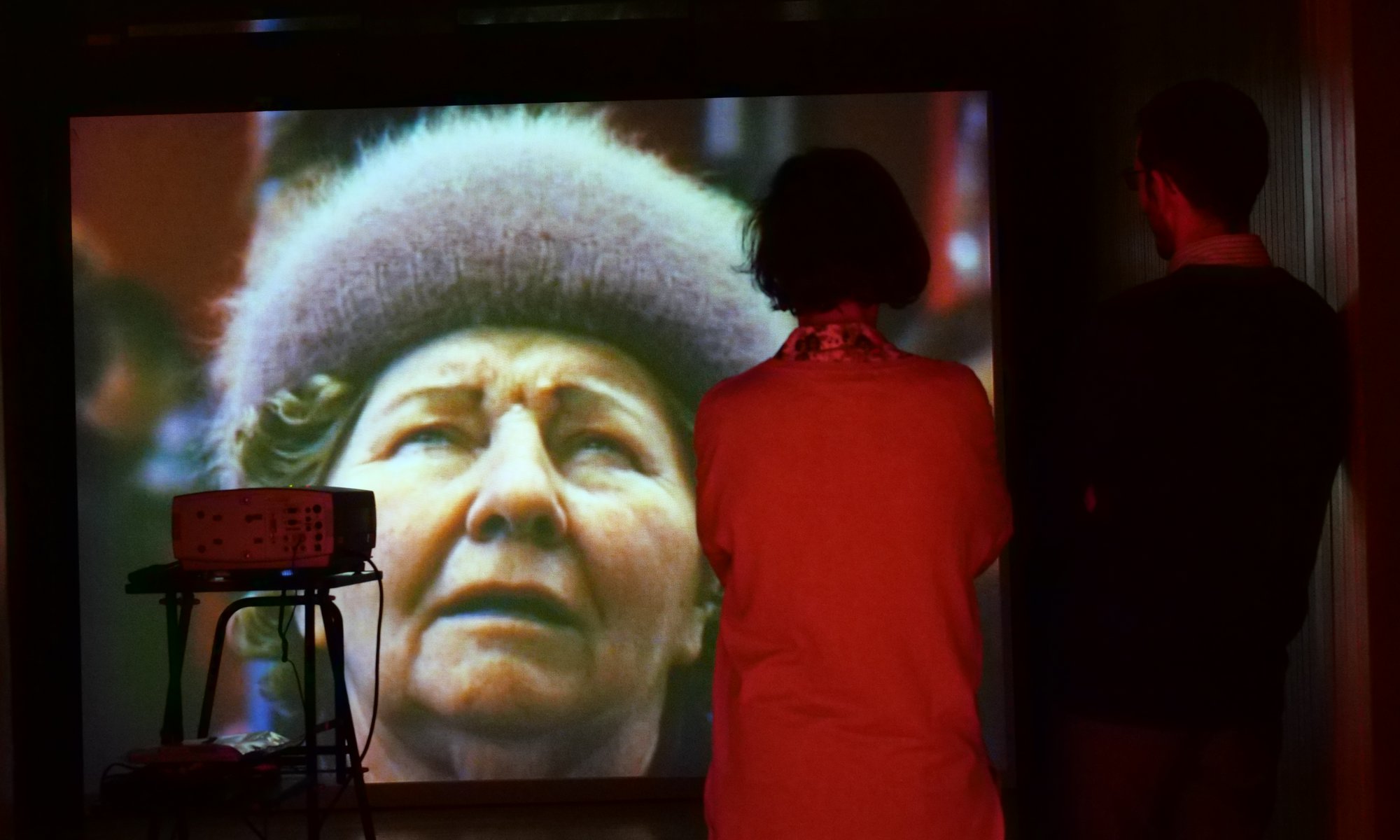 Presentation of the 2.ª edition of the program in a online session, opened to all participants.
To bee a part of the colective, apply here. 

This year, Collective of Curators returnes to Culturgest's programming with an edition dedicated to young people aged 16 to 19 years. And on October 7th, we will clarified all questions to anyone who wants to participate in this project in an online session.
For five months and under the guidance of a professional curator, participants will have the opportunity to enter the world of curatorship and visual arts, learn museum techniques and select works for an exhibition to open at Culturgest in May 2021.
The sessions take place weekly, at a time to be agreed. Registration for the next group is available until October 18.
© Patrícia Blázquez.
Online Registration
Live streaming
mediante inscrição prévia
Link para sessão de apresentação aqui

Age guidance 16 – 19 years-old
Co-funded by the Creative Europe programme project Create to Connect, Create to Impact
CURADORA convidada
Filipa Oliveira