Gustavo Sumpta
An afternoon in the world
Gustavo Sumpta
An afternoon in the world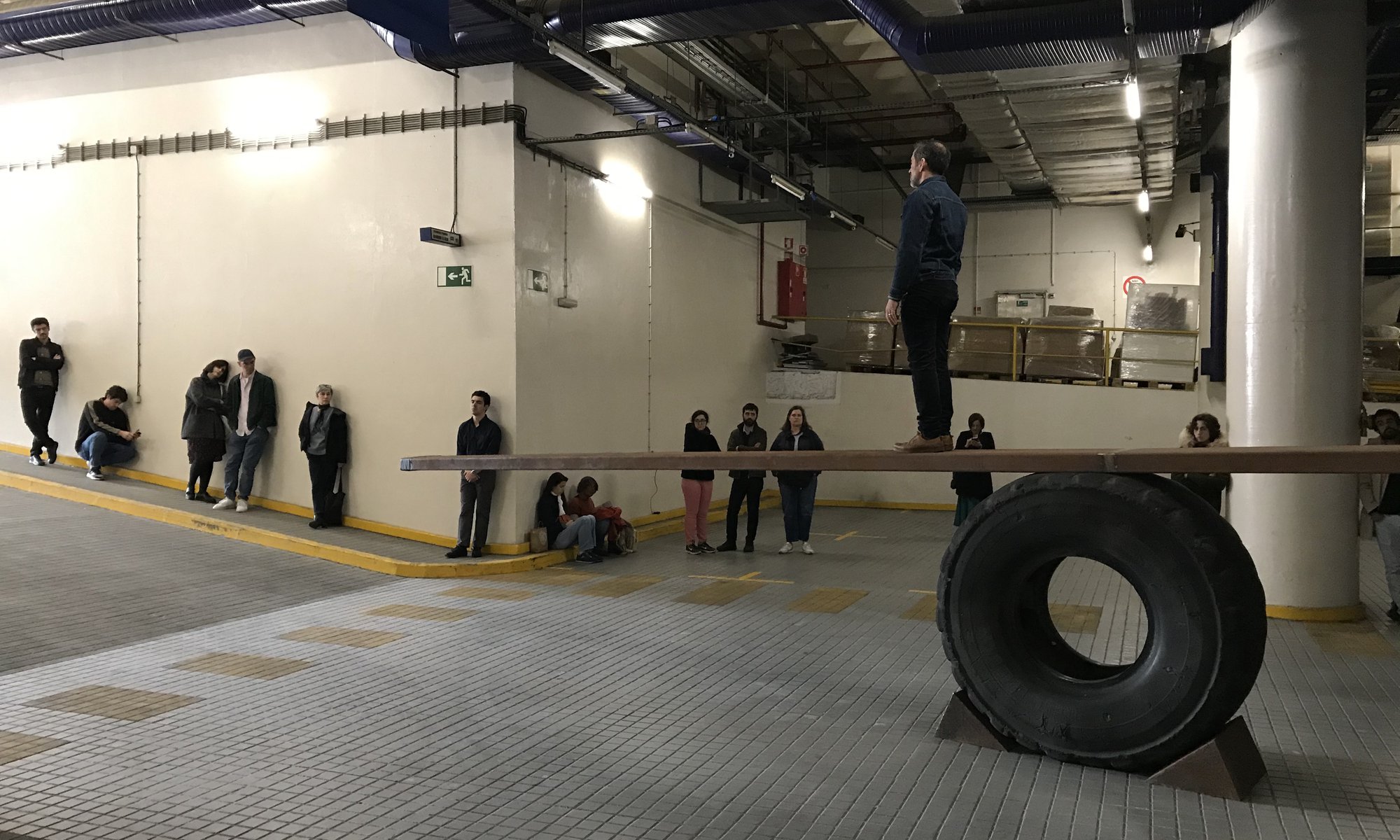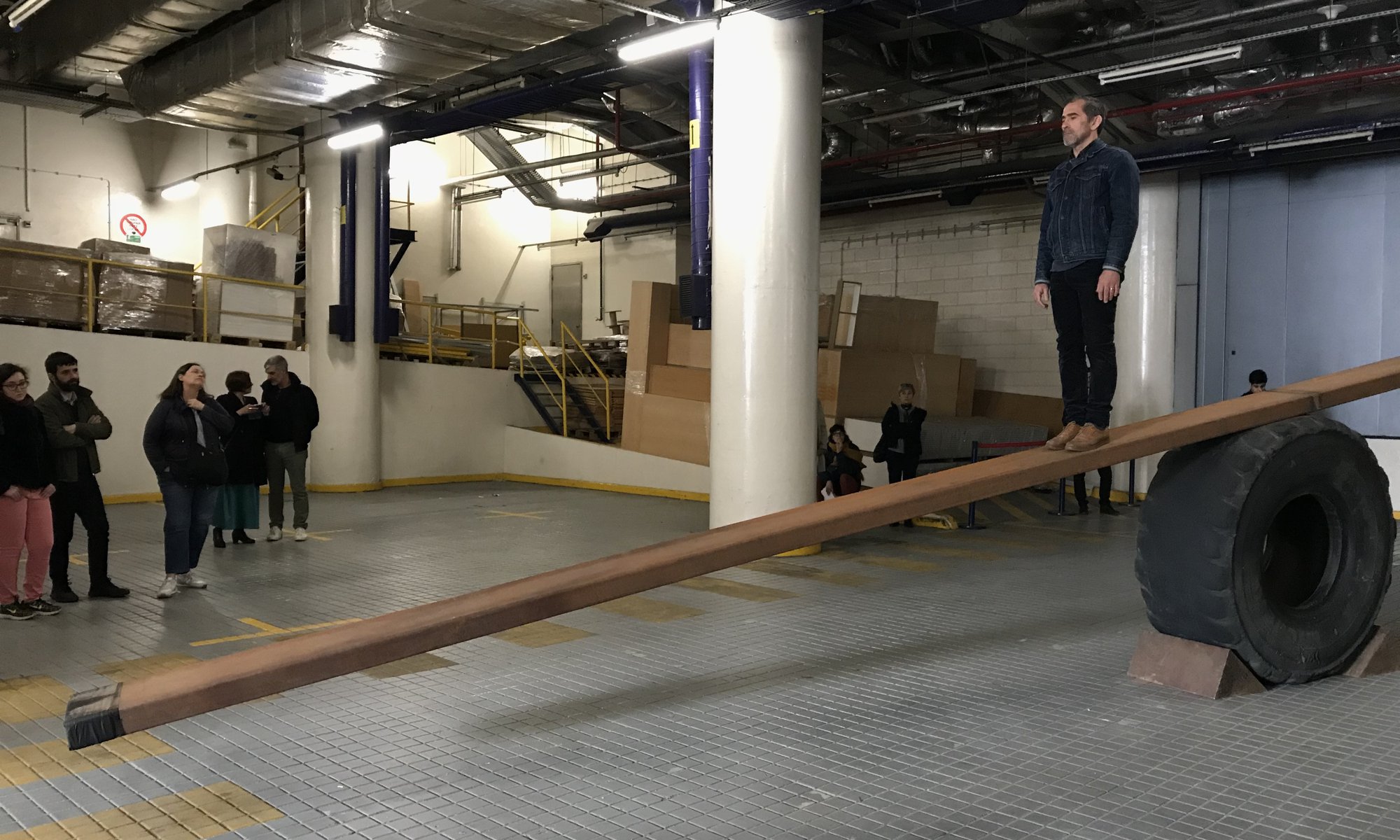 CURATOR CUMPLICIDADES FESTIVAL 2020: ANDRÉ GUEDES

In An Afternoon in the World, Culturgest shows the proposals of three artists who recurrently, or strictly, use performance as the artistic support of their body of work.
Gustavo Sumpta's project, Levantar o mundo (Lift the world), is based on Archimedes' phrase: "Give me a fulcrum, and I will raise the world" (Archimedes Lever Principle).
Gustavo Sumpta (1970) started as an actor and performer, and has been developing a consistent work on visual arts and sculpture since 1999.
CREATION, INTERPRETATION
Gustavo Sumpta
PRODUCTION
Círculo de Artes Plásticas de Coimbra, Anozero 2017
SUPPORT
Fundação Calouste Gulbenkian, Artworks