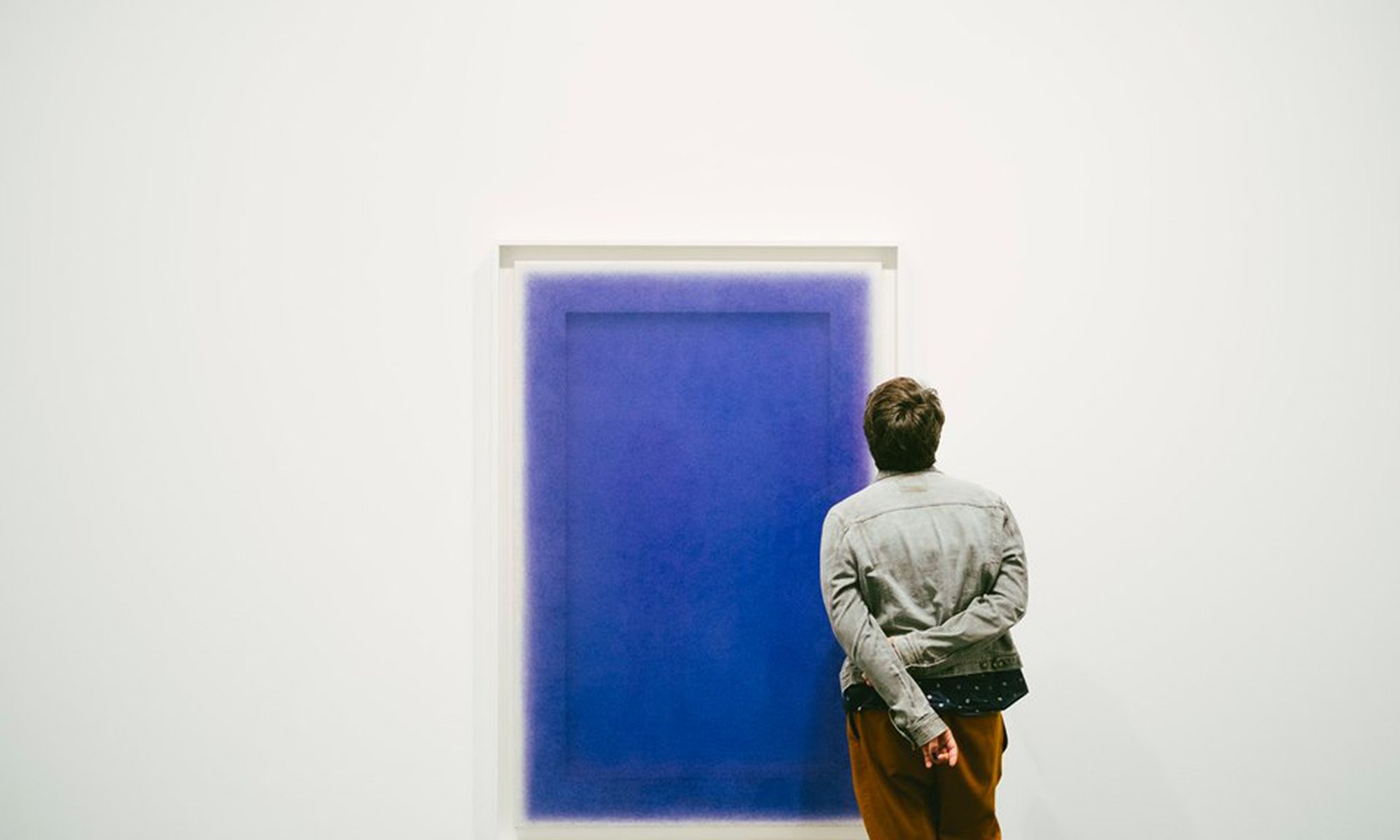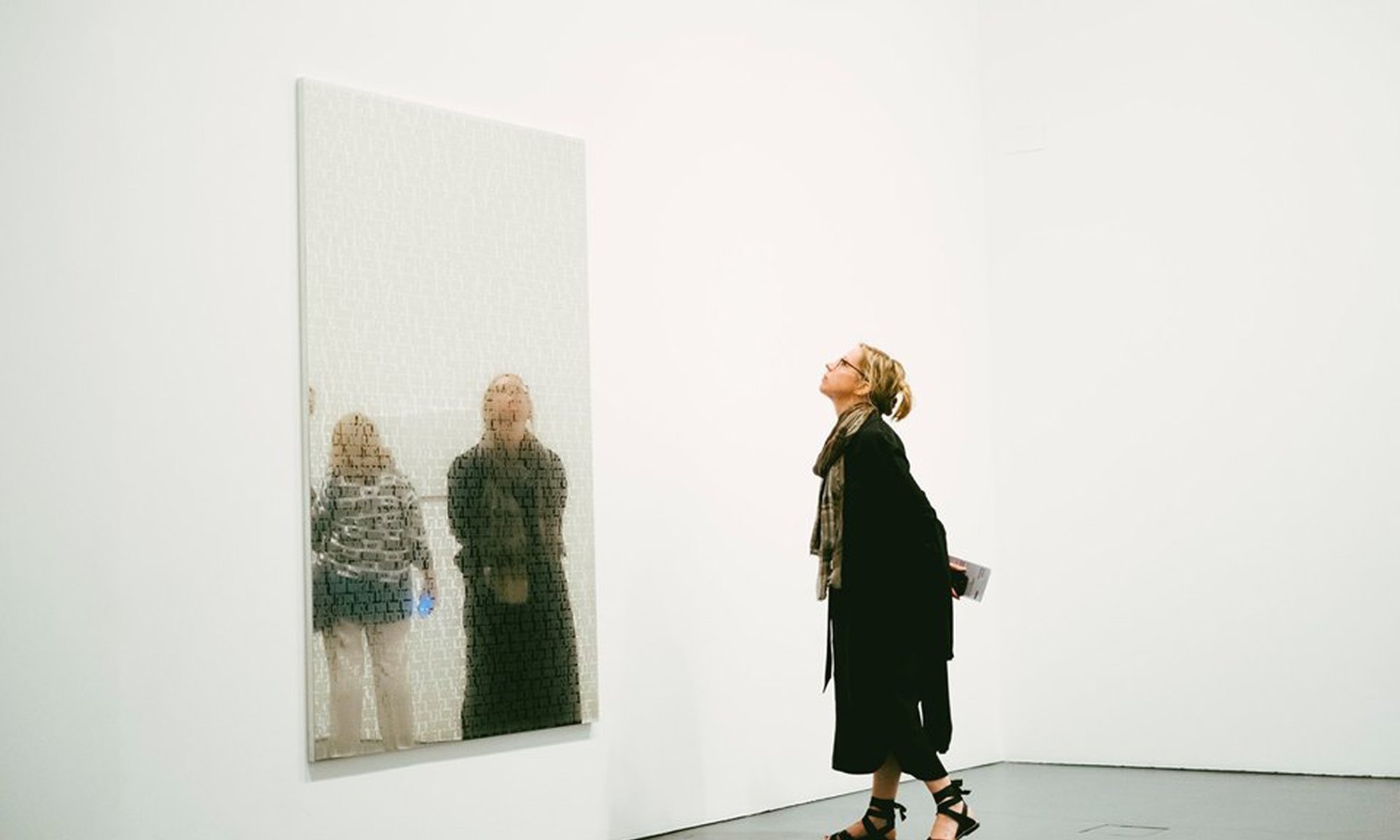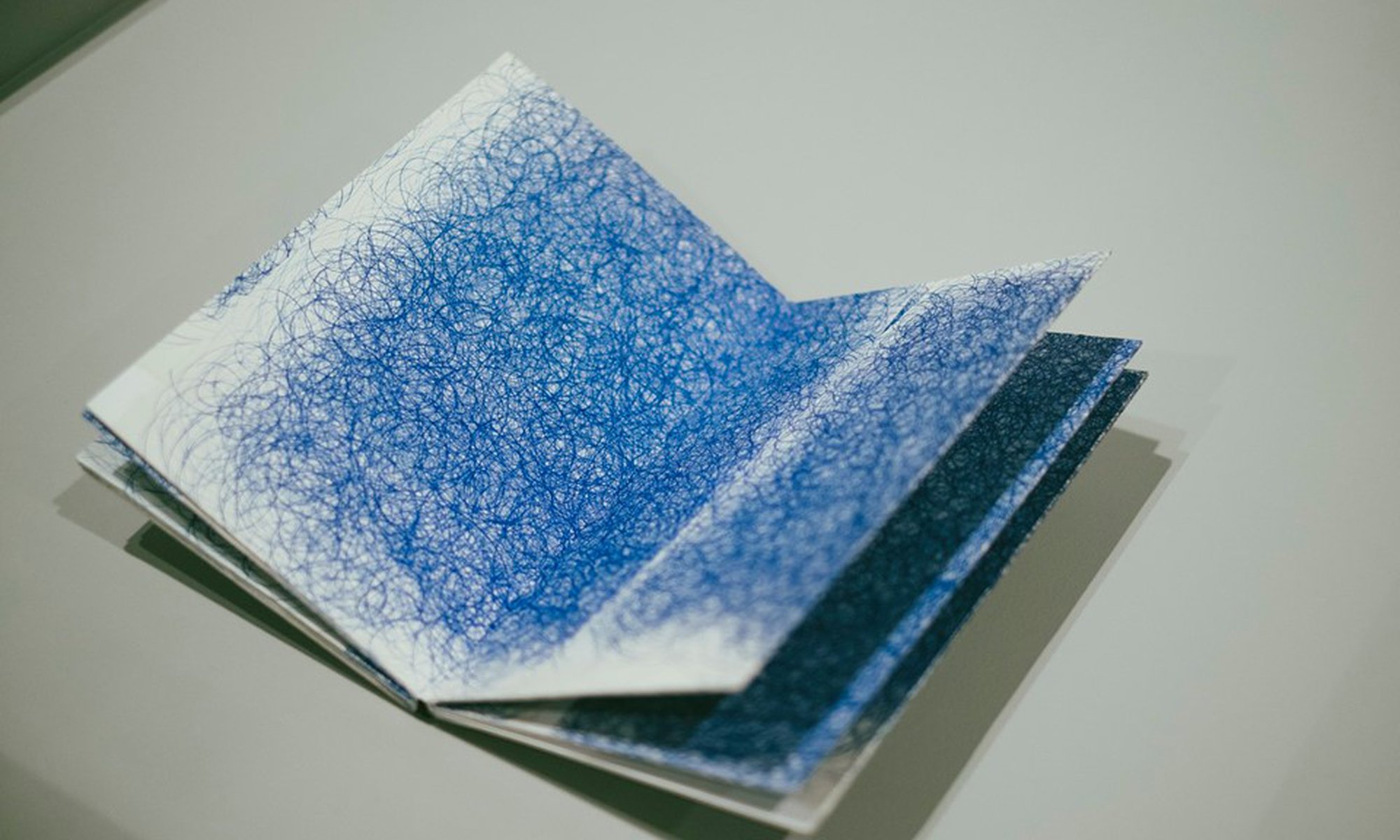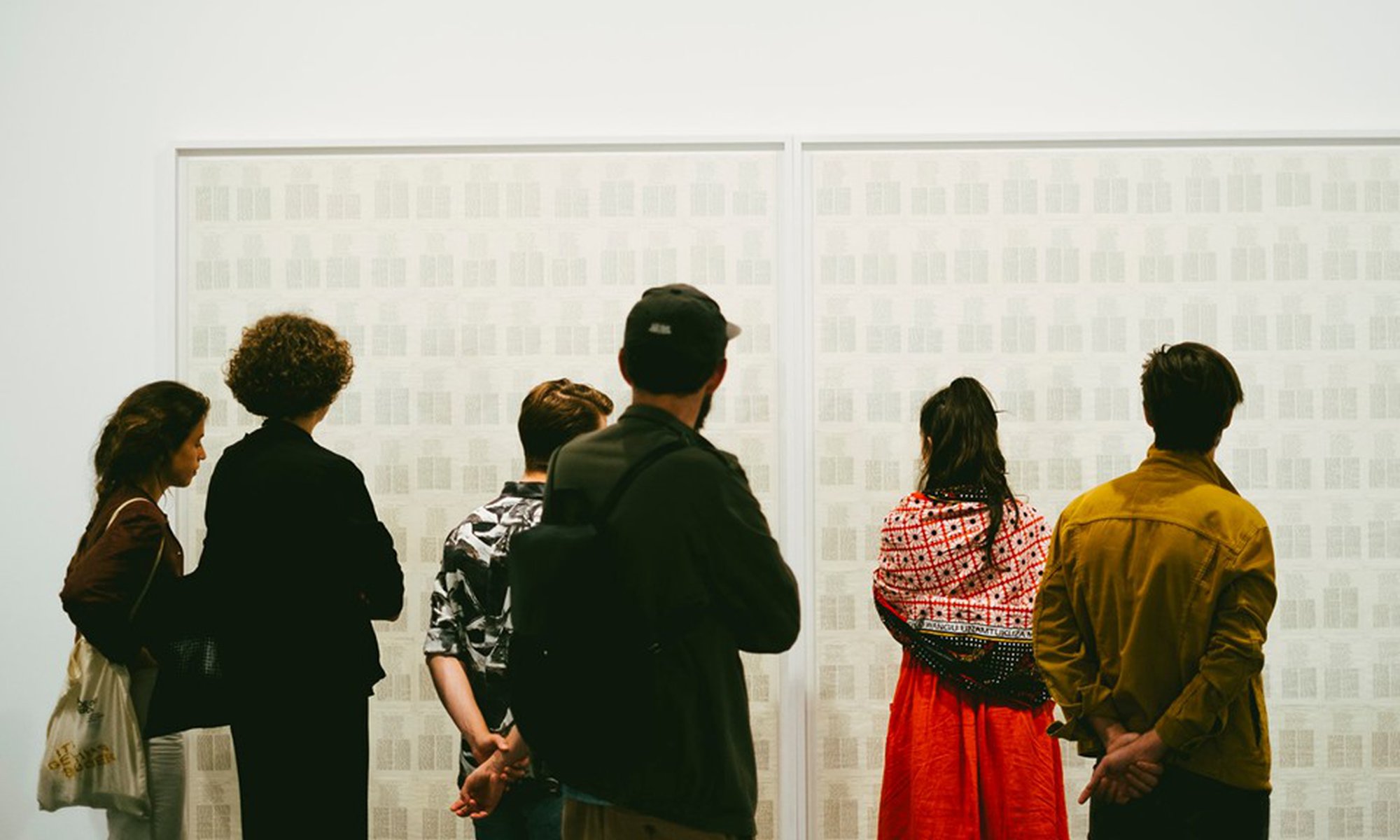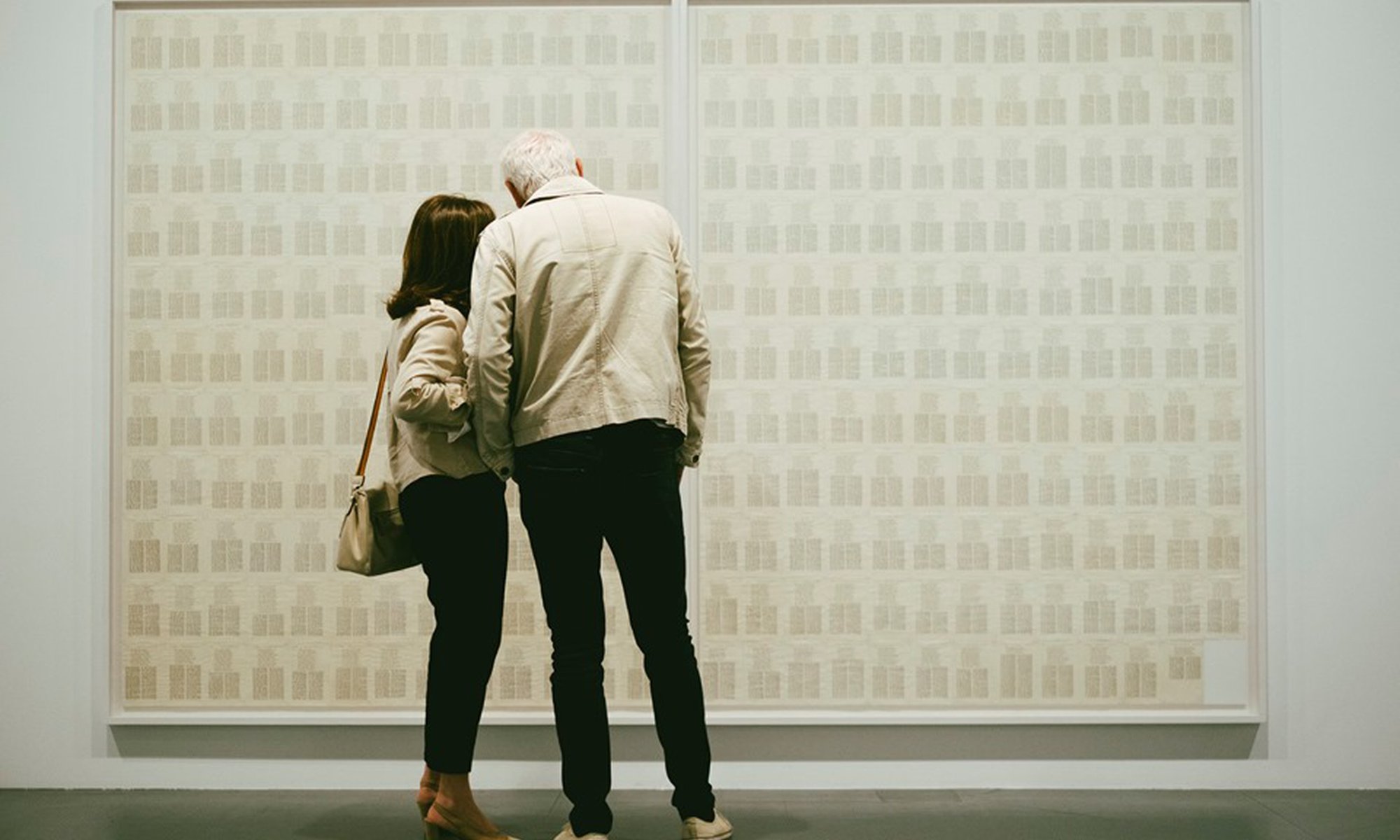 Curators: Johana Carrier and Joana P.R. Neves
Irma Blank's work sparked from the disruptive experience of moving from her native country, Germany, to another, her husband's, Italy, while being an avid reader and lover of language. She found out that "there is no such thing as the right word" and started off working on her first series Eigenschriften (which could be translated as "self-writings" or "writings for herself"). She considers all her work to be autobiographical and a form of universal writing. In her practice, linguistic and visual representation intersect, as she looks for a way of purifying language and setting it free from meaning. The line, traditionally a drawing tool, serves here as a way to empty the word, and, by the same token, create universal transmission.
The exhibition Blank will span a lifelong production of works, from the early series to the most recent ones, with an important focus on Irma Blank's many handmade books. Like many women of her generation, Irma Blank's work has been overlooked for too long, and has recently garnered the attention it deserves.
Gallery
4€
Free entry on sundays Tuesday to Sunday 11:00–18:00

SATURDAY GUIDED TOUR
29 JUN 16:00
WITH Johana Carrier e Joana P.R. Neves
6 JUL, 7 SEP 16:00
WITH Ana Gonçalves
LUNCH GUIDED TOUR
4 JUL, 5 SEP 13:00
WITH Ana Gonçalves
GUIDED TOURS
Guided tour in portuguese Information and reservations
Tel. +351 21 761 90 78
culturgest.participar@cgd.pt
Coproduction