Juan Araujo
El jardín de los senderos que se bifurcan
Juan Araujo
El jardín de los senderos que se bifurcan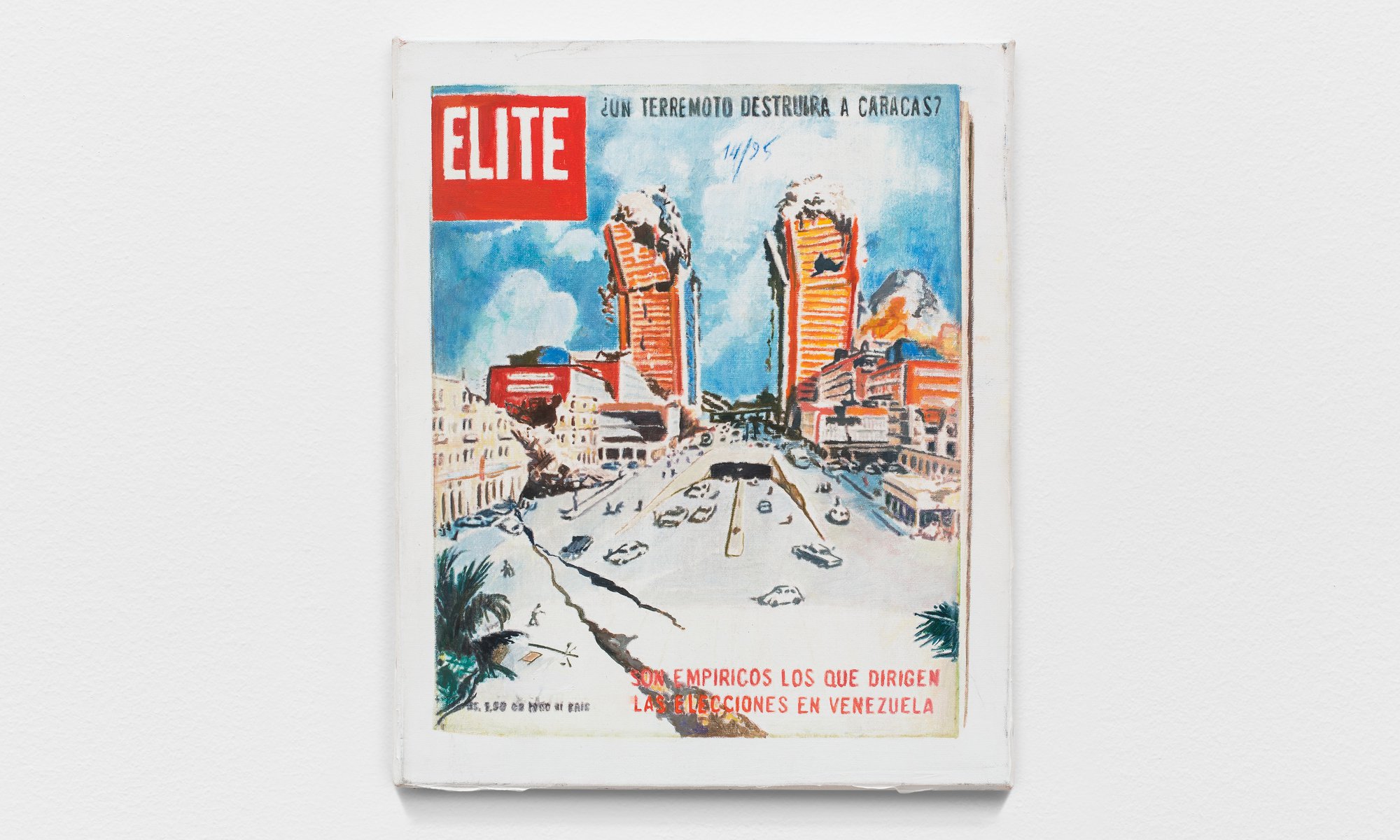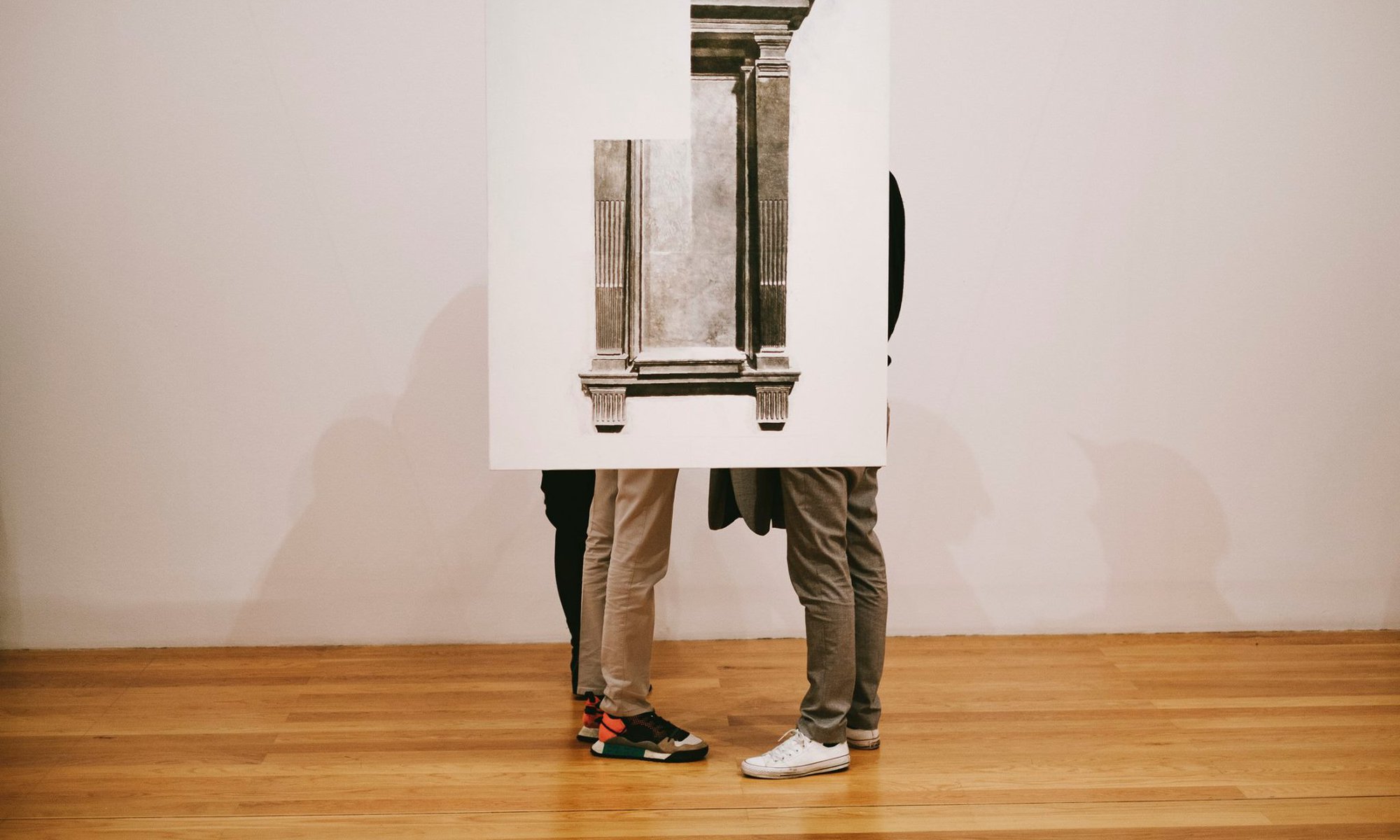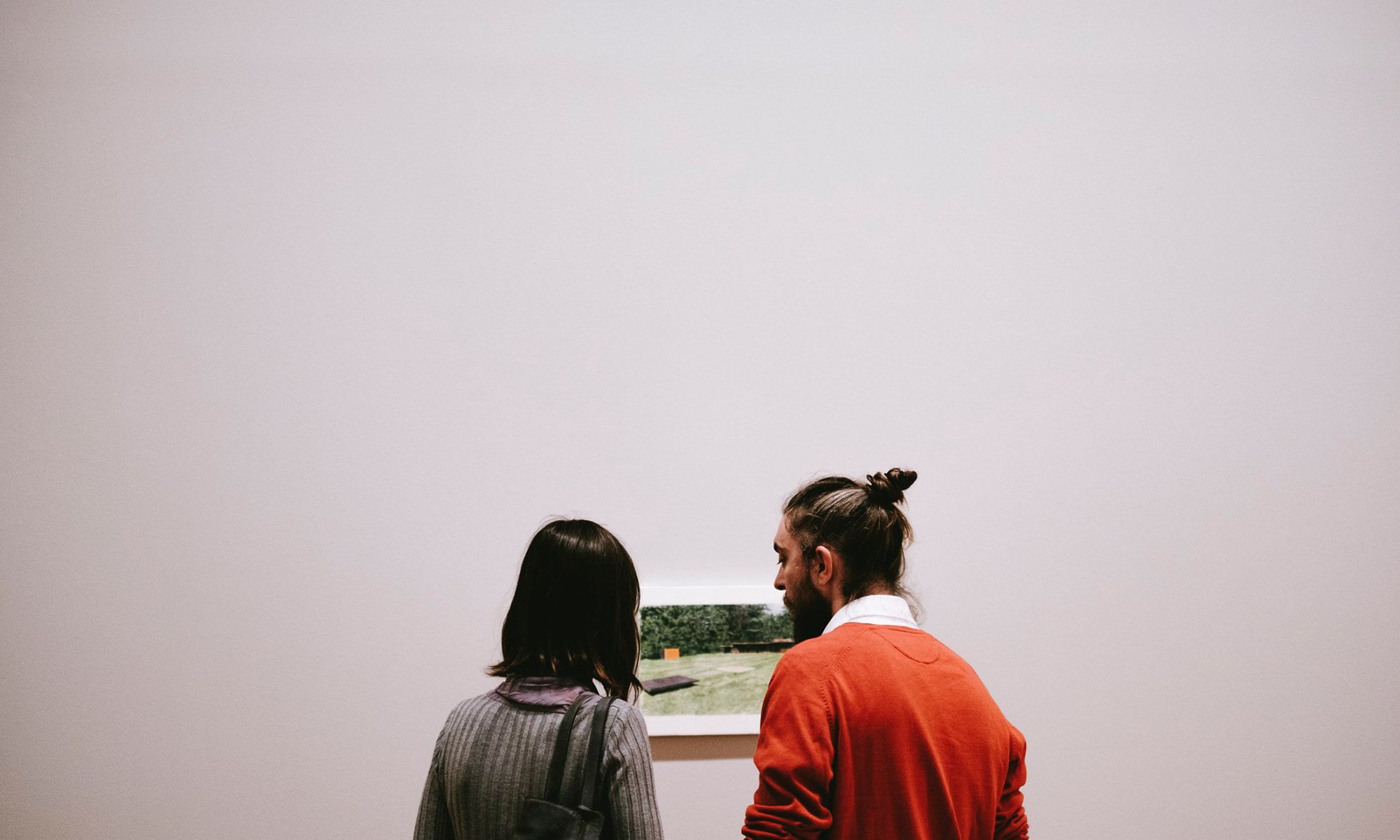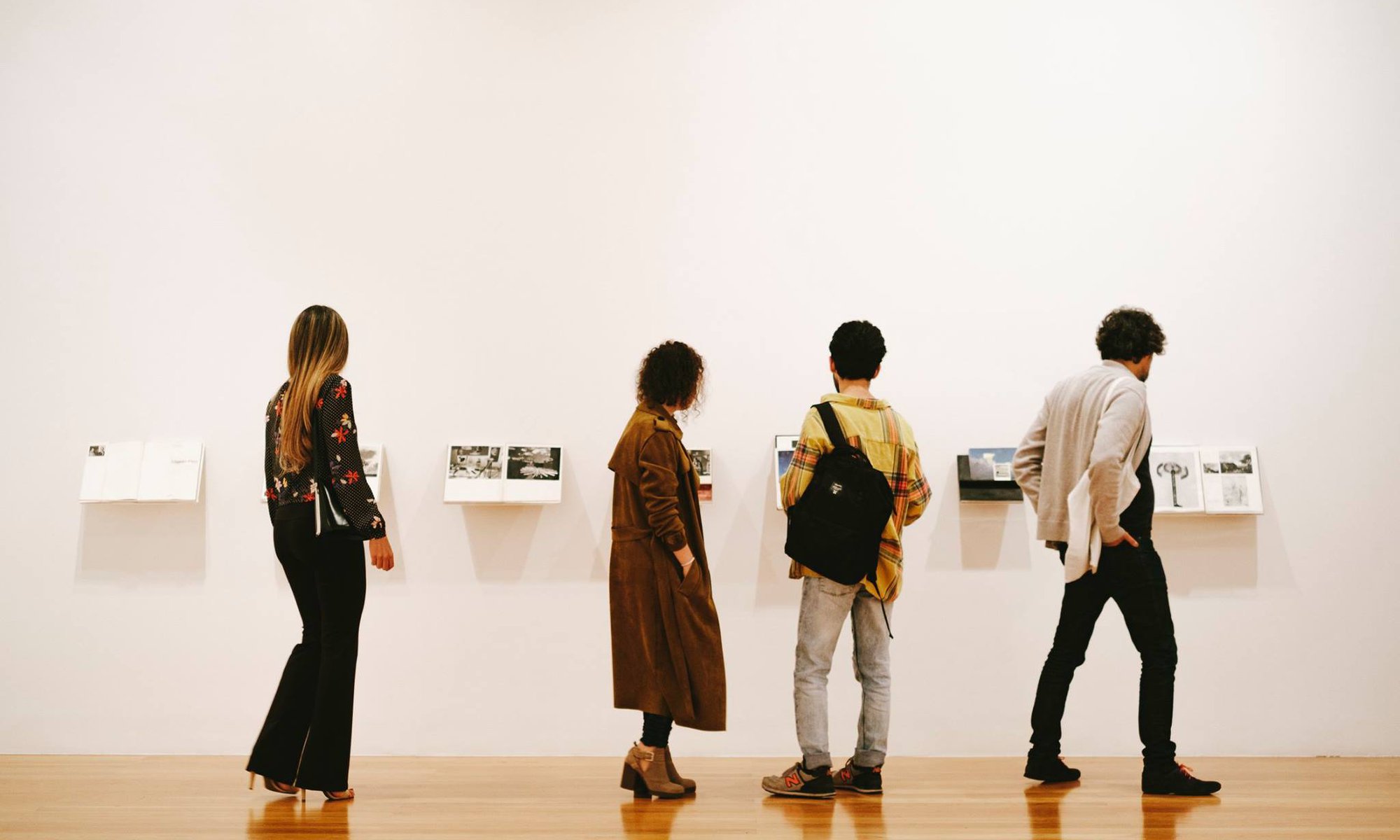 Curator: Delfim Sardo 
A Venezuelan artist currently residing in Portugal, Juan Araujo (1971) has been developing work in the areas of painting and drawing that charts a whole host of relationships, oscillating between the recent history of art (especially the memory of modernism), modern architecture – with an emphasis on the modern architecture of Brazil and Latin America – and the current thinking about the labyrinth of references that define our creative processes. Each exhibition of Araujo's work is a dense forest of connections and references, a palimpsest of narratives directing our attention to the work of such architects as Luis Barragán, Pancho Guedes, Burle Marx or Lina Bo Bardi and such artists as Mark Rothko or, more recently, Jorge Molder, all coming together to form a cultural map, or an immense cabinet d'amateur.
Also the structure that the artist has presented for the exhibition at Culturgest – conceived as an installation, centred on the appropriation of the central figure of the second vanguards, Roy Lichtenstein – becomes a game of recognitions for the spectator.
Urban Archeology of Centro Simón Bolívar (Revista Elite, Caracas, January 21, 1967) of Luis Molina Pantin - Painting Version, 2018. Oil on canvas. Cortesy of the artist..
Gallery
4€
Free entry on sundays

INAUGURATION
FRI 19 OCT 10:00pm
SATURDAYS GUIDED TOURS
20 OCT 4:00pm with Juan Araujo
10 NOV 5:00pm with Delfim Sardo
3 NOV, 24 NOV, 8 DEC 5:00pm with Ana Gonçalves
LUNCH GUIDED TOURS
29 NOV 13:00 with Delfim Sardo
25 OCT, 8 NOV, 22 NOV, 13 DEC 14:00 with Ana Gonçalves
GUIDED TOURS
Guided tour in portuguese Information and reservations
Tel. +351 21 761 90 78
culturgest.participar@cgd.pt
25th Anniversary of Culturgest
Culturgest begins its season in October, 25 years after its inauguration. Over all these years, Culturgest has played a significant role in developing the artistic fabric that characterises the city of Lisbon. It has accompanied the work of directors and choreographers, producing new creations and presenting them to an ever-growing audience; it has commissioned works from visual artists, organising individual and group exhibitions; it has presented musical concerts, from fado to jazz, from world music to erudite music; and all this has been done with a keen eye on the developments taking place both nationally and internationally. Over all these years, Culturgest has complemented and accompanied this artistic programme with a parallel programming of conferences and debates and a wide range of workshops, guided visits, meetings and shows for schools and families.
To celebrate its 25th anniversary, Culturgest will be presenting a programme with some of the leading names from the world of contemporary creation and thought. The festivities begin with the European première of the Konoyo concert performed by the Canadian musician Tim Hecker, accompanied by the Gagaku Music Ensemble from Japan, and will continue with the delightful Bal Moderne, which will be returning to Culturgest ten years after it first presence. For a World without Frontiers is the title of the lecture that will be presented by the Cameroonian thinker Achille Mbembe, in one of the most lucid and influential analyses of today's post-colonial and multicentric world. His ideas will be echoed by the work of the French-Algerian artist Kader Attia, who are presenting his first solo exhibition in Portugal at Culturgest. In parallel to this, Culturgest will present the work of the Venezuelan artist Juan Araujo, who is resident in Lisbon. One of the high spots of the programme that marks Culturgest's 25th anniversary will undoubtedly be The Six Brandenburg Concertos, the greatest choreography ever undertaken by Anne Teresa De Keersmaeker, performed by eighteen dancers from the Rosas company and the baroque music ensemble B'Rock, who will perform J.S. Bach's masterpiece. And to round everything off, two participatory projects: the Curators' Collective, a group of Caixa Geral de Depósitos collaborators, will conceive and present an exhibition based on the CGD's collection of contemporary art, with the help of the curator Filipa Oliveira; in a second project Culturgest will invite organisations, schools and local associations to create and maintain 25 green spaces in the area surrounding the CGD's building.
Support