MARTA CERQUEIRA
Over Our Heads
MARTA CERQUEIRA
Over Our Heads
Over Our Heads is an installation that draws attention to choreographic and dynamic aspects. It places the public in a situation, a setting, where the elements in the space make it so that unspoken interferences with the work occur in a welcoming place set to be crossed by the visitor – to exist, to play and to invent, to bring forward all those things that go through our minds.
Play is a way of understanding and discovering the world; one that does not lose its meaning in later life. When we play we allow ourselves to flee from conventional behaviour, we let our guard down and arrive to a place of possibilities and inspiration, of trial and scrutiny, of trust and heeding.
OOH is an installation and the start of a choreography, which is to be built by the public itself out of perceptions, standpoints and likings. It is an invitation to explore both body and space, a place where everyone is a participant and an interpreter. We are choreography and scenography, composition and inventiveness. An ongoing composition-manifesto turning into a fleeting final art, from first to last breath.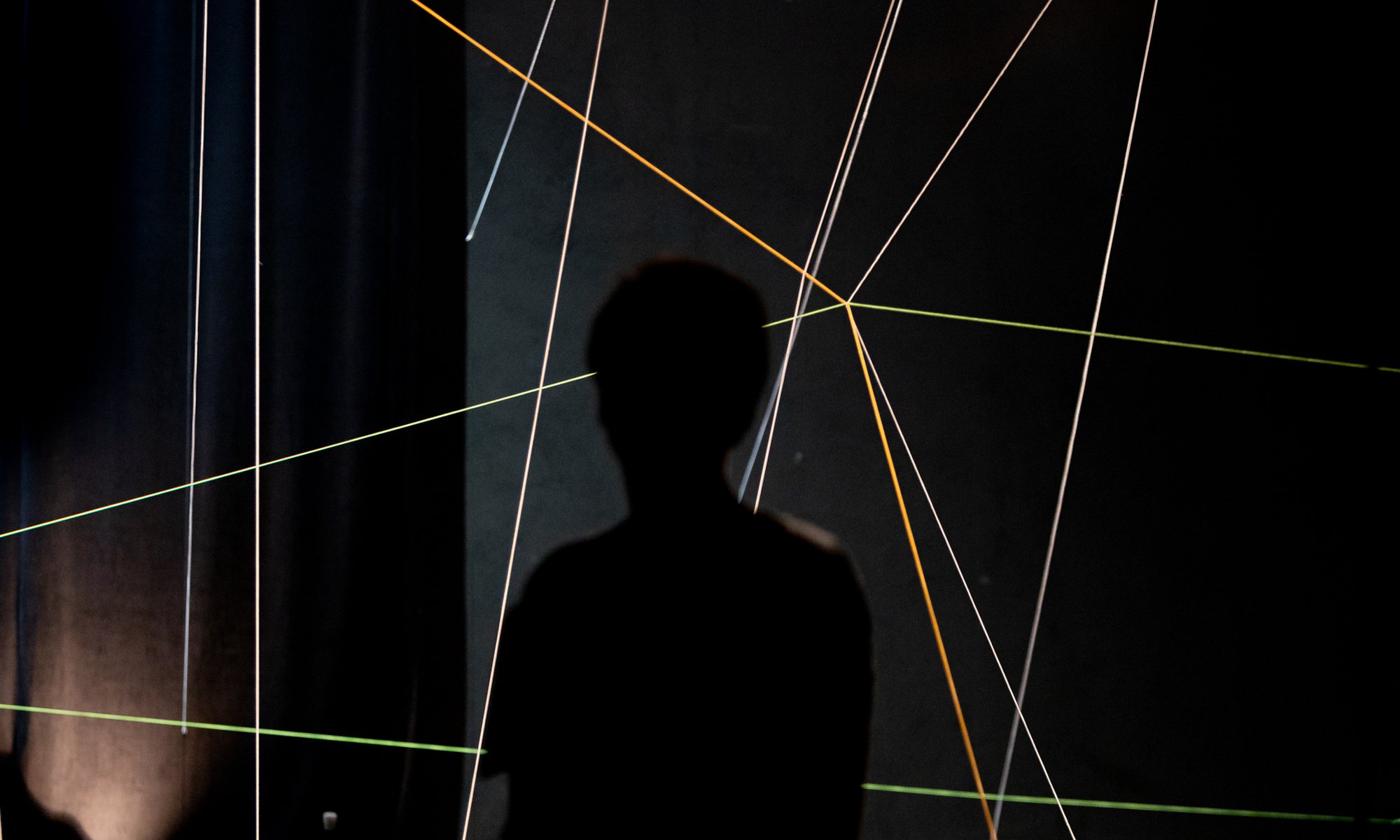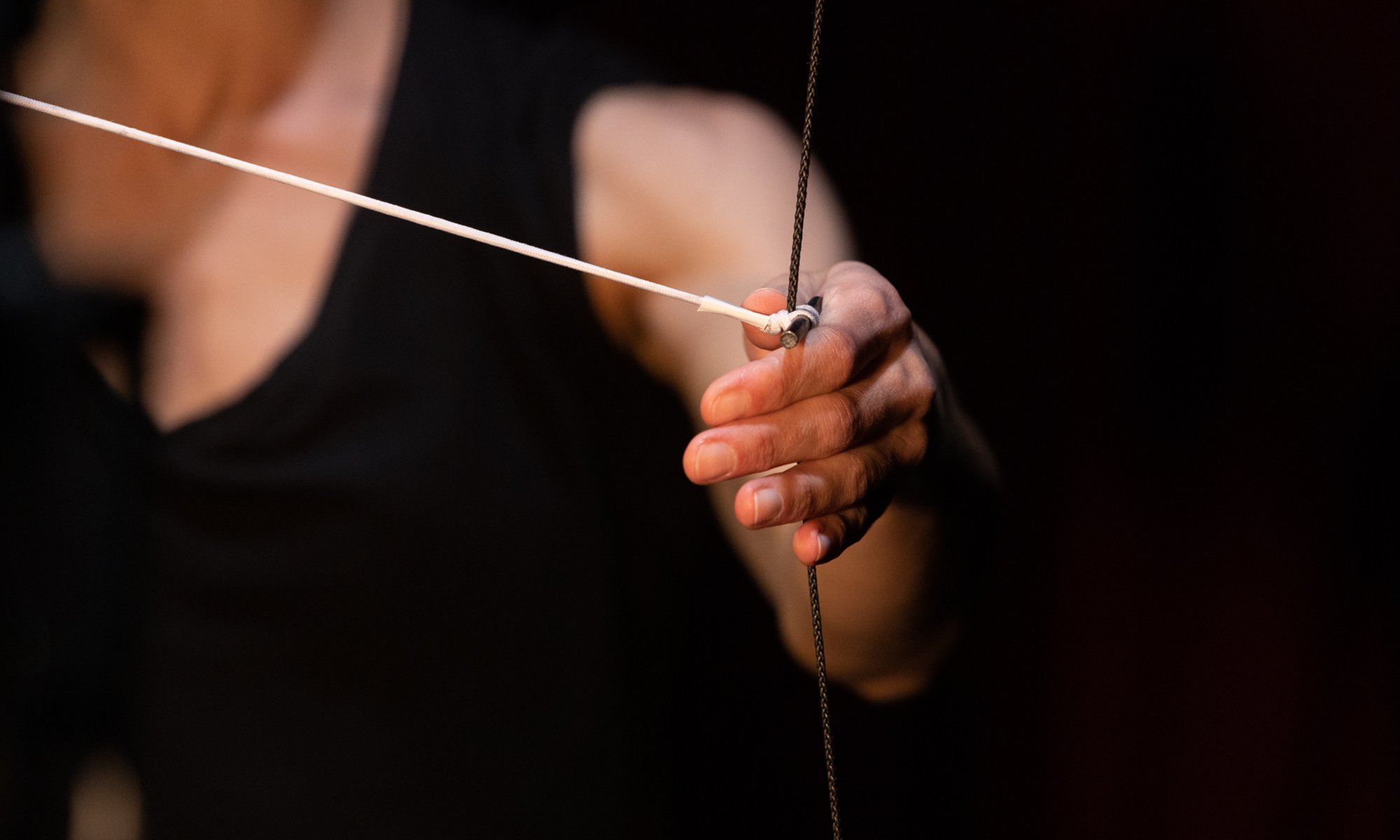 © Alípio Padilha.
Buy Tickets
Small Auditorium
Single Price 7€
M/6
Escolas
3, 4, 7 - 9 NOV
11:00 e 14:30
Público geral
5 e 6 NOV
17:00 e 19:00
Duração aprox 30 min

Crianças até 12 anos devem ser acompanhadas por um adulto
Artistic direction
Marta Cerqueira
Set design
Henrique Ralheta and Marta Cerqueira
Video Direction
Bruno Canas
Lighting
Anatol Waschke
Sound creation
Sofia Dias
Sound design
Tiago Cerqueira
Texts
Pietro Romani
Video promotion
Joana Linda
Production
Coccyx – Cultural Association
Coproducers
Culturgest – Caixa Geral de Depósitos Foundation, Miscellaneous Materials, Louletano Theater
Supported by Fundação GDA, Grant for artistic creation from the Municipality of Setúbal
Project financed by the Portuguese Republic Ministry of Culture | General Directorate of Arts
Osso Residences - Cultural Association, Teatro da Voz, Malaposta Cultural Centre, Louletano Theatre
Acknowledgments
Carole Garton, Vânia Doutel Vaz, João Paulo Santos, and students of the scenic space discipline at the Escola Superior de Artes e Design das Caldas da Rainha