More About Curators Colective
More About Curators Colective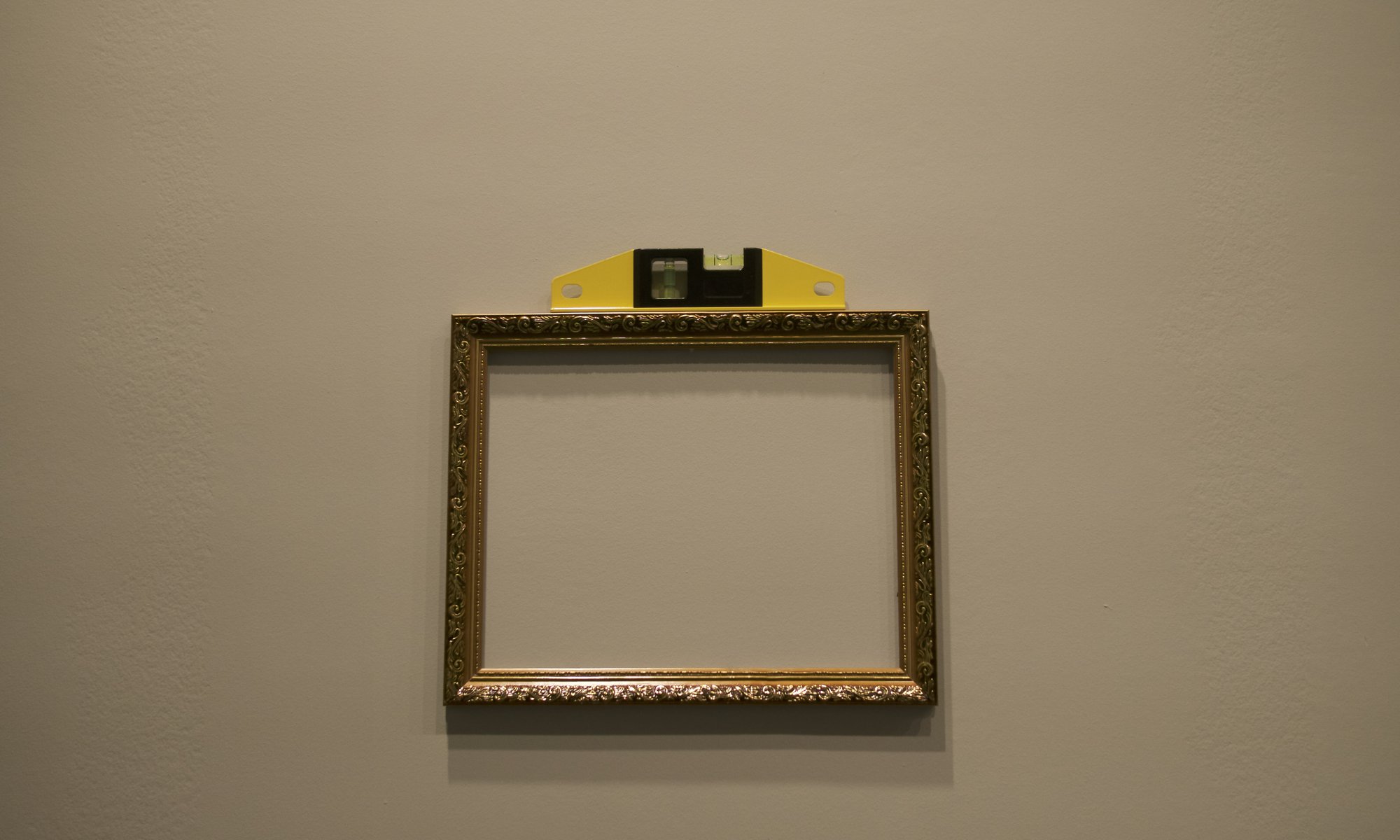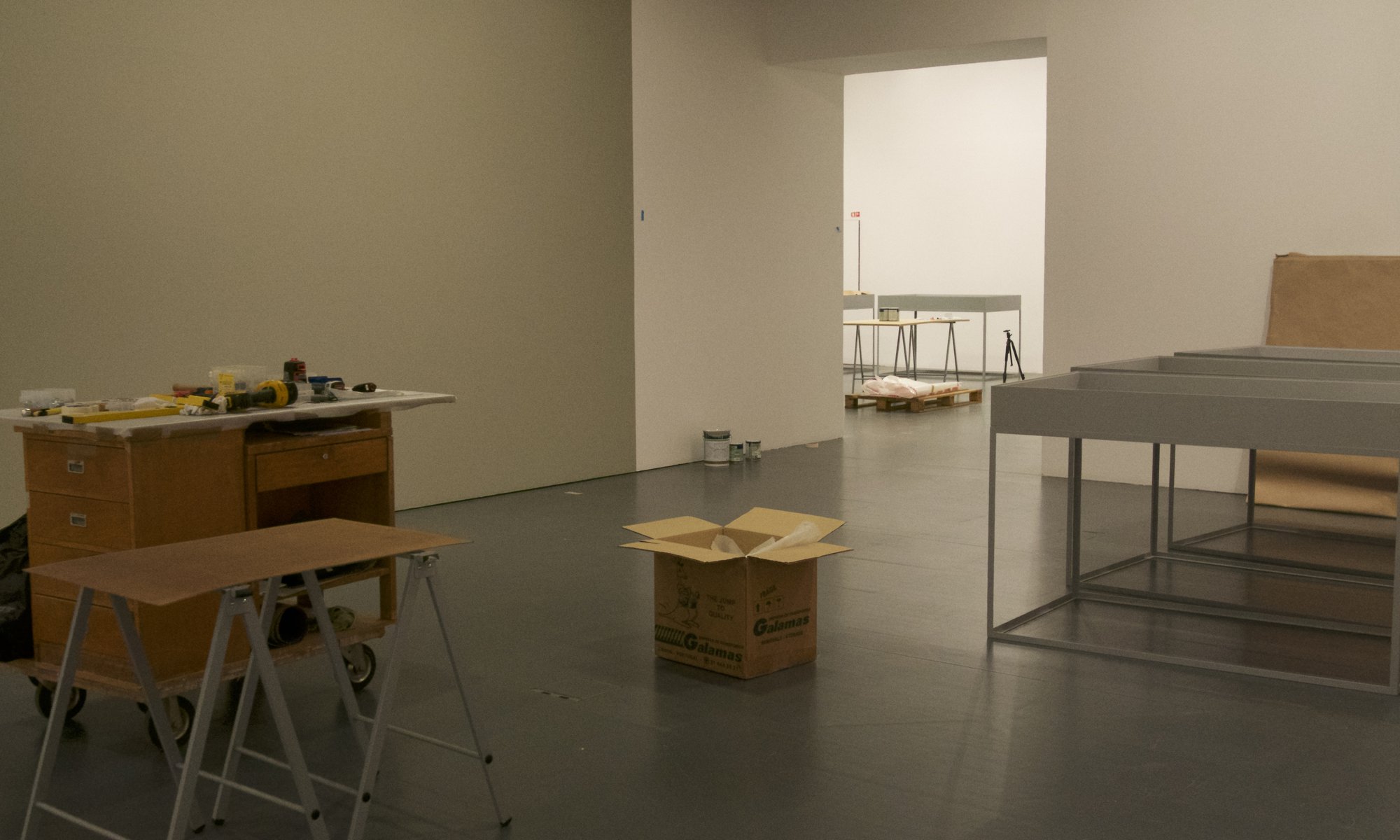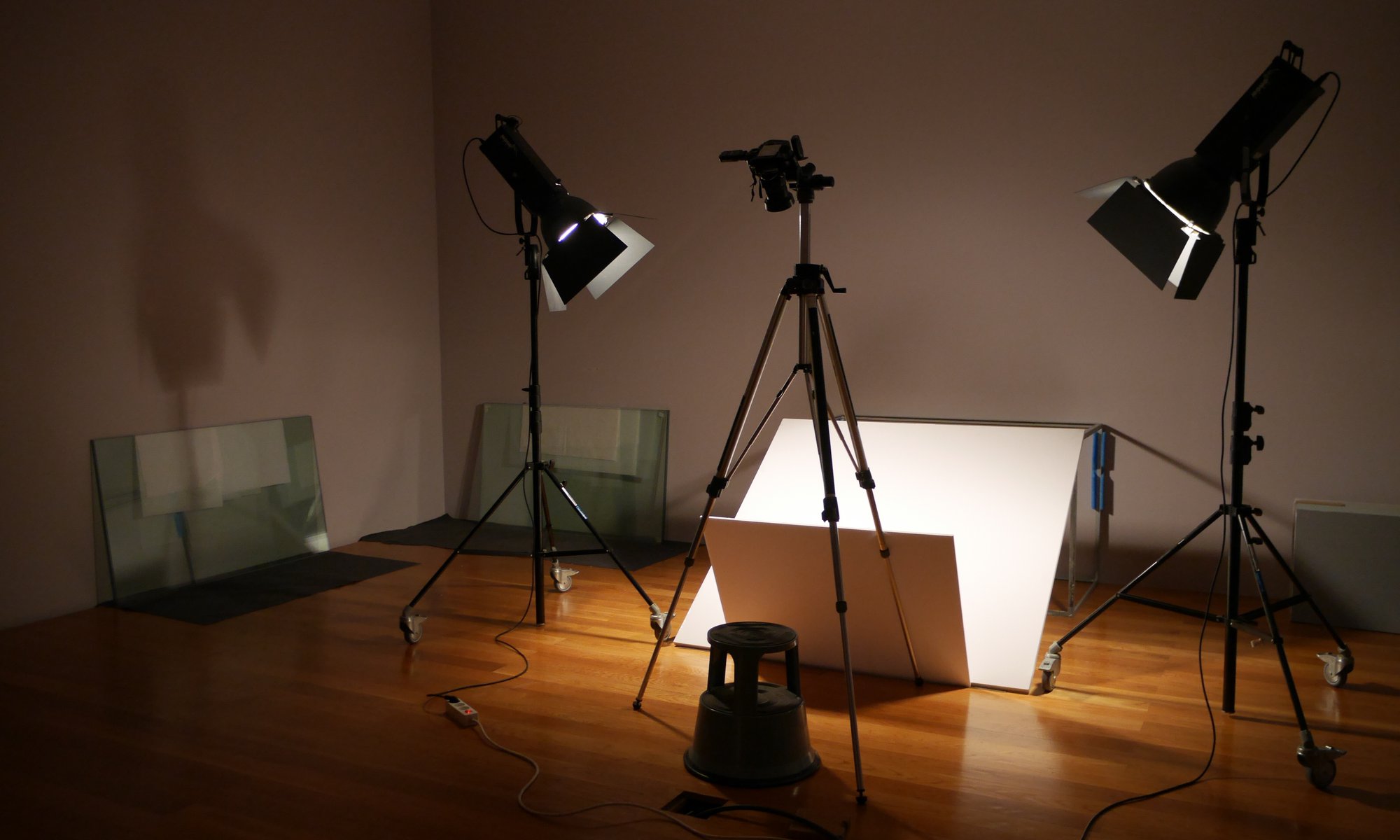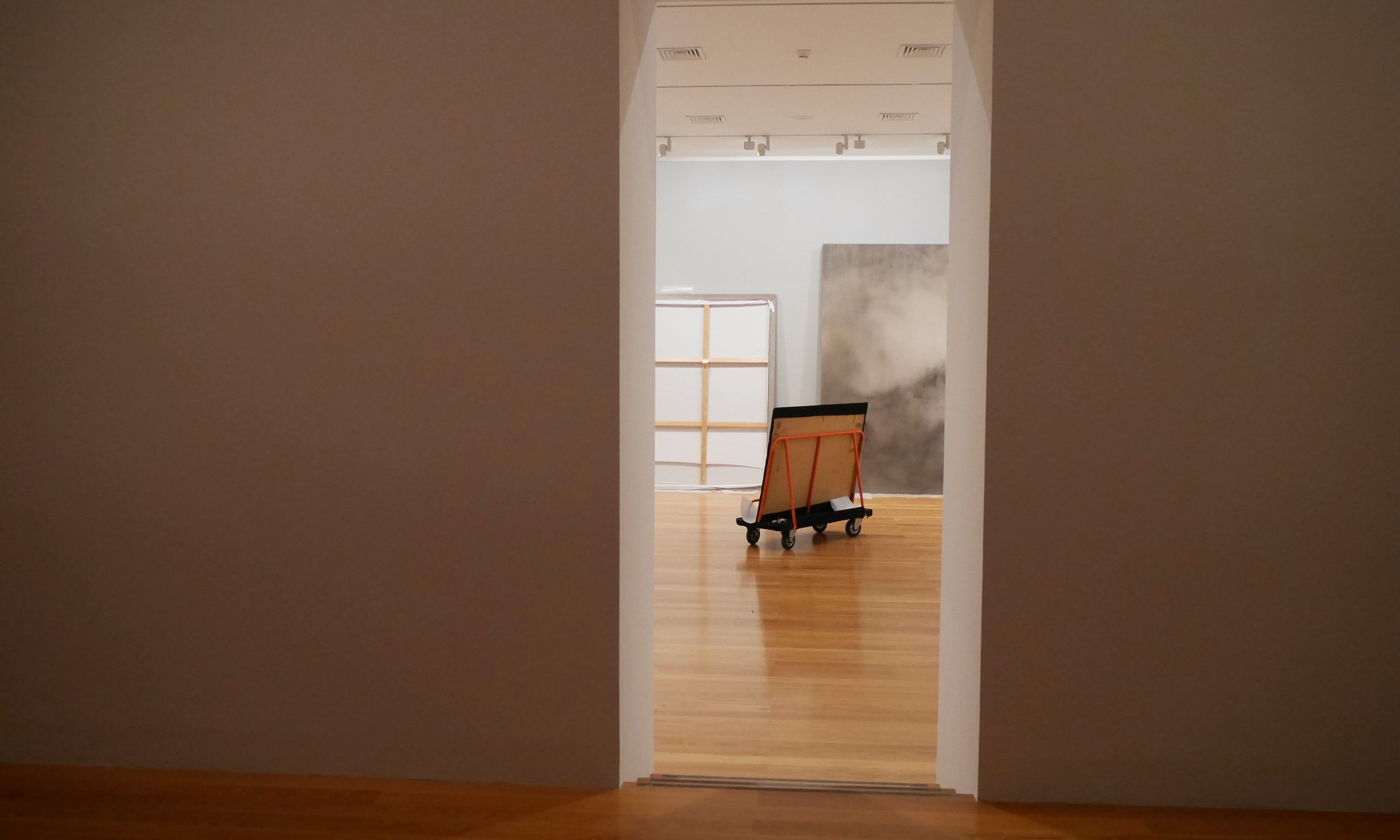 On 11 October, we will mark the launch of the programme with a public session designed for the presentation of the CGD collection, answering people's questions about the way in which this audience collective that we are putting together will operate.
The Curators' Collective is designed to take participants on a journey through the world of the visual arts, with the aim of presenting an exhibition of works from the Caixa Geral de Depósitos collection. The project begins with a session, which will be open to everyone, and at which the CGD collection is presented. The first group of curators will be composed of collaborators from Caixa Geral de Depósitos. 
For five months, participants will have the opportunity to enter into the world of curatorship and the visual arts, working together with the other participants on creating a contemporary art exhibition under the guidance of a professional curator. Due to the ready availability of the Caixa Geral de Depósitos art collection, they will also have a chance to learn about the logic underlying the organisation of exhibitions, experiment with museographical and museological techniques and select works for a real exhibition, which is due to open in March 2019.