Culturgest Returning
With all safety
Culturgest Returning
With all safety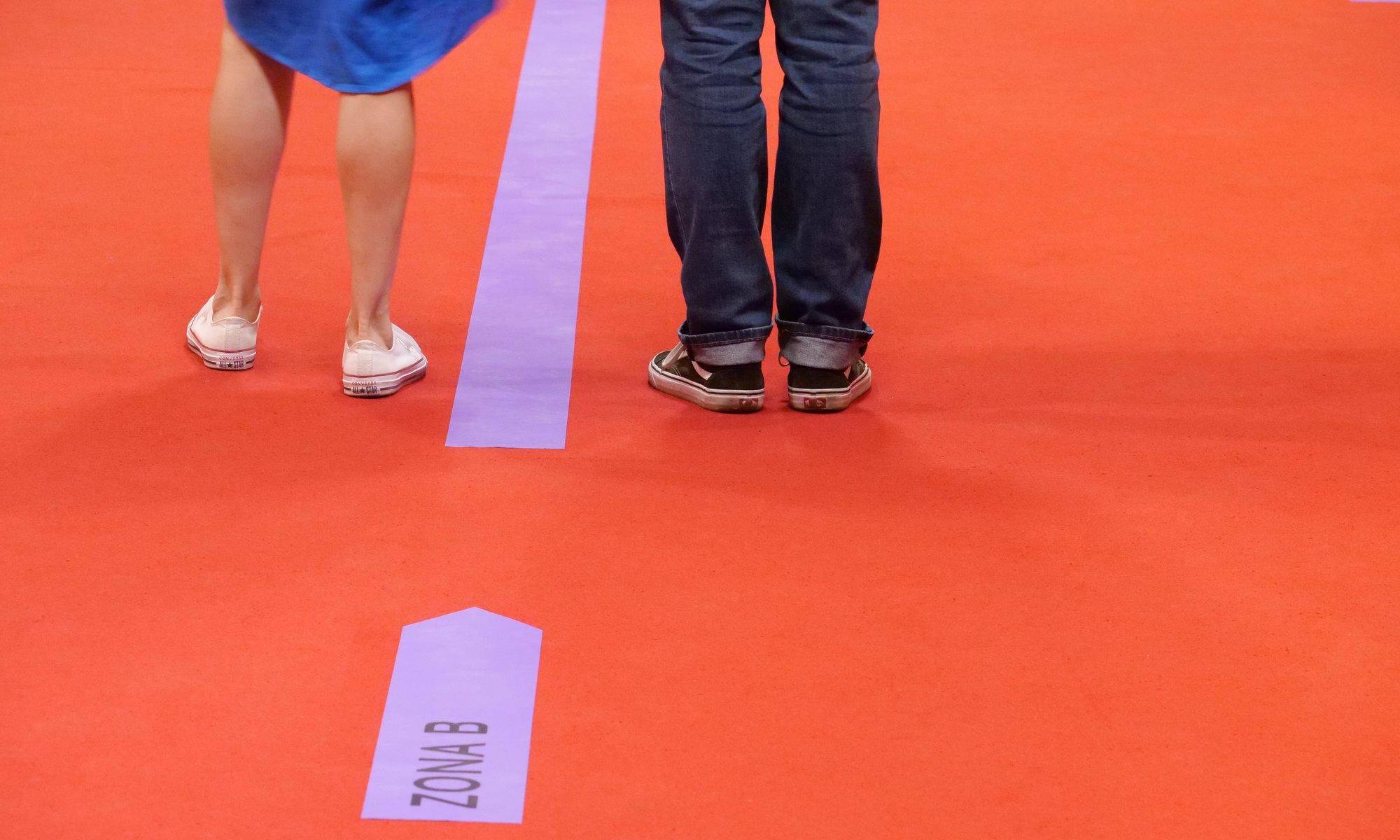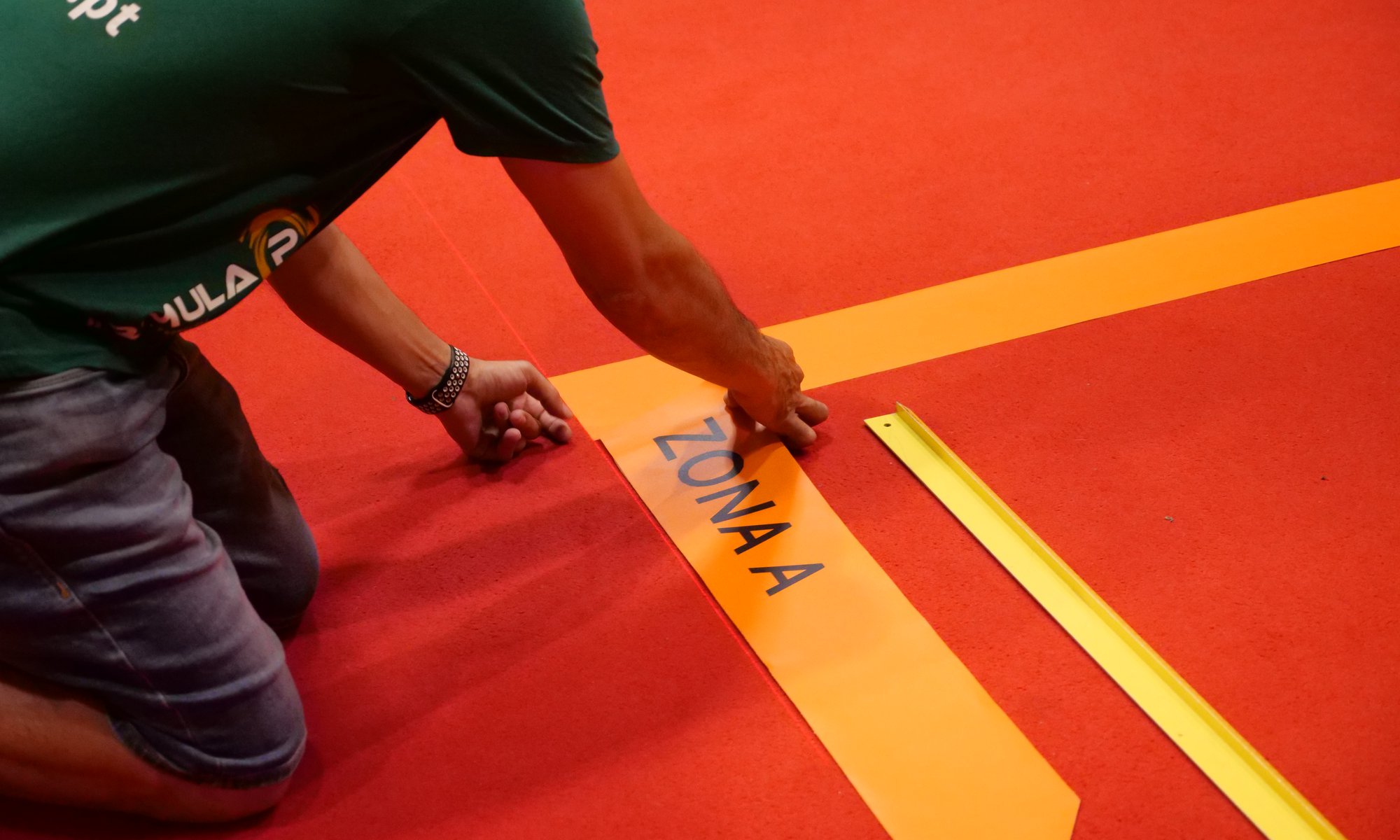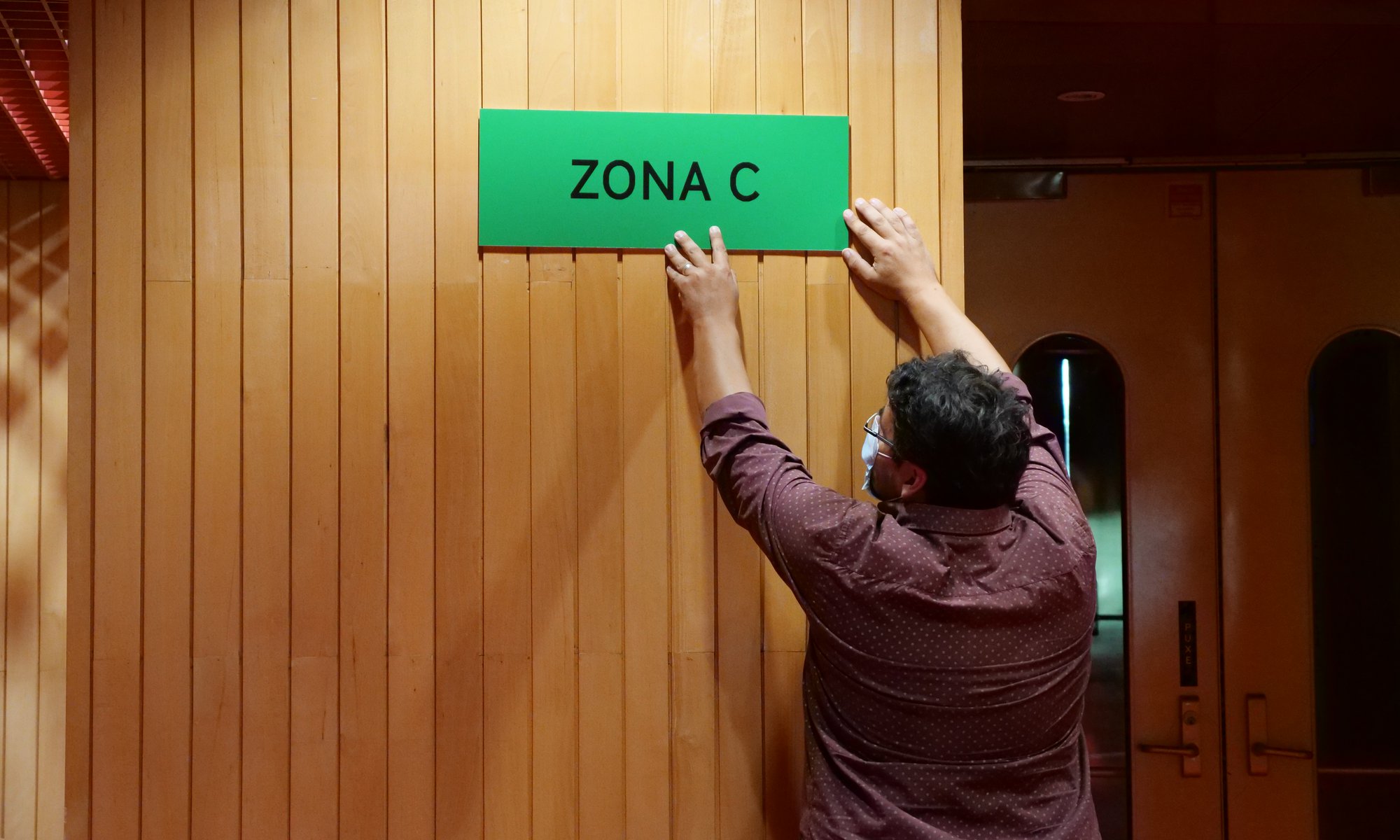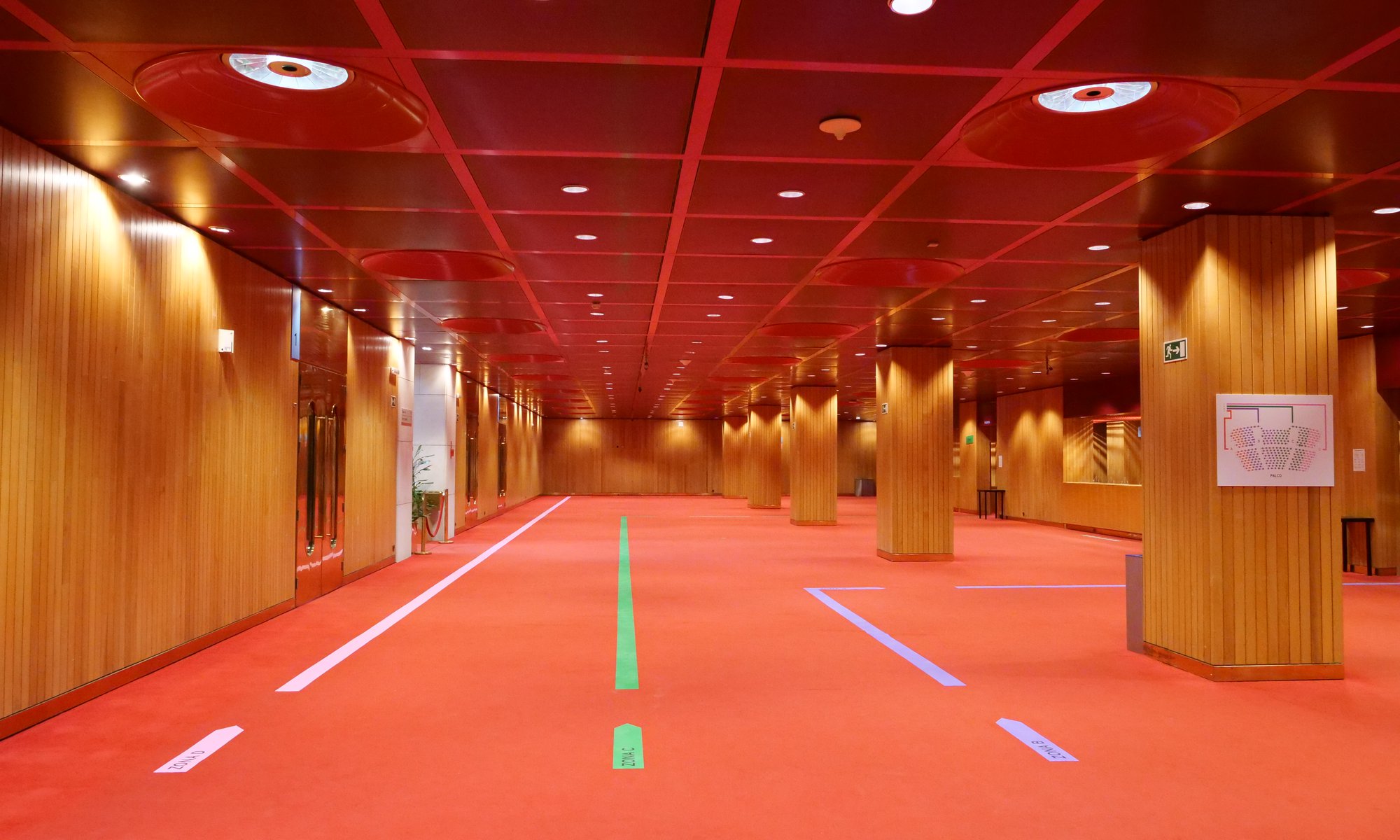 New times call for a new approach to the world. This September we are back on stage, with safety measures in place.
Culturgest follows the Directorate-General of Health's recommendations for cultural venues. Wearing a mask (even if you have a visor) and disinfecting your hands with alcohol gel available on site is mandatory to gain access to the venues in Lisbon and Porto.
Circulation in the venue will only be allowed for the time strictly necessary for entering and exiting the auditoria; remaining in the foyers before or after the events is not permitted.
So as to make your visit as safe as possible:
- Auditoria and circulation areas are sanitized and disinfected regularly.
- Periodical maintenance of ventilation systems, operating without air recirculation, is in place.
- Debit card (MB) payment is recommended.
AUDITORIA
Auditoria capacity has been changed to adapt to the new social distancing rules, and four entry paths have been created to enable access to the Main Auditorium. Please go to the entrance point matching the sector indicated in your ticket and follow the corresponding colour path. Our FOH assistants are available to assist you.
GALLERIES
Galleries are limited to 20 visitors (Lisbon) and 10 visitors (Porto) at a time, thus ensuring the possibility of a minimum interpersonal distance of 2 metres.
BOOKSHOP
When visiting the bookshop it is mandatory to wear a mask, as well as disposable gloves provided on site.
GUIDED TOURS
Guided tours happen only outside the exhibition regular opening hours for up to 10 visitors and require a ticket purchased in advance.
CONFERENCES
Attending conferences continues to be free of charge. Please go to culturgest.pt and book your presence in advance on the page of the event.