Easter Holidays Workshops [CANCELLED]
Easter Holidays Workshops [CANCELLED]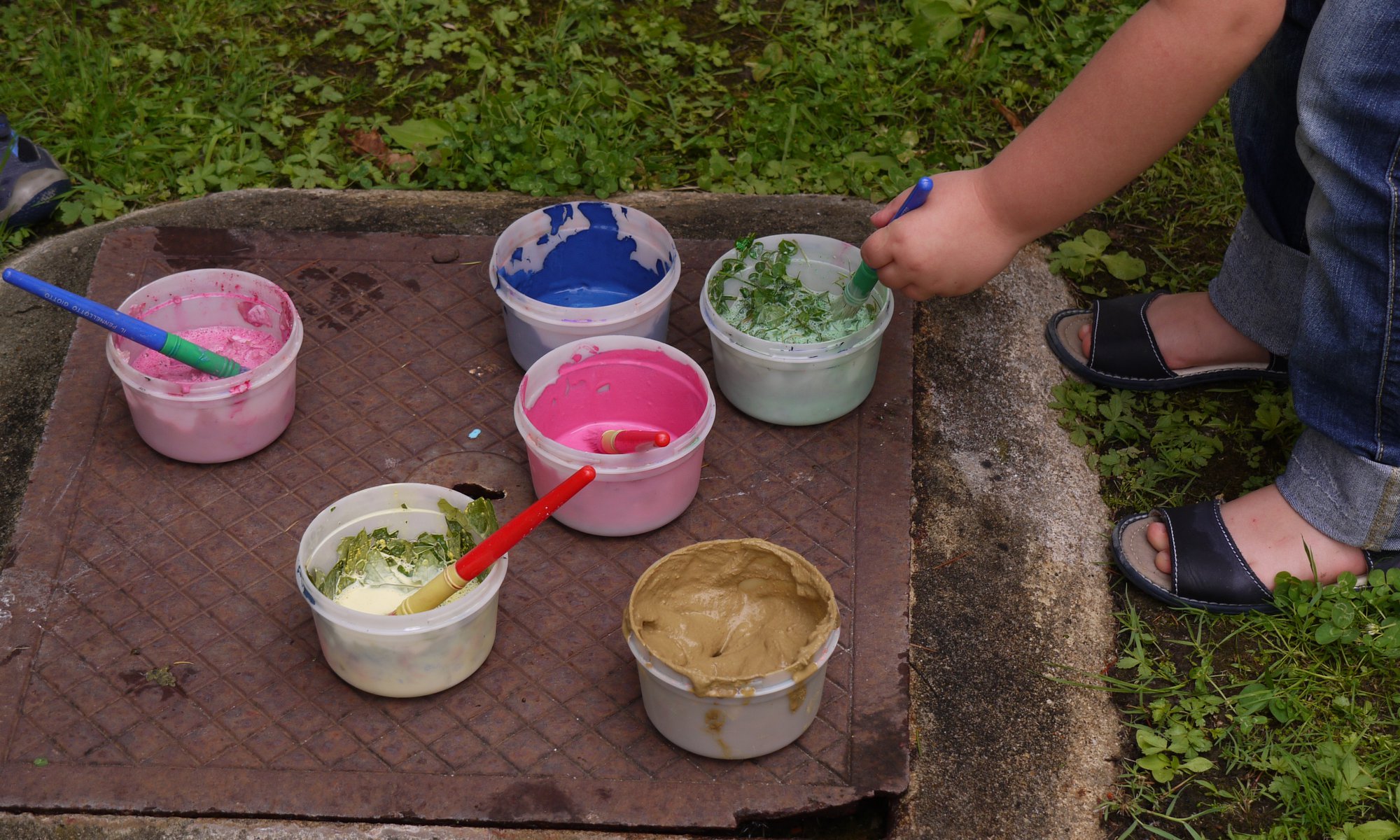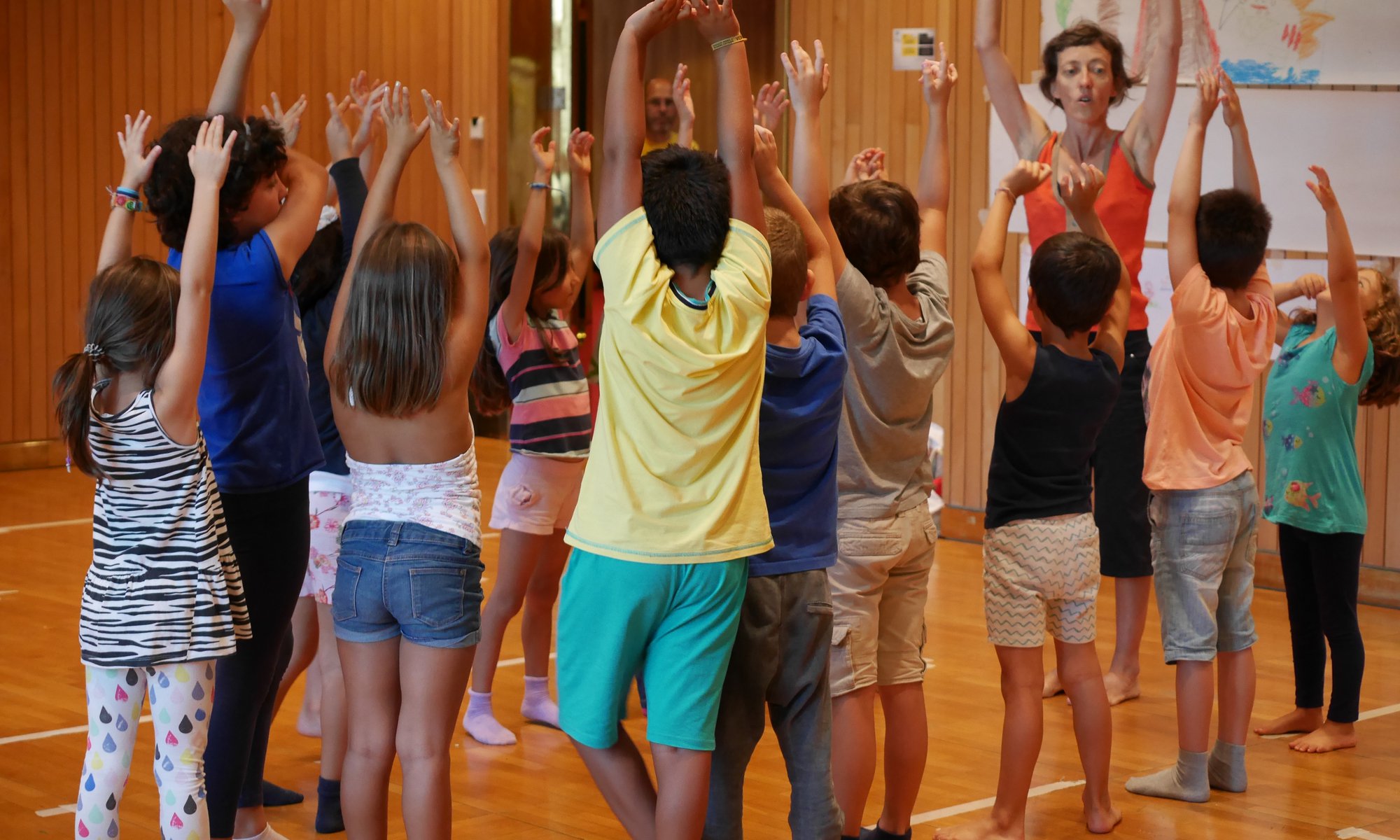 WORKSHOPS CANCELLED
Following the Direção-Geral da Saúde [Portuguese Public Health Authority] recommendations devised to contain the spread of the new Coronavirus (COVID-19), and according to the contingency plan in place, Culturgest will be closed from March 12 until May 19, 2020.
The school holiday workshops are back with a programme highly diverse, always in line with the themes worked upon in the projects of the guest trainers. The same aim cuts across all of the workshops: to learn about and work with the various artistic expressions and, above all, to come into contact with the contemporary arts and develop a critical sense about them. It is also an opportunity to make contact with some of the artists who work on Culturgest's programming for families and schools and to learn with them.
10:00–13:00
6–8 YEARS

ILLUSTRATION, PHOTOGRAPHY AND SHADOW DRAWING
The multifaceted artist Nuno Bernardo proposes writing a story: how would we like the world to be? Based on each participant's imagination, we build a giant book in which they themselves become the life-size illustrations.
14:30–17:30
6–8 ANOS

MOVEMENT AND PAITING
Patrícia Freire brings an engraving press for each participant to make their own stencil. They can use metal plates, linoleum, cardboard, rollers, and, above all, lots of imagination. After printing, their stencils will be gathered together in a collection.
10:00–13:00
9–12 ANOS

DANCE AND THEATER
For several years, choreographer and dancer Sílvia Real has devoted her time to making co-creations with children and young people. Between dance exercises, we will reflect upon how much more closely art could be linked to human rights.
14:30–17:30
9–12 ANOS

MIXED ARTS
During several workshops, Susana Alves gathered together testimonies about what separates childhood from adulthood. She now proposes the creation of different spaces (scenarios, exhibitions or visual contexts) designed to showcase these recordings.
WITH
As Crianças Loucas, José Grossinho, Patrícia Freire, Ana Teresa Magalhães, Ana Nunes, Susana Pires