OPEN CALL Dance
[terrain] Lisboa by Boris Charmatz
OPEN CALL Dance
[terrain] Lisboa by Boris Charmatz
Between the 23rd of June and the 2nd of July 2022, Boris Charmatz moves to Lisbon with his project [terrain], a dance institution without walls or roof, which is temporarily installed in urban centers where the project is hosted. [terrain] Lisboa has the participation of seven French and eight Portuguese interpreters and focuses on the choreographer's ideas for a new project, Liberté Cathédrale, scheduled to premiere in 2023.
In this context, Culturgest seeks professional interpreters in the fields of contemporary dance and urban dance. Candidates are expected to have a high technical level and full availability during the 9 days of the project.
CALENDAR
Rehearsals on the 23rd, 24th, 25th, 27th, 28th, 29th and 30th of June 2022
(rest on the 26th)
Dress rehearsal on the 1st of July 2022
Show on July 2nd 2022
Working hours from 3PM to 11PM.
The rehearsals and presentation will take place outdoors, at Alameda D. Afonso Henriques in Lisbon, from 6PM to 11PM.
APPLICATIONS
Send resume in english or french, photo and video link of a recent job to culturgest.inscricoes@cgd.pt until December 10th, 2021 at 23:59.
Confirmation by January 10, 2022.
Work under a service provision regime with a fee of €1250, upon presentation of an invoice, single act or green receipt.
© Tristam Kenton.
Open applications
Lisboa

Send resume in english or french, photo and video link of a recent job to culturgest.inscricoes@cgd.pt until December 10th, 2021 at 11:59PM
Reply confirmation by January 10th, 2022
Co-funded by the Creative Europe programme project Create to Connect, Create to Impact
Temporada Portugal-França 2022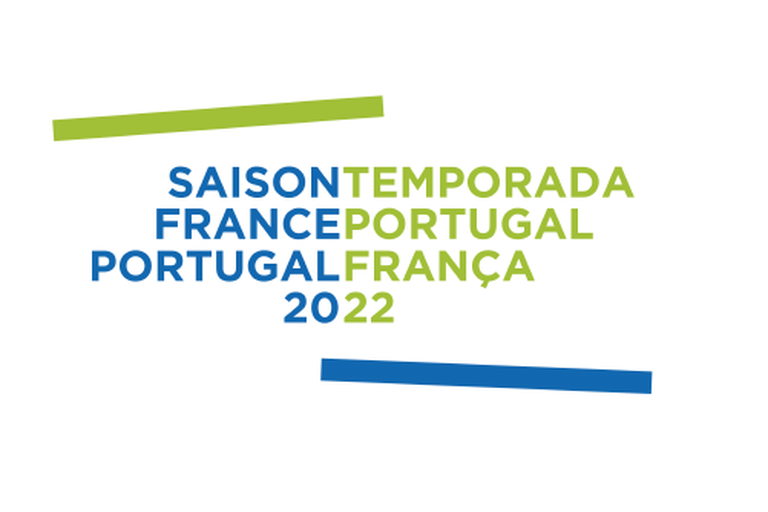 [terrain]
Support