The Small World
A partir da Coleção da CGD
The Small World
A partir da Coleção da CGD
Curator: Sérgio Mah
Invited artist: Gonçalo Barreiros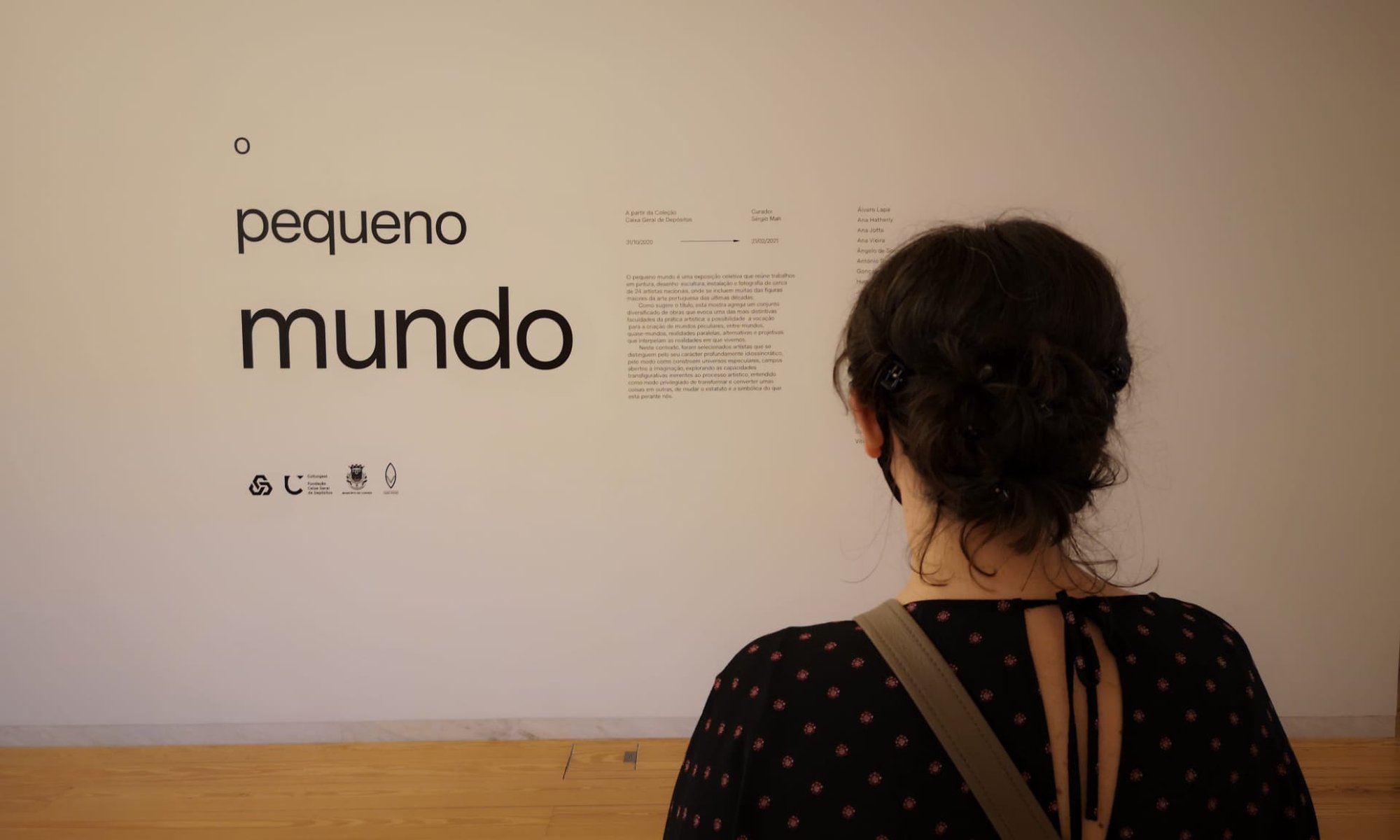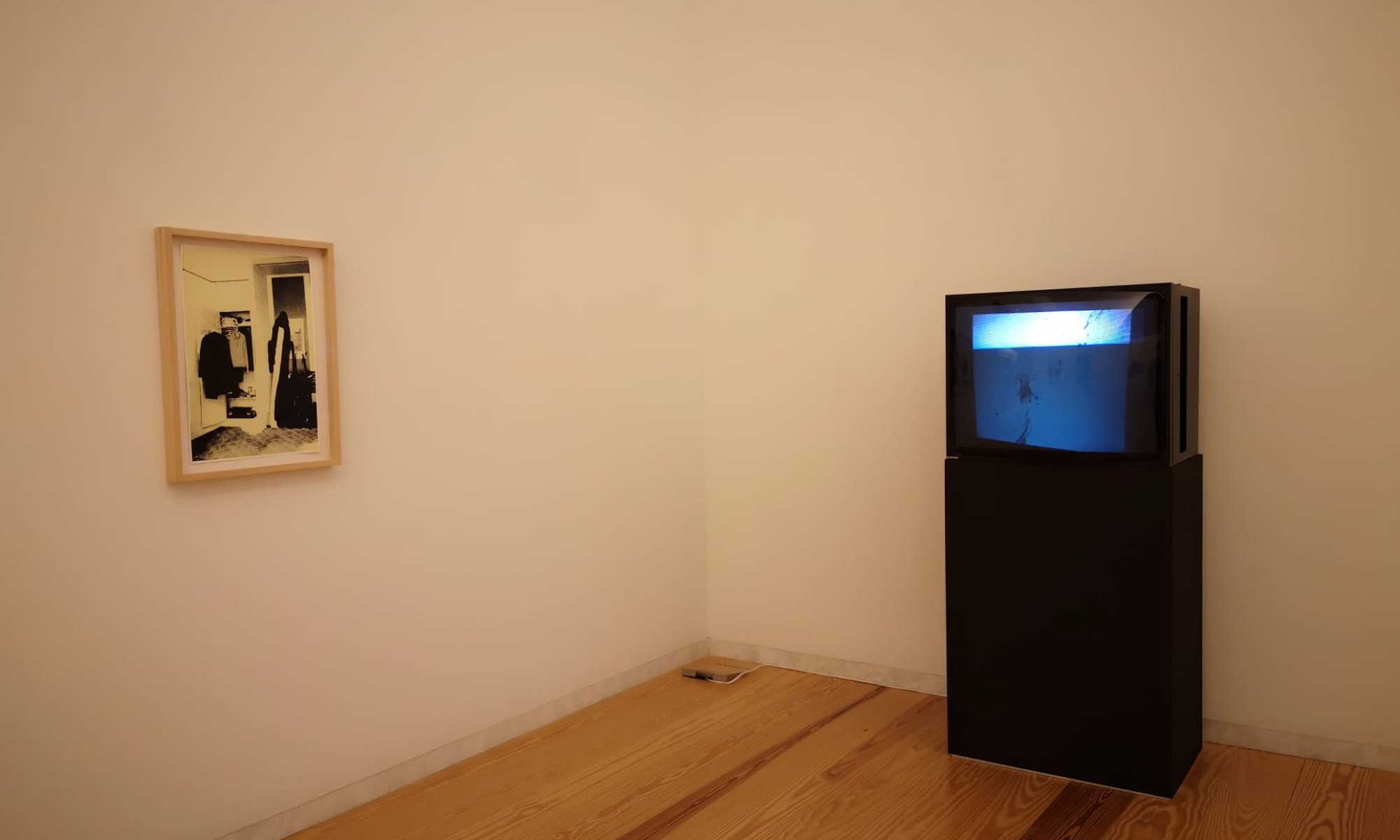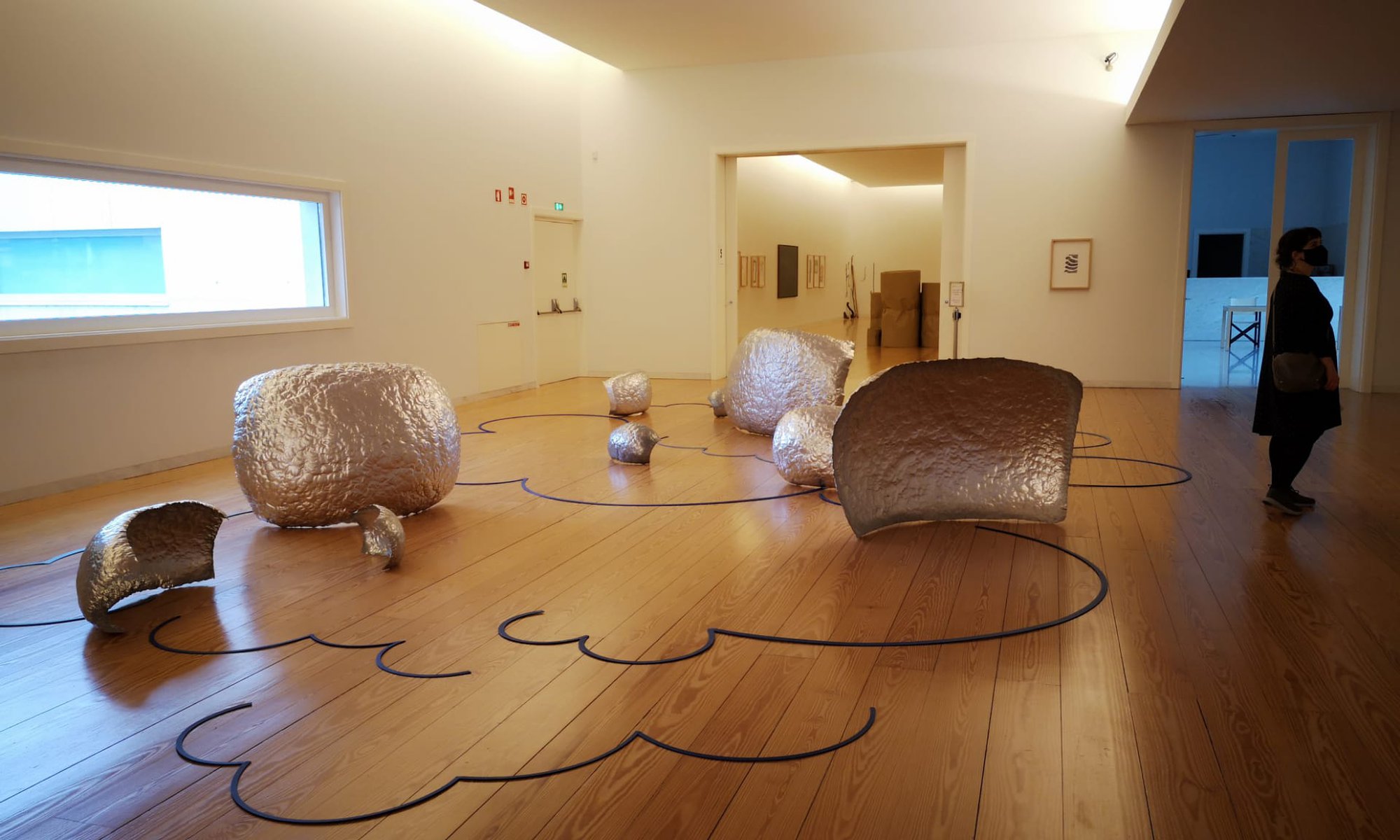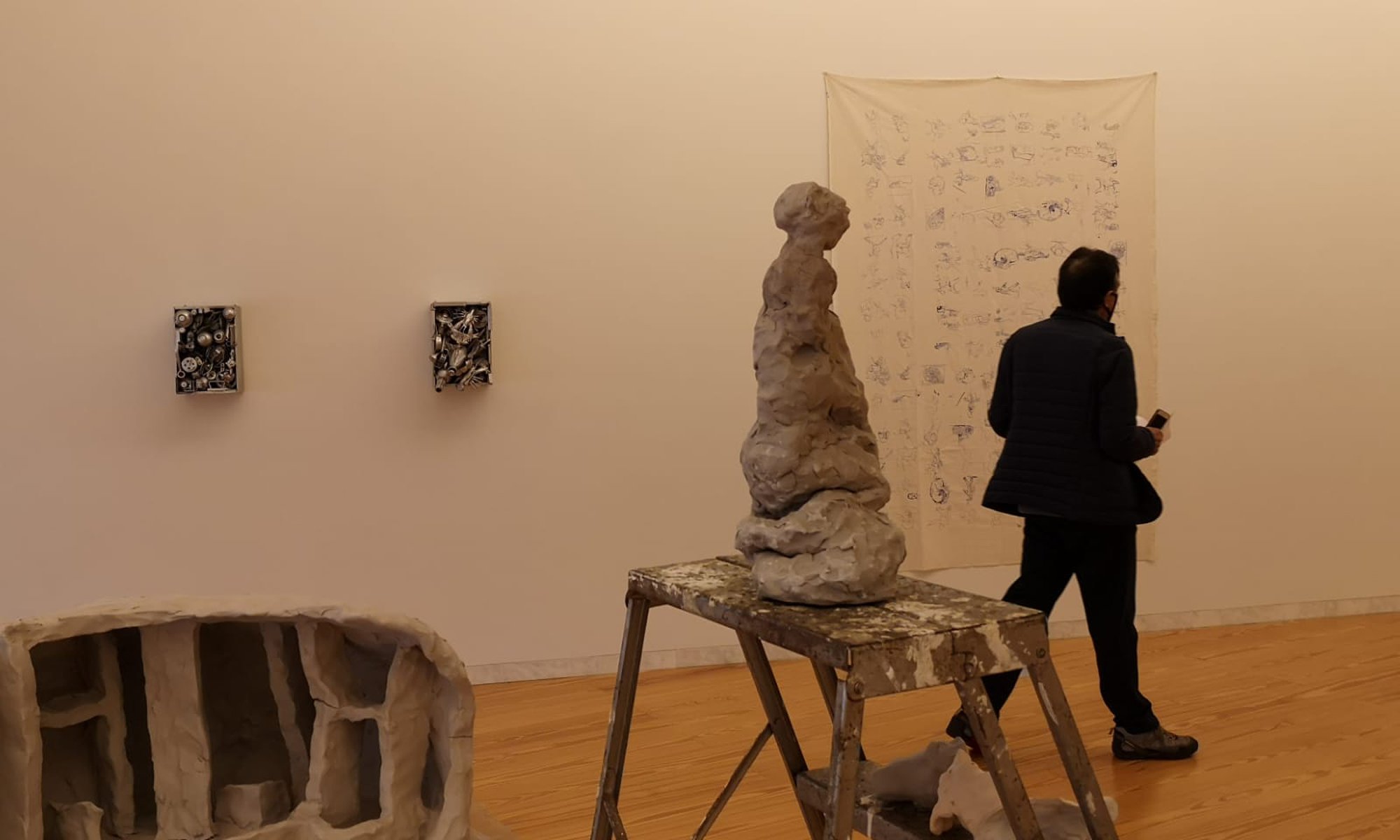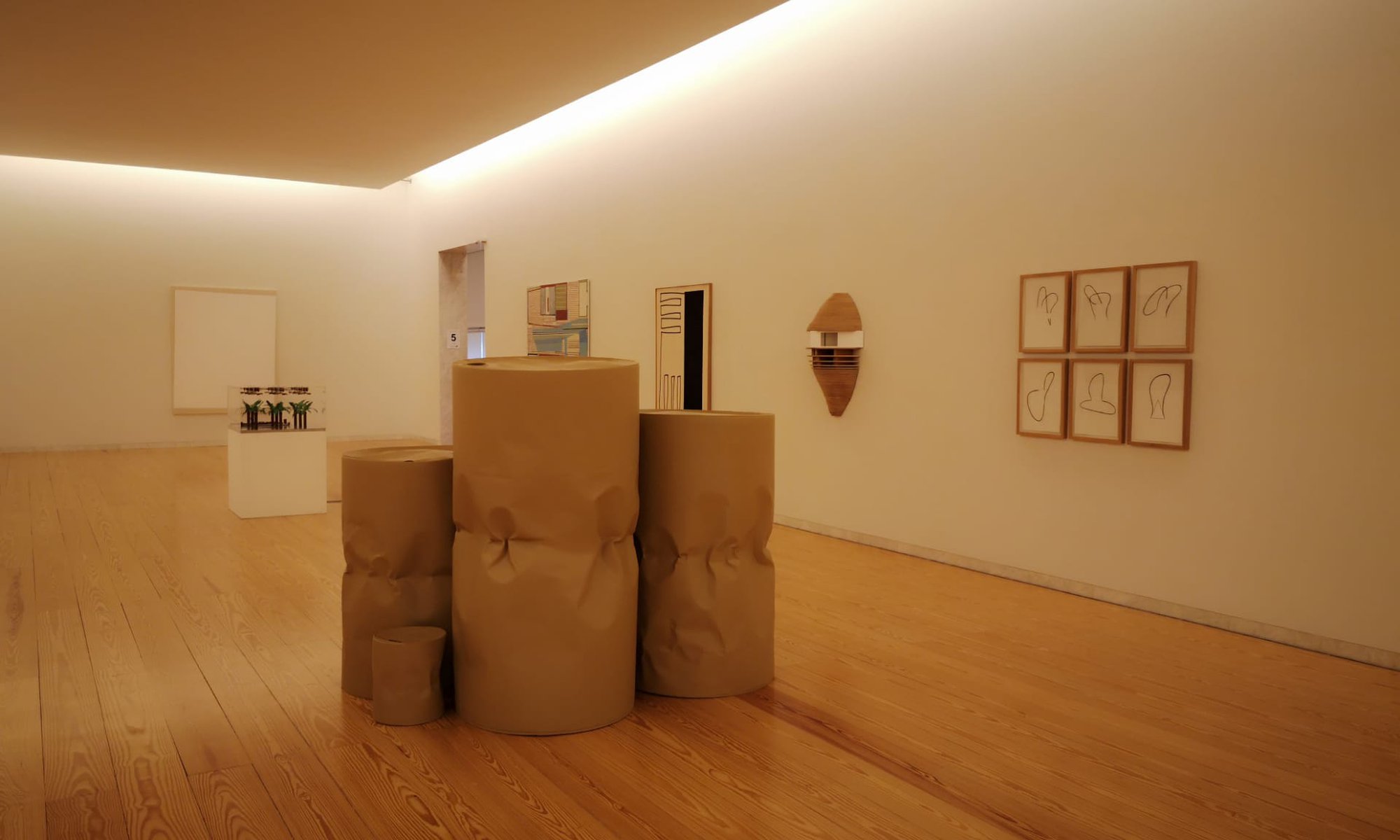 EXHIBITION CLOSED TEMPORARILY
Following the Direção-Geral da Saúde [Portuguese Public Health Authority] recommendations devised to contain the spread of the new Coronavirus (COVID-19), and according to the contingency plan in place, Culturgest informs this exhibition will be closed from January 15 until the end of the lockdown.
O pequeno mundo (The Small World) is a group exhibition that brings together paintings, drawings, sculptures, installations and photographs by 24 Portuguese artists, including many of the major figures from the Portuguese art scene in recent decades.

This exhibition consists of a diversified group of works that evoke one of the most distinctive features of artistic practice: the possibility – the vocation – of creating peculiar worlds, in-between worlds, quasi-worlds, parallel alternative and projective worlds that question the realities in which we live.
Accordingly, artists were chosen who have distinguished themselves through their profoundly idiosyncratic nature and the way in which they construct mirror worlds, creating fields open to the imagination, exploring the transfigurative capacities inherent in the artistic process, understood as a privileged way of transforming and converting some things into others, and changing the status and symbolism of what is in front of us.
Ana Jotta, On peut encore, 1988 © LCC/PC.
Closed
Museum of Contemporary Art Nadir Afonso
5€

Av. 5 de Outubro, 10
5400-017 Chaves
Partnership Museu de Arte Contemporânea Nadir Afonso e Câmara Municipal de Chaves
WORKS BY
Álvaro Lapa, Ana Hatherly, Ana Jotta, Ana Vieira, Ângelo de Sousa, António Sena, Gonçalo Barreiros, Hugo Canoilas, Joaquim Bravo, Joaquim Rodrigo, Jorge Molder, Jorge Pinheiro, Jorge Queiroz, José Pedro Croft, Julião Sarmento, Lourdes Castro, Luísa Correia Pereira, Pedro Casqueiro, Pedro Sousa Vieira, René Bertholo, Rui Chafes, Rui Sanches, Susanne Themlitz, Vítor Pomar