Dress Rehearsal open to schools
The clean and the dirty
Dress Rehearsal open to schools
The clean and the dirty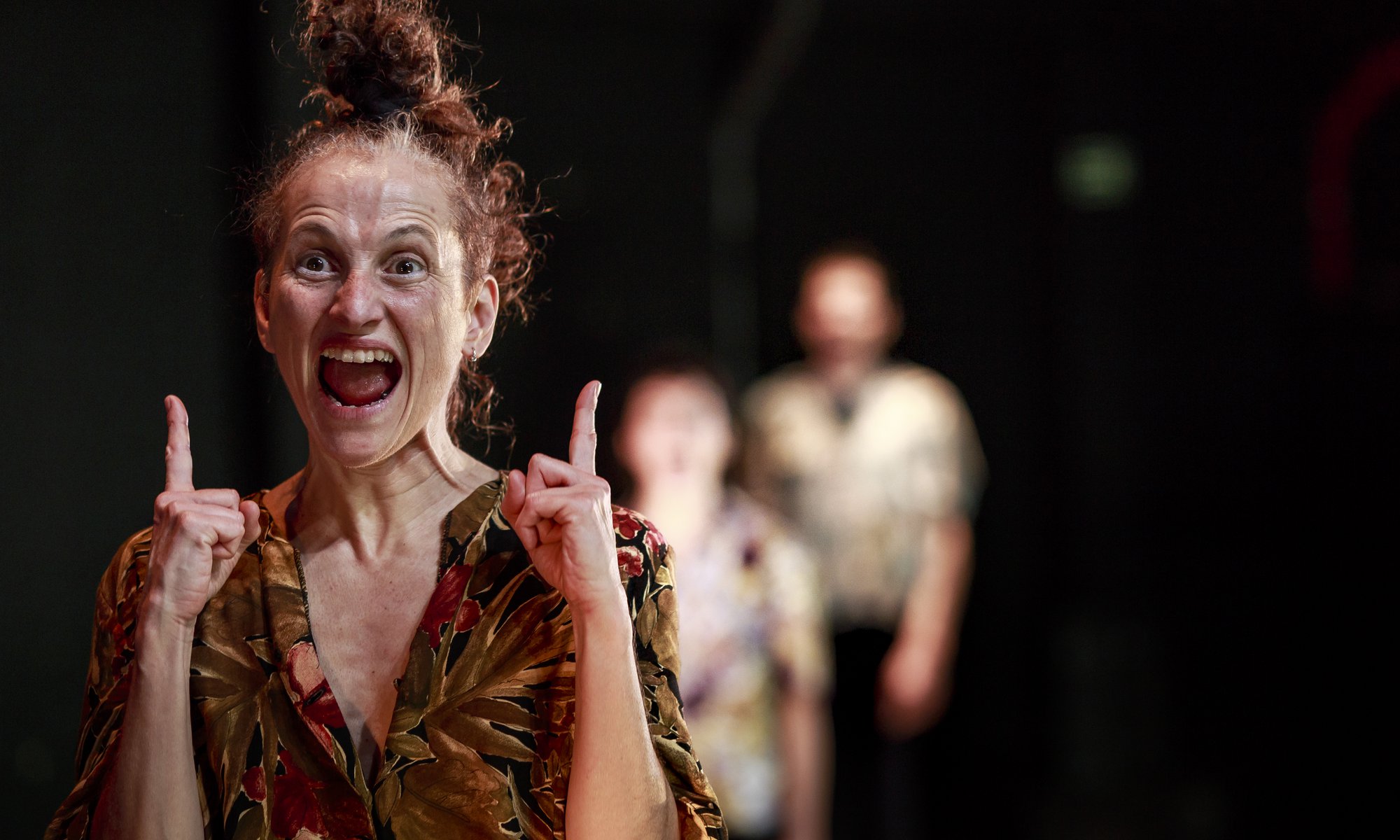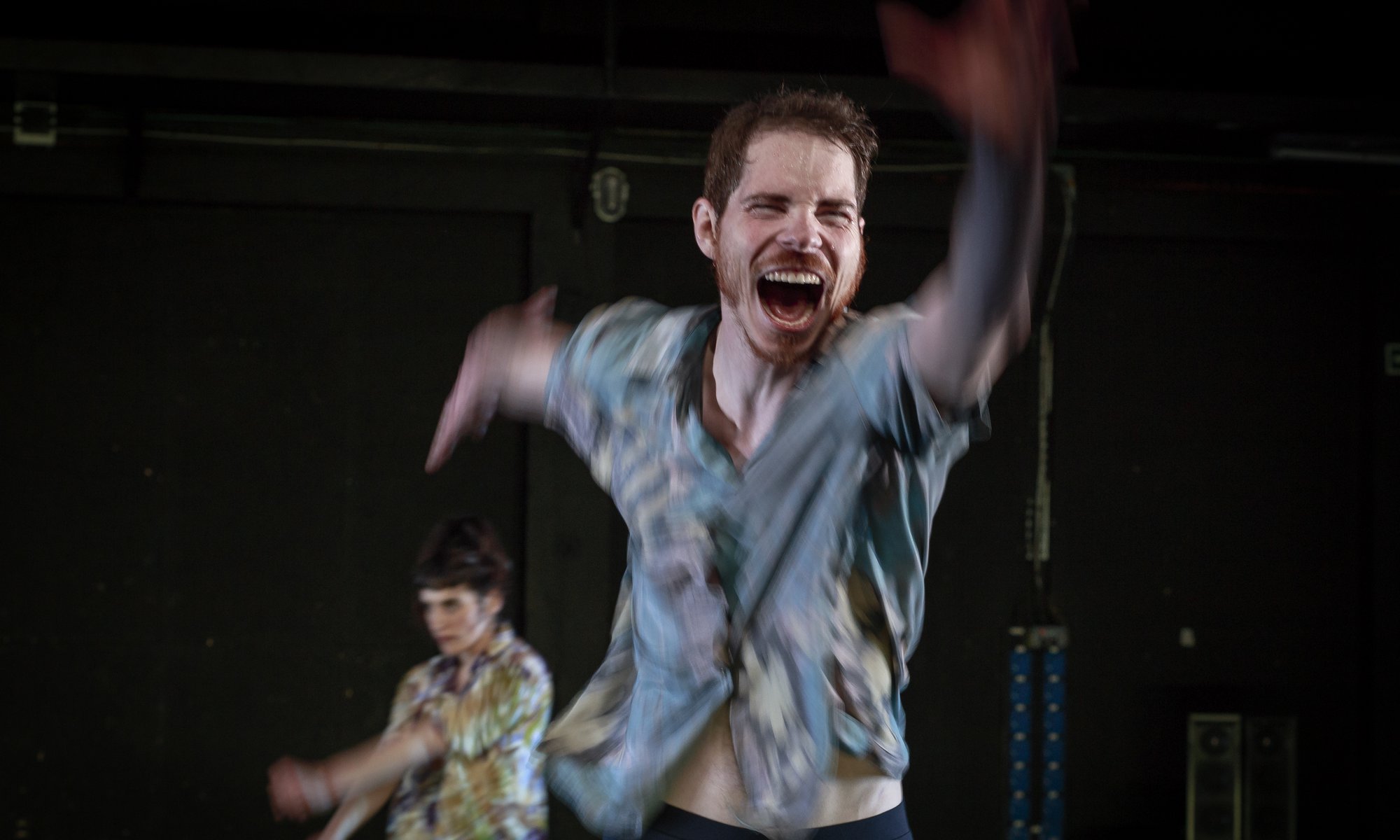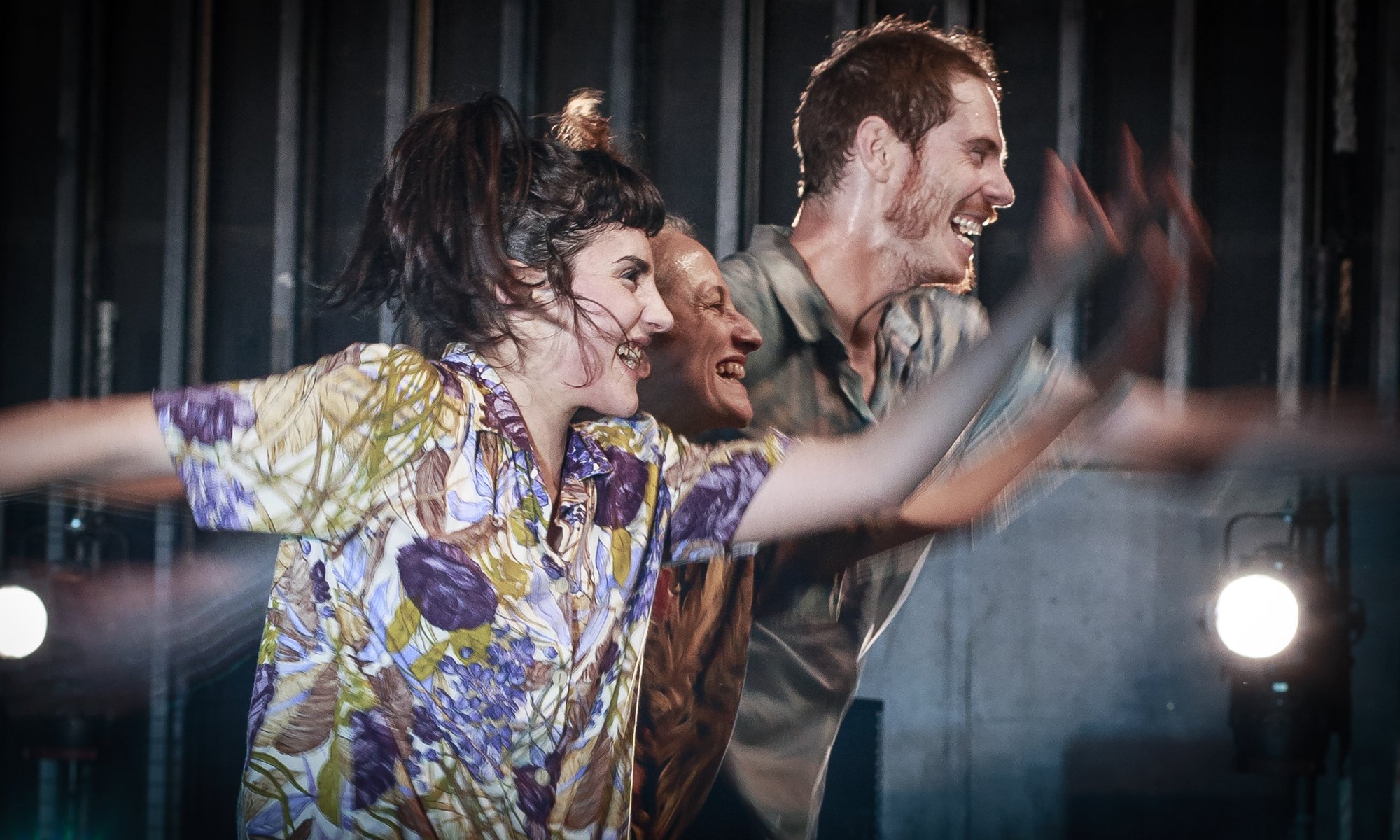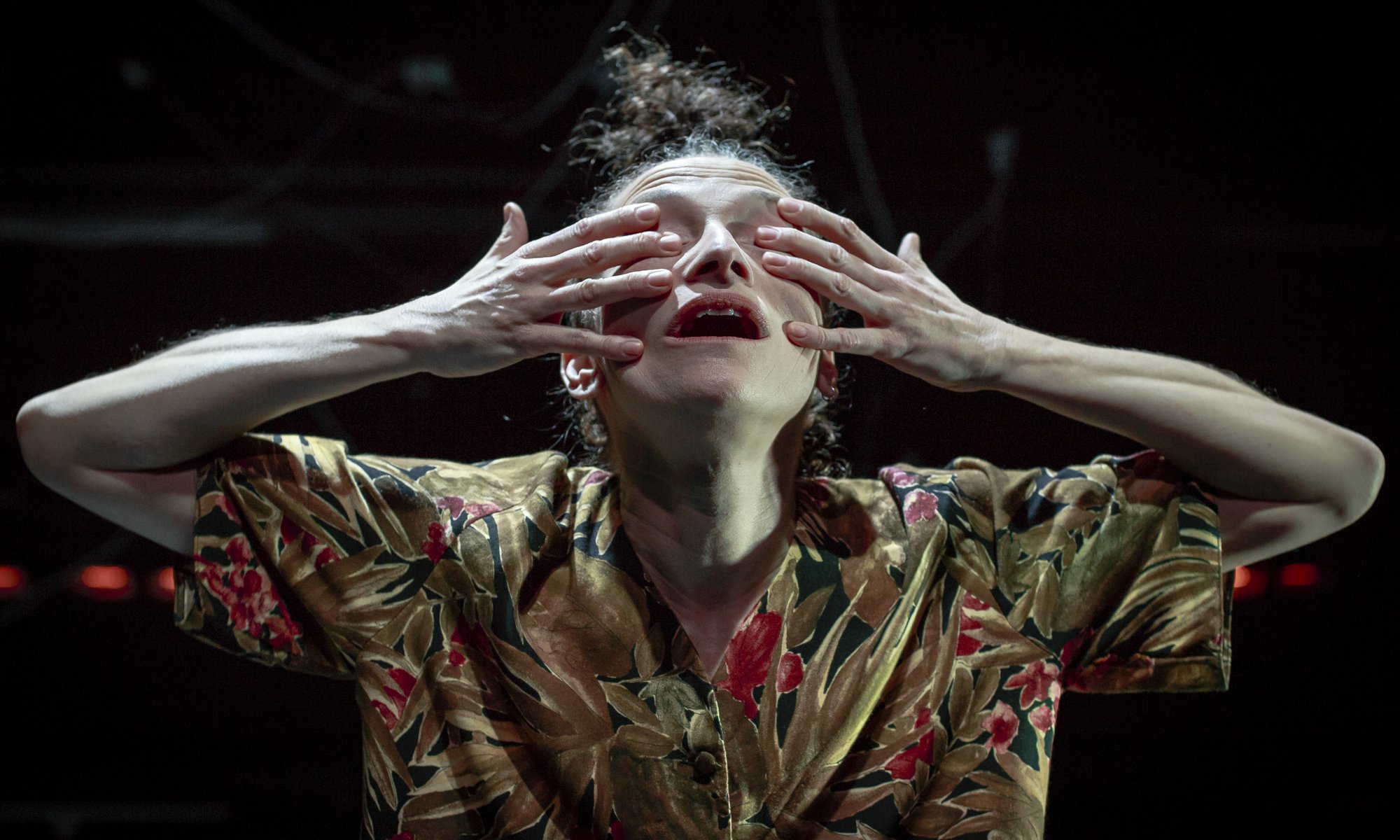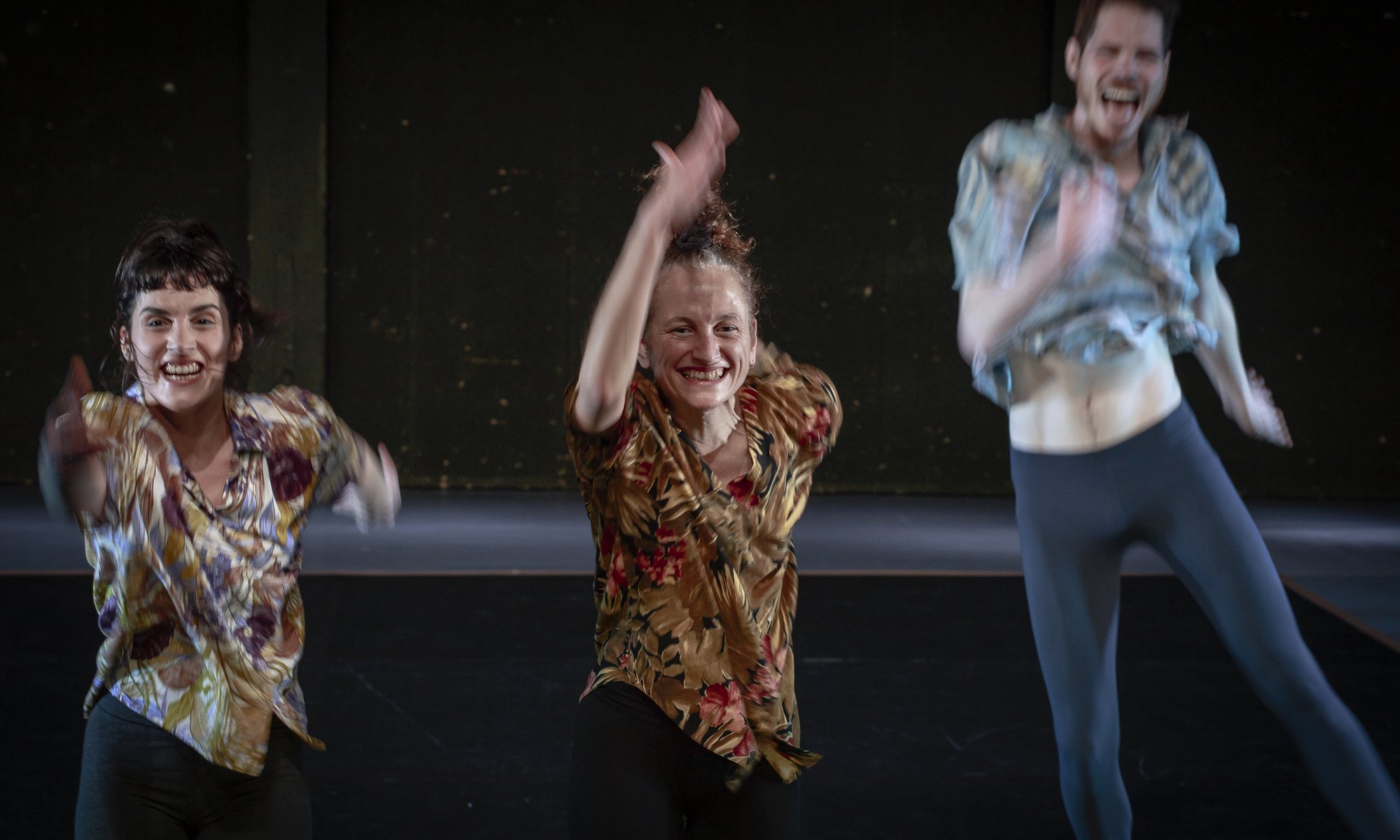 "In reality, life isn't a clean thing. Recognising this would go halfway towards making it less dirty, or, in other words, towards the possibility of making ourselves happier."
Ana Cristina Leonardo
Vera Mantero's work flits between two necessities: questioning subjectivity and interacting with the outside world (of which human beings are an integral part). The Clean and the Dirty focuses on the umbilical relationship between these two practices, and debates the sustainability of the human presence on the planet. While ecological discourse claims we need to change our way of life and our relationship with the environment, Mantero sees a parallel with artistic practices, particularly in the performing arts: "The body plays a significant part in these questions (...) it is the place that enables us to activate our senses and thought, intensifying our relationship with everything around us. All this has to do with energy, movement, intensity and desire, and that is what gives meaning to life."
In 2019, O Rumo do Fumo celebrates 20 years of continued activity. Founded in 1999 by Vera Mantero, the structure is responsible for creating, producing, diffusing, researching, training and programming in contemporary dance. It represents Miguel Pereira and Vera Mantero as associated artists and also supports the work of Elizabete Francisca and Nuno Lucas. From October 2019 to July 2020 it will present a celebratory programme with activities whilst also highlighting performances at partner artistic venues. On December 14, it celebrates with a birthday party at Espaço da Penha with performances, dance, music and exhibitions.
© Tuna. The Clean and the Dirty.
Emílio Rui Vilar Auditorium
Duration 60 min
M/6
Reservations: (+351) 21 761 90 78
Co-funded by the Creative Europe programme project Create to Connect, Create to Impact
ARTISTIC DIRECTOR
Vera Mantero
Co-crEATION
Elizabete Francisca, Vera Mantero, Volmir Cordeiro
WITH
Elizabete Francisca, Francisco Rolo, Vera Mantero
original SCORE
João Bento
scenography, costume design
João Ferro Martins
light design
Eduardo Abdala
LIGHT OPERATION
Manuel Abrantes
REHEARSAL COORDENATION
Carolina Campos
artistic residence
Materiais Diversos
production
O Rumo do Fumo
CO-production
Maria Matos Teatro Municipal, Teatro Municipal do Porto, CND — centre d'art pour la danse, Musée de la Danse — Centre Chorégraphique National de Rennes et de Bretagne
Special thanks
Carolina Campos, Vítor Roriz
SUPPORT
Instituto de Emprego e Formação Profissional, IP / Estágios Emprego, Câmara Municipal de Lisboa / Pólo Cultural Gaivotas | Boavista;, EGEAC, Culturgest
Co-funded by Imagine 2020 with the support of the European Union's Creative Europe Program.