In Ancient Greece, beautiful and good were considered to be inseparable concepts. The contemplation of beauty was supposed not only to produce wonder and delight, but also to bring the spectator closer to a wish for justice and a desire for higher ideals. But, over time, the cult of beauty has also had its detractors. Beauty, they maintain, is a mere distraction from what really matters. More than beauty, it is ugliness that leads us to transcend the appearance of physical matter and that opens our mind to the truthful and the haunting perception of the sublime.  As if it were a transcendental shock, a creation of the mind, in which terror and pleasure are mixed together. 
At the end of the day, we can show the grace of what we have because our disgrace is beautiful for others.
The ugly seems beautiful to those who love it.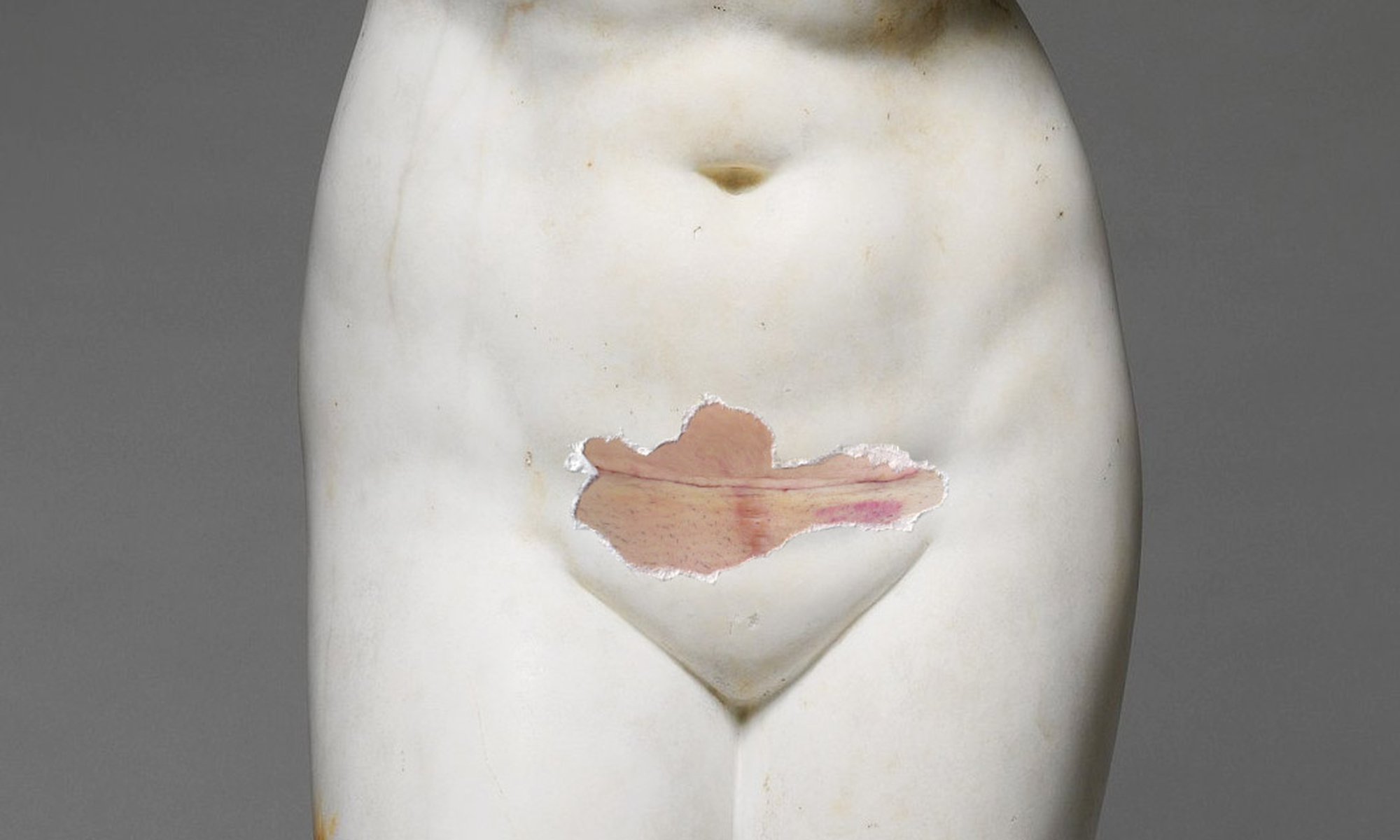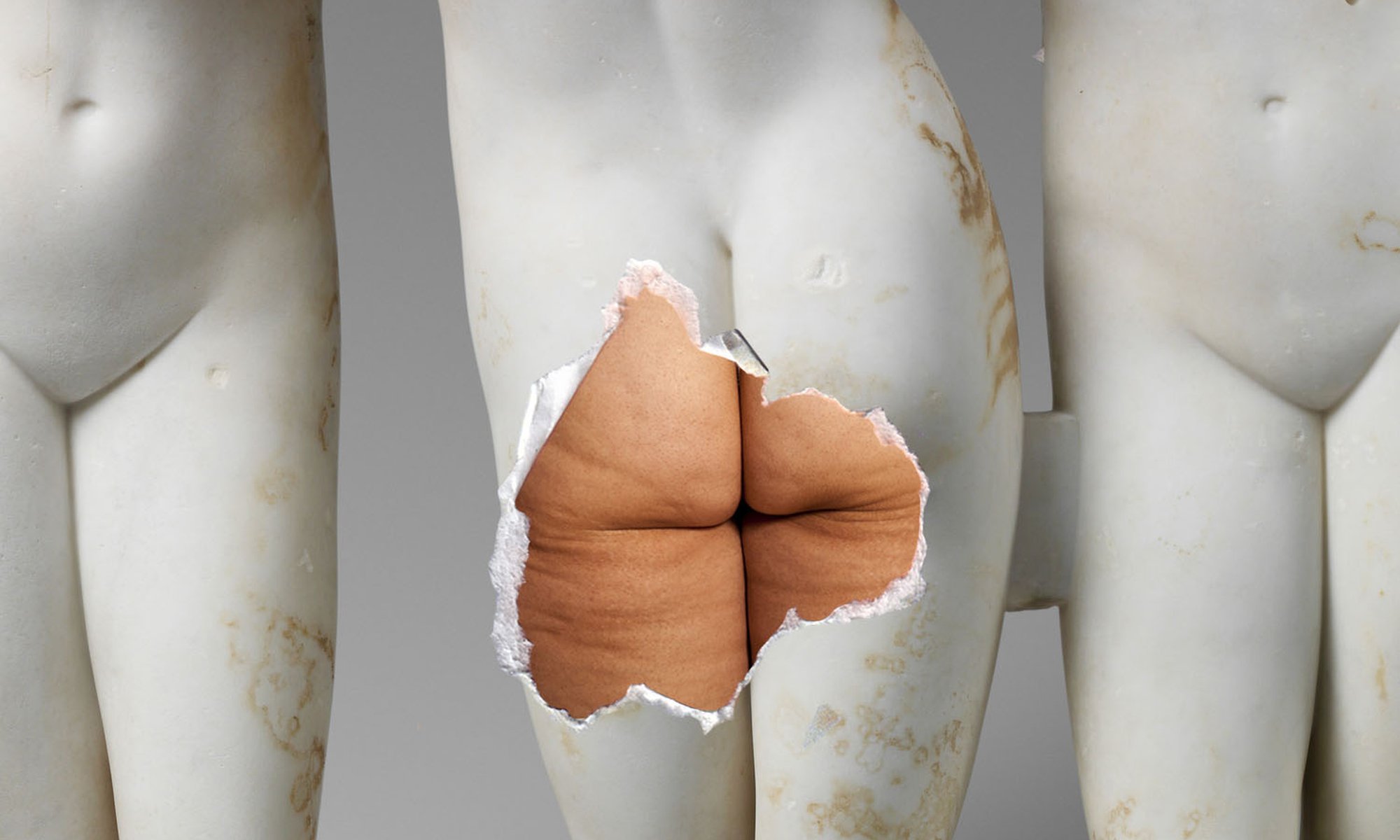 © Maayan Sophia Weisstub.
13 JAN 2022
THU 21:00
14 JAN 2022
FRI 21:00
15 JAN 2022
SAT 19:00
Buy Tickets
In accordance with the most recent Portuguese Health Authority regulations, a valid EU COVID Digital Certificate (vaccination, testing or recovery), is mandatory to attend cultural events. Self-testing results are not accepted.
Support

Criação e Interpretação
Sónia Baptista
Cocriação e Interpretação
Joana Levi, Gaya de Medeiros, Cire Ndiaye
Participação Especial
Inês Gonçalves
Desenho de Luz
Daniel Worm
Espaço Cénico e Adereços
Raquel Melgue, Mariana Gomes
Música Original (A partir de Antonio Vivaldi)
Eduardo Raon
Desenho de Som
Rodrigo Gomes
Figurinos
Lara Torres, Sónia Baptista
Vídeo
Raquel Melgue
Choaching Vocal
Rita Carolina Silva
Consultor Técnico
Carlos Campos
Fotografia de Cena
Joana Dilão
Produção
AADK PORTUGAL
Coprodução
Culturgest, Teatro Viriato, Citemor
Apoio
Estúdios EVC, Rua das Gaivotas6
Agradecimentos
Maayan Sophia Weisstub, Gonçalo Barreiros, Maria Filomena Molder, Liliana Coutinho, Cintya Hartman, Julieta Aurora Santos, Paula Garcia, Mark Deputter, Patricia Portela, Armando Valente, Mariana Ricardo, Ana Pais, Pedro Barreiro, David Cabecinha, Nuno Fonseca