ANNE TERESA DE KEERSMAEKER, AMANDINE BEYER / ROSAS, GLI INCOGNITI
Mystery Sonatas/ For Rosa
ANNE TERESA DE KEERSMAEKER, AMANDINE BEYER / ROSAS, GLI INCOGNITI
Mystery Sonatas/ For Rosa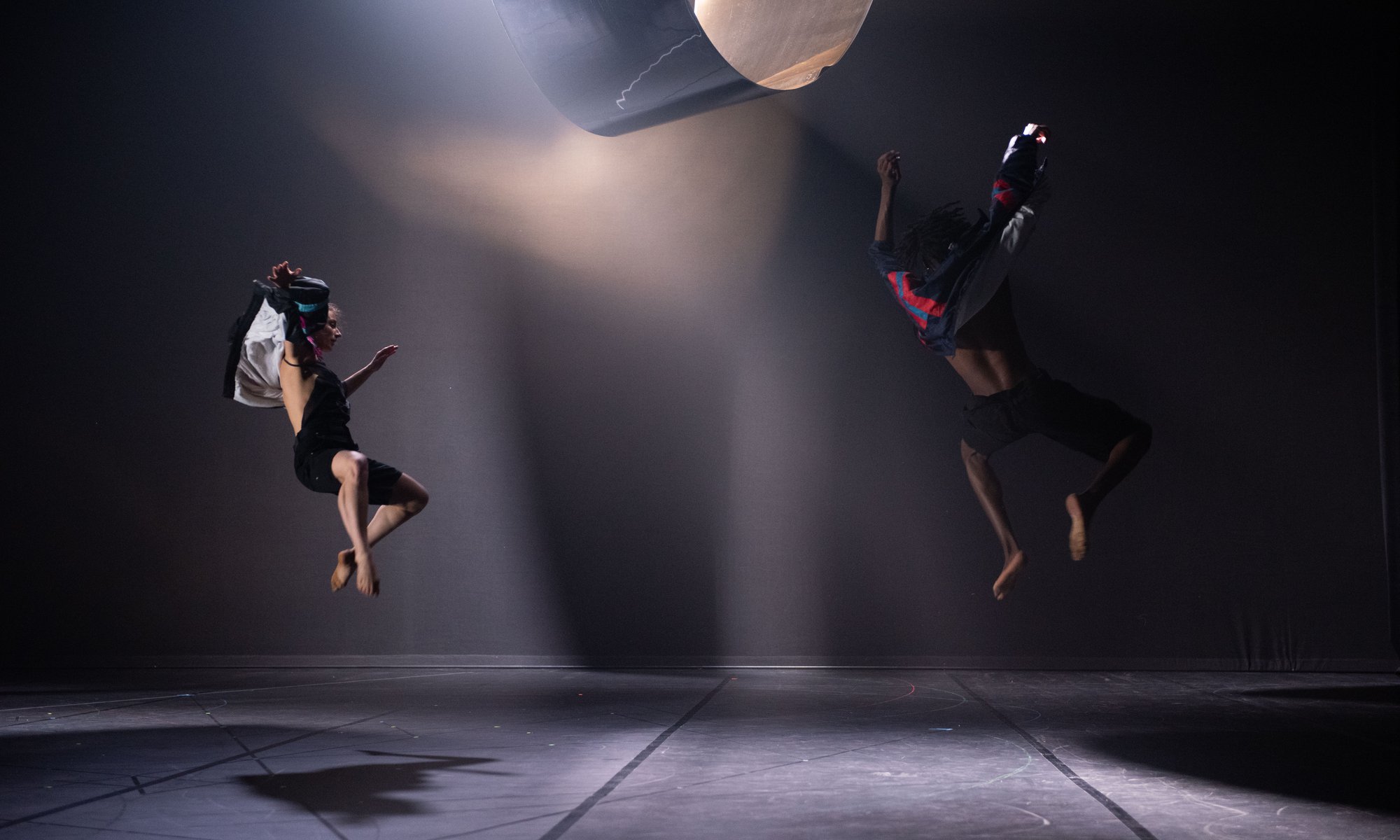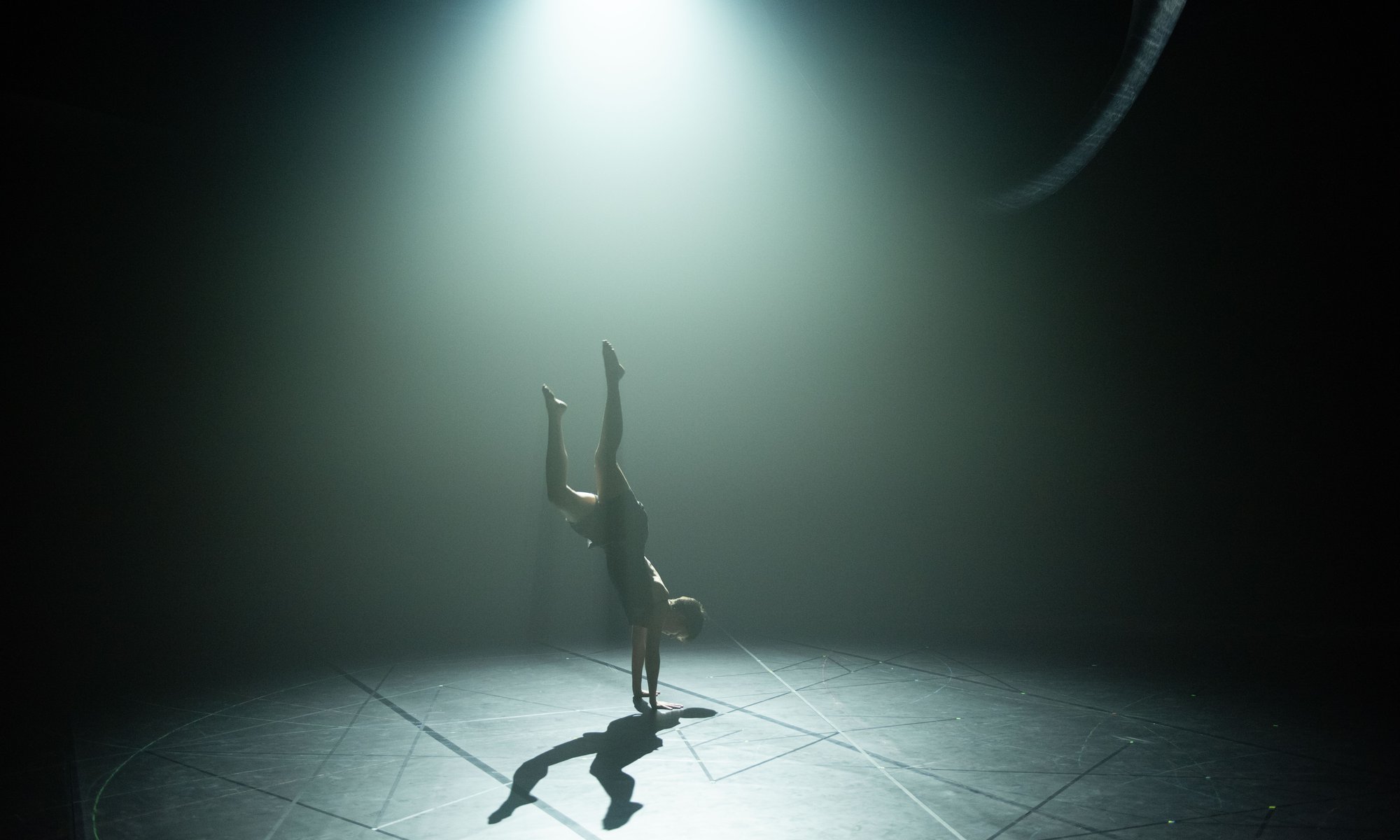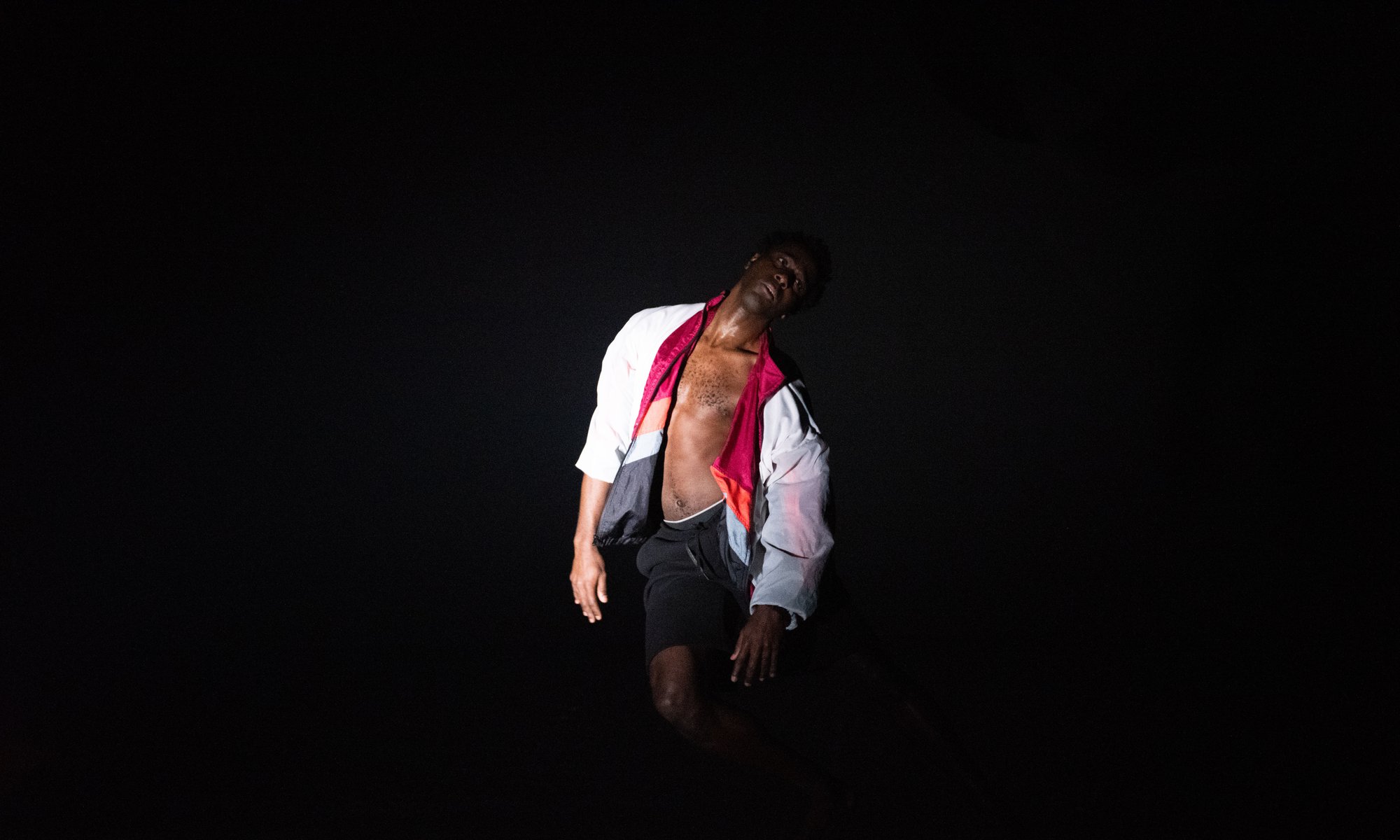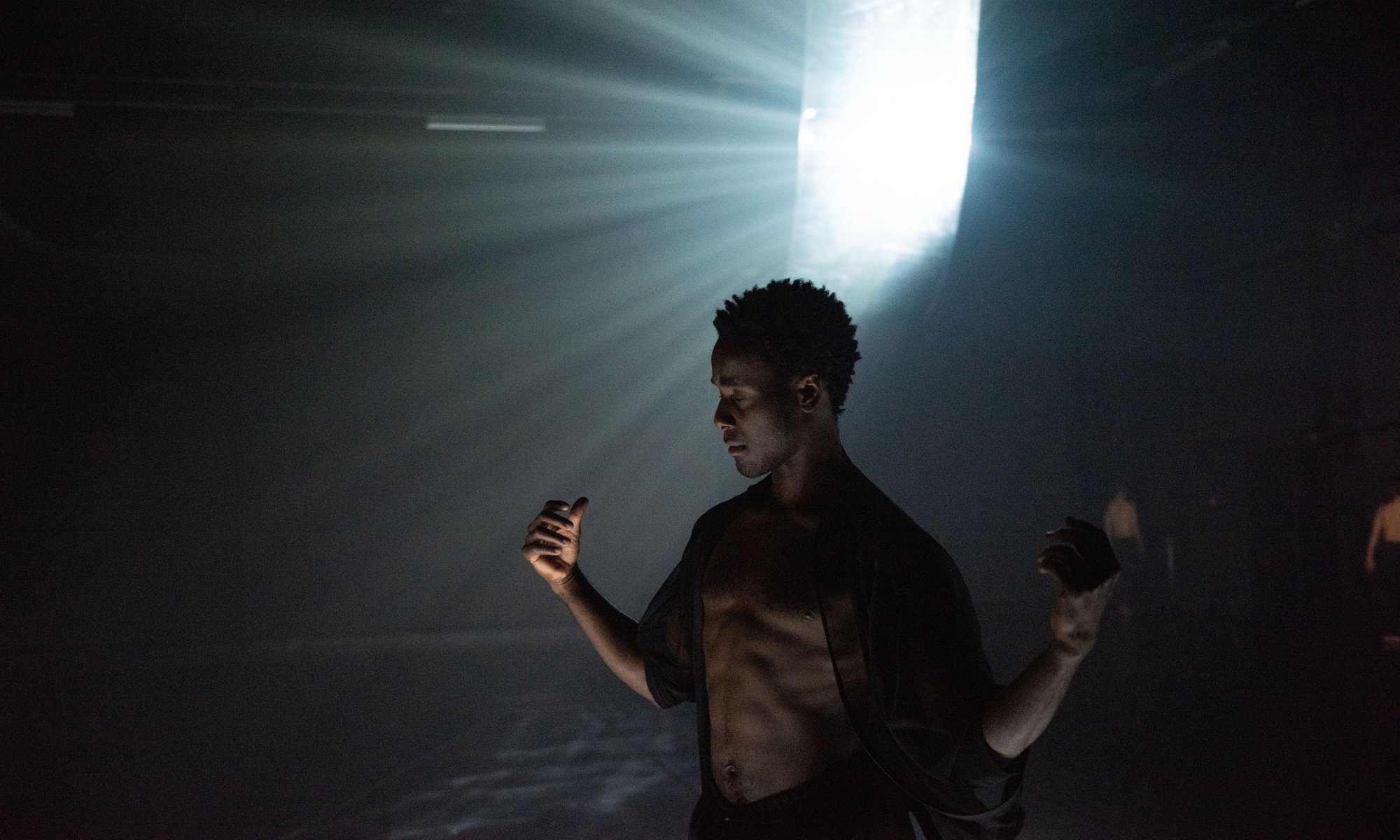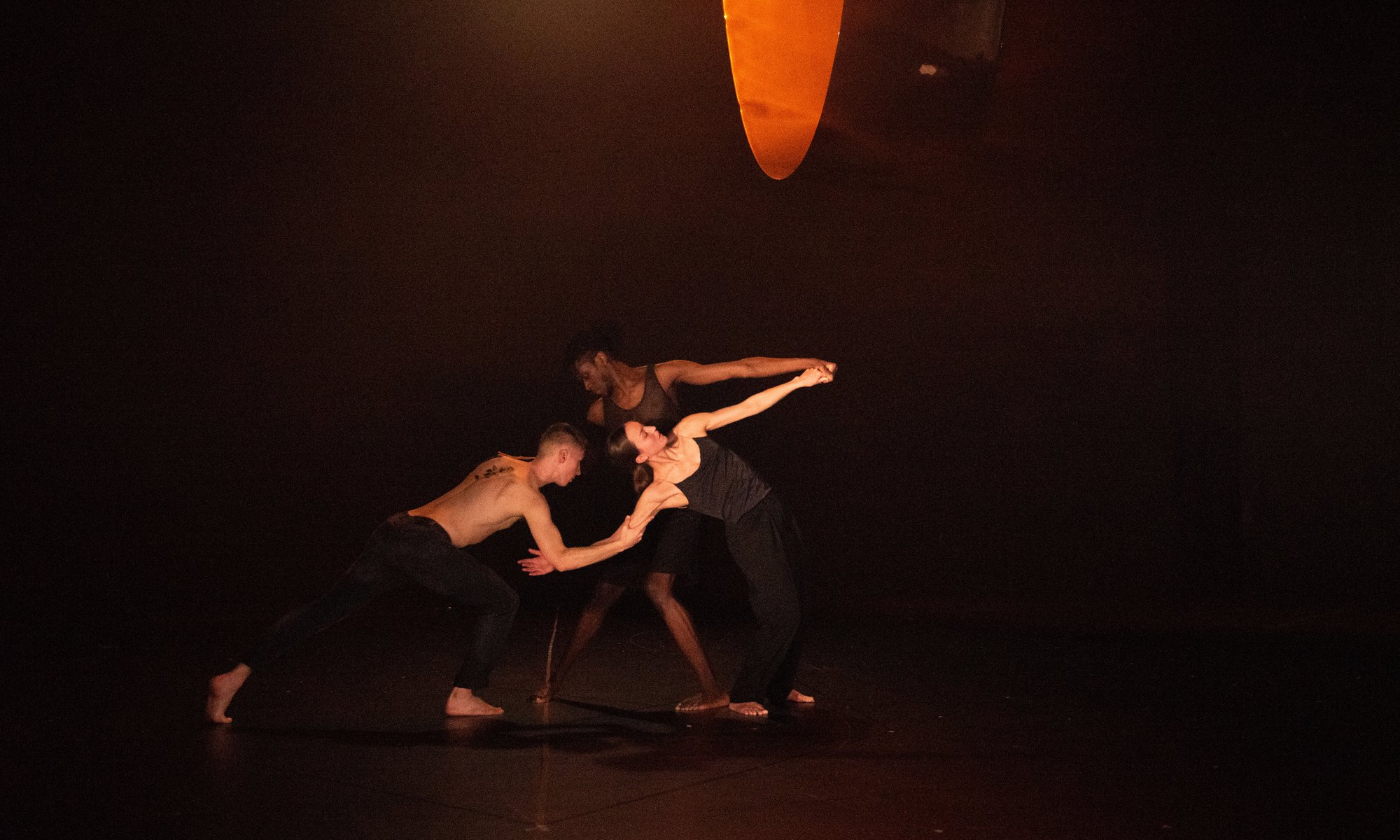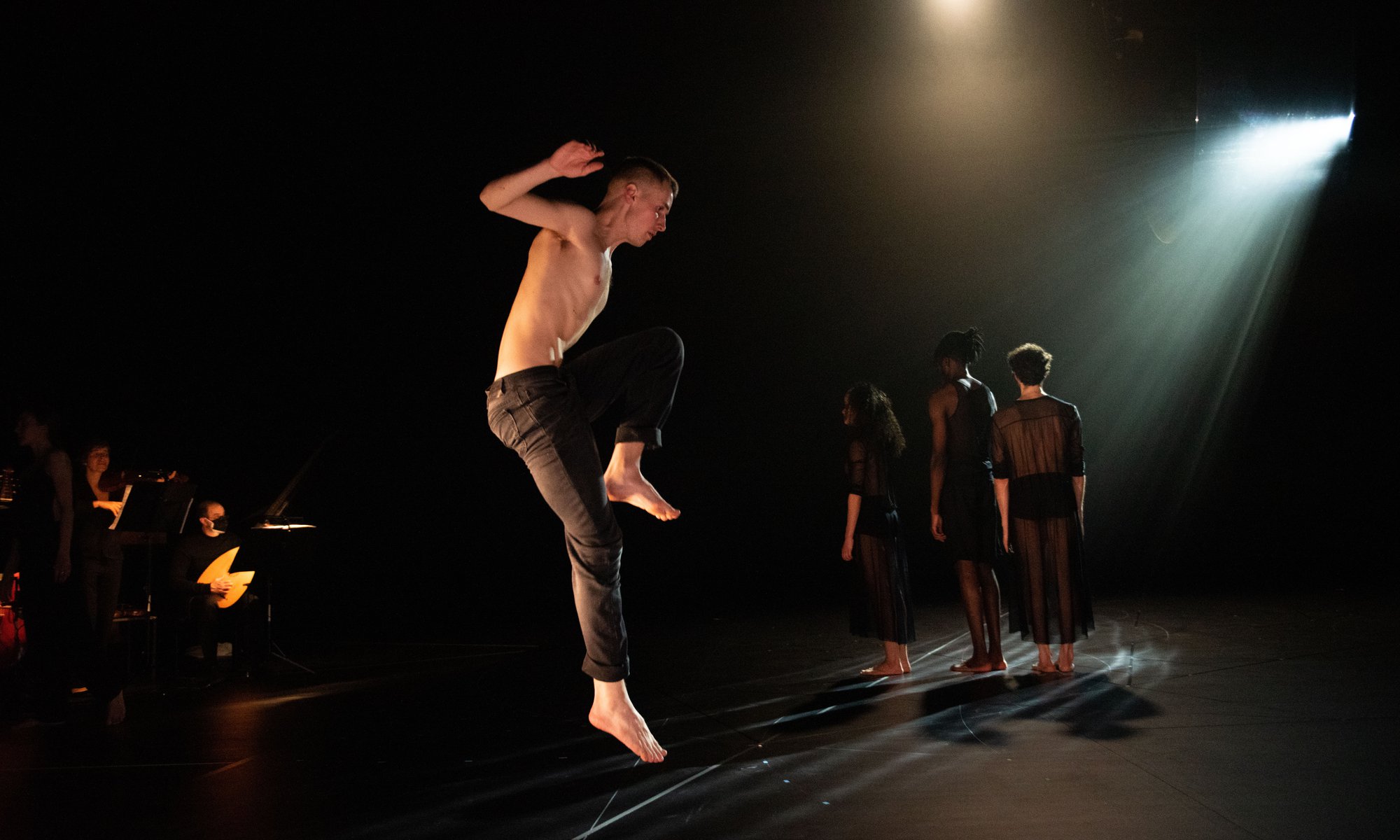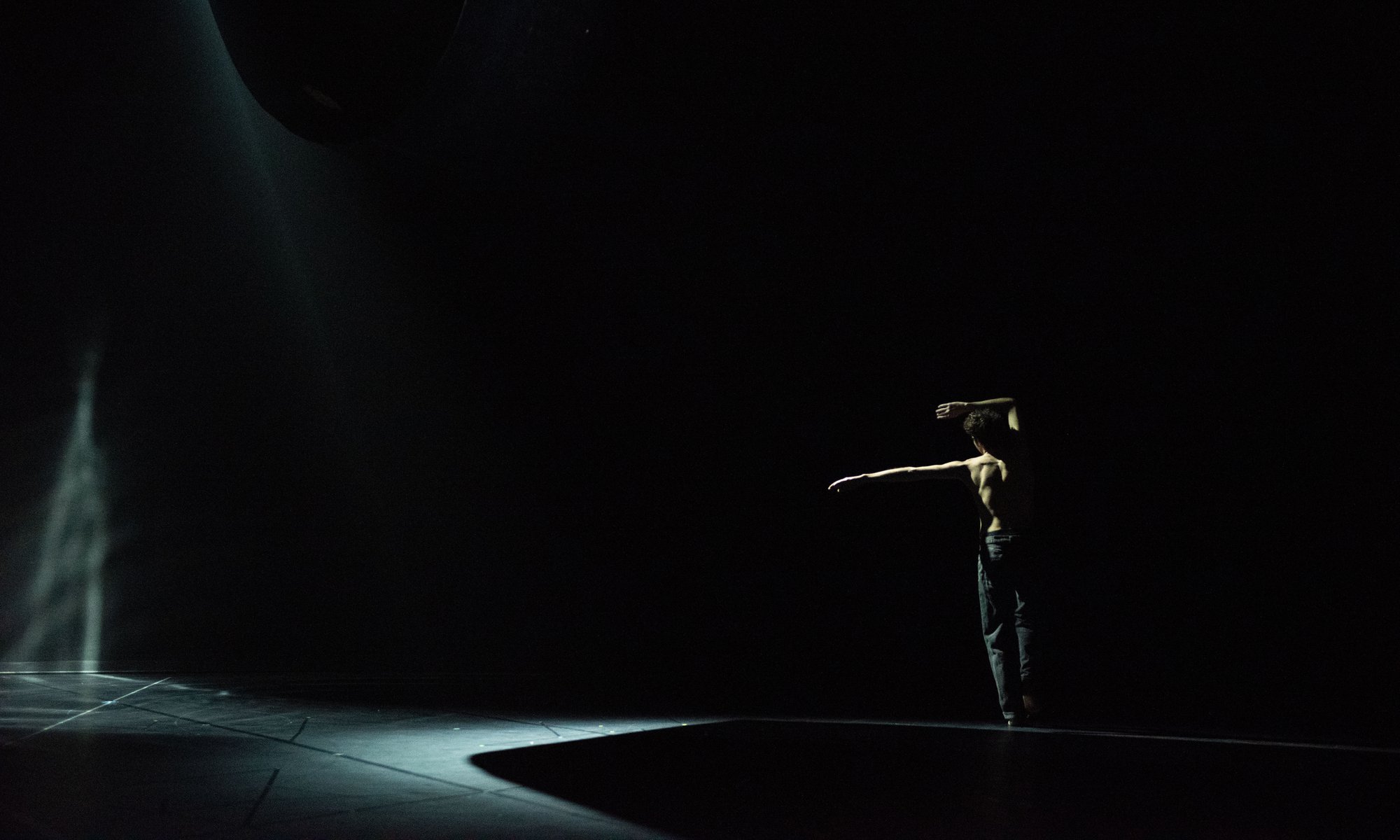 Music and geometry have always been central to the work of Anne Teresa De Keersmaeker. In Mystery Sonatas / For Rosa, these interests form a bond through the symbol of the rose, which often represents secrecy and mystery. The rose also stands for resistance—with every rose comes its thorns. The dancing body, as an individual or a community, becomes an act of resistance. Written around 1676 by Heinrich Ignaz Franz Biber, the Mystery Sonatas is a musical translation of the Sacred Mysteries of the life of the Virgin Mary. Composed for religious practice, these sonatas assisted the recitation of the rosary beads and are divided into three cycles: five joyful, five sorrowful, and five glorious sonatas.
Intriguingly, this music enlists the technique 'scordatura', where the violin is tuned in a way that what is played according to the score is not what will be heard. This highly virtuosic technique is performed live by violinist Amandine Beyer and her ensemble Gli Incogniti. They share the stage with six dancers as they move through the sonatas.
This work is dedicated to women of resistance—Rosa Bonheur, Rosa Luxemburg, Rosa Parks, Rosa Vergaelen and Rosa, the 15-year-old climate activist who died in the Belgian floodings of 2021.
© Anne Van Aerschot.
25 JAN 2023
WED 21:00
26 JAN 2023
THU 21:00
Buy Tickets
Emílio Rui Vilar Auditorium
24€ (
descontos
)
Duration 2h15
M/6
Partnership
Choreography
Anna Teresa de Kersmaeker
Danced by (alternating)
Cintia Sebők, Laura Maria Poletti, Mariana Miranda, Sophia Dinkel, Frank Gizycki, Jacob Storer, José Paulo dos Santos, Lav Crnčević, Mamadou Wagué, Rafa Galdino
Music
Mystery Sonatas, Heinrich Ignaz Franz Biber
Direção
Amandine Beyer
Musicians
Gli Incogniti: Amandine Beyer, viool / violon / violin Baldomero Barciela Varela, viola da gamba / viole de gambe Ignacio Laguna Navarro, the orbe en barok gitaar / thé orbe et guitare baroque / the orbo and baroque guitar Francesco Romano, aartsluit / archiluth / archluth Anna Fontana, klavecimbel en orgel / clavecin et orgue / harpsichord and organ
Set and lighting design
Minna Tiikkainen
Rehearsal directors
Diane Madden, Cynthia Loemij
Costumes
Fauve Ryckebusch
Research
Lieze Eneman, Tessa Hall
Technical director
Marlies Jacques
Sound
Alban Moraud, Erwan Boulay
Artistic coordination and planning
Anne Van Aerschot
Artistic assistant
Martine Lange
Tour Manager
Bert Debock
Costumes coordinator
Alexandra Verschueren assisted by Els Van Buggenhout
Sewing
Emmanuelle Erhart, Martha Verleyen, Ester Manas
Wardrobe
Ella De Vos, Ester Manas, Emma Zune, Chiara Mazzarolo
Technicians
Max Adams, Jonathan Maes, Quentin Maes, Olivier De Groelard, Bram Geldhof, Jan Balfoort, Michael Smets, Wannes De Rydt, Clive Mitchell, Bennert Vancottem, Thomas Vermaercke, Thibault Rottiers, Laurie Sanchez, KlaasTrekker, Gabel Eiben
Trainee
Martha Dewit
Production
Rosas
Coproduction
Concertgebouw Brugge, De Munt / La Monnaie (Brussel/Bruxelles), Dance Reflections by Van Cleef & Arpels, Théâtre de la Ville à Paris, Spoleto Festival dei due Mondi
Acknowledgements
Ester Manas, Steven Fillet, La Fille d'O, Boštjan Antončič, Michaël Pomero, Marie Goudot, Yuika Hashimoto, David Durán
Premiere16.02.2022, Concertgebouw Bruges
This production is realized with the support of the Tax Shelter of the Belgian Federal Government, in collaboration with Casa Kafka Pictures–Belfius. Rosas is supported by the Flemish Community and by the BNP Paribas Foundation.