Box to keep the void
Fernanda Fragateiro and Aldara Bizarro
Box to keep the void
Fernanda Fragateiro and Aldara Bizarro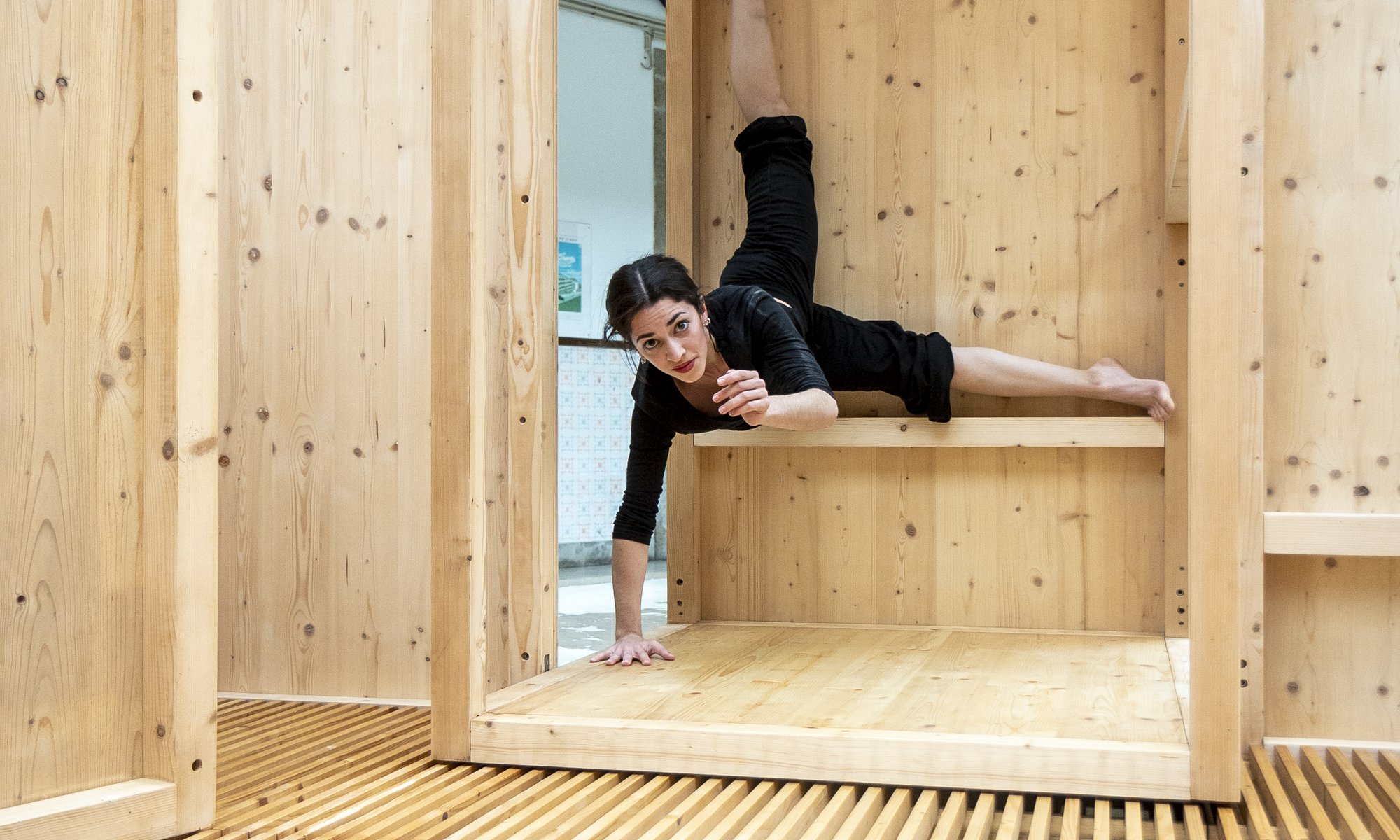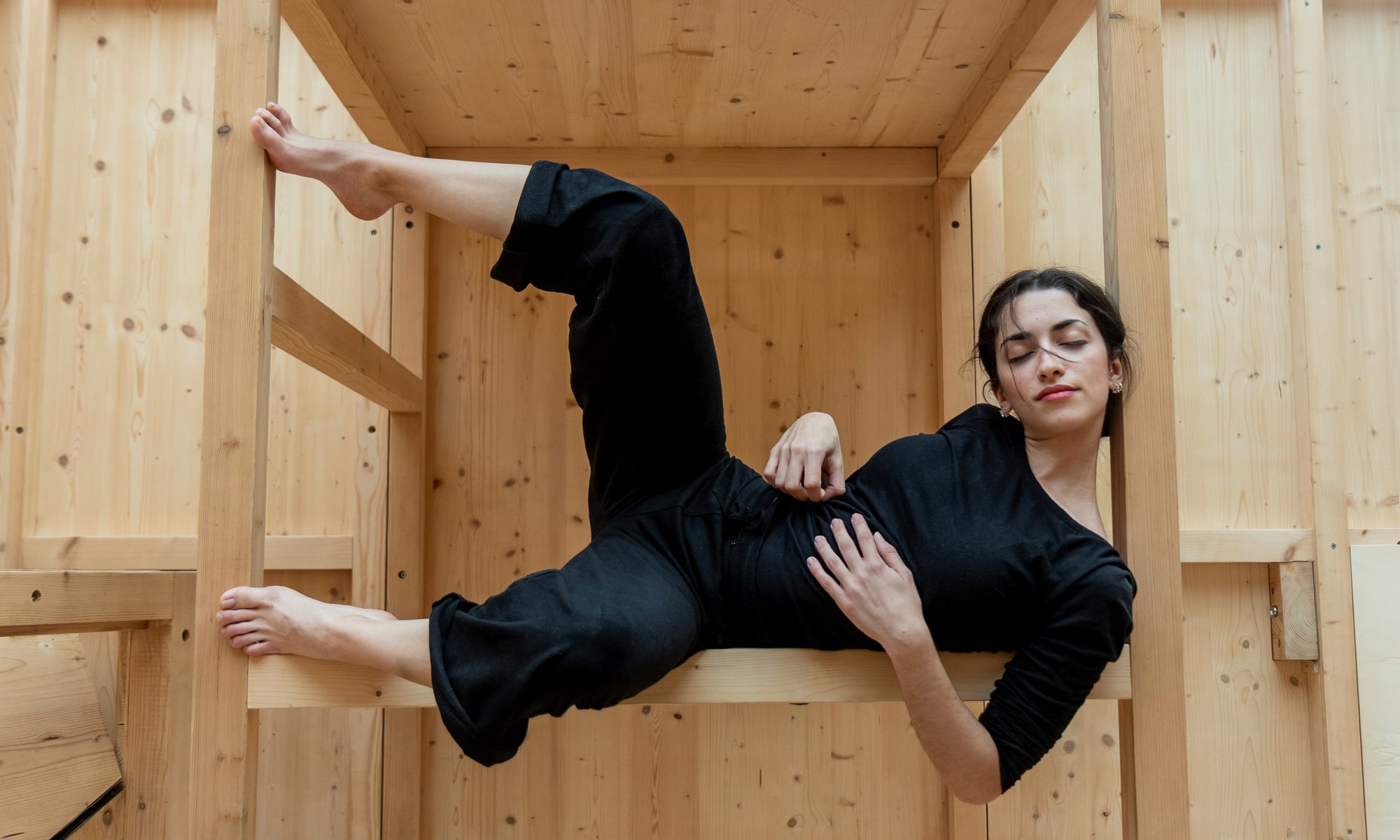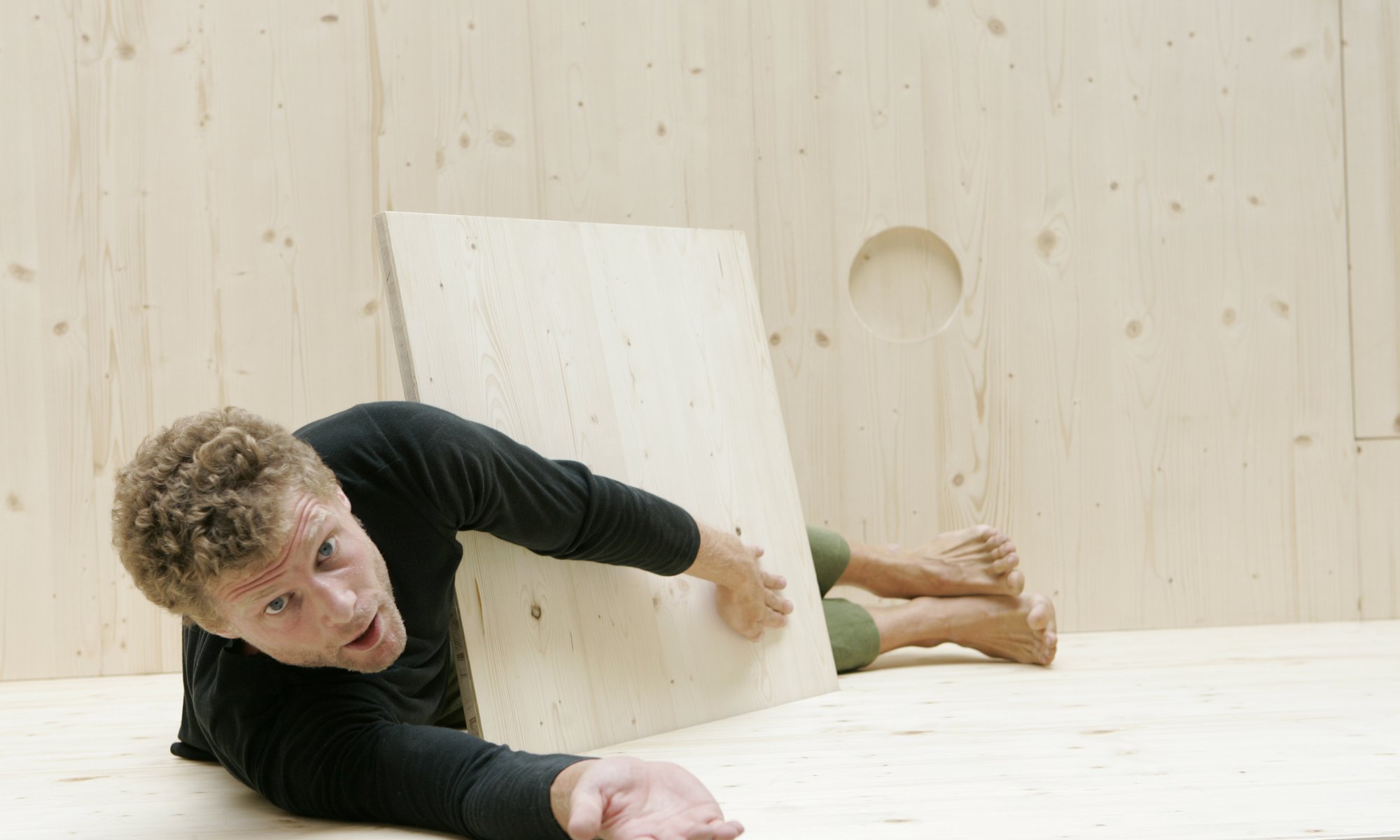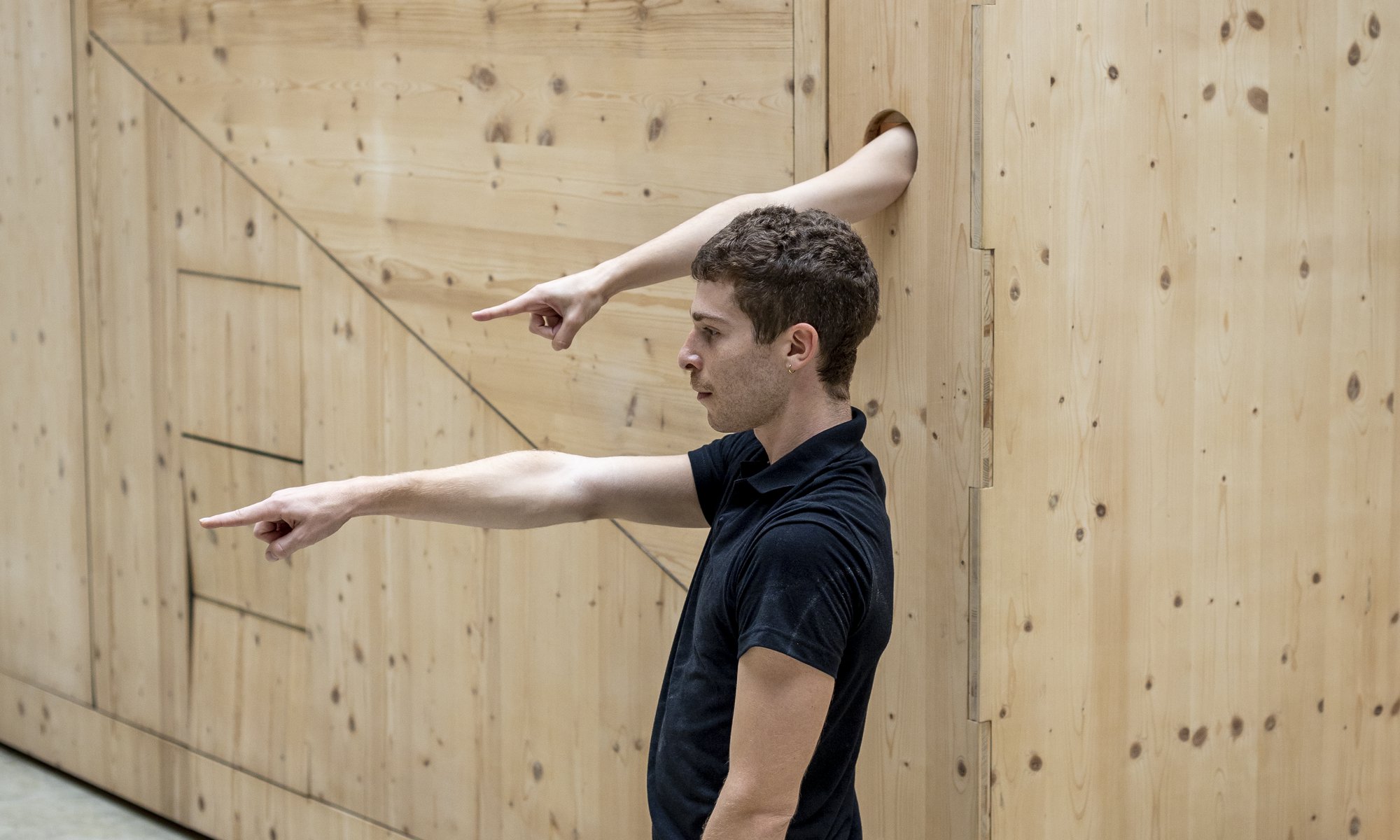 Fernanda Fragateiro has built a fortress of wood, steel and mirrors specifically for children, a large closed box in the galleries of Culturgest. What lies inside?
Box to Keep the Void (2005) is a sculpture, but also an event, challenging the audience, individually or together, to discover the place with their bodies and senses. The box is activated by the bodies of two dancers, in dialogue with each other and with the audience, through Aldara Bizarro's choreography, leading everyone to look, dance, interpret, discover and feel.
From November 10th to December 1st, the sculpture will be exhibited at Culturgest's galleries for anyone who wants to know this work closely.
© José Alfredo.
19–22 NOV 2019
26–29 NOV 2019
23 NOV 2019
24 NOV 2019
30 NOV 2019
1 DEC 2019
Gallery
Schools 11:00, 14:30
Families 15:00, 17:00
Single price 5€
Duration 50 min
M/6
availability
10 children and 10 adults
EXHIBITION
9 NOV – 1 DEC
Tuesday to sunday 11:00–18:00
Free entrance
CREATION
Fernanda Fragateiro
COLABORATION
Filipe Meireles
CHOREOGRAPHY
Aldara Bizarro
PRODUction
Teatro Viriato
CO-PRODUction
Teatro Viriato
A Oficina
Teatro Aveirense
Câmara Municipal Santa Maria da Feira
Teatro Municipal da Guarda
CCB
support
Patinter
Fundação "La Caixa"
Habidecor"