Exhibition Box to Keep the Void
Fernanda Fragateiro and Aldara Bizarro
Exhibition Box to Keep the Void
Fernanda Fragateiro and Aldara Bizarro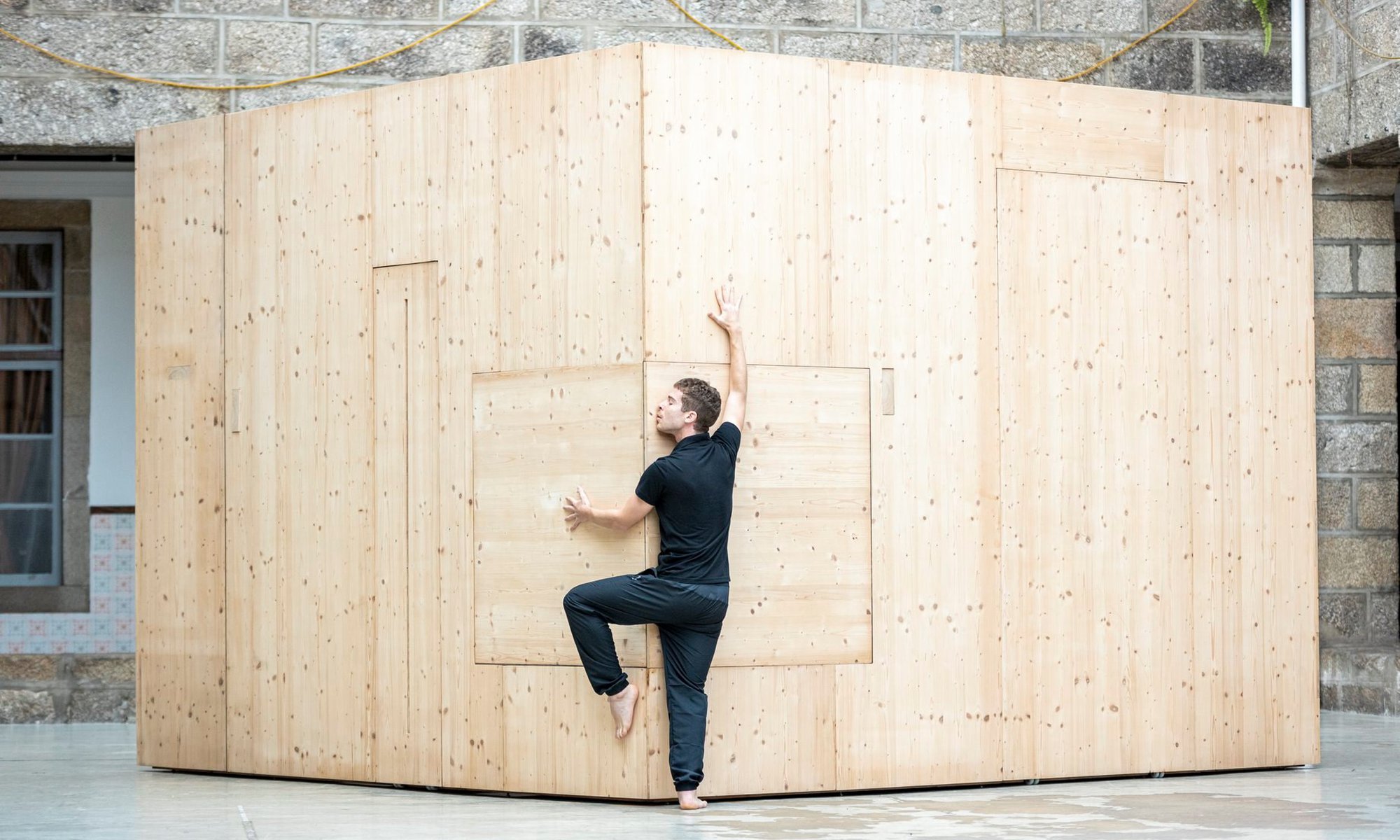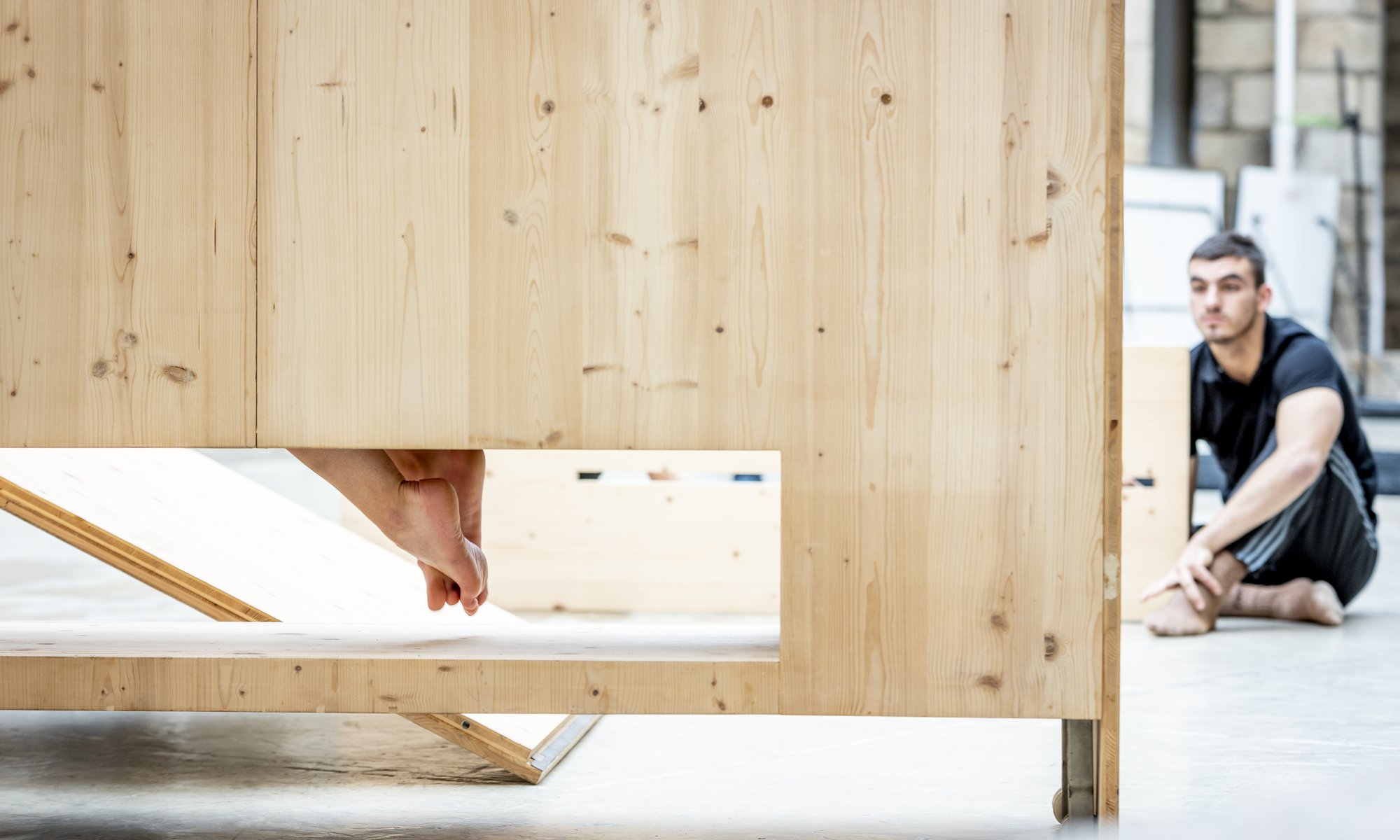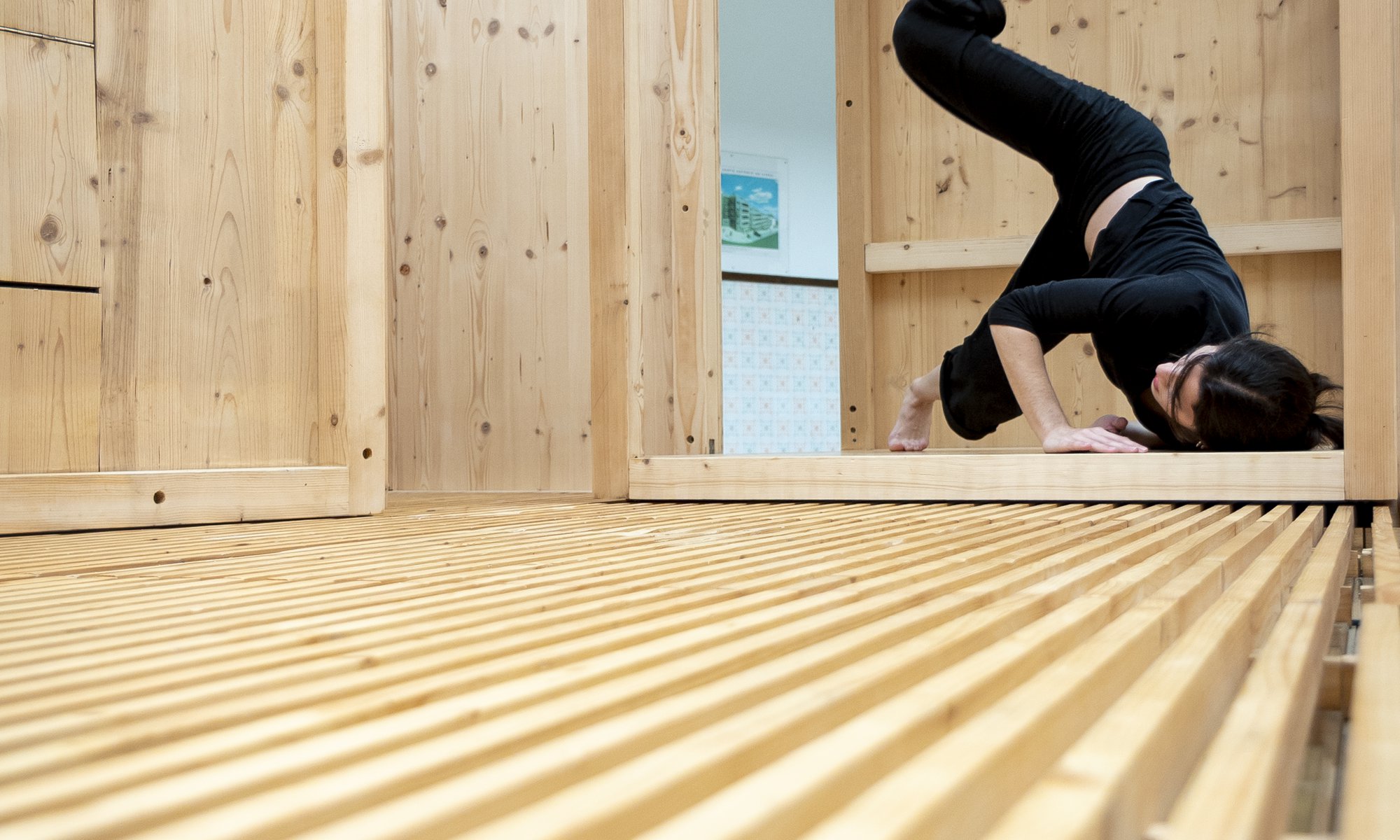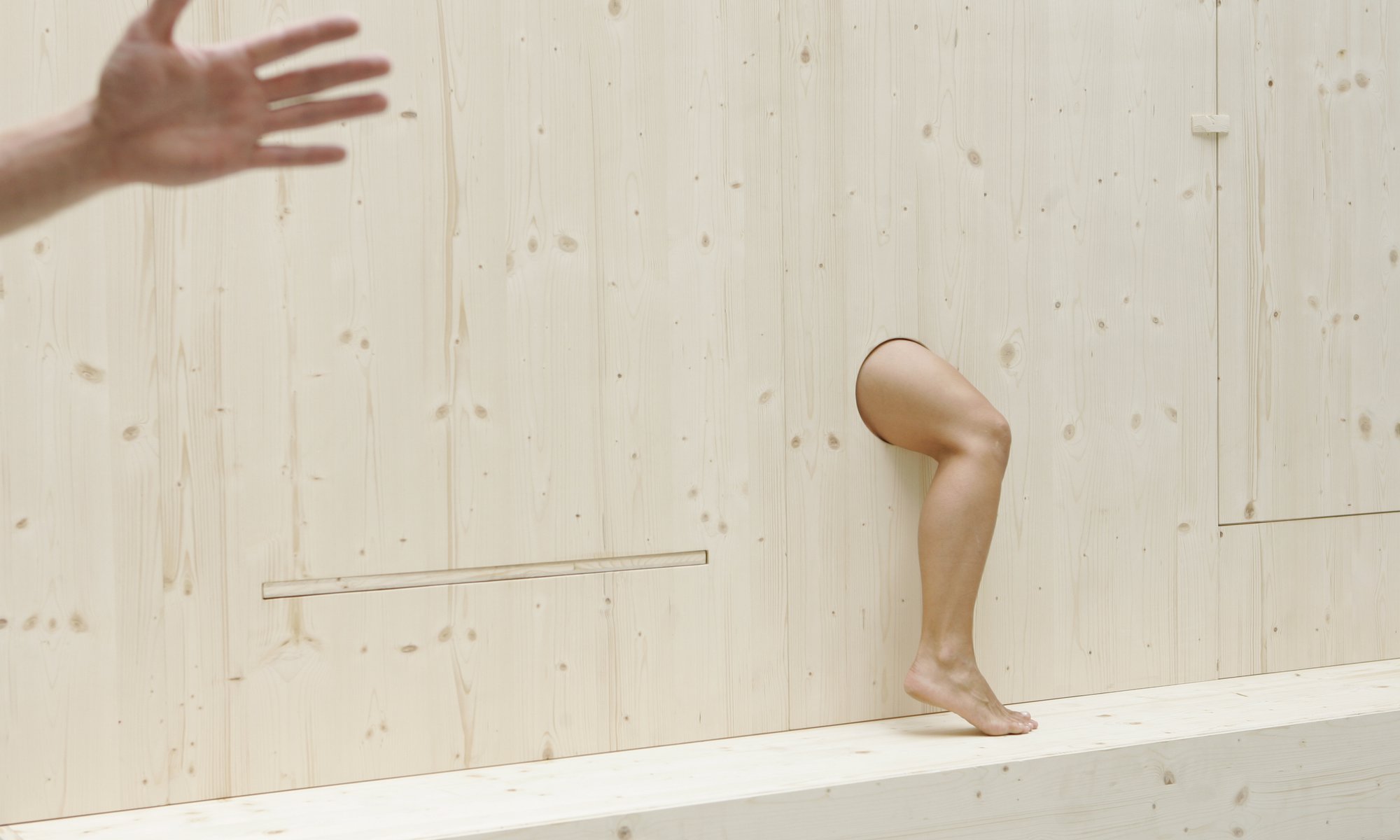 Box to Keep the Void is a project by Fernanda Fragateiro that combines sculpture, performance and the spectator's involvement. First created for Teatro Viriato in Viseu in 2007, Box to Keep the Void is a spatial device, a wooden construction that begins in the simple form of a large parallelepiped and then opens up and unfolds to reveal the performative work conceived by the dancer and choreographer Aldara Bizarro and realised by two performers. The actions that progressively reveal the interior of the structure enter into a silent dialogue with the spectator, creating expectations and constructing a narrative that derives from the sculpture's multiple possibilities of metamorphosis as it gradually discovers different configurations.
As a hybrid object – between sculpture, device, dance and performance – Box to Keep the Void engages in a playful and sophisticated questioning of the notions of a sculptural object and the role of the spectator, challenging the corporality of those participating in the experience of seeing it in action. As a sculptural object, it consists of a large-sized minimal sculpture, but also, in this sense, it causes us to reflect on sculpture as a monument or, on the contrary, on the habitability and domestic dimension of existence.
The project is now presented at Culturgest for the first time, where spectators can also see the preparatory drawings and the two models that the artist produced during the process of the work's conception.
© Carlos Fernandes.
Gallery
Free entry
M/6
CREATION
Fernanda Fragateiro
COLABORATION
Filipe Meireles
PRODUction
Teatro Viriato
CO-PRODUction
A Oficina
Teatro Aveirense
Câmara Municipal Santa Maria da Feira
Teatro Municipal da Guarda
CCB
support
Patinter
Fundação "La Caixa"
Habidecor"