LIFE > TIME
Longevity: Precision, Social Implications, Regeneration
LIFE > TIME
Longevity: Precision, Social Implications, Regeneration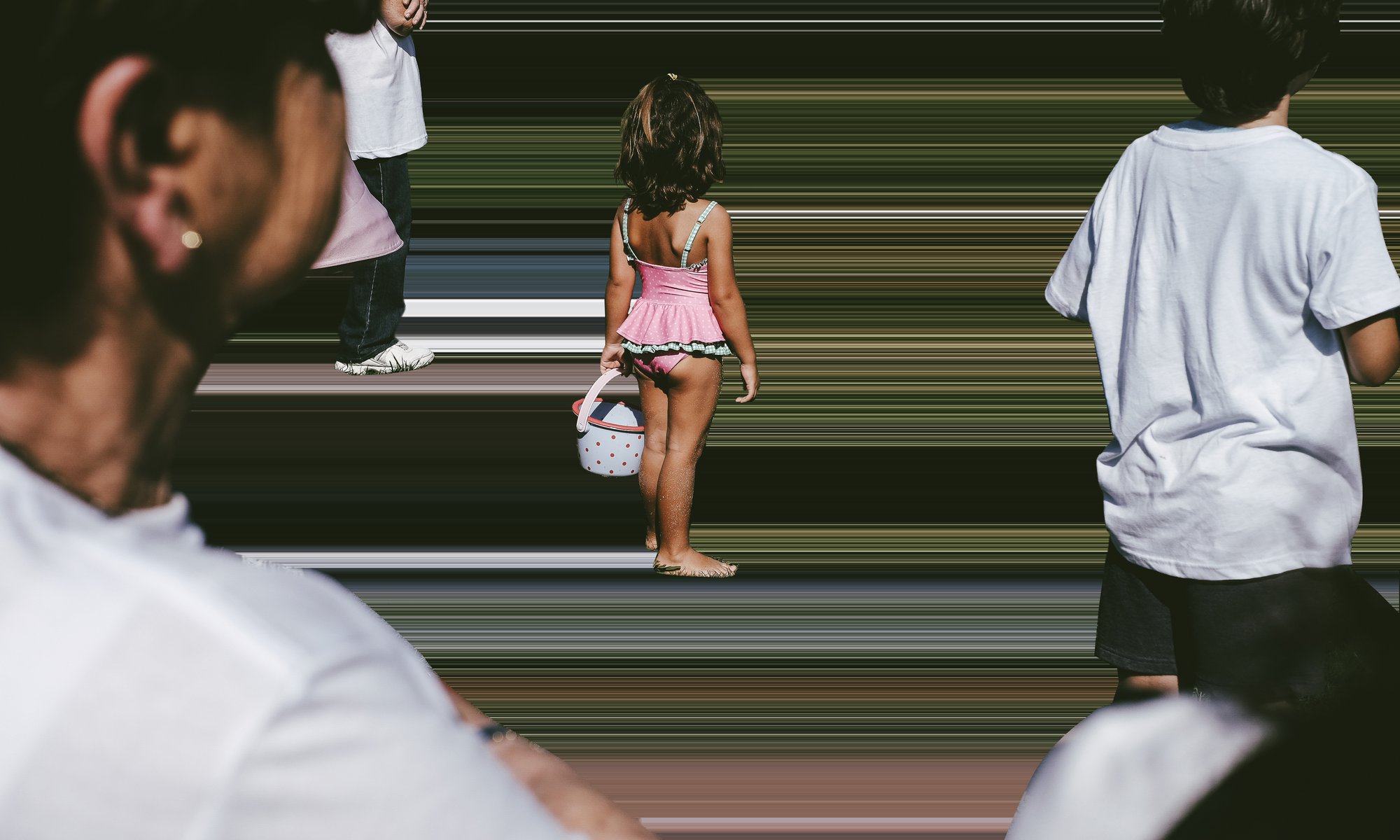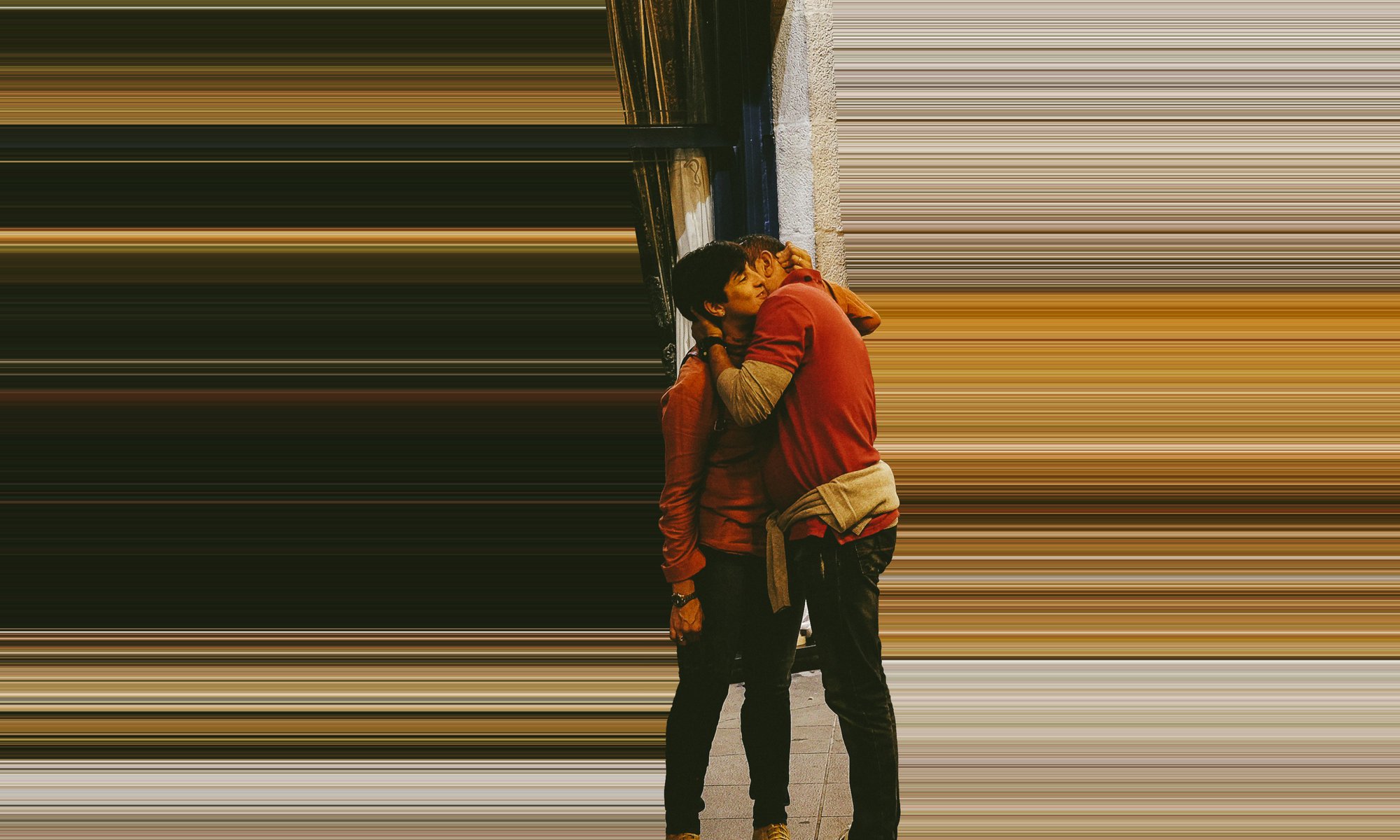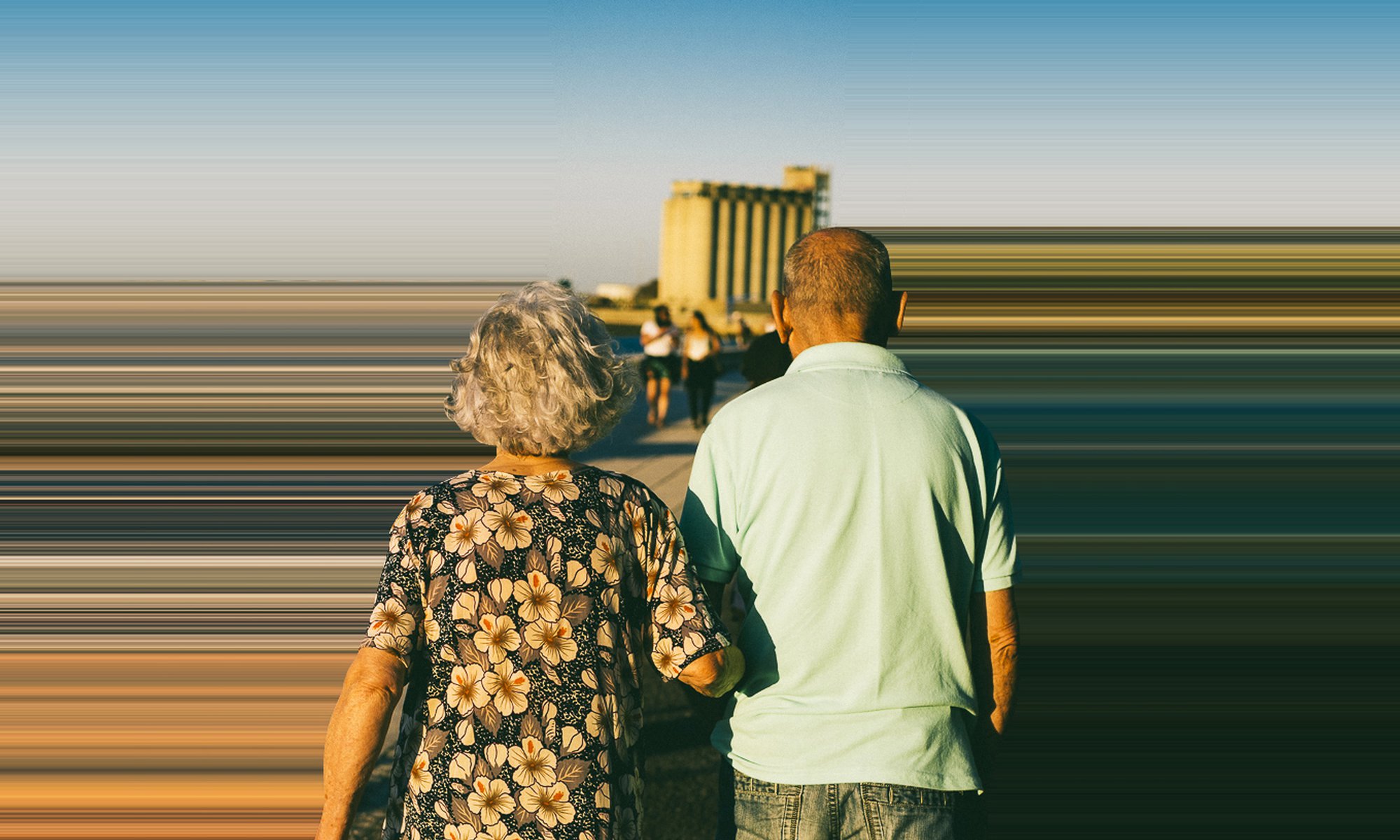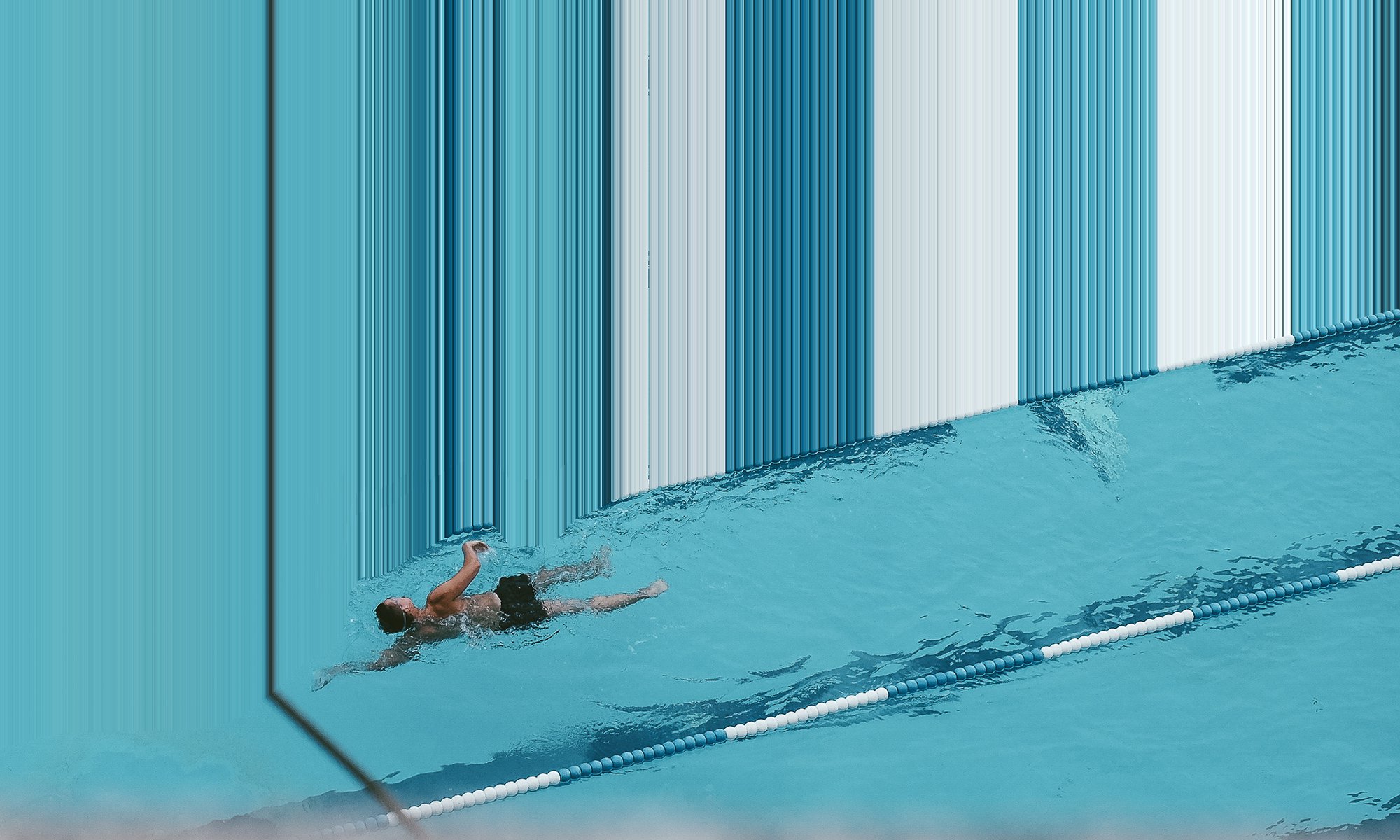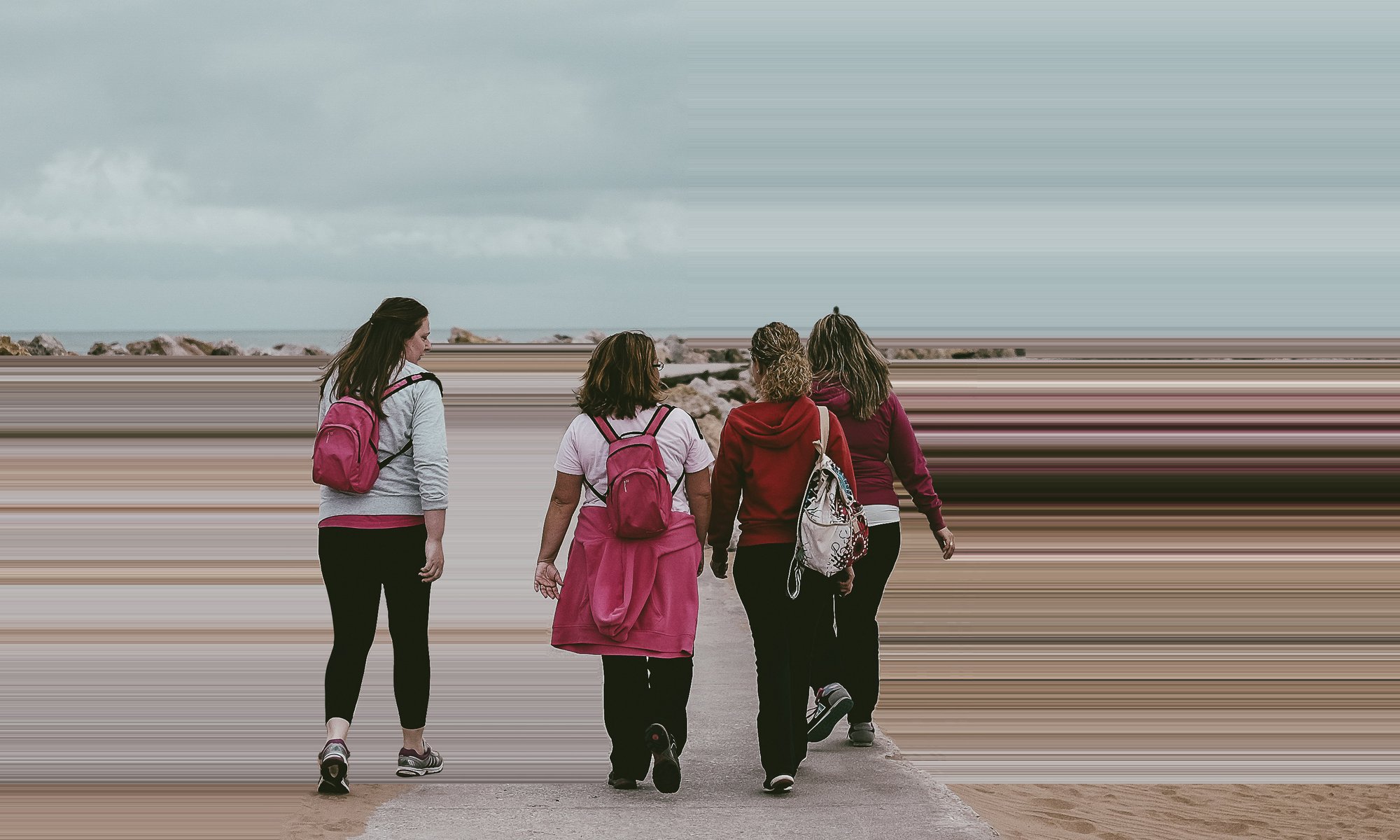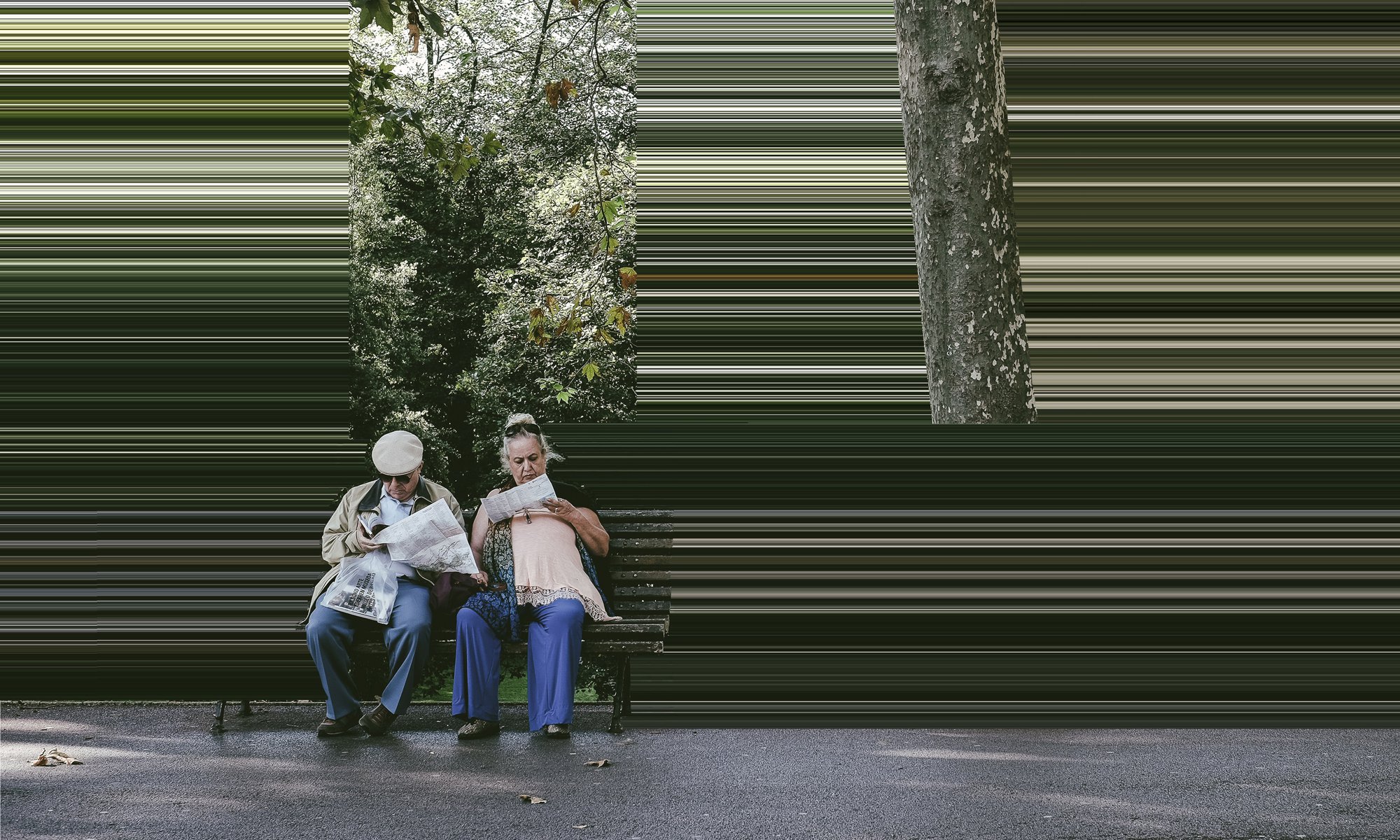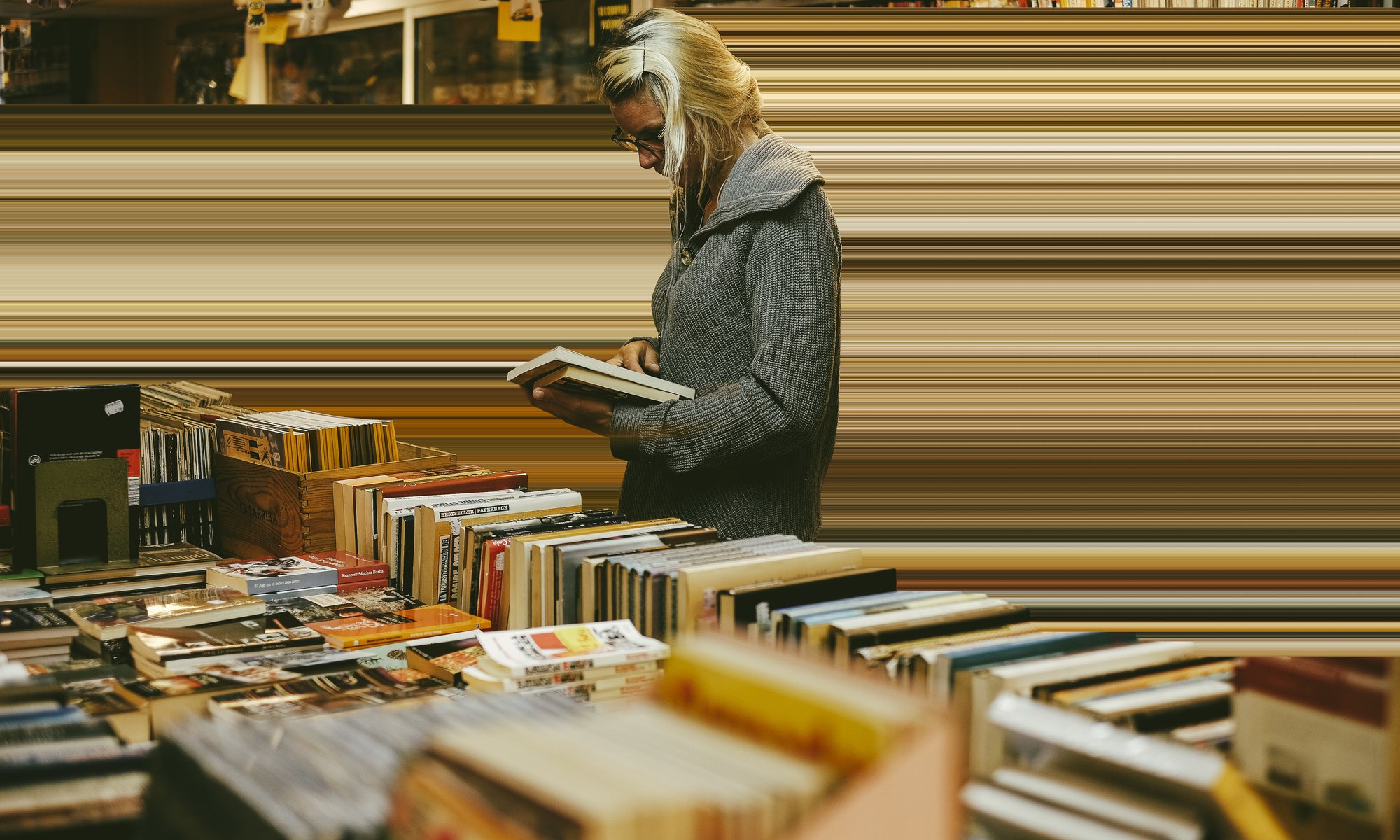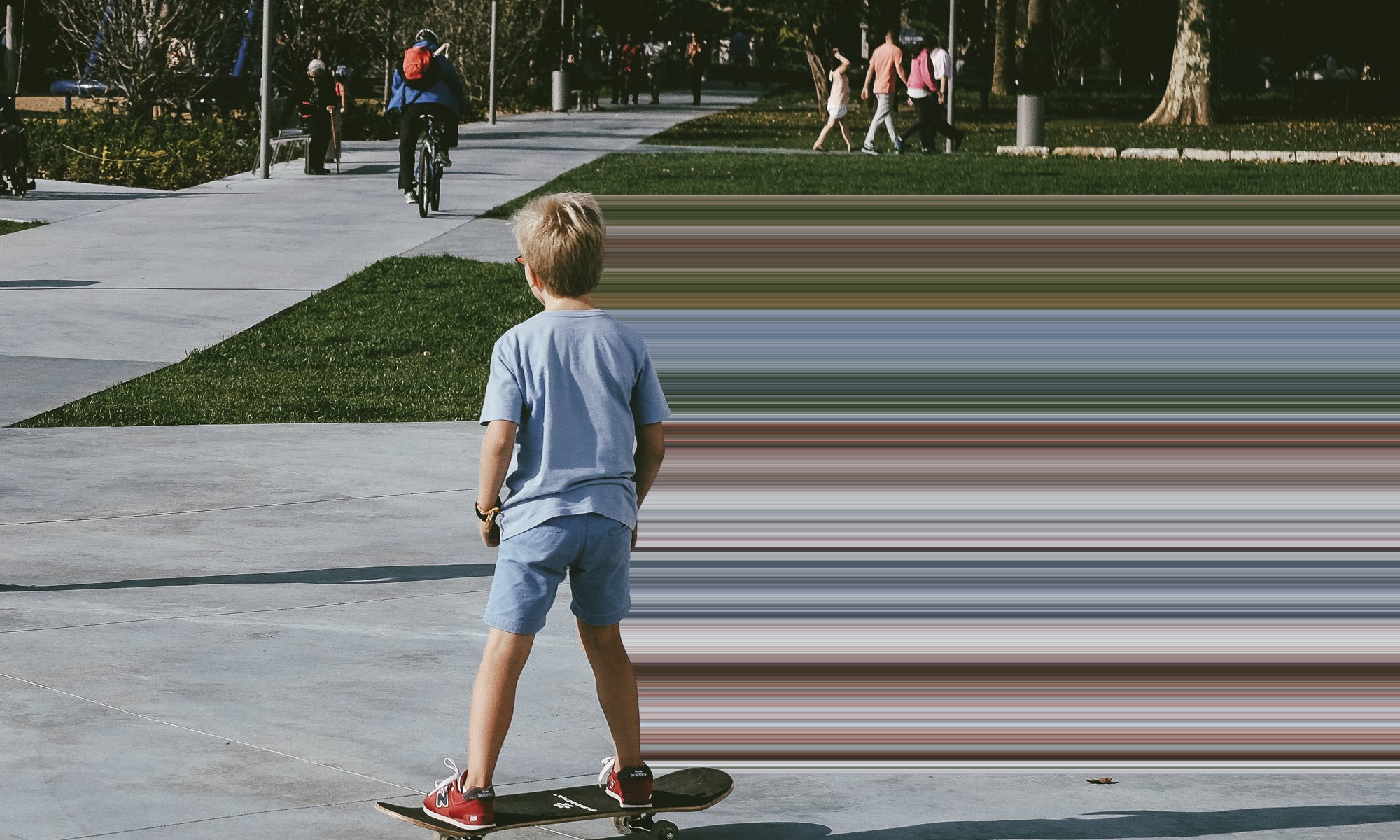 Conferences webcast live streaming at Facebook and YouTube.

Research in regenerative medicine and genetics, the individualisation of healthcare and the accuracy of diagnoses takes us to the possibility of prolonging our lifetime. What knowledge and techniques are being applied? What transformations do they bring to the way in which we care for and protect our health? What economic and social implications may occur? What are the biological and ethical limits of this search for a perpetual life?
In this lecture cycle, we will be looking for answers to these and other questions and revealing the challenges that we face, in order to welcome the contribution of those people who are living for longer.
14:00
PRECISION
Ana Teresa Freitas, Hedi Peterson, Maria do Carmo Fonseca
16:30
PRECISION PREVENTION
Jonas Almeida

14:00
SOCIAL IMPLICATIONS
Ana Sepúlveda, Judite Gonçalves, Maria João Valente Rosa
16:30
HEALTHY AGING: SOCIAL AND ENVIRONMENTAL BEHAVIOURS
Asghar Zaidi

14:00
REGENERATION
Alexandra Marques, António Jacinto, Lino Ferreira, Mário Barbosa
16:30
THE ROLE OF DEGENERATIVE MEDICINE IN LONGEVITY
Joaquim Sampaio Cabral
© Vera Marmelo / Design: Studio Maria João Macedo.
Live streaming
In Portuguese, with simultaneous translation into English and LGP.

Publication
Asghar Zaidi 3 JUN 2020
BoCA Biennial
Media Partners
PARTNERSHIP
Fidelidade – Companhia de Seguros
SCIENTIFIC PARTNERSHIP
Instituto Superior Técnico, Lisbon University (IST), Nova SBE Health Economics and Management KC
SCIENTIFIC ADVISERS
Arlindo Oliveira (IST), Joaquim Sampaio Cabral (IST), Pedro Pita Barros (Universidade Nova de Lisboa)
CURATORS
Liliana Coutinho, Joaquim Sampaio Cabral, Pedro Pita Barros
MEDIA PARTNERS
SIC Notícias, Público, Antena 1, Jornal de Negócios