Doclisboa 2020 [ONLINE]
So Many Stories Left Untold
Doclisboa 2020 [ONLINE]
So Many Stories Left Untold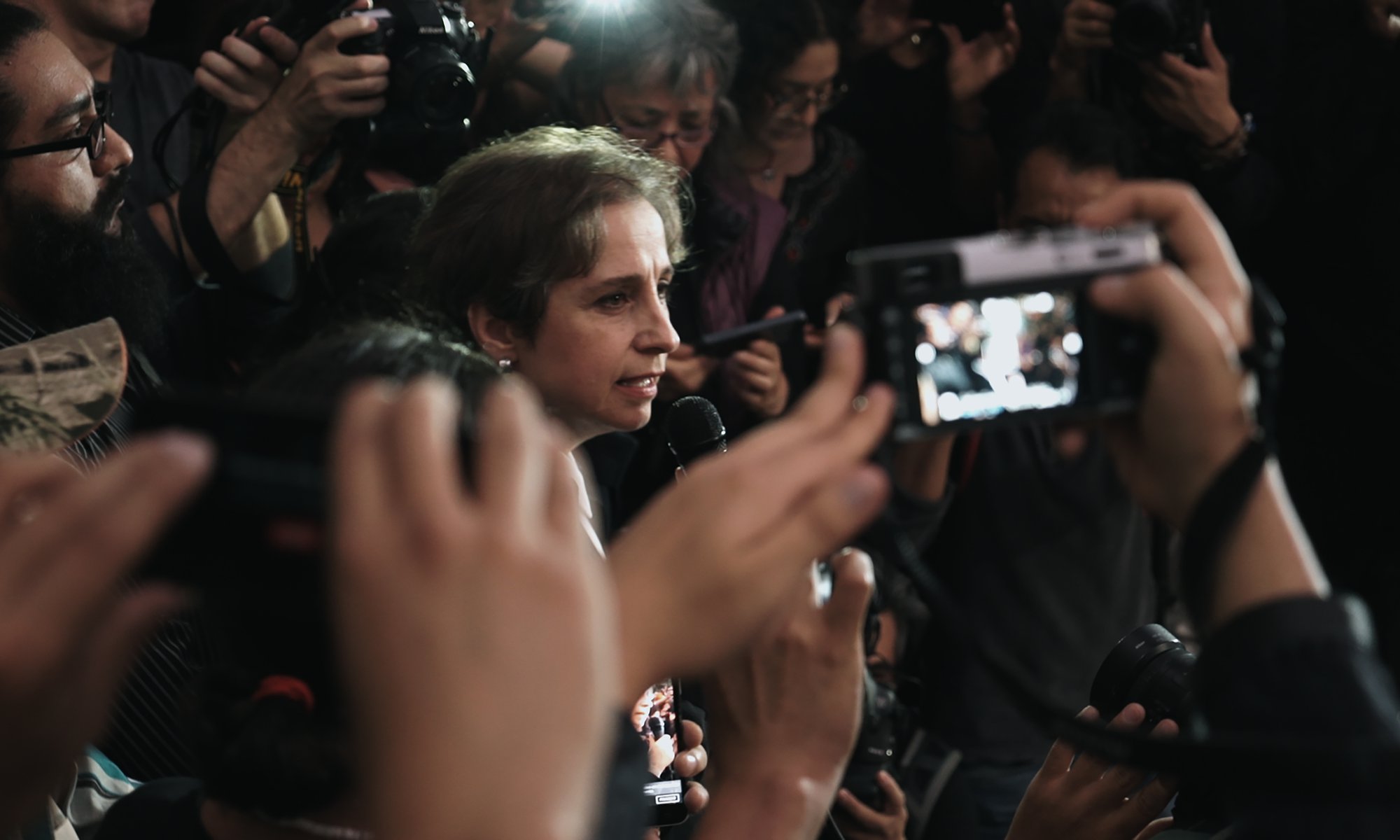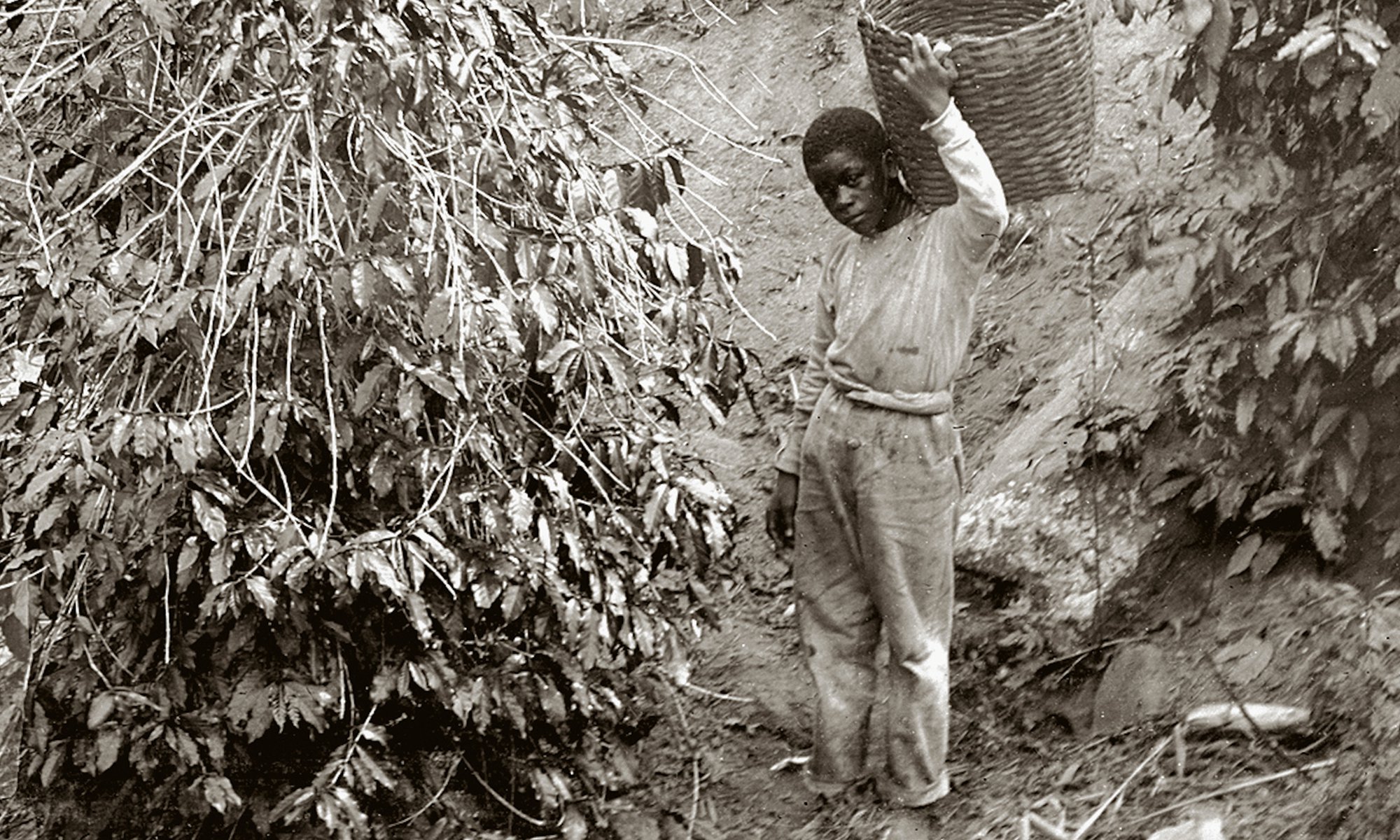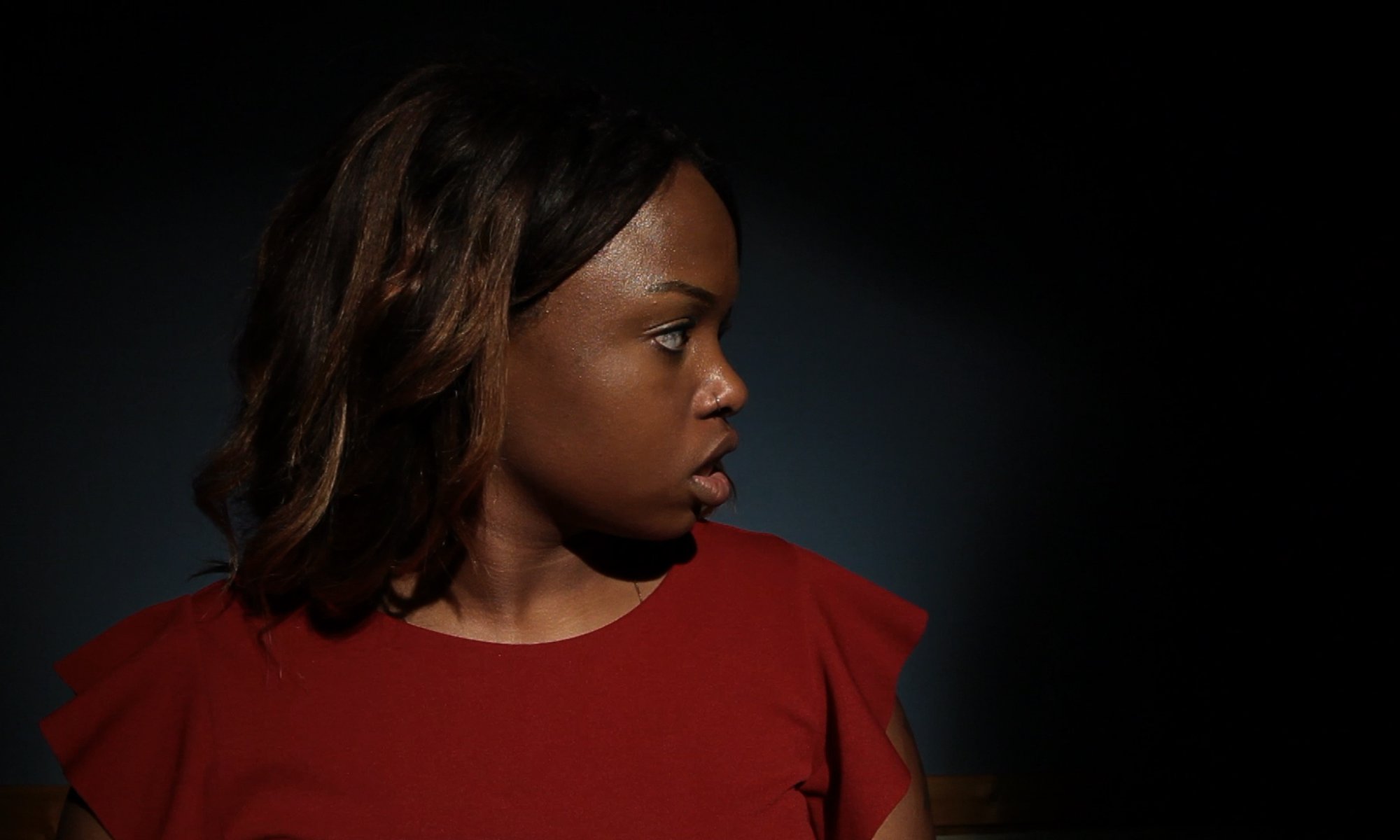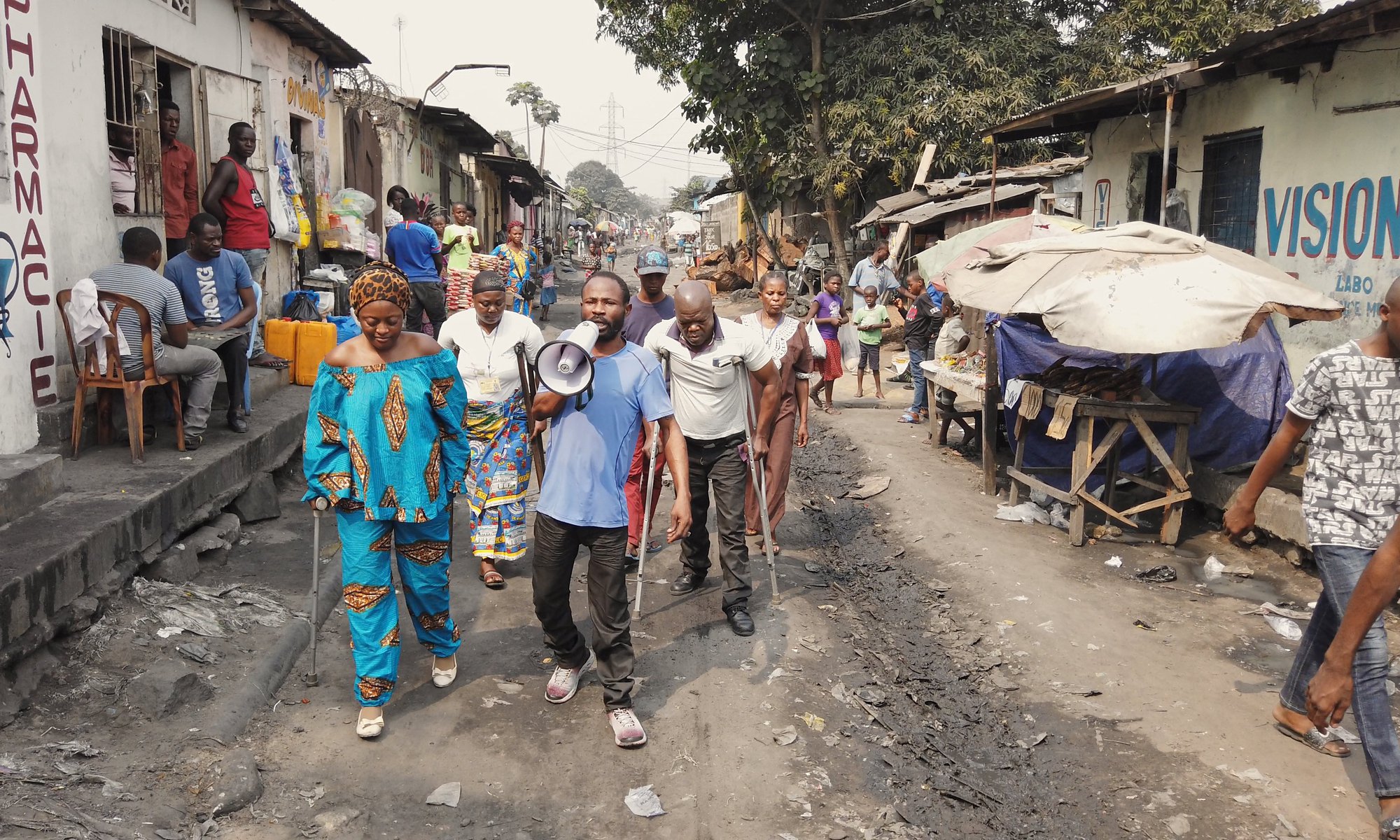 "So Many Stories Left Untold" is a programme based on a network of films that bring light to the darkest corners of both individual and collective stories, using materials such as family archives, found footage, diaries or artistic writings, handled from different social and political points of view, and focusing on identity and memory issues. Real or reconstructed stories – and therefore imagined through the eyes of those seeking to decipher their meaning.
Once again, the Doclisboa Festival will offer us the chance to see the world from inside the rooms of Culturgest and to imagine, reflect upon and question everything that surrounds us, through our viewing of the past, present and future of the film world.
This year, we will be presenting the programme of Doclisboa divided into various modules, between October 2020 and March 2021. Each module looks at a different underlying idea in order to explore a range of proposals, issues and reflections, accompanied by debates and conversations relating to the films shown. We will be maintaining the festival's traditional values: the urgency of presenting a relevant and current programme, supporting the development of independent cinema and reasserting the collective nature of the cinematic experience.
Buy Tickets
Movies with subtitles in portuguese and english
M/12 (exceptions marked in program)
Organization