Doclisboa 2020 [ONLINE]
Archives of the Present
Doclisboa 2020 [ONLINE]
Archives of the Present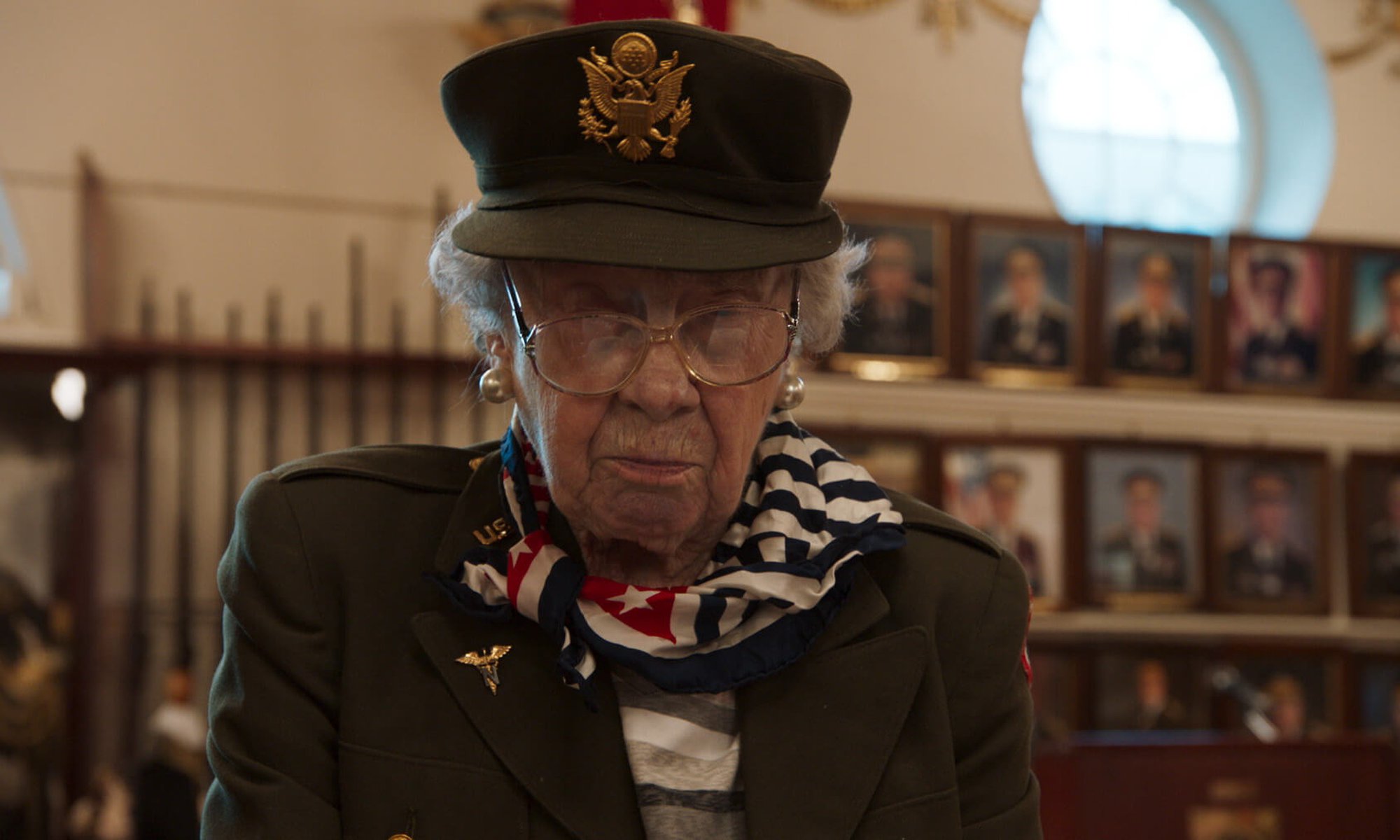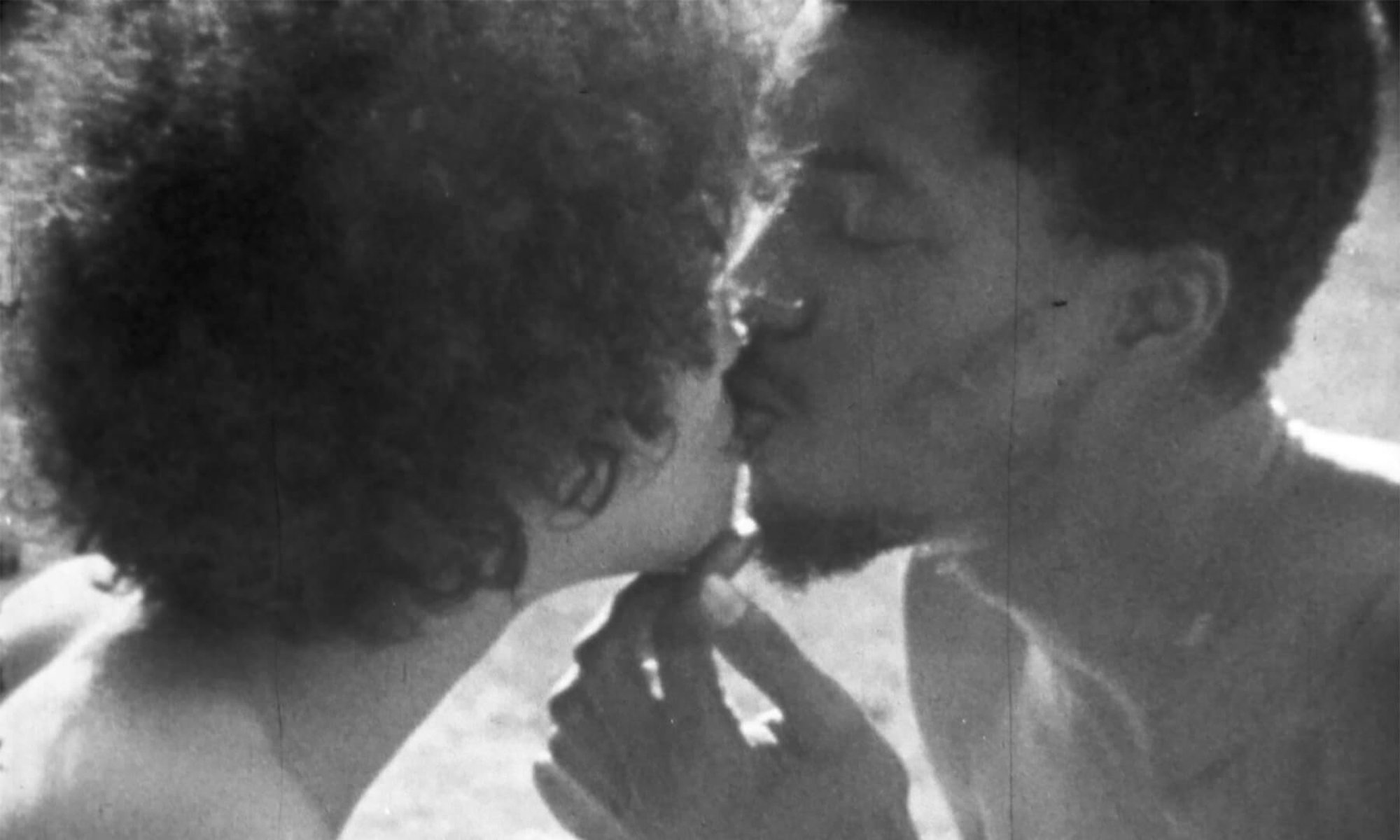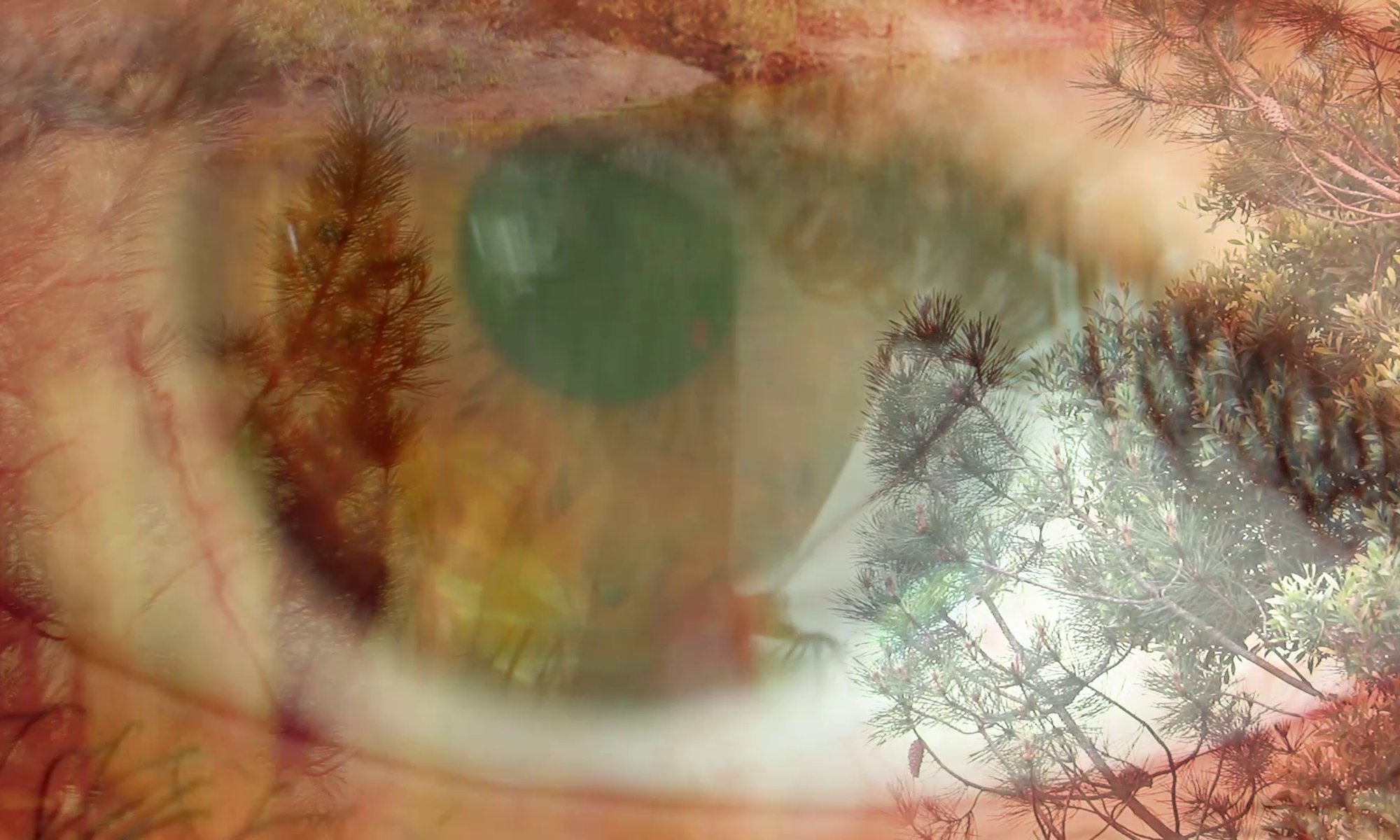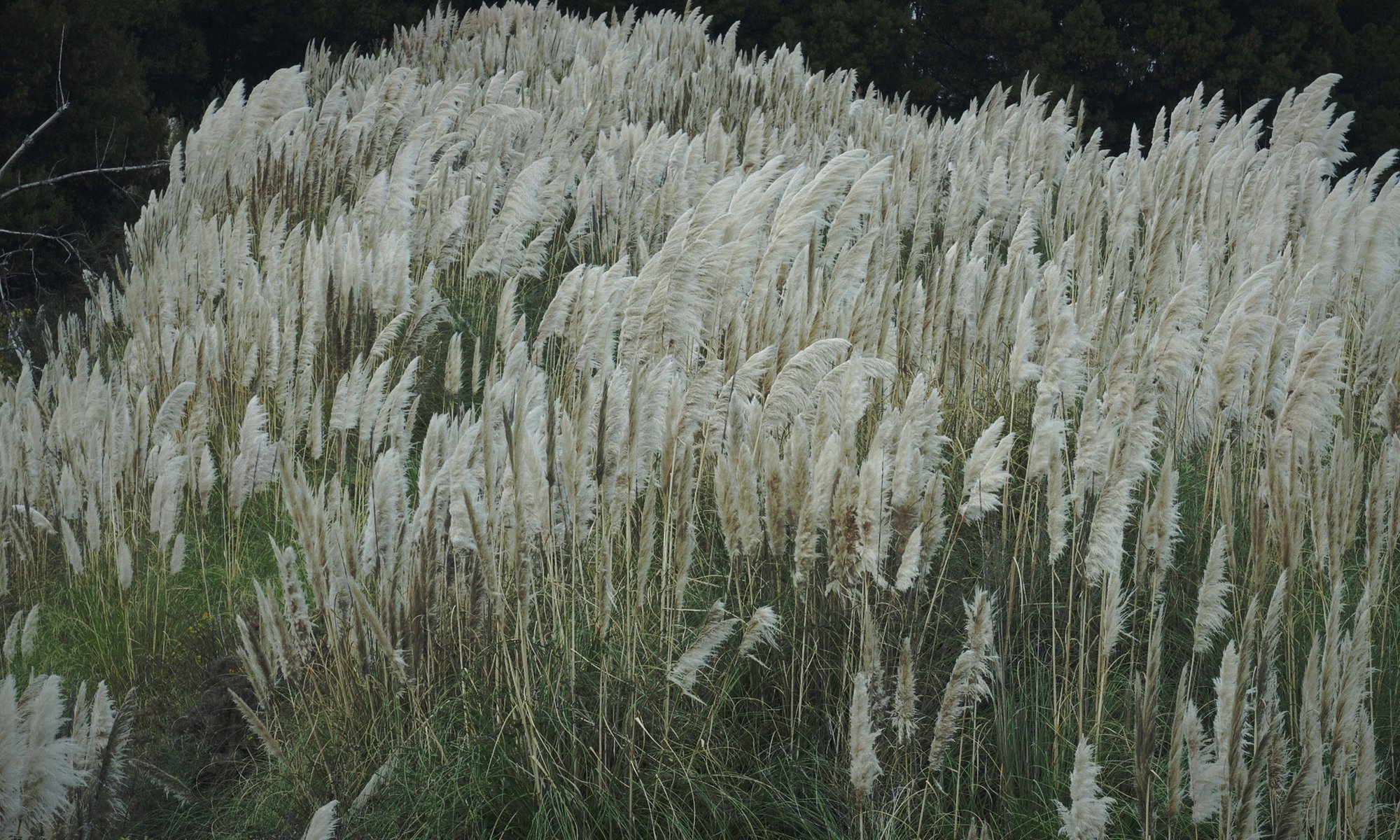 "Archives of the Time Being" presents a selection of films that not only deal with different archive materials, but are themselves independent and dynamic archives. These films multiply into a number of identities — document, proof, memory, record —in a continuous archaeology of the present, in a struggle against oblivion, questioning the past and the future.
Once again, the Doclisboa Festival will offer us the chance to see the world from inside the rooms of Culturgest and to imagine, reflect upon and question everything that surrounds us, through our viewing of the past, present and future of the film world.
This year, we will be presenting the programme of Doclisboa divided into various modules, between October 2020 and March 2021. Each module looks at a different underlying idea in order to explore a range of proposals, issues and reflections, accompanied by debates and conversations relating to the films shown. We will be maintaining the festival's traditional values: the urgency of presenting a relevant and current programme, supporting the development of independent cinema and reasserting the collective nature of the cinematic experience.
Buy Tickets
Movies with subtitles in portuguese and english
M/12 (exceptions mentioned on the program)
Organization