Joana Gama
The Book of Sounds
Joana Gama
The Book of Sounds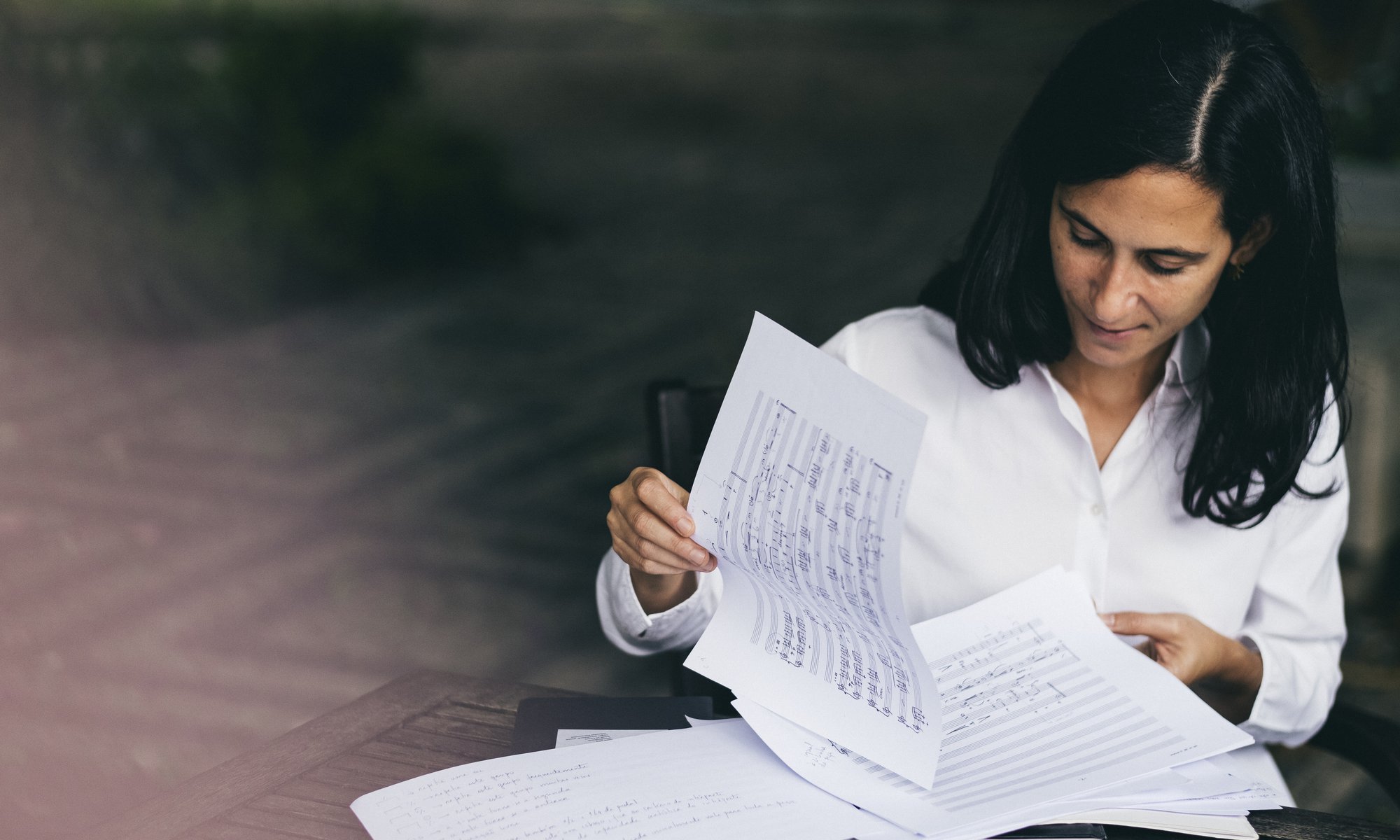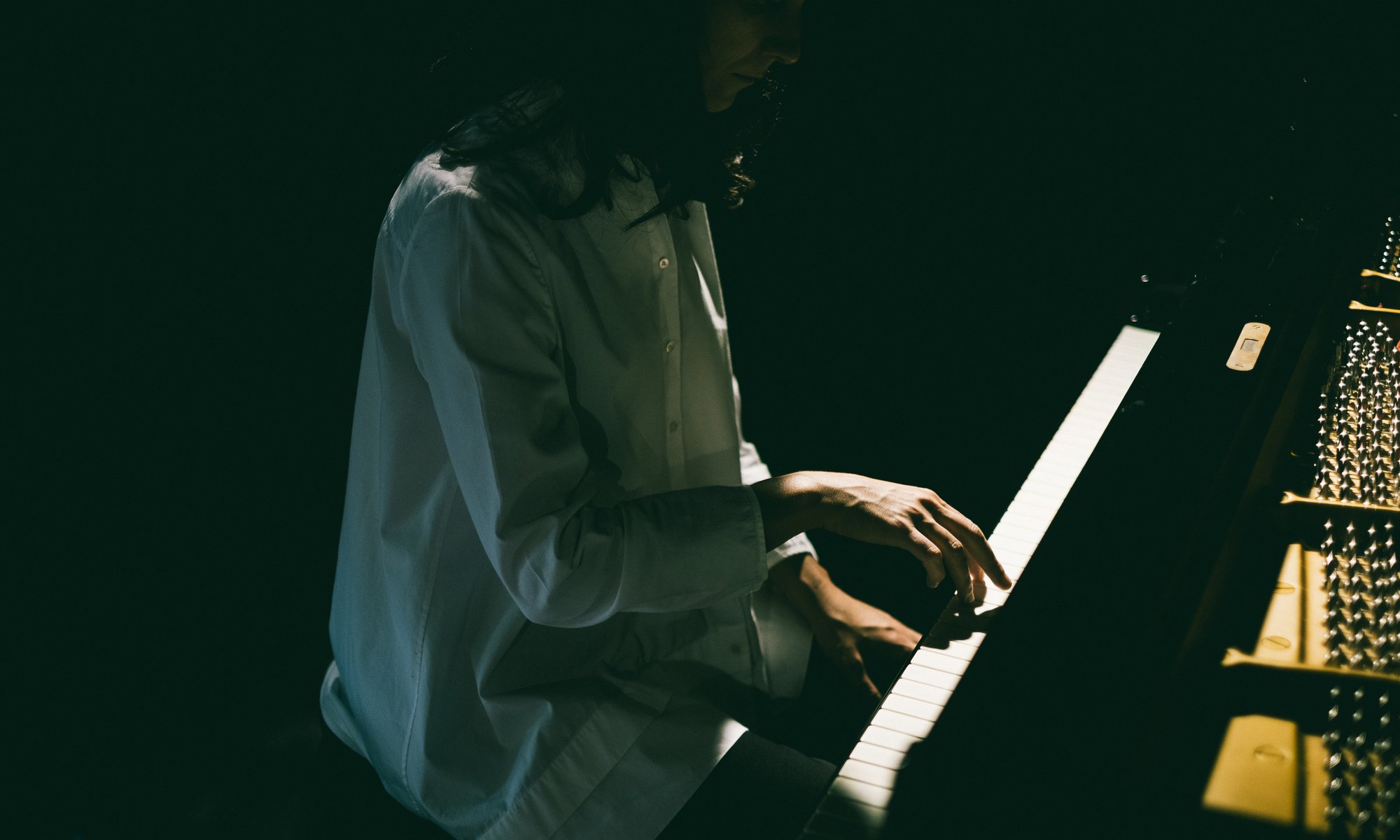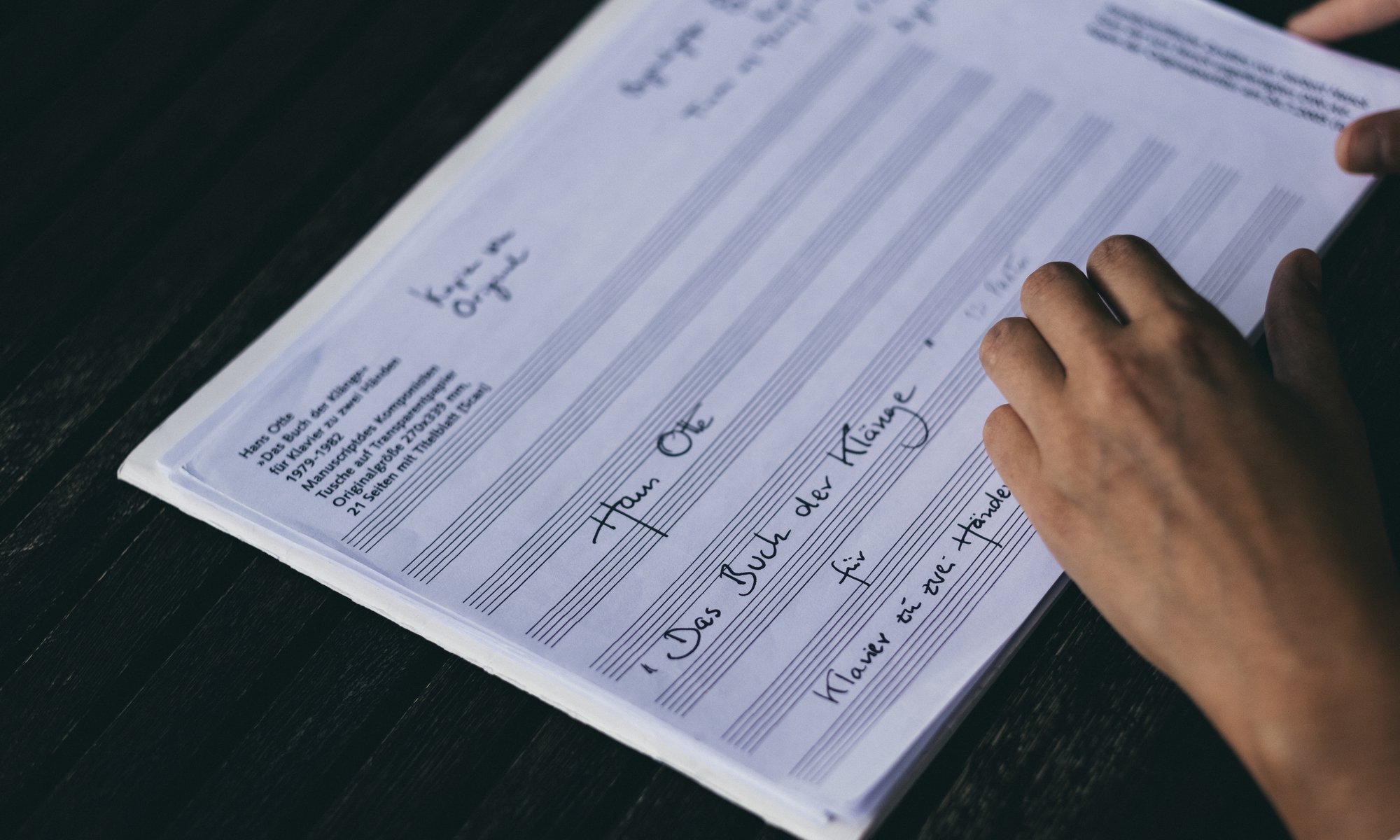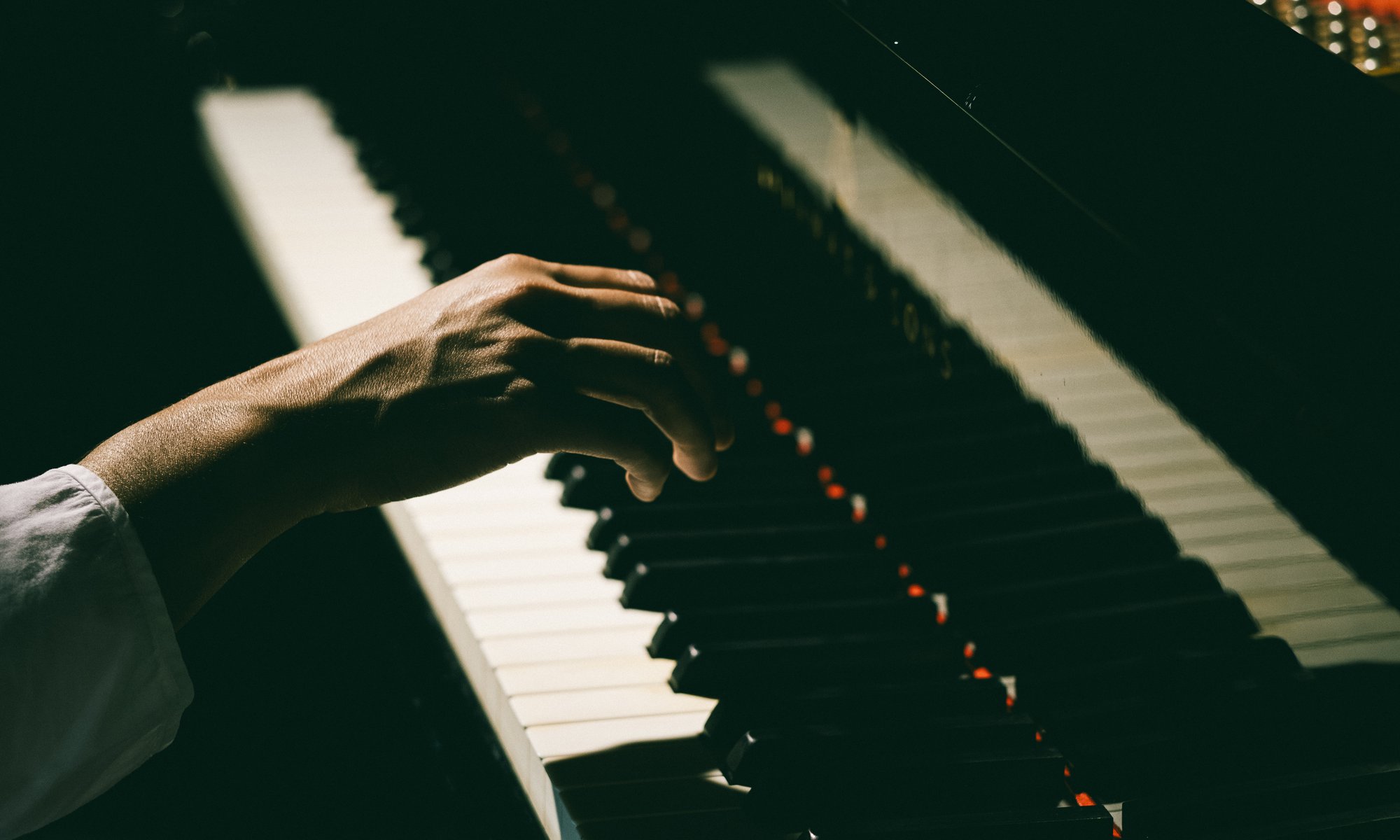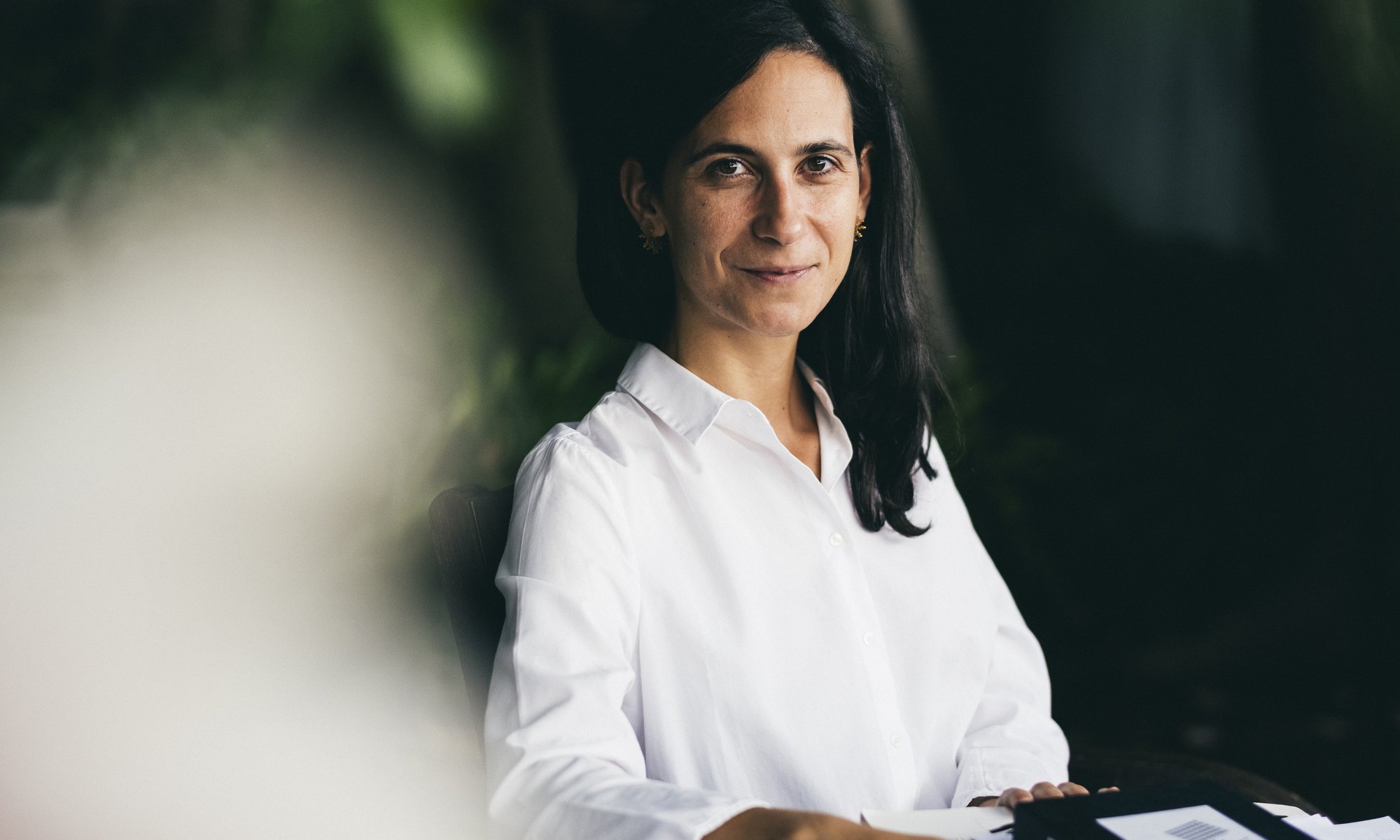 Written between 1979 and 1982, The Book of Sounds (Das Buch der Klänge) is the masterpiece of Hans Otte (1926-2007) and represents a moment of rare brilliance amid the artistic creations of the twentieth century. Almost four decades since its première, this composition for solo piano still remains hidden from the general public, like a treasure that needs to be shared and passed from hand to hand in a stream of appreciation. Its discovery astounds and captures new audiences, opening the doors to an enjoyment that also reveals to us many of our own conquests. The Book of Sounds is, therefore a lesson as large as life: in its repetition, it invites us to engage in introspection; in its minimalism, it shows us the simplicity of artistic forms; in its restraint, it surrenders us to humility; in its sound, it explains the minutiae of details, in the richness of its harmonies, it accompanies us on a stroll through Nature. At a time when the world is placing before us all kinds of obstacles and uncertainties, this work inevitably echoes much louder, touching us in a unique and emotive way, demonstrating how its qualities expand and show themselves at the precise moment when we need them.
This magnificent work marks the beginning of an ambitious programme dedicated to Hans Otte, which will continue over time. Culturgest has associated itself with this starting moment so that, in the near future, other pieces of music, other artistic objects and conversations will place this German composer's name and ideas on the pages of our diaries.
The day before this concert, the pianist and the Goethe Institut will present a Piano Lecture about Hans Otte, in which she will talk about the life and work of the German composer and pianist, while also playing some excerpts on the piano.
The power, importance and impact of Hans Otte's music will also be heard in a series of solo pieces commissioned from a group of musicians who have made Lisbon their home. Norberto Lobo, Helena Espvall, Bernardo Álvares, Violeta Azevedo, Pedro Melo Alves and Joana da Conceição took hold of The Book of Sounds and adapted it to their instruments and languages, showing how far a masterpiece can cause us to travel and dream. The compilation of this tribute of six solo concert pieces will be presented exclusively in the form of a film screened solely online.
© Vera Marmelo.
Buy Tickets
Emílio Rui Vilar Auditorium
14€ (
discounts
)
M/6
Temporada Portugal-França 2022
Piano
Joana Gama
SUPPORT
Goethe-Institut
The event has the support of São Bartolomeu dos Alemães em Lisboa Association.