We are looking for 8 theatre directors, playwrights, choreographers or performance makers to take part in Common LAB 2024. This itinerant 8-week laboratory will provide opportunities to experiment with collective and individual devices for knowledge sharing and the development of artistic research, with the goal of broadening European multicultural and intercultural narratives.
Common LAB 2024 is part of Common Stories, a project that brings together performing arts organisations, artists and audiences to address the dynamic notions of identity and cultural diversity in a changing European society.
Common stories is developed by Maison de la Culture de Seine-Saint-Denis, MC93, Bobigny (FR), Théâtre National Wallonie-Bruxelles, Brussels (BEL), Alkantara, Culturgest, Lisbon (PT), africologneFESTIVAL, Cologne (GER), Riksteatern, Stockholm (SWE), in association with TR Warszawa, Warsaw (PL), Orient Productions – DCAF Festival, Cairo (EG), CulturArte, Maputo (MOZ), Les Récréâtrales, Ouagadougou (BF), co-funded by the Creative Europe Programme of the European Union.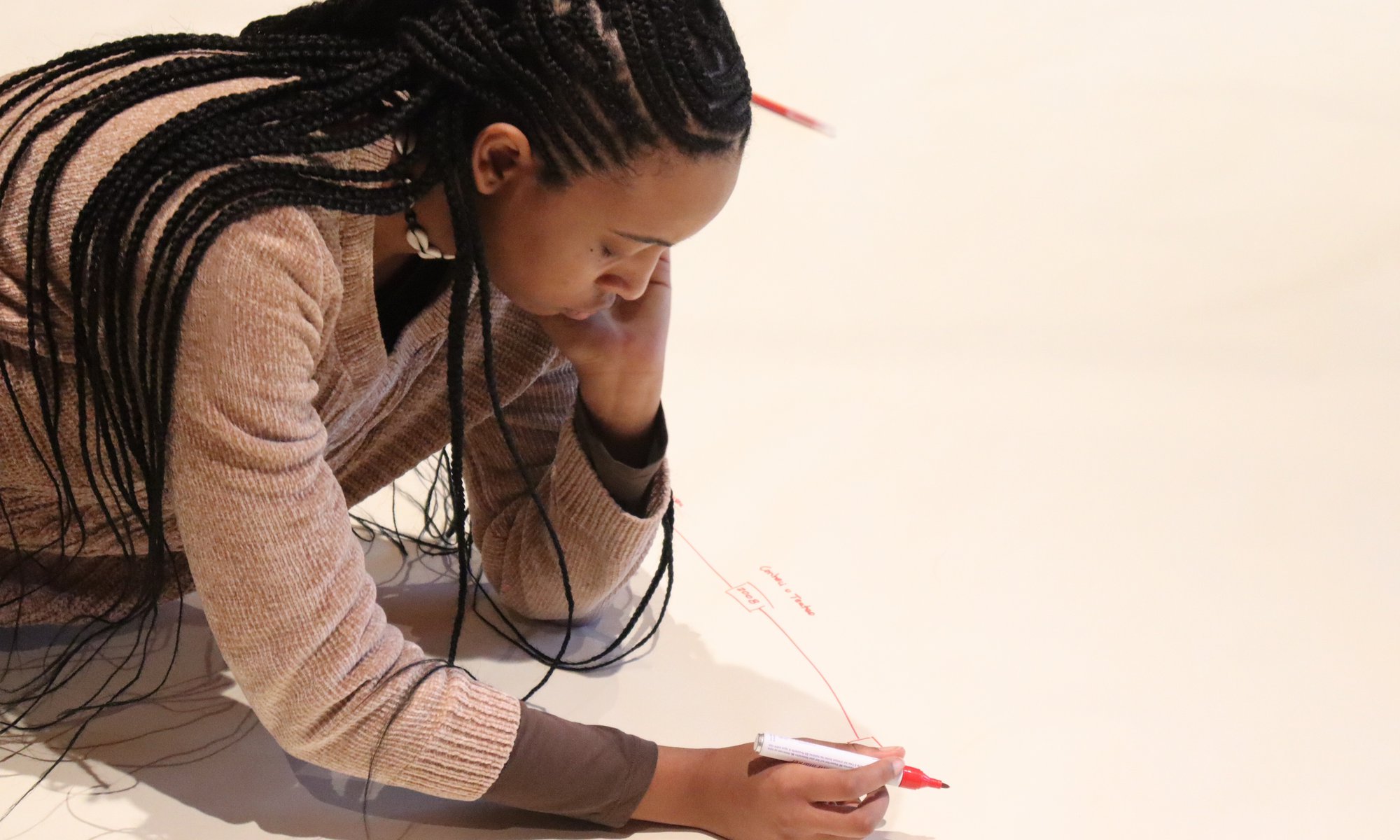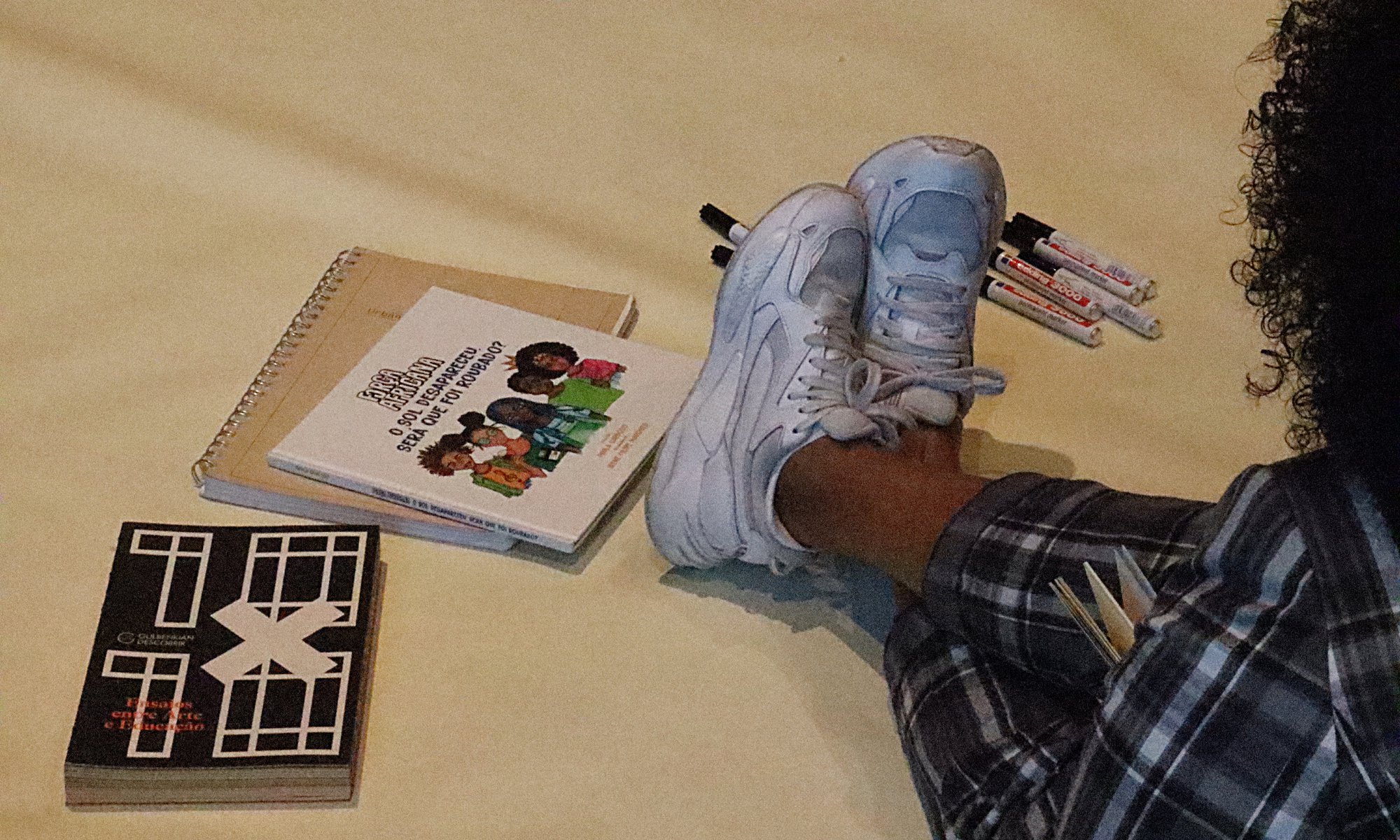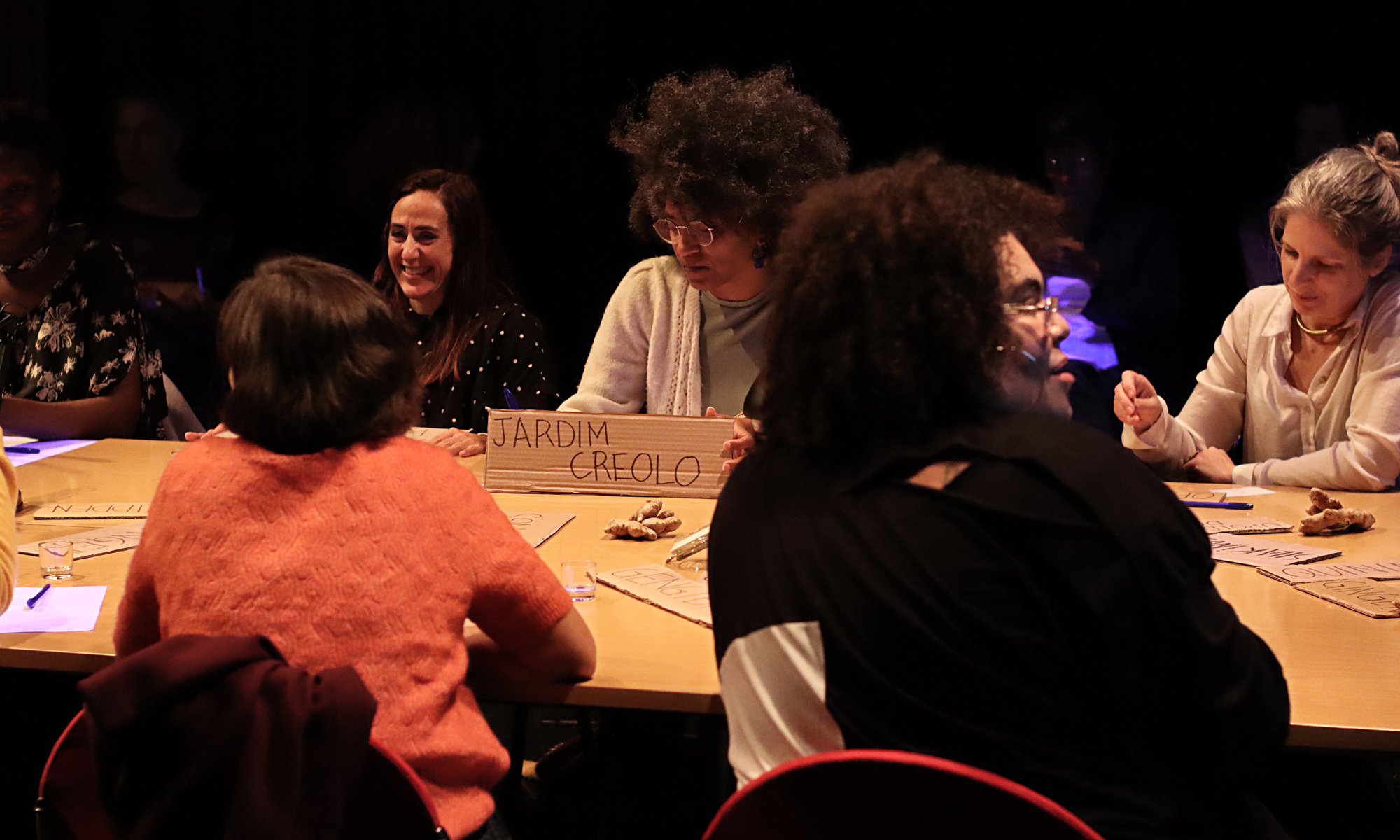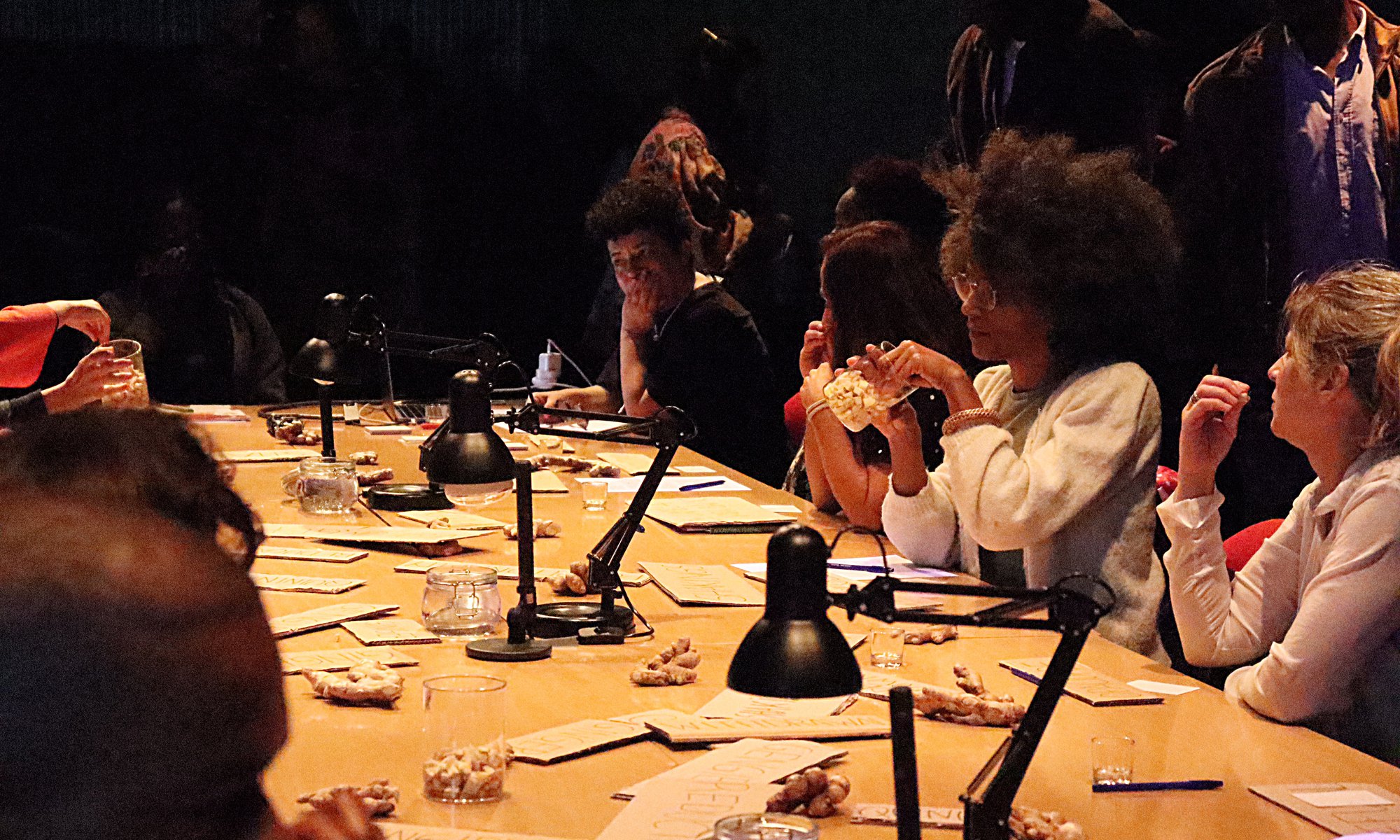 © Joni Rico.
Application form
Lisboa-Portugal, Maputo-Moçambique, Bobigny-França, Bruxelas, Bélgica

For questions and application support, please contact Nouria Tirou n.tirou@mc93.com (in English or French).
Complete open call dossier here.
Cofinanciado pela União Europeia
Partnership