Jonathan Uliel Saldanha
SØMA
Jonathan Uliel Saldanha
SØMA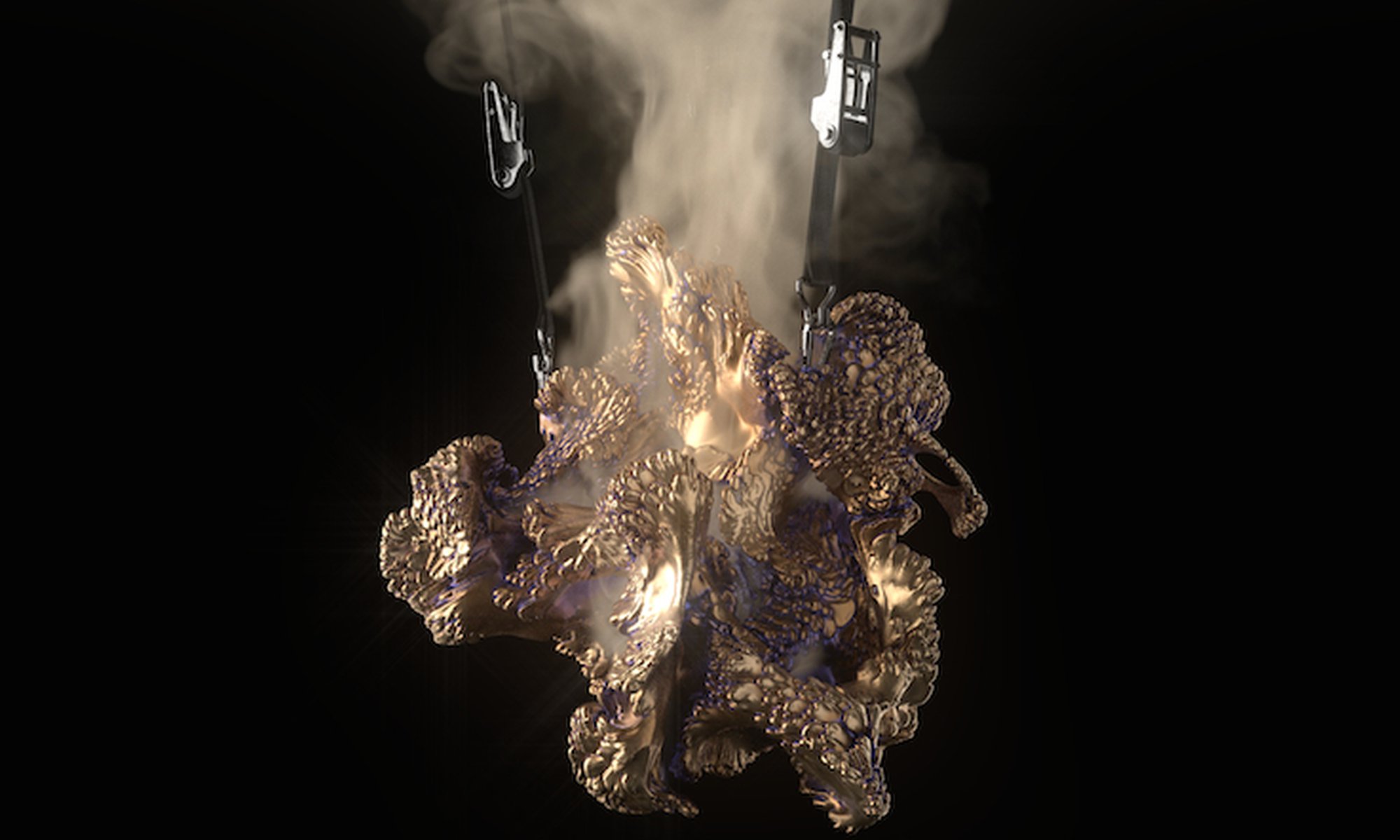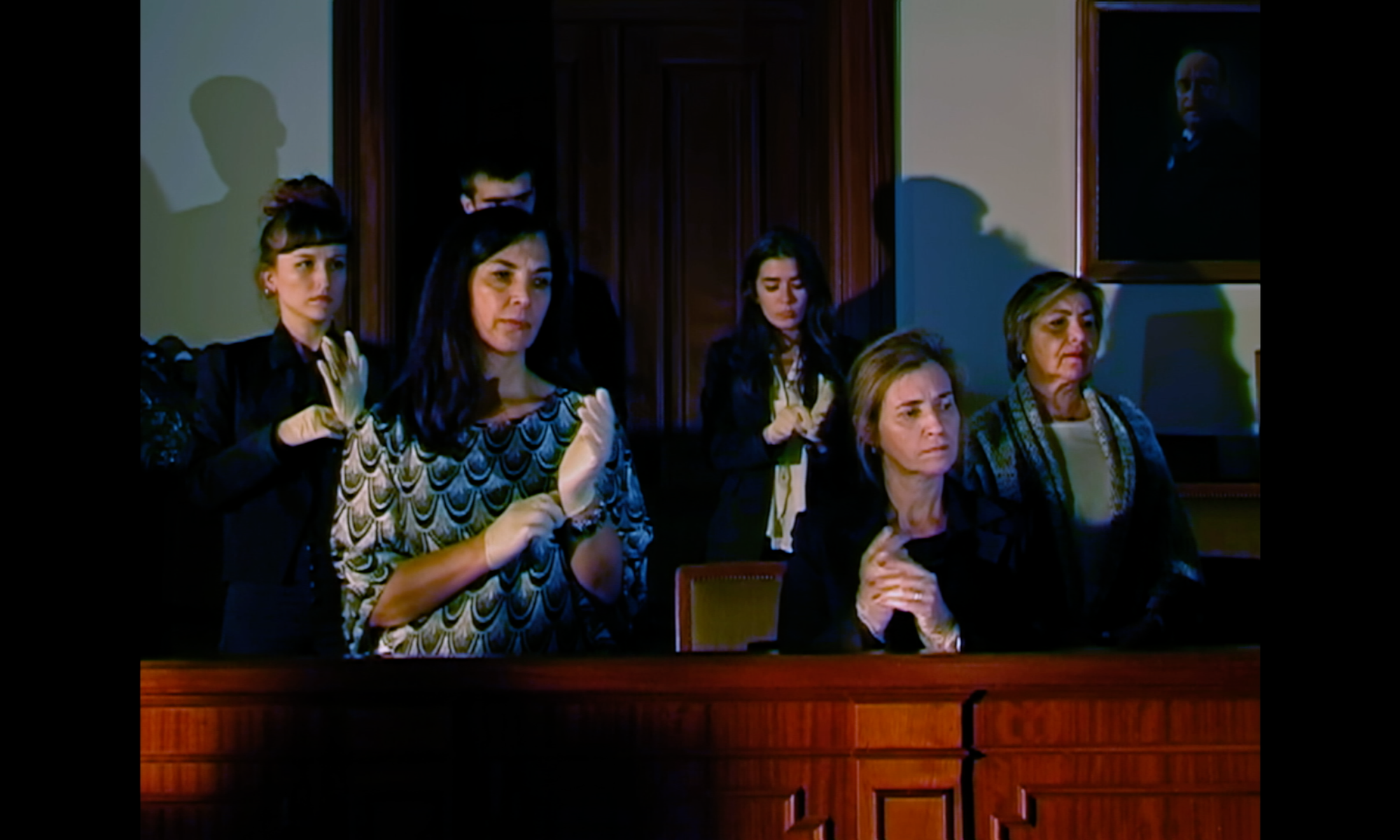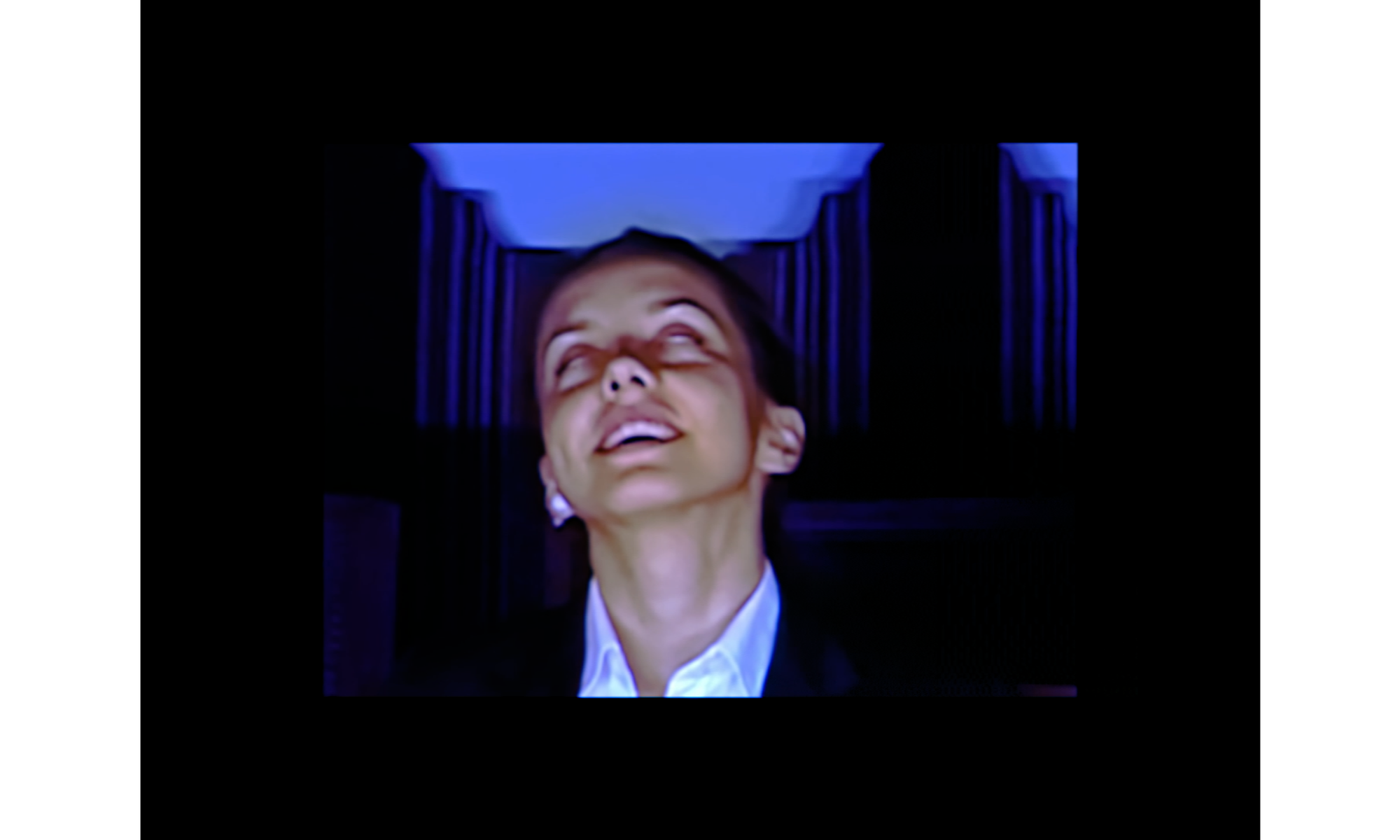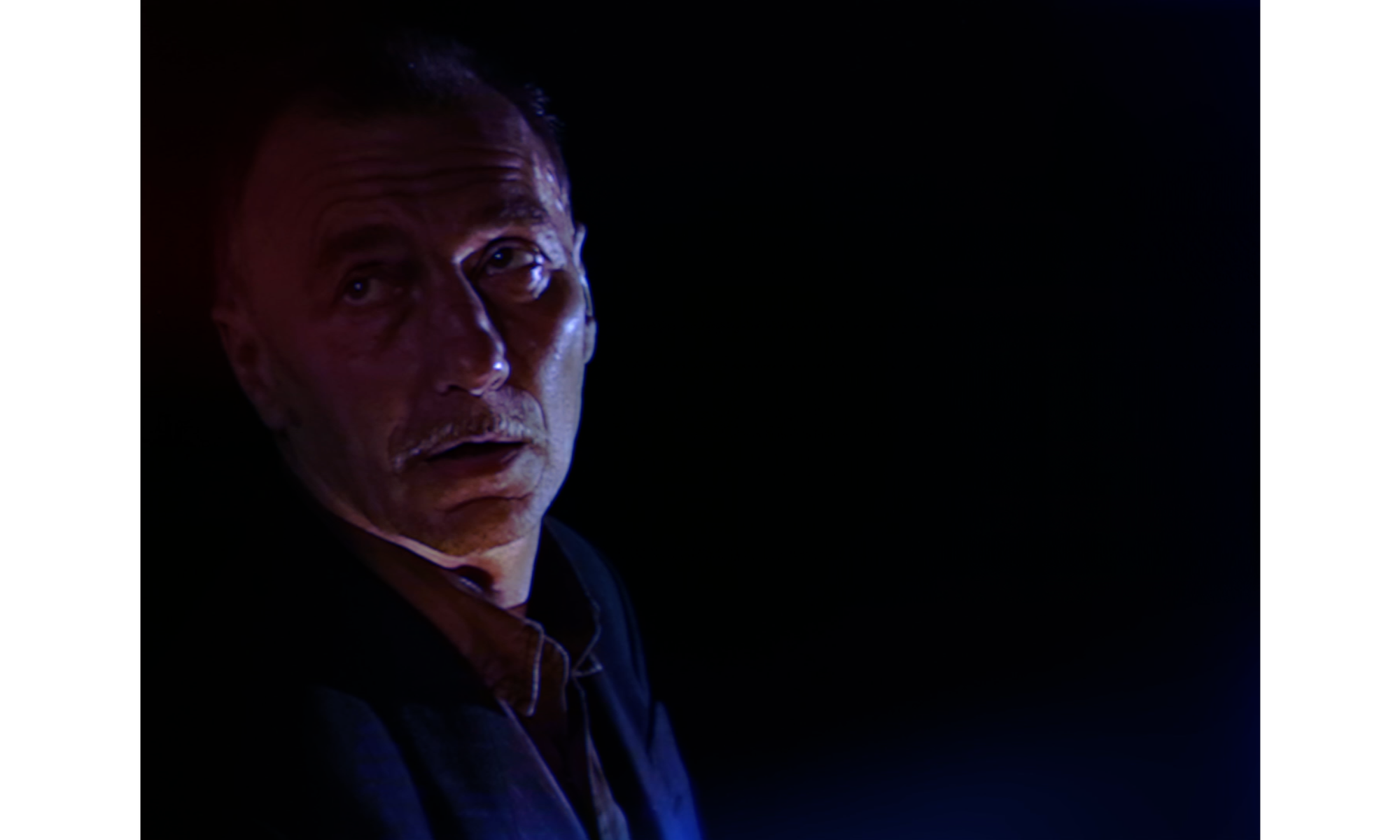 SØMA is situated at the interception of video and sound design and is composed of two scenic elements: a screen with a ratio of 4:3 and a set of two tables. On the screen, the spectator witnesses the actions of an enquiry into an inert object – a kind of relic – in a voiceless and empty courtroom. The rituals of this static court serve as a score for a soundscape constructed in real time by a group of deaf children. Through their manipulation of the various objects placed on the tables in front of them, the children relate to the film, replying with gestures and actions that generate an accidental and asynchronous soundtrack.
Jonathan Uliel Saldanha is based in Porto and works with sound, music, video and gesture. As a composer and musician, he has played at various festivals and concert halls, both at home and abroad, como Sónar, Primavera Sound, Issue Project Room, Elevate e OUT.FEST. As suas instalações e performances foram apresentadas no Museu Serralves, Accès(s) Festival, DañsFabrik, Teatro Municipal Rivoli, Palais de Tokyo e Culturgest Porto.
SØMA Black Matter © AALTAR (Daniel Martins).
09 NOV 2018
FRI 21:00
10 NOV 2018
SAT 19:00
Buy Tickets
Small Auditorium and Live streaming
10€ (
discounts
)
Duration 55 minutes
M/12
BoCA Biennial

Created by
Jonathan Uliel Saldanha
Coproduction
Temps d'Images, Teatro Municipal Rivoli, SOOPA
DOCUMENTAÇÃO VÍDEO
Sofia Arriscado
IMAGEM E VÍDEO 3D
AALTAR (Daniel Martins)
INTÉRPRETES DE LÍNGUA GESTUAL PORTUGUESA
Fátima Ferreira, Sara Sousa
DOCENTE RESPONSÁVEL PELOS ALUNOS
Olinda Cardoso
DIREÇÃO TÉCNICA
Patrícia Gilvaia
PRODUÇÃO EXECUTIVA
Sara Gomes
DIREÇÃO DE PRODUÇÃO
SOOPA
Patrícia Gilvaia
PRODUÇÃO
SOOPA
COPRODUÇÃO
Temps d'Images/Duplacena, Teatro Municipal do Porto
APOIOS
DGArtes, Culturgest, Agrupamento de Escolas Eugénio de Andrade
AGRADECIMENTOS
Paulo Vasques, Rui Simão, Filipa Alfaro, Fátima Marinho, Reitoria da UP, Paulo Vinhas, Coro Sénior Fundação Manuel António da Mota, Grupo de Teatro da FEUP, Olinda Cardoso, Juan Luis Toboso, mala voadora, Jorge Quintela, Francisco Queimadela, José Cordeiro e Mariana Caló