Boris Charmatz
a church without a church
Boris Charmatz
a church without a church
Conceived in several parts and directed by distinct choreographic principles, these choreographic experiments are driven by two central instruments, the organ and bells, towards a future piece around the notion of the church going back to the Greek meaning of assembly inherent in the term ekklesia, both inside the religious building or under the open sky. For investigating the church, to make resonate its organs and bells, Boris Charmatz is less interested in the church as such but rather in the way of creating a human architecture of church, a "church without a church", an assembly of bodies in contact, a choreographic assembly. What is the heritage of the church in our contemporary society? How could it be subverted, shaken up? Is it possible to think of a libertarian church?
Invited by Culturgest, Boris Charmatz occupies the park Alameda Dom Afonso Henriques together with a group of fifteen dancers, composed by close collaborators of the choreographer and dancers from Portugal. [terrain] Lisboa, under the open sky and open to everyone, brings together talk, public warm-up, workshops, rehearsals and performance.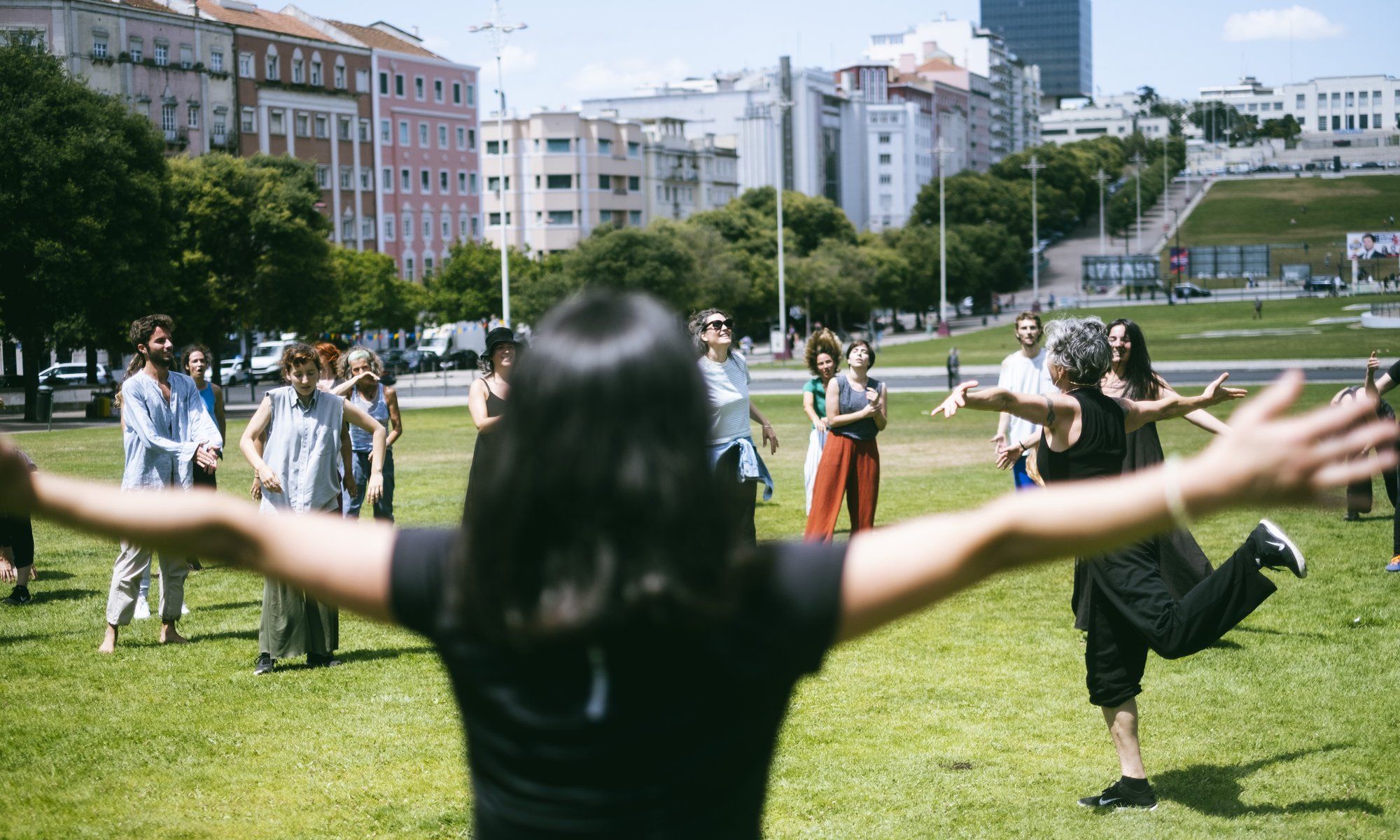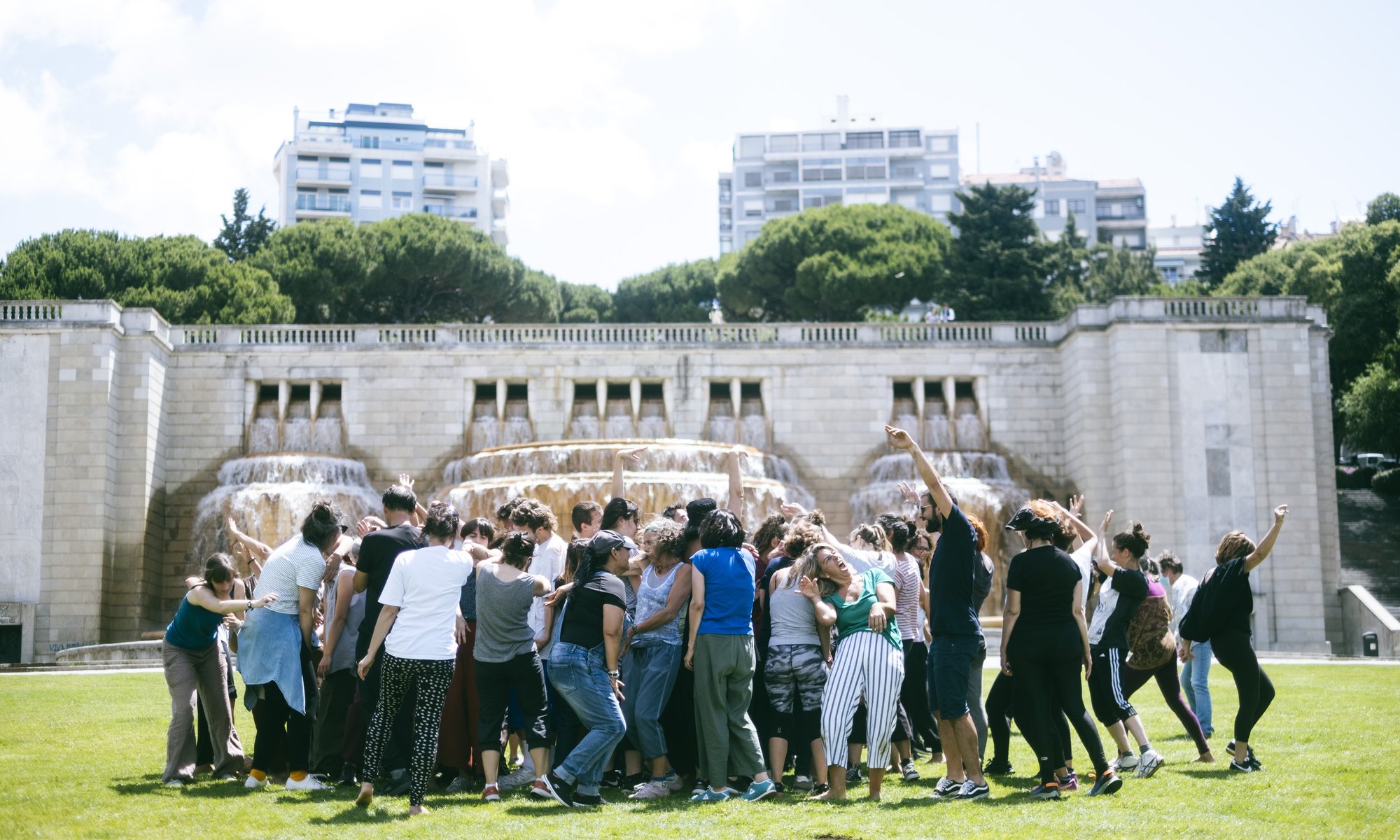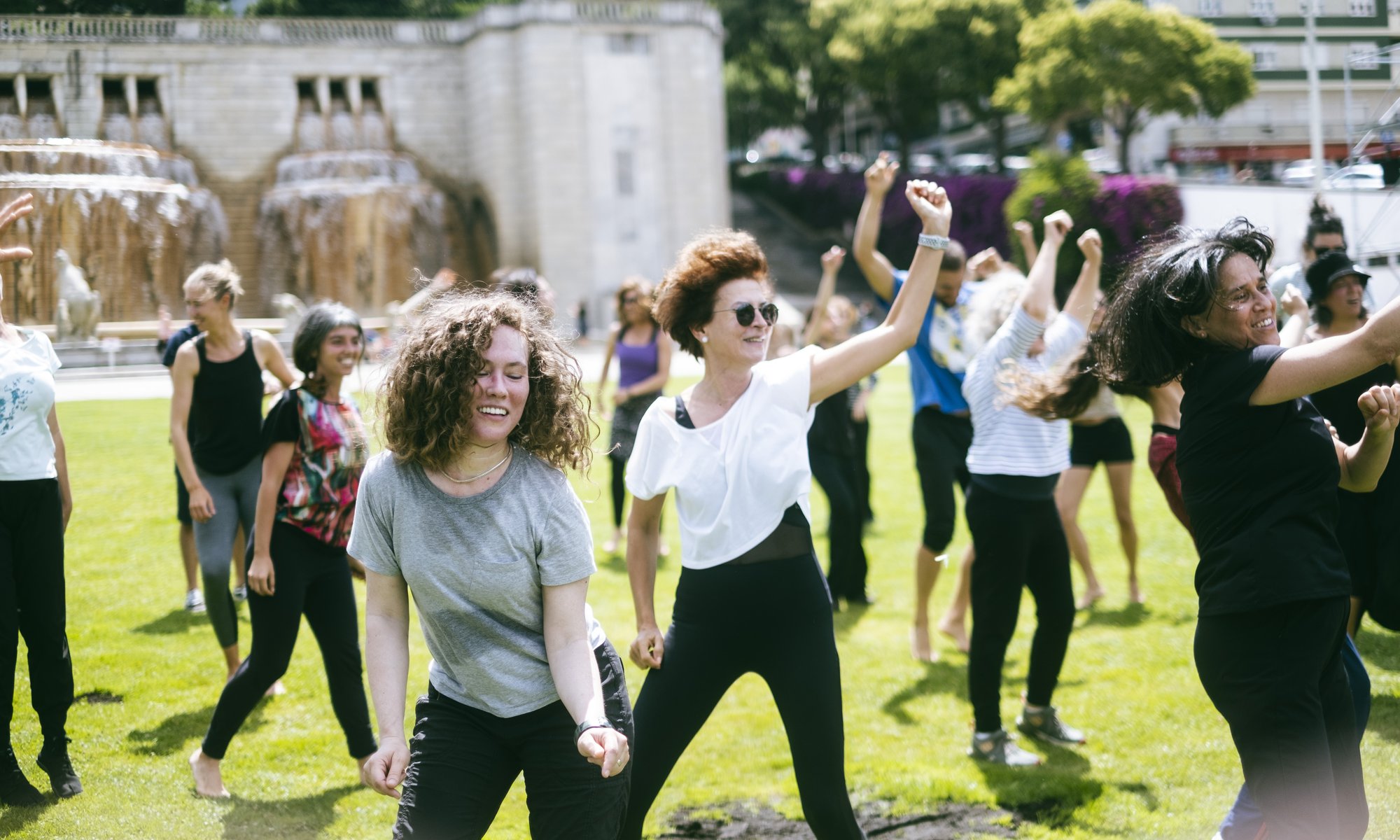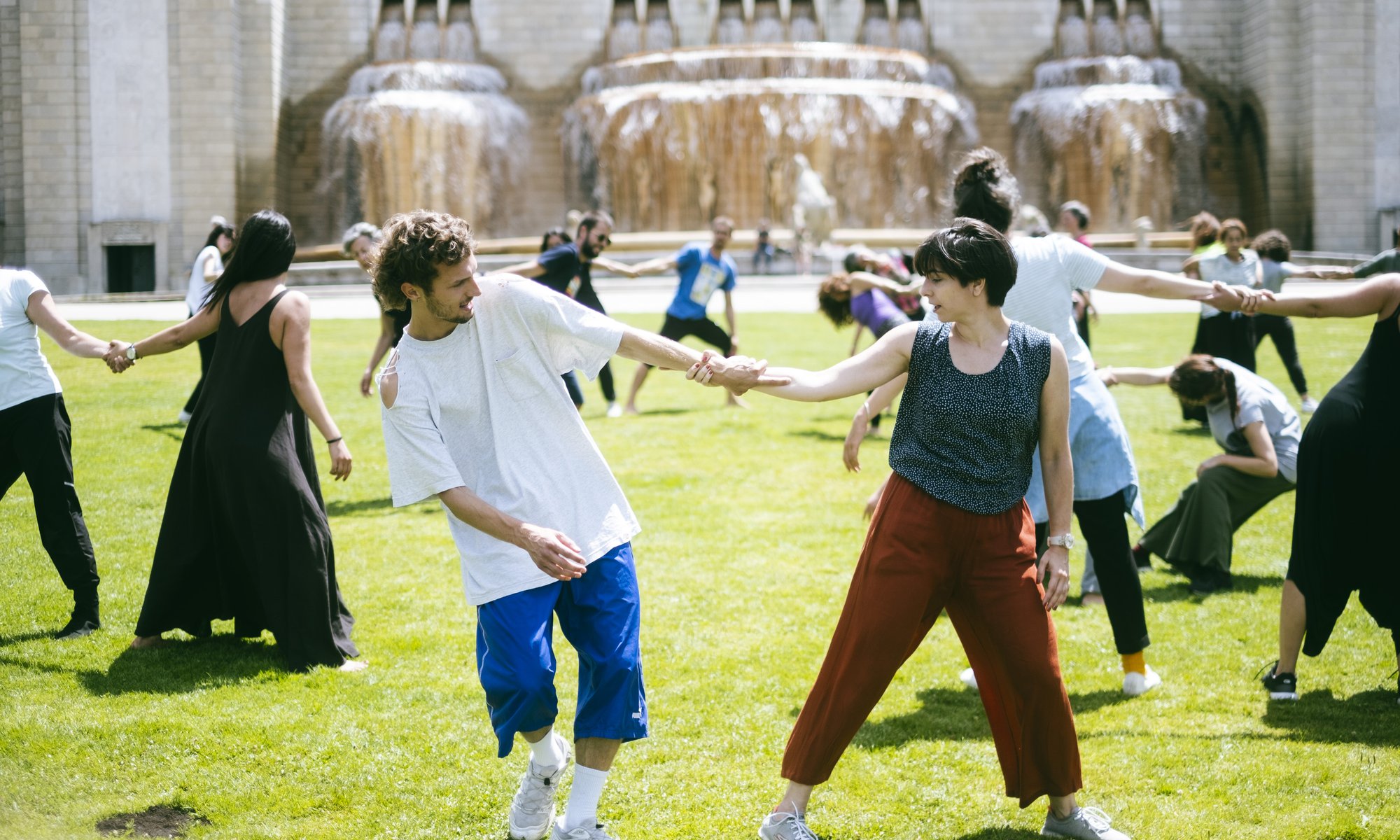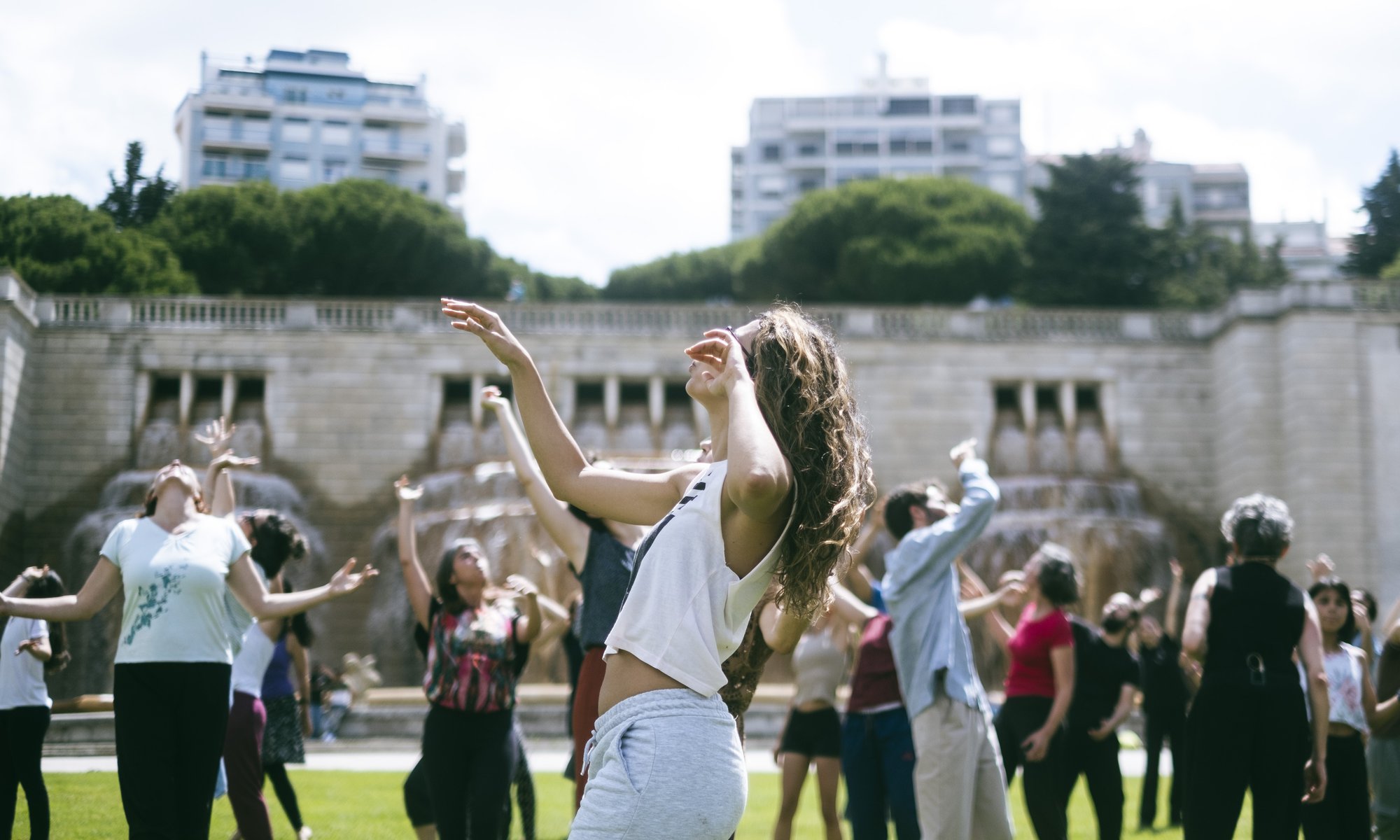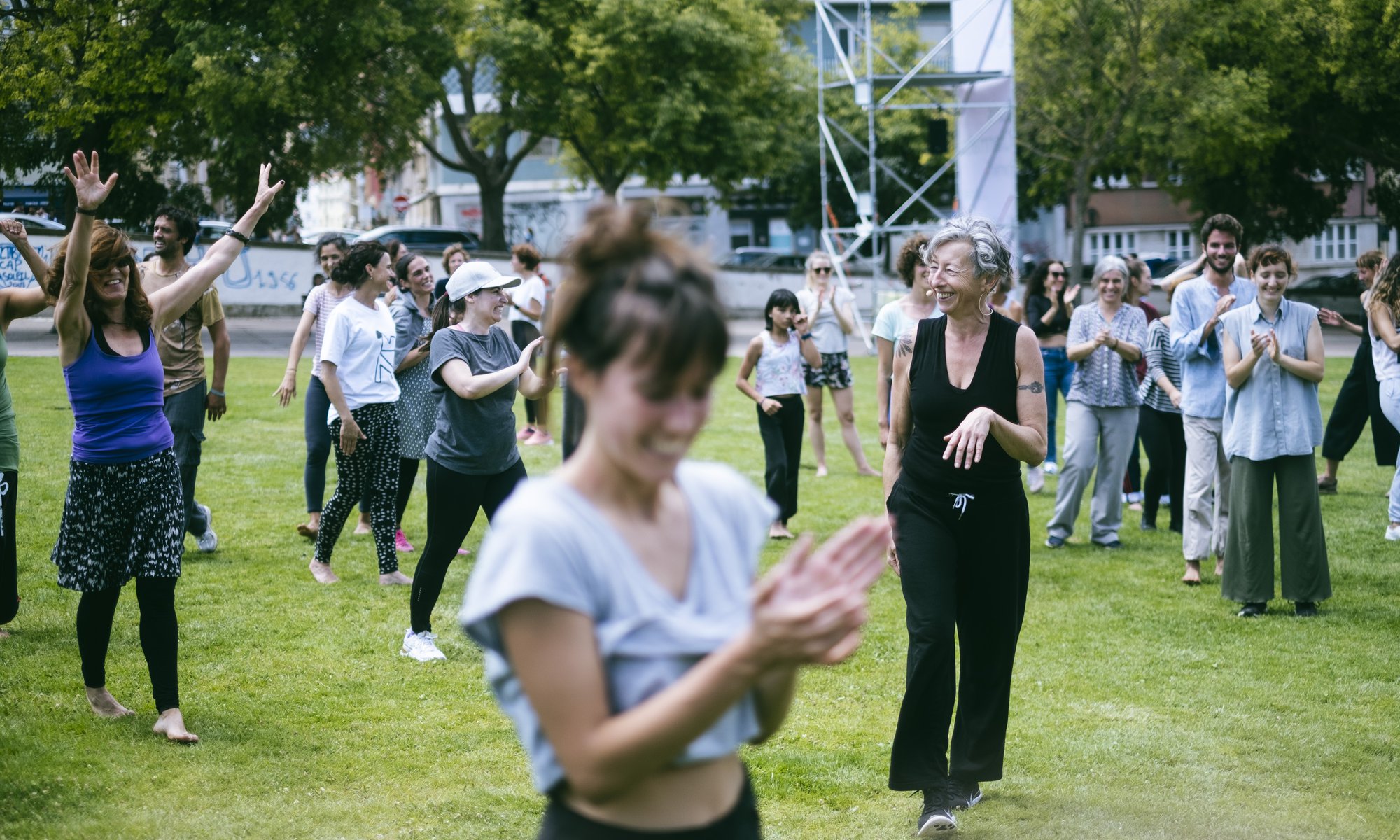 Interpretation
Laura Bachman, Régis Badel, Ashley Chen, Sofia Dias, Angela Diaz Quintela, João dos Santos Martins, Henrique Furtado, Tatiana Julien, Georges Labbat, Johanna Elisa Lemke, Piny, Vítor Roriz, Lewis Seivwright,
Bruno Senune, Solène Wachter
Conception and choreography
Boris Charmatz
Choreographic assistant
Magali Caillet Gajan
Lights
Yves Godin
Sound
Olivier Renouf
Costumes
Florence Samain
Vocal work
Dalila Khatir
General stage manager
François Aubry aka Moustache
Production
Culturgest - Fundação Caixa Geral de Depósitos e [terrain]
A project organised in the framework of the Season France-Portugal 2022.
Cofinanced by Create To Connect - Create To Impact du programme Europe Créative de l'Union Europénne
Acknowledgements
Perig Menez, Guilhem Chatir, Julien Gallée-Ferré, Simon Le Borgne, Noémie Langevin, Catherine Wood
[terrain]
Artistic director
Boris Charmatz
Deputy director
Hélène Joly
Director of productions
Lucas Chardon, Martina Hochmuth
Production manager
Jessica Crasnier, Briac Geffrault
Boris Charmatz, director of [terrain] and, from August 2022, of the Tanztheater Wuppertal Pina Bausch, is building an artistic project between France and Germany.
[terrain] is supported by the Ministry of Culture - DRAC Hauts-de-France, and the Hauts-de-France Region. As part of its presence in the Hauts-de-France region, [terrain] is working with the Opéra de Lille, the phénix national stage of Valenciennes – pôle européen de création, and the Maison de la Culture d'Amiens - Pôle européen de création et de production. Boris Charmatz is an associated artist of Charleroi danse (Belgium) from 2018 to 2022.