Dance workshop for everyone
MAGALI CAILLET-GAJAN
Dance workshop for everyone
MAGALI CAILLET-GAJAN
Magali Caillet-Gajan has worked with the greats of French dance – Angelin Preljocaj, Phillipe Decouflé, Mathilde Monnier, Odile Duboc, Les Carnets Bagouet – and has been choreography assistant for several recent pieces by Boris Charmatz such as danse de nuit, infini and 10000 Gestures.
A unique opportunity to dance outdoors, accompanied by Magali, assistant to Boris Charmatz.

Registration for the "workshop [terrain]" via culturgest.inscricoes@cgd.pt and join other contemporary dance lovers on Saturday, June 25th, from 10 am to 12 pm. You don't need any experience, just a willingness to tinker. Capacity is limited.
© Olivia Hemingway, Tate, 2015. Tate Modern, Musée de la danse.
25 JUN 2022
SAT 10:00–12:00
Online Registration
Alameda Dom Afonso Henriques
Gratuito*

Co-funded by the Creative Europe programme project Create to Connect, Create to Impact
Temporada Portugal-França 2022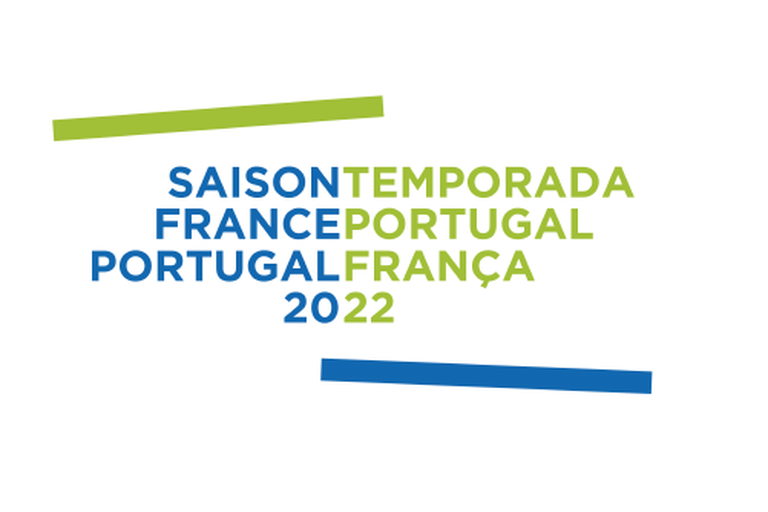 [terrain]
Support