Dance workshop for everyone
MAGALI CAILLET-GAJAN
Dance workshop for everyone
MAGALI CAILLET-GAJAN
Magali Caillet-Gajan has worked with the greats of French dance – Angelin Preljocaj, Phillipe Decouflé, Mathilde Monnier, Odile Duboc, Les Carnets Bagouet – and has been choreography assistant for several recent pieces by Boris Charmatz such as danse de nuit, infini and 10000 Gestures.
This workshop goes through some of the steps taken in the creation of the choreography of 10000 Gestures, starting with the search for a unique, unrepeatable gesture, belonging only to the person who created it. Then, the refusal of repetition, the fabrication of so many other gestures, and the composition of a torrent of movements, a storm of actions, and organized chaos.
A unique opportunity to dance outdoors, accompanied by Magali, assistant to Boris Charmatz. Registration for the "workshop [terrain]" via culturgest.inscricoes@cgd.pt and join other contemporary dance lovers on Saturday, June 25th, from 10 am to 12 pm. You don't need any experience, just a willingness to tinker. Capacity is limited.
25 JUN 2022
SAT 10:00–12:00
Online Registration
Alameda Dom Afonso Henriques
Gratuito*

Co-funded by the Creative Europe programme project Create to Connect, Create to Impact
Temporada Portugal-França 2022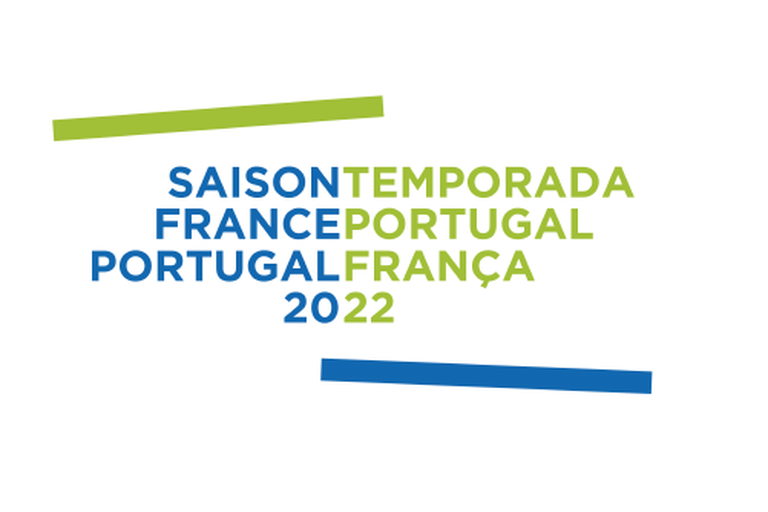 Support