Discovering the Collection
Discovering the Collection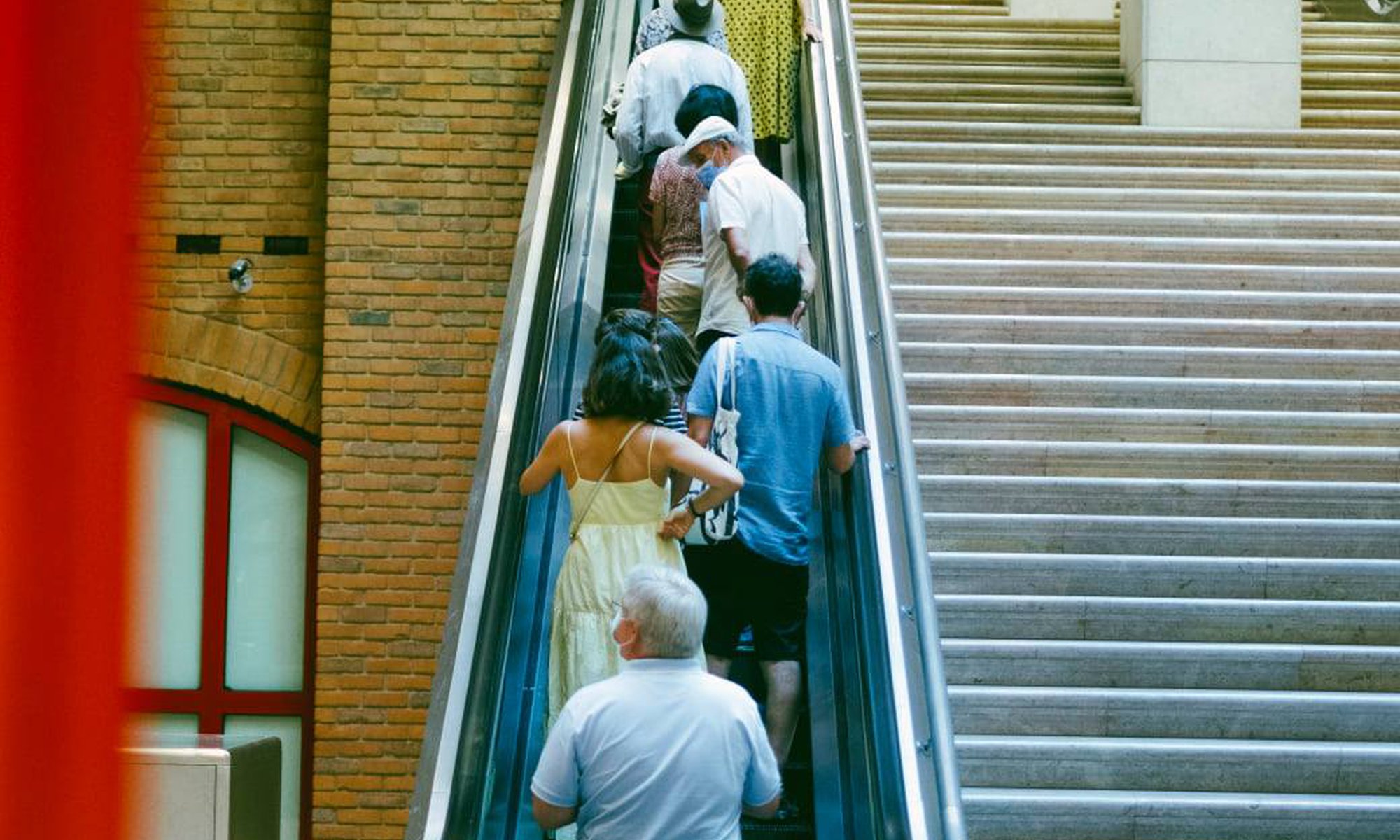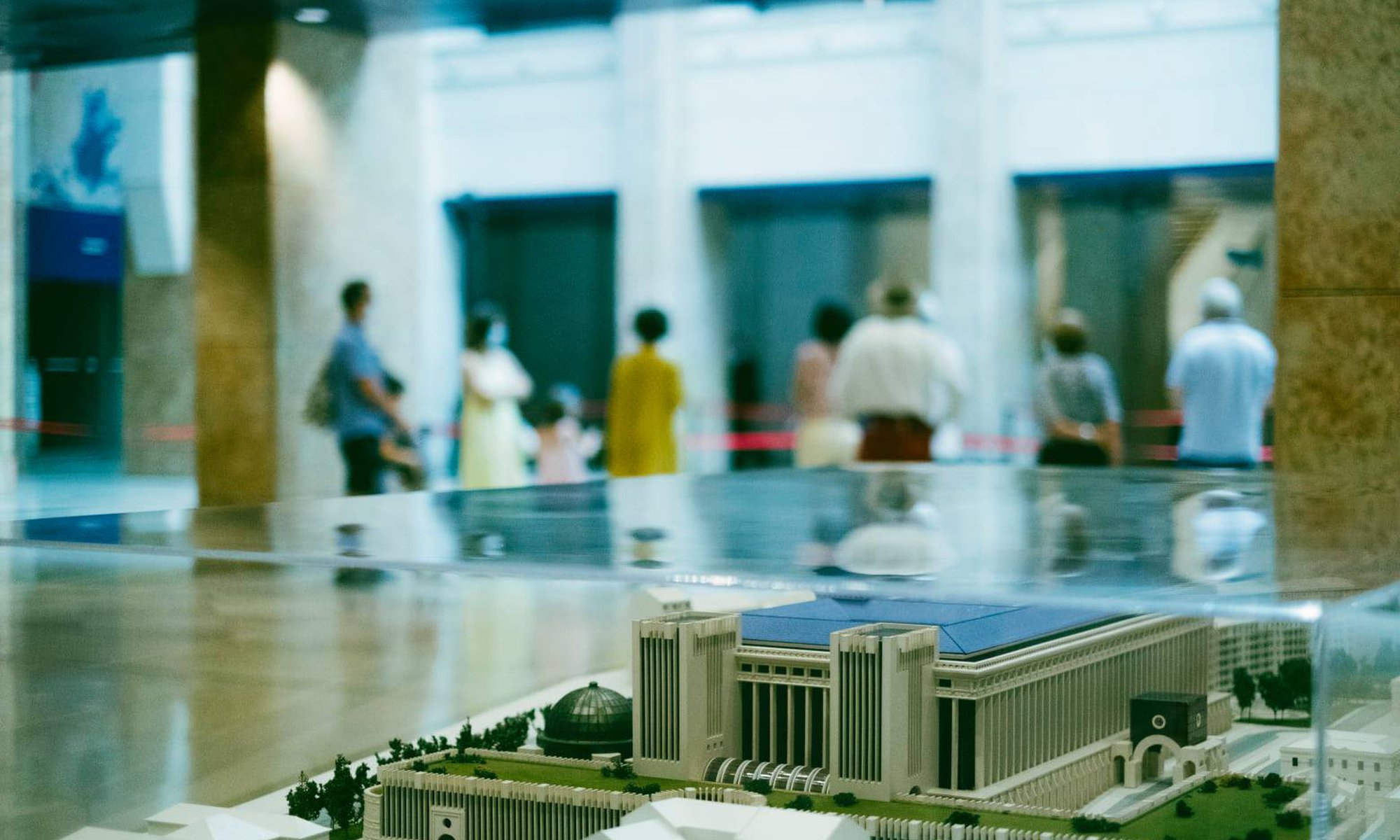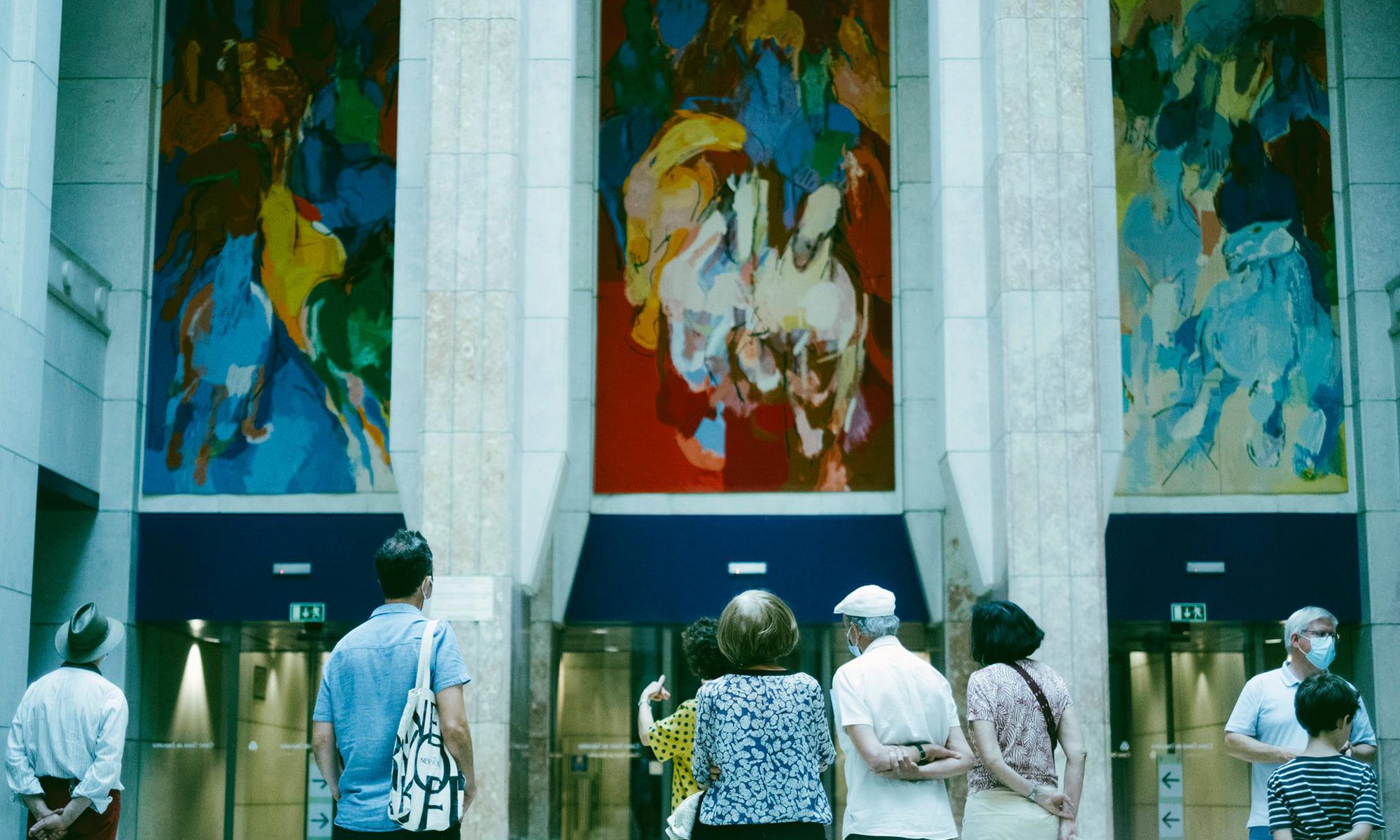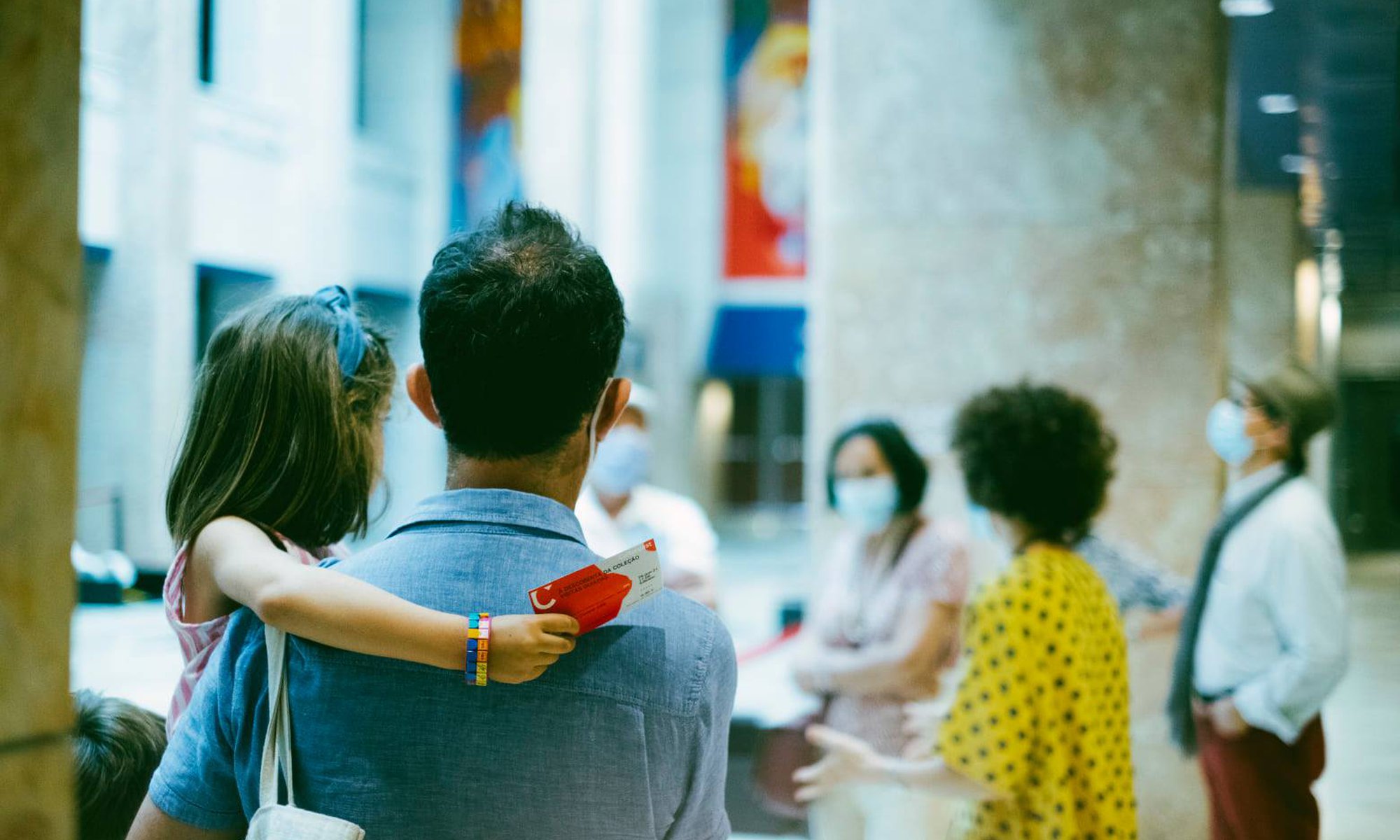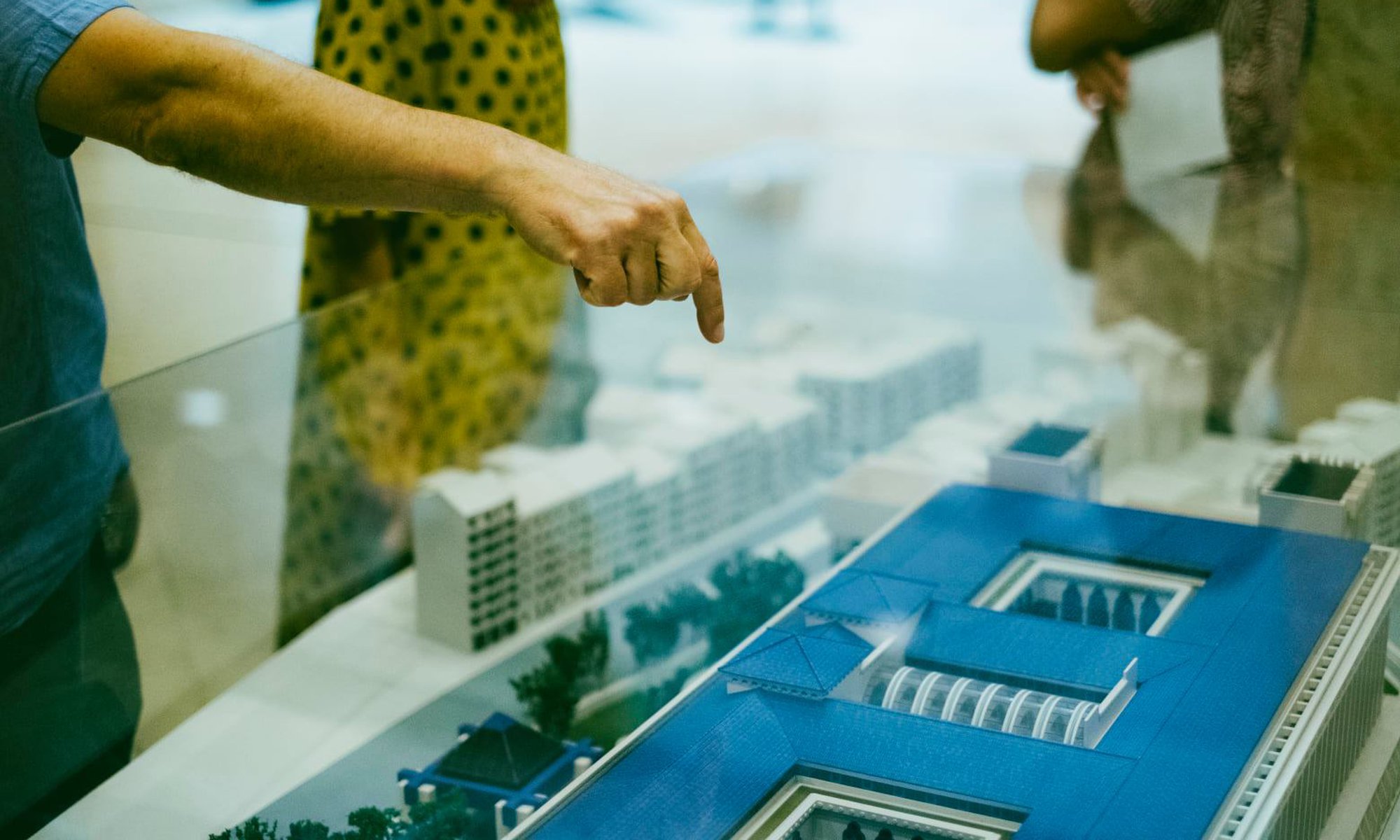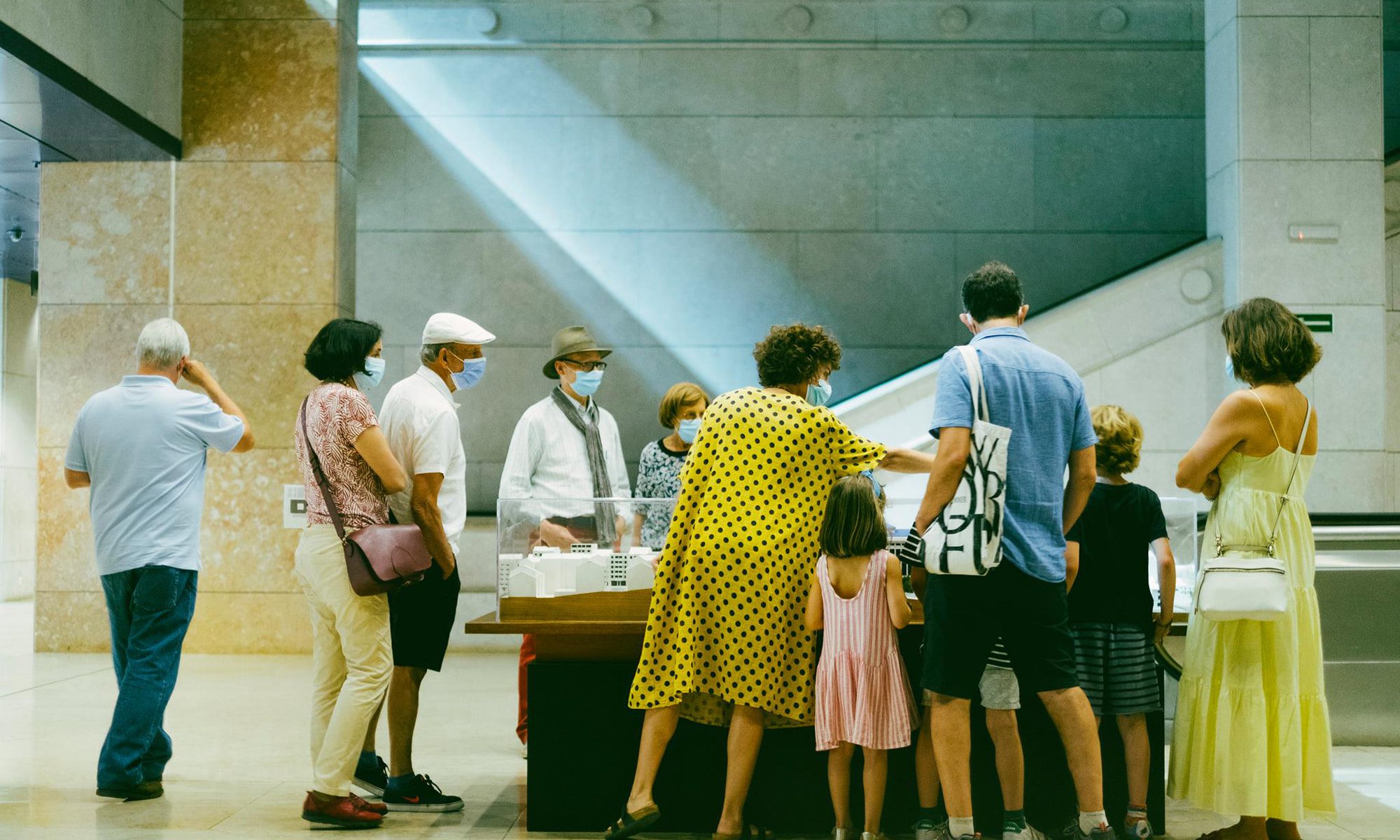 The Caixa Gardens and the main hall of the headquarters building are inhabited by works of art from the CGD Collection, which have been integrated into the surrounding architecture. Starting in the Gardens, we will discover the proposals made by artists such as Lagoa Henriques, Clara Menéres and Fernando Conduto, when the headquarters were being built.

In the main hall, we can find tapestries by Júlio Pomar, Júlio Resende and António Dacosta, as well as sculptures by Cristina Ataíde, Manuel Rosa and Graça Costa Cabral, amid works by other artists that catch the attention of passers-by.

We will also be paying special visits to the Collection's reserves, where, besides painting, drawing, sculpture, photography, video and installations, we will also discover how the Culturgest team stores and cares for the roughly 1800 works of art that currently comprise the CGD's contemporary art collection.

VISITS PROGRAM
26 JUN
Visits to the main hall of the CGD Headquarters
3 JUL
Visits to the Caixa Garden
10 JUL
Visits to the Collection's Reserves